She is a great girlfriend and she loves pictures, I guess that is a bonus because I follow her around everywhere snapping photos of her all day long.  Her name is Tu.  Not one, not three, but Tu (2).  Everyone likes it when she says that.  In fact everyone remembers her name, they never forget it.  I guess everyone needs something like that.  I always imagine telling people my name is Frank Sinatra when they meet me.   I imagine if I said that they would never forget my name.
I guess I take so many pictures of Tu because she is so beautiful and because she always has this really nice warm smile.  Her mom once asked me who did I think she looked like, her or her father.  Well I thought she had her mom's eyes and her dad's smile. Her dad has this huge smile, and I think she has it Tu.  One great thing about Tu is that she said she will never fake smile, so if you ever see a picture of her and she is smiling, it is because she is genuinely smiling. I think I have thousands of pictures of her smiling. I think it is pretty great to have a girlfriend that is so understanding and let's me take so many pictures of her.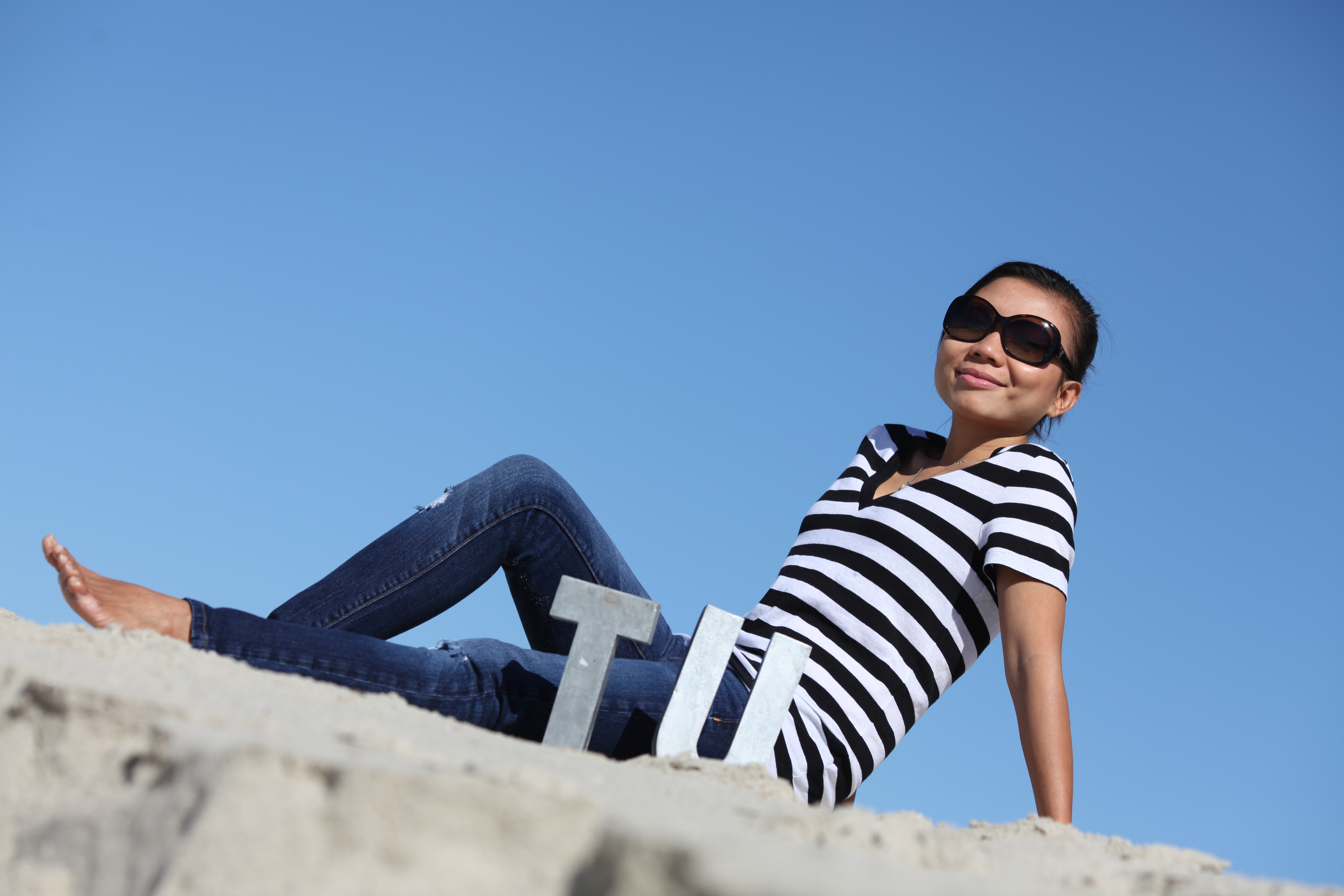 My nephew Geno is one of the most interesting people to photograph and that is why he is the subject for many of my portraits.  He has so much personality and life that it really shines through when I take a photograph of him.  The challenge is that Geno is constantly in motion so I need to keep in constant motion to keep up with him.  Photographing kids is one of the most challenging and rewarding things  you can do in photography and well, Geno is a great example of that.