Engagement Photo's for Friends
Weddings and Engagement Photos; these are typical events that are the bread and butter of many photographers.  Probably most of the best photographers in the world shoot weddings.  Event photographers that shoot weddings become masters of the camera and of thinking creatively in stressful situations.  I always admire good Wedding Photographers that really know how to capture the essence of a wedding beautifully. I have wondered how much of that is experience and how much is that they just see the world differently than other people.  I always wish I had the capability to really shoot weddings well, even though I would never want to be a wedding photographer. Too much stress for me.
When my Sister in Law Camille gave the opportunity to shoot some engagement photos for her friends, I jumped at the idea.  Willing subjects that would let me take pictures of them? I was game.  I have to admit since I am only an amateur photographer that I get very nervous being the primary photographer for someone's big day.  We agreed to take the pictures at a pretty beautiful location in Point Loma – The Southwestern Yacht Club where they live on a boat.  We picked a pretty gorgeous day and met about an hour and a half before the sun sets – I always think the only time to do outdoor portraits is the Golden Hour .  You can get more beautiful pictures in 15 minutes during the Golden Hour than you could in several hours during the middle of the day.
I am still working on editing the pictures but it was a great experience to get out there and photograph someone's big announcement.  They were a very beautiful couple, full of life and energy so it was quite easy to shoot them.  I am looking forward to editing the pictures and seeing what they think.
The Happy Couple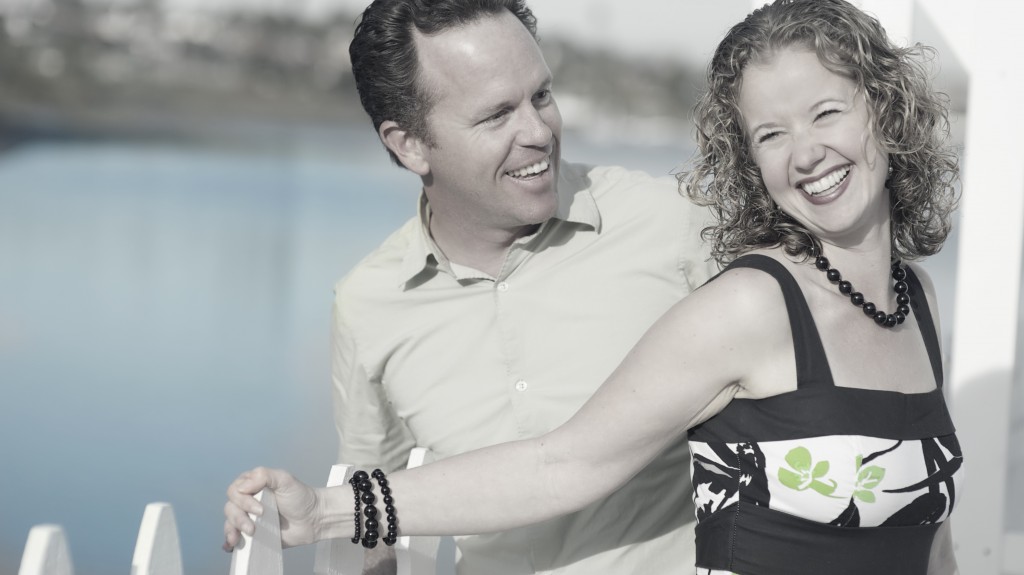 Kissing on the Beach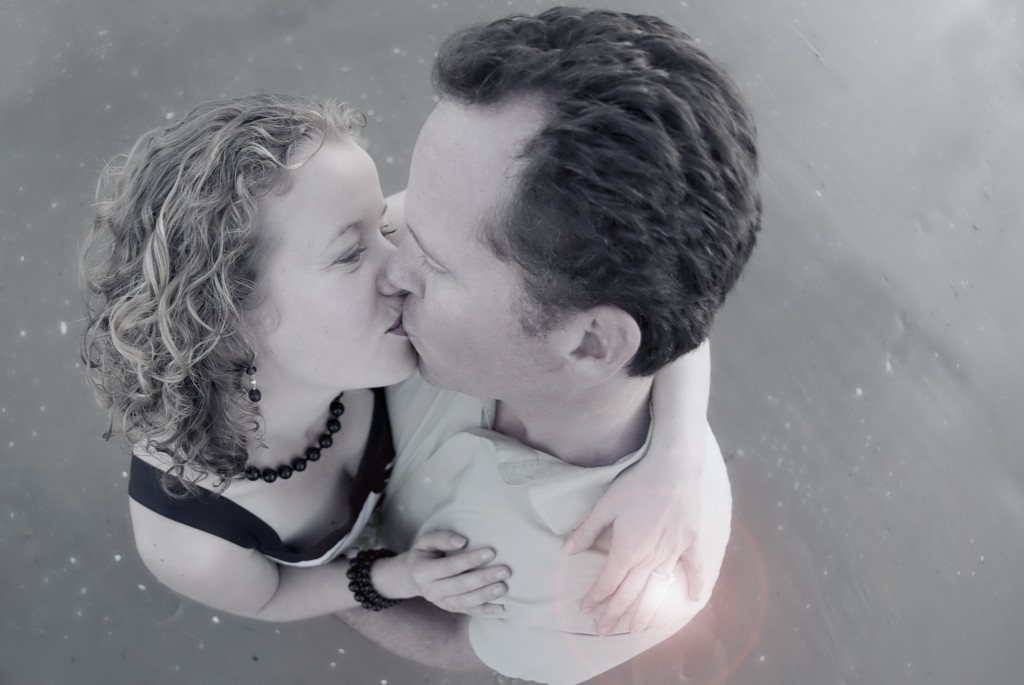 Caught in the Library