Frankie and James Official Now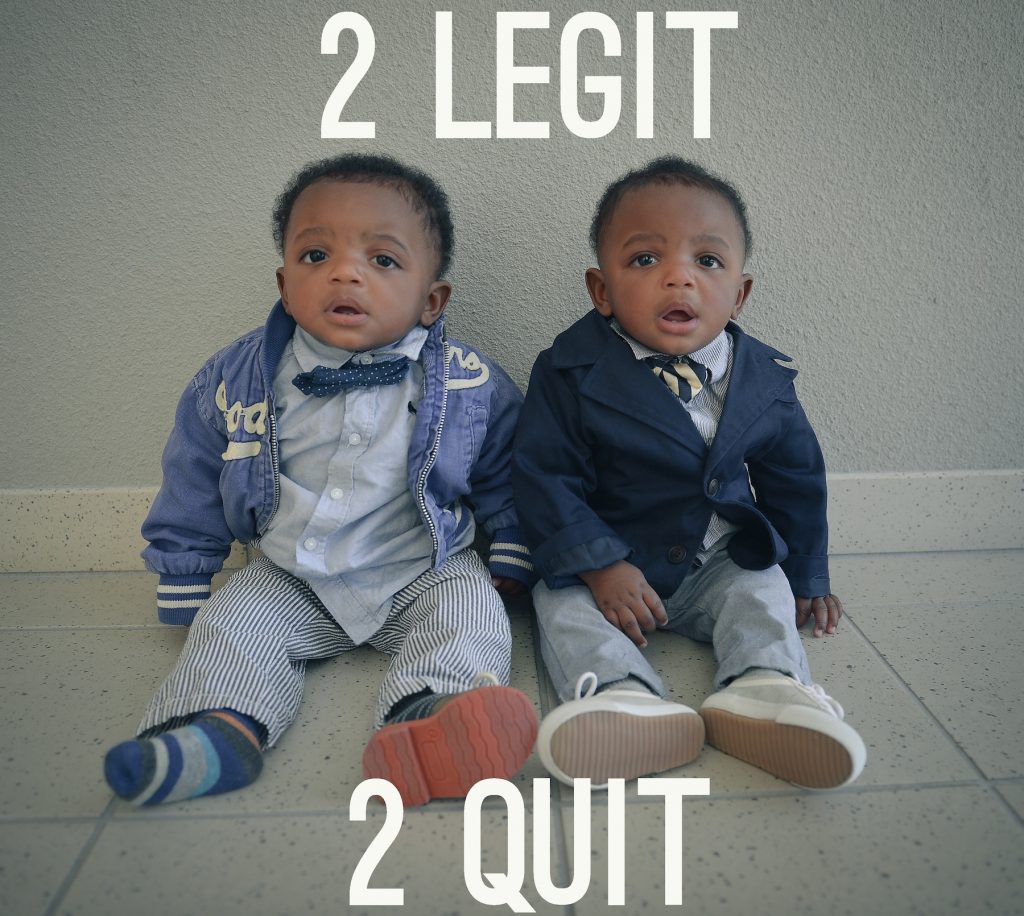 Judge Wapner signed the paperwork on Wednesday making Frankie and James official Fendley's.  With large swooshy strokes of the pen which he accentuated with a final long and heavily hammered period at the end of his signature he exclaimed, "So be it. You're a beautiful family. Now get out of my office".  Here say Judge Wapner and with that it was finalized.  If you want to see all the photos from the event go here.  Frankie and James get Legit.
Judge Wapner signing official paperwork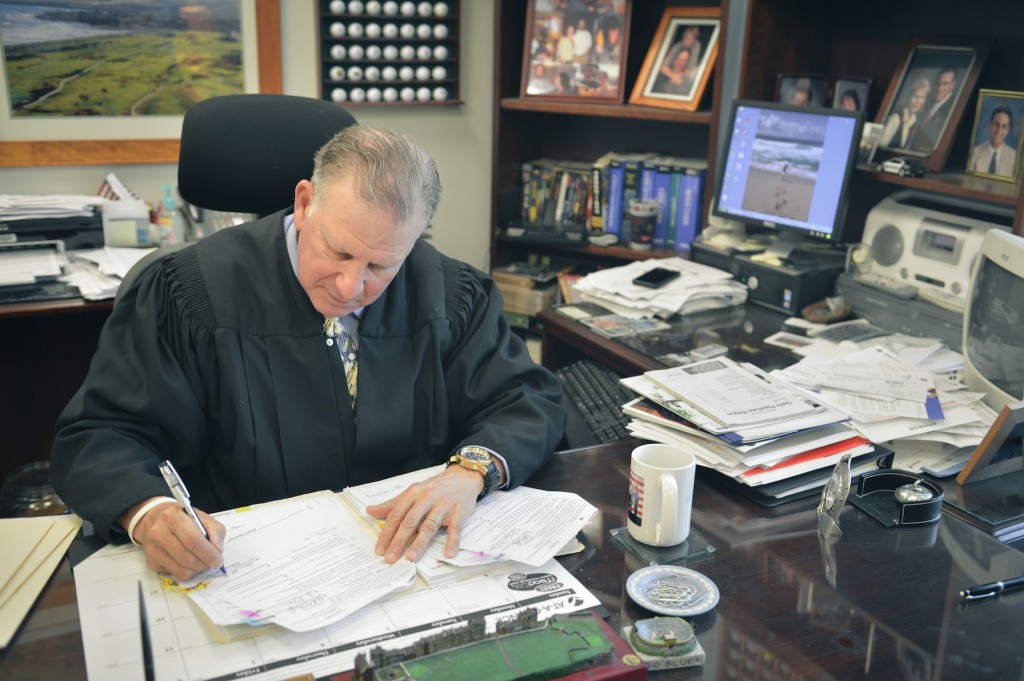 What a great day it was. And everyone was happy.  You might recall not too long ago the day the babies came home. The Day Frankie and James came home.  Now, the Fendley's are an official family and that means my Mom is now at something like 21 grandsons and grandauughter's and it is not slowing down.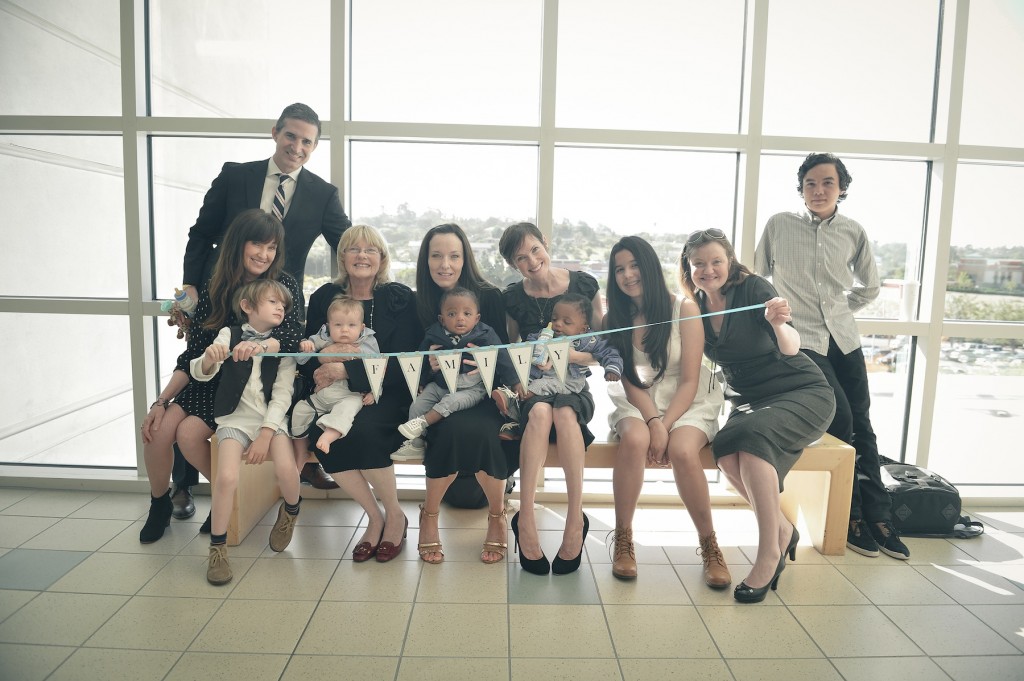 And the family is now happy that all of the paperwork and things are behind them.  Now on to more adventures and fun.  What will the future hold and all the great memories that they will collect over the coming years.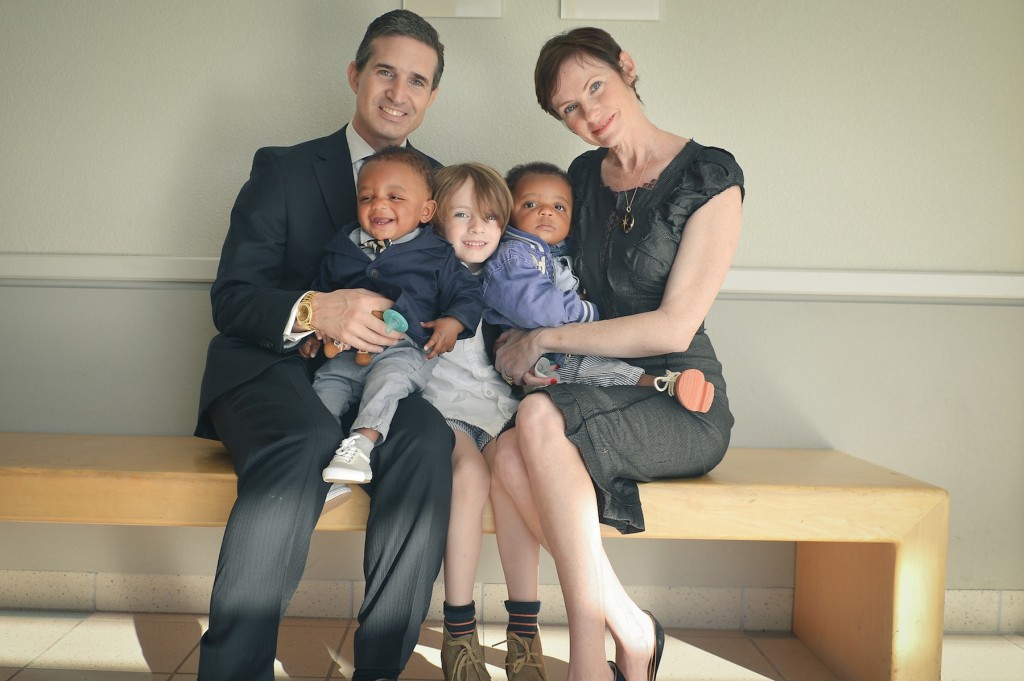 One of the rewarding things for them is meeting other adoptive parents and sharing stories.  It can be a rough road to adopt a baby in these times and so knowing your not alone is one of the nicest things in life.  Here is a young couple with the cutest little girl.  She was so happy!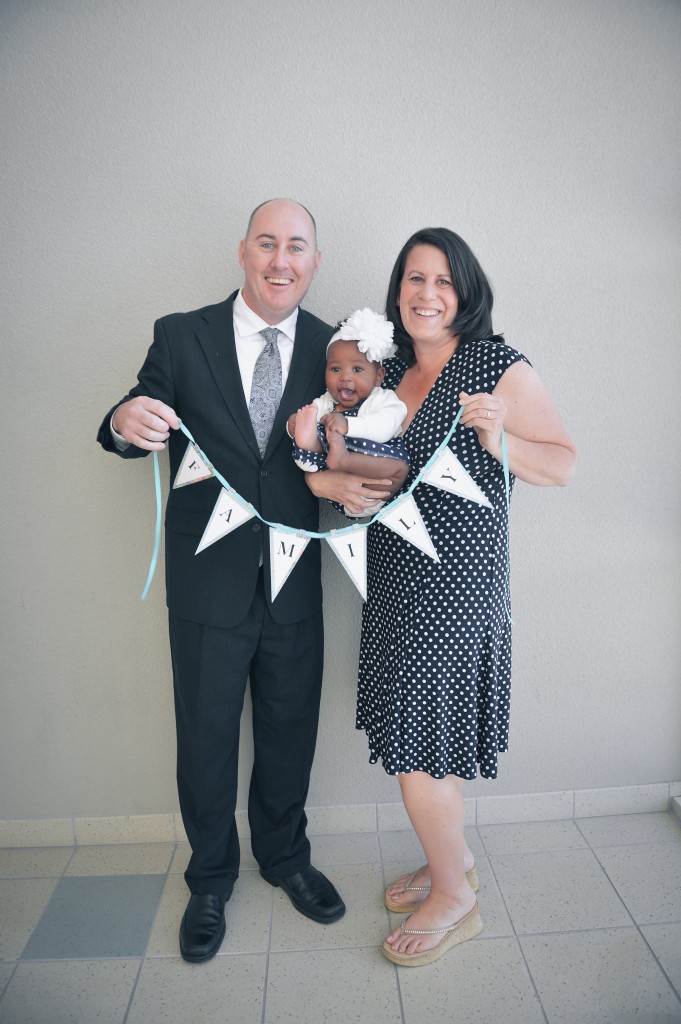 At the end of the ceremony, everyone posed for pictures with Frankie and James.  (And the Judge)