Marian Bear Park is San Diego's Hidden Gem of a Park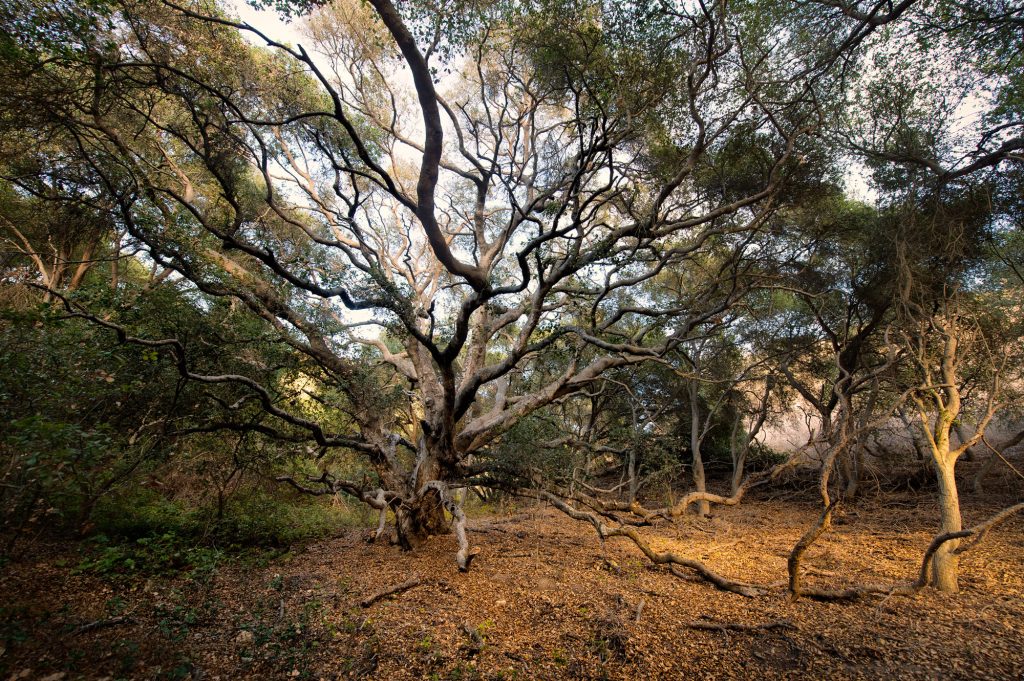 Have you wanted to take a nature walk and feel that you are a thousand miles from civilization but only have 30 minutes after getting off work?  I think I might have the place for you and it's called Marian Bear Park – click here for more information.
Marian Bear Park is a hidden gem in San Diego.  It is located just steps off the 52 Freeway and it stretches from the 5 to the 805.  You would never know that you are right next to a busy freeway, rather you would think that you are deep in nature when you stroll through the winding paths that flow through the park.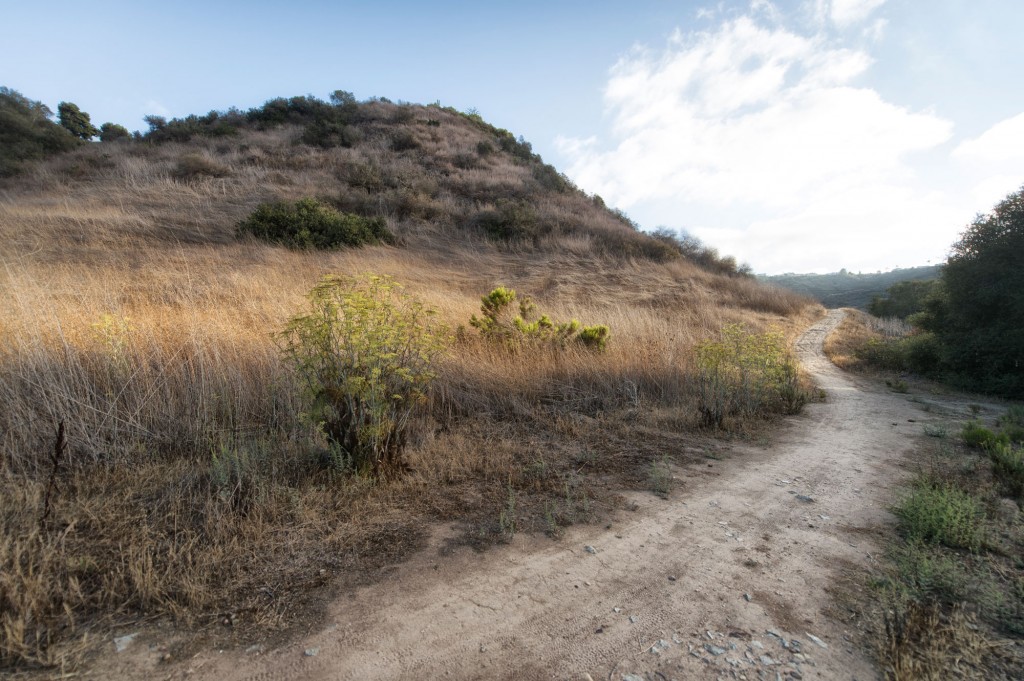 I come here quite often to take walks with my wife and also to take photographs for people because it is so unique in San Diego.  For some reason the park is literally feet from the freeway but it is almost dead silent as you pass through groves.  At times the only thing you hear are the chirping of birds and the rustling of the tree leaves above you.   It is a great place to ride a bike, take a walk or take photographs of nature.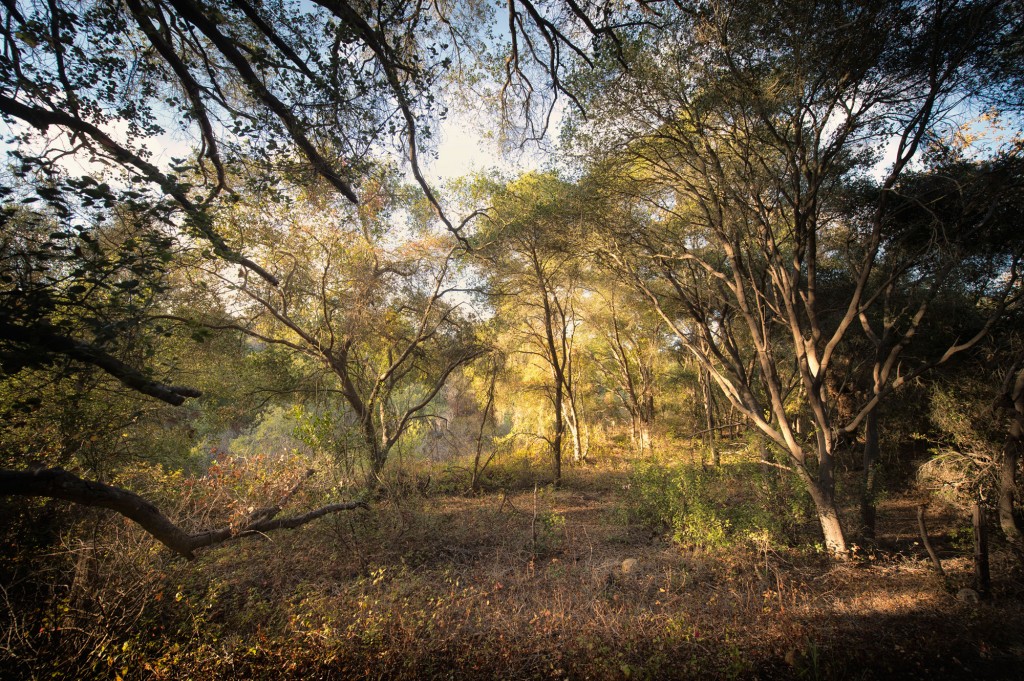 During the winter and heavy rains, the park has a big creek running through it and gives it an added dimension of feeling like you are in the Sherwood Forest.  Some of the groves in this little park are magical and can take you far away..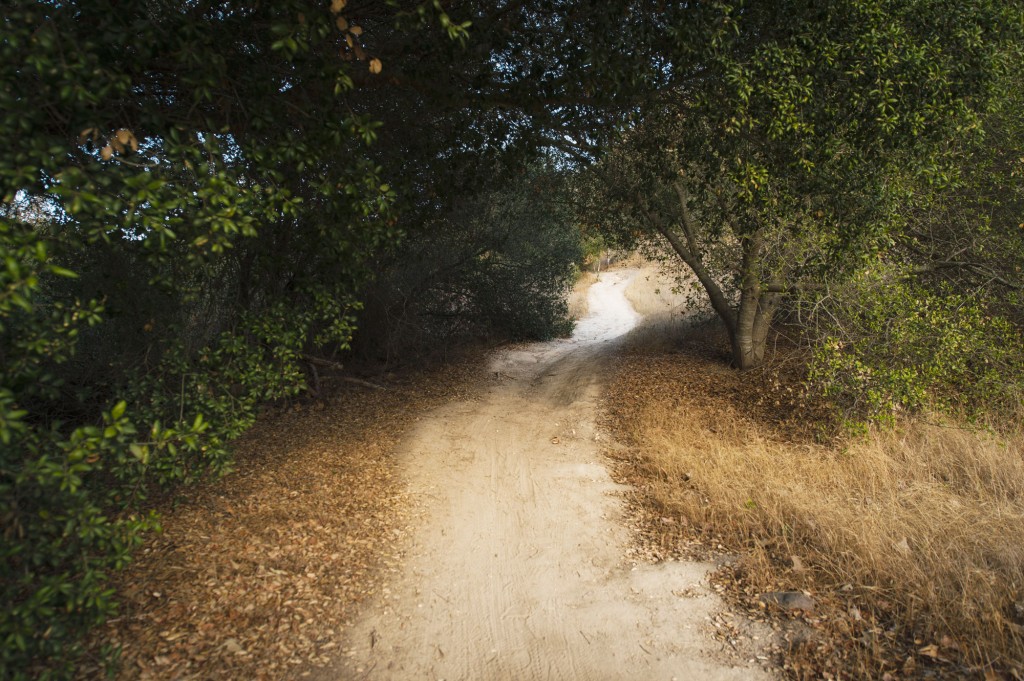 Do yourself a favor and check out the wonderful natural surroundings right off the freeway and visit Marian Bear Park.