7 Things that Happen When You Just Go Driving
Tu and I like to get in the car and start driving without an end destination in mind.  Usually we'll get on the freeway and I will ask the question, "North, South or East"? You see we can't go much further West as we are practically on the Pacific already.
Then we just start going, right and left and whatever roads we want.  Pretty soon we can end up in interesting places.  It's amazing what the world has out there if you don't follow a path.  We like not knowing where we are going until we get there.
Yesterday, Tu said, "East".  So we headed East out towards the desert.
We found a Casino.  And we played a slot machine and Tu won $1!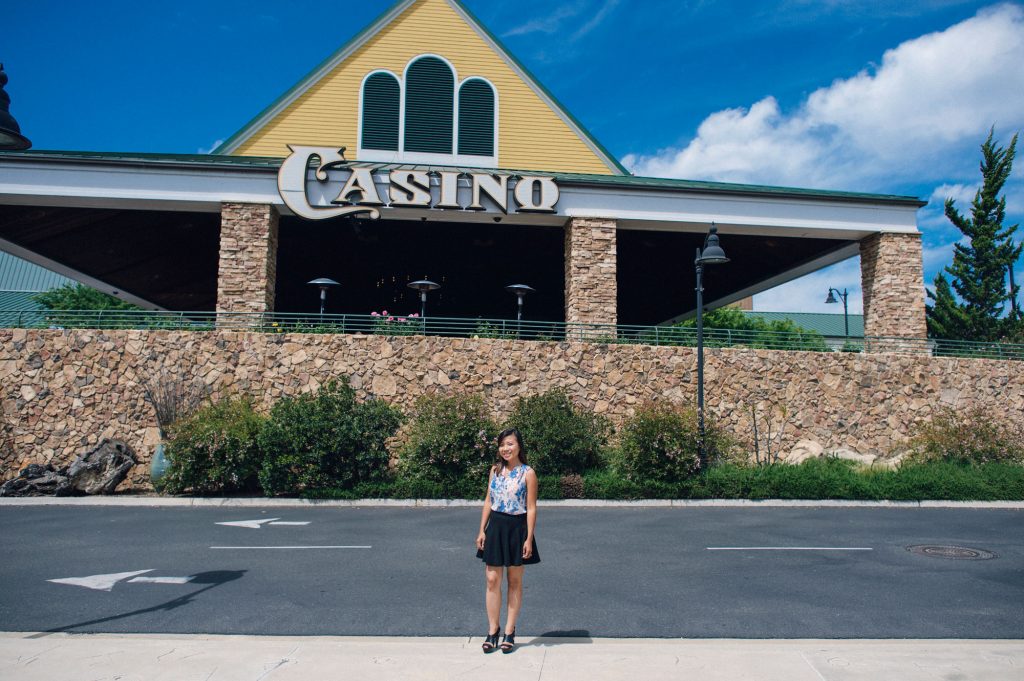 We found old wagons and and lakes and barns.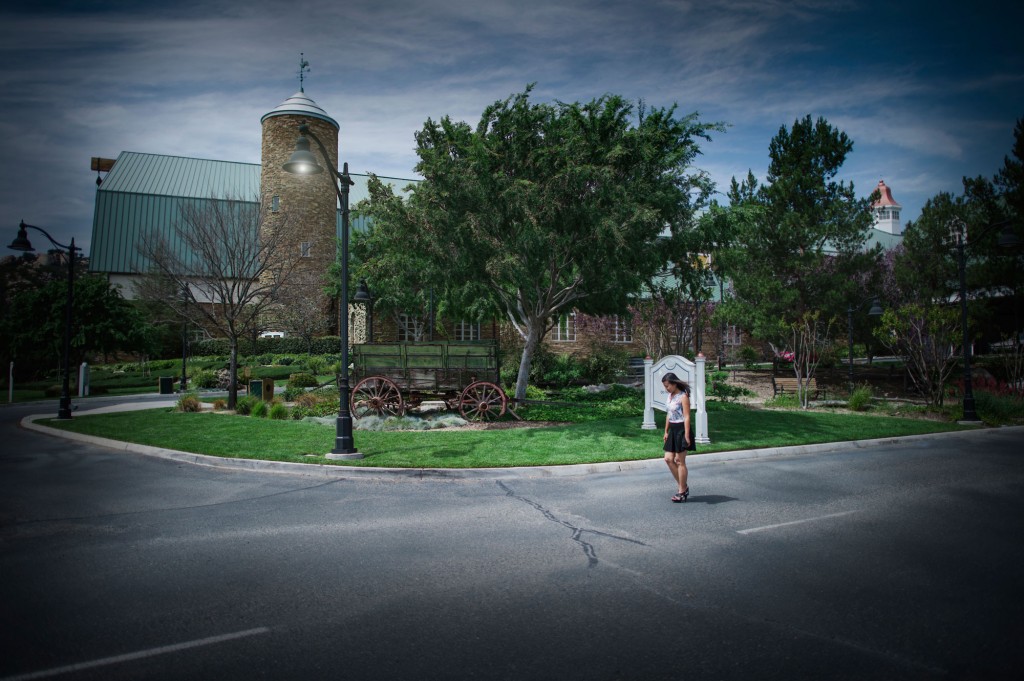 Tu got chased by a wild and scary goat that wanted to murder her.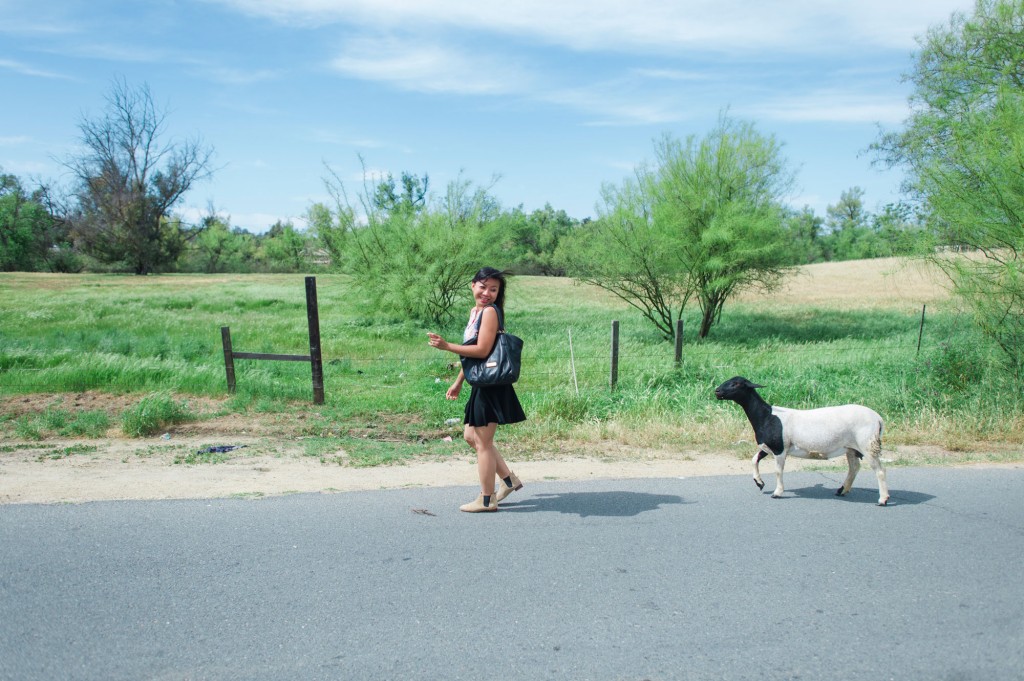 We found an enchanted forest with fairy's and goblins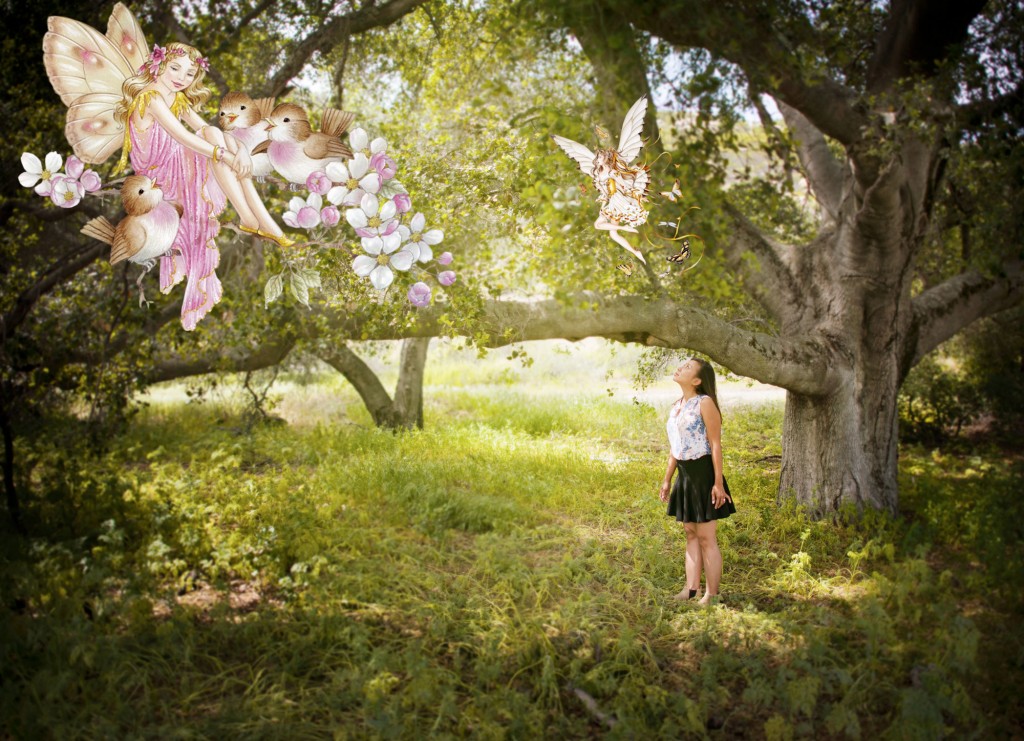 We found a scary doll in a thrift store.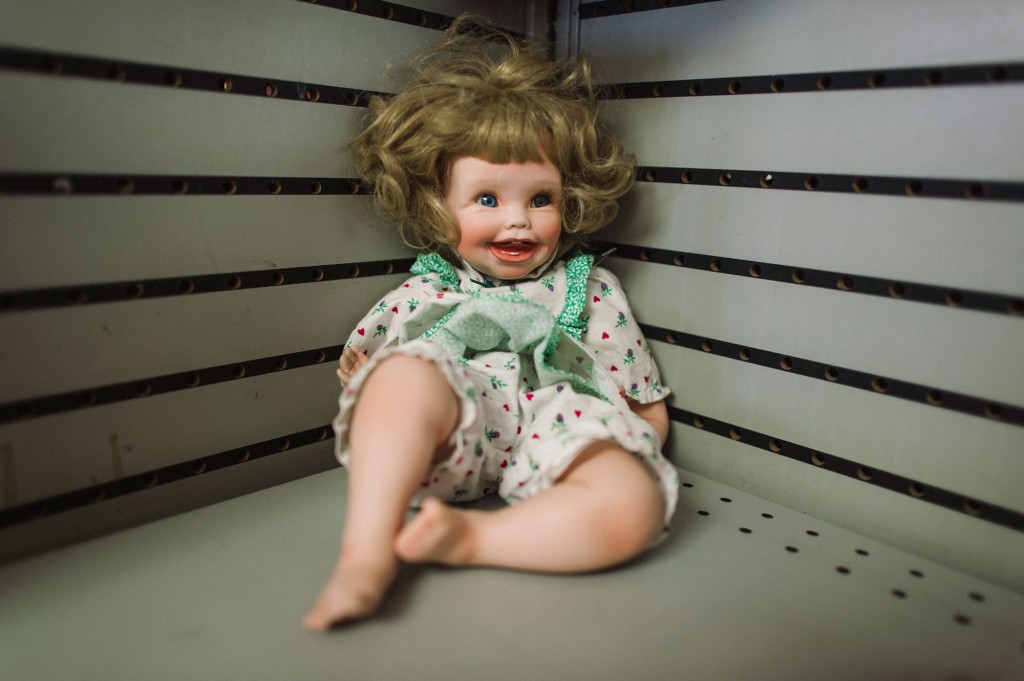 And Tu found a Shopping Cart and Went Walking Down the Street for some reason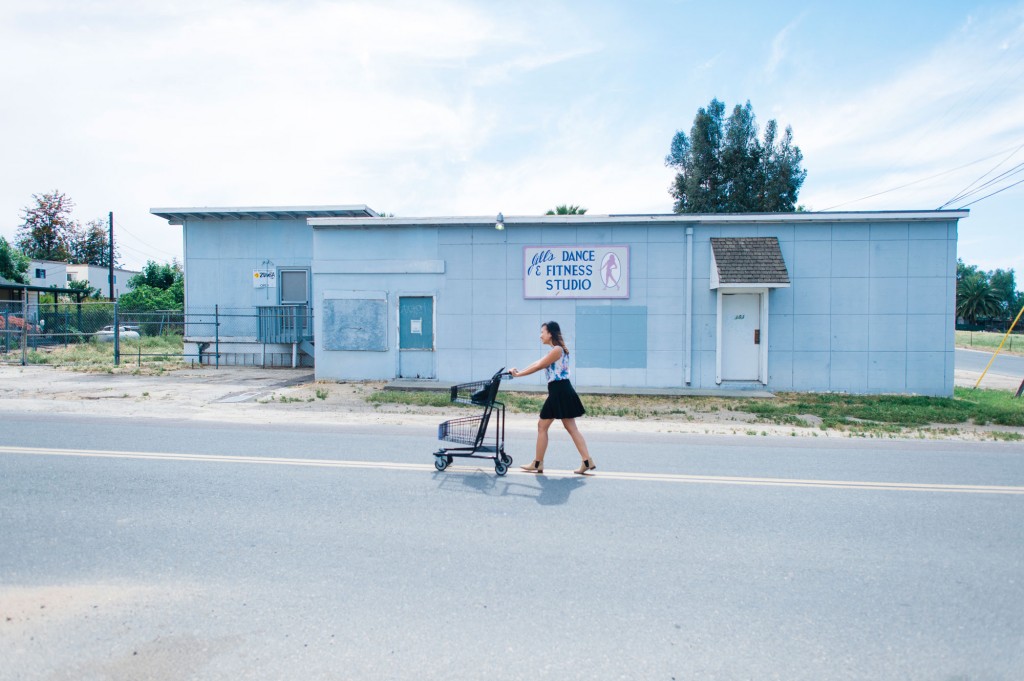 We found Chicken Dinner for $1!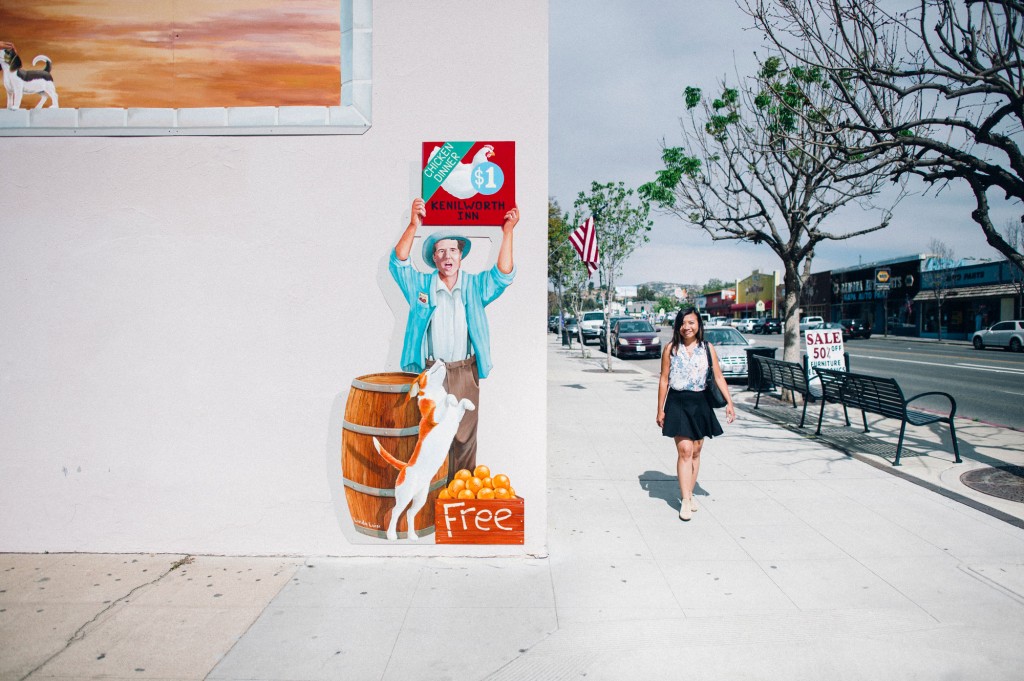 It's pretty funny what random assortment of memories you can collect without an itinerary or plan.  We kind of enjoy the whole experience.