Bobby and Johnny B Being Bro's
Bobby and John are bro's for life. Literally.  But Johnny takes care of Bobby and Bobby takes care of Johnny B, thats what they do.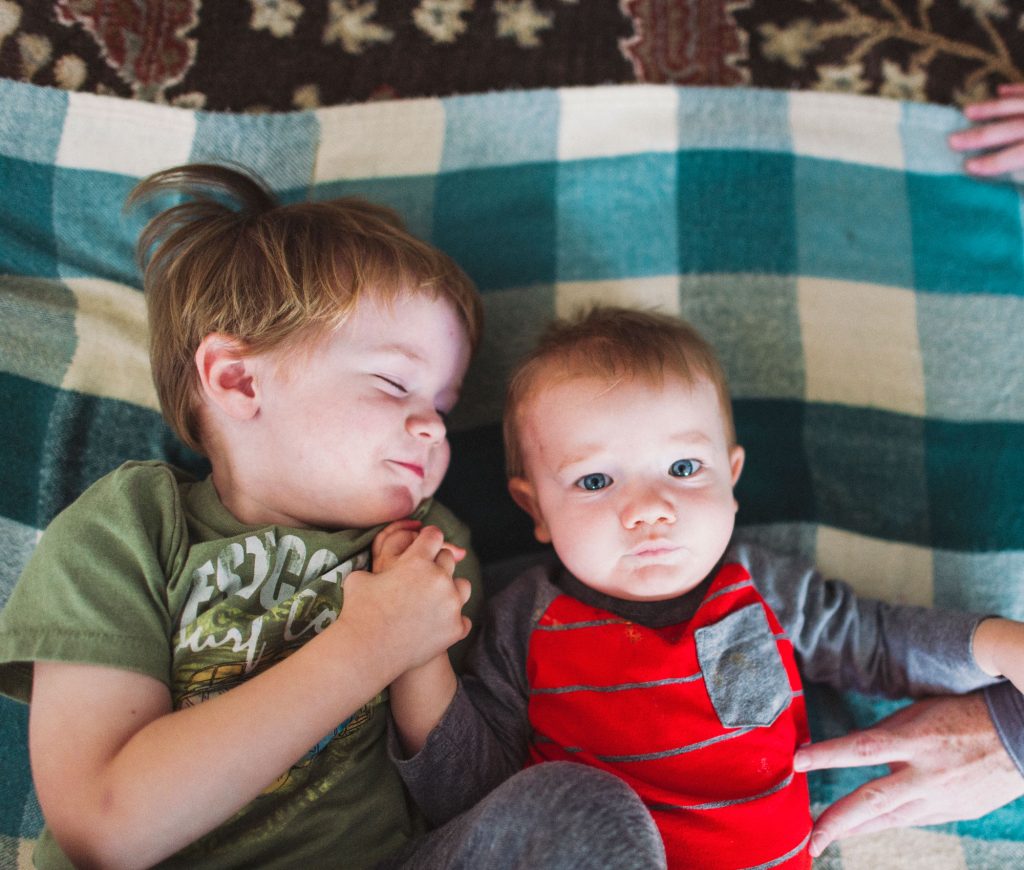 Johnny had to do things, like take Bobby's temperature like a Doctor when Bobby wasn't feeling well.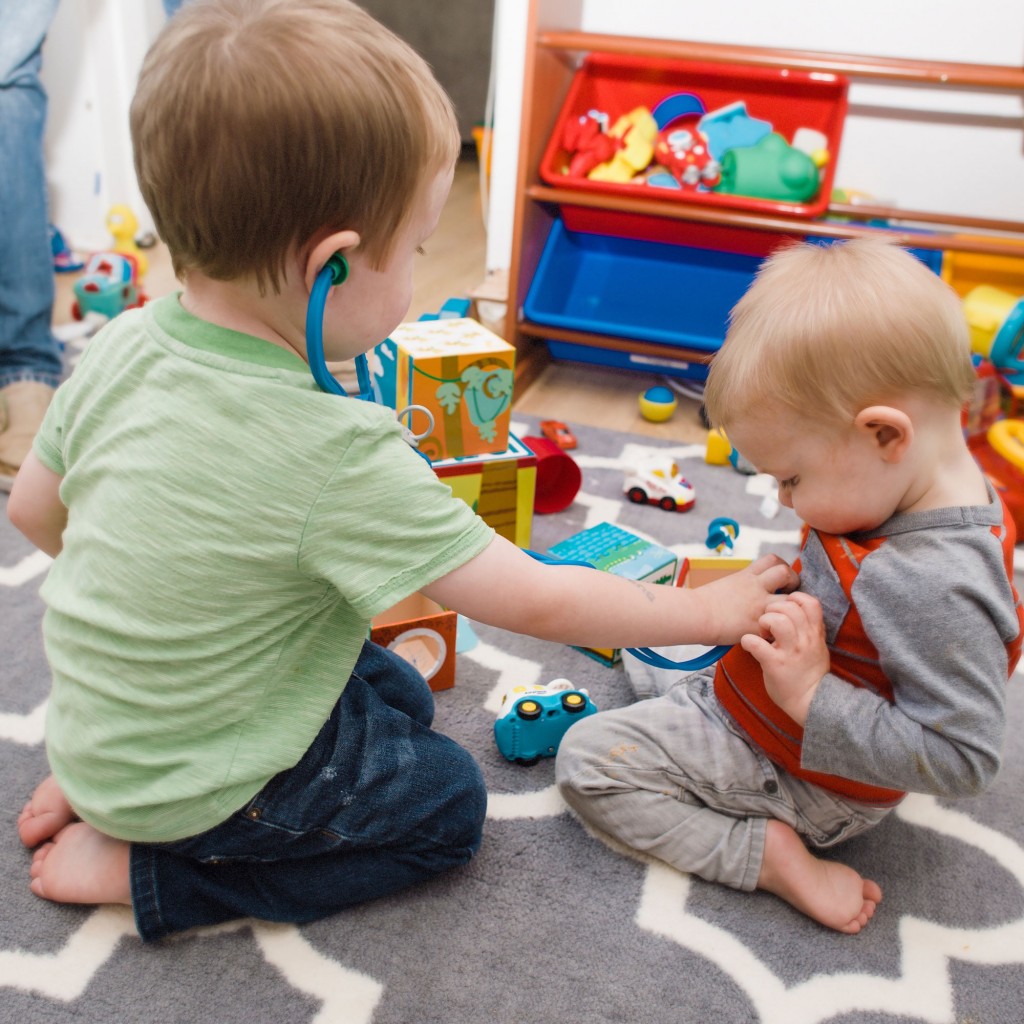 And when Johnny wasn't feeling good.  Bobby had to come around and make sure he was ok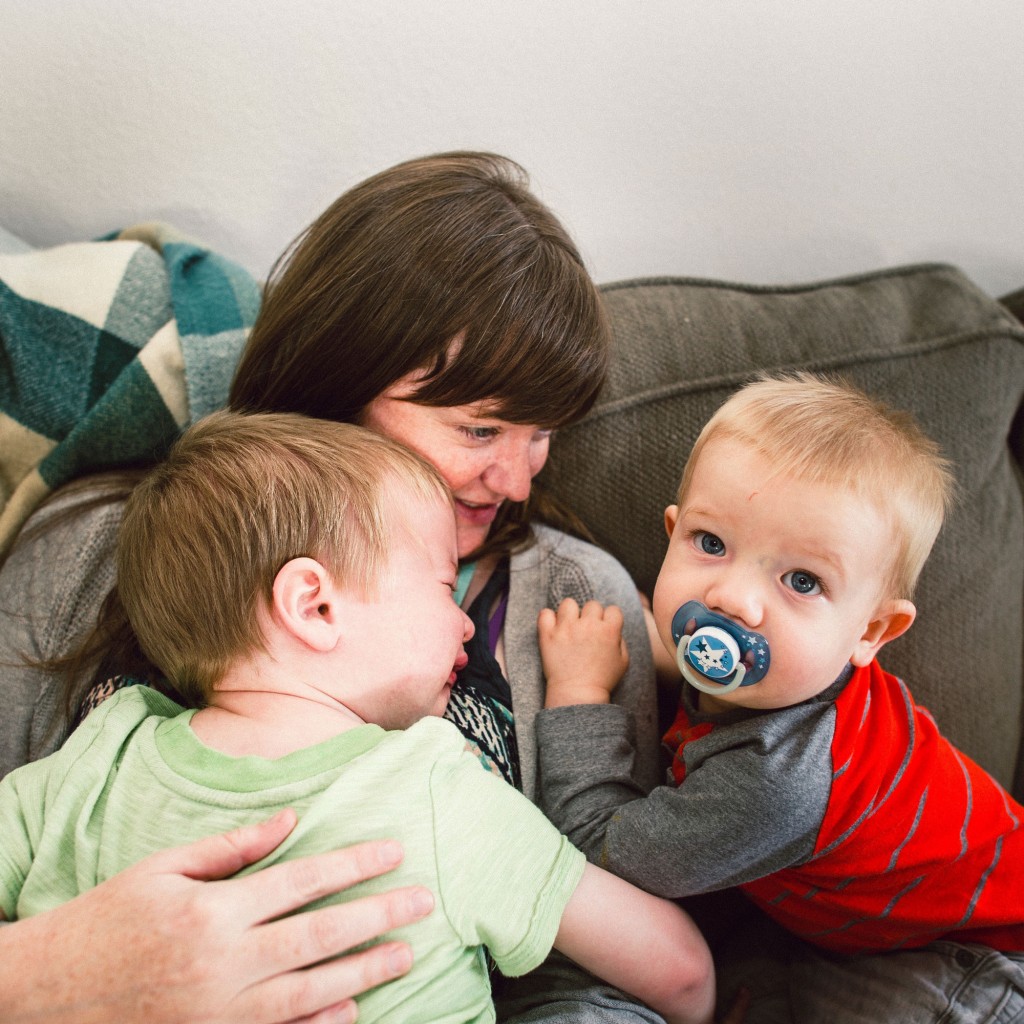 But Johnny just wanted to cry for a bit because he bumped his head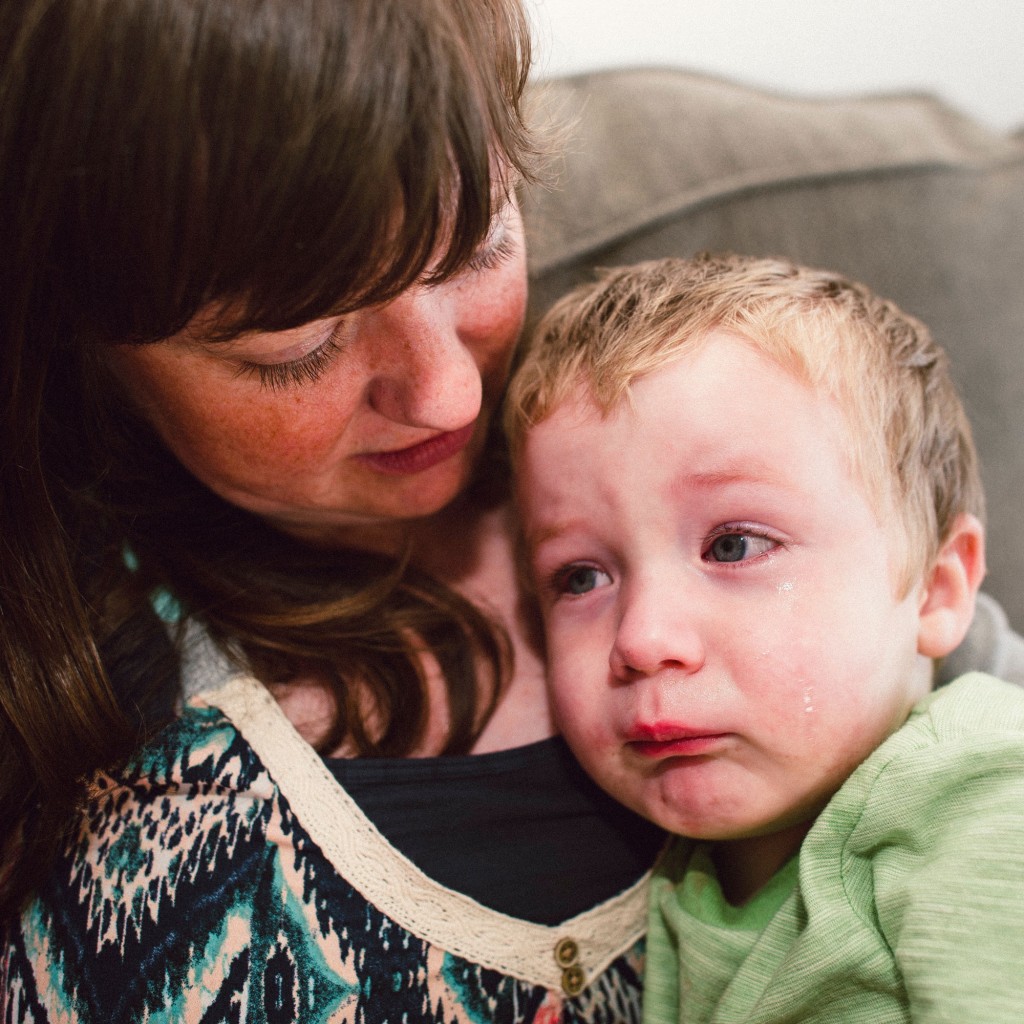 It's ok because then they got to play again.  Johnny went into Bobby's crib but then he kept saying, "Hey, I'm too old for this little crib, I'm a big boy now!"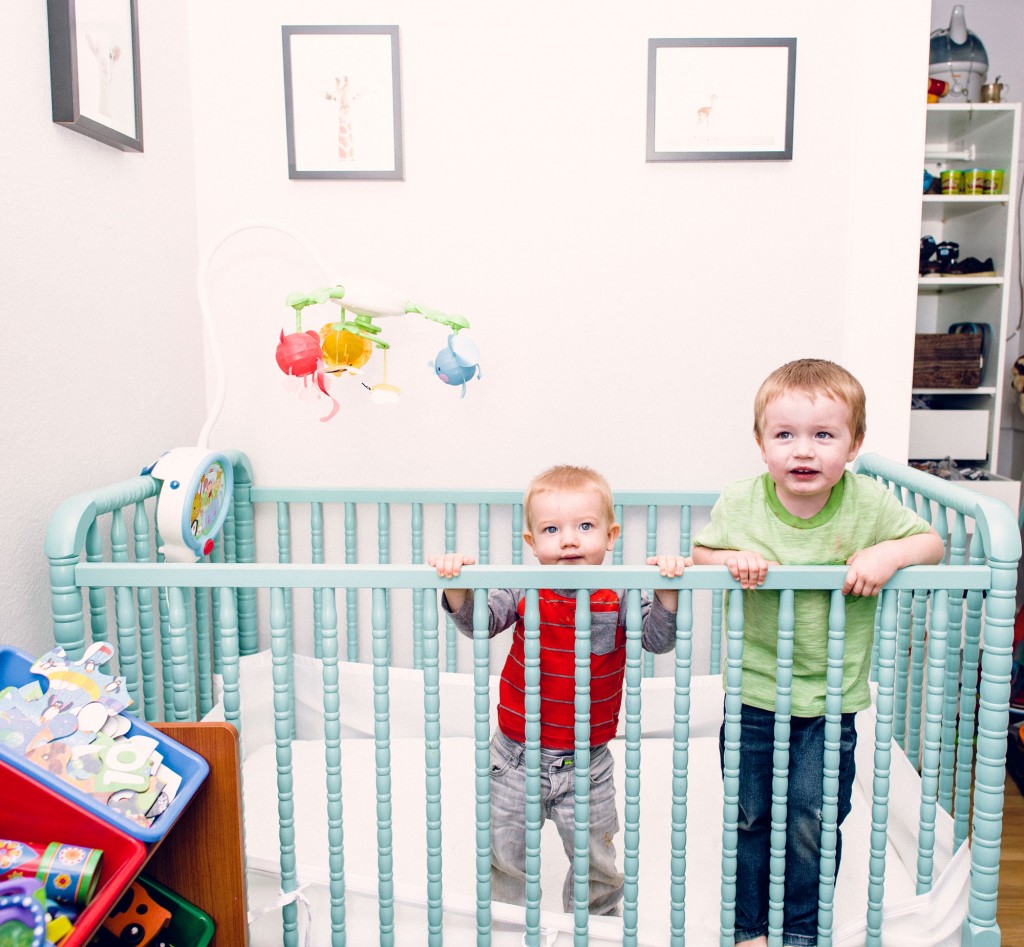 And it was a fun day.  Bobby smiled and thought to himself.  I really like my big brother Johnny B, he's the best brother you could ever have.