A Blue Envelope Seaside Vacation
Mom broke out the magical blue envelope last week and treated the family to an ocean front paradise on the shores of beautiful coastal La Jolla.  The village by the sea and home as I like to call it.  You can check out the full gallery of pictures here – La Jolla Shores 2015.
There was a bonus party for Little Camille's Birthday too.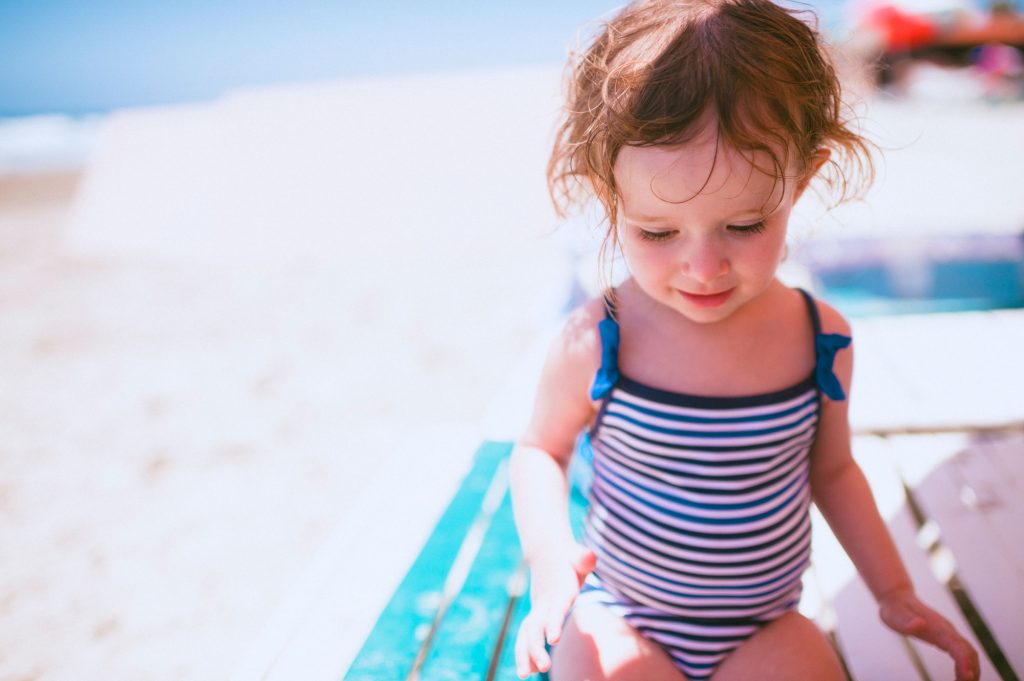 We used to top off on Uncle Harry's card for free burgers here.  We're passing the tradition down to the next generation.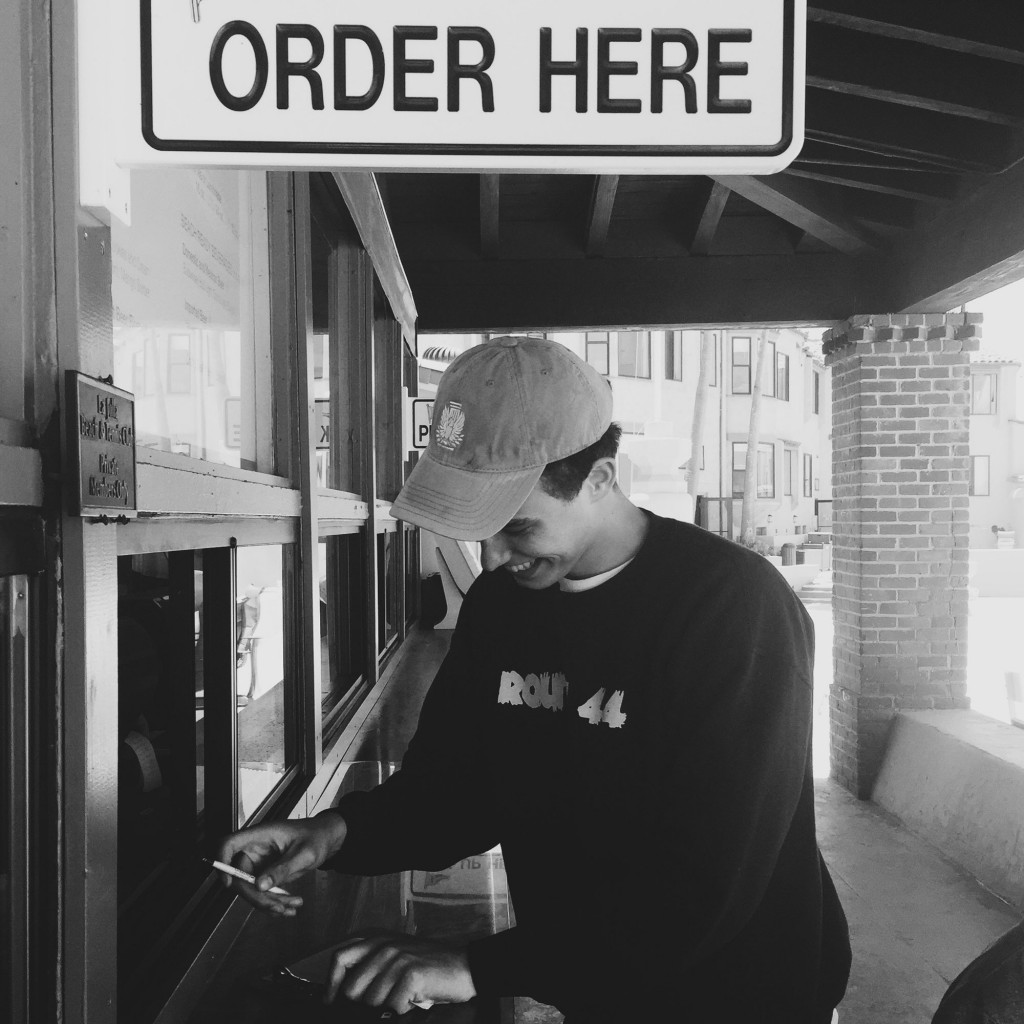 We had fun, Geno got funstroke and grew a head of seaweed hair.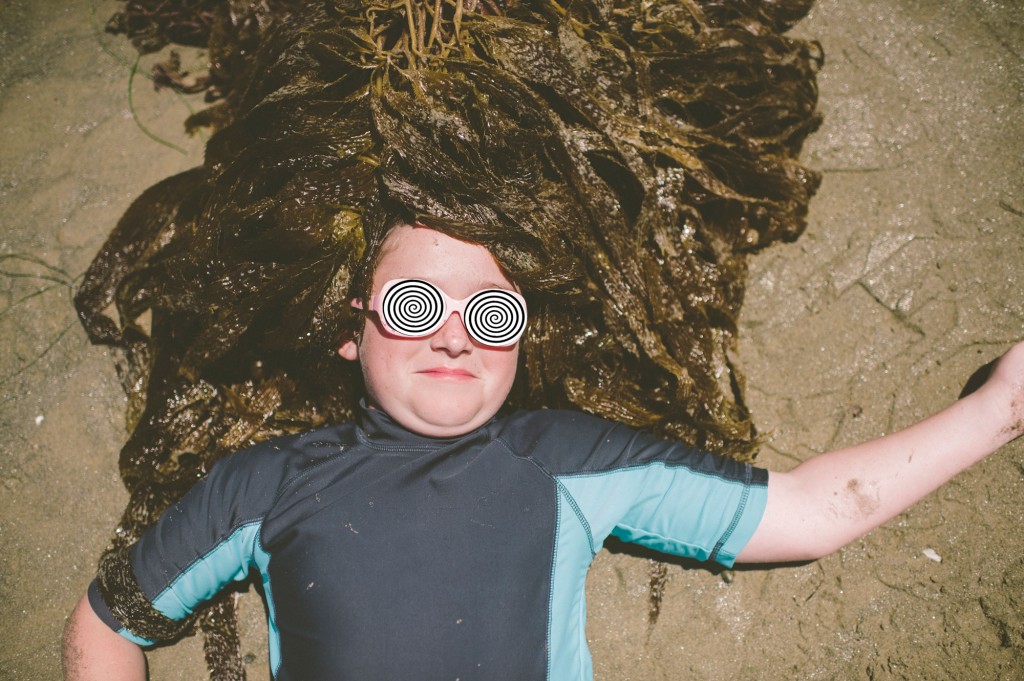 Looking good Jude.  What fun we had!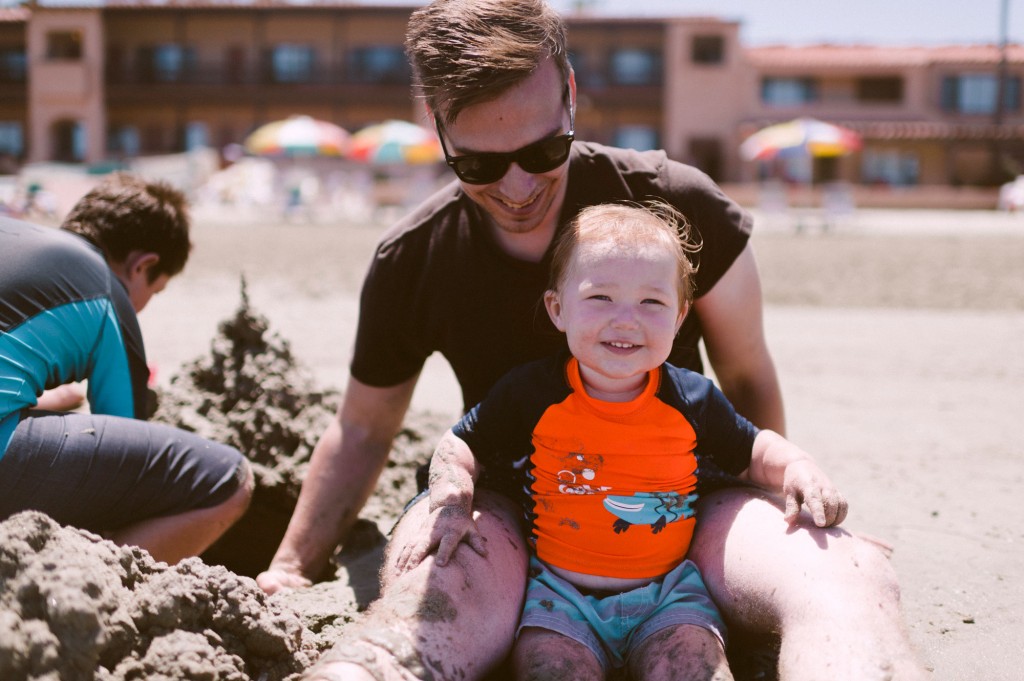 Grandma Mary made this all possible.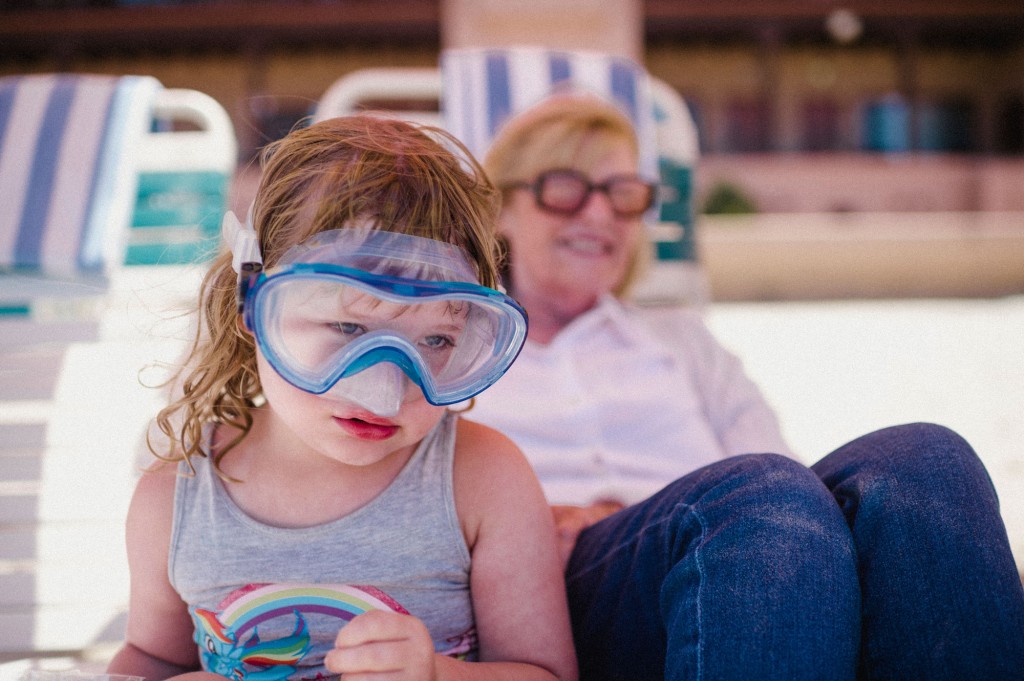 We finished the week off with a birthday for Little Camille!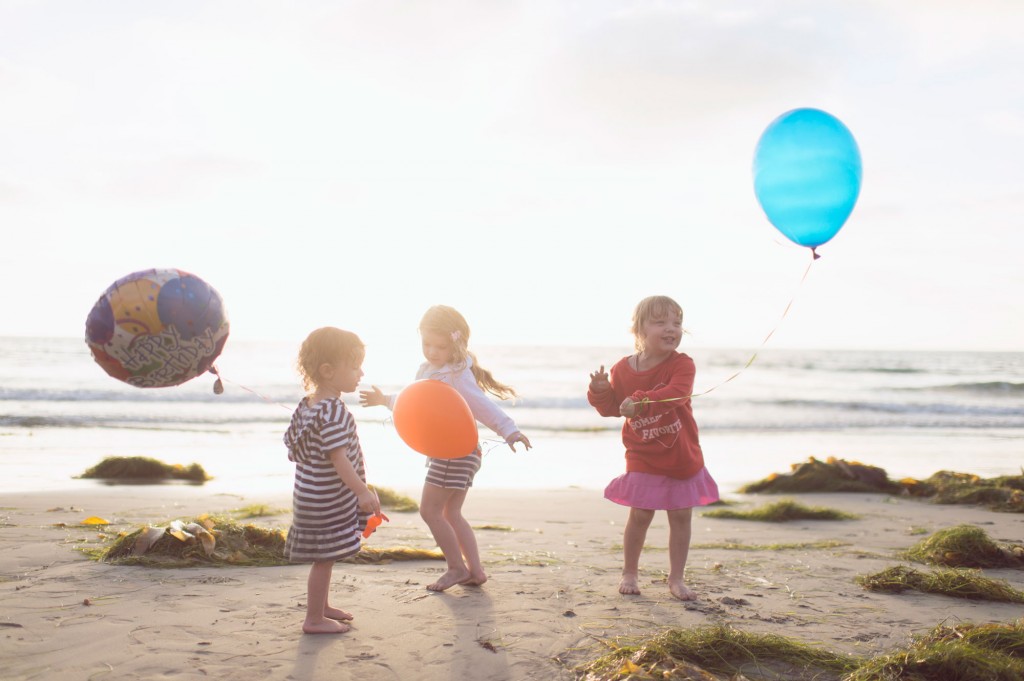 Charlie is a cool cat.  Always has been.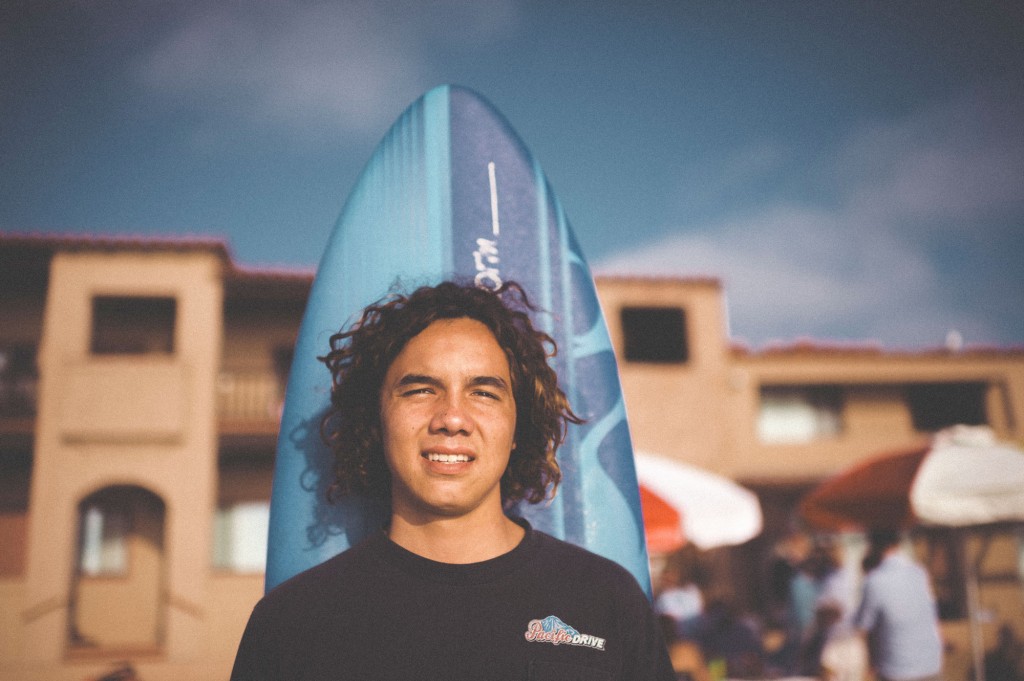 Spending a week at the beach is relaxing.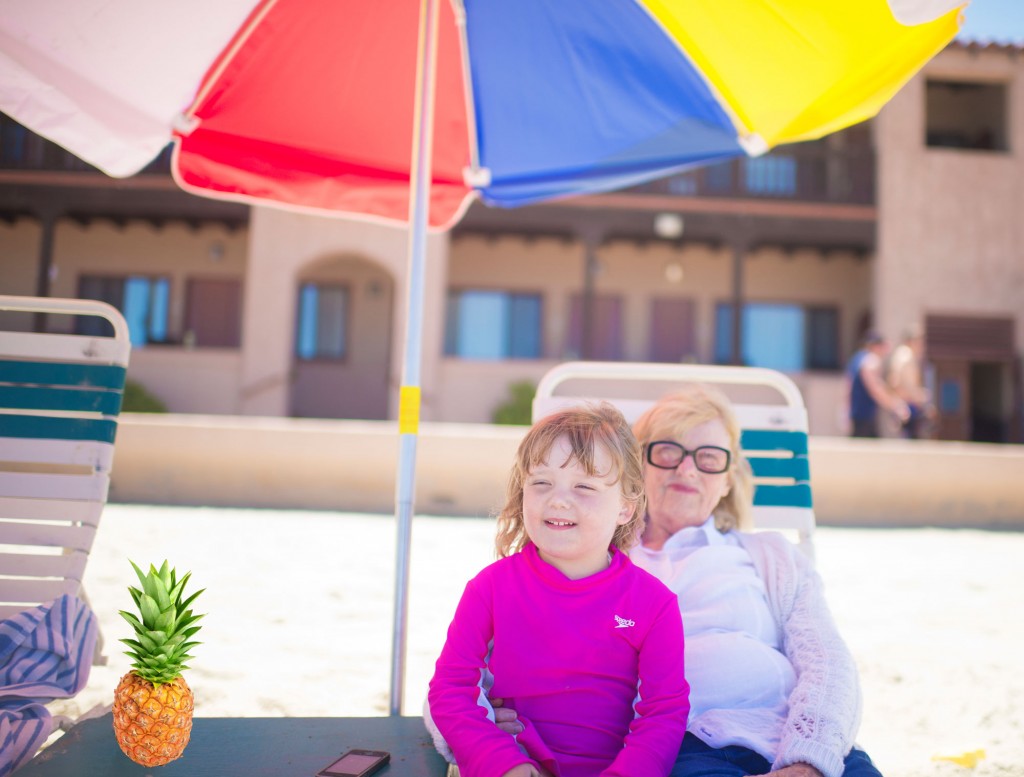 Lucy didn't want pictures because she got a sunburn, but she said ok to this one.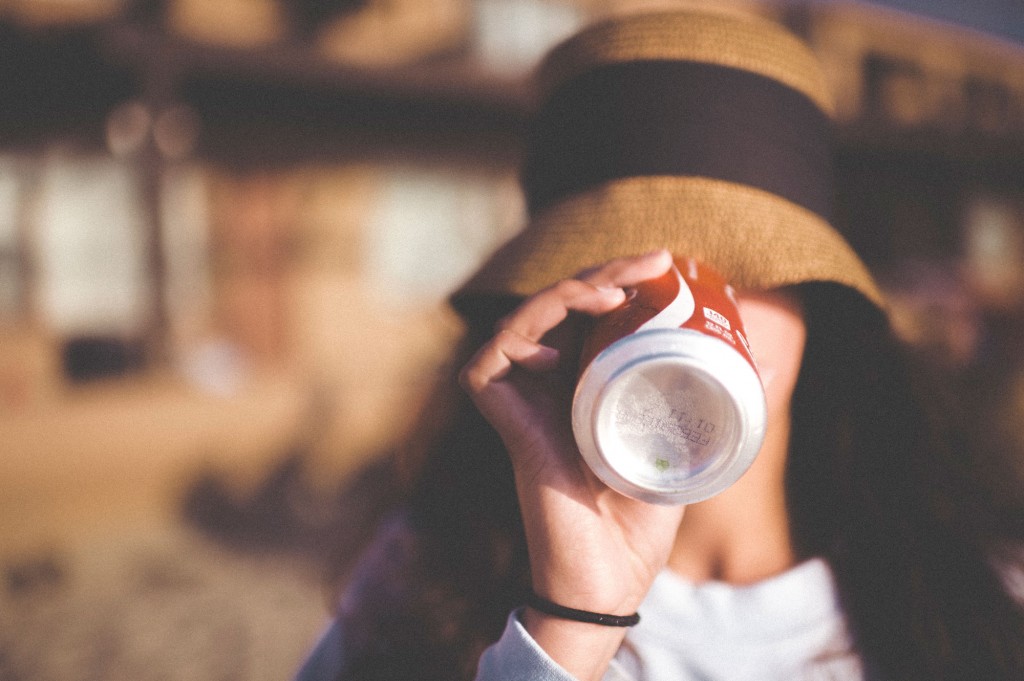 Darla didn't mind a little sand on her face.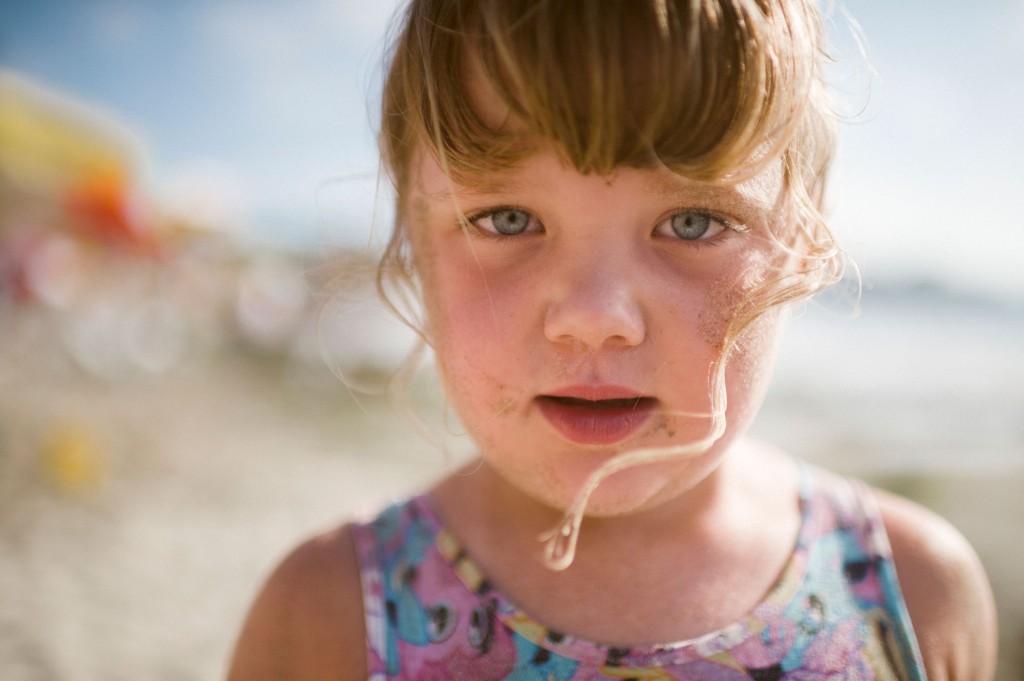 I challenged Little Frankie to a leg competition and he got very made when I sang a song about how I had better legs than him.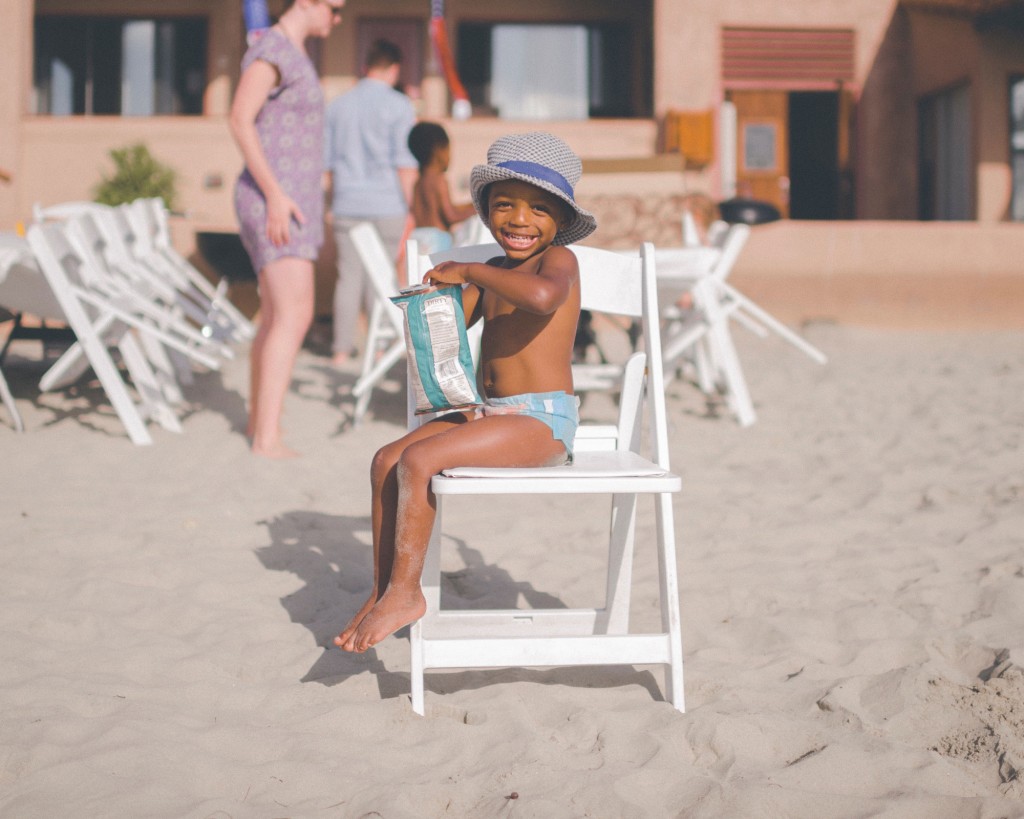 Things got crazy at the party.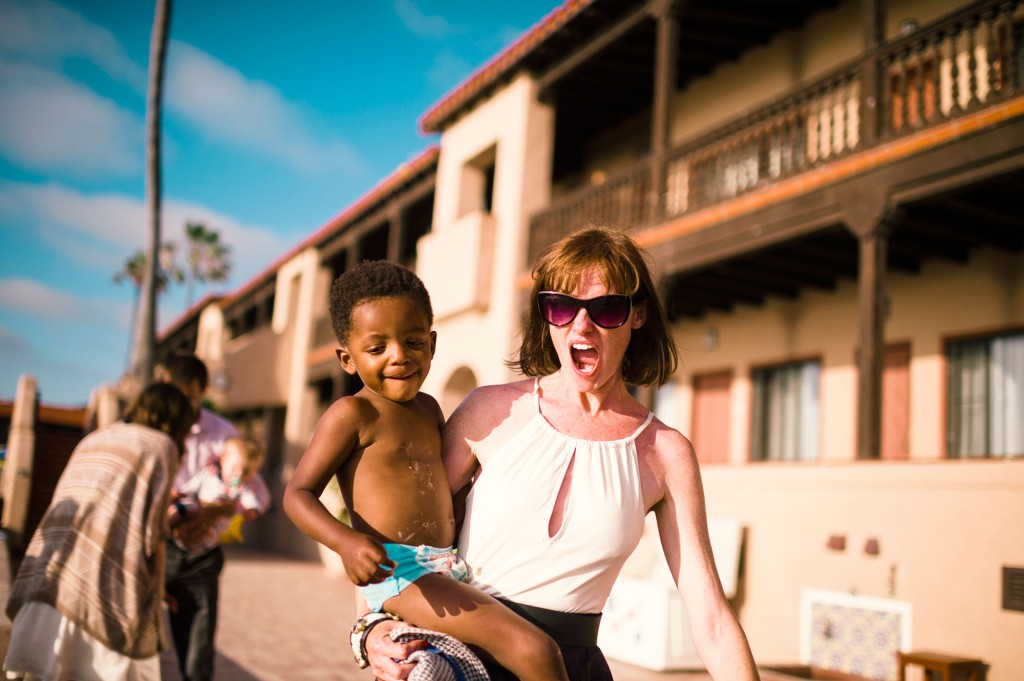 We had a great week.  Thank you Grandma, and Thank you Blue Envelope!