Everyone Seems to Love This Fuji But Me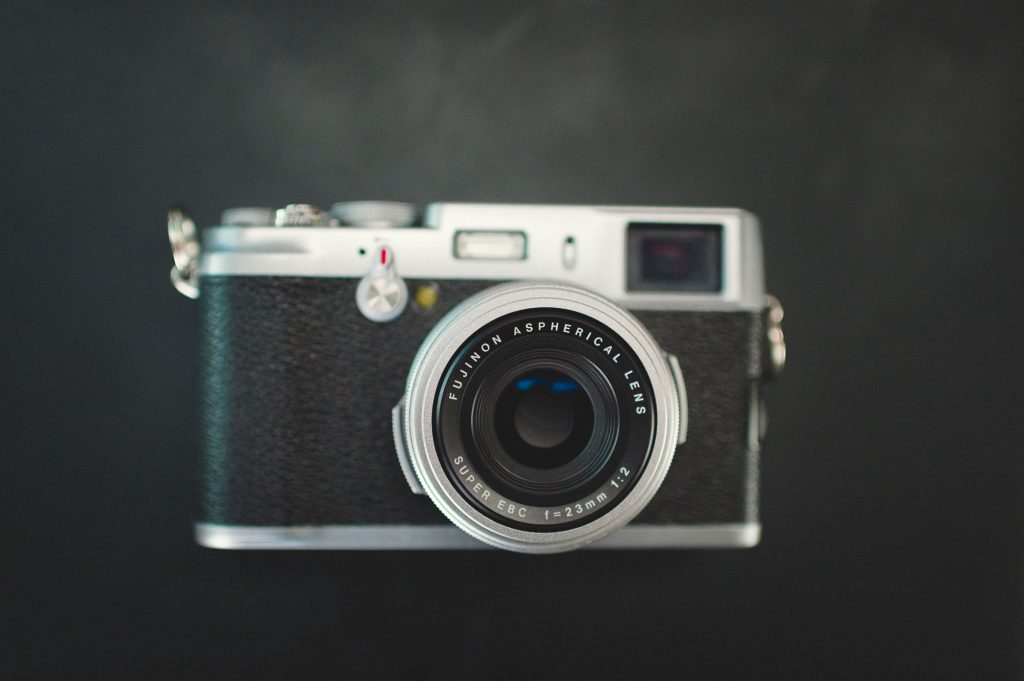 I have been searching for a small walkabout camera for about a year now.  I wanted something that I could carry around inconspicuously and take street photos or take to casual family events without lugging my big D4 Nikon around.
The 3 things that were most important to me were  1) Size – I wanted something small, 2) Quality of Pictures – I wanted something that took awesome pictures and 3) Speed – Something fast, since street photography and capturing shots requires a fast auto focus.
The 5 Star Rated Fuji X100
After a long search, I thought I had found the hands down winner of exactly what I was looking for – The Fuji X100.  It was cool looking and based on the reviews it had everything that I was looking for, in fact it was the highest rated street photography camera in that range.  Not only was the Fuji a little bit better than any other camera, I mean the ratings were hands down the best of any camera out there.
My Experience with the Fuji X100
Price (Great) – I ended up getting a used X100 for $500 which I think was a bargain.
The Battery Charger (Horrible) – The camera was in good shape, however I did have a lot of problems charging up the battery because the battery charger Fuji gives you with the camera is just about the worst I had ever seen.
The Size (Good) –  This camera was the perfect size.  I could fit it in my pocket even.  I loved it.
The Style (Best) –   This camera is arguable the coolest looking little camera I have ever owned.  Fuji really nailed the retro style on this camera.
The Picture Quality (Pretty Good) –  When I did take pictures, the quality seemed to be pretty good relative to the D4 pictures that I am able to take.  That's not bad considering that this camera cost me 10% of what I paid for the D4.
The Speed (Horrible) – One of the most important things for me was speed.  And I am used to a fast camera but this camera is the slowest auto-focus I have ever come across with any camera that I have used. Even the earliest digital cameras I bought 15 years ago.
The auto-focus quickly went in and out of focus constantly and it literally took me 3 to 4 seconds to lock into a shot.   It came to the point where I actually had to use the camera in full manual focus.  Now that is not ideal but even manual focus was faster than trying to use the auto-focus function.
I found other problems with the speed including how quickly it seemed to write to the memory card.  That seemed slow as well so when you want to take lots of sequential pictures it doesn't really seem to do a very good job.
Conclusion
If this camera wasn't so cool looking I would probably ditch it but the fact is I will probably give it a few more months of trial and error to see if I can make it work.  Was it a good buy? – Maybe. Time will tell.