Tackle Machine Pioneer
On the field he is Geno aka "The Terminator".  Feared, Revered, Captain of the Pain Brigadier, Tackle Machine Pioneer, Commandeer of the Football Stratosphere – Geno McKenna.
But off the field, he is still Geno getting a kiss from his mom after the game.  Check out Geno Football 2015 Fiscal Year.
You gotta be a football player, to get a along with the beautiful girls.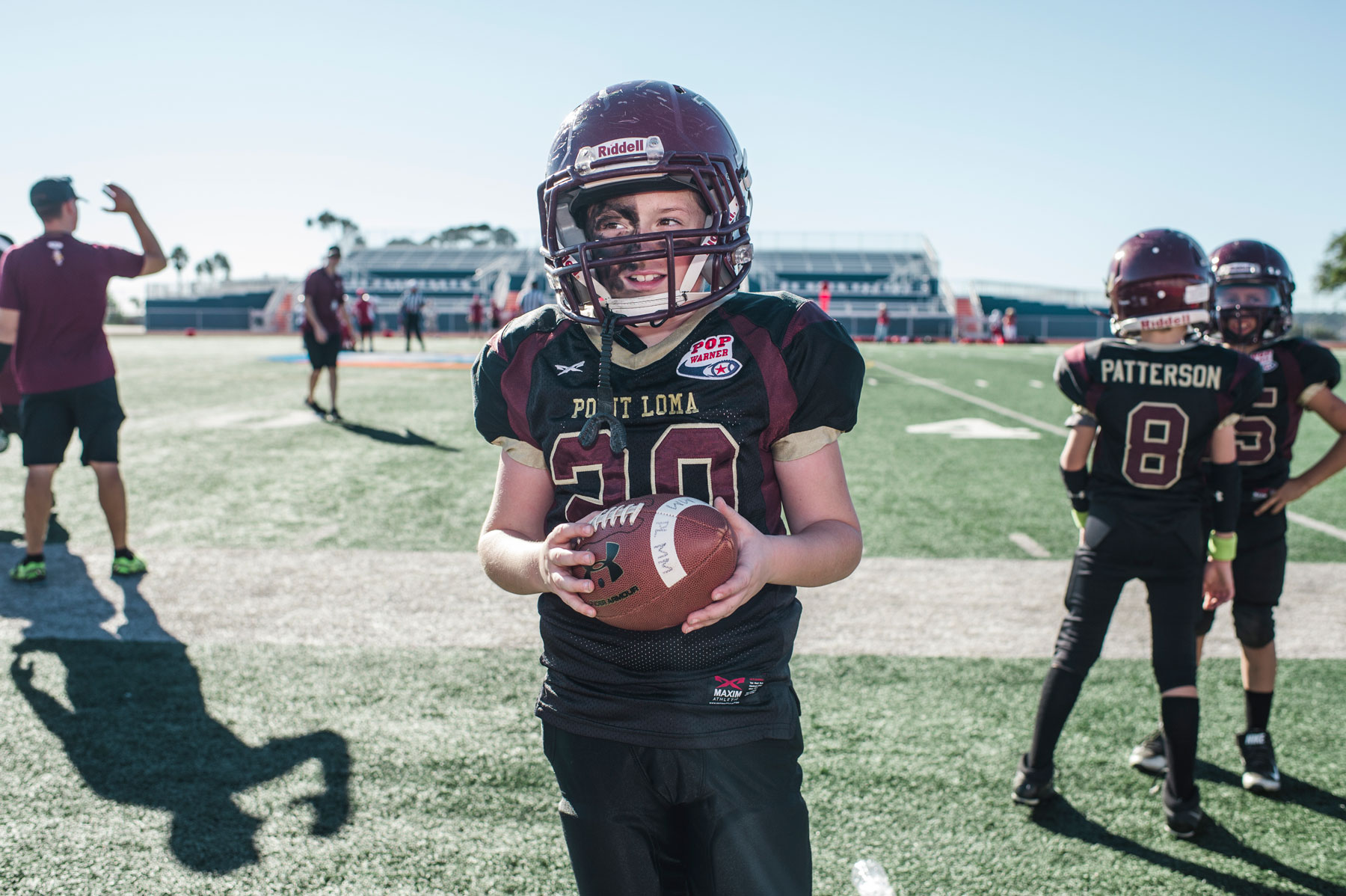 Geno is ready to inflict some damage on the opposing team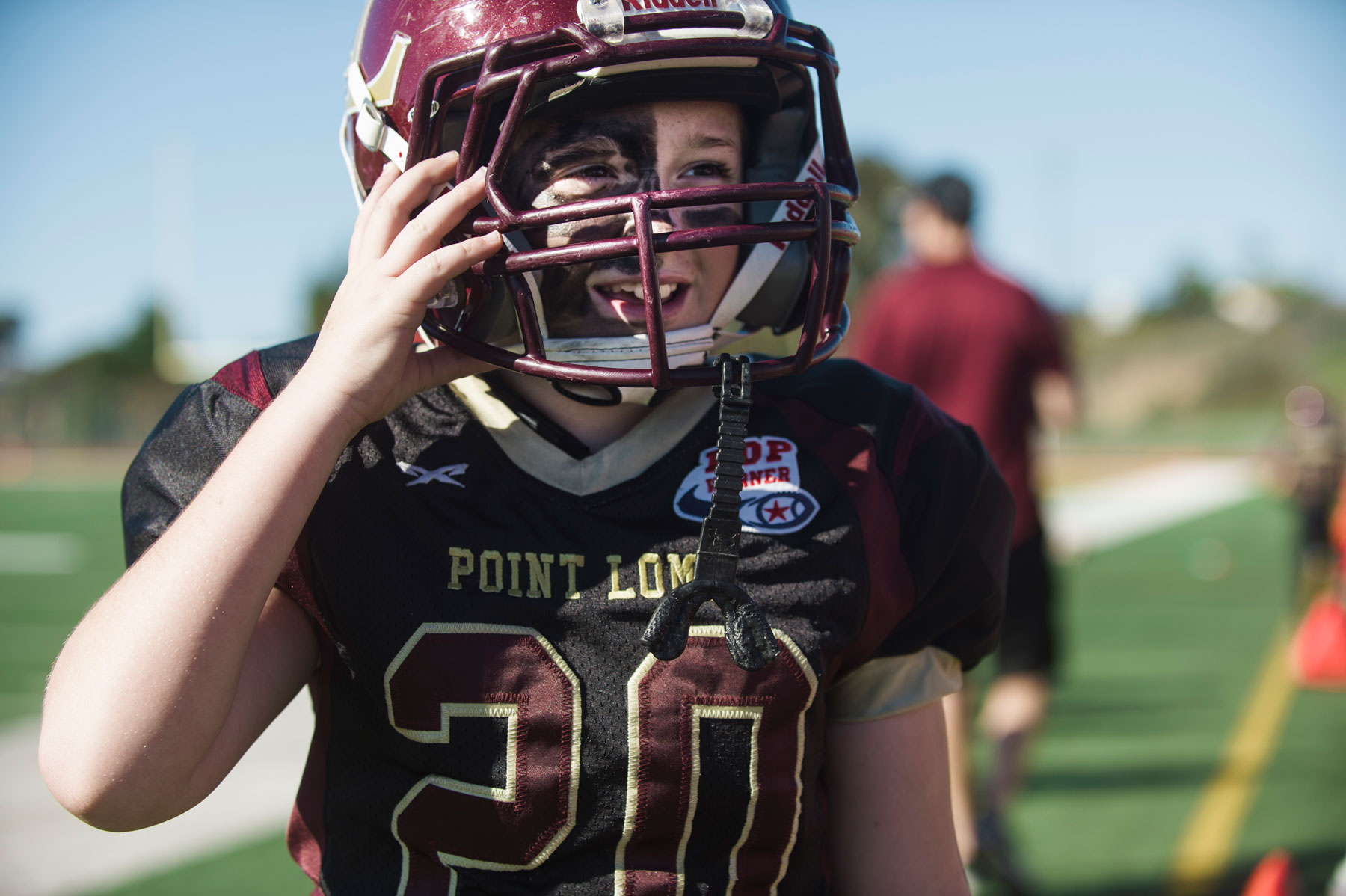 Sorry for knocking you out kid.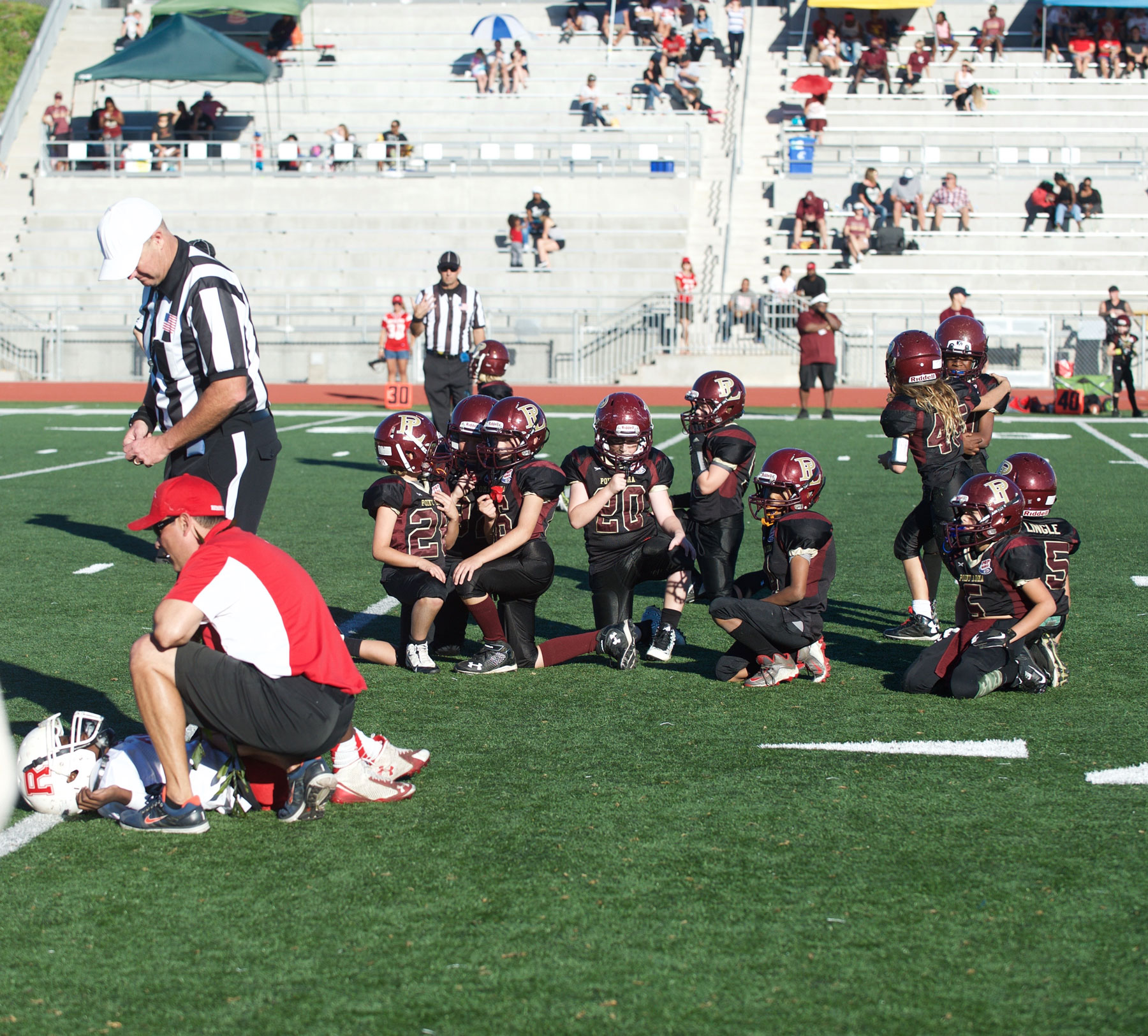 Kiss from Mom