Lucha Libre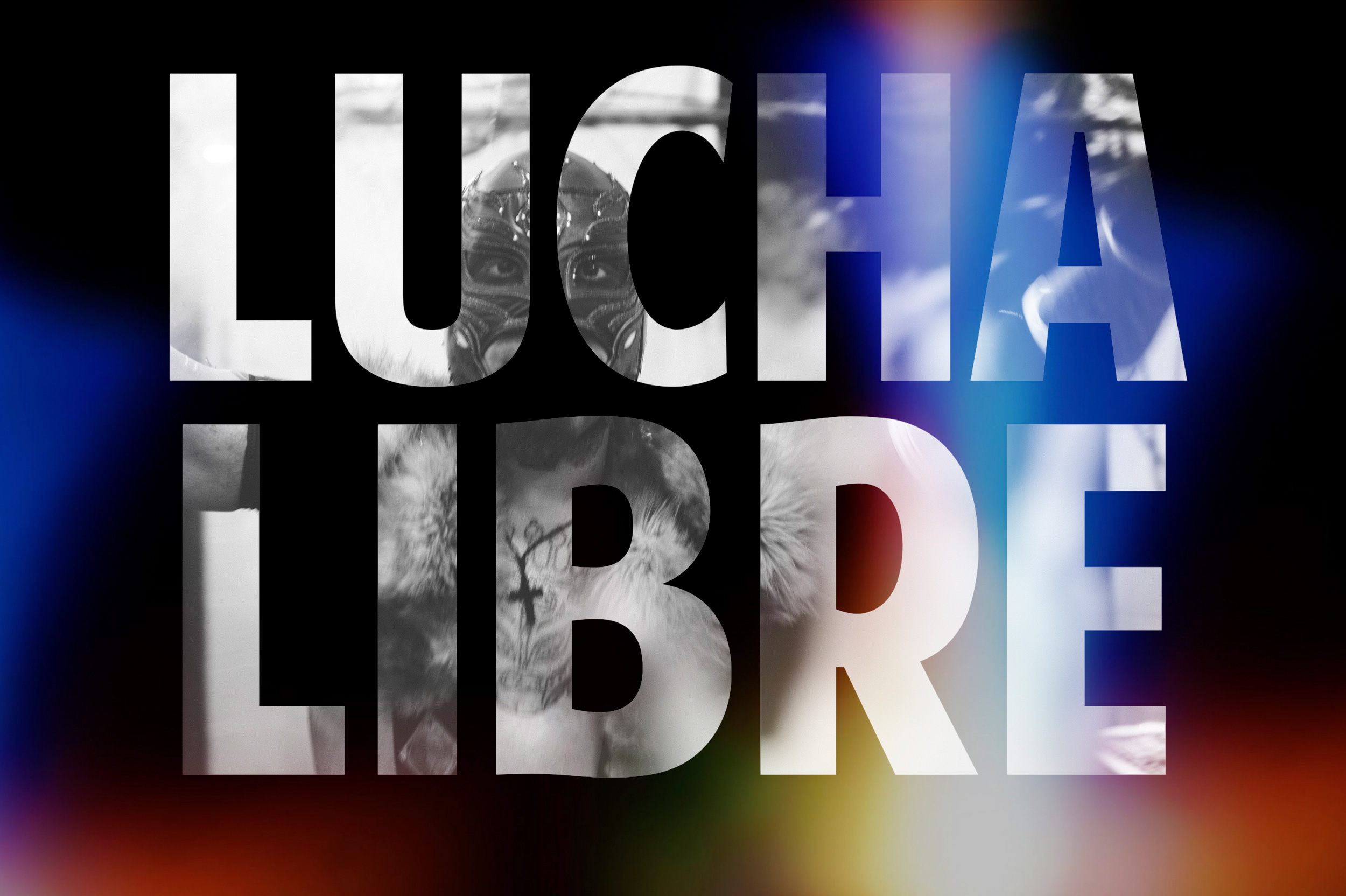 For the daring and adventurous a night of authentic Mexican wrestling came to San Diego California last week.  They call it Lucha Libre which basically means all the fighters wear mask and fight each other with daring acrobatic feats, occasional wedgies, bare handed chest slaps and lots of body slams.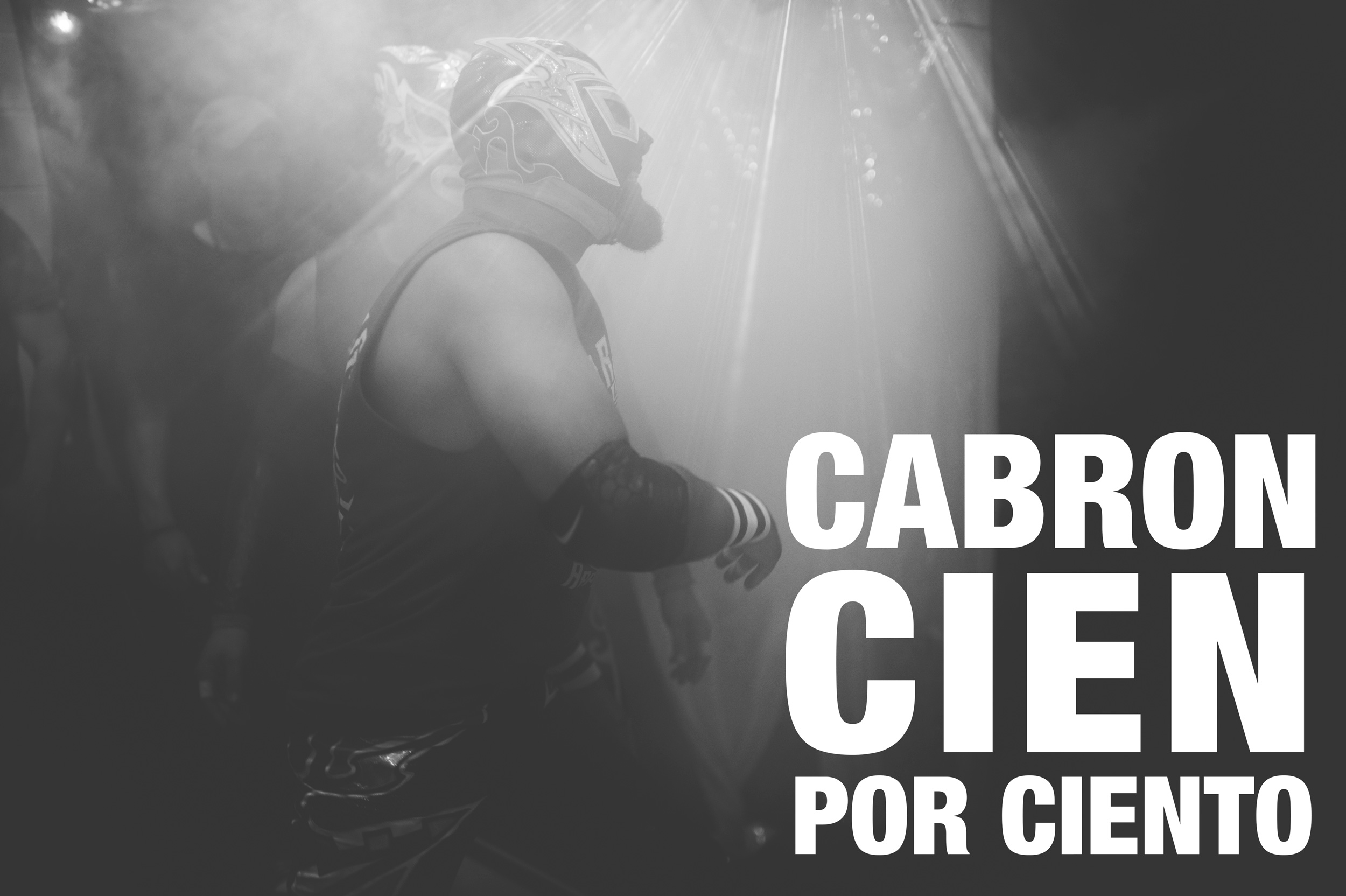 Lucha Libre basically means "free style" wrestling and it is Mexican Tradition.   While some consider it an oddity, the entertainment factor of watching these fights is undeniable.  It's the best show in town and you can get ringside for $20 and cheap seats for $10.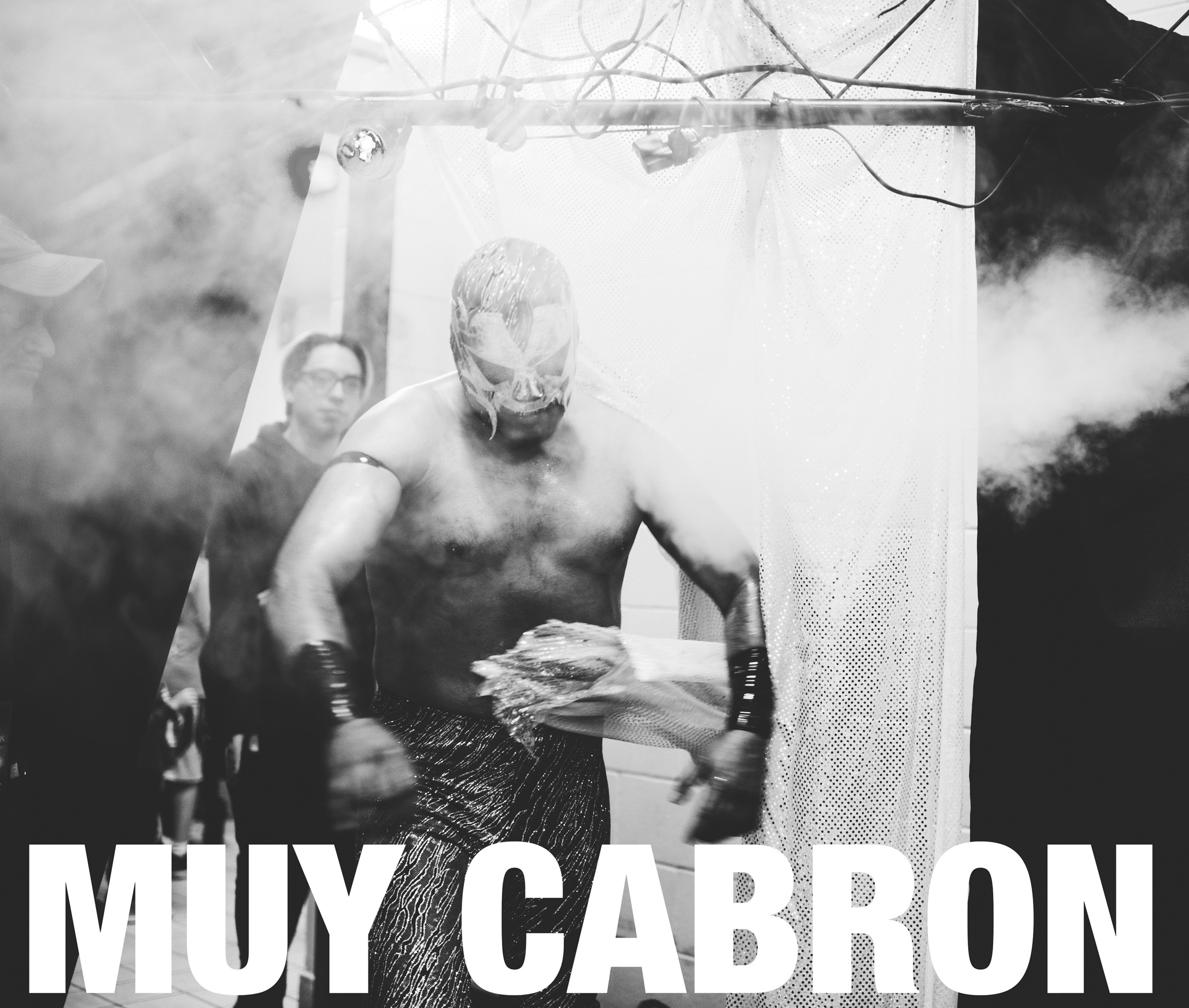 Everything at Lucha Libre is in Spanish but that doesn't stop drunk gringos from heading in to eat some Mexican Pork Rinds covered and chili and yell things like "Toma Te Otra Borracho!"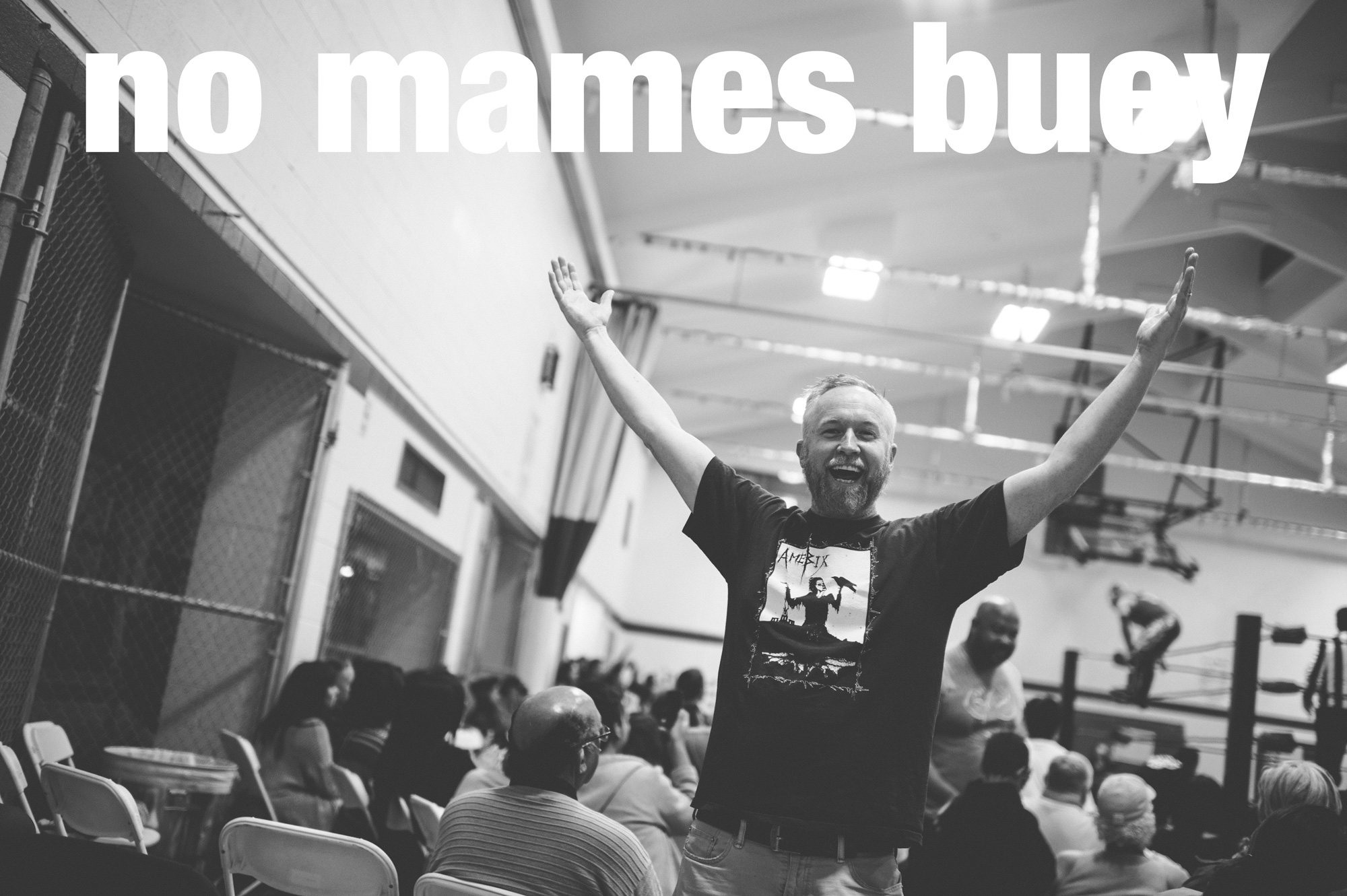 You see at Lucha Libre the crowd yells at the fighters and the fighters yell at the crowd.  The good guys are always the winners and the bad guys are always the losers.   Or in other words, the better dressed wrestlers win and plain dressed wrestlers lose.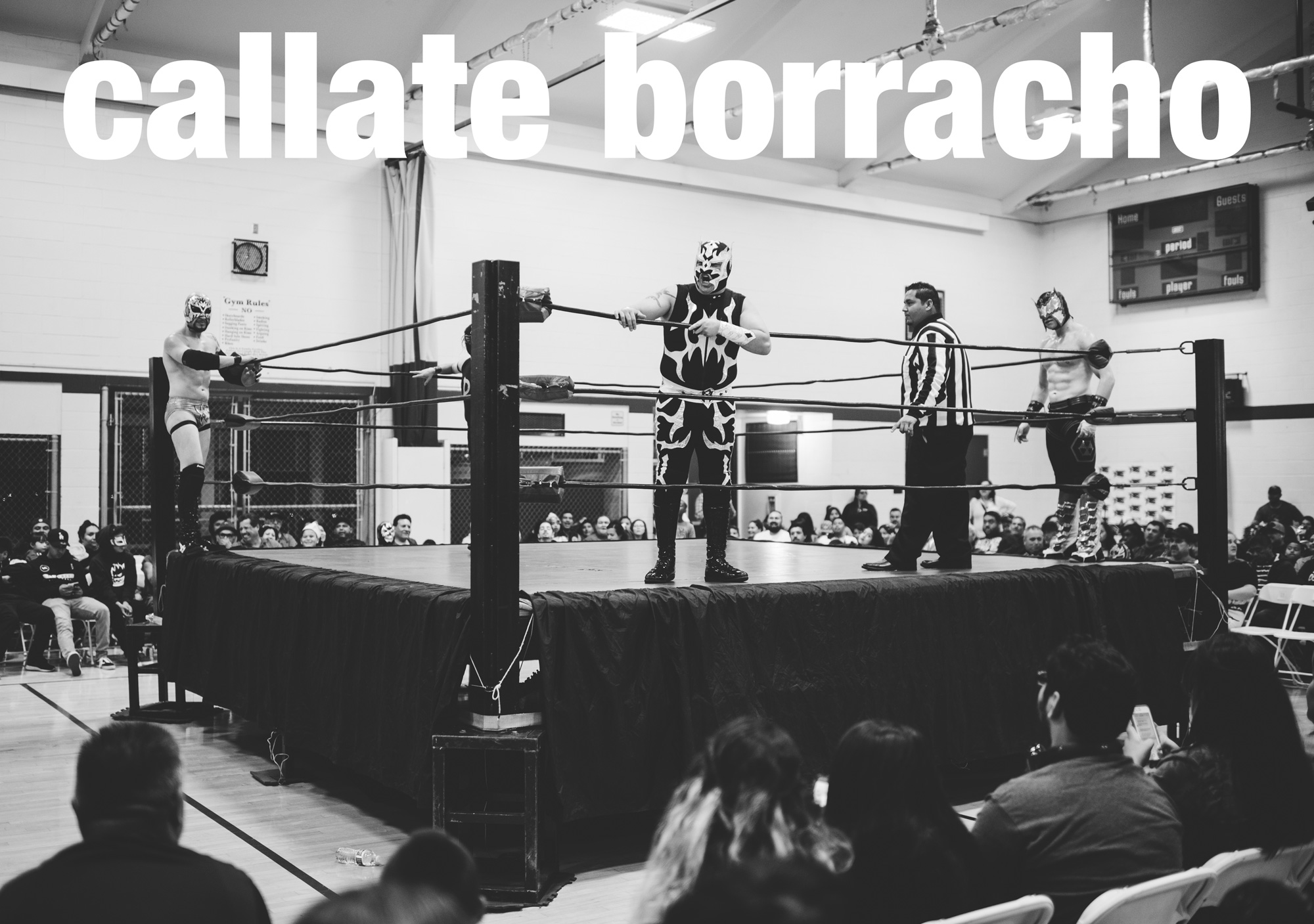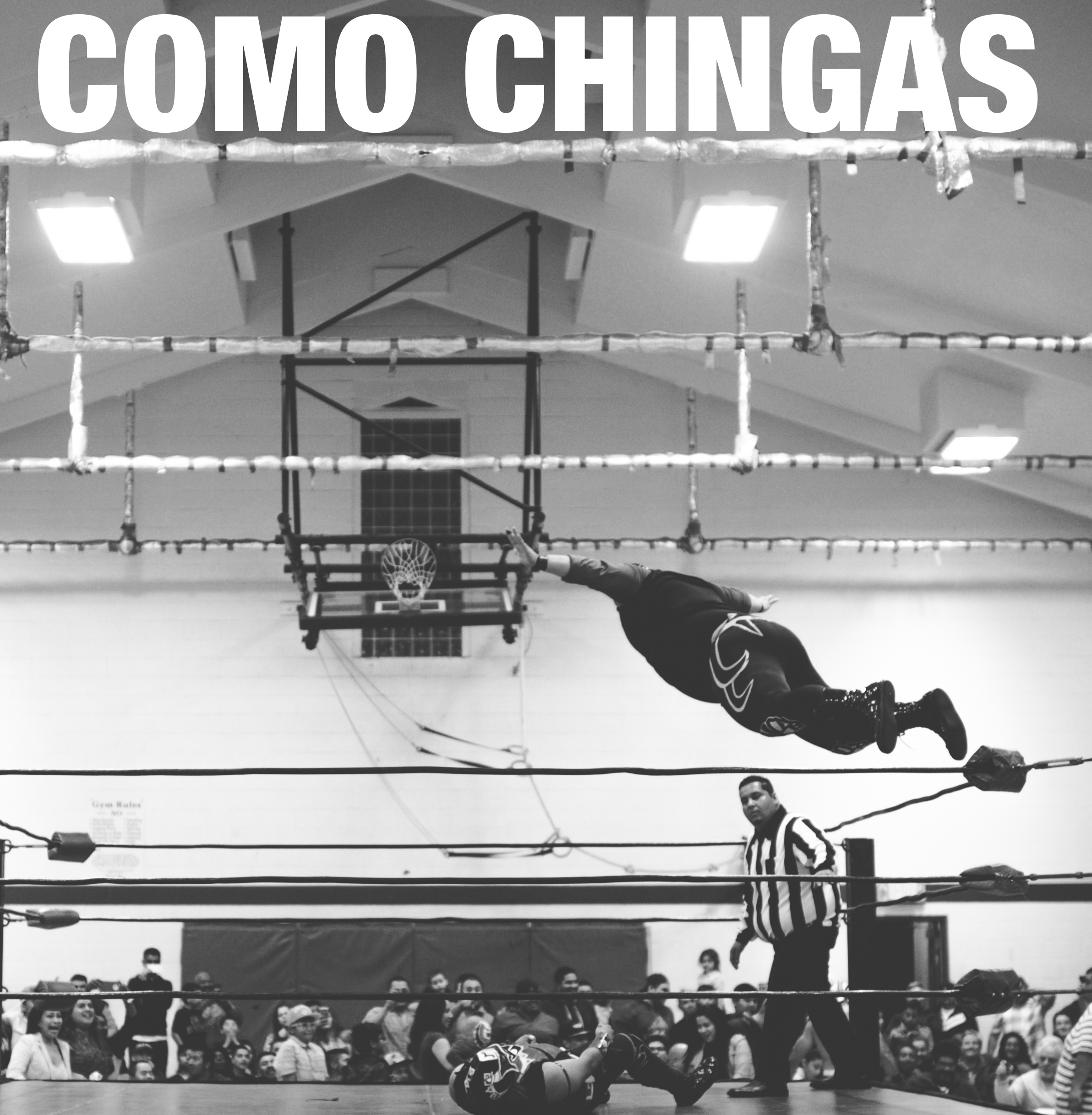 At Lucha Libre the wrestlers give it there all.  Sure the fights are probably fixed but the danger that the wrestlers put themselves through is very real.  I watched 300 pound guys propel off the highest ring ropes and swan dive on to concrete 30 feet below them.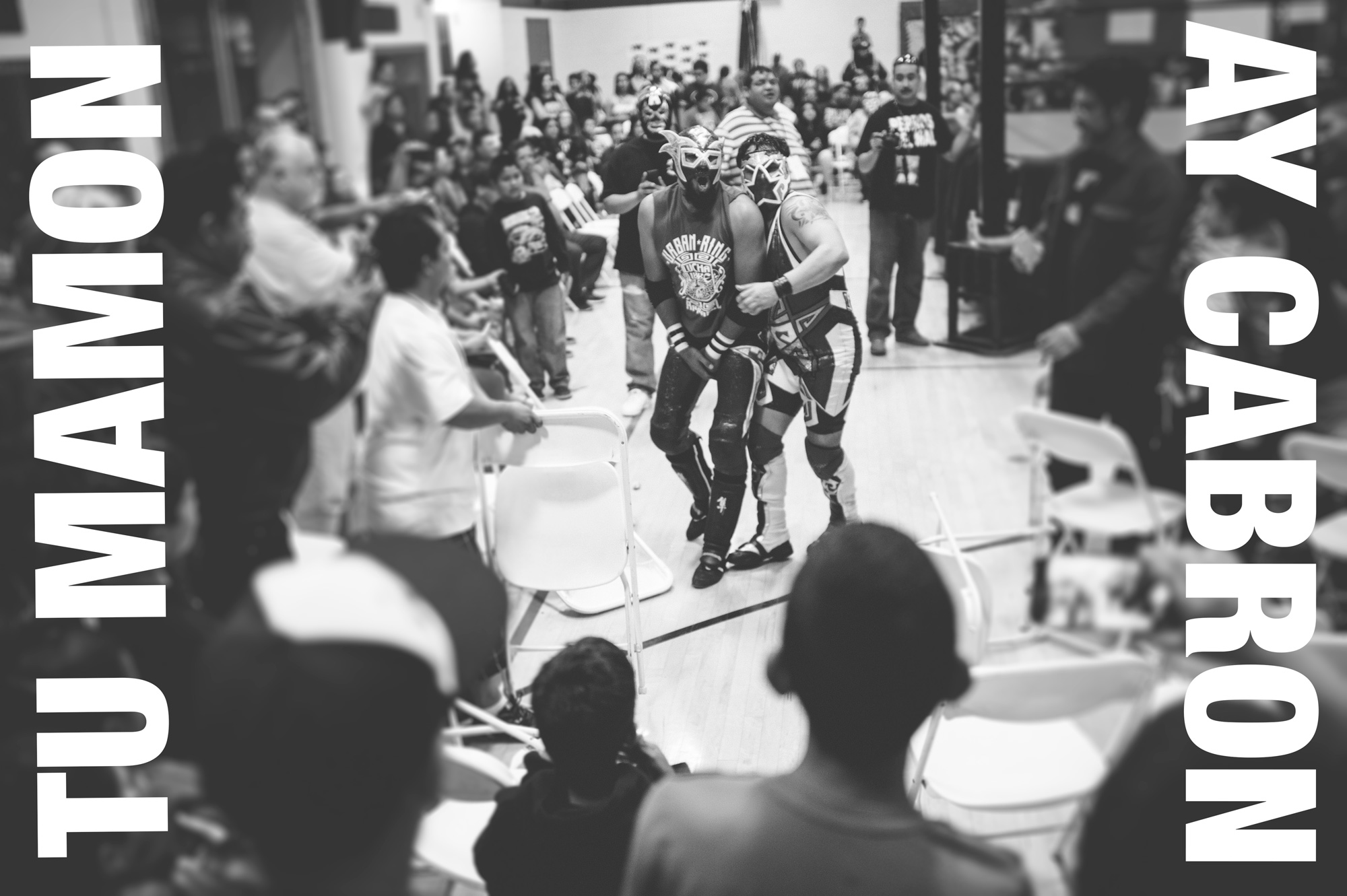 Lucha Libre in San Diego was well organized and the event was brought the city by a great group – So Cal Uncensored.  That is a pretty fitting name since this event definitely was uncensored and real.  This was as authentic Lucha Libre as you could find.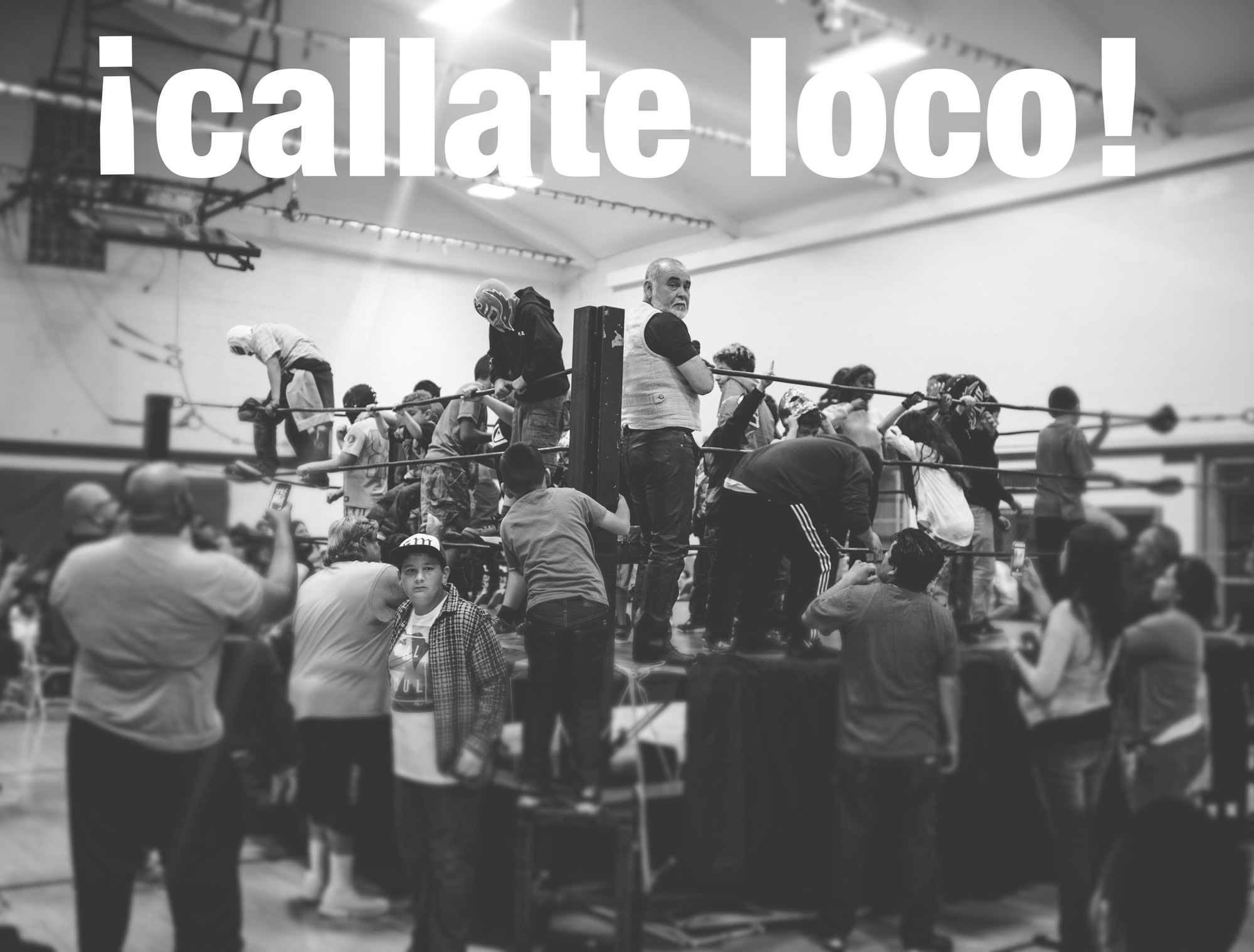 The most chingon fighter of the night and the final act was Rey Misterio.  He was ushered out last and escorted by girls and he was wearing a fur and looked pretty fearless.  Rey Misterio was the most chingon of the night.
Rey Misterio is often regarded as the greatest high flyer wrestler in the history of Lucha Libre and was one of the most influential wrestlers in the 90's that popularized the sport.  He is a true legend.  It is not without tragedy however since he once landed a drop kick that resulted in the fatality of one of his closest wrestling friends . You can read the article here – Rey Misterio Opens Up About Fatality.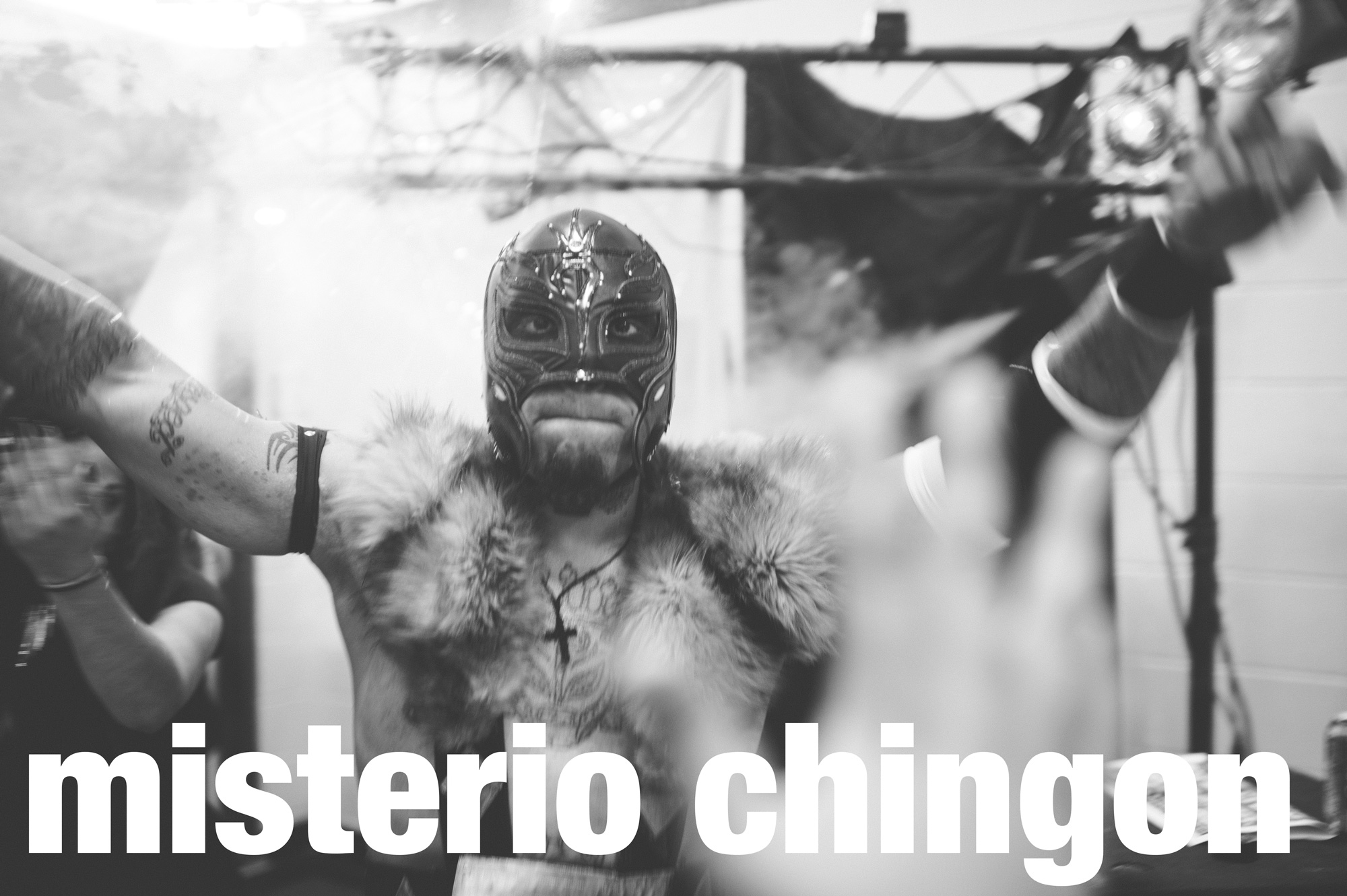 What will undoubtedly surprise you is how well choreographed the event is and how well the fighters can perform their acrobatic moves.  At times it is more a Michael Jackson type fight dance with triple flips followed by body slams but it is extremely exciting to watch these big fighters do amazing things.  How they think of these moves I have no idea.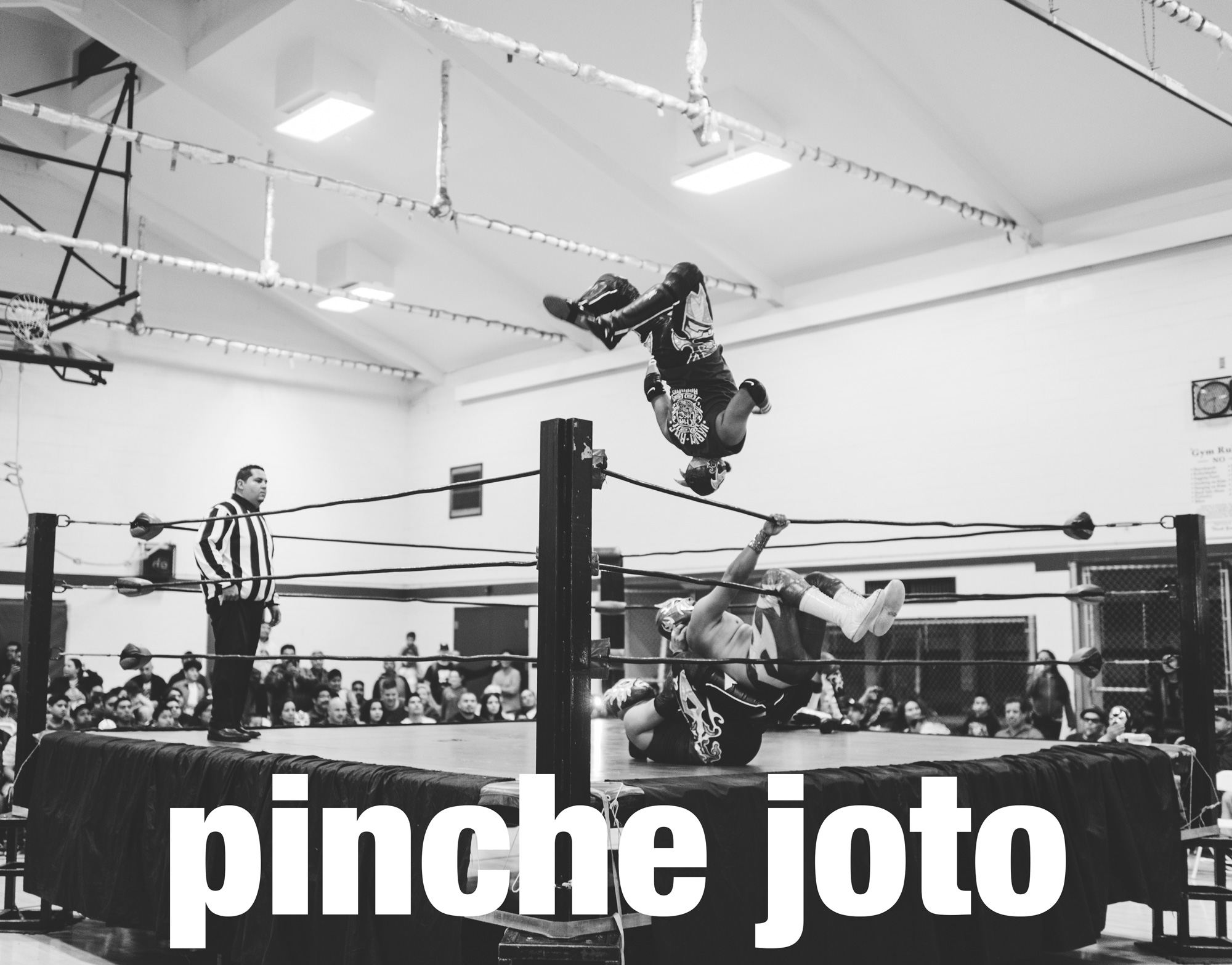 At one point they brought on the mandatory little person (enano) and he got his ass slapped with a guitar. I am not sure why I expected it but it didn't seem out of the ordinary and of course got the crowd laughing.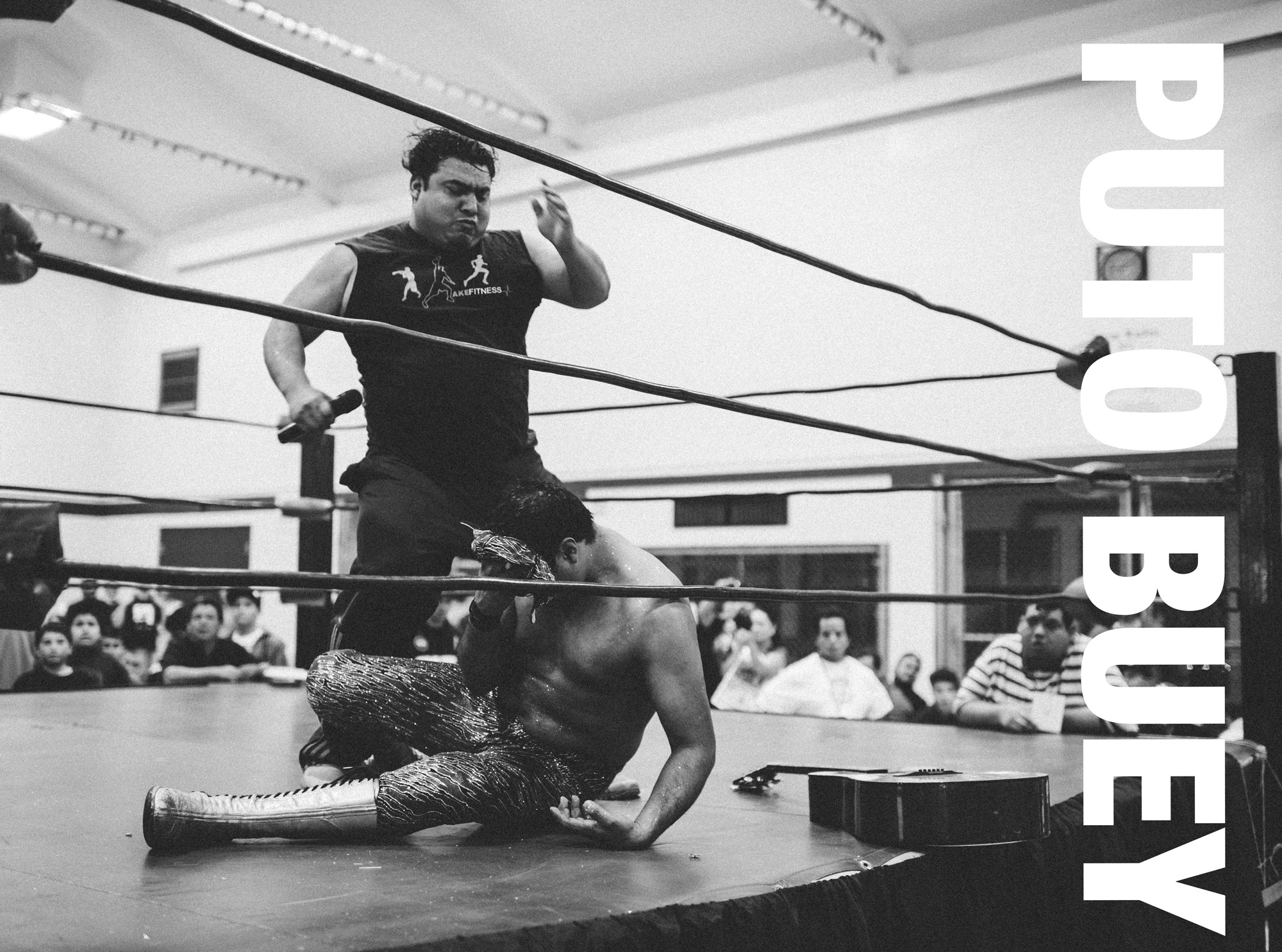 They even had woman wrestlers who honestly seemed a bit more masculine than some of the men wrestlers.  The woman strutted around while the guys covered themselves in glitter.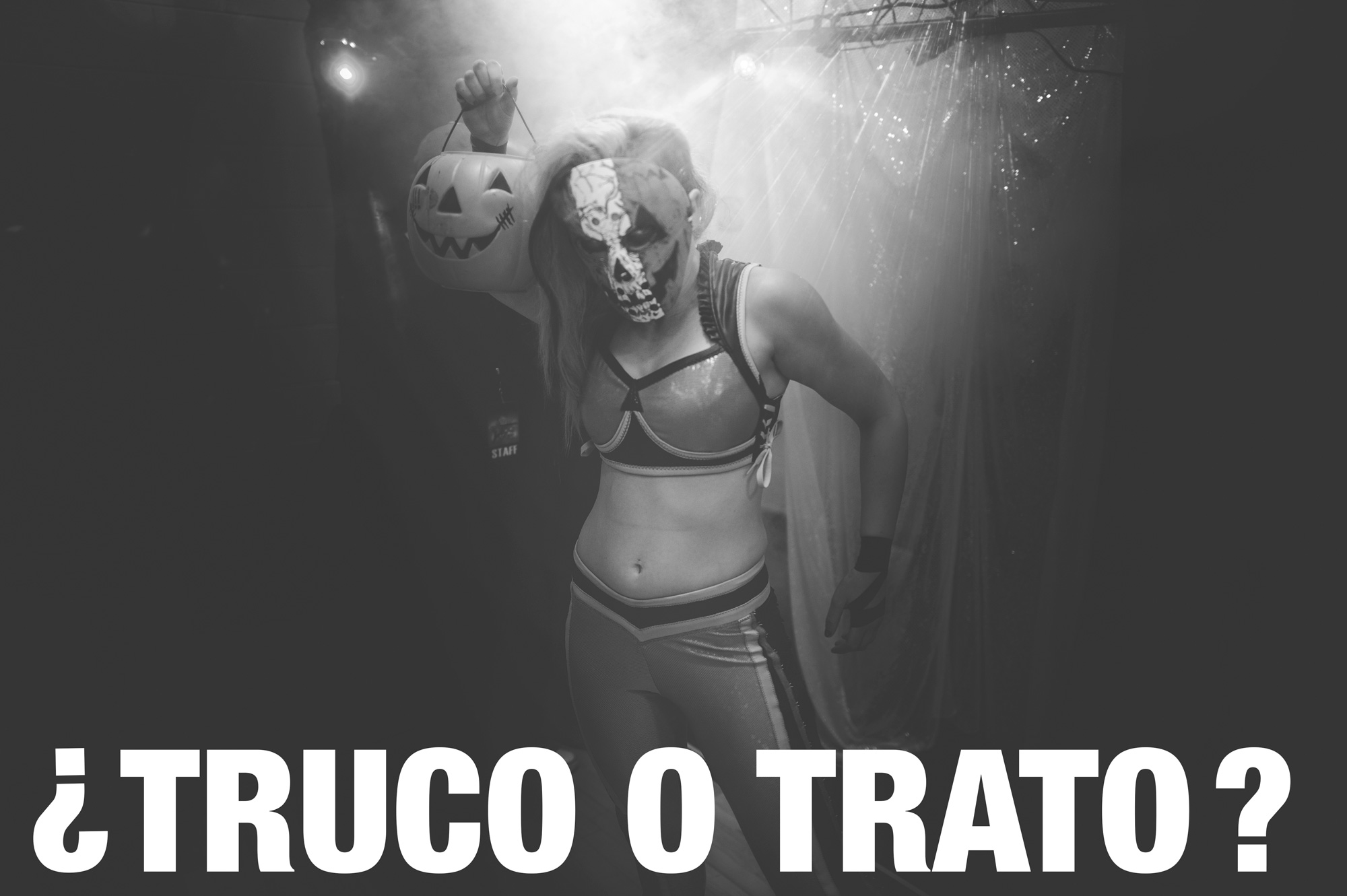 All in all it was a great night at Lucha Libre.  We even went home with some mask.  We plan to come to Lucha Libre every chance we get.