Summer Daze on Windansea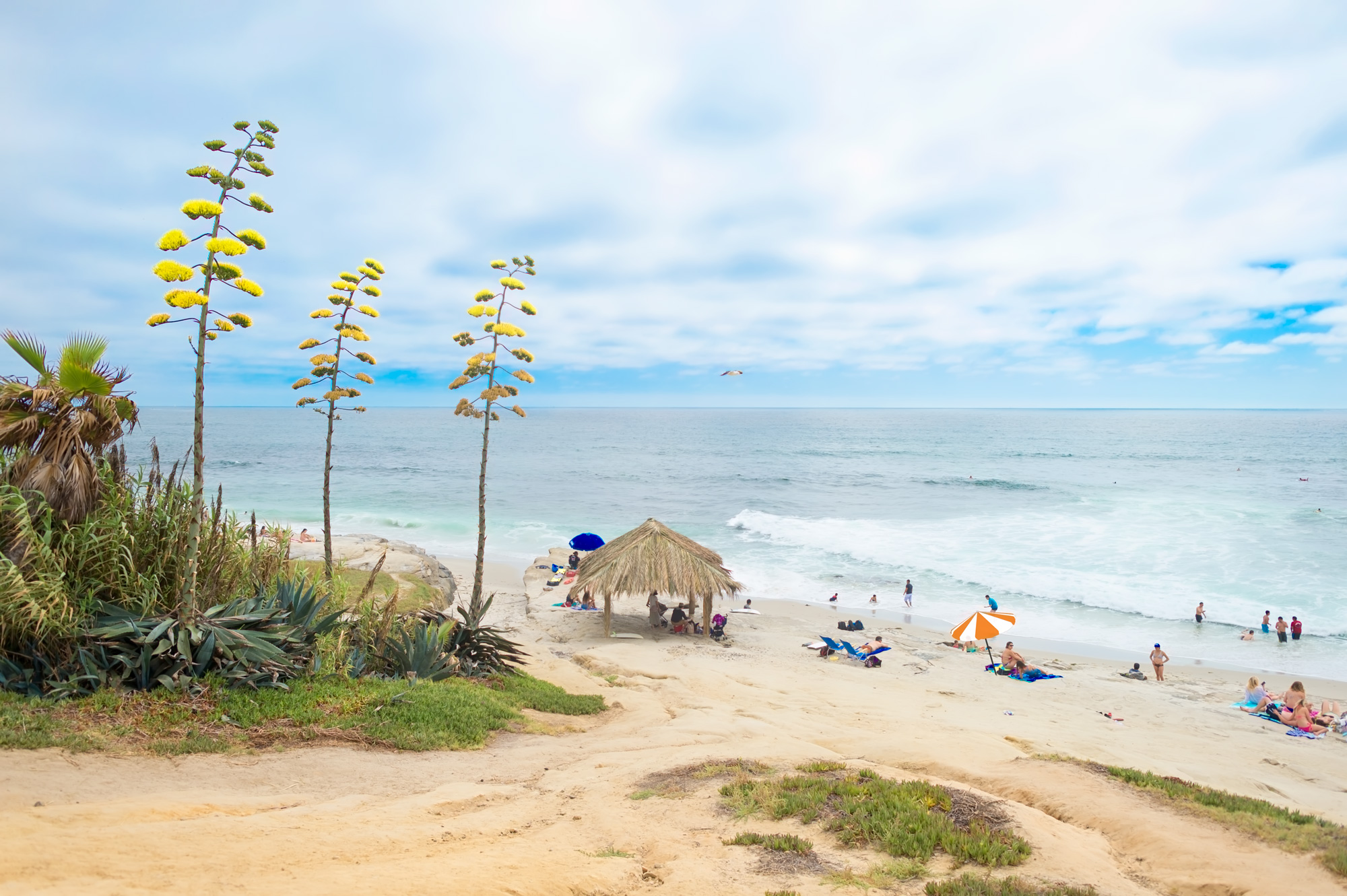 The winter storms brought down the historic surf shack of Windansea Beach in La Jolla.  The surf shack makes for one of the most iconic landmarks of any surfing site in the world and this place is world renowned.    The Windansea Surf Shack was designated an historic landmark but heavy seas crashed it to the ground this year – Read About it.
The shack was built in the 1940's for soldiers returning from the war and then was famously written about in Tom Wolfe's, The Pumphouse Gang which wrote about surfers hanging out in front of pumphouse 21 – which still exist there today.  Read the intro here – The Pumphouse Gang.
It's a beautiful spot and one that I visit several times a week here in La Jolla.  In fact, maybe I will head down there now to have lunch.