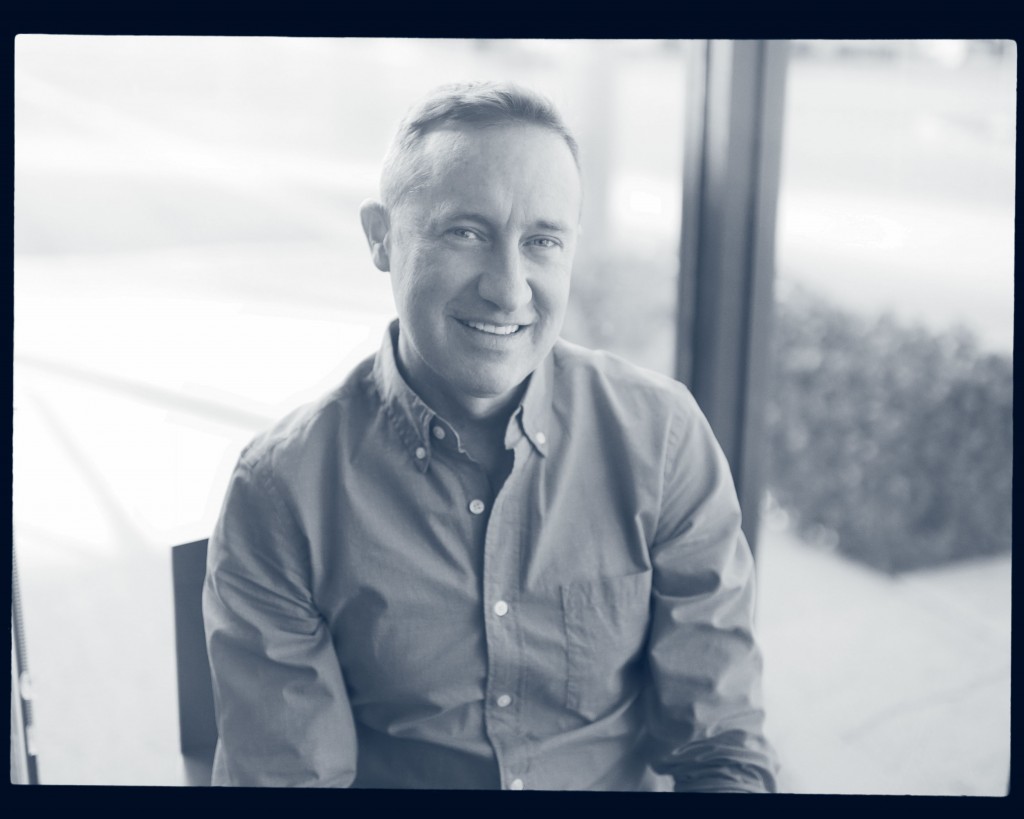 My name is Frank McKenna. I'm an amateur photographer and photo blogger here in La Jolla California. You can check out my photography at www.frankmckenna.com  or www.frankiefoto.com . I primarily photograph here in San Diego but love to travel to different parts of the world and photograph lots of beautiful things.
I shoot with a Nikon D4 and array of lenses but my favorites include the 35mm, the 85mm and the 14-24mm wide angle lens. Most of my pictures will be shot with one of those lenses.  I shoot just about every day for practice and to tell stories.  I never charge for photography but will usually donate my time or services to organizations with a worthy cause and will try to take on a new project at least once a month.
My photo-blog, blog.frankiefoto.com has been featured in the PetaPixel ,  San Diego Union Tribune, The San Diego Reader,  and my pictures have been selected for the cover of La Jolla Magazine and various other publications.
If you would like to reach me for questions about photography, please feel free to email me at [email protected]