Charlie, "It's Acting" Giron
Let me introduce to you a young and up and comer in the acting business named Charlie Giron.  Charlie performed live yesterday and for a few days prior at North Park Theater in a musical named "How to Succeed in Business without Trying".  The musical was phenomenal and flawless with beautiful sets, costumes, vocals and acting.  I was actually surprised that this was an amateur musical with high school kids because it was even better than some musicals that I have seen on Broadway.  It is a shame that they only had 5 performances because I do think that this could be a hit if they took it nationwide. Unfortunately that is not something that will happen since most of them are still in school.d  But, my gosh it was great.
(Click on the link below to see the whole gallery of pictures)
http://www.frankiefoto.com/Family/Charlie-Giron-Actor/26582846_g7NwbX
Here is a little video of Charlie flipping out.  The whole audience cheered when Charlie did this flip.  Check it out for yourself.
Charlie dances with other pirates.  This is actually a good dance to remember because if you ever become a Pirate you can dance like one easily since you already know it.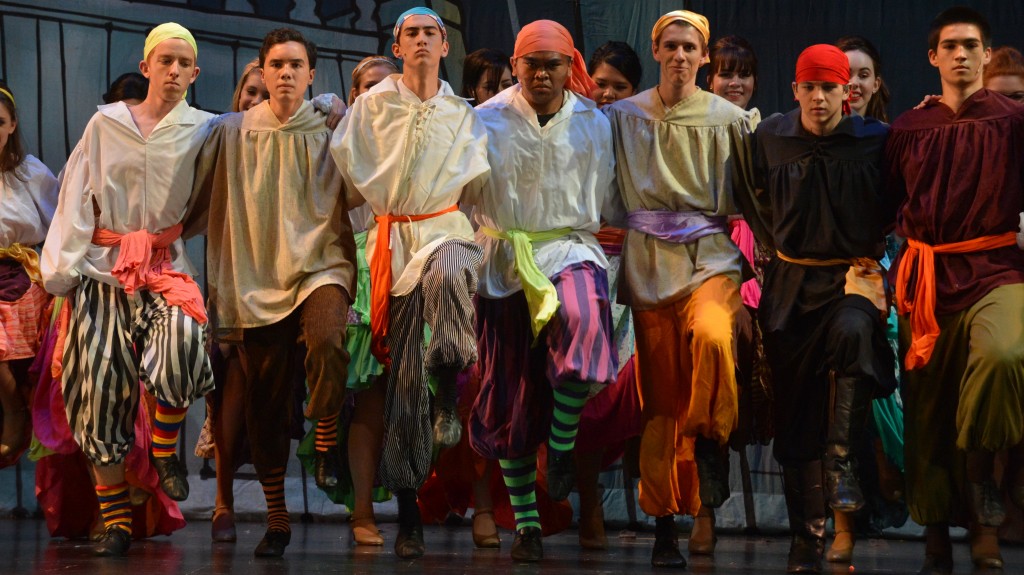 Handsome Charlie is what they call him and the title fits well with this classic 1960's Mad Men look.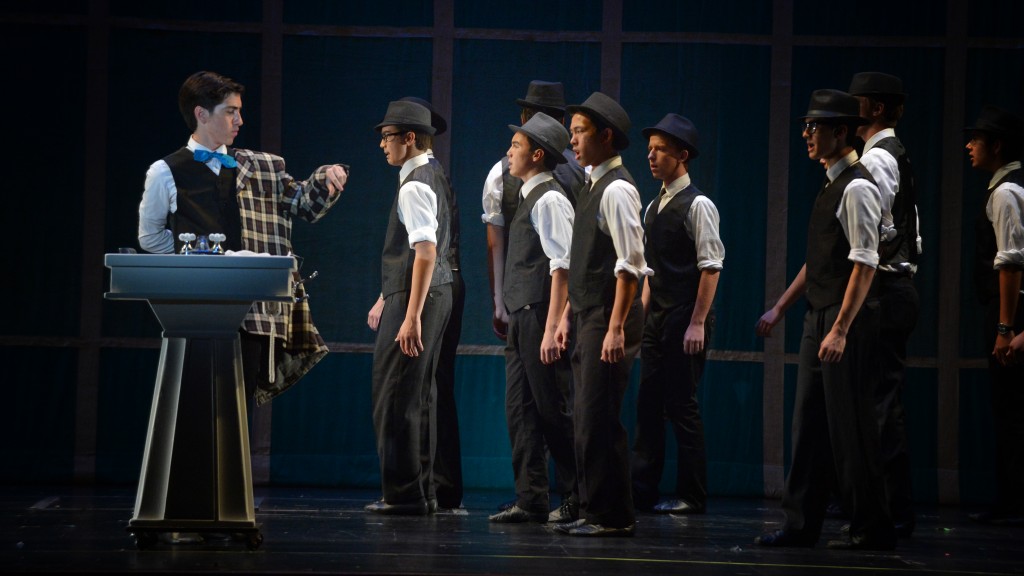 Cute couple.  Who knows.  Showmance.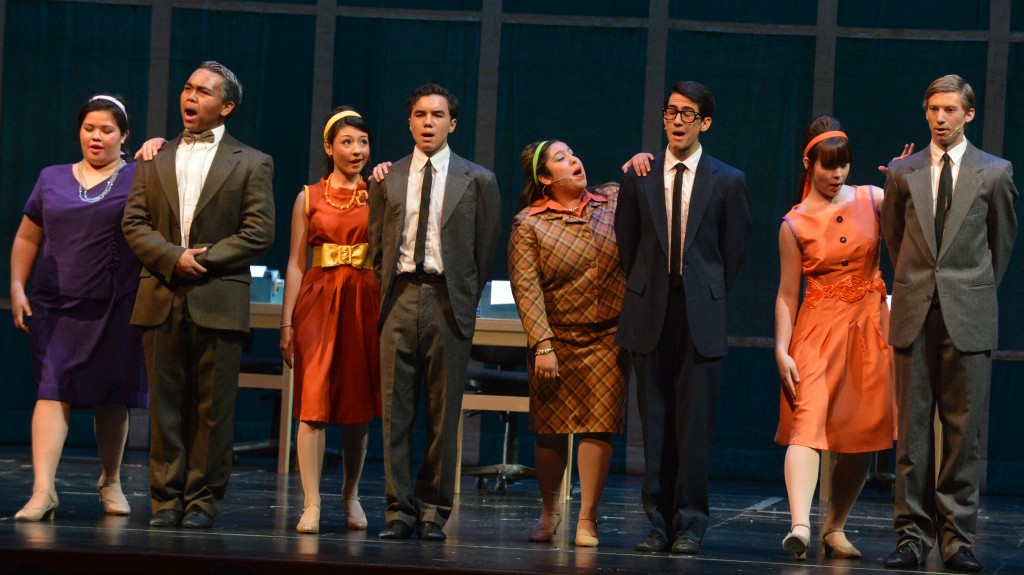 Charlie always gets the mail there on time.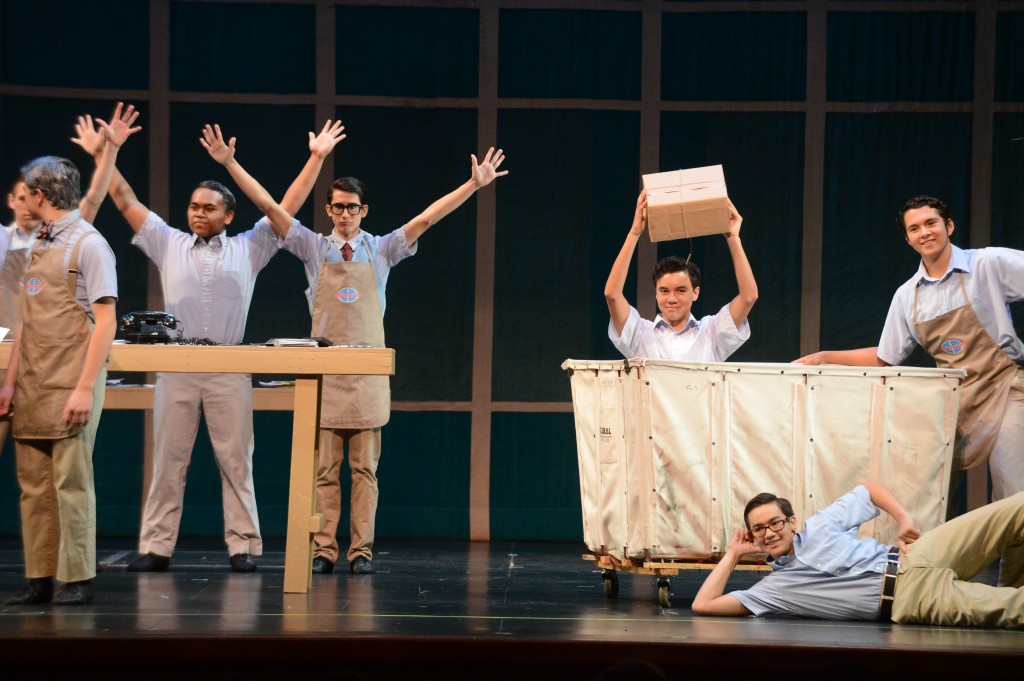 Mila was a star too, here she is walking around North Park just enjoying the nice weather and the show.