10 Most Beautiful Places to Photograph in California
California is one of the most amazing geographic locations in the world. Almost every climate, every lifestyle and every land topography can be found in the state which is the reason that it is one of the first places that people come to visit when they come to the United States.  Many famous places can be found in California but more importantly for photography – some of the most beautiful places in the world.  I put this blog together of photographs that I have taken all over the state so you can see what the locations look like and even where to take the best pictures.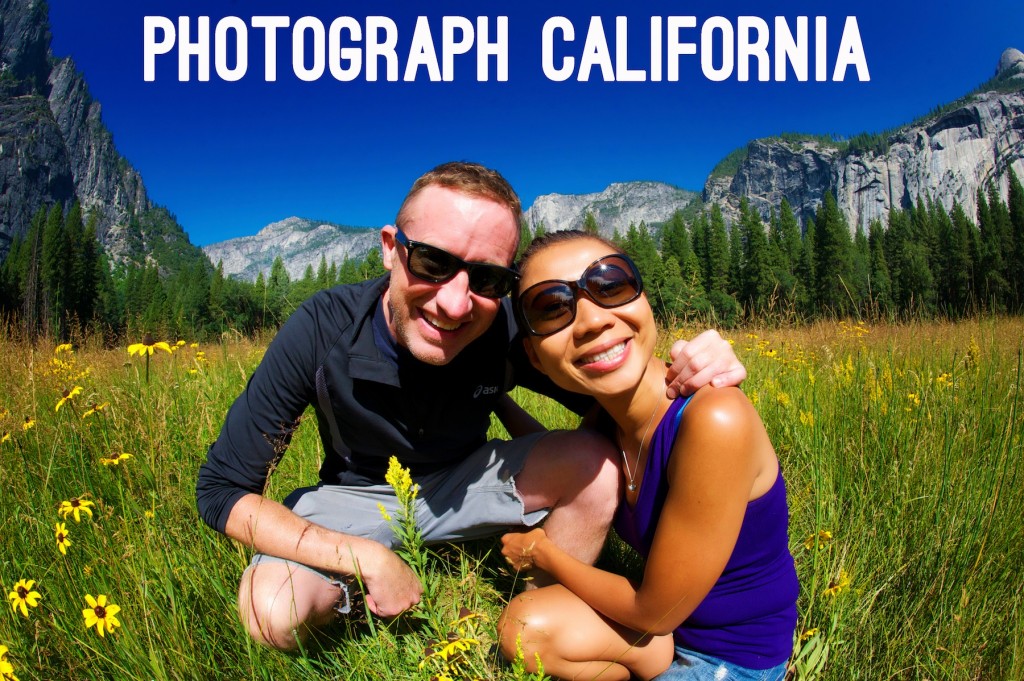 Photography Tour California in 7 to 10 days or a month
I think to really capture the beauty of California you need at least 1 week in the state but quite honestly I feel that you would need 2 weeks to adequately capture most of the best places in a comfortable manner.  My recommendation for touring the state if you are coming from out of the state or the country would be to fly to Los Angeles, rent a car and then hit up all of the locations that I outline in this blog and then fly out of San Francisco to minimize your cost.  Actually flying in or out of San Diego is an option too but it it is harder to find direct flights internationally.
My recommended itinerary is about 1,700 miles of driving to some of the most beautiful places in the world.  I have driven all of those roads and I have to tell you I have seen some amazing things in the process.  You can eliminate 10 hours of the driving time of this itiniarary by not going to Redwood National Park but if you are headed up to Oregon anyway it will be well worth the trip.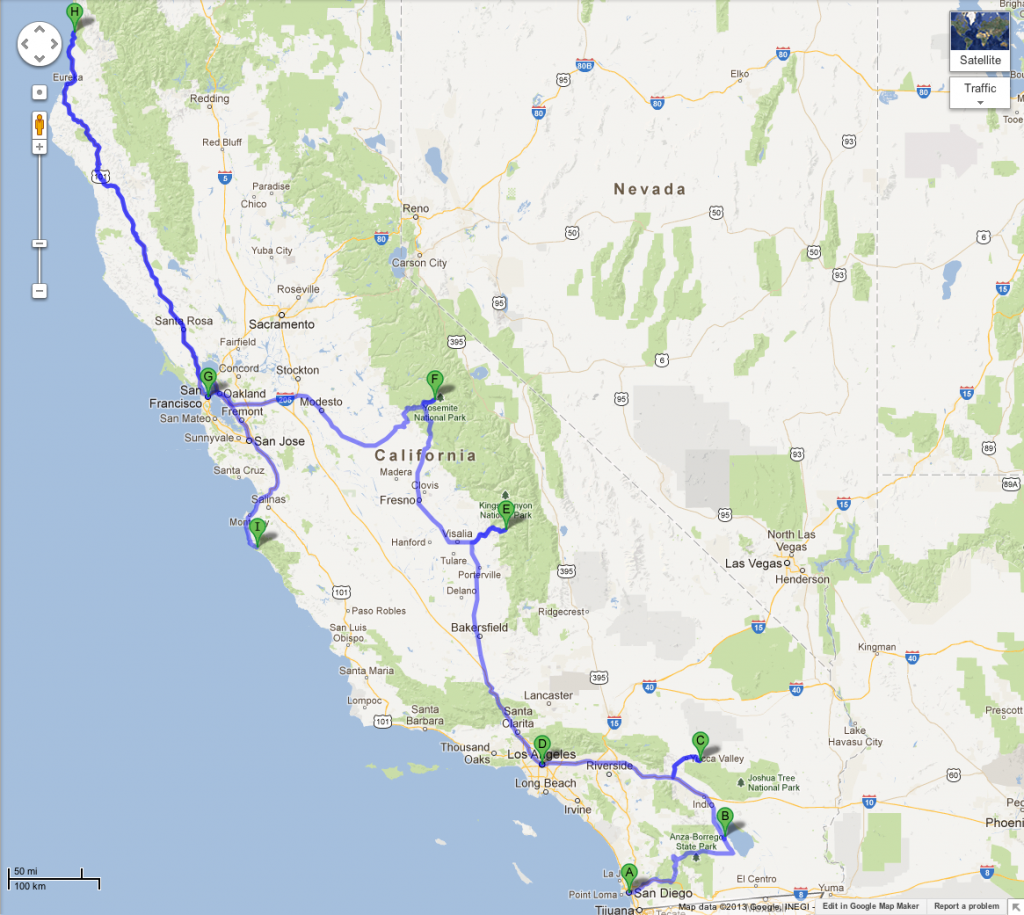 Tour from Southern California to Northern California
For purposes of this, I will show the most interesting places to go and photograph in California from Southern California to Northern California.  There is no reason however that you could not develop your own itinerary to make it work for your schedule.
Spot #1 – San Diego California (google map it)
If you want to find the most beautiful locations to photograph in San Diego.  Check out my blog post Top 15 Locations to Photograph in San Diego.  From San Diego you can actually head into another country – Mexico!  You can cross the border and see two countries in the same day.  Tijuana is a bit dangerous so be careful.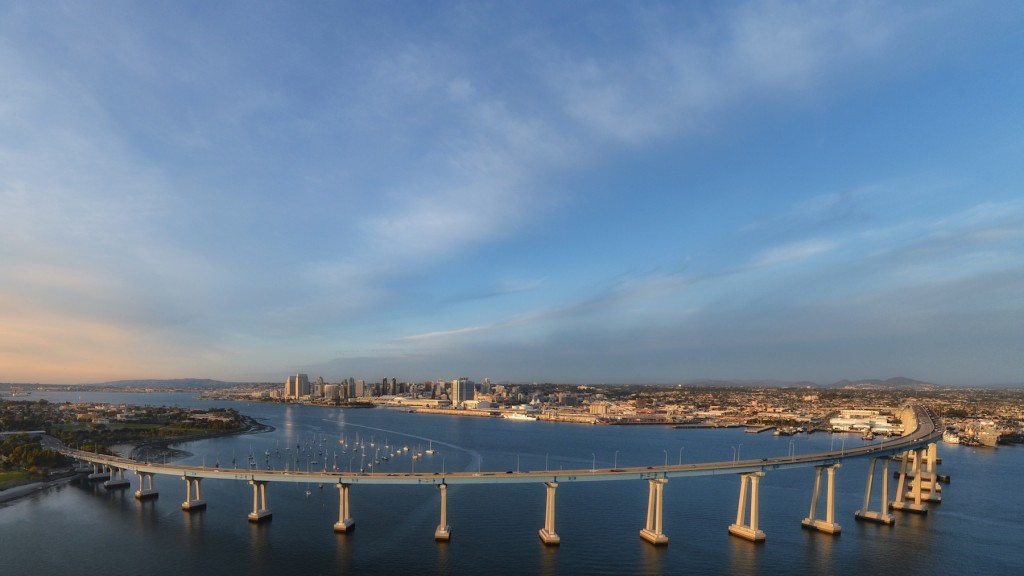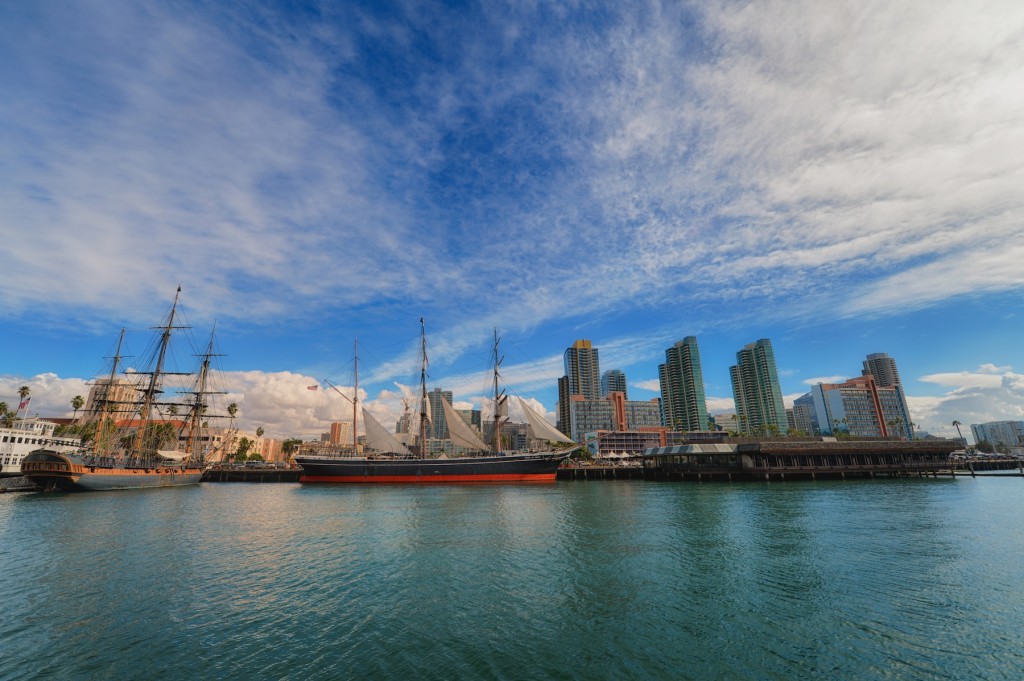 After visiting the beauty of San Diego, hop in your rental car and head out to one of the most unusual places in the world.  It takes about 2.5 hours to get to the Salton Sea from San Diego but you will get a very beautiful desert drive along some lonely roads and some great photography opportunities.
The Salton Sea is one of the oddest and off the beaten path day trips you can make from San Diego.  If you like photographing quirky places, abandoned houses and desert life you have to check out this place.  I wrote a blog on it since I like it so much. You can check out more photographs of it if you link to this site.  The Weird Salton Sea.   There is a road that can take you pretty much all the way around the sea but it is very large and takes a long time. My recommendation would be to check out the city of Bombay Beach, Niland and Salton City.  Make sure you are here for sunset as it is extraordinary.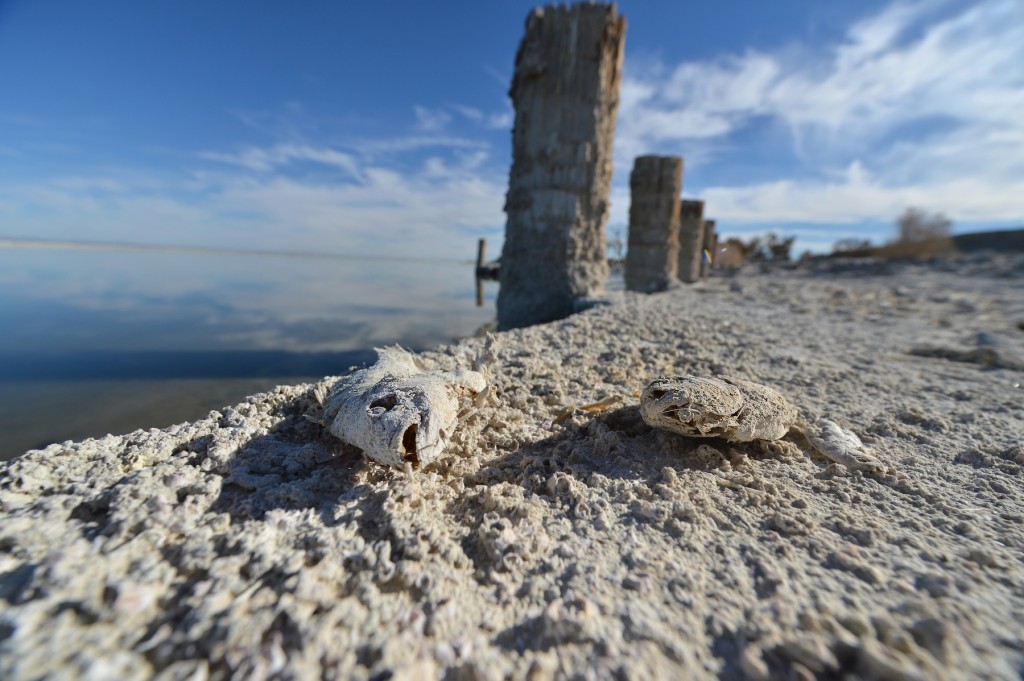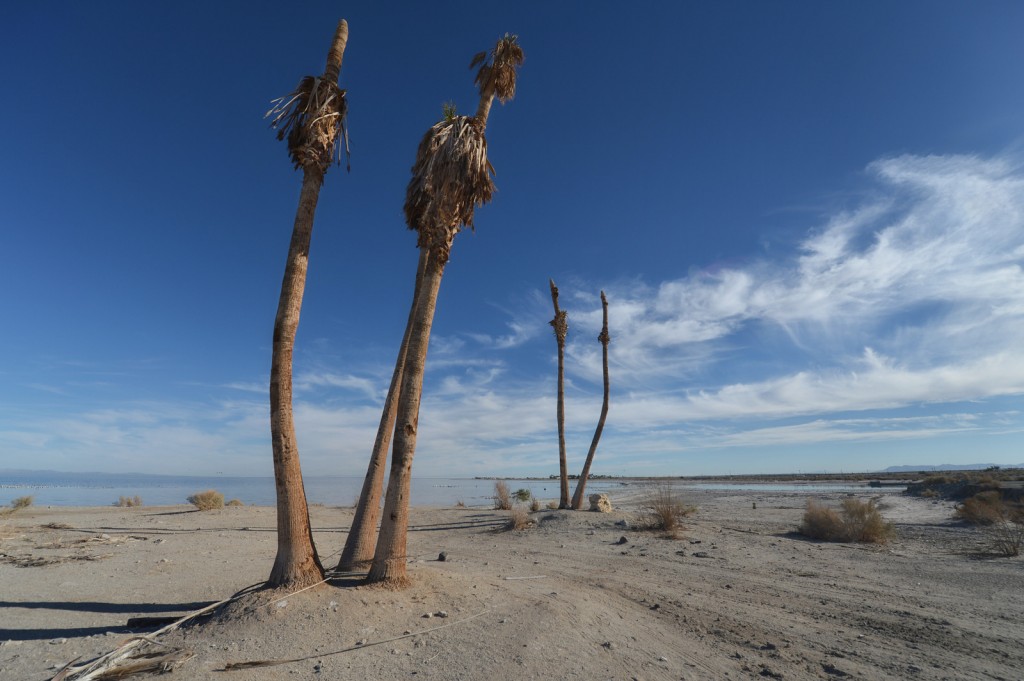 The drive from the Salton Sea to Joshua Tree California is about 1.5 hours so you can do it in the morning or evening. Joshua Tree National Park is an amazing and beautiful place.  You could spend a whole day here photographing some of the beautiful Cholla Cactus that are here and the beautiful rock and sand formations. I would recommend planning your day so you have at least 6 hours at the location and you should be there at sunset since that is the best time of day to shoot.  This place is gorgeous and it's like your traveling to another world when you enter the park gates. Don't get lost on the trails – it's easy to.  This location is famous as a location for photography shoots as well as movie shoots too.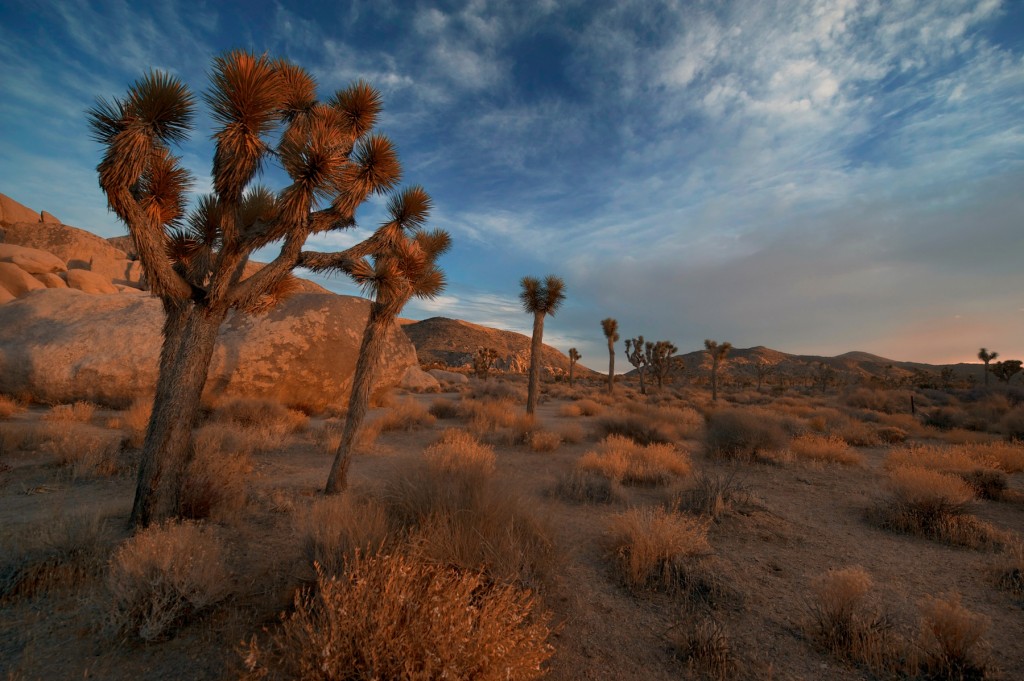 Los Angeles California is a 2 hour drive from Joshua Tree National Park and it is one of the biggest cities in the United States.  There are so many locations for you to visit in Los Angeles that you will probably need at the very least 2 full days to see them all.  I recommend visiting Santa Monica, Venice Beach, Downtown Los Angeles, Beverly Hills, Hollywood and possibly even DisneyLand which is about 1 hour away.  Los Angeles is amazing and so full of life.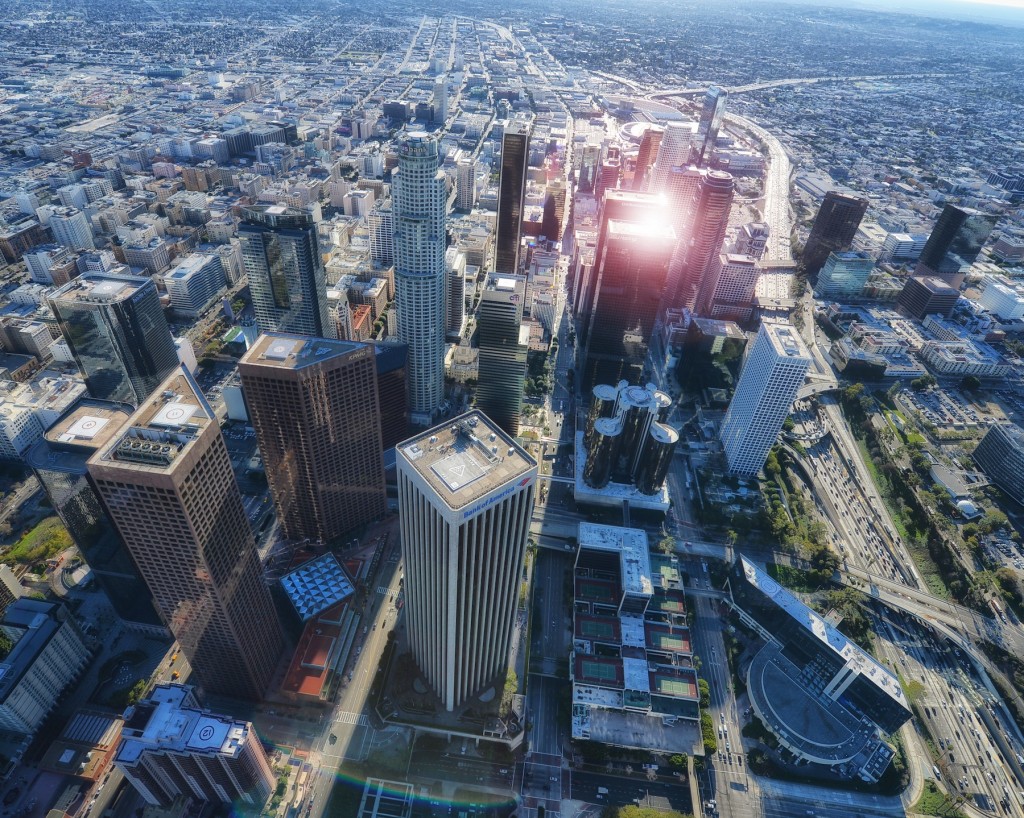 Spot #5 – Catalina Island (Google Map It) 
Catalina Island is 26 miles off the coast of Los Angeles and a stunning place to visit and photograph.  To get to Catalina you need to go to Long Beach Ferry and take a boat.  The boats leave and return many times in a day and you can get there and back in a single day trip if you leave early.   Here is a website for the company that runs the ferry service Catalina Island Express .  Its called Catalina Express if the link changes.  Get to the Ferry a couple of hours early if you want to tour the Queen Mary which is a beautiful ship and other photographic opportunities.
If you go in the winter, you will probably spot whales and dolphins during the boat ride over. In the summer you will probably see flying fish as they flee the fast moving boat.  The island is quite small but you can rent a golf cart and then take fantastic photos all over the island.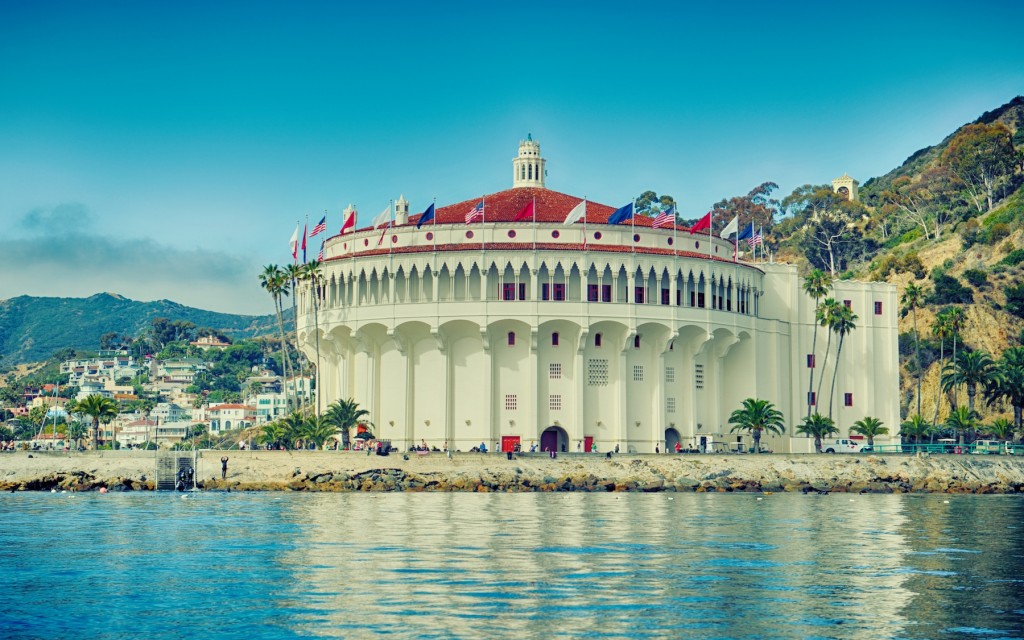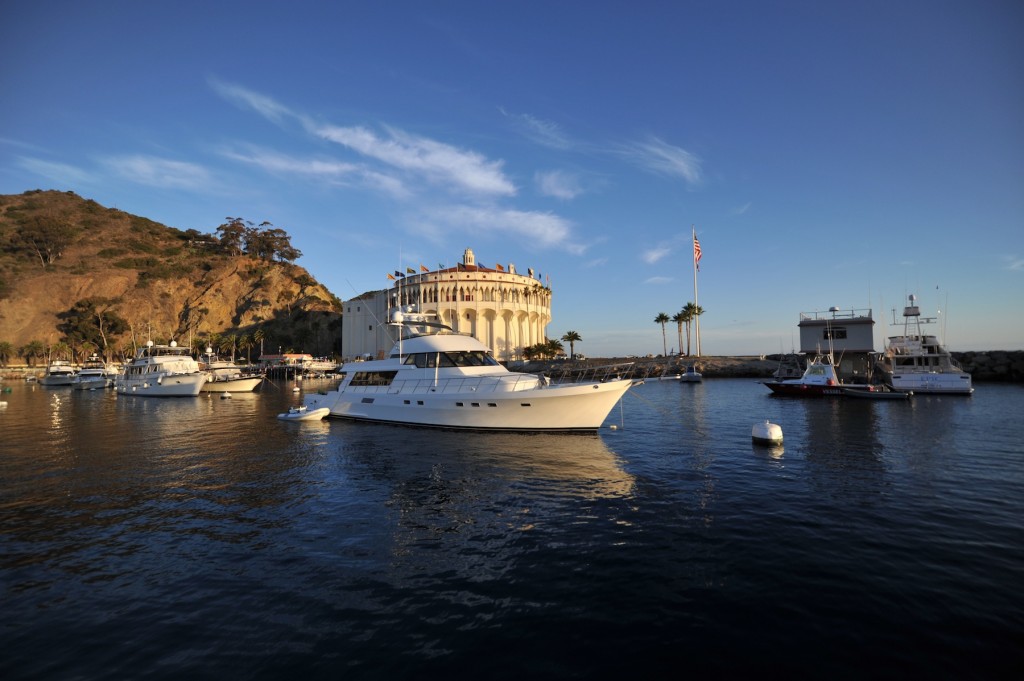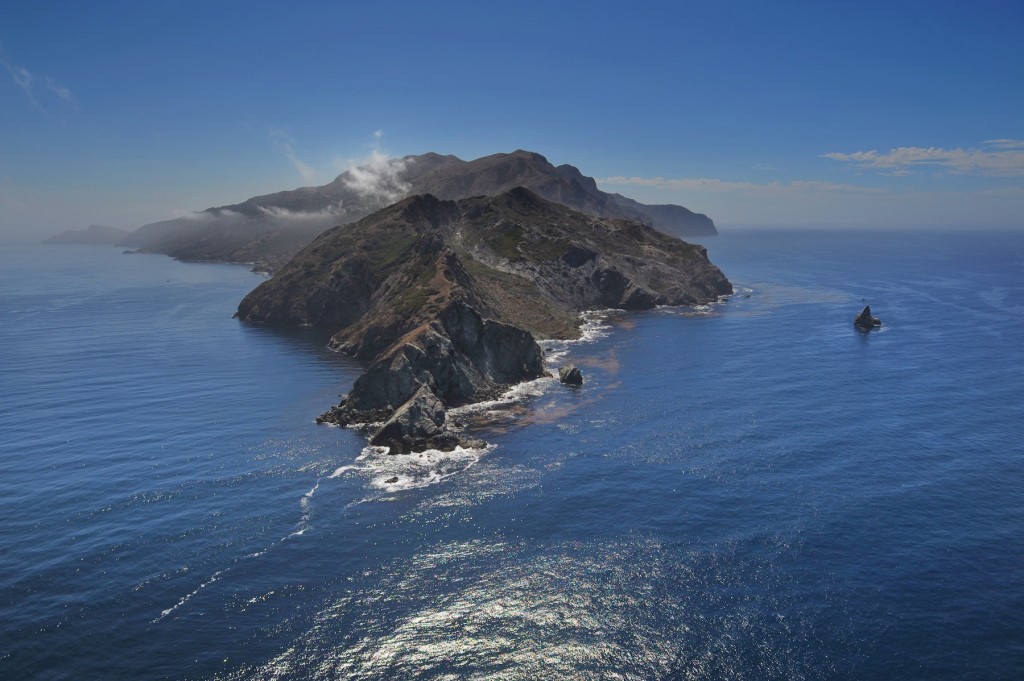 Spot #6 – Sequoia National Park  (Google Map It) 
From Los Angeles there are various routes you can take to San Francisco.  The route I recommend with this itinerary is the route that requires the fewest driving miles for the whole trip.  If you have more time in California, I would recommend taking the coastal route which will allow you to see all of the amazing cities and beach towns along the California Coast.  This would mean more driving but if you have more time than head up the coast to San Francisco before heading out the National Parks I outline here.  Here is the alternative scenic route and the places I would recommend going along the coast.  It includes Los Angles to Santa Barbara, Santa Barbara to Avila Beach, Avila Beach to San Simeon, San Simeon to Big Sur, Big Sur to Carmel, Carmel to Monterey, Monterey to Half Moon Bay, Half Moon Bay to San Francisco, San Francisco to RedWood National Park, Redwood National Park to Yosemite and Yosemite to Sequoia National Park,  Alternative Long Route along Coast.   My recommendation if you take the long route is to skip Redwood National Park because it adds too many miles to the drive.  But the drive I must tell you is absolutely gorgeous in many places.
Assuming you take the route I mentioned you can be in Sequoia National Park the next afternoon if leave Los Angeles early in the morning.  Sequoia National Park contains 5 of the 10 largest trees in the world and it is astounding and beautiful.  If you want to check out the pictures I took at this place you can go here to this blog – Sequoia National Park.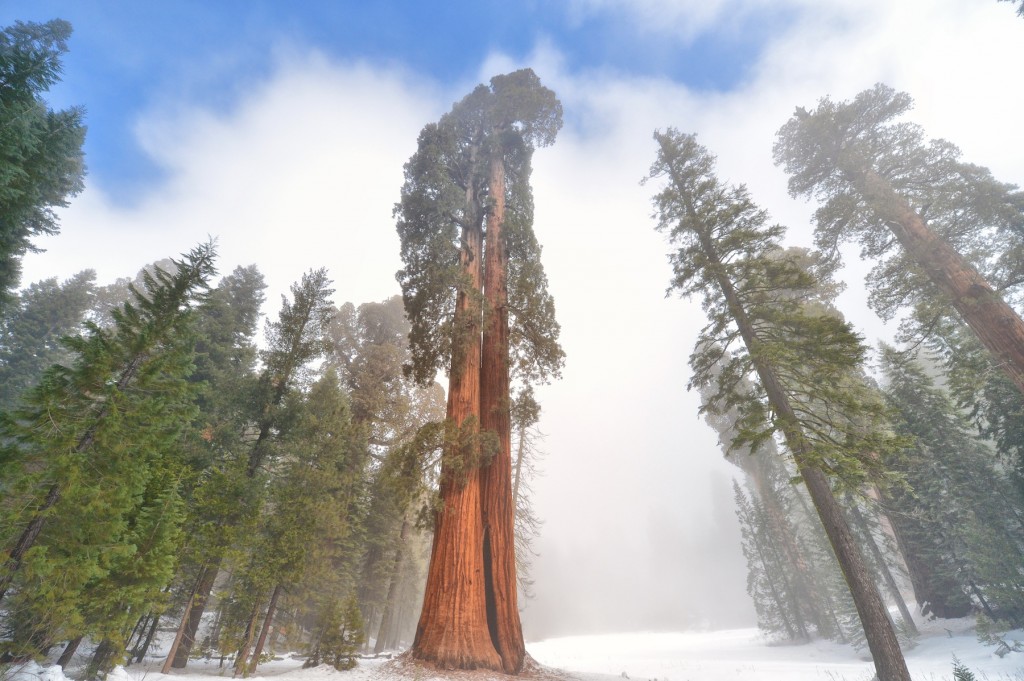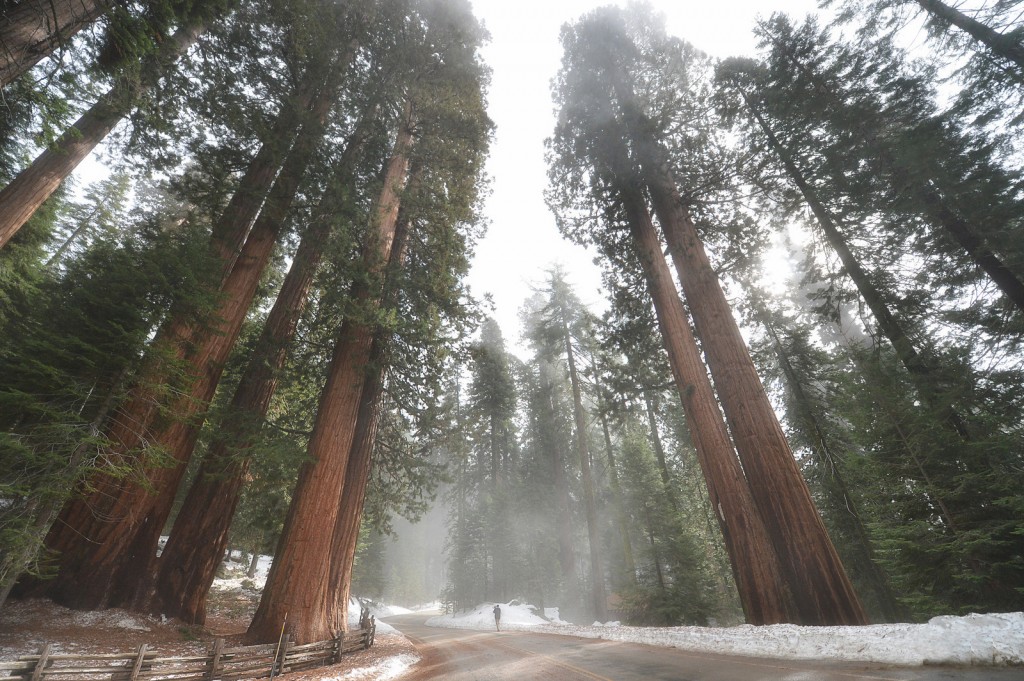 Spot # 7 – Yosemite National Park (Google Map It) 
Yosemite National Park is one of the most awe inspiring places in the world.  It is truly one of the wonders of the world and probably one of the best places in the world to capture iconic and well known images.  Even if you don't take pictures it is one of the most beautiful places you will ever visit and that is a guarantee.  This place must not be missed if you are traveling within California.  While you are traveling to Yosemite, you might pass through this small ghost town called Chinese Camp. I highly recommend you stop at this place too. Chinese Camp California The Most Haunted Town in America.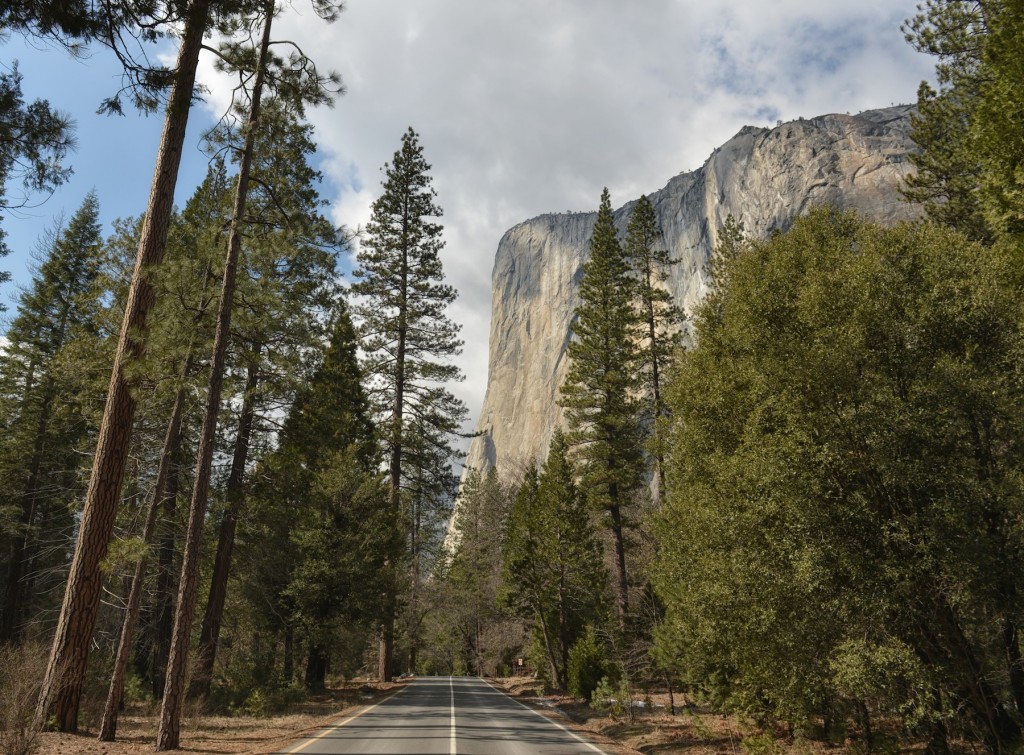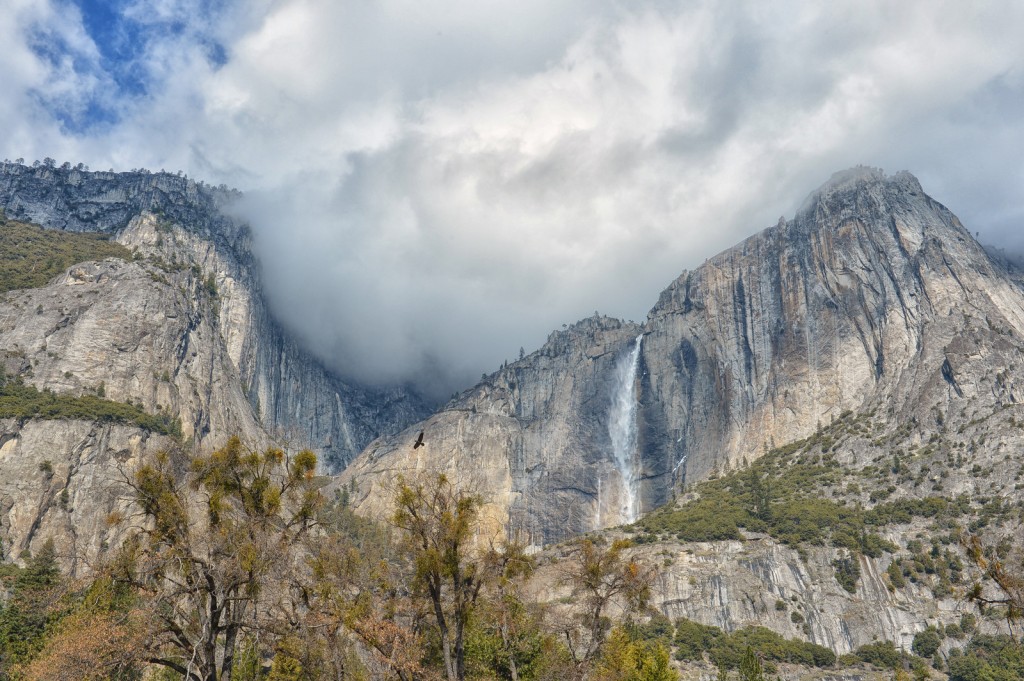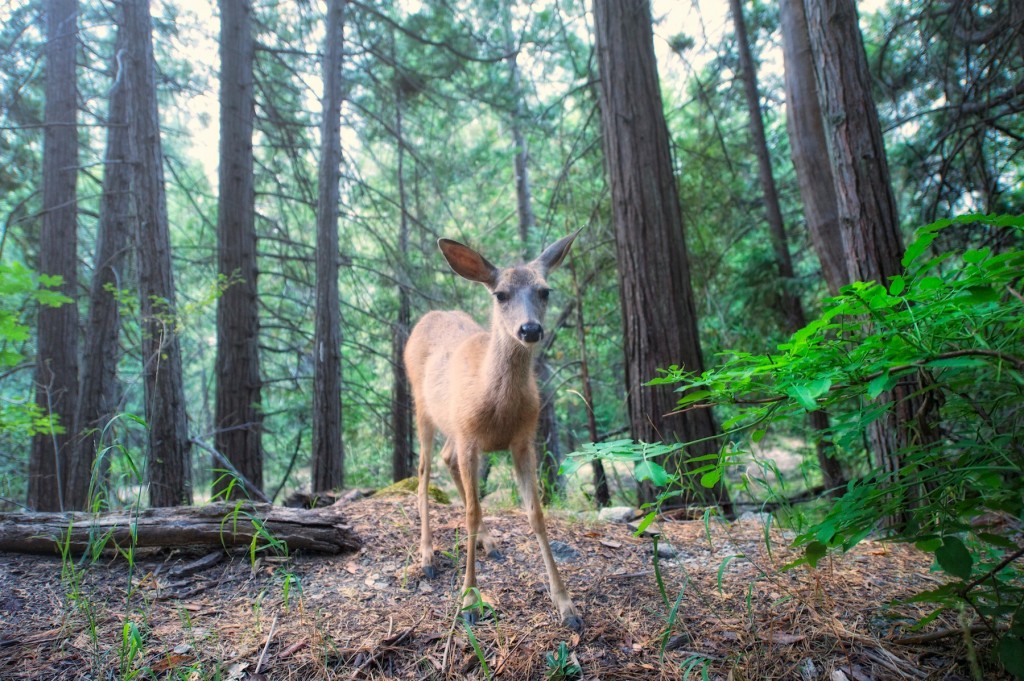 San Francisco is the best city in the United States.  It has everything that New York has and more.  You can't miss coming to San Francisco when you are in California because this may be the place that you end up leaving your heart.  You need at least 2 days to thoroughly enjoy San Francisco and you have to get to Fisherman's Wharf to get the crab!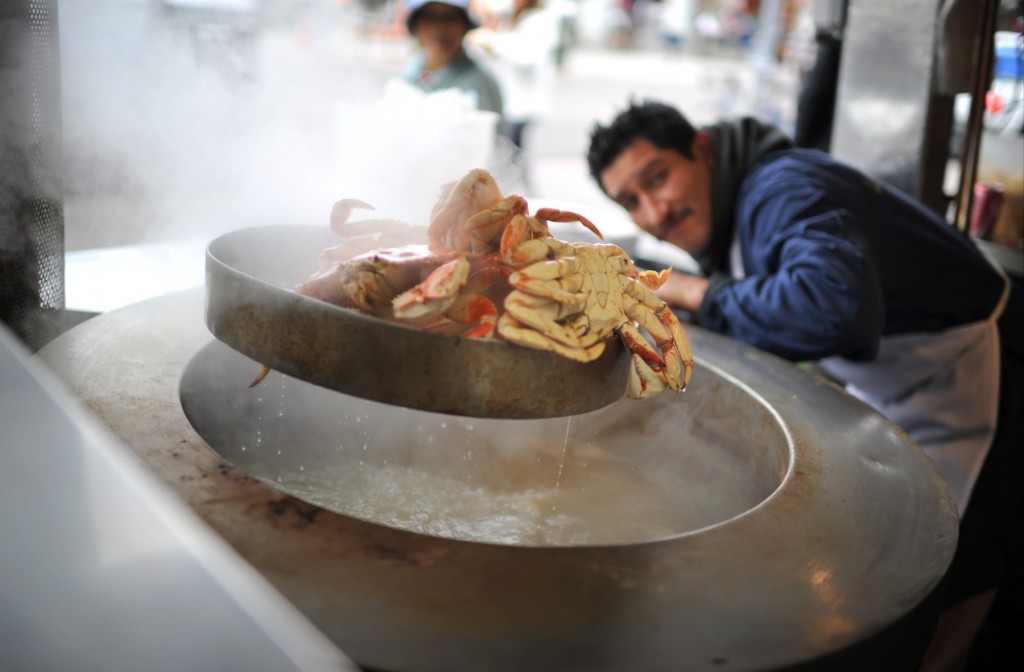 Spot # 9 – RedWood National Park – (Google Map It)
If your planning on heading up to Oregon from California than a trip to Redwood National Park is on the way and definitely worth your time.  These trees are giants – so tall that you cannot even see the top and so large that you can drive your car through some of them.   Going to Redwood National Park is an experience that you will never forget.  If you are not headed to Oregon the 10 hour roundtrip from San Francisco to Redwood and back again might be a little tiresome but there are some interesting things you can see along the way.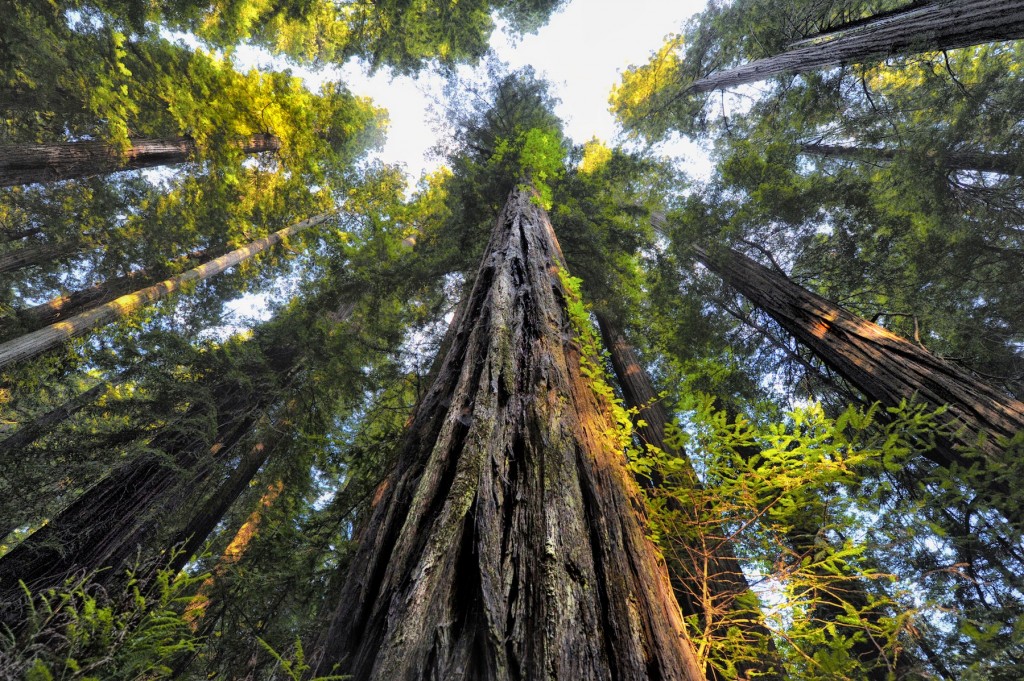 Spot #10 – Bixby Bridge and Big Sur (Google Map It)
Assuming you have not taken the coastal route up through California and want to see some of the most awe-inspiring coastline in the world than you need to head down to Big Sur and check out one of the most famous bridges – The Bixby Bridge along the way.  Big Sur is over 40 miles of untouched coastline with some of the most amazing cliff views you will ever see. Big Sur is one of the most beautiful places in the world and the coastline is so rugged and dangerous that you will never experience a drive like this.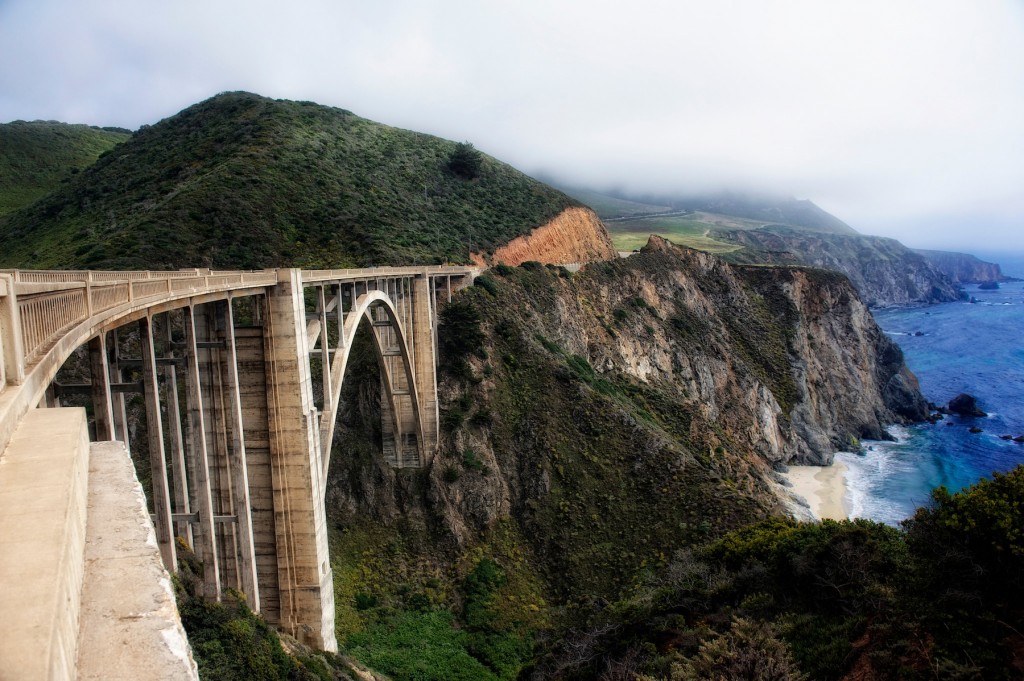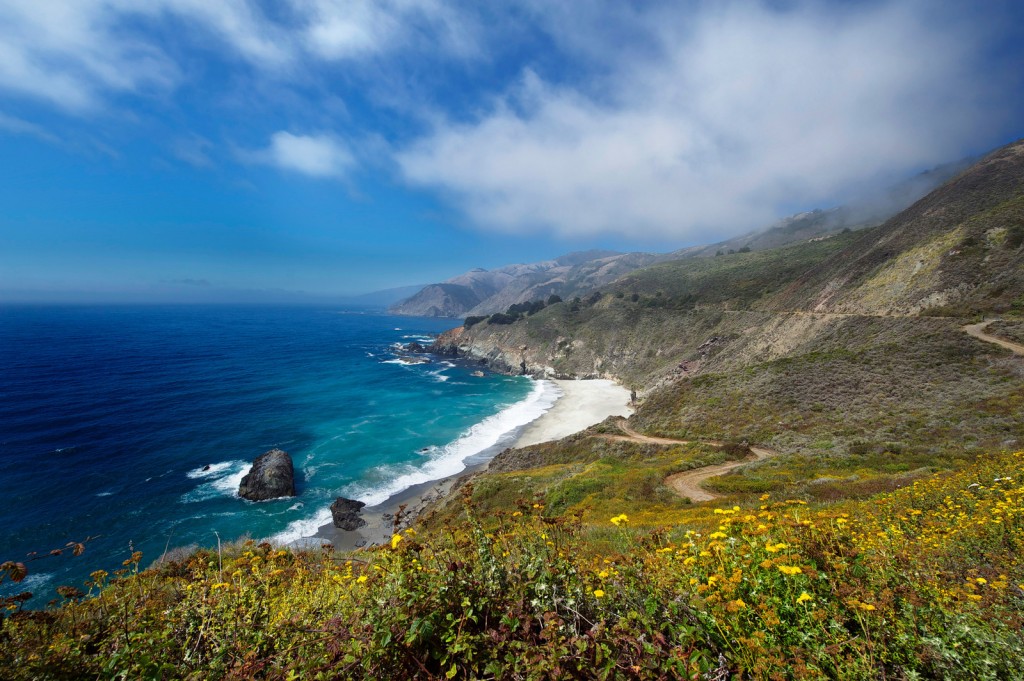 Spot #11 – Carmel by the Sea (Google Map It)
Ok, I know I said 10 spots but I had to add this last spot to the list because it is absolutely gorgeous.  Carmel by the Sea is only about 30 minutes from Big Sur and it is an absolutely amazing place to stay if you have a night.  This place will blow your mind.  I recently wrote another blog about it which you can read about here – Carmel by the Sea.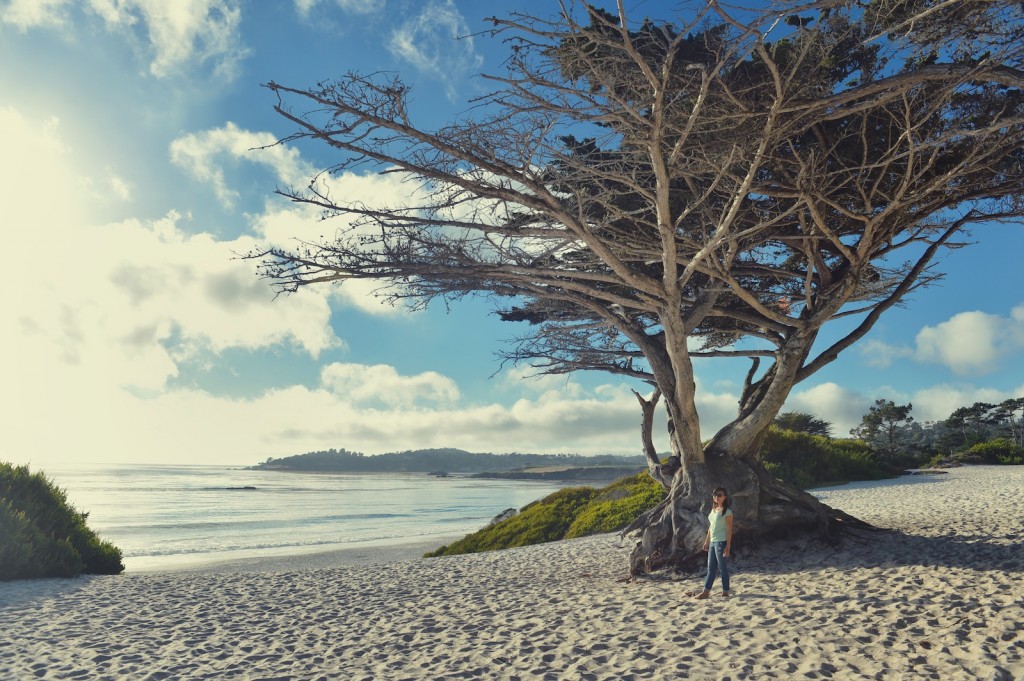 Get in the car and go!
To truly experience California the way you want to. I recommend doing it all by car.  Rent a jeep and get adventurous.  There are so many hidden and tucked away beaches along the coastal route that you will want to stop off at.  California is a world paradise and you want to experience every inch of it you can.  You will come back with incredible pictures and a lifetime of memories.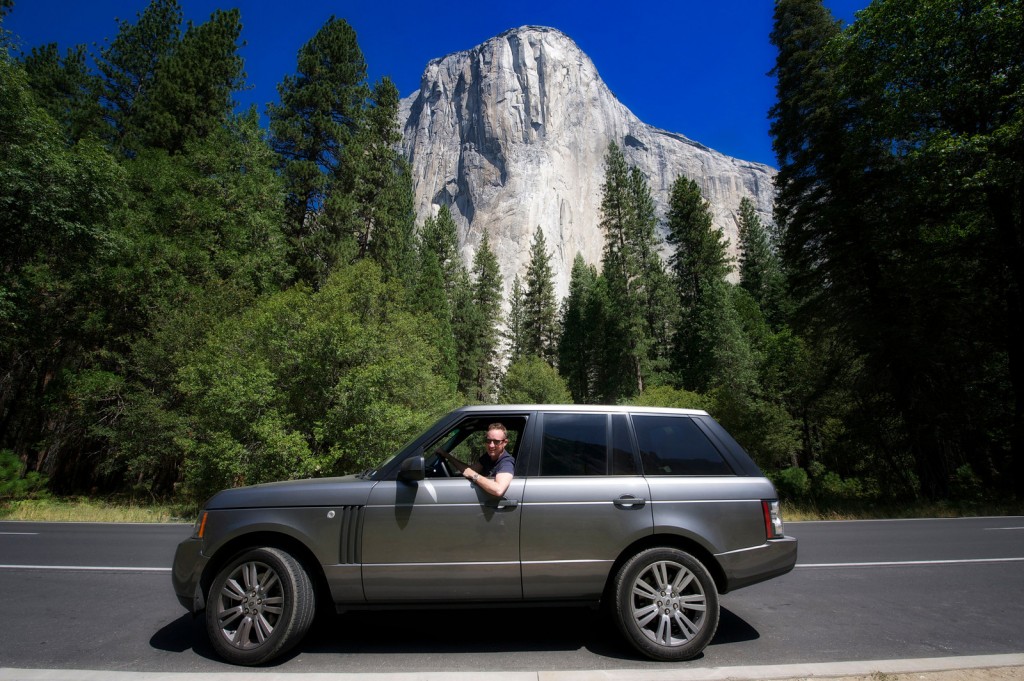 If you have any questions, feel free to email me at [email protected].  Happy Photograph Hunting and enjoy your California Adventure!