Carmel by the Sea – The Town that GPS Forgot
We had just booked our hotel online and I was trying to find it on my navigation system.  I looked at the address the hotel provided and it only said Junipero Street between 7th and 8th.   There must be some mistake I thought to myself and we dialed the hotel to get the address.
"Hello", I said, " I am trying to find your hotel, can you give me your address?".  The receptionist replied, "Junipero between 7th and 8th".
A little frustrated, I repeated the question and added, "I am trying to punch it into my GPS so I need the full address."  She replied again, quite matter of factly, "Sir there are no addresses in Carmel".
Well, that was the first of many unusual, unique and special things that I would learn about Carmel in my brief but very interesting stay there.  The roads were a little bit difficult to navigate there but the mismash of storybook cottages were all unique and beautiful.  And, instead of addresses, they had names, like this cute place called – Whale Watch.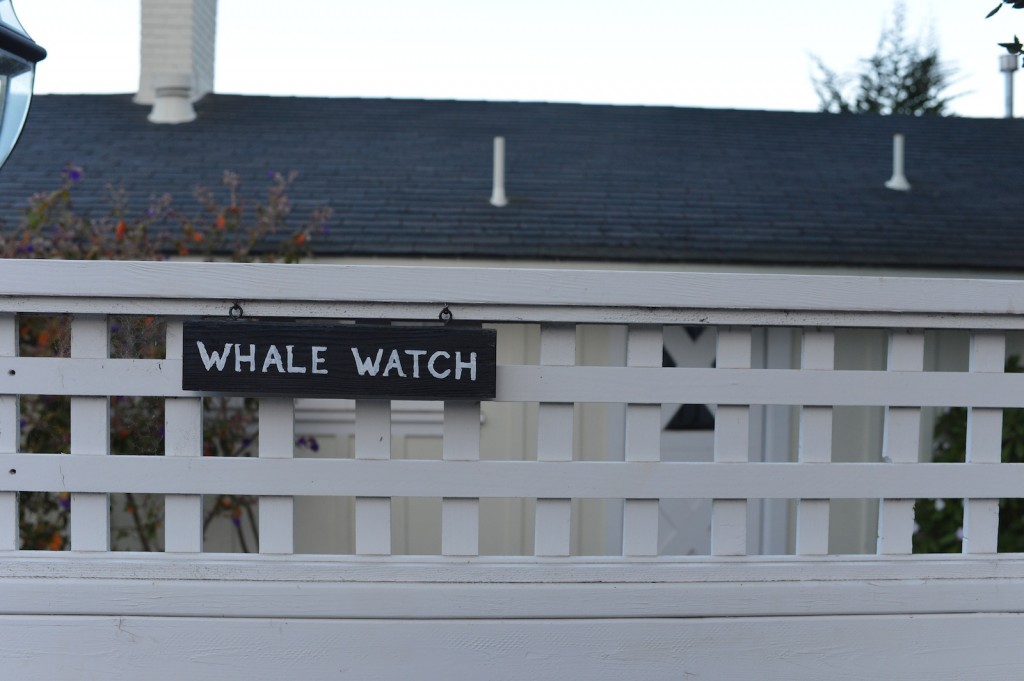 Carmel is a throwback to the days when 60% of its inhabitants were artist.  It is a bit of Europe right in the middle of California. There are no parking meters, no street lights, no numbered houses.  There is even a law in Carmel that prohibits you from wearing high heal shoes without a permit.  That law was written to prevent lawsuits arising from the very uneven pavement that you will encounter there.
You get the sense that Carmel is a bit out of this world and it is.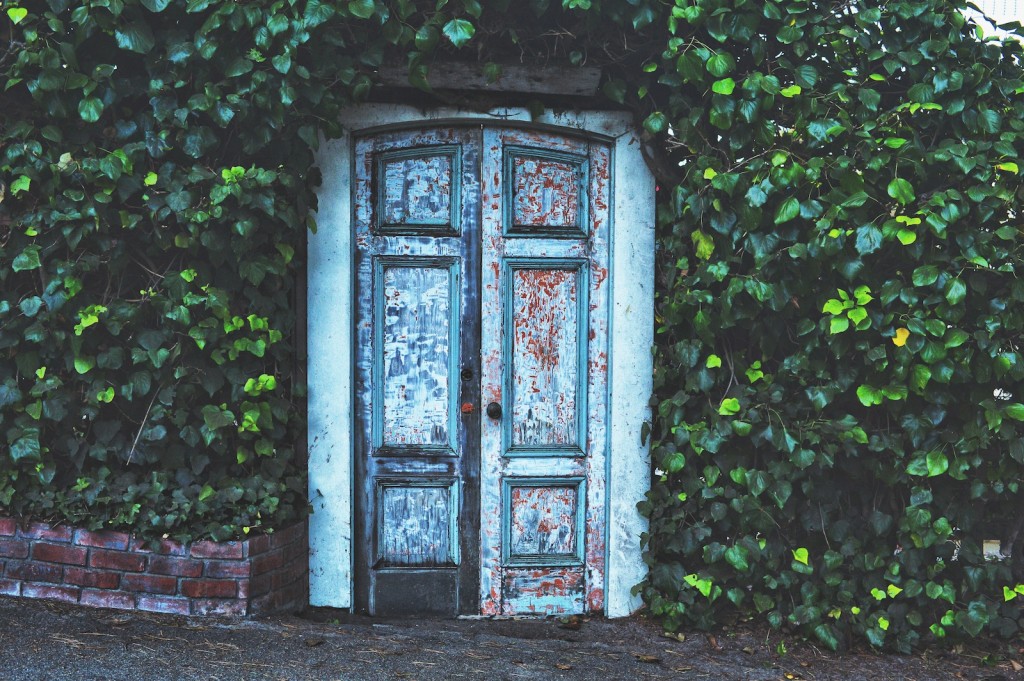 When we walked down the streets of Carmel we felt like we had landed somewhere in Europe.  It is a tiny town but the restaurants and boutique shops are all top quality.   I was amazed out how well the city had kept true to the European theme.  In fact, while we were there, a majority of the people that we saw on the streets were from France.  Everyone was French!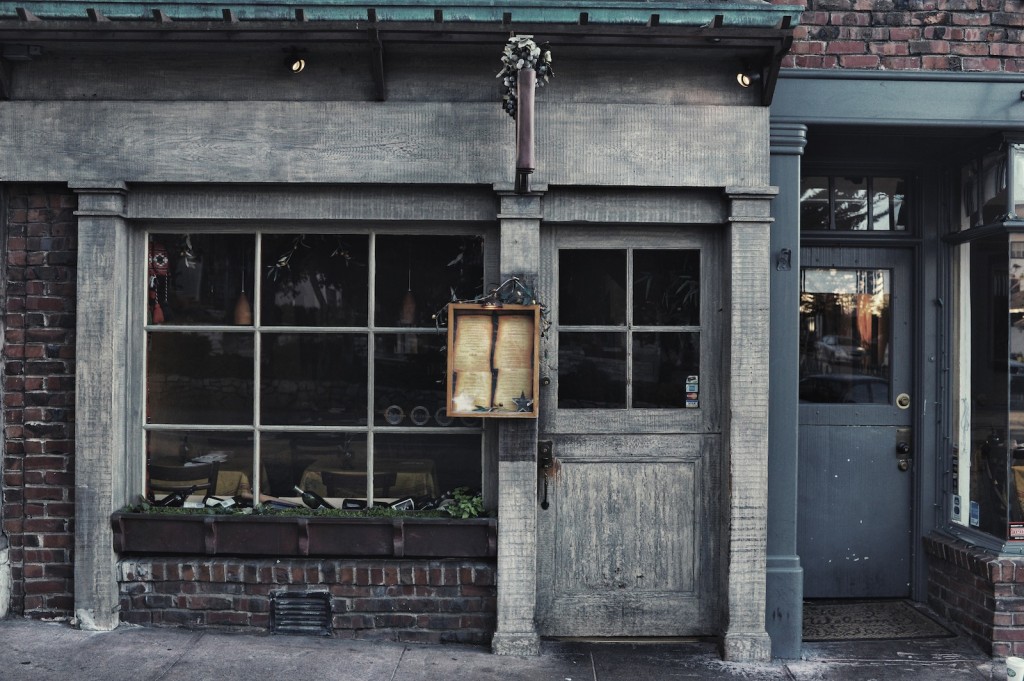 All around us were these ridiculously cute store fronts, coffee shops and places to sit.  There was even a tiny park with a single bench and one single tree.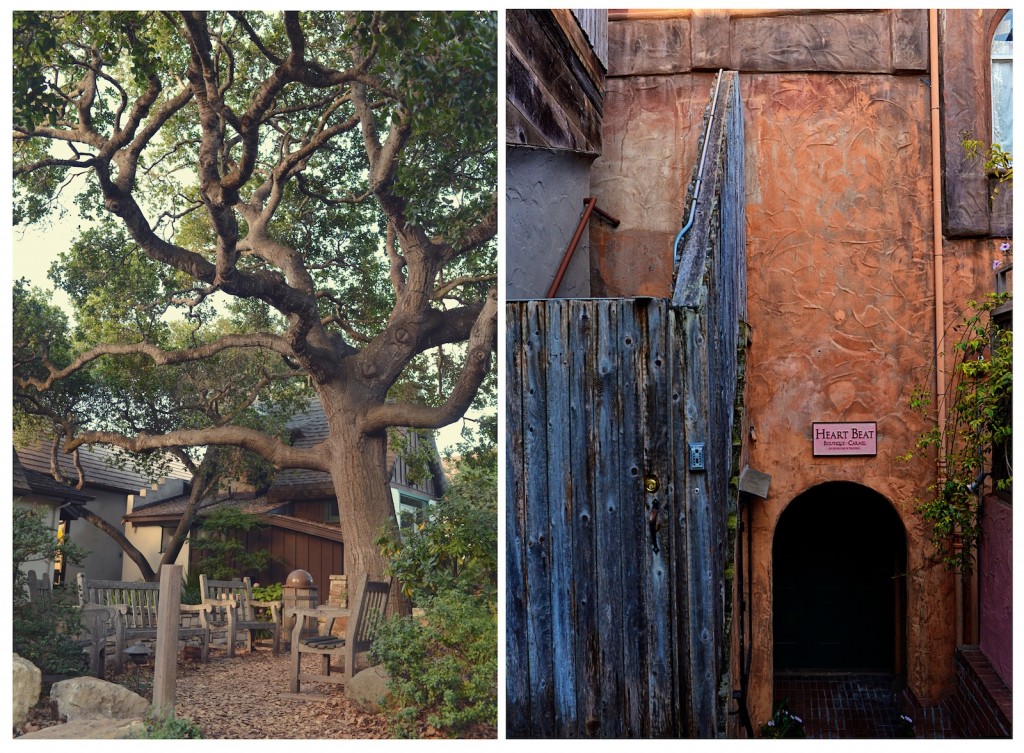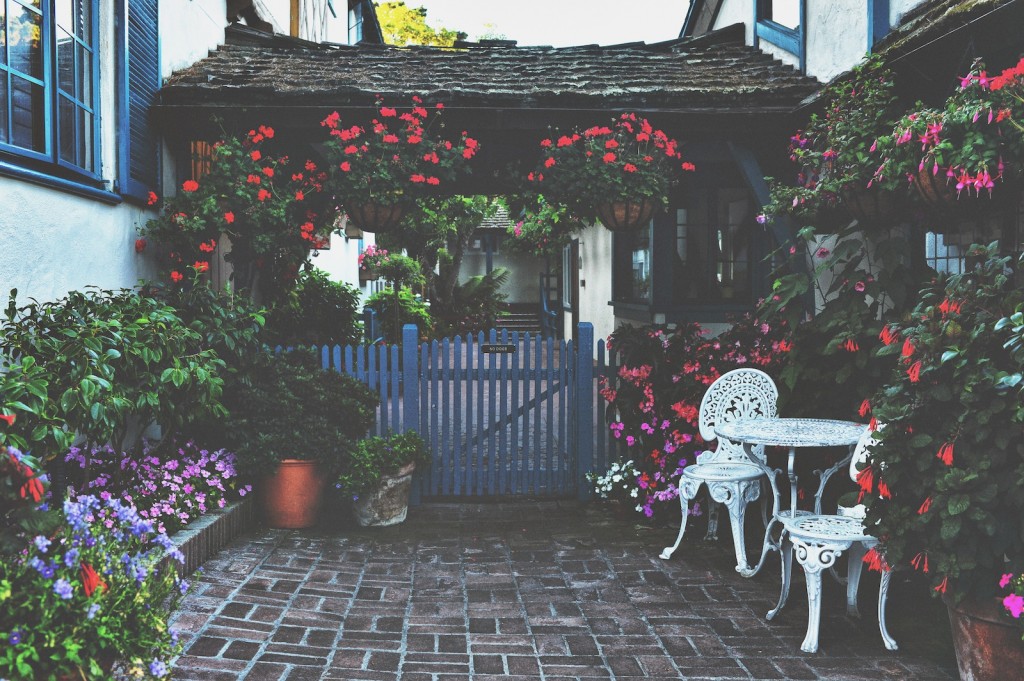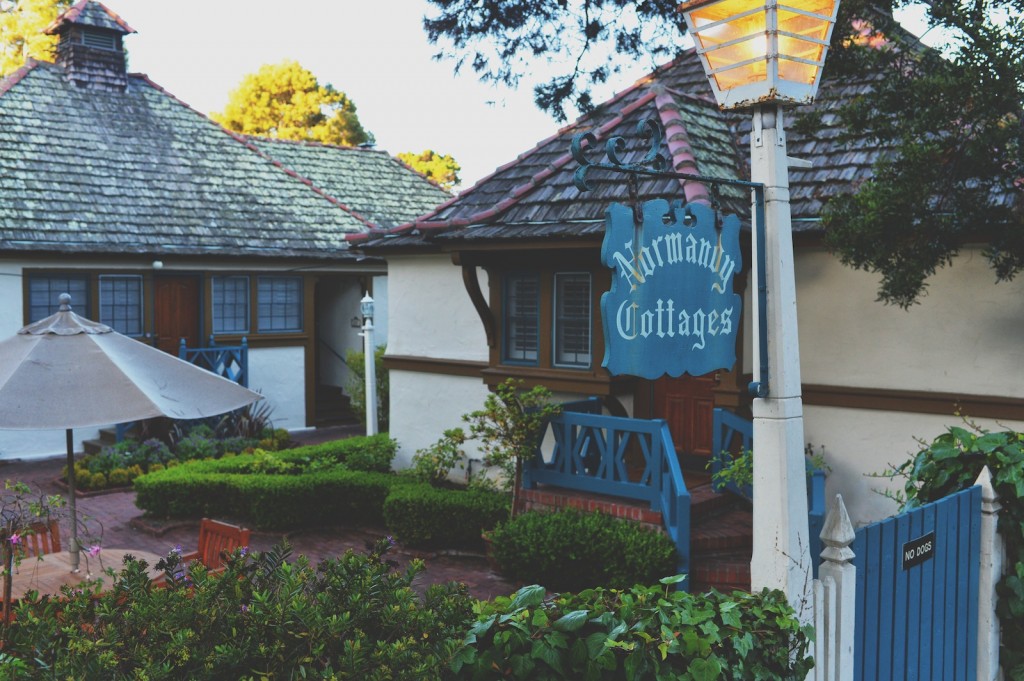 Carmel was initially an artist community.  In 1905 the Carmel Arts and Crafts Club was formed to support and produce artistic works.  After San Francisco was destroyed in the fire the next year, the town was inundated with artist fleeing there for new homes.  The artist were offered lots to build homes for as little as $10 down and as much as they could pay each month.  Thats how Carmel was formed and developed – primarily by artist.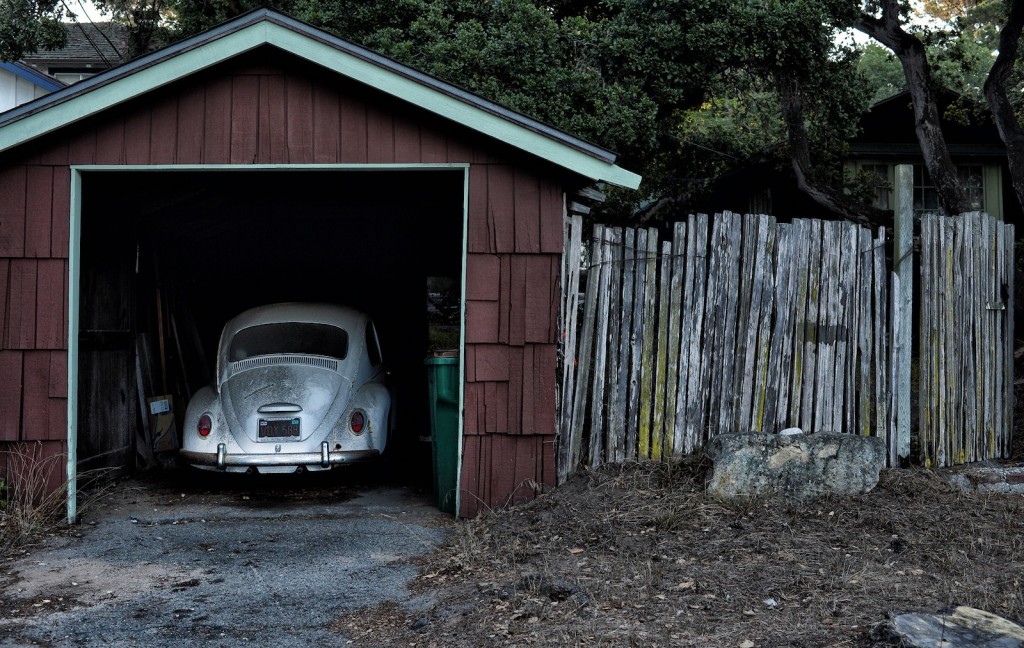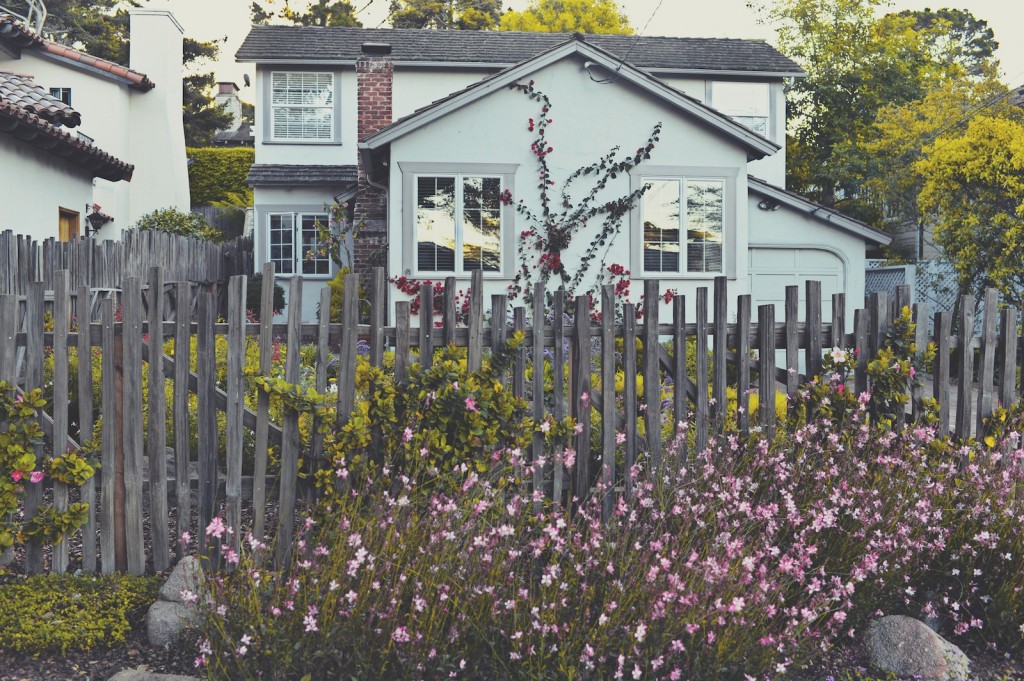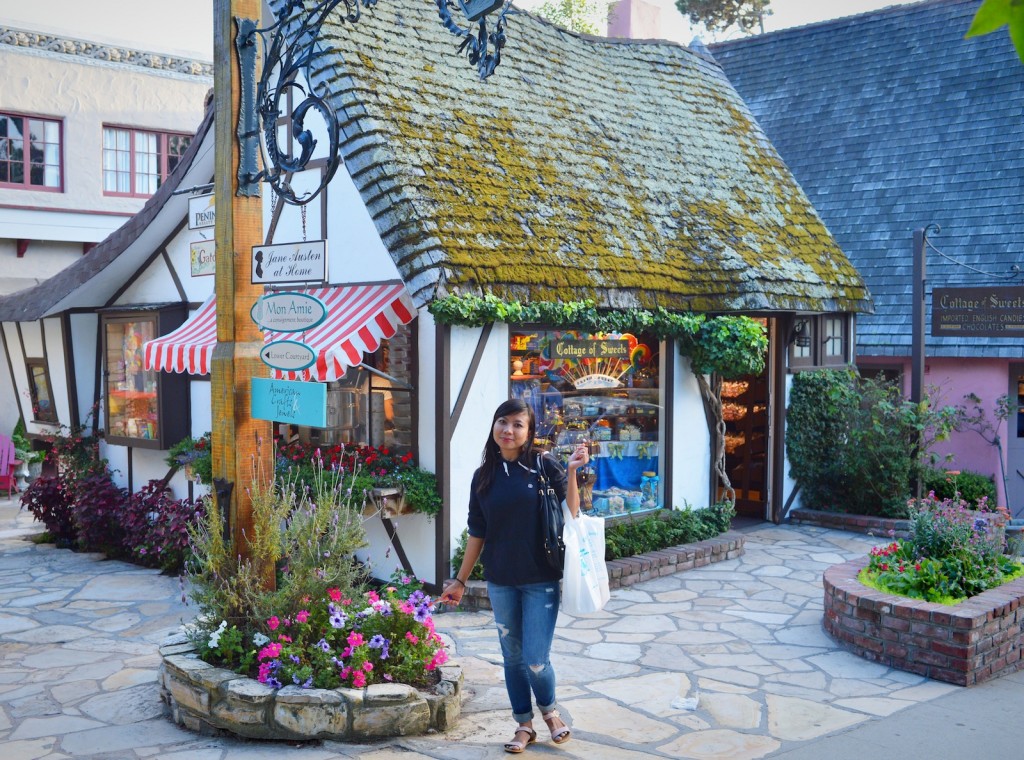 Carmel by the Sea is exceptionally dog friendly city too.  Most hotels let dogs stay with owners inside, many of the restaurants and retail stores allow dogs inside and give them treats and water bowls and biscuits can be found outside of many of the stores and restaurants.  Even the dogs love Carmel.  There is a warmth and friendliness to Carmel that you will not find in other places.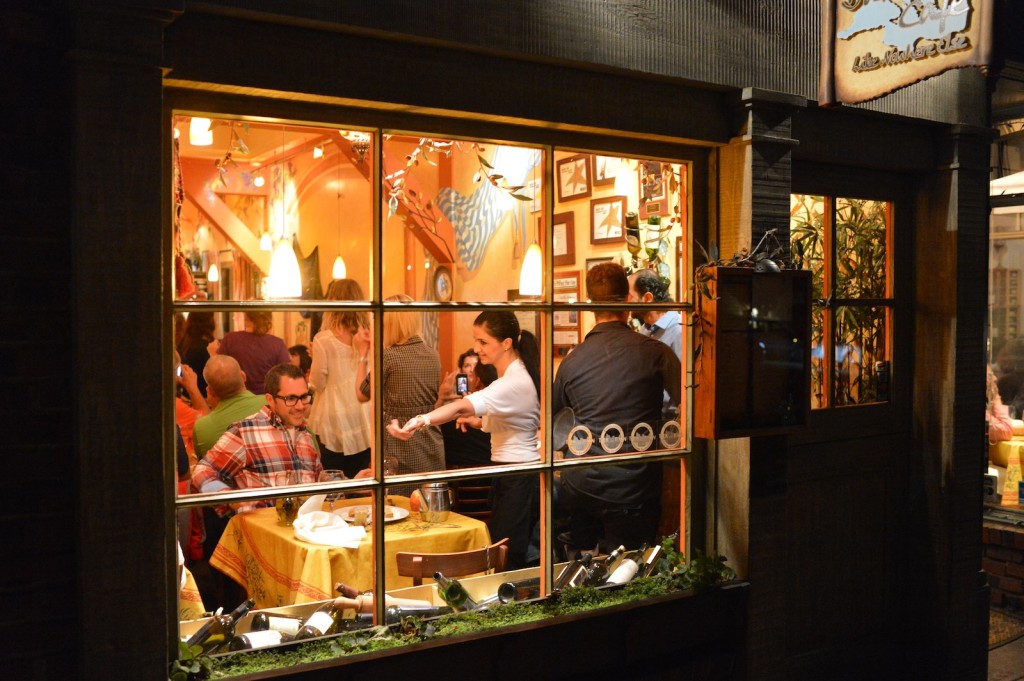 You almost forget you are in California, until you hit the beach.  Then you are in for a real treat.  The beach in Carmel is rugged.  It is sandy.  And it is scattered with beautiful and ancient looking trees called Monterey Cypress.  If you are a photographer or love photography you have probably seen the picture of the Lone Monterey Cypress jutting out from a cliff.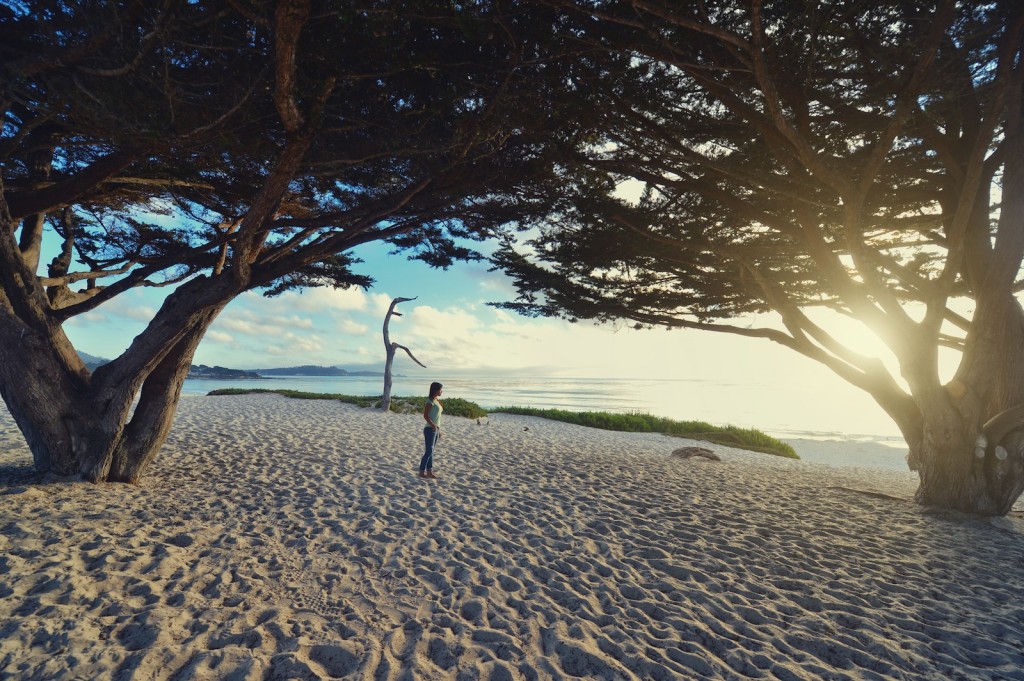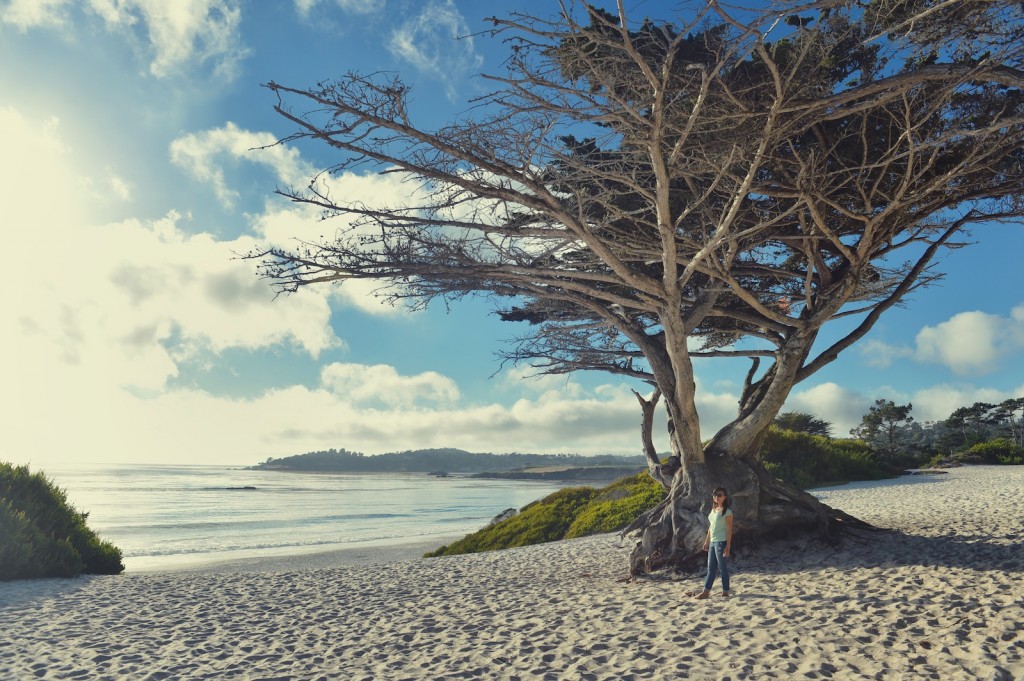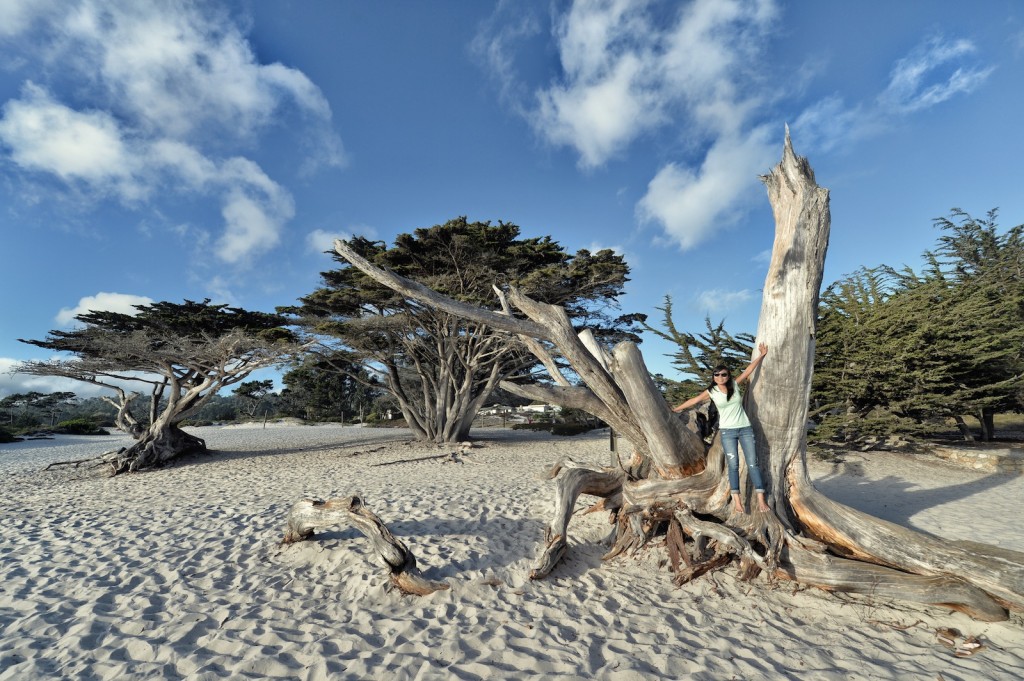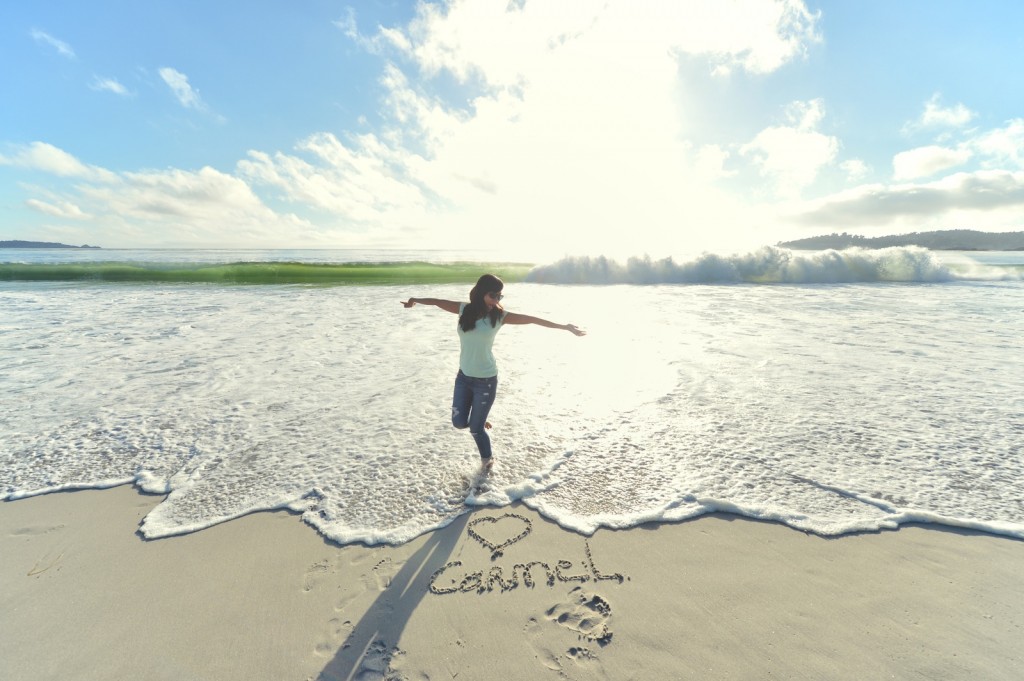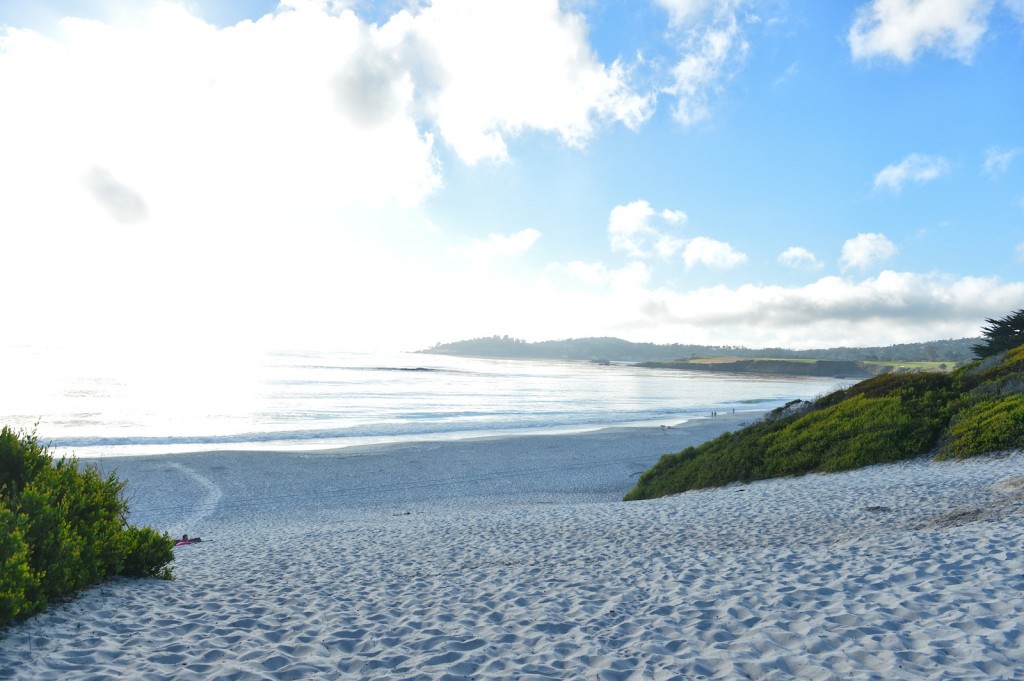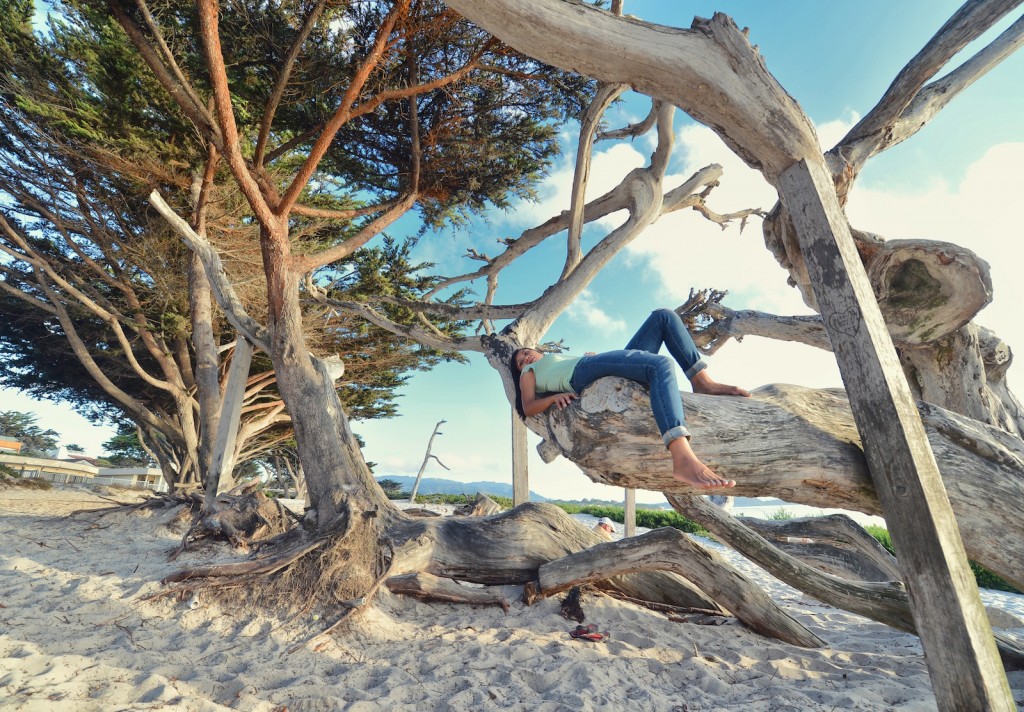 What makes Carmel such a great destination is not just the beautiful and friendly town itself but the unbelievably rugged and beautiful coastline and long beaches.  This is truly one of the finest places to visit in the United States.  Carmel is a place that we will return to again and again.