Meet the Babichev's. Most Big Success Tale in Village of USA
The Babichev come to America in 1987, September 19.   It's good.  Many big plans to make fortune box running organized protection and security company for local neighbor business. A few dollars here and there to make sure no problems.
And then, with hard work they dream to meet stars like Farrah Fawcet, Cheryl Tiegs and Robert Pine of Hit Television Box Show CHIPS
There is Papa and Mamochka. They bring 3 boys and Dedushka (everywhere they go, Dedushka goes). Let's meet family now America style.
Meet Papa – Victorvovich Babichev
Meet Victovovich. He is man of house and very strong. In home village, Karovka, back in motherland, he wrestle bears with only hands.  He lose left ball in one wrestle match.
In USA he run business with with sons.  Mostly he provide protection to local business from other bad men.  He take small percentage from each business to exchange for beat up people.  Victovovich is good man.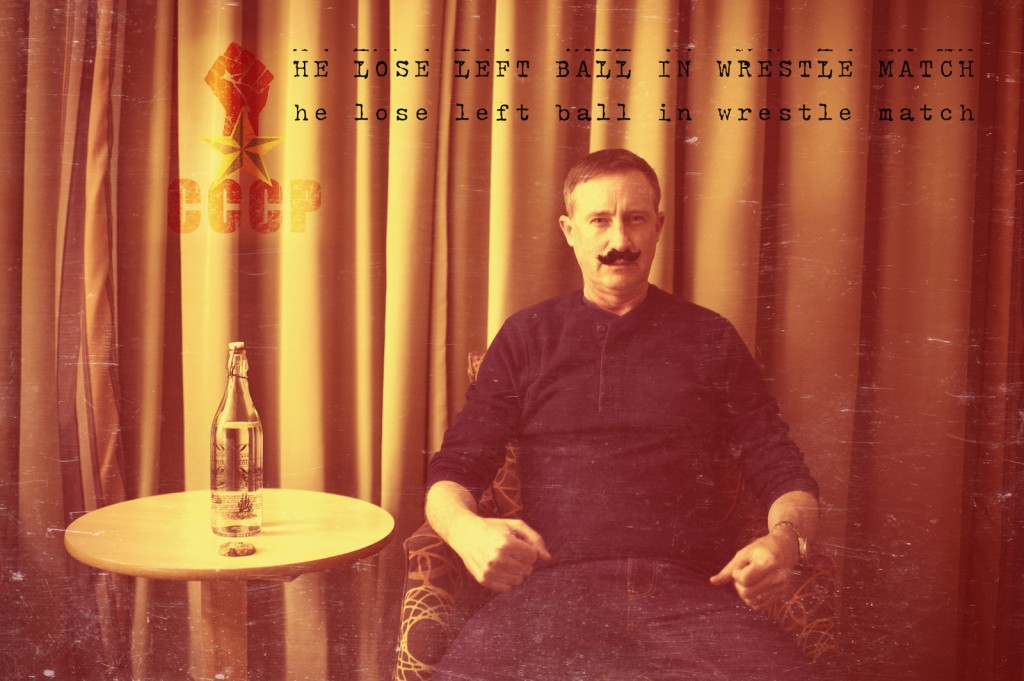 Meet Mamochka – Katrina Babichev
Mamochka is strong woman.  She give the birth to 8 children but 4 eaten by bears in village and one fall down well.  Only 3 sons left.  Momochka most beautiful woman in Karovka.  Victovovich spend 18 pigs to father to get her marriage.  Now her Papovich is richest man in all of village.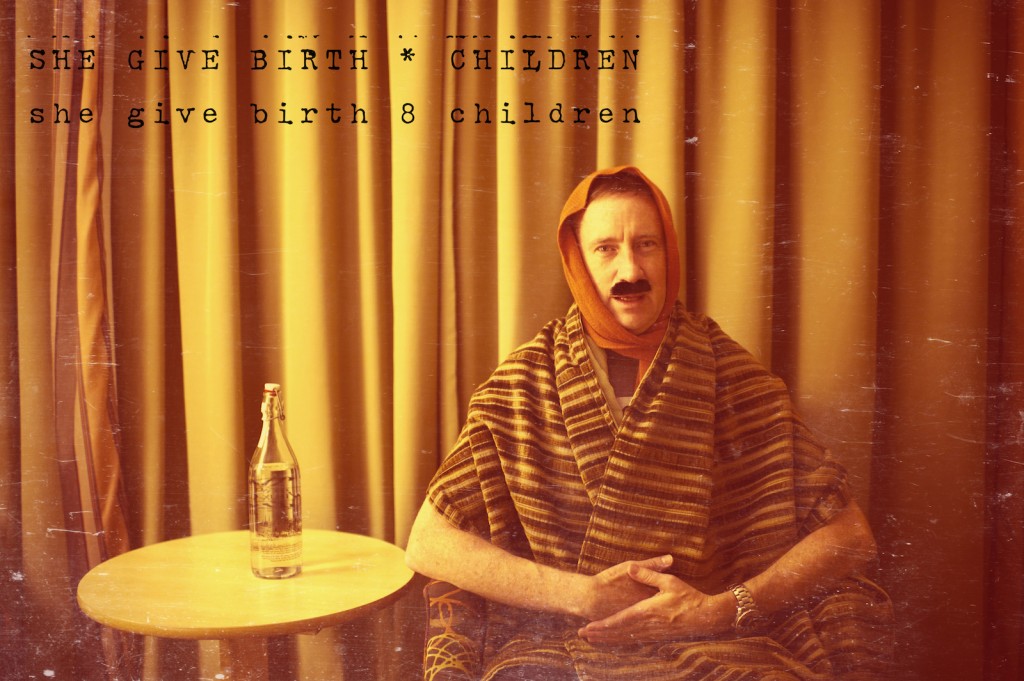 Katrina has the big bottom and many men of village have very desire.  She is strong woman and very devote a Victor but men like hungry wolves and send flowers to possible interest her for sexy favors.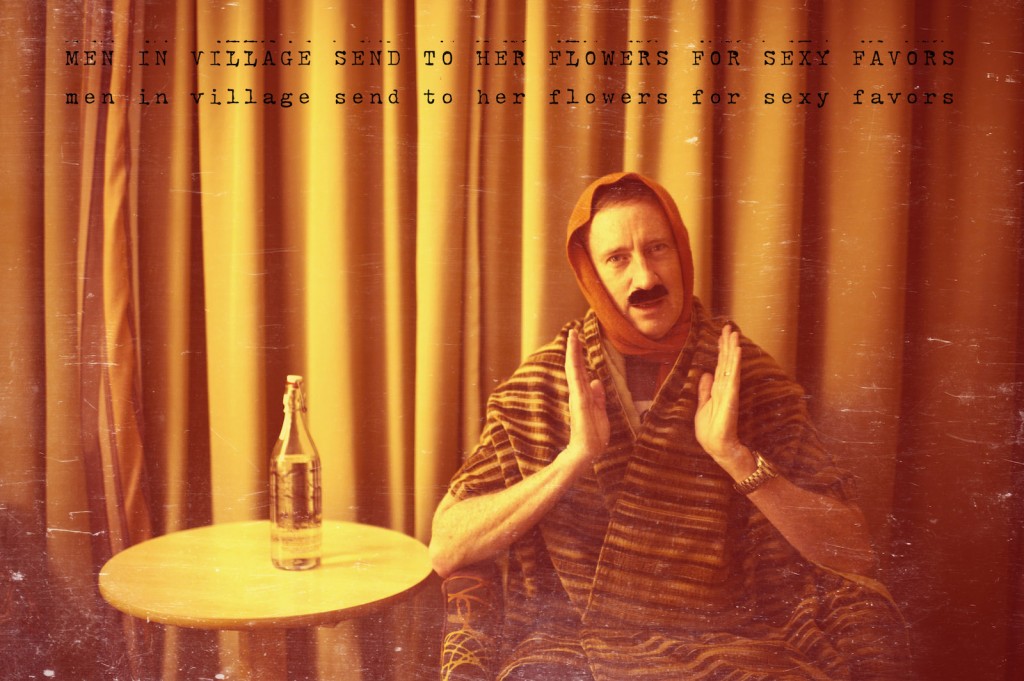 Meet Big Boy Anatoly Babichev (Oldest Brother)
Anatoly was born with silver spoon in mouth.  Mother feed him raw meet from baby time to make him strong.  Anatoly run business with Papa.  Anatoly has many woman to want to marry him but he waiting for woman as beauty as Momochka.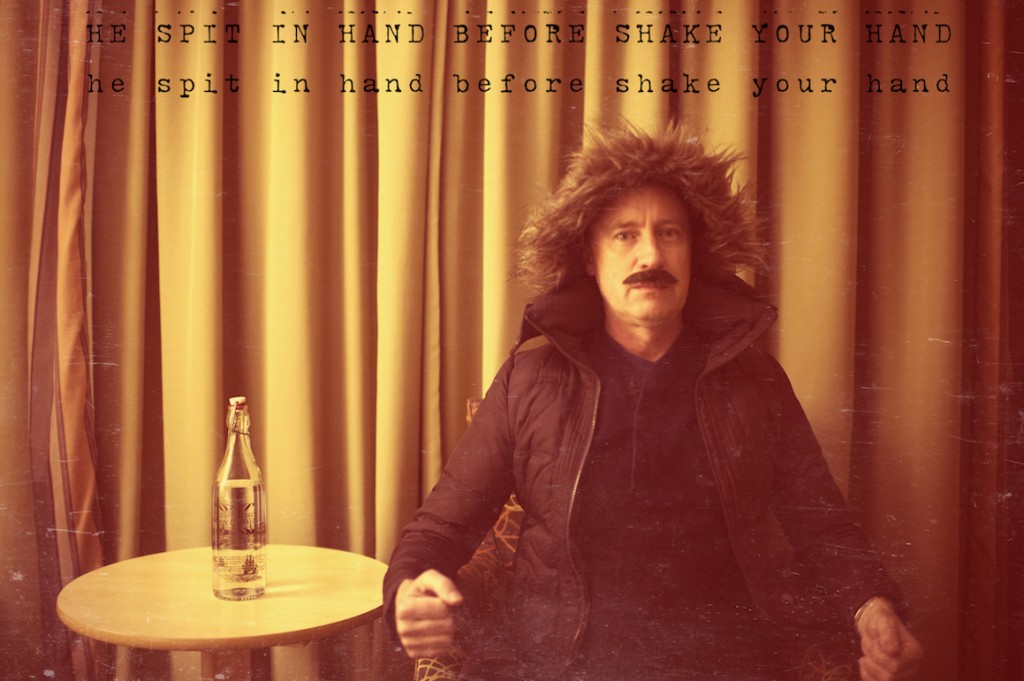 Meet most good looking brother #2 Vladimir Babichev
He look like movie star Eric Estrada and wears leather pant.  In village square he lift 2 bushel of hay with baby on top over head to show strong muscles to ladies.  In family business he is known as "Good Vladimir" because he talk smooth with business lady and wink wink his eye to them when he talk.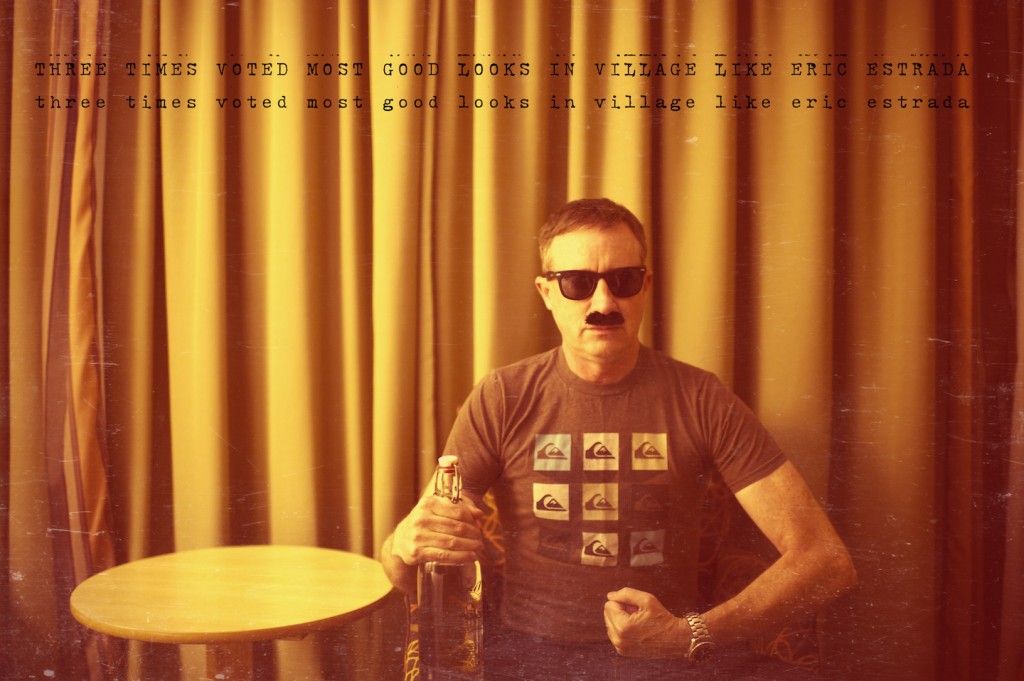 Meet Baby Boy Boris "The Enforcer" Babichev
Baby Boy Boris is big gyro of village.  Boris is afraid not to make punchy punchy with anyone or bear or jaguar.  Since boy he like dance in style of his gyro Michale Jackshon. He wore red sparkly glove but lost.  Now just wear black glove like Michale.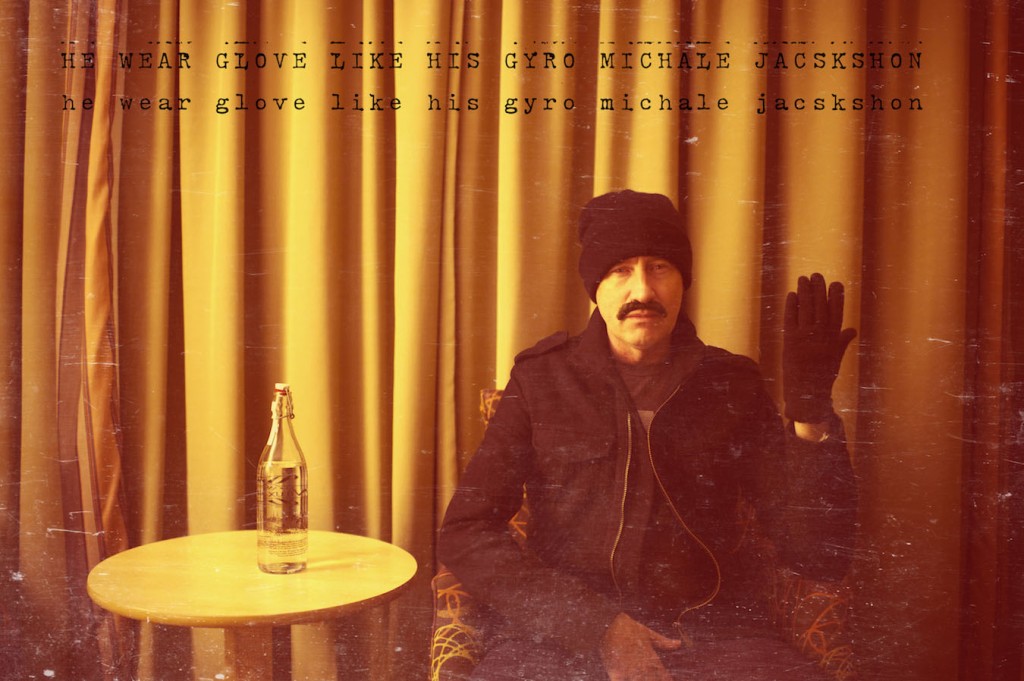 Meet Dedushka Ivan Babichev, Oldest Man in village of USA
Dedushka now has 115 years but maybe double count years.  Ivan come to village of USA in 1994 from Karovka with big dream to meet movie star Burt Reynold and maybe to live with him.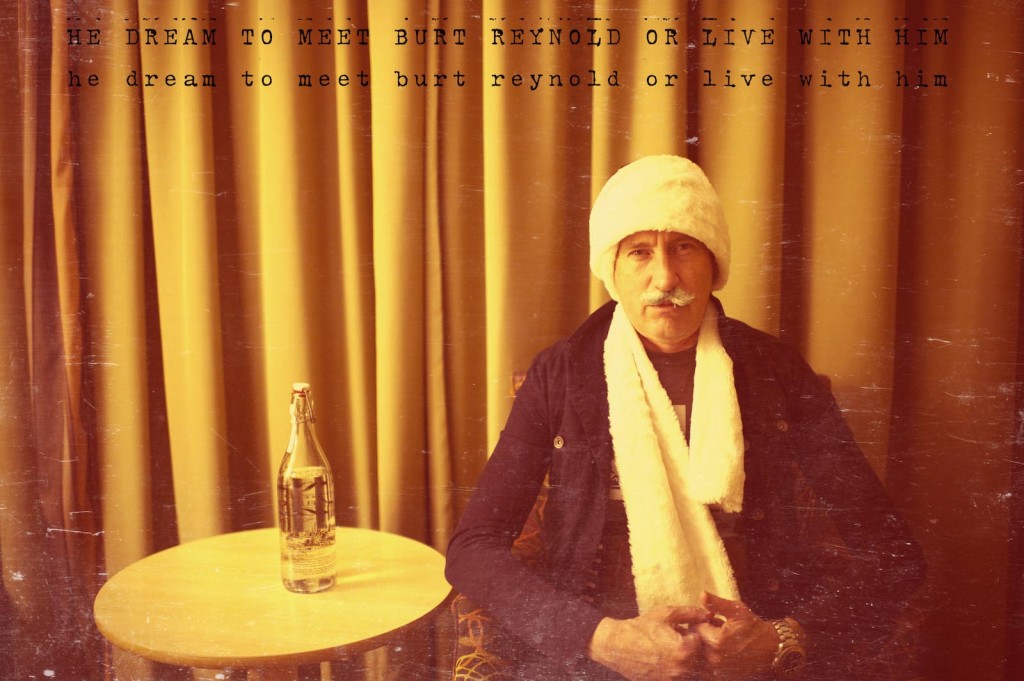 Dedushka was big time boxy fan in village.  His father, Petroco, was famous boxy boy in homeland and win many matches.  He keeps picture of his papochka on night stand and proud to know him.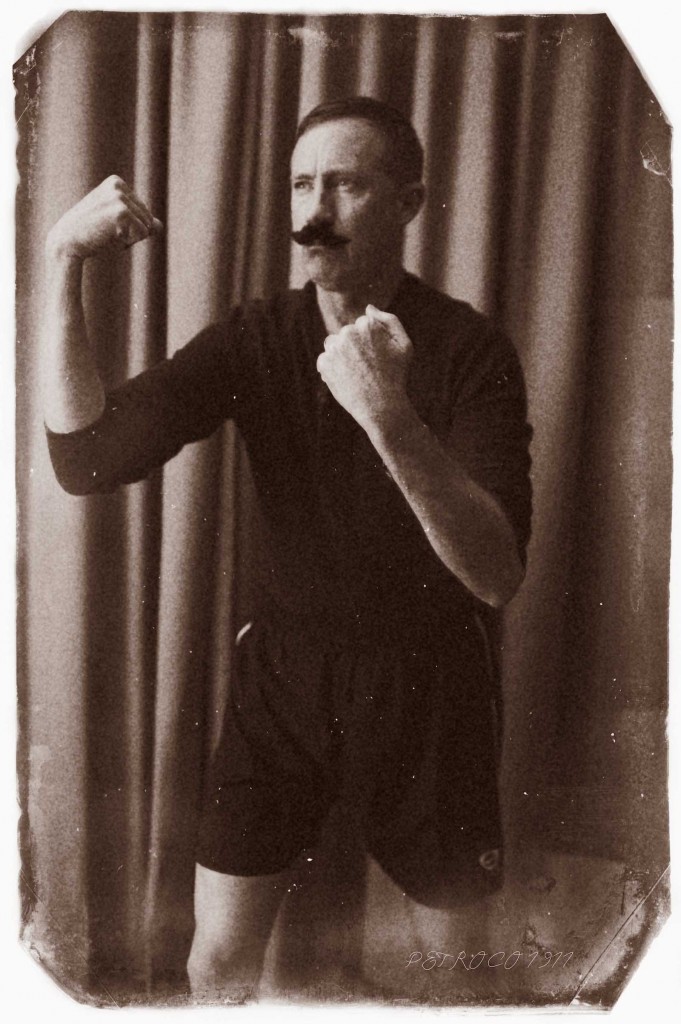 The Babichev's is very happy for you meet you. Za zdorovje!!