The Best Wide Angle Lens Ever Made for Nikon
Nothing can be as confusing as trying to make your way through the infinite number of lenses available for your camera.  Not only are there a bunch of camera manufacturers but each of those cameras has a portfolio of lenses that can be used.  Now I have tried a lot of cameras and lenses over the last few years but I have pretty much found out that I prefer certain lens lengths to have in my backpack at any given time. I almost always, always carry a wide angle lens of some type.  There are three types of wide angle lenses that you will probably find me with depending on the situation.  I will either have a wide angle, super wide angle or fisheye with me at all times.
After all the lenses that I have tried one lens consistently stands head and shoulders beyond the rest.  The Nikon 14mm- 24mm F/2.8 is in my mind the best wide angle lens of all time. Not only is this lens extremely fast, it zooms and it offers edge to edge sharpness that I have not been able to duplicate with any other wide angle lens.  Almost every picture you take through this lens will blow you away when you look at it through your view-finder.  When you first attach it to your camera, you will probably giggle with excitement when you preview the pictures.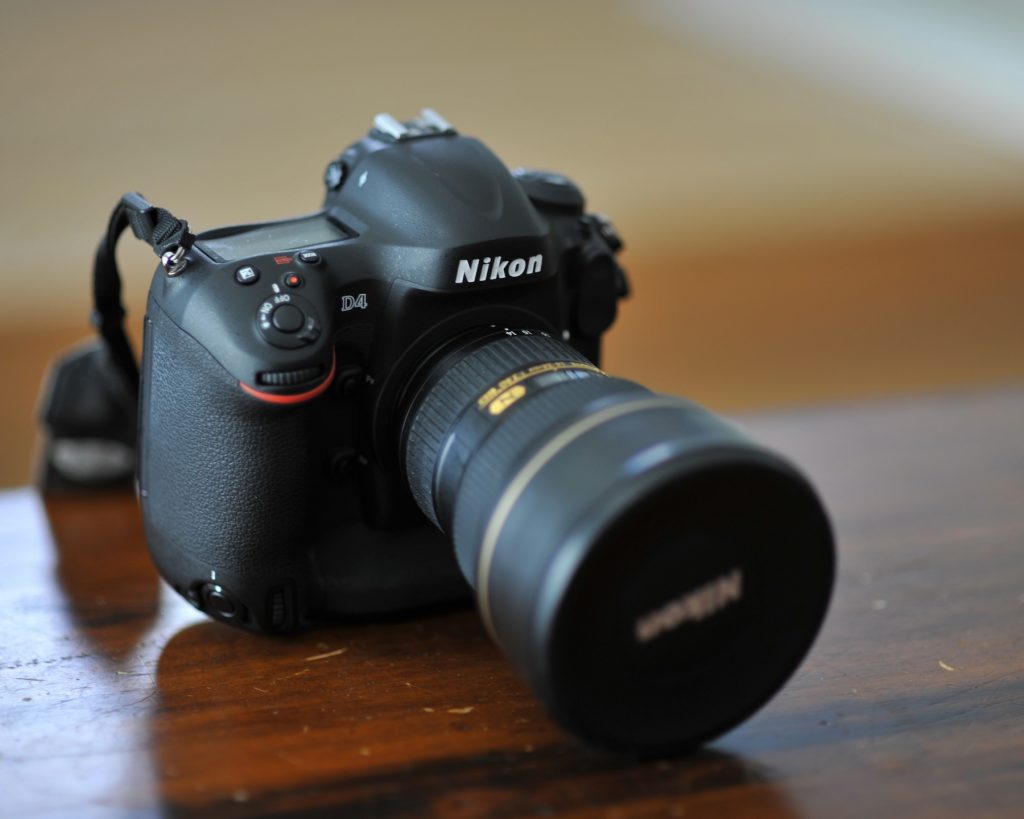 The Nikon 14mm-24mm f/2.8 lens.  The best wide angle lens ever made.
Why choose this lens?
At about $1,700 why would someone choose this lens.  It's expensive and frankly for a wide angle lens it's pretty heavy.  There are a few reasons I highly recommend this lens.
Best Lens for Shooting Landscapes- I just don't think there is any other lens out there that can shoot landscapes the way that this lens can.  It's wide enough to capture the stunning scene in context but not fisheye so you warp the edges of the photo.  You truly get a photo that looks even better than what you saw with your eye.  That rarely happens straight out of the camera with any lens but it does with this lens.
Great lens for Parties and Weddings – If you put a flash on your camera and head out to shoot shots of a wedding in action or a party you will absolutely love this lens.  You can capture a super wide view of the action and if you need to zoom in to 24mm you can as well.  So this lens goes from super wide to wide right on the camera.  If your using some of the new Nikon Cameras you can actually turn your DX Crop factor on and effectively turn this into a 35mm lens as well.  I mean this lens runs the gamut and the quality is always superb.
Great lens for Architecture and Real Estate Photos –  I am not very proficient in architecture or real estate photos but I do know this lens makes buildings, rooms and architecture look absolutely stunning.  This would be my lens of choice is I was going to do real estate photos since you can capture the whole room and not make it look totally fisheye distorted.  It's amazing.
Auto Focus is Lightning Fast – I almost never miss a shot with this lens.  The autofocus is lightning fast and always tack sharp.  That is not the case with all my lenses but with this lens it always is.  It's focus is always tried and true.
Aperture Settings give you so much control – If you like to do alot of slow shutter landscape photos then you want to set your aperture really high on your camera so you can bleed the light in slowly with little light pollution from surrounding areas.  I absolutely love the Nikon 14mm to 24mm because it allows me to put the camera on the tripod, set the Aperture to F/22 and then take a super long slow shutter shot.  It gives me the absolute right effect.  This camera will also go all the way up to F2.8 which means I can do great depth of field shots as well.  The Aperture settings are so flexible.
Photos are professional quality – The biggest benefit to this lens is that they make my photos look semi professional. I mean when you buy a lens that is what you want and that is exactly what this lens does for me.  It is totally worth the $1,700 to buy this lens.
Some Sample Images from the Nikon 14mm-24mm
Here are some sample images I have taken with the lens.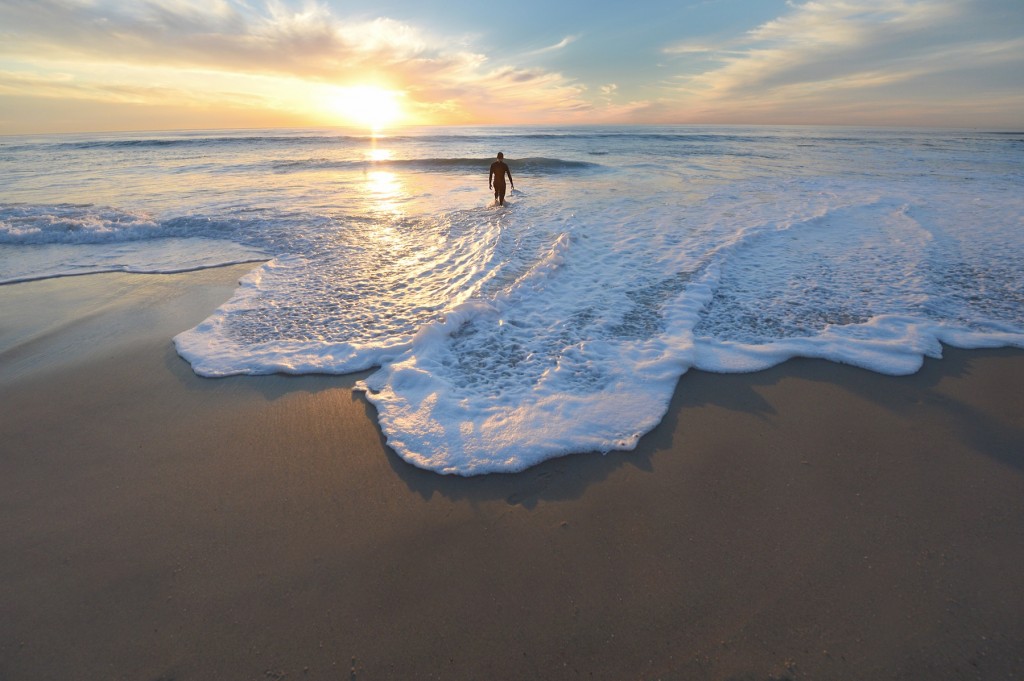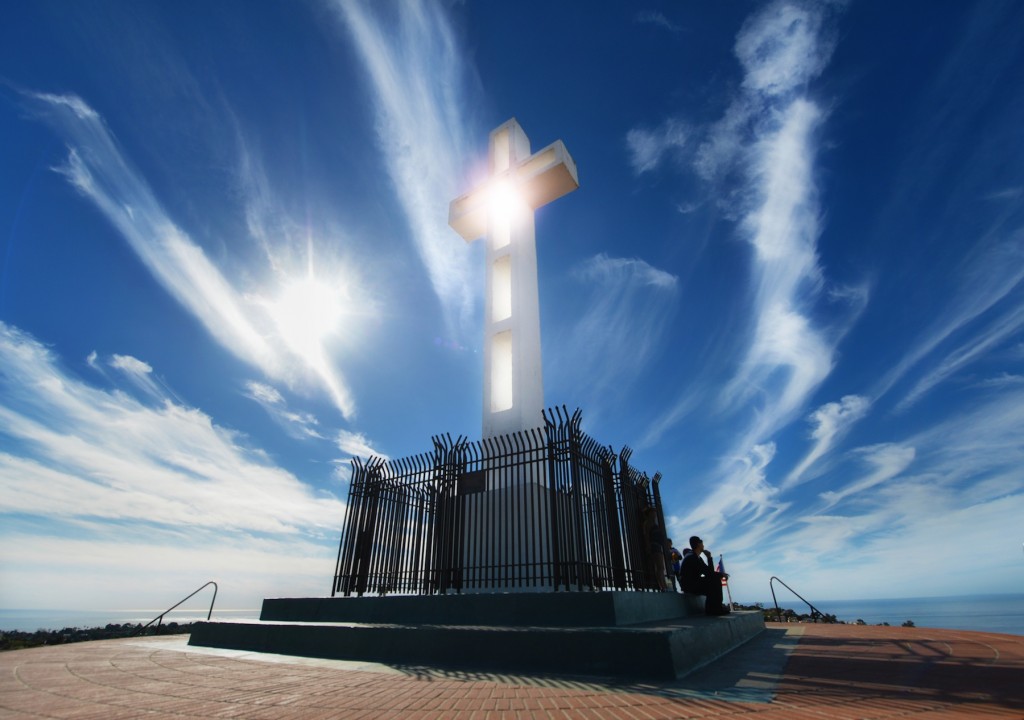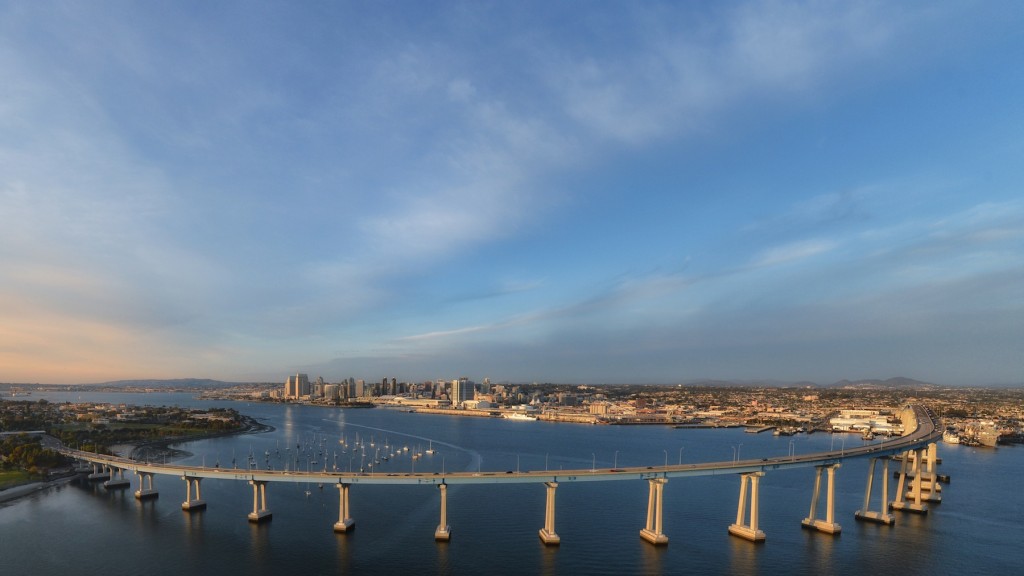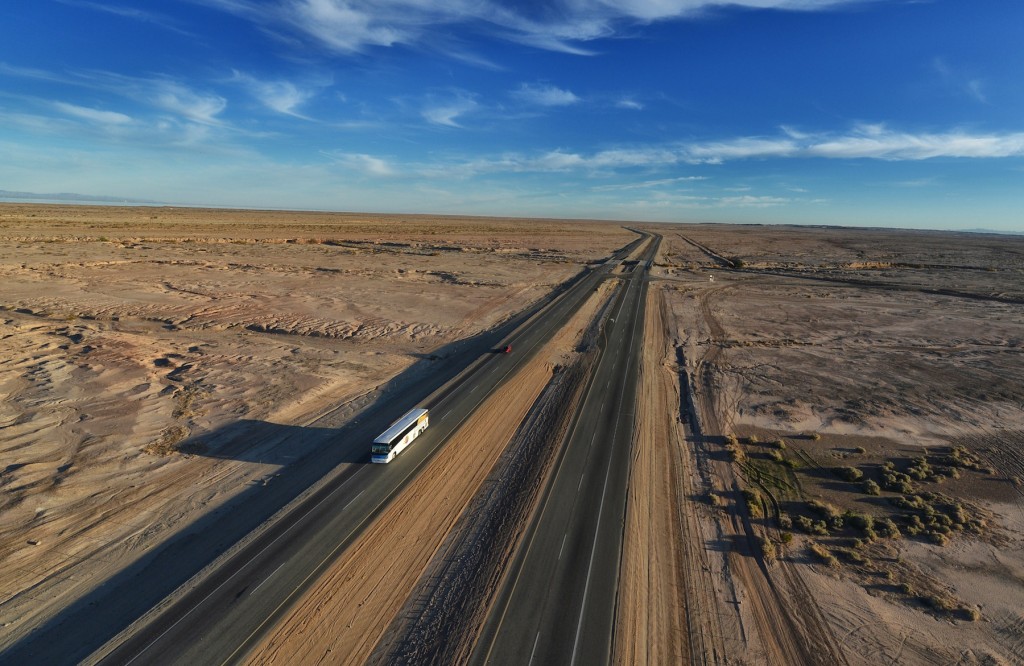 The Only Downside to the 14mm to 24mm Lens
There is only 1 caveat to this lens.  You have to be super careful with it.  There are no screw on filters for this lens so if you are careless you could scratch the front and you are pretty much screwed.  I did it once and I had to buy a new one.  Now I did sell the old scratched lens for $1,000 on Ebay so I only lost about $700 but still that is a downside to this lens.
Try or buy the Nikon 14MM-24mm Lens
Companies like borrower lenses or camera lens rentals will let you rent out these lenses before you buy.  My recommendation however is to just buy the lens.  This is one purchase you will never regret if you love photography.