Hangover 4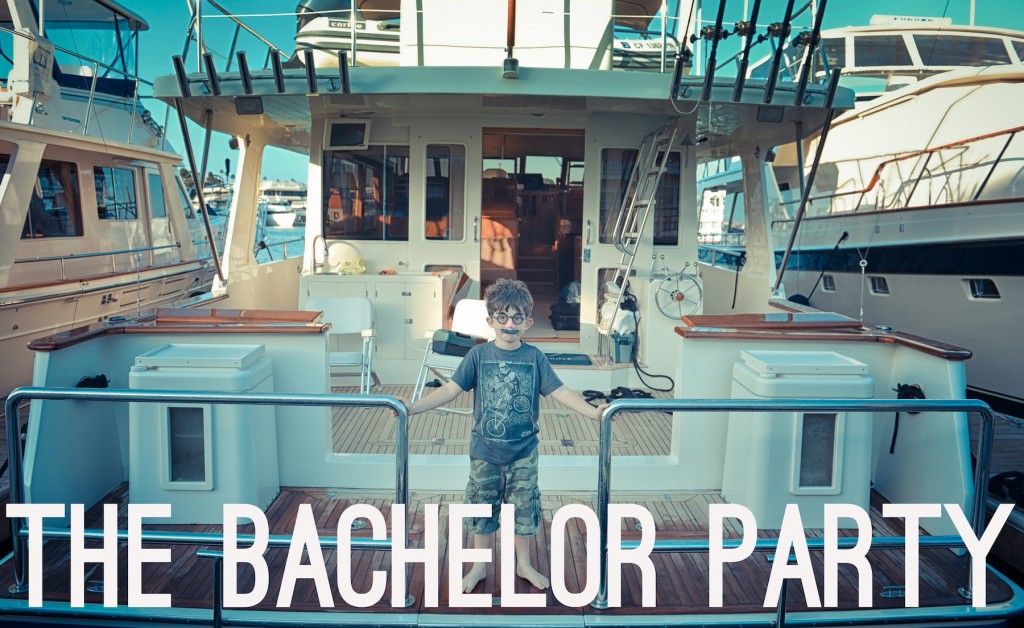 The Bachelor Party.  The Sequel to Hungover 3.  The last chance for the McKenna Brothers to go out Into the Wild before brother Frank gets married.  A Fishing Trip to Catch Seaweed.  These could be ways that you could describe the epic weekend that was. What was originally meant to be an exclusively brothers trip included the sons of the brothers too – Geno and Teeny Tiny Patrick and that just made it all the more special.
No trip to Catalina would be possible without the ultimate Yacht – The Sea Hunt.  The Sea Hunt is on sale at the moment so we might have been taken her for one of her final voyages across the sea.  The beautiful ship handled us perfectly and gave us lots of good memories.
Geno kept us laughing with all his hilarious antics.  Here are some classic Geno moments.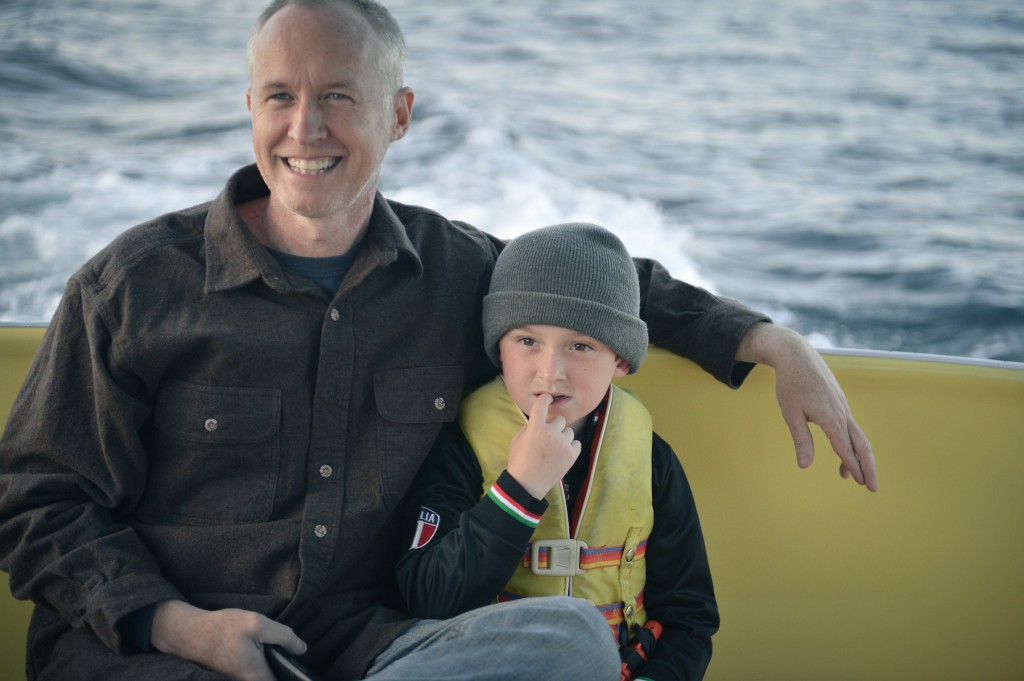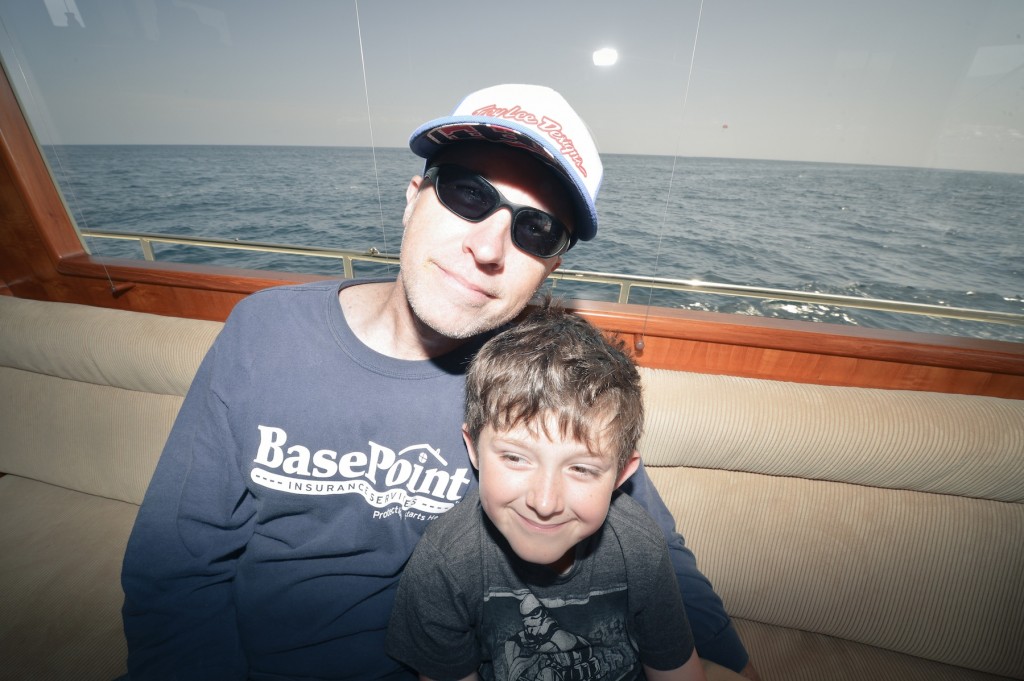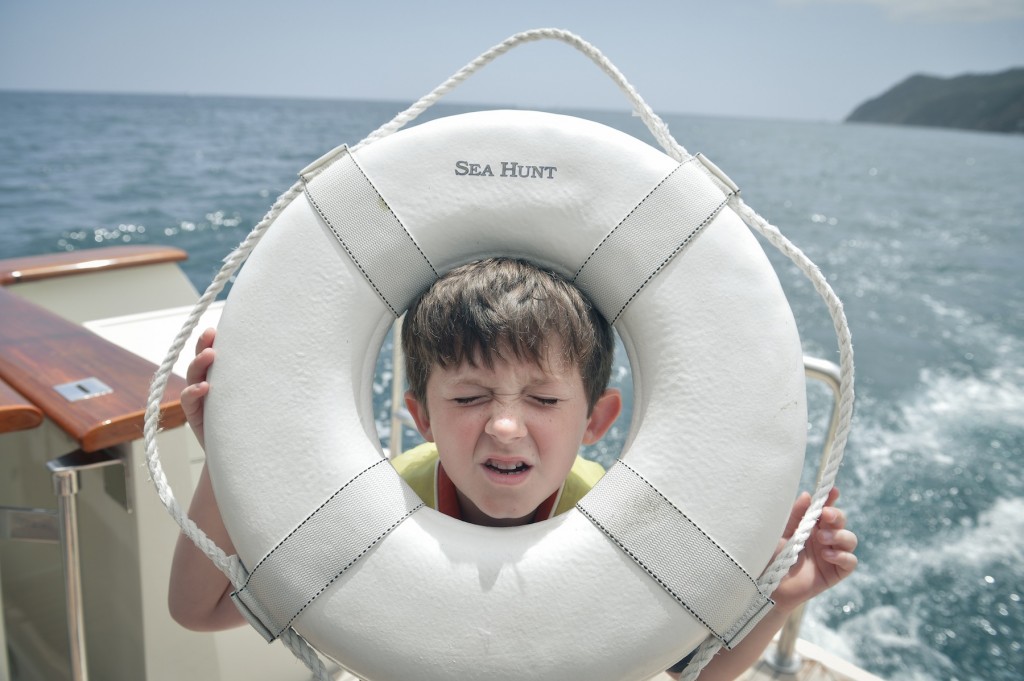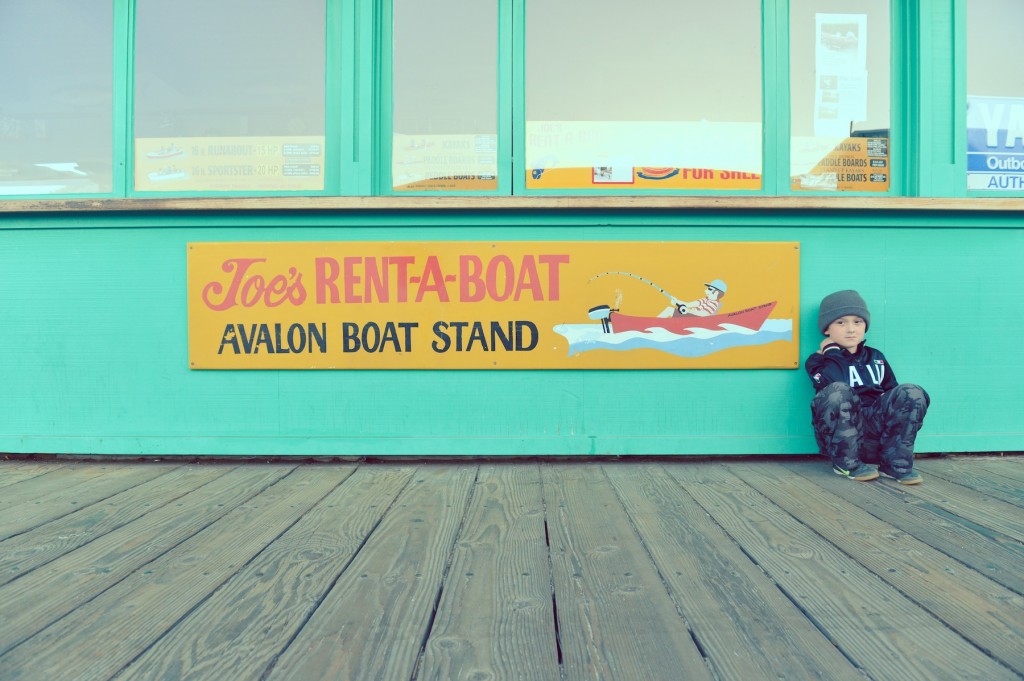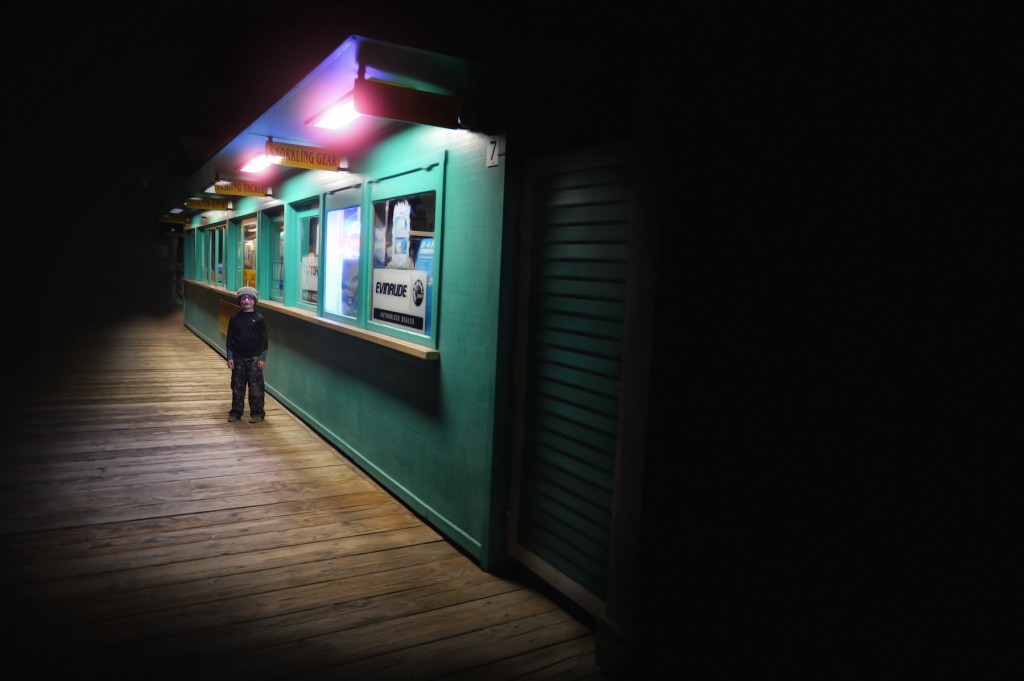 Patrick and Tiny Patrick were there too.  Patrick really wanted to catch a fish.  He only caught SeaWeed but he was actually a huge help on the boat and seems to have a real knack for Maritime life.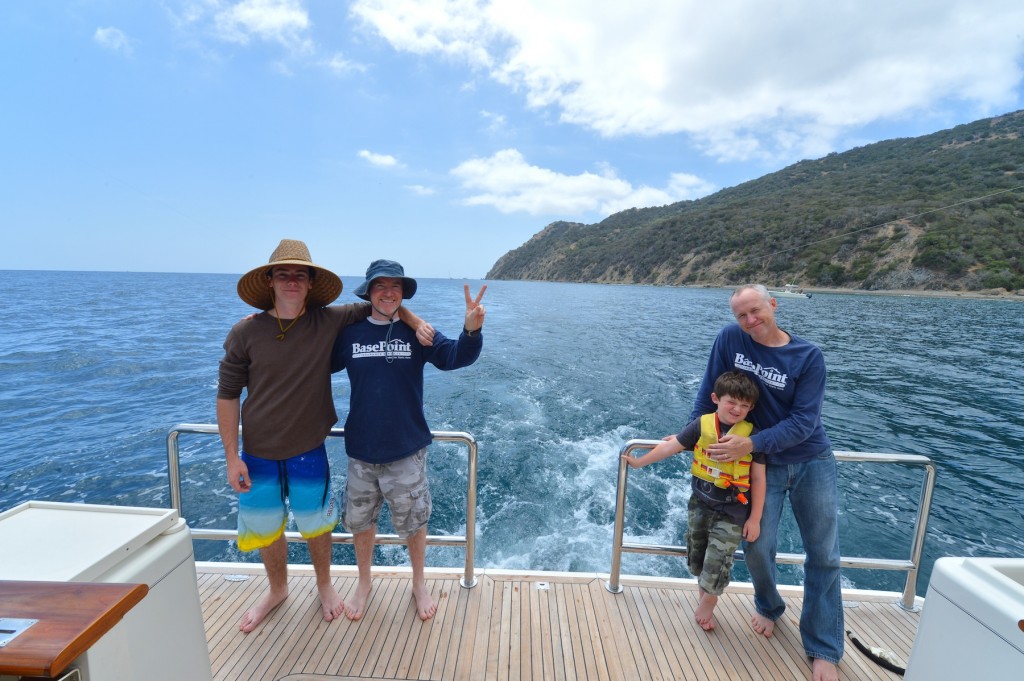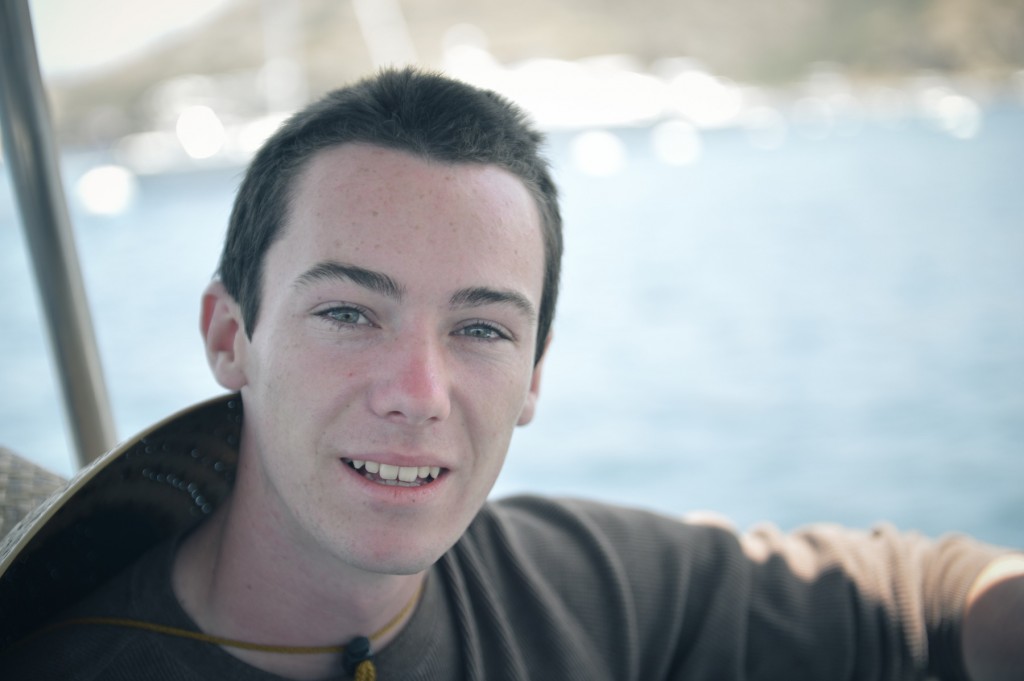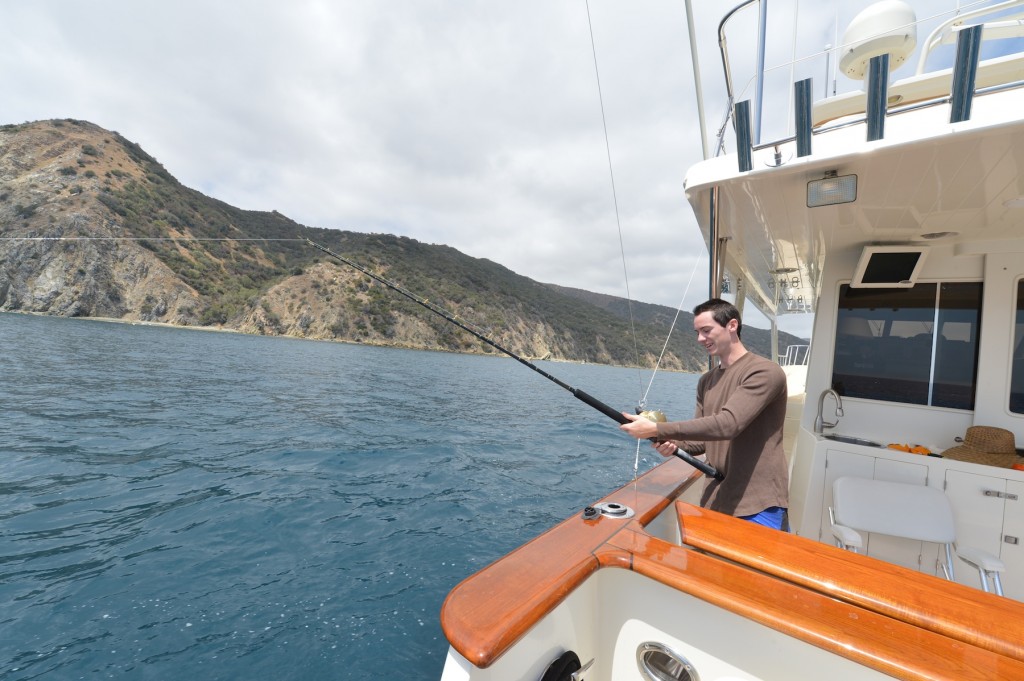 We had some great moments, and it was a weekend to remember.  You can check out all of the pictures in the gallery here.  Or just browse the blog.