The Most Epic Run in History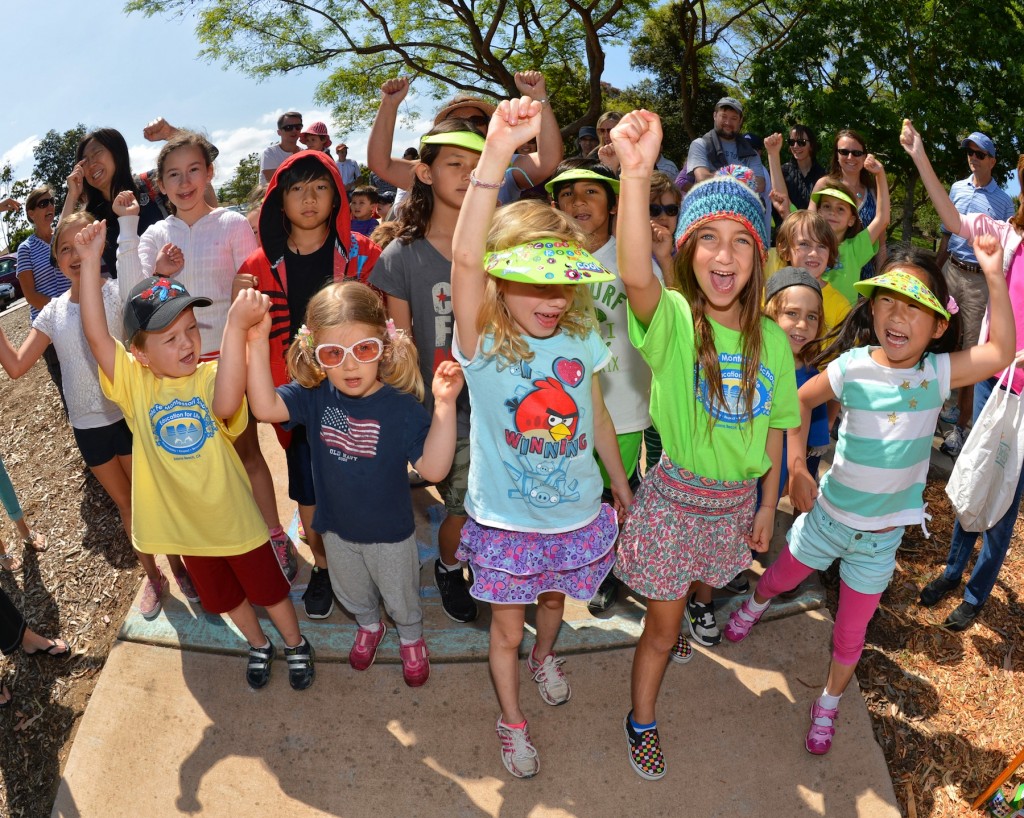 There is the Boston Marathon.  There is the Mud Run.  There are the Olympics and then there is Oliver's jogathon.  And I must say, Oliver's jogathon was the most epic run in the history of the world.
We have not tallied up the total in funds that were raised by Oliver but I believe that it ranges in the hundreds and hundreds of dollars – perhaps even as high as $500 dollars. Now that's impressive and keep in mind that this is a 5 year old boy.
Oliver had his own Indiegogo campaign which helped him raise funds for the cause.  It was called $3 for Ollie.  You can check it out here. $3 Dollars for Ollie. 
Preparation and Anxiety
Oliver was prepared and anxious.  He carb loaded the night before and his mom and dad kept plenty of Gatorade stocked in the Fridge so that he could load up on electrolytes before the race.  The tension was palpable as Oliver lined up getting ready for the big moment.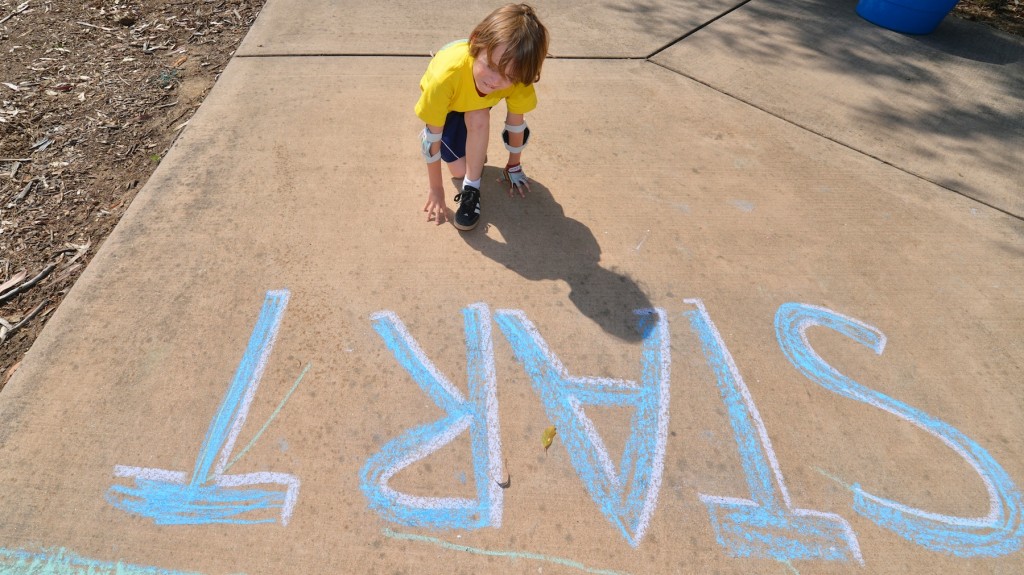 When the gun fired, Oliver sprinted like the wind.  He sprinted as fast and furiously as his legs could take him.  He sprinted like Eamon Coughlin – the famous Irish Runner from the 1970's.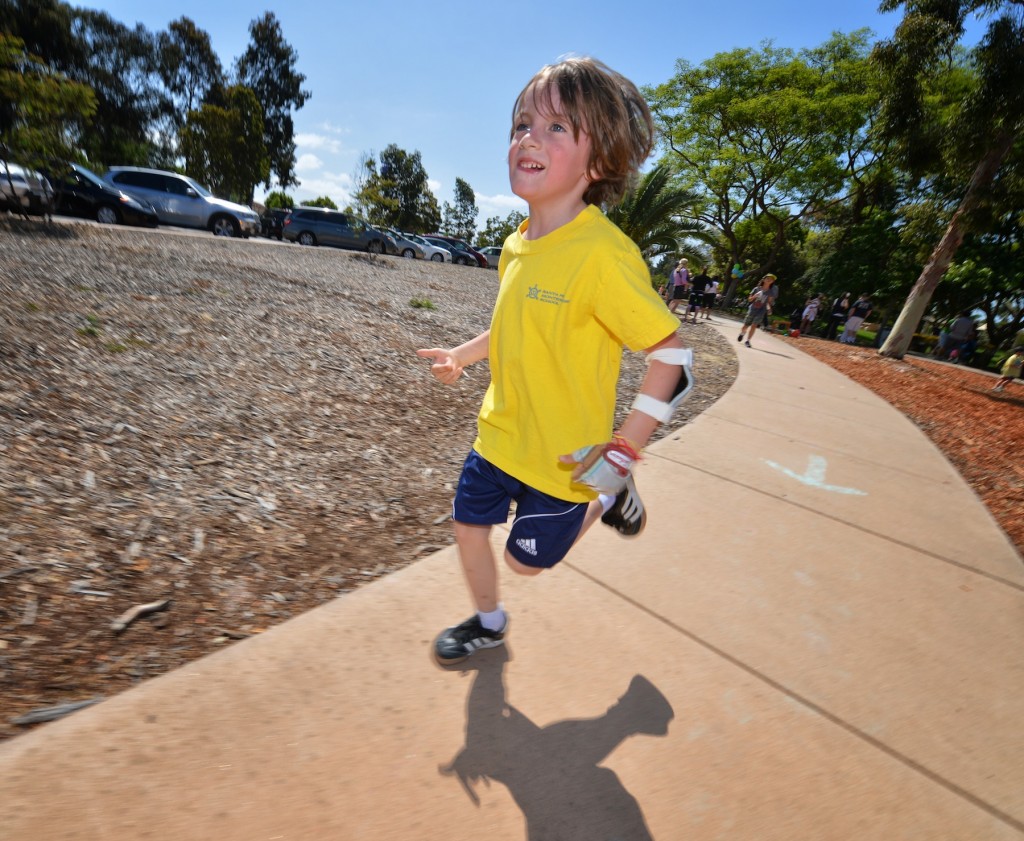 Oliver ran 8 laps and won a medal.  This was no ordinary medal. It was a gold medal and all the kids loved it.
A video
If you want you can check out this video of the Most Epic Run in the History of the World.  It was made even more epic by combining the run with fire and Dokken music.