Photographing a Great Family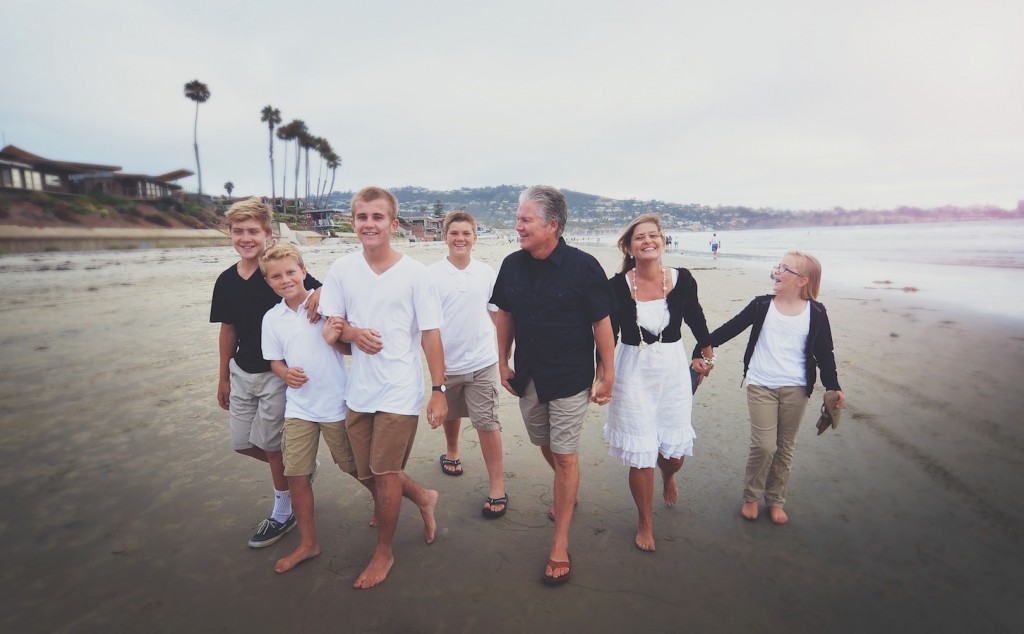 The Frank Flare
It was 7th grade.  We were playing flag football on the black asphalt at St Rose.  Our name was the Dallas Cowboys and for the moment we were playing as good as them.  We got back in the huddle and Mike barked out the play – The "Frank Flare."  Oh God here we go again I thought to myself. This can't possibly work- again. We'd already run the play at least a half a dozen times in the last dozen plays and the other team could not possibly fall for it.
The "Frank Flare" was an ultra-simplistic passing route were I would basically run three steps diagonally off the line of scrimmage and turn around.  As soon as I did, Mike would throw the pass.  It was perhaps the only pass route I could ever think to execute and given the ball was being thrown from less than 5 feet away, the only pass my ham-fisted like hands could catch.
But it worked.  And it worked again.  And again. And Again.  And many times more. And all the way to the Championship. It was my first, and my last foray into football greatness.
A Great Family
That was a time I had with Mike Macie my childhood classmate and friend.  And here I was 30 -some odd years later meeting him again but this time with his family.  5 kids and his Wife Mary who also a great friend and a very special person to my sister.  I didn't even actually know Mike and Mary were married until my sister told me but I was not surprised.
I remembered Mike as an extraordinary gifted guy and Mary as one of the funniest girls I ever met with and incredibly kind-heart so no surprise that they were together.  As you can imagine, their family is great. Each of the kids (Thomas, Peter, Matthew, Luke and Libby) seem to have inherited all of the great qualities of their parents.
If you want to see the entire gallery of pictures you can click here. The Macie Family Be sure when you get the bottom of the page to click the link for the next page.  There are 13 pages of pics.
A Day at Scripps Pier La Jolla
We met at Scripps Pier which happens to be one of my favorite spots in San Diego.  The weather was a little overcast but the place is always beautiful no matter what the weather.  I met the kids first.  I could see them instantly as they each looked like Mike and Mary. I really liked the Macie kids they were so easy going.  They would do anything that I asked.
Here are the kids running and posing for pictures along the beach for me, 30 seconds after I met them.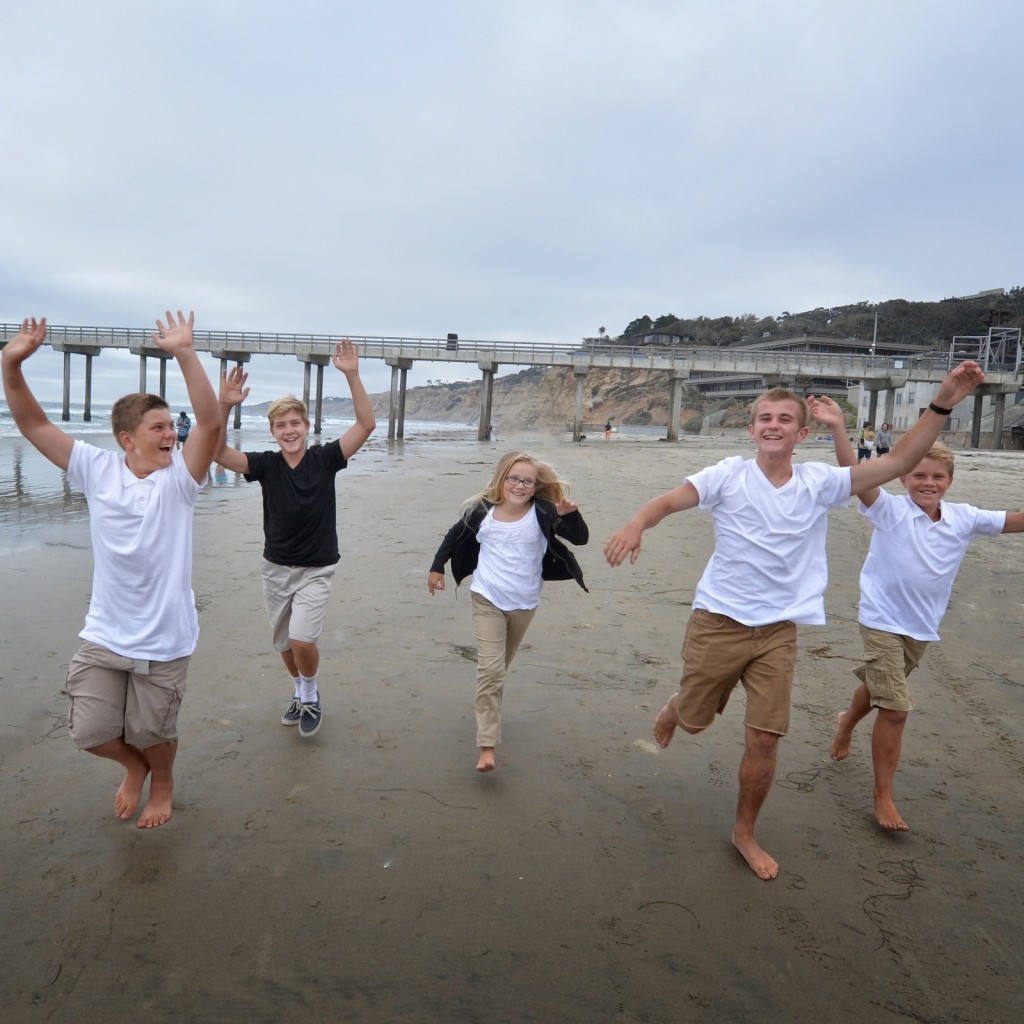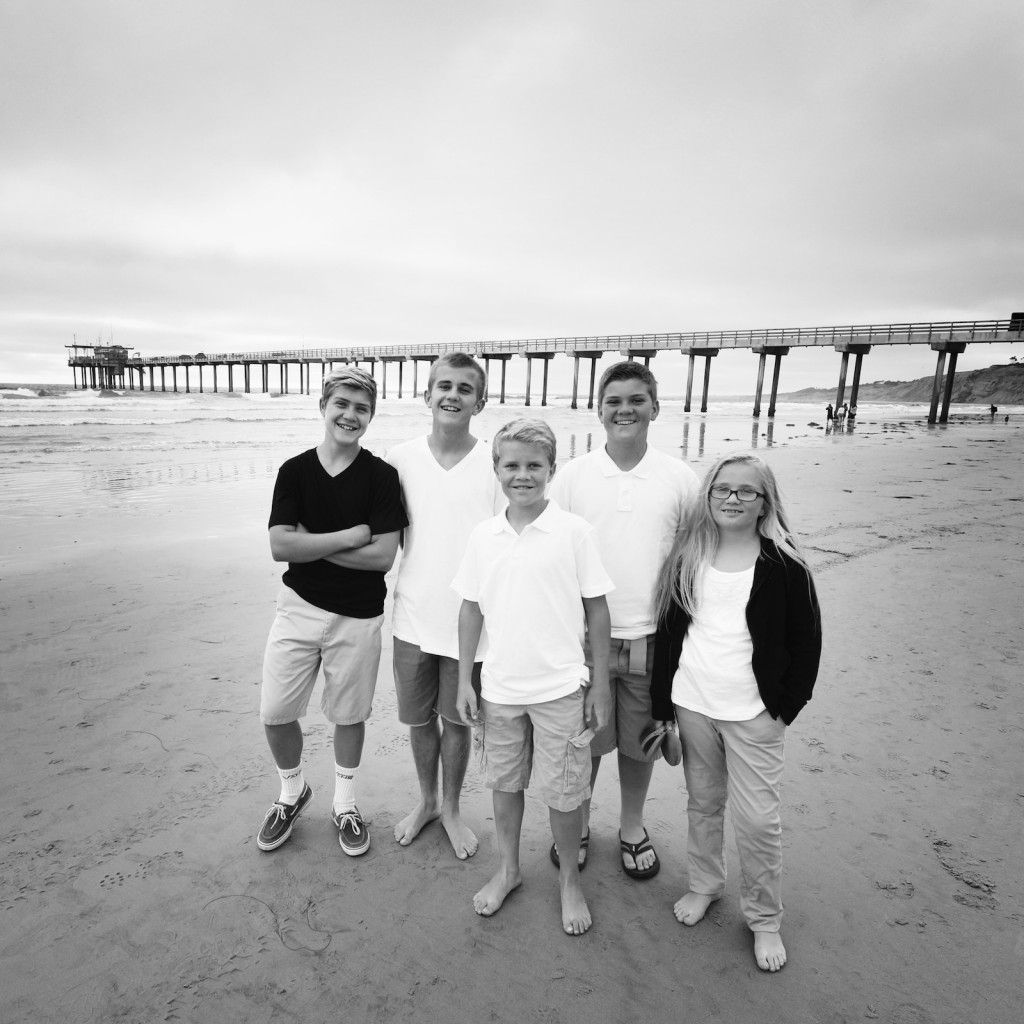 We had some fun running in the water.  But I realized after we did it, that peoples pants would get wet.  One of the kids, I think Thomas said to his Dad, "Hey it looks like you pee'd your pants"   That was a great laugh.  If you see any pictures that look like that you know that its just salt water.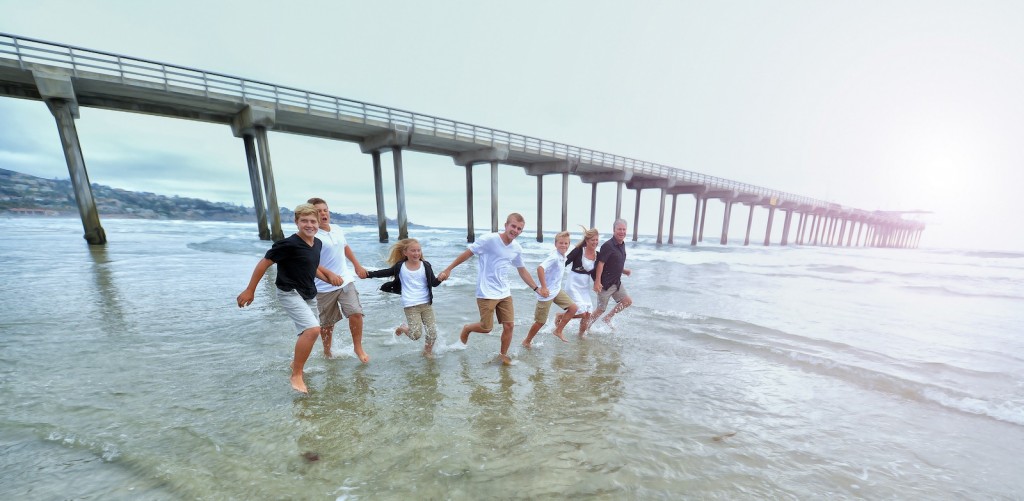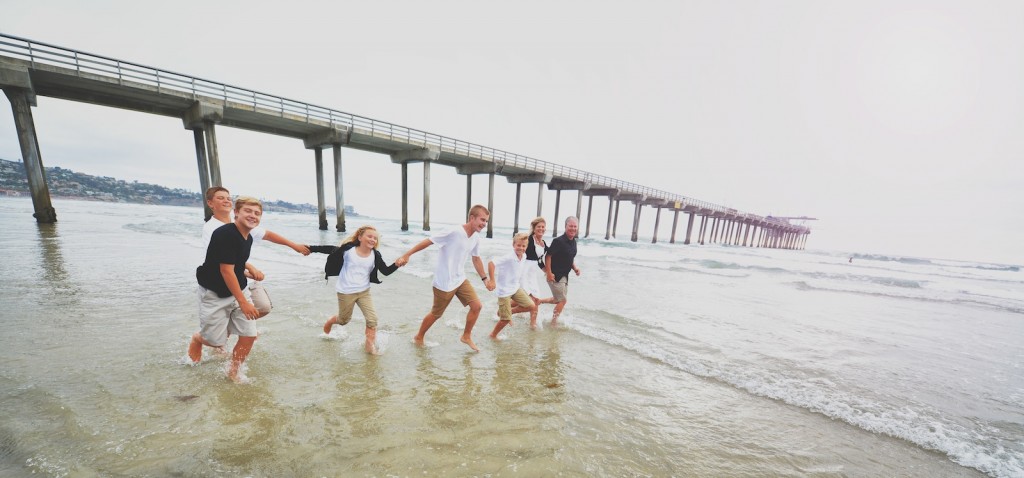 I get nervous to take pictures with really photogenic people like the Macies.  If the pictures do not come out – then the only person to blame is me.  Or I guess I could blame my camera.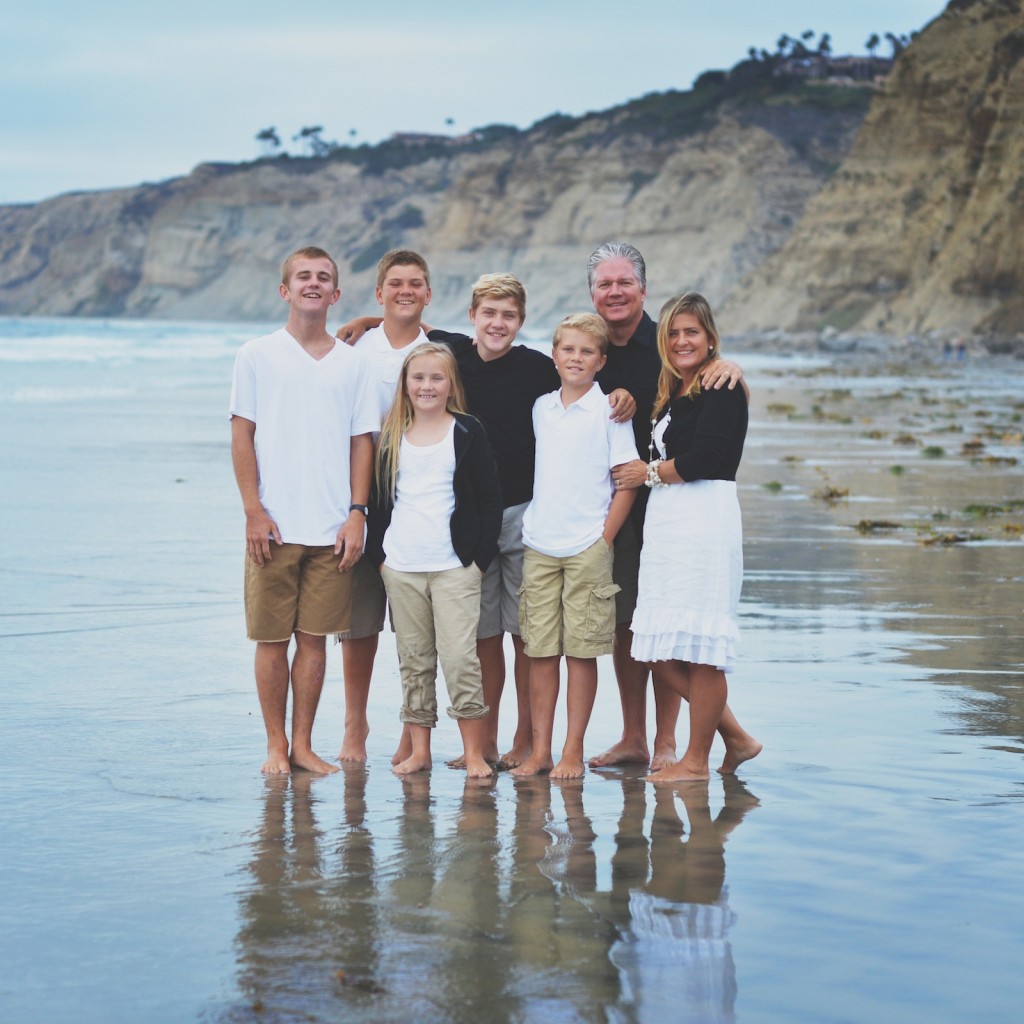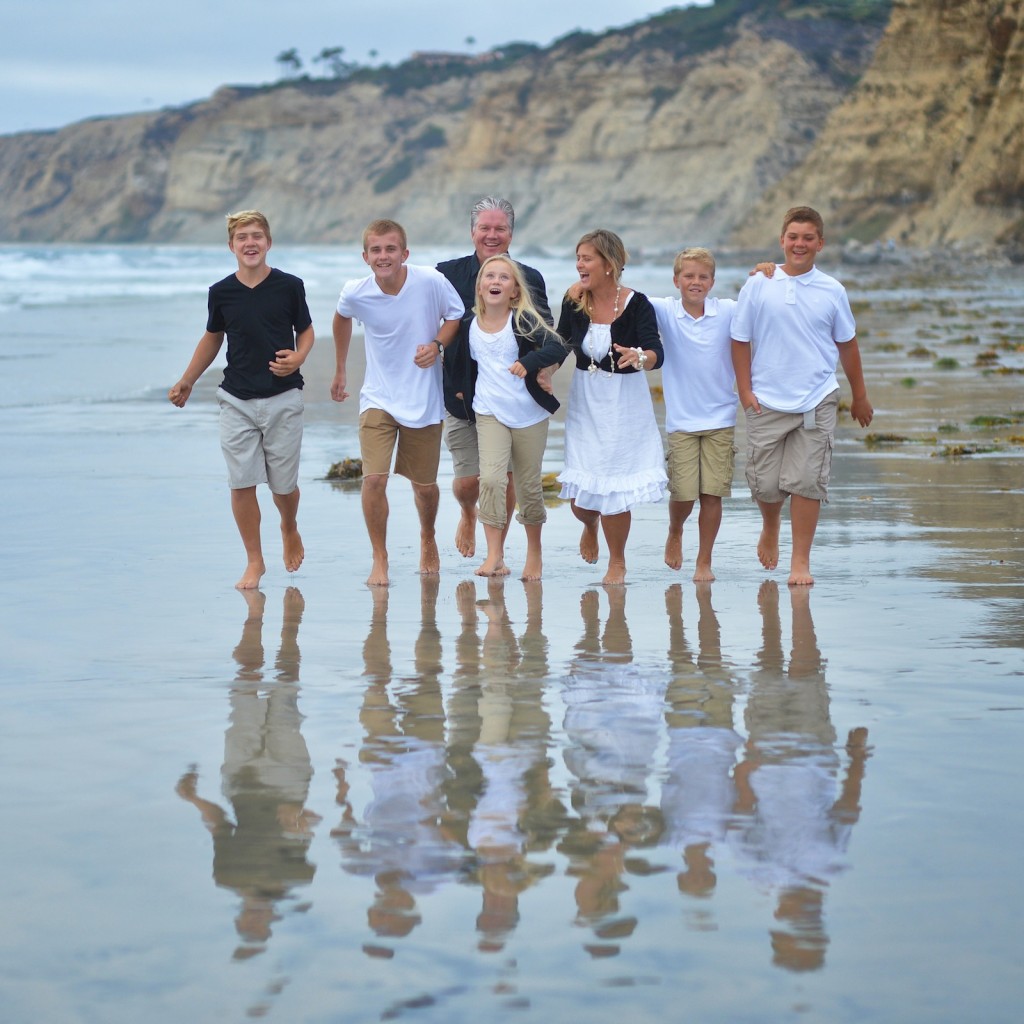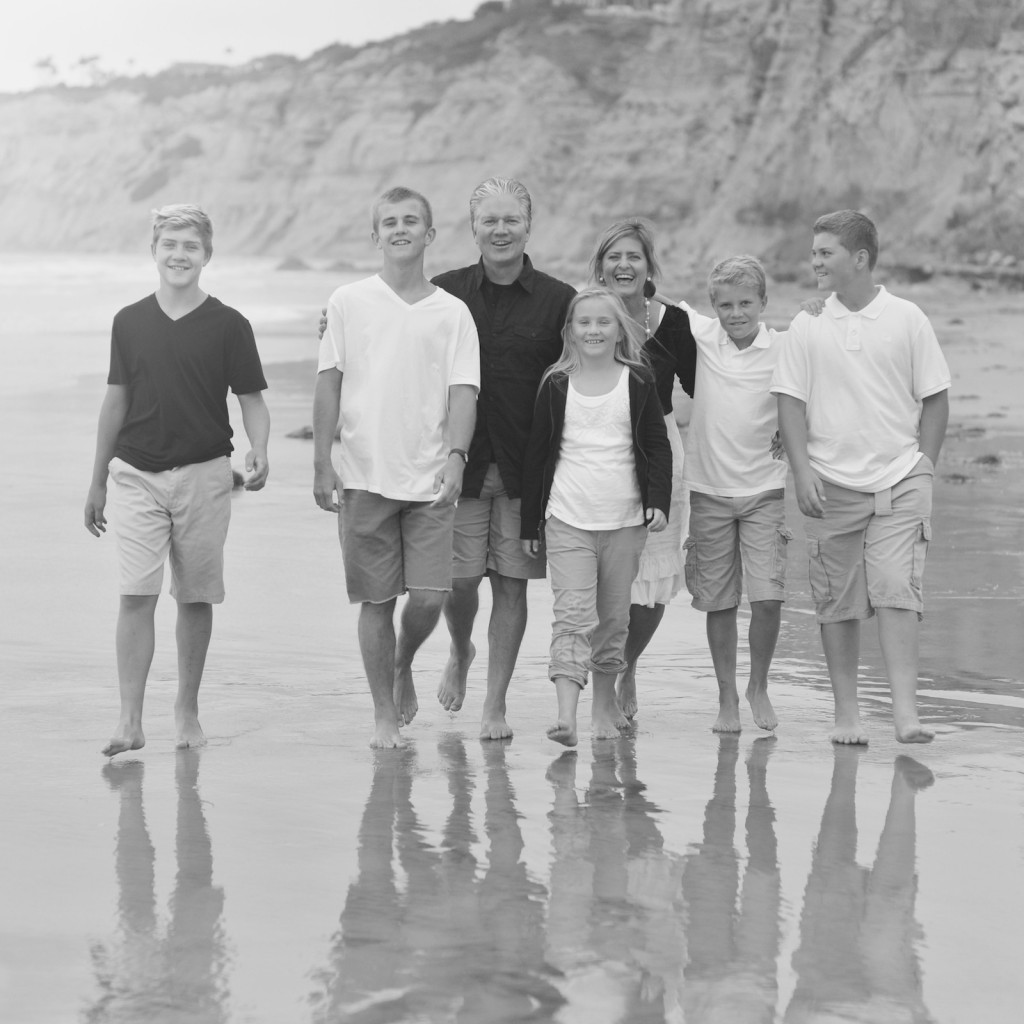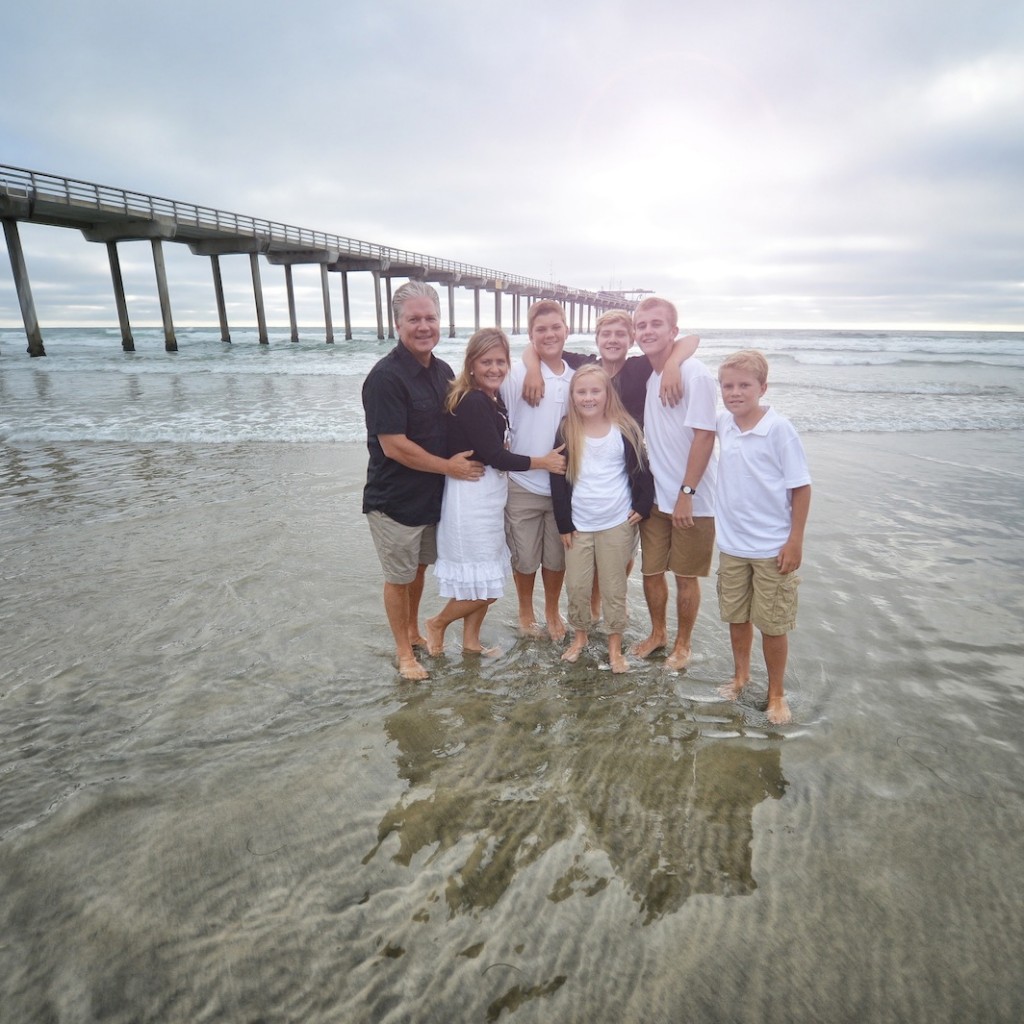 It is a bit of a bittersweet time, Thomas is heading off to College.  This was a great chance to capture some late summer memories before Thomas goes off the college and grows a mustache and eats pizza everyday.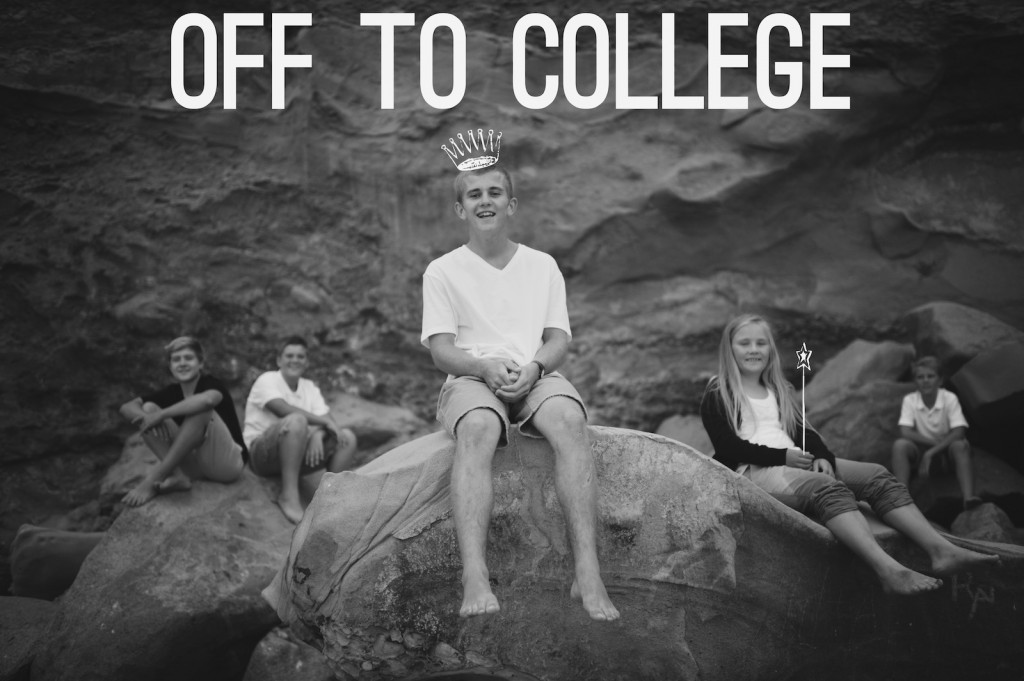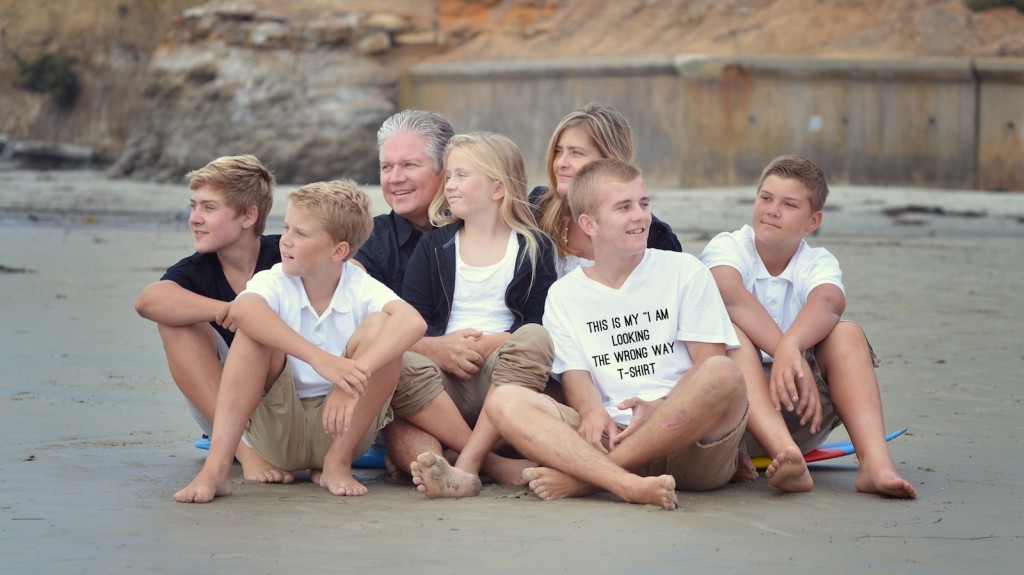 What I love about Photography
I guess photographing the Macie's really reinforced what I love about photography.  It's about bringing people together. It's about capturing what is the most important thing in life – love.  And its about looking back at our lives – even if its only a day ago – and learning to appreciate everything we have  been given.   I think you can see all of those things in this family- and that is what makes them a GREAT family.