A Visit to Hot Tropical Florida
If you have never been to Florida in August you might be in for a surprise at what you find.  It's generally about 100 degrees and near 100% humidity.  Thats a recipe for super muggy and stormy weather.  I just had an afternoon and morning to shoot some shots but you can check out the full gallery here if you like – Florida.
A single palm tree beckons you to the water.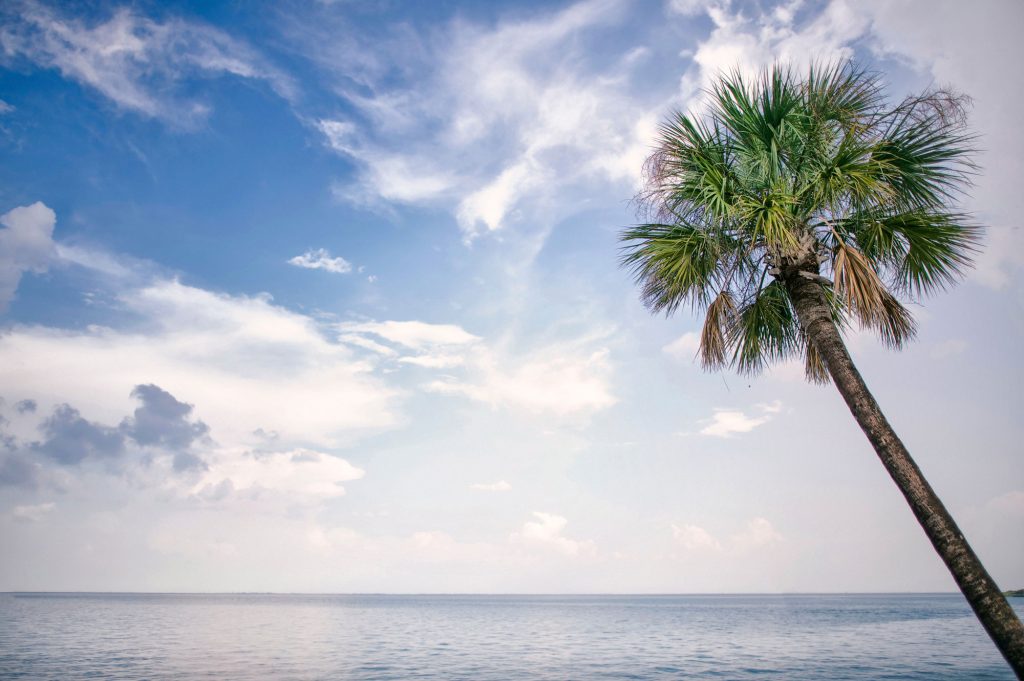 5 Palm Trees are friends in a beautiful place.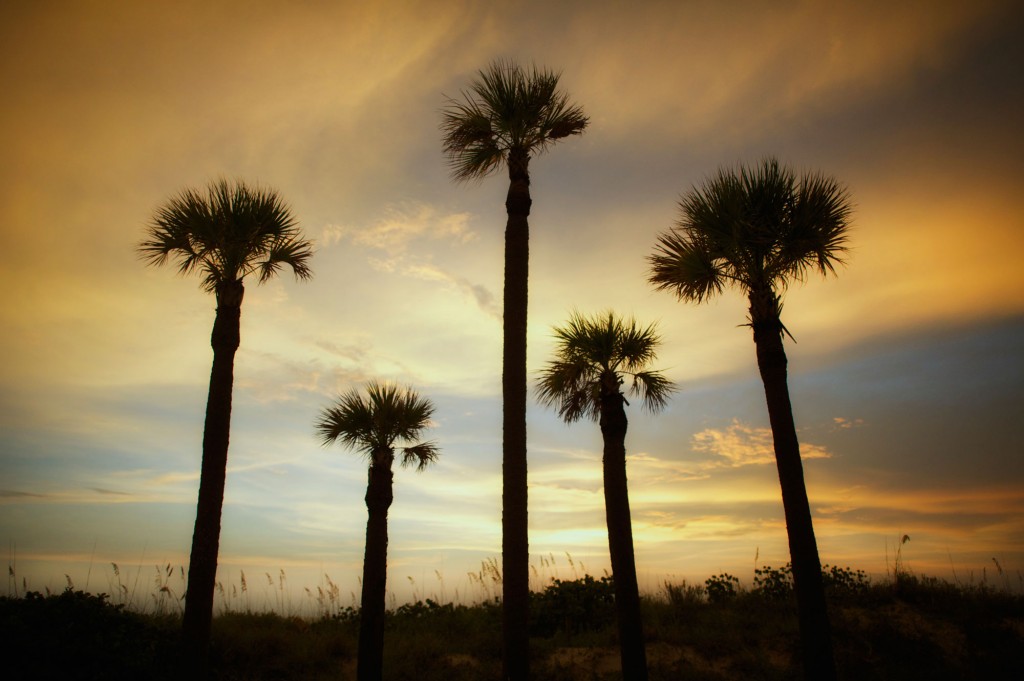 Two ladies watch the sunset at St Pete's Beach.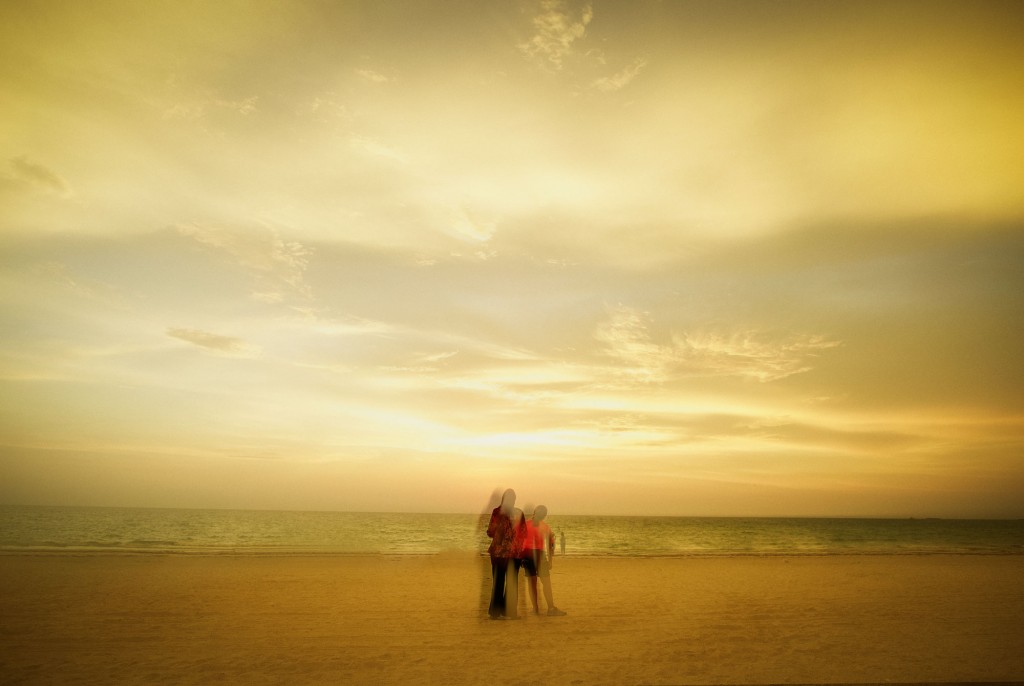 3 boys wade in the water as the amazing sunset happens in the distance
This is not a castle, it is a hotel.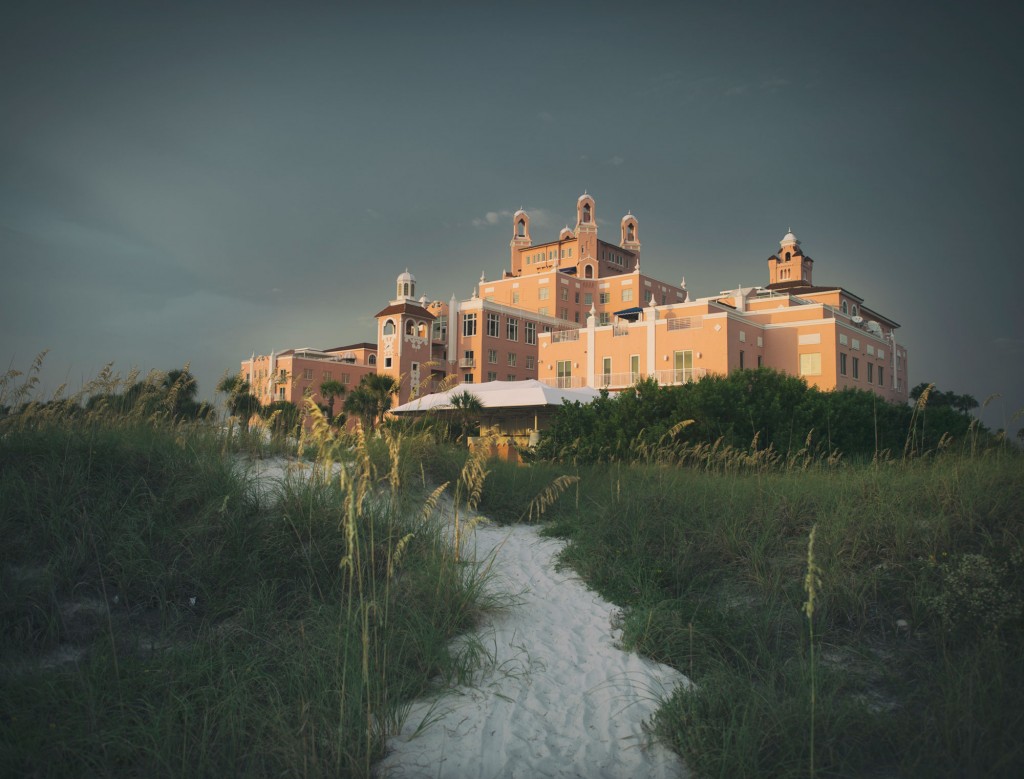 The sky was simply amazing there.  This was the color all around.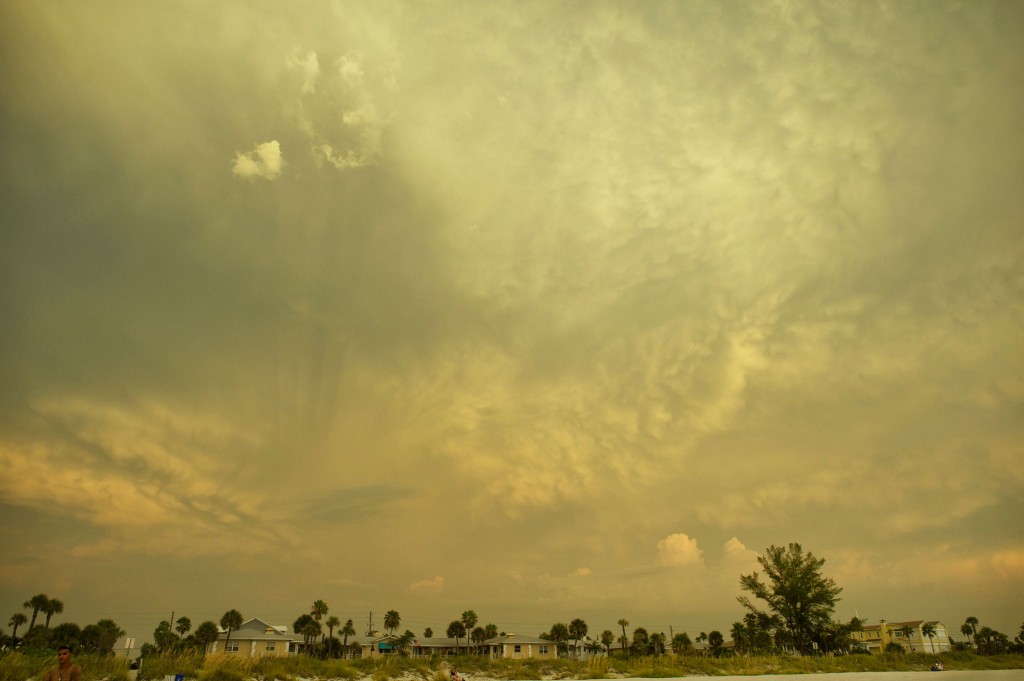 Beautiful neighborhoods in Tampa were very influenced by the Cuban Culture.  This is Ybor City.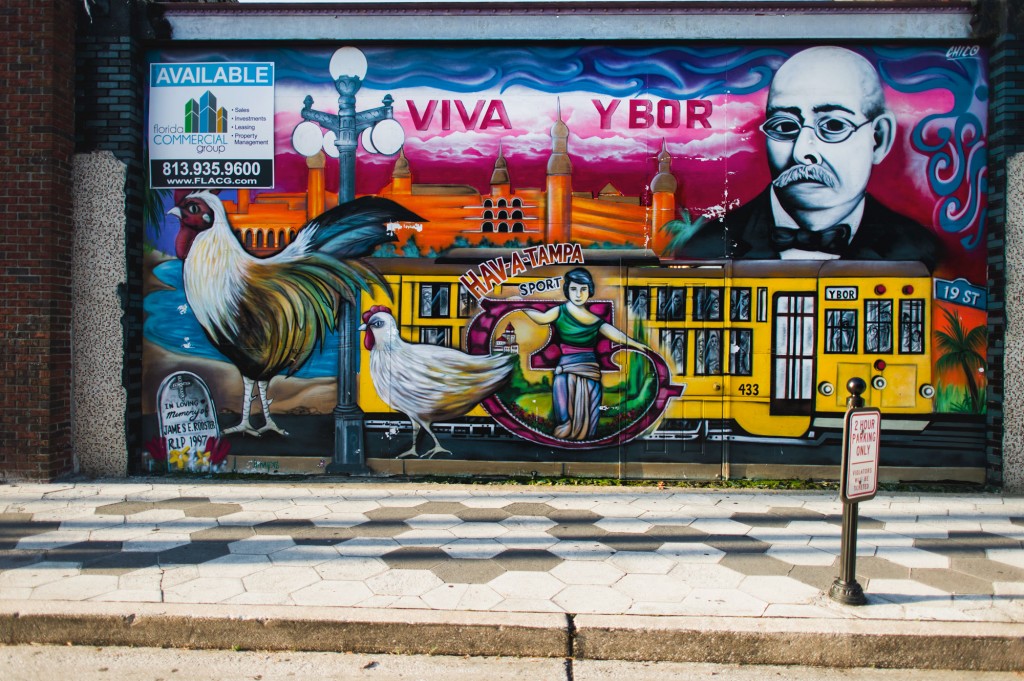 This was a beautiful mural of Tampa that I really liked.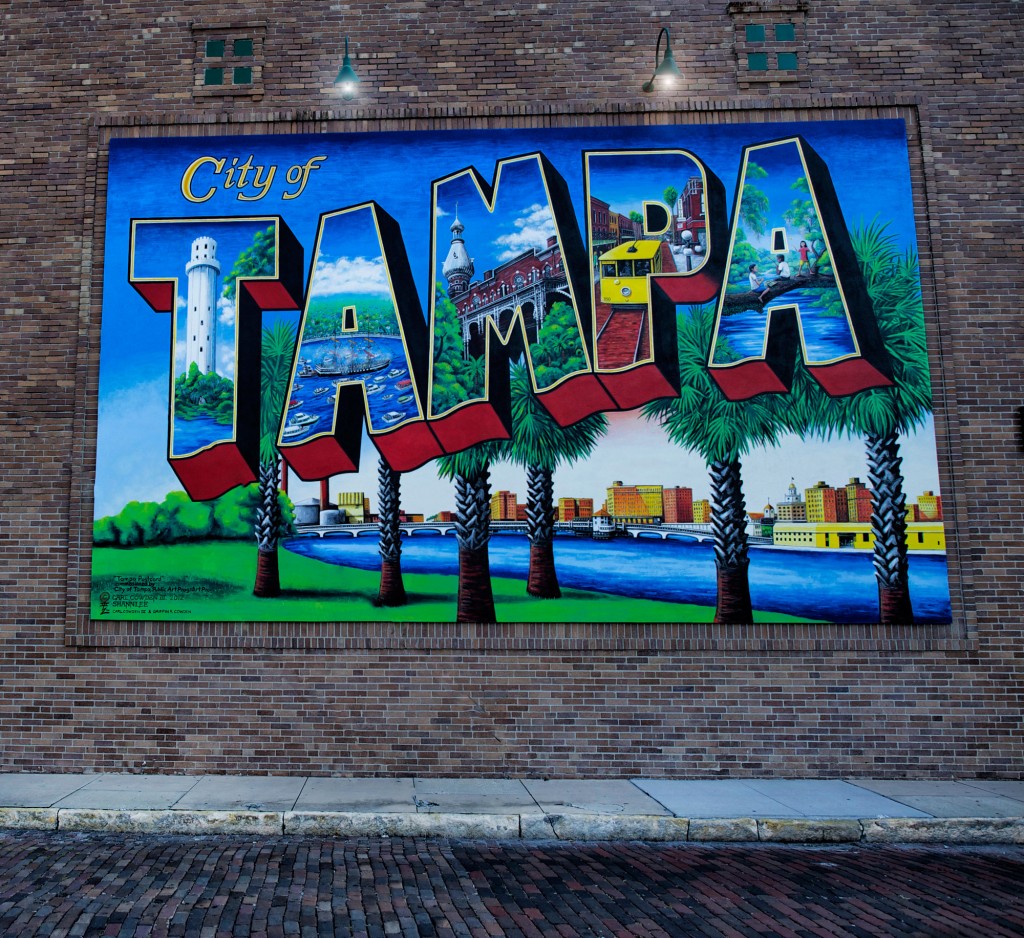 Florida is full of vibrant bright colors everywhere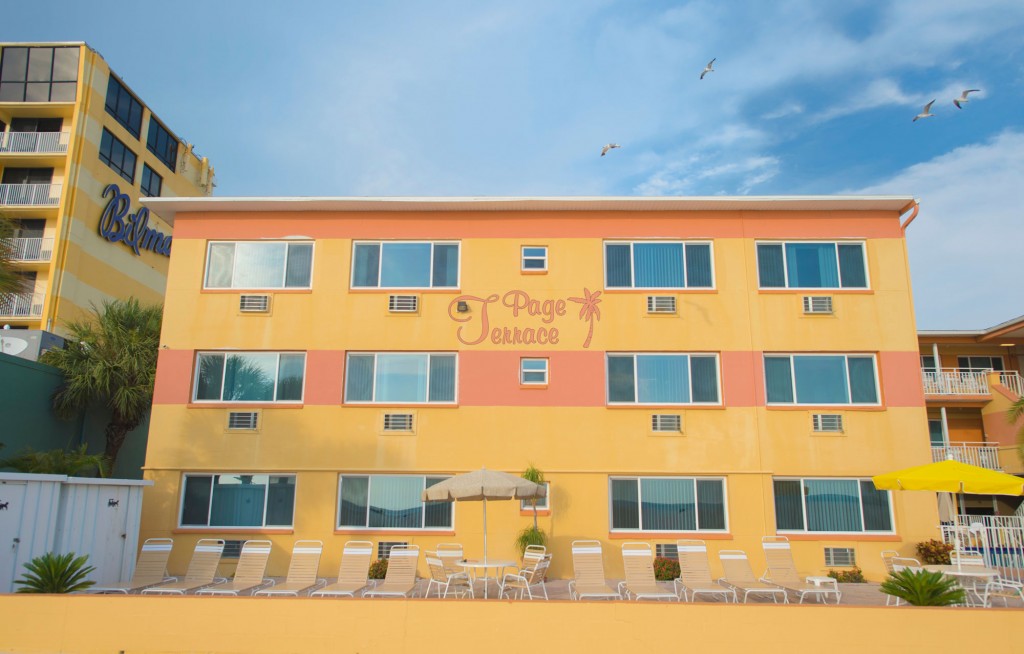 This is an olden hotel that looks straight out of 1950.