That's enough pictures buddy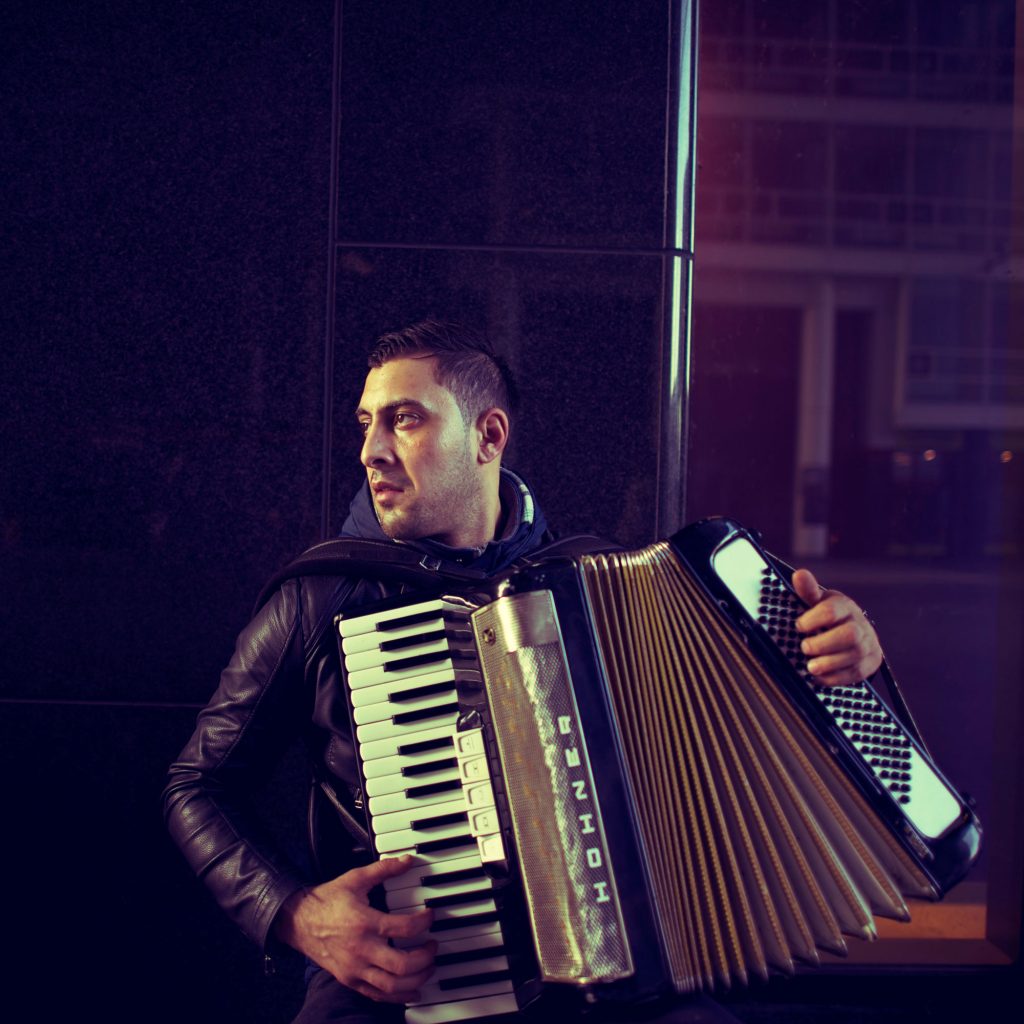 I dropped a couple of dollars in his hat.  He was playing Accordion in the Hague Netherlands on a deserted street and as far as I could tell I was the first one to give him even a penny all day.  It looked like he was playing for tips but he just wasn't in a very good spot for that.
He smiled, when I dropped the money in kept playing.  I took two pictures in about 10 seconds and was about to take a third when his smile dropped and he said, "Thats enough pictures buddy".
I must have been incredibly annoying with my photography that day because he was the 3rd person that either said, "No pictures or Stop taking pictures, or thats enough!"
One thing I have learned over time is that photographers have to be slightly annoying and intrusive to get any good pictures at all so instead of taking these protest as a negative thing, I thought to myself, I must be somewhat getting into the middle of things for people to have this somewhat negative reaction to me.  I am always polite and request for pictures and always stop if someone say's no.
In the end though, this guy was right. Maybe he was a bit cranky but I had enough for the day.  I got on the train and said to myself, "Thats enough pictures buddy."