A SuitCase to Delft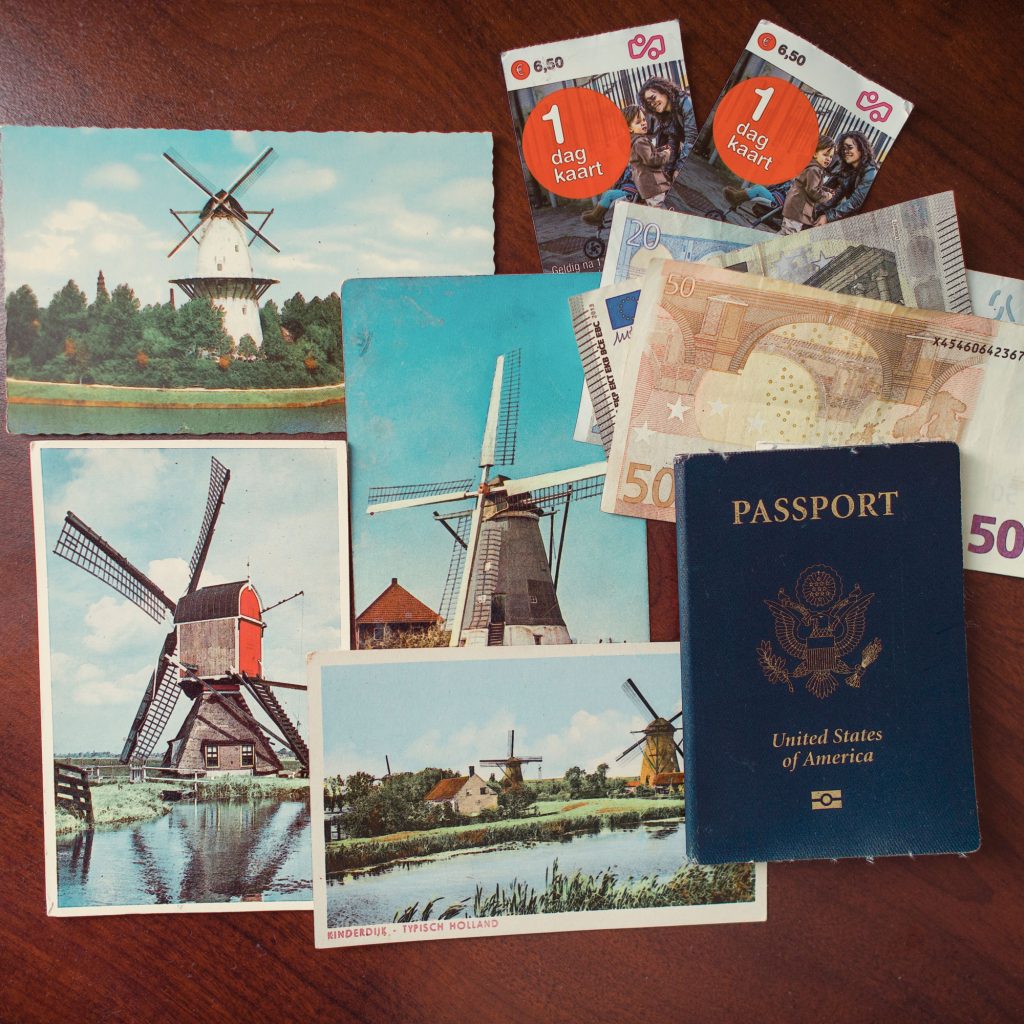 It's a town thats a bit off the beaten path.  It's a town that time seems to have forgotten filled with European streets along canals.  People rarely drive cars, opting to bike or walk everywhere.  The streets are narrow and cobblestone.  It is like Venice a bit but right in the middle of Holland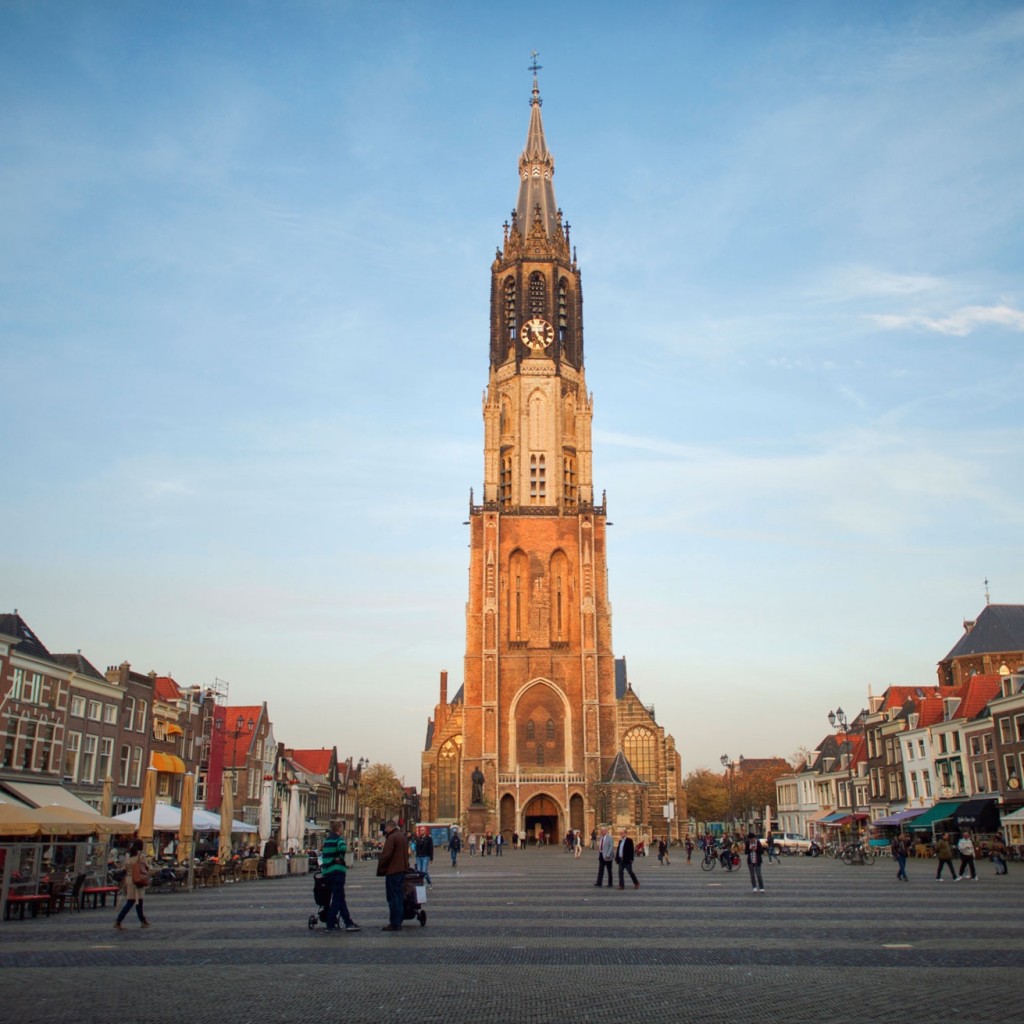 This is an old city.  Originally formed 1200 years after Christ walked the earth.  It was a tiny rural village that grew over time.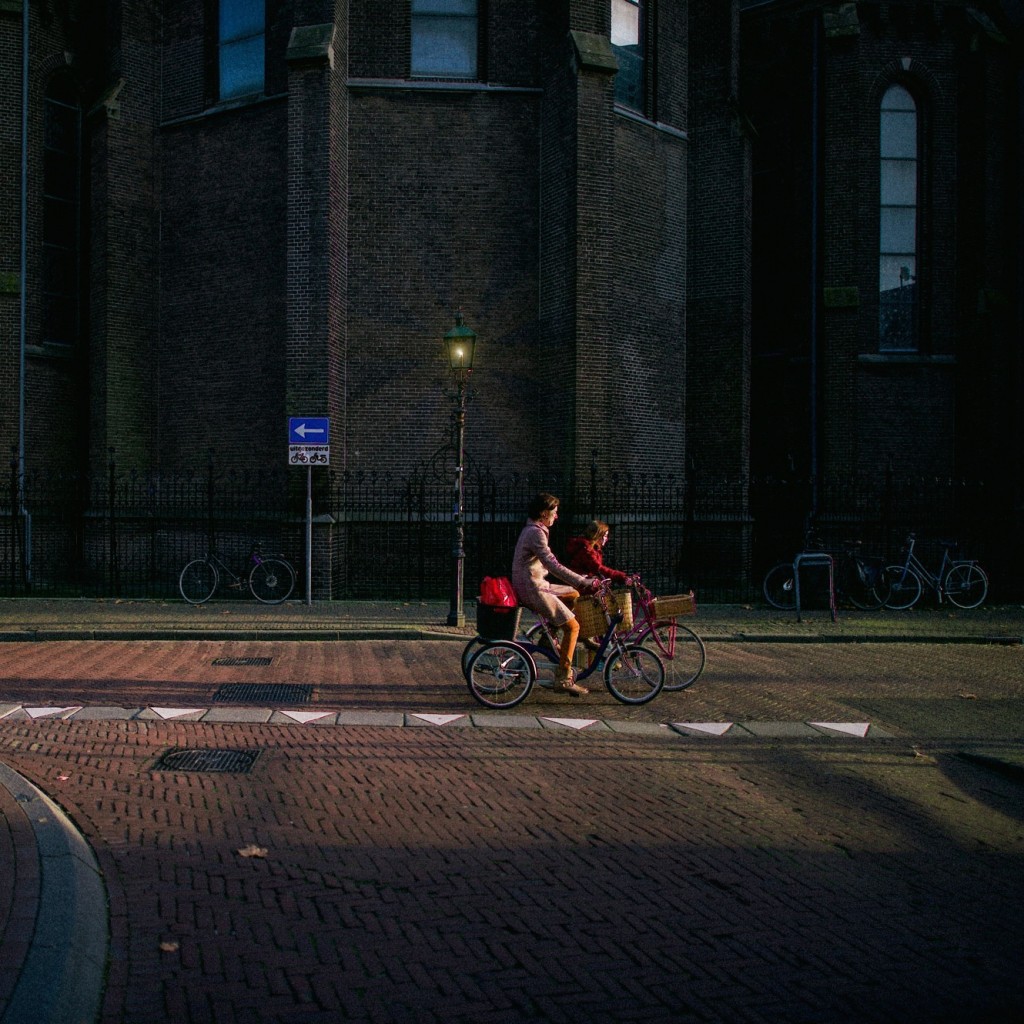 The city had a rough start.  In the 1600's a gun powder store in the middle of the village exploded and it destroyed most of this beautiful little town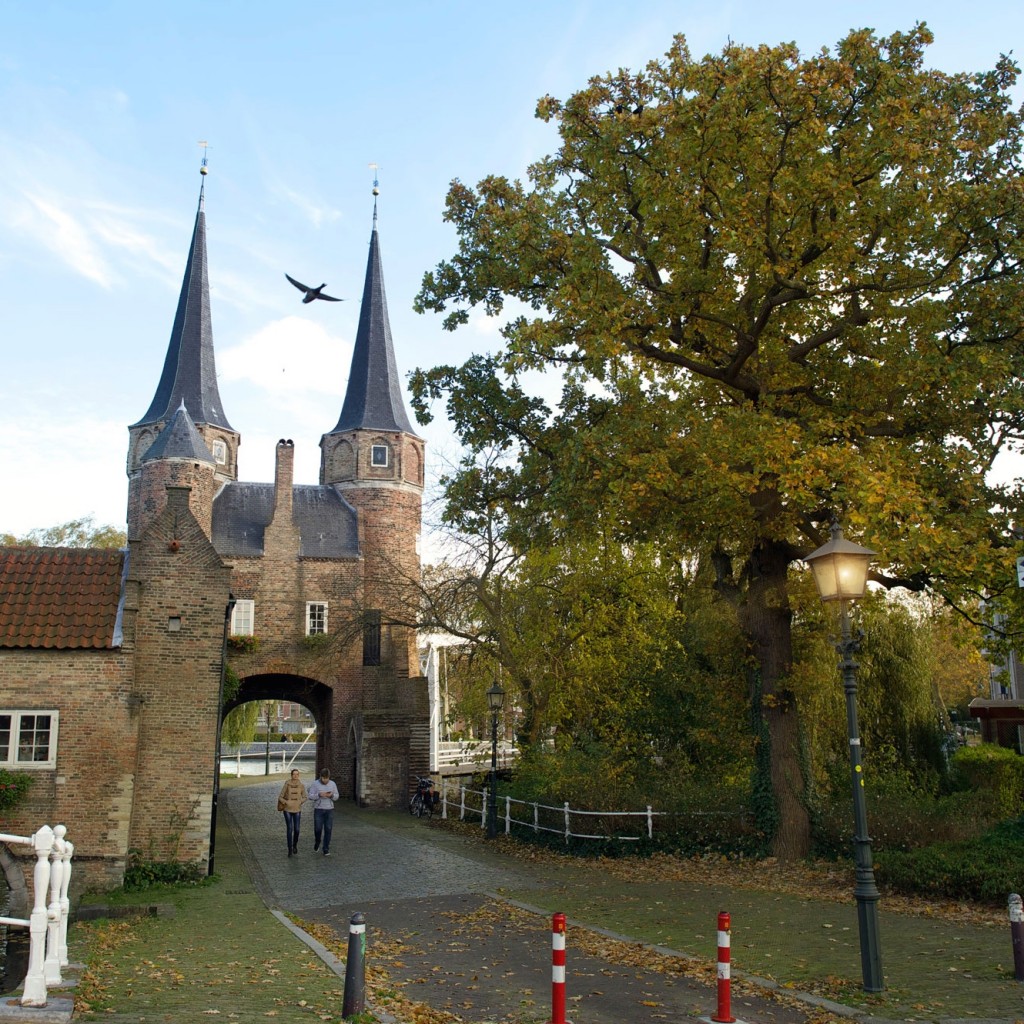 There are many churches in this small town, very many churches for a small town and they are all extraordinary and worth a visit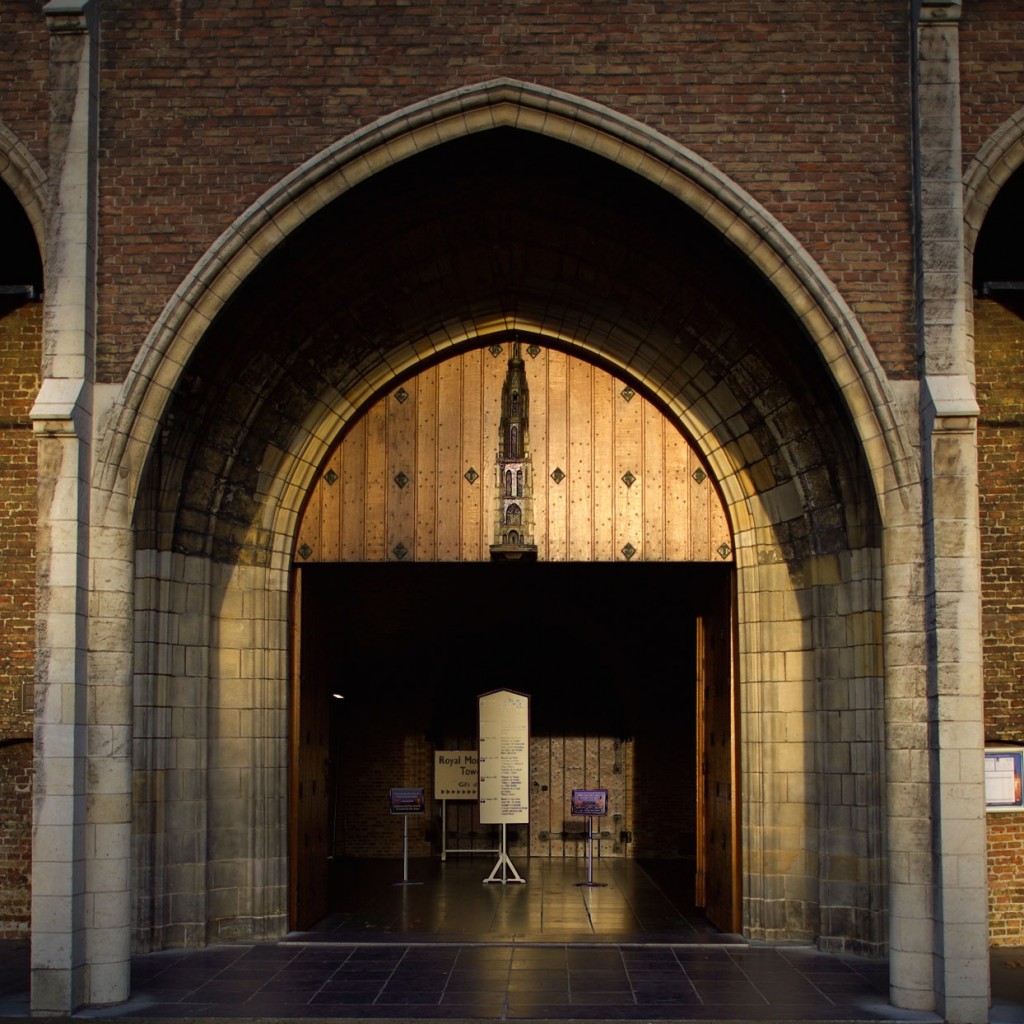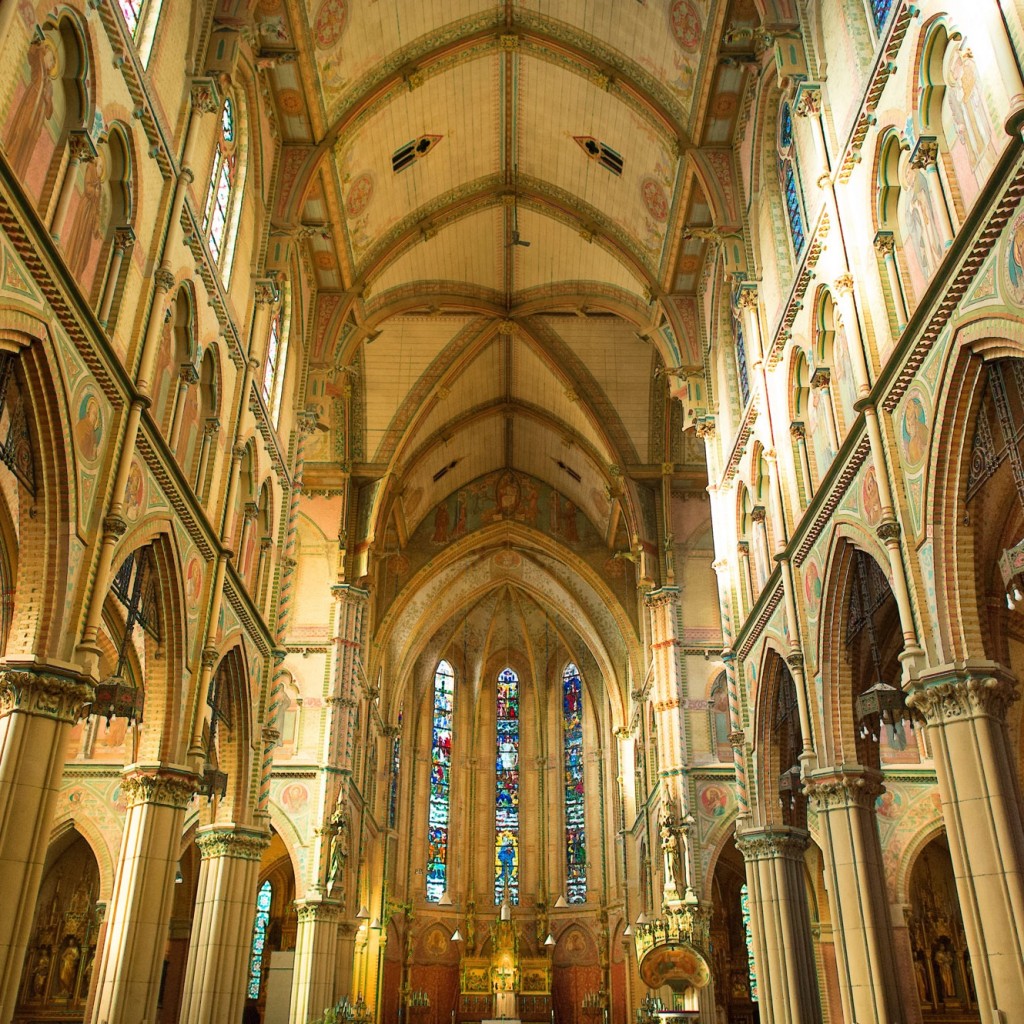 I enjoyed the food in Delft.  I only these sandwiches.  They were Chicken Swarma sandwiches and were quite tasty.  I found a tiny restaurant and that is what I ate for two days straight.  The man took 15 minutes to make this sandwich.  At first I was annoyed but then I realized he was taking so much time to make it taste perfect.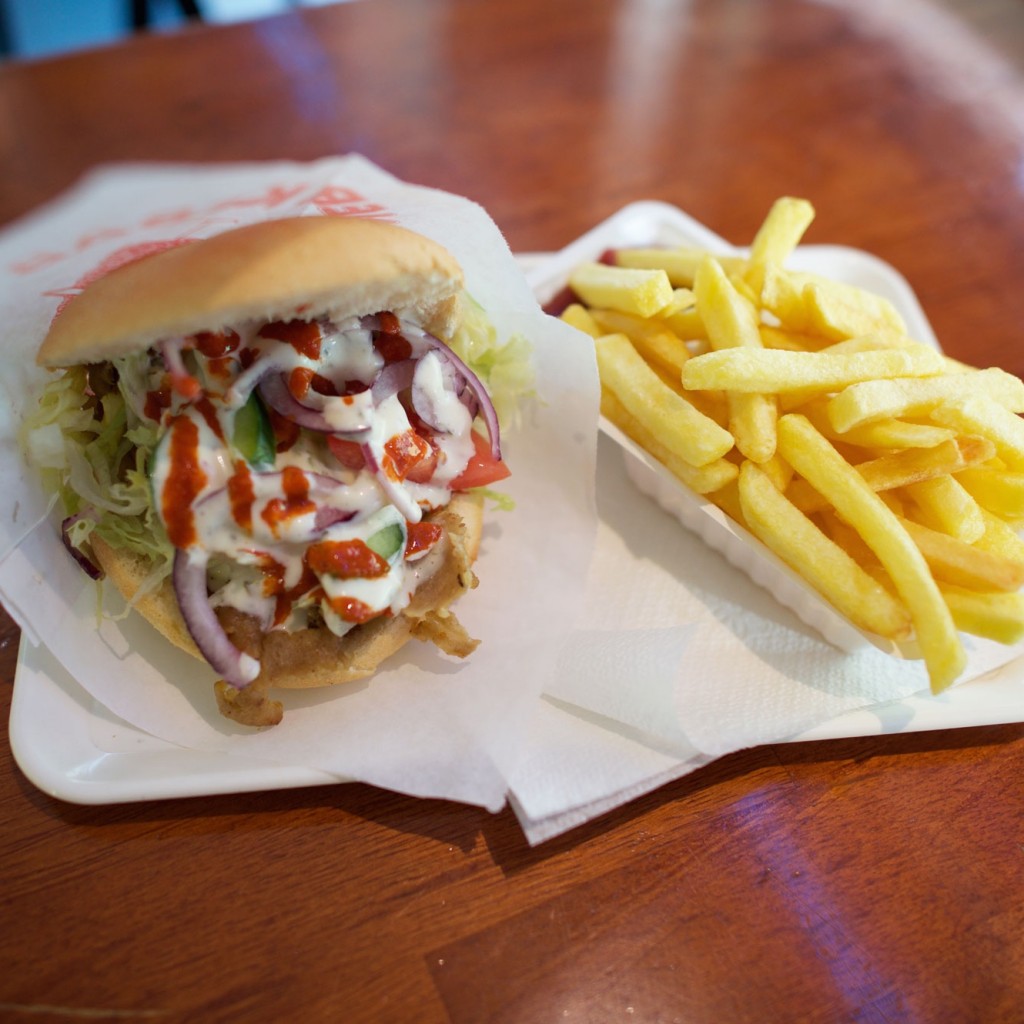 And then after having that nice healthy meal, I got the best donuts in the world at this place.  It was just a big donut truck.
It was a cool autumn day but I walked up and down these beautiful canals walking through neighborhoods and seeing how everyone lived.  Everyone was friendly.  It was easy to see why.  They lived in a beautiful place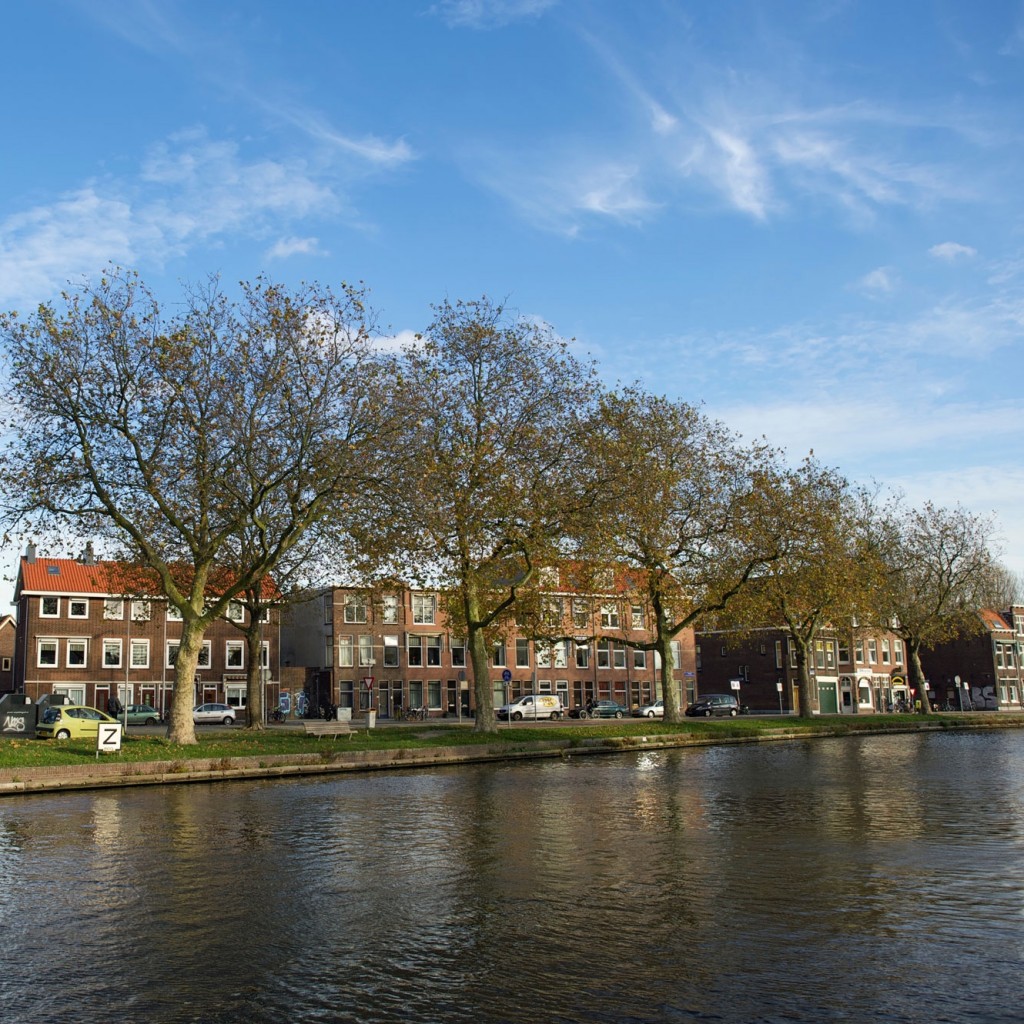 At night the cobblestone streets come alive when the street lamps are lit.  The city begins to look even older and more interesting.
I highly recommend visiting Delft while you are in Amsterdam or Hague.  It is a beautiful place.  If you want to check out the gallery of pictures go here – Delft.