Picnic with A Ballerina
Isabella is a ballerina.  She can do very nice ballet moves and even knows how to curtsey.   She came over tonight and showed us her new shoes and her new shirt.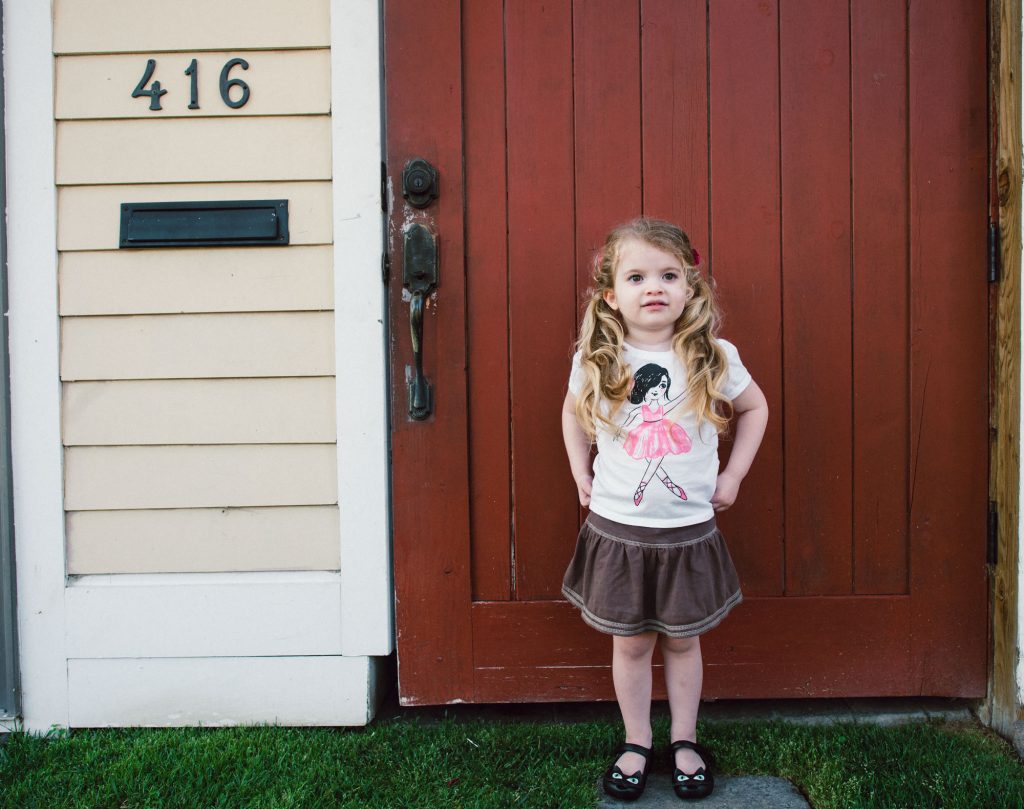 After she showed us her shirt and shoes, she grabbed a broom and told me that she was a tree.  This is what a tree does.  A tree stands straight and then winks at you.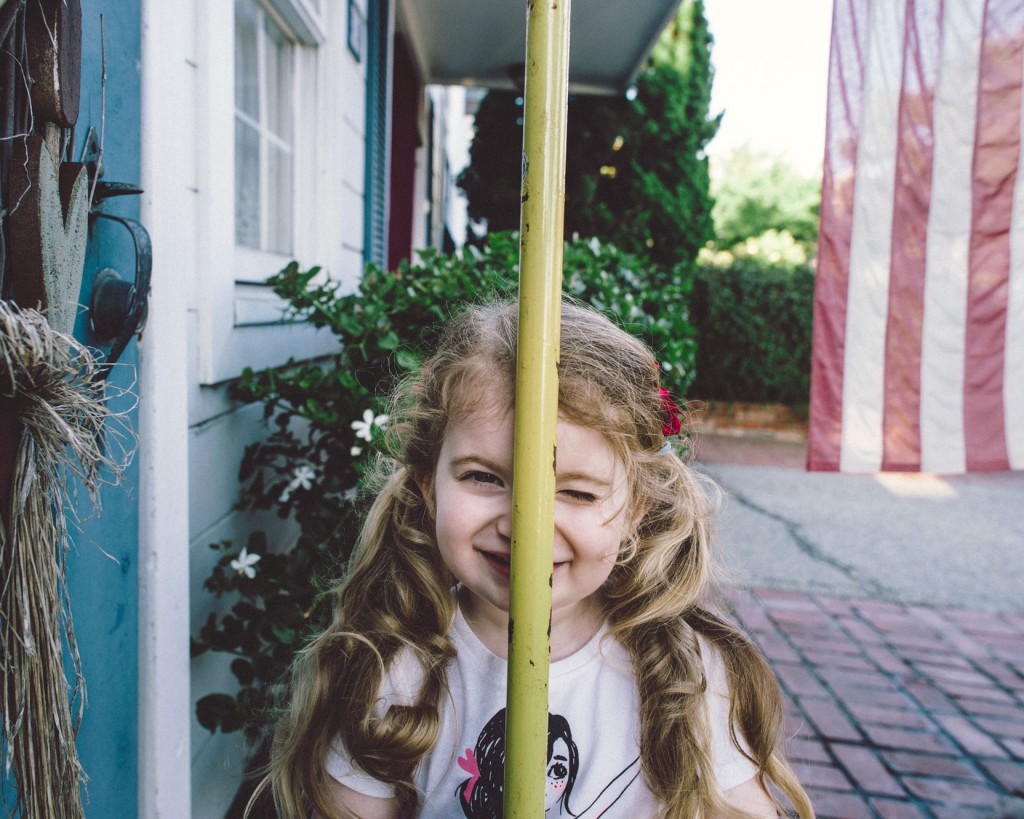 And then it was time for a break so we ate cookies.  The cookies were very good.  They were made of Chocolate Chips.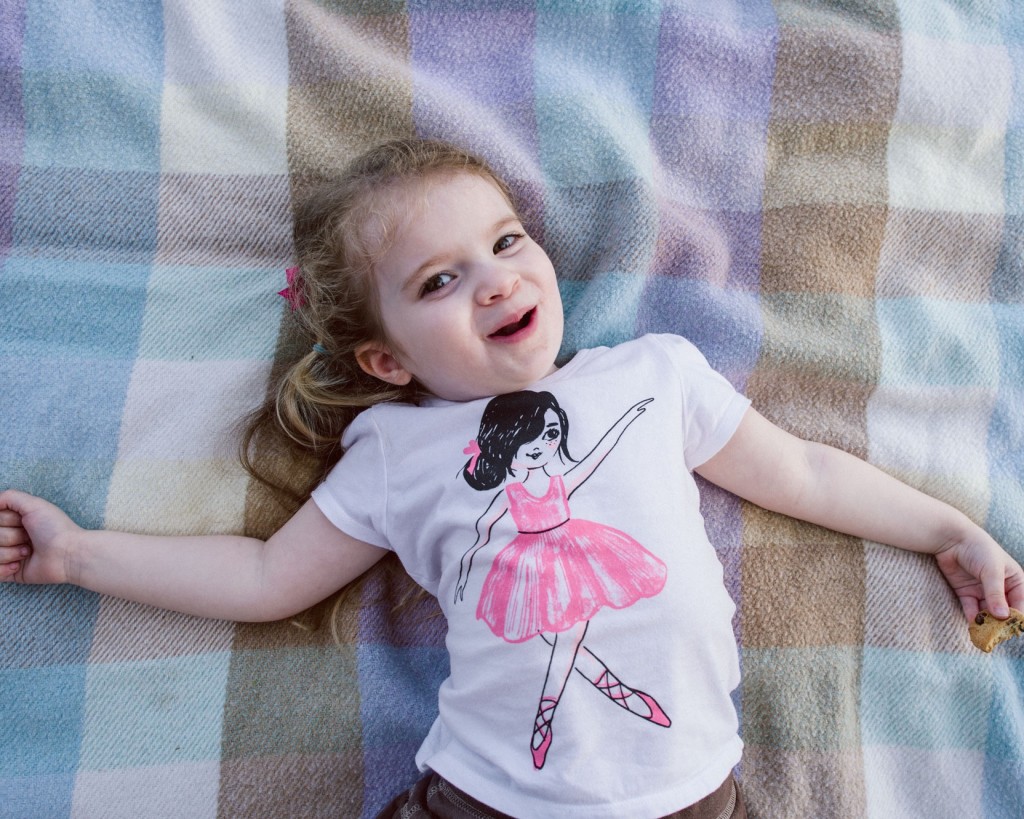 Then it was time to go.   But there was time for one more shot.  Lets take one more picture in front of this boat. Goodbye Isabella, Thank you for coming to our house.