Happy Birthday #1 Isabella
One year ago she arrived.  She was cute and everyone couldn't figure out if she looked more like Michelle or Bill. Now Isabella is 1 and everyone still says the same thing.
I personally think that Isabella looks a lot like Michelle from the pictures of her when she was a baby.  In any case, Isabella had a birthday party on the Bay and it was a smashing success.
Isabella has been getting rave reviews as a baby over the last year with people saying things like, "This is the cutest baby of all time", and, "watch out world, Here comes Isabella and she will knock  you out with her sweetness".  Critics all agree, Isabella is a hit!
You can check out all the pictures (and there are a lot of them at this link)
http://www.frankiefoto.com/Family/Isabella-Birthday/27529138_bgZXJb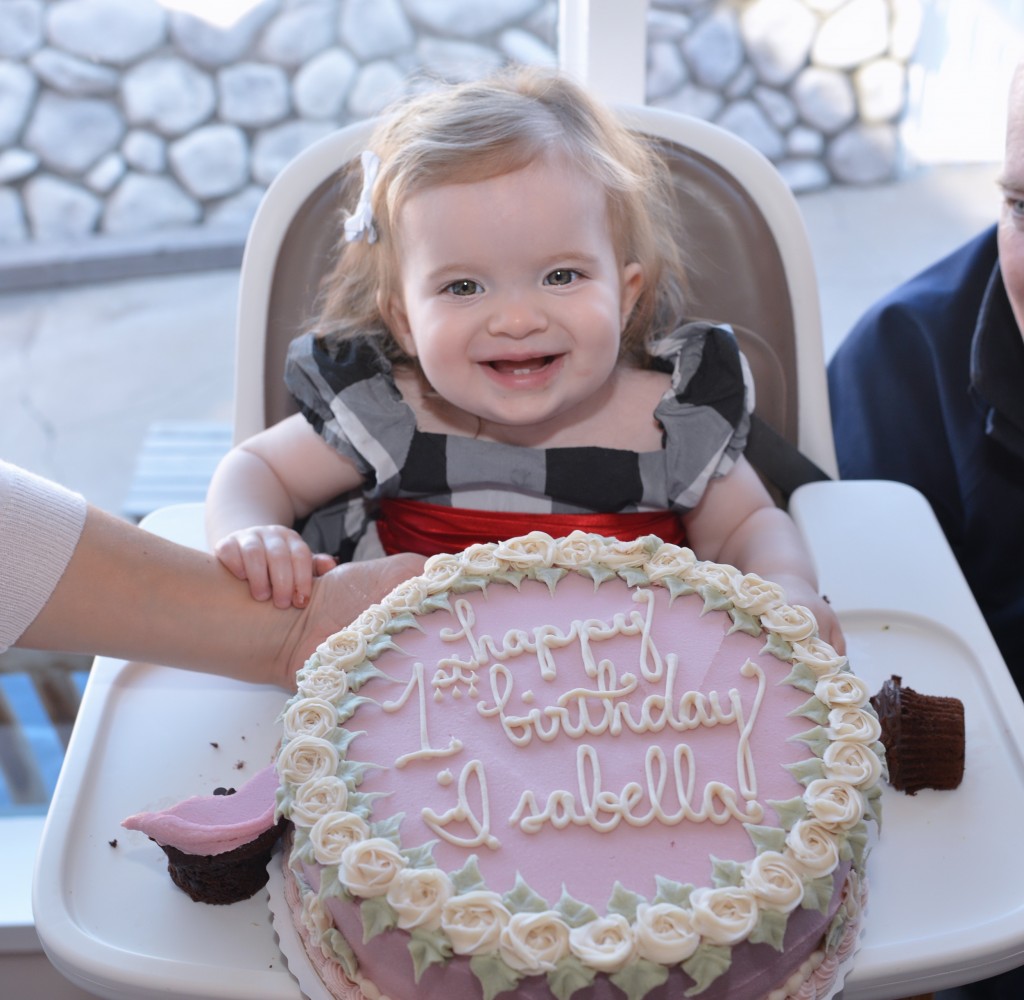 And she got lots and lots and lots of presents.  She was so good opening them up.  She was so dainty and didn't want to make a mess.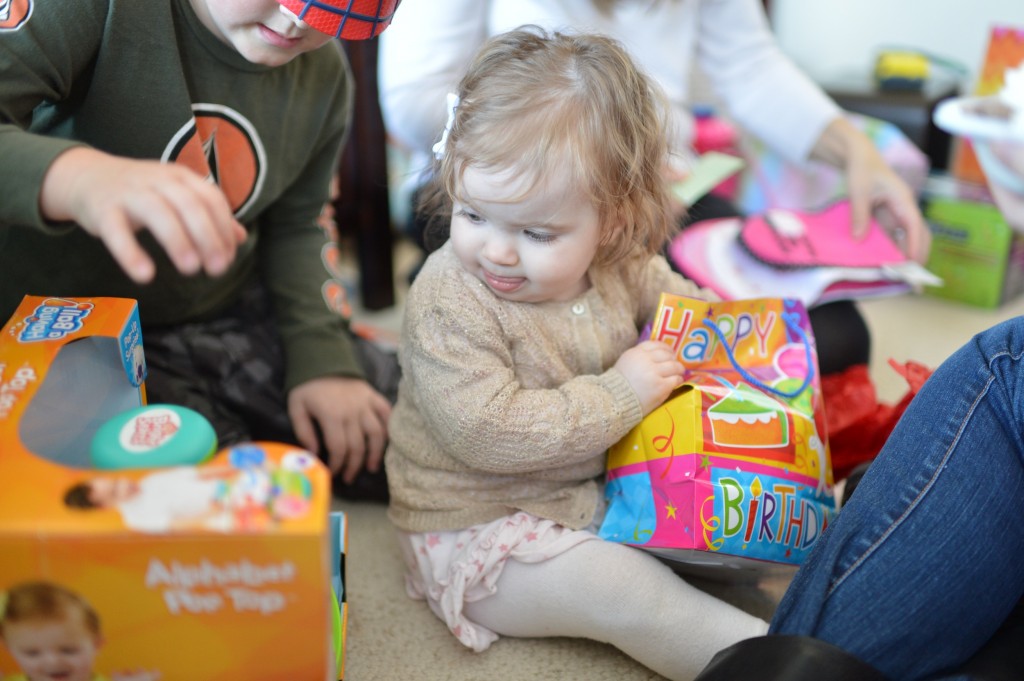 Isabella had a great time with her mom on the beach.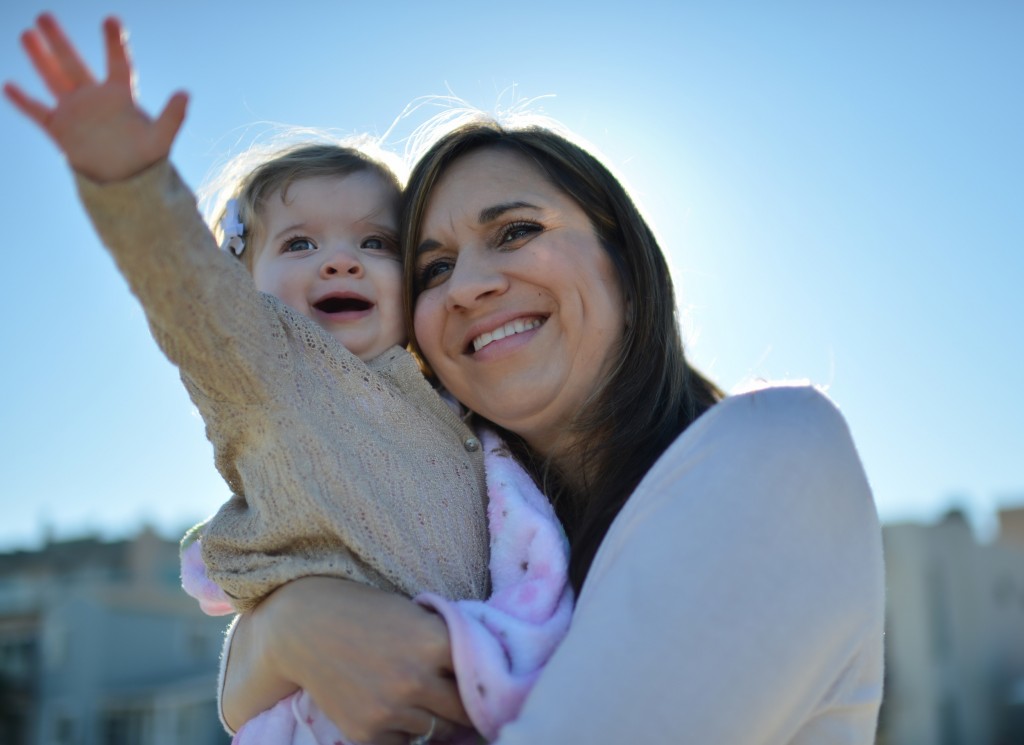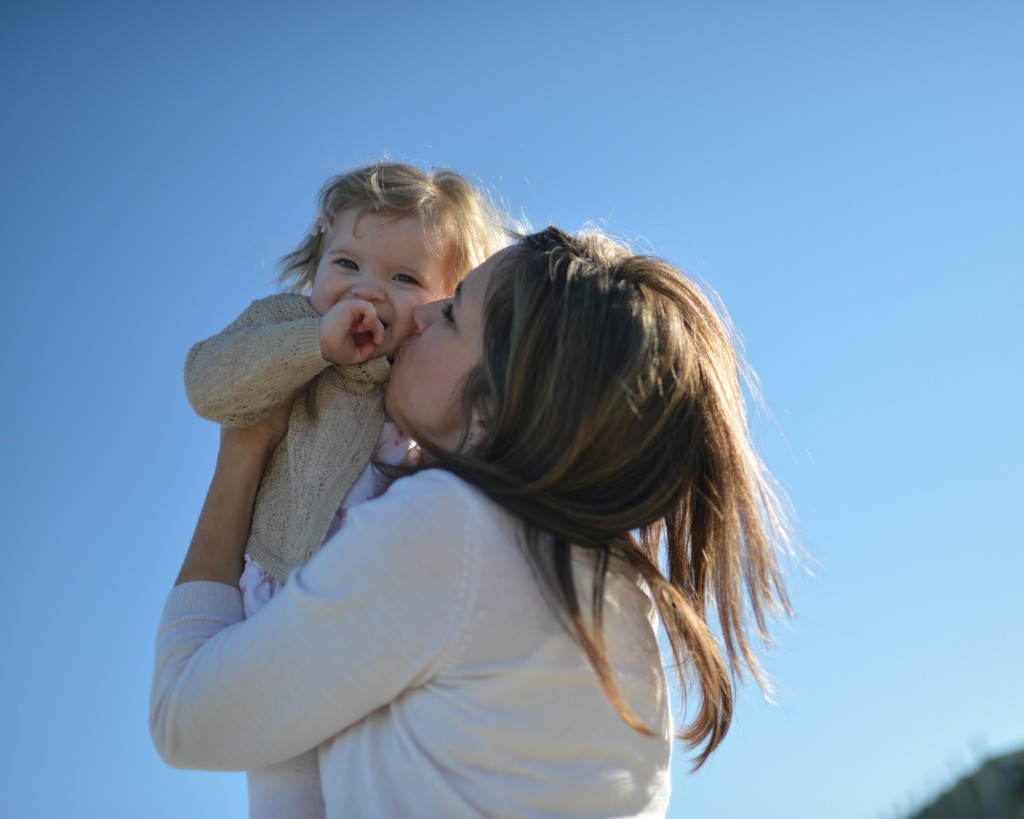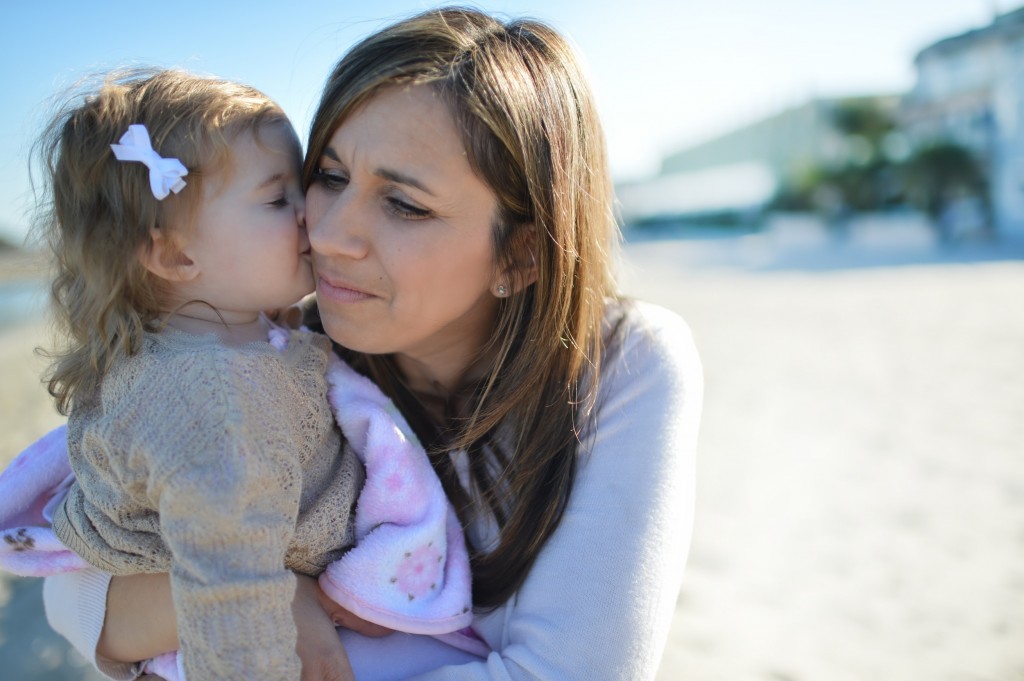 And she loved looking at all the sweets and treats with Camille too.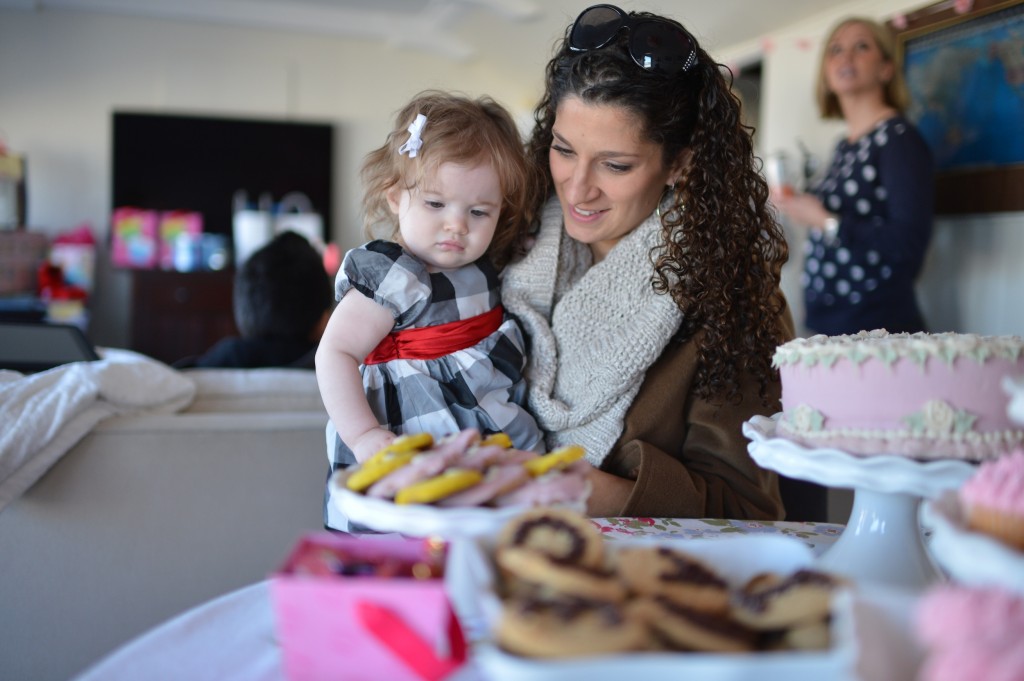 Happy Birthday Isabella.  Can't wait to see what the next year holds in store!