La Jolla Morning Walk
I got up at 6:30 and went for a photo-walk down through Scripps Pier to see what Sunday mornings look around La Jolla.  It was a foggy morning and I was surprised at how many surfers there were that get up early to hit the waves.  It was a beautiful day.
These little birds were eating early in the morning fog.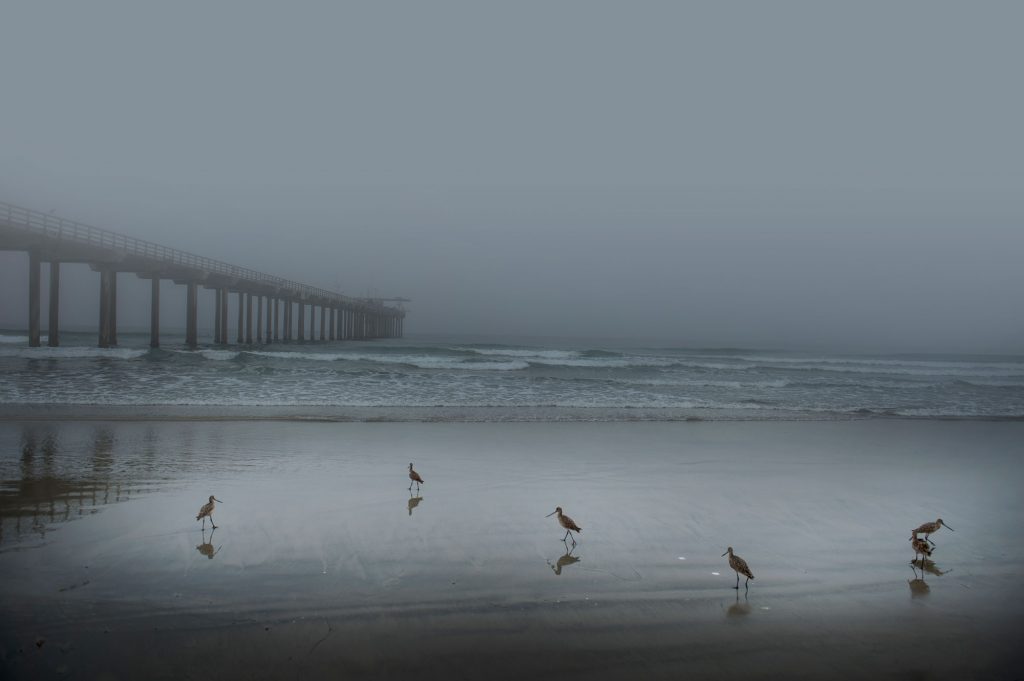 Surfers started to come out early too.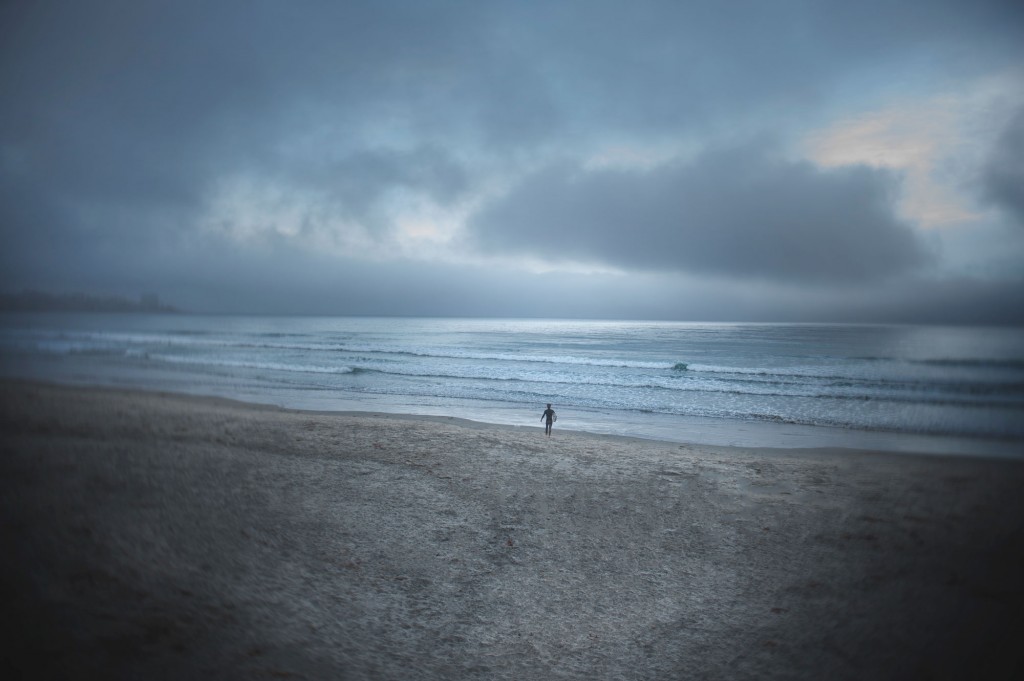 It didn't look like it was going to be a sunny day but that was about to change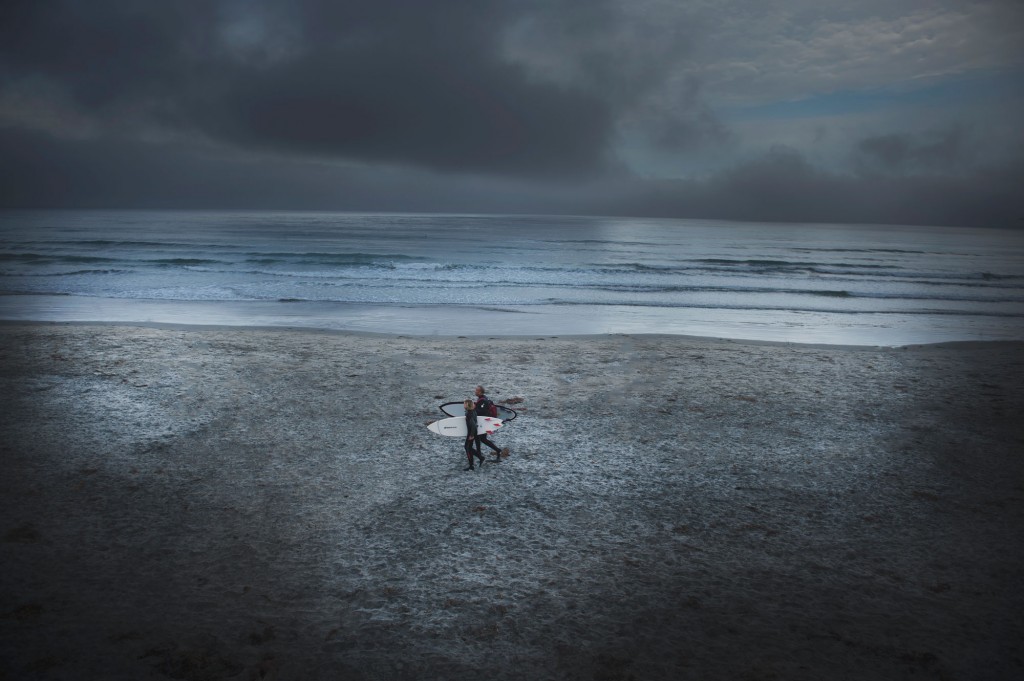 The clouds begin to break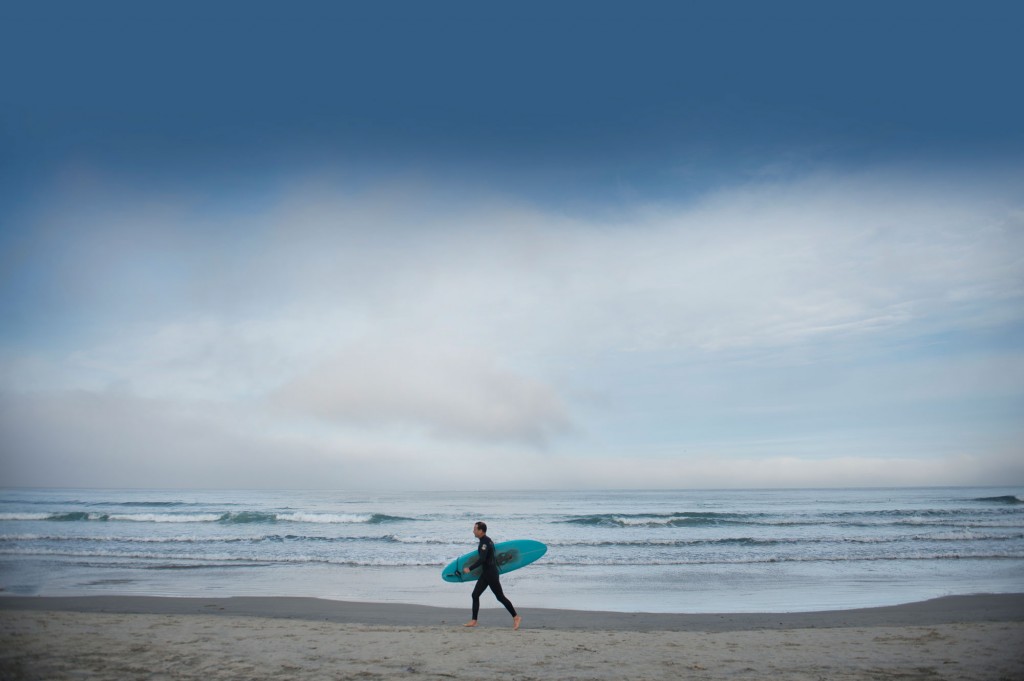 More surfers showing up and heading in the water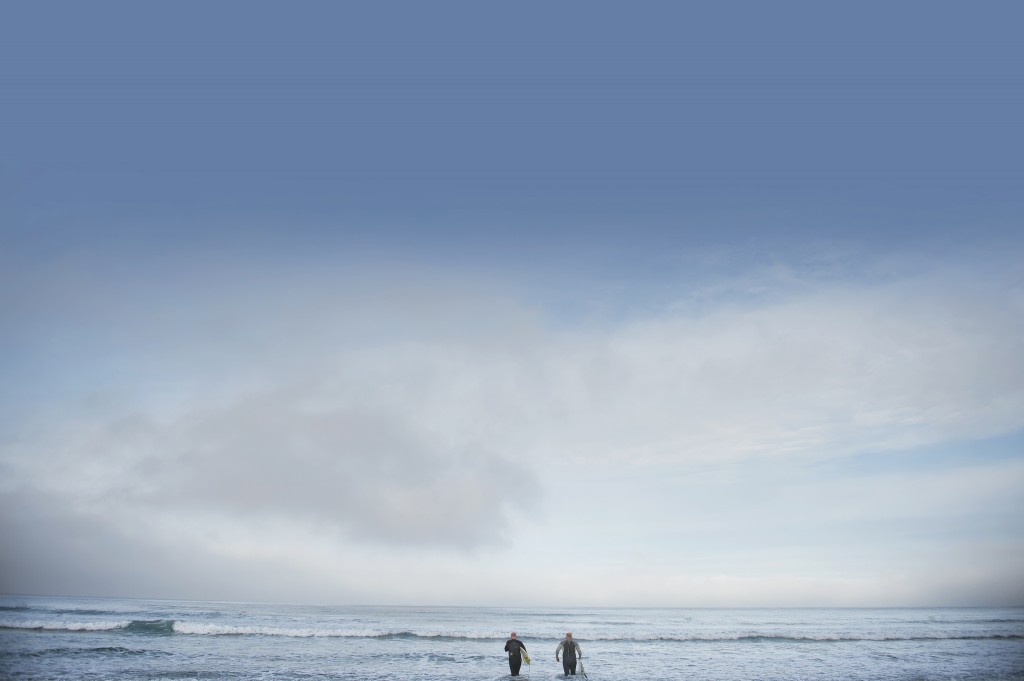 Another beautiful day was shaping up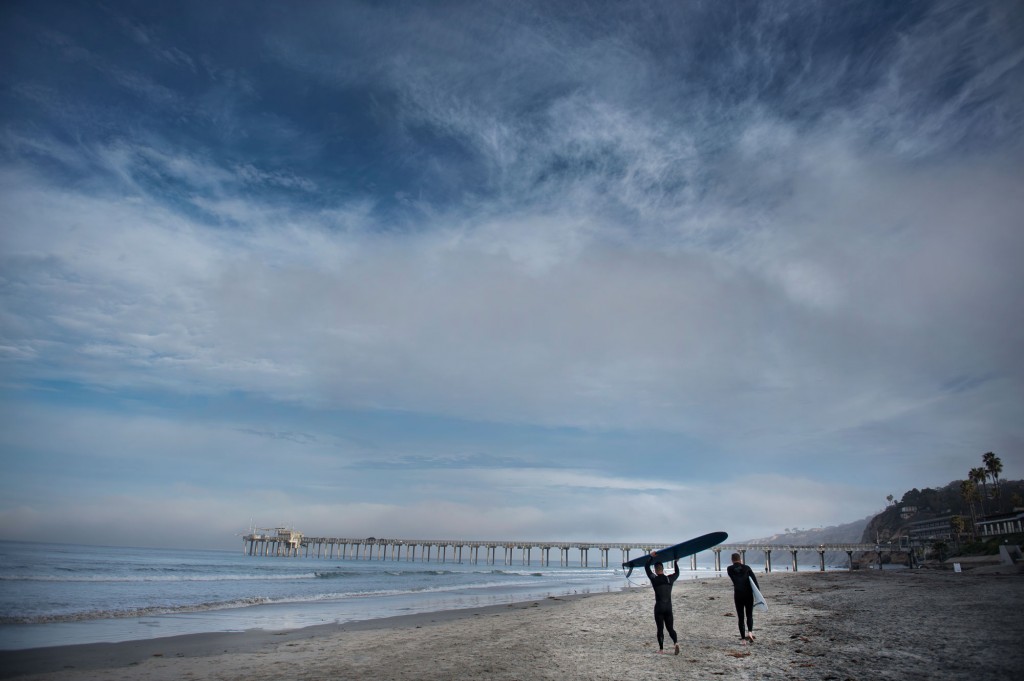 Good morning La Jolla