California Dreamin at Crystal Pier
California Living.  It feels nice to live in a place that is known for being laid back and friendly and that's pretty much the vibe that you pick up on when you take a walk down any California beach before sunset.  I went down to another favorite place of mine.  This time it was Crystal Pier in Mission Beach.  This place is know for surfers, sun and beautiful sunsets.  This is where a lot of our friends head to after work to get in a few waves before the sky turns dark.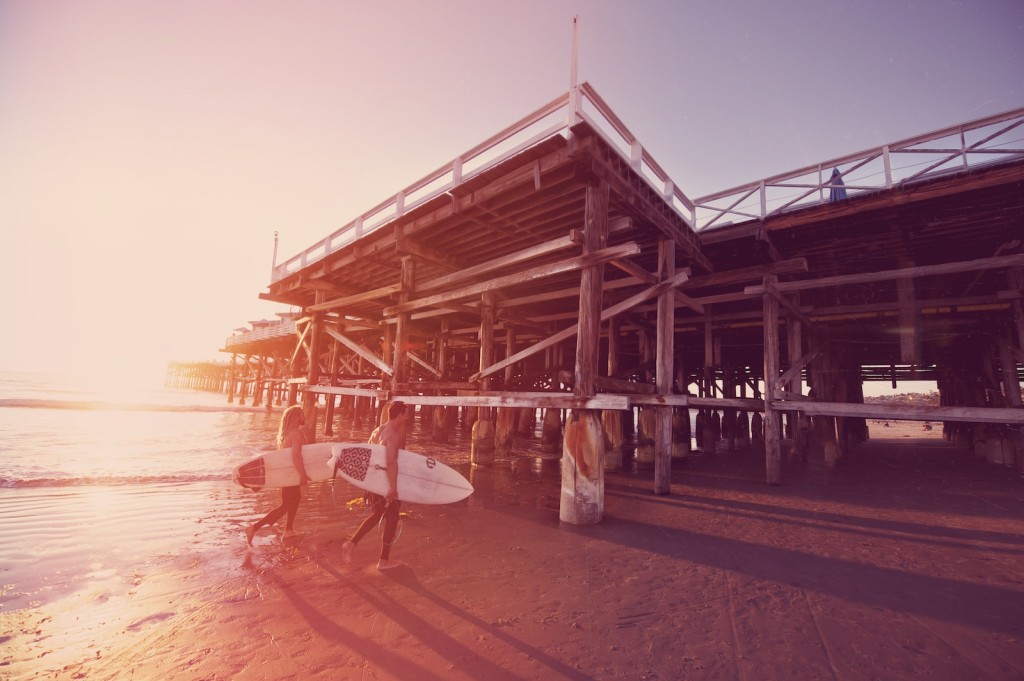 Tonight the waves were small but the water was warm enough, and it was pretty enough where everyone went in and waited for the small waves.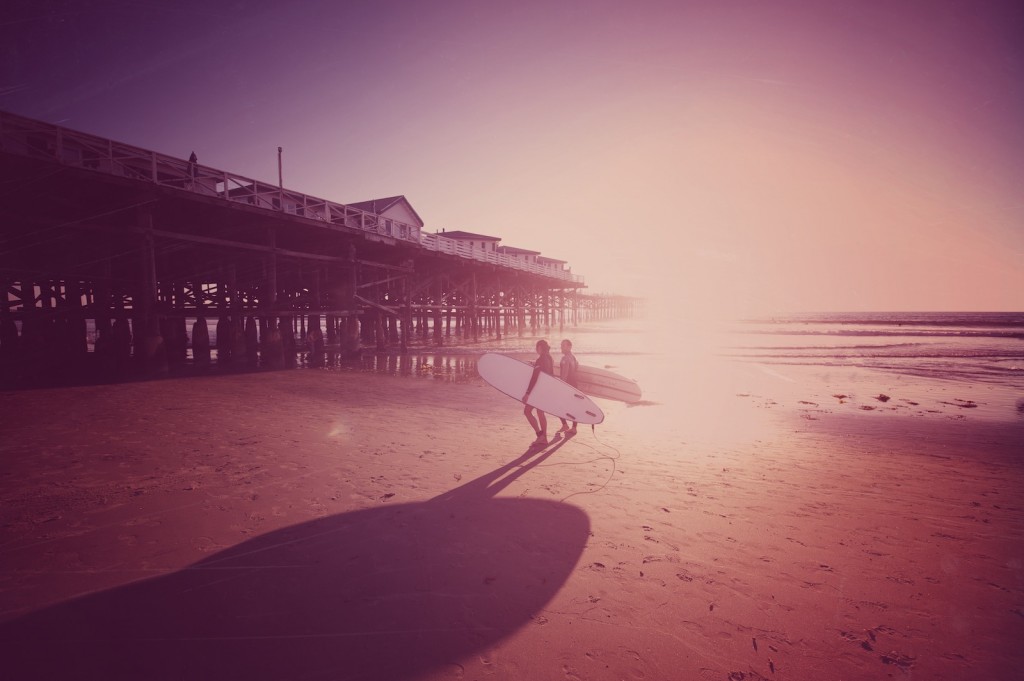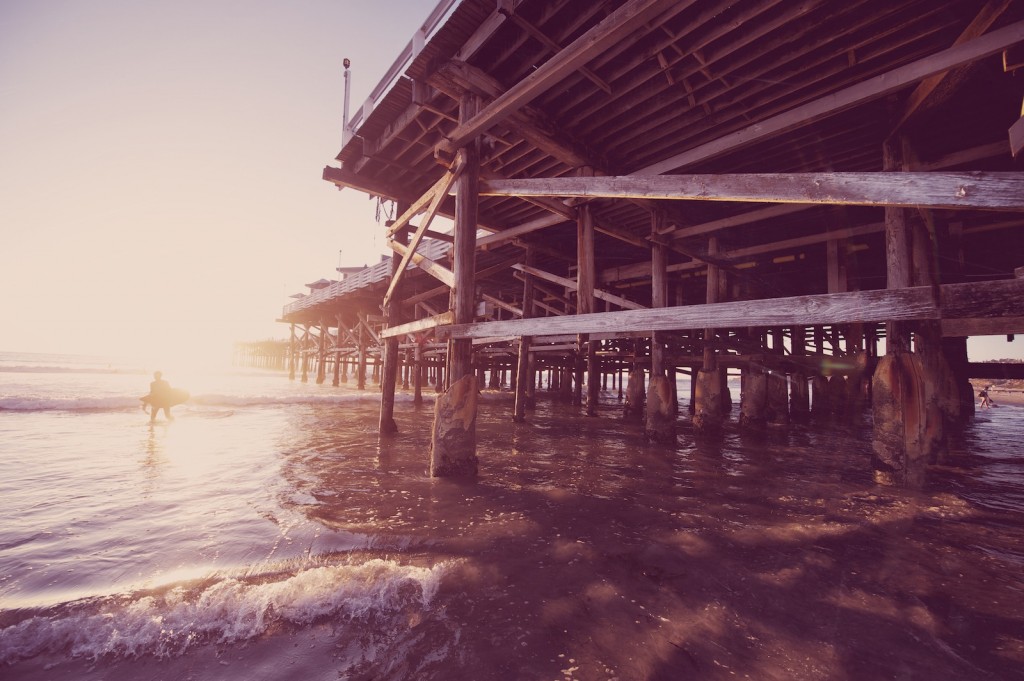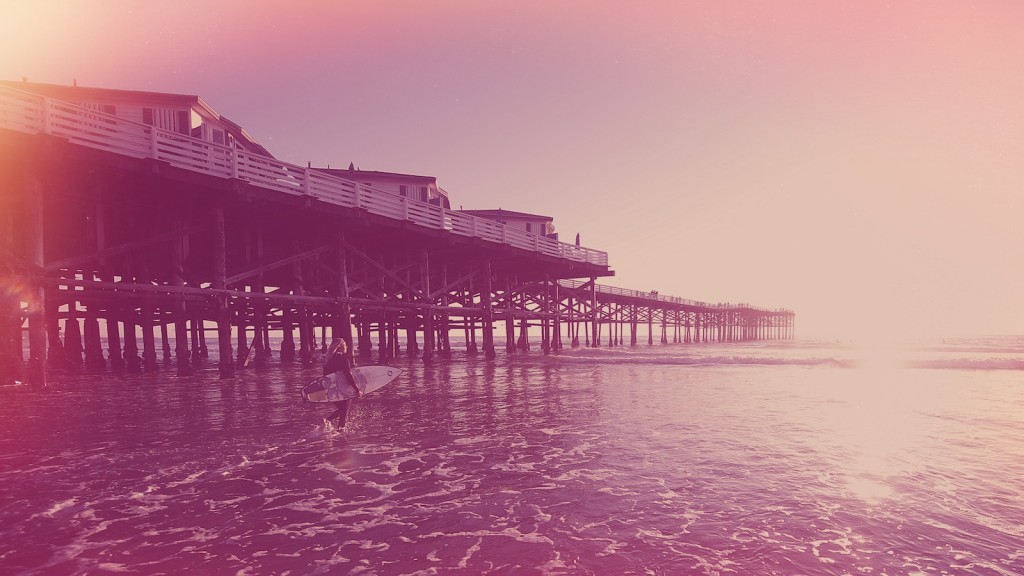 Crystal Pier and Mission Beach has a long stretch of flat beach, you can even take your beach cruisers for a ride on the sand.