Bienvenidos a Miami
They call it the Magic City.  A place of extreme culture where 35% of the city is of Cuban heritage and you can see it everywhere.  I was on a business trip there this week for a banking conference and took my camera out after it was finished to capture some of the beauty of this place.  Check out the whole gallery –Miami.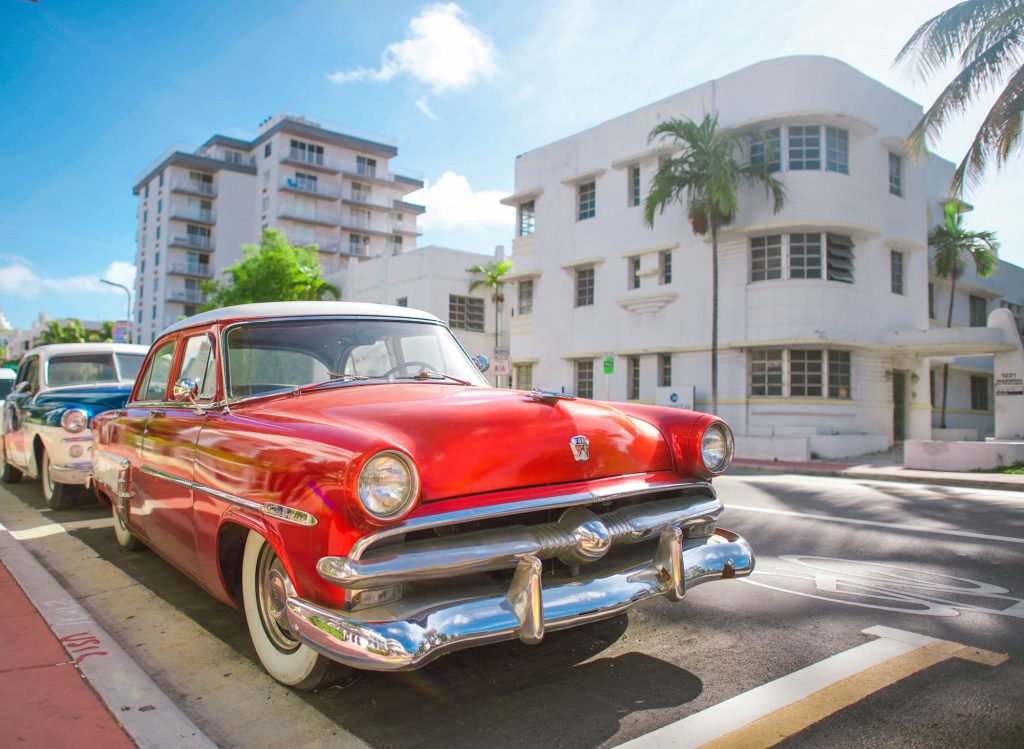 The beautiful palms are everywhere. The city was hot, but not too hot as it's still spring.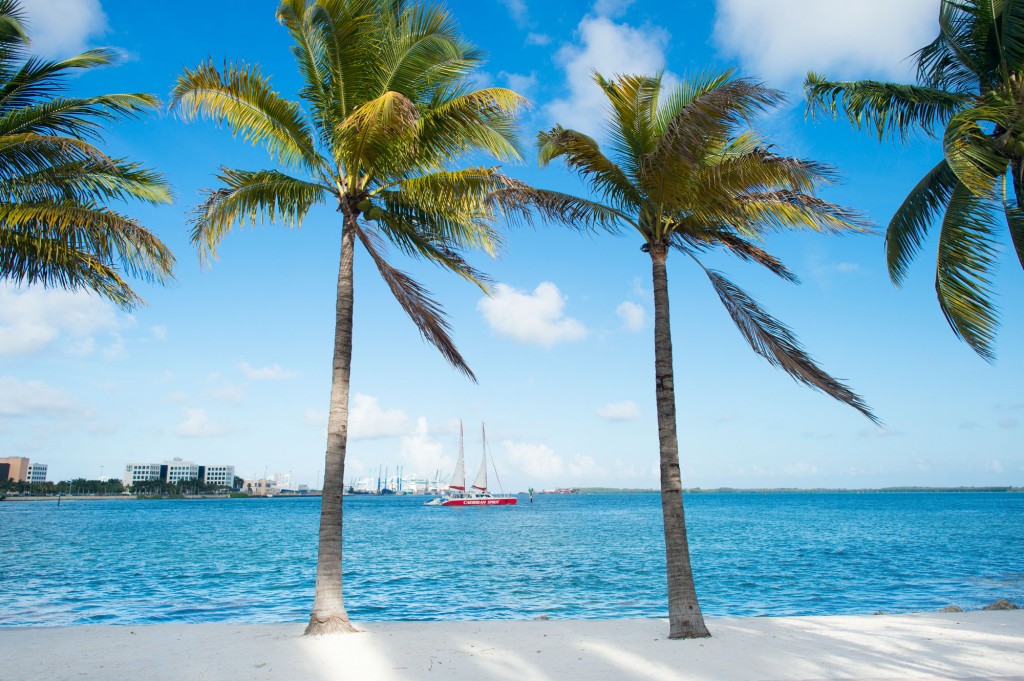 This is South Beach.  The architecture is amazing and old.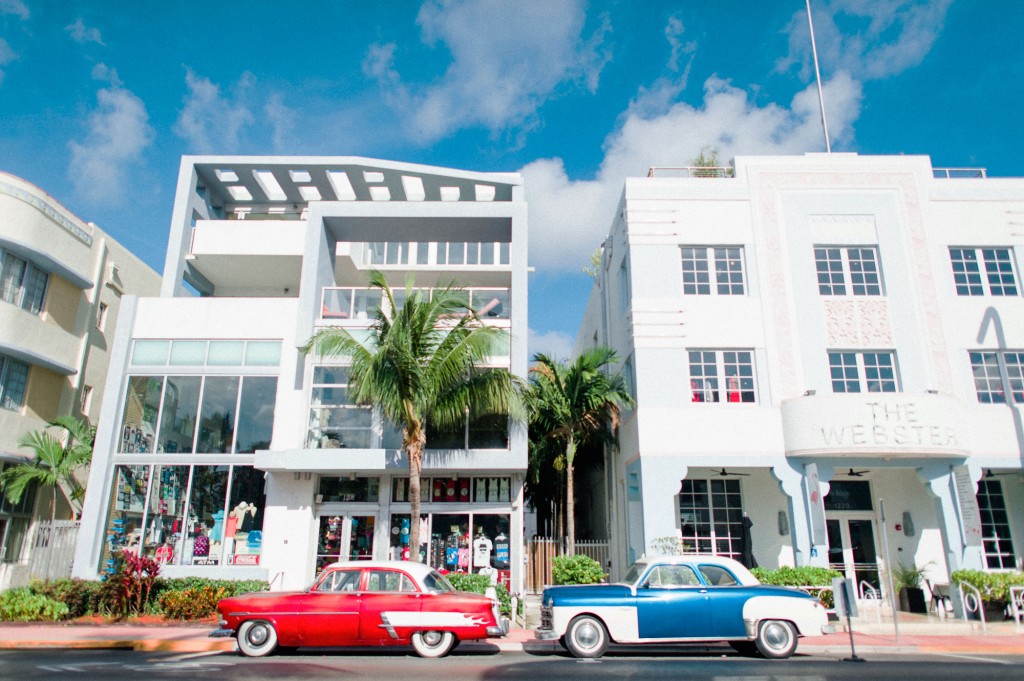 You can picture yourself in this island paradise.
Everyone has a boat in Miami.  You need a boat.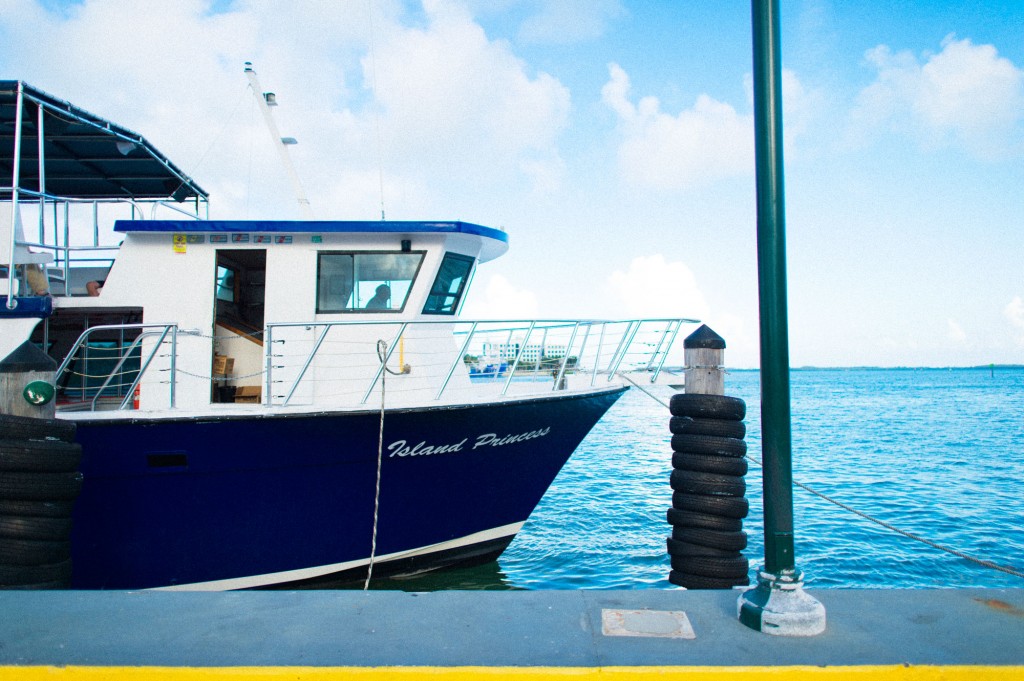 It's a city of beautiful art everywhere.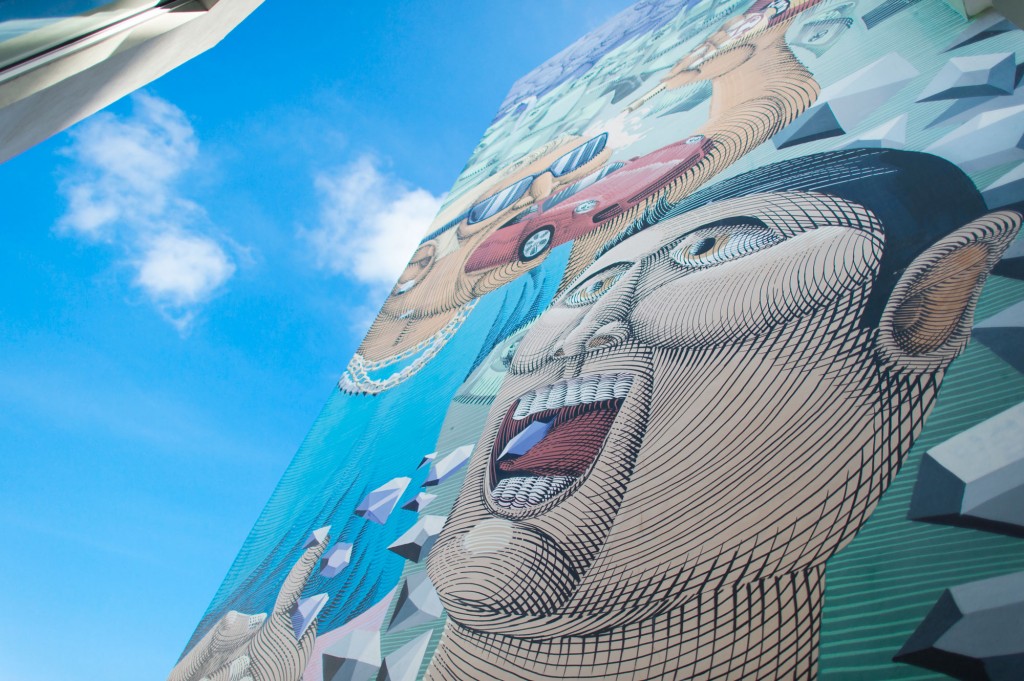 You have got to love the colors in Miami.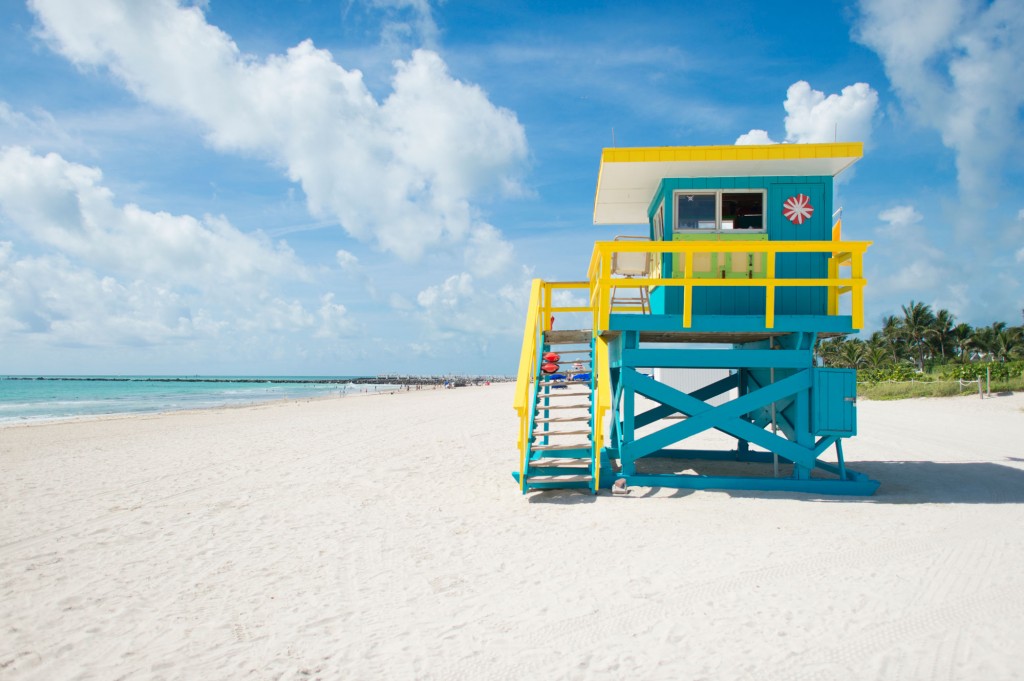 And you must work on your tan.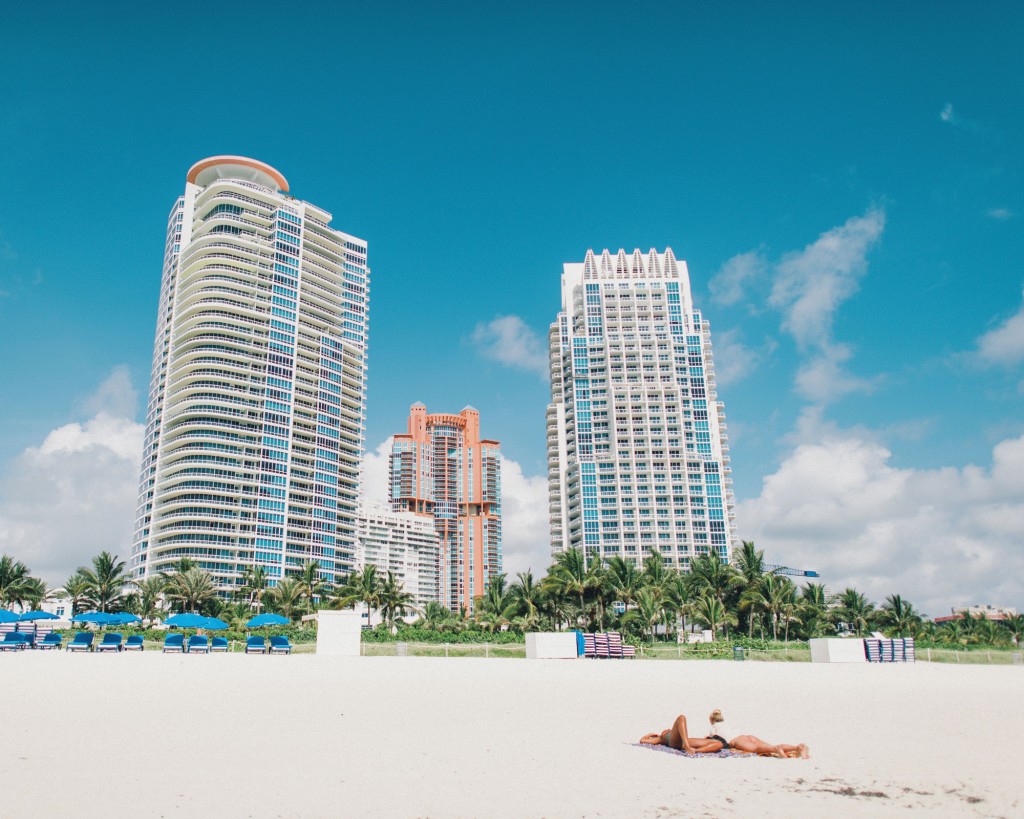 Miami is  a beautiful place to visit.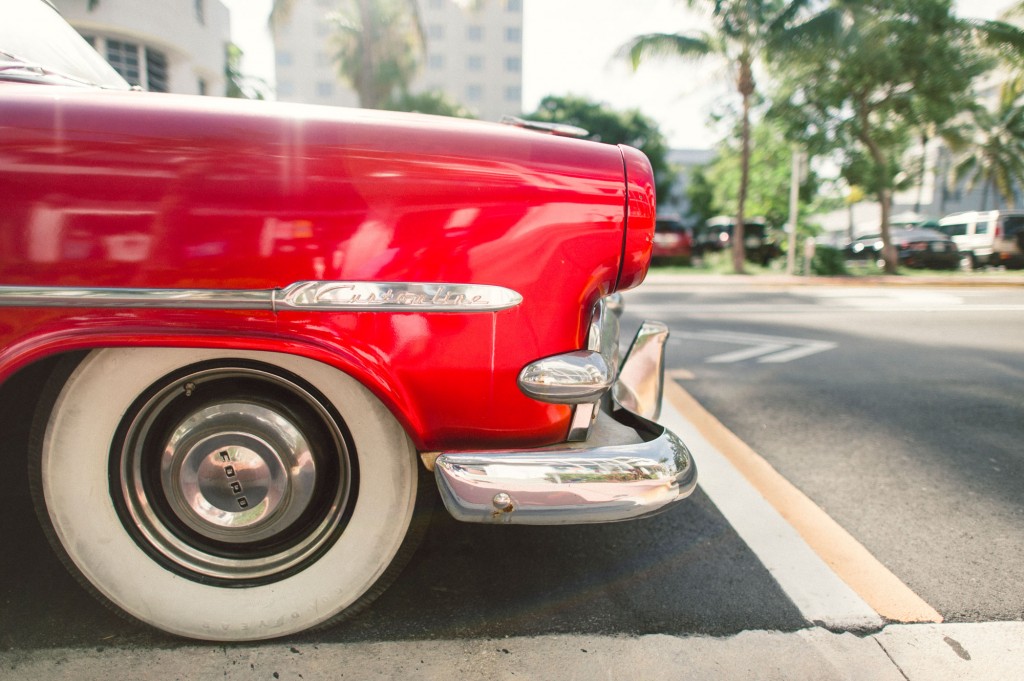 Goodnight Miami