The Instax 210 – Cure for the Tiny Instant Photo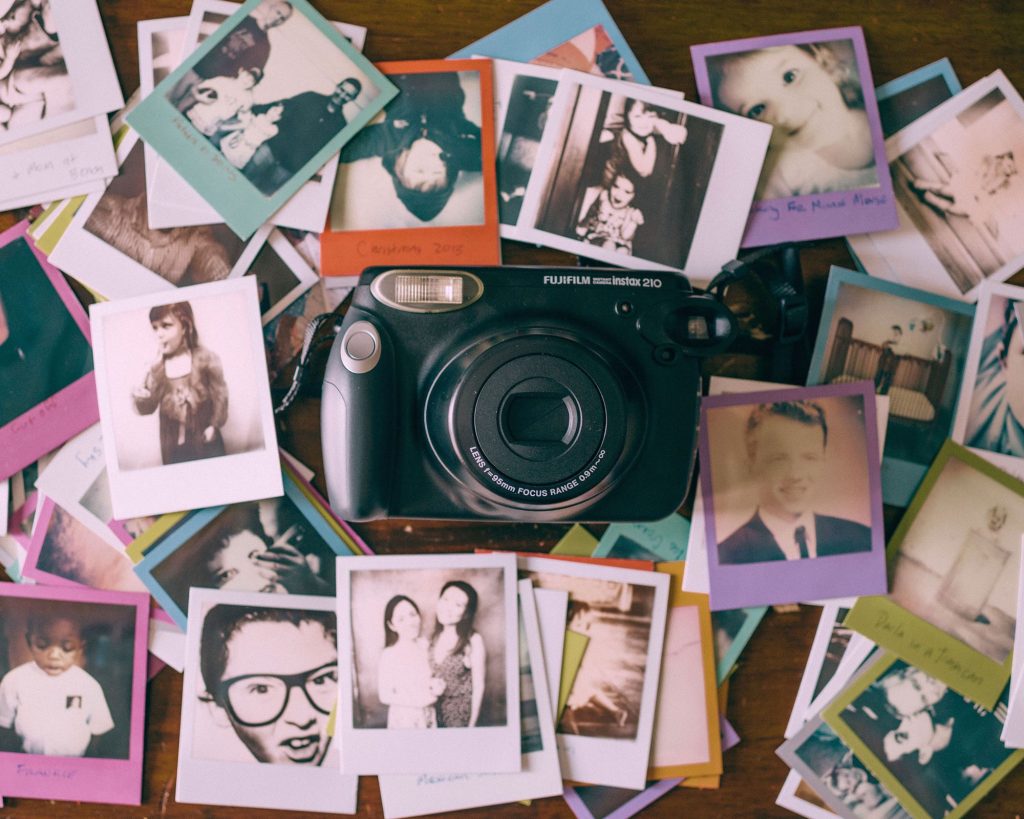 I just bought the Instax 210 (Fuji's Wide Angle Instant Camera) on special at Amazon for $100 and it came with 3 packs of film.  I learned about the camera from a 4 year old kid – Hawkeye Huey.  I saw his extraordinary work and wondered how he shot it and then I saw his camera.  It's funny.  You can learn new things from anyone – even a 4 year old kid if you pay attention.
Well, I have been testing this camera this afternoon and I must say I am not disappointed.
Here are some reasons why I really like this instant camera
#1 – Big Prints
The number 1 reason I love this camera are the big prints.  They are twice the size of the original Fuji Instax prints, and about the same size of the Poloroid.  Tiny prints were always my pet peeve with the original camera but Fuji solved that with this extra wide camera.
The prints are 2x the size of the regular Instax cameras.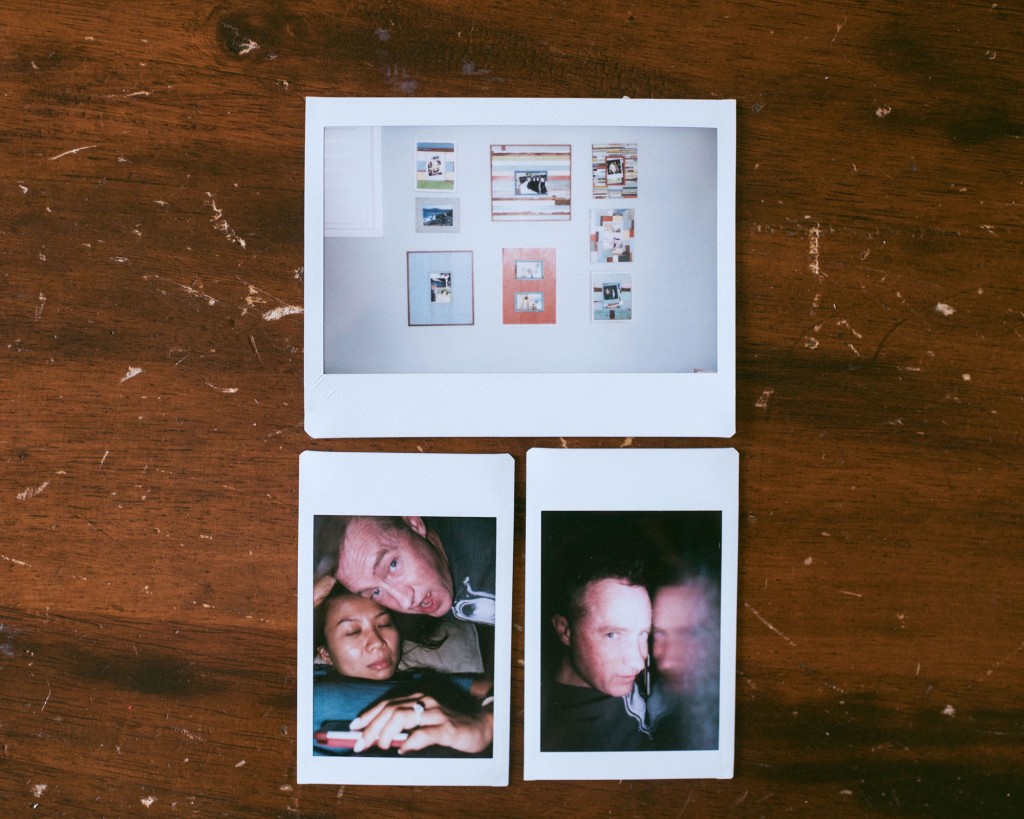 #2 Film Price is Reasonable
I have been using the Impossible Project Instant Film for 3 years and while I love it, I swear it is super expensive.   I pay about $3 an exposure plus the cost of shipping.  Like I said, I love it but I can get Fuji film for about $1.25 an exposure and I do not pay any shipping through Amazon.  The price makes it a clear cut winner.
Impossible Project is beautiful film, but I will save it for special occassions like when I want to peer through a tennis racket.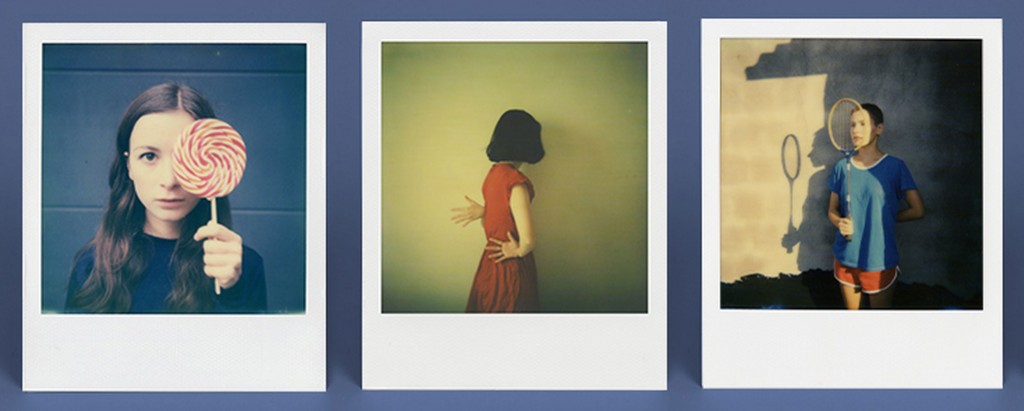 #3 Selfie Mode (That's right it is cool)
Fuji provides a little extension with a mirror that can be clipped on to the lens with a mirror so you can get a close up perfect selfie.  You can turn the camera around and take a shot of you and your friends and get everyone in the picture.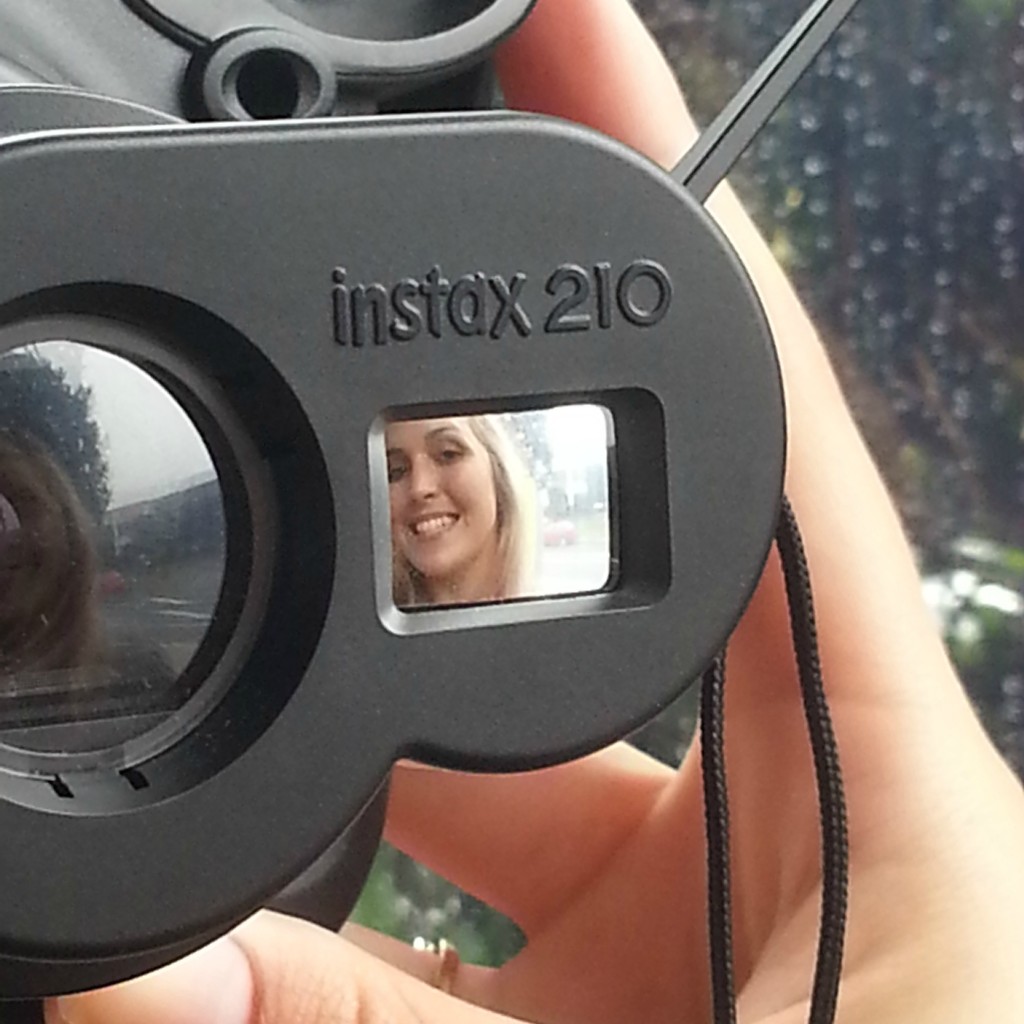 #4 Picture Quality is Great
Instant cameras can give really crappy pictures sometimes but I have been really surprised at the contrast, tone and colors in the Instax 200. I would have to say quality is great for a cheaper instant camera and well worth the price tag.
Picture quality is great, facial quality I cannot vouch for.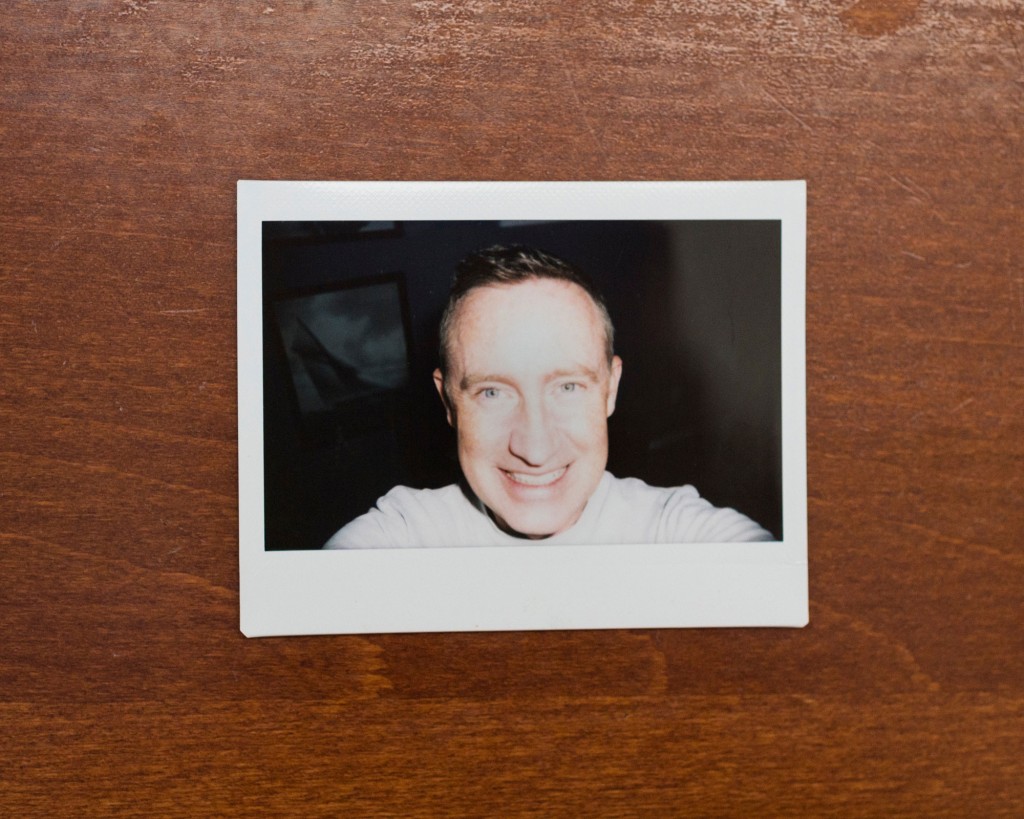 #5 – Simple Controls
Fuji put some good effort into the design of this camera making the controls fairly easy to use.  It took me about 3 minutes to figure out all the bells and whistles on this camera and there are basically 3.  You can control the focal distance (between .9 and 3m), the lighting (brighter, normal, darker) and turn the flash on and off.  Really what more do you need? Not much. But if there was one thing that might be nice is ability to control focus.  In any case most of the pictures I took were in focus.
My Final Conclusion – 5 Stars
I give this camera 5 stars and a french kiss, the highest rating of any instant camera.