Christmas Moments
This year was full of good Christmas cheer and times with family and friends.  What promised to be a long weekend of Christmas celebrations wisked by so quickly that it seemed to last just moments.  There was Christmas eve fun at Mom's house in Coronado, fun with Camille, Danny, Eoin and Geno at their house and then an all day celebration at Bridget's house for a surprise Snow Party for Oliver.  Oliver's snow parties are always a hit.
Each day Frankie and James get cuter.  When they put on tiny Santa outfits the break the cuteness scale beyond repair.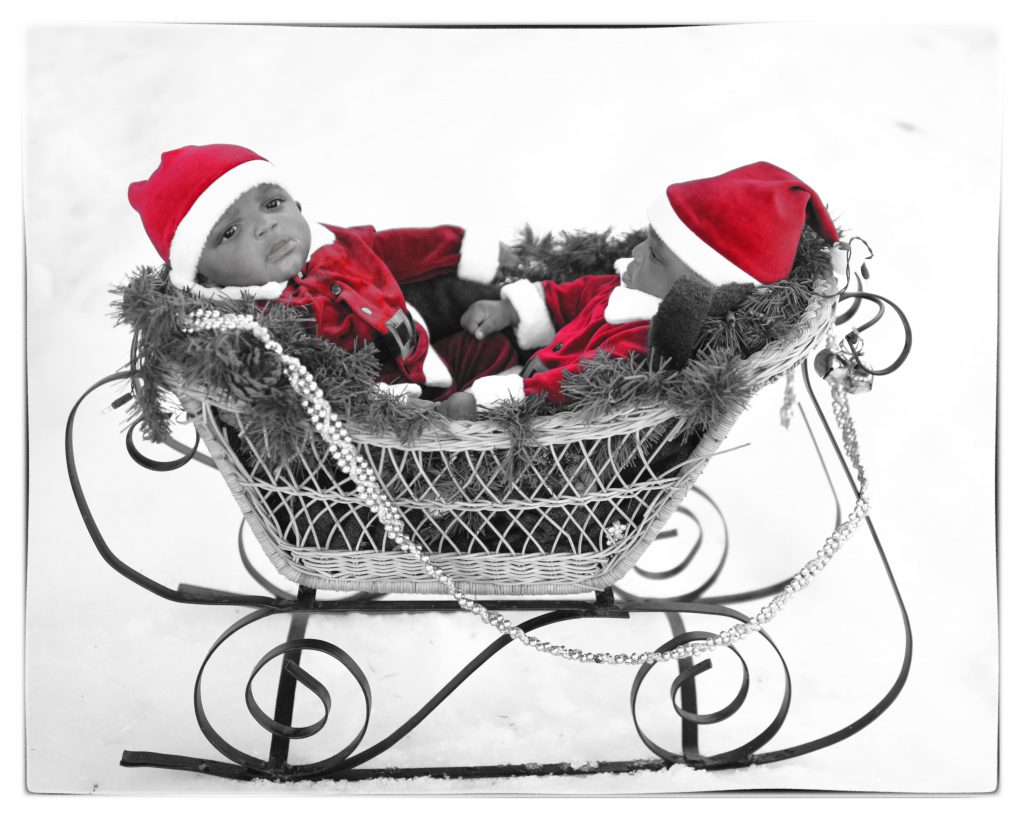 Little John is cute too. Look at him wearing this hat!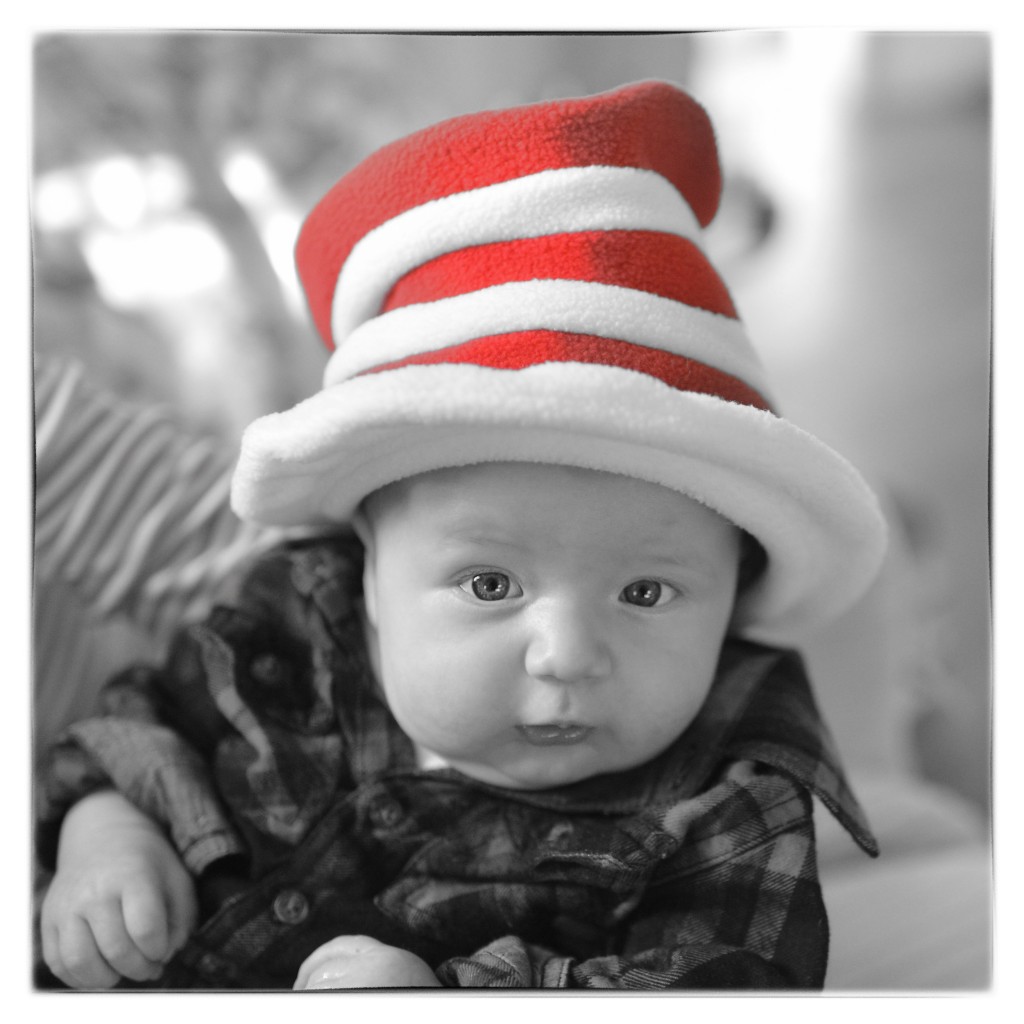 Tu and Oliver are cute too!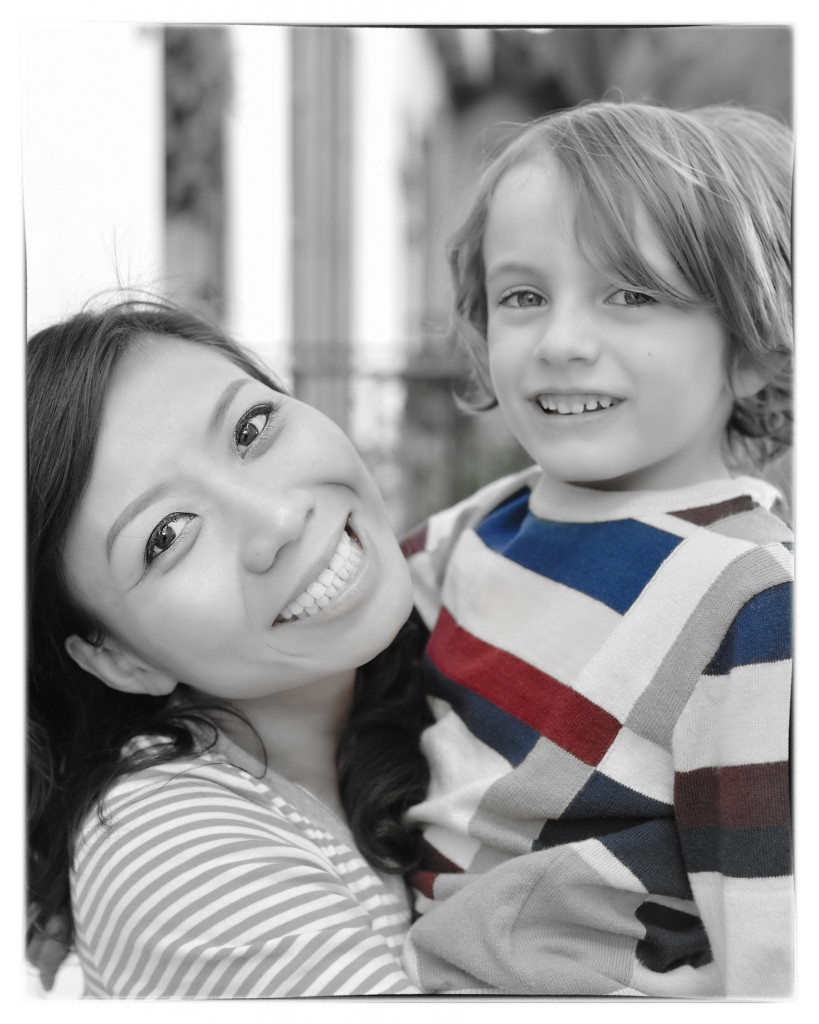 Last year not one of these little cutey pies was even born yet.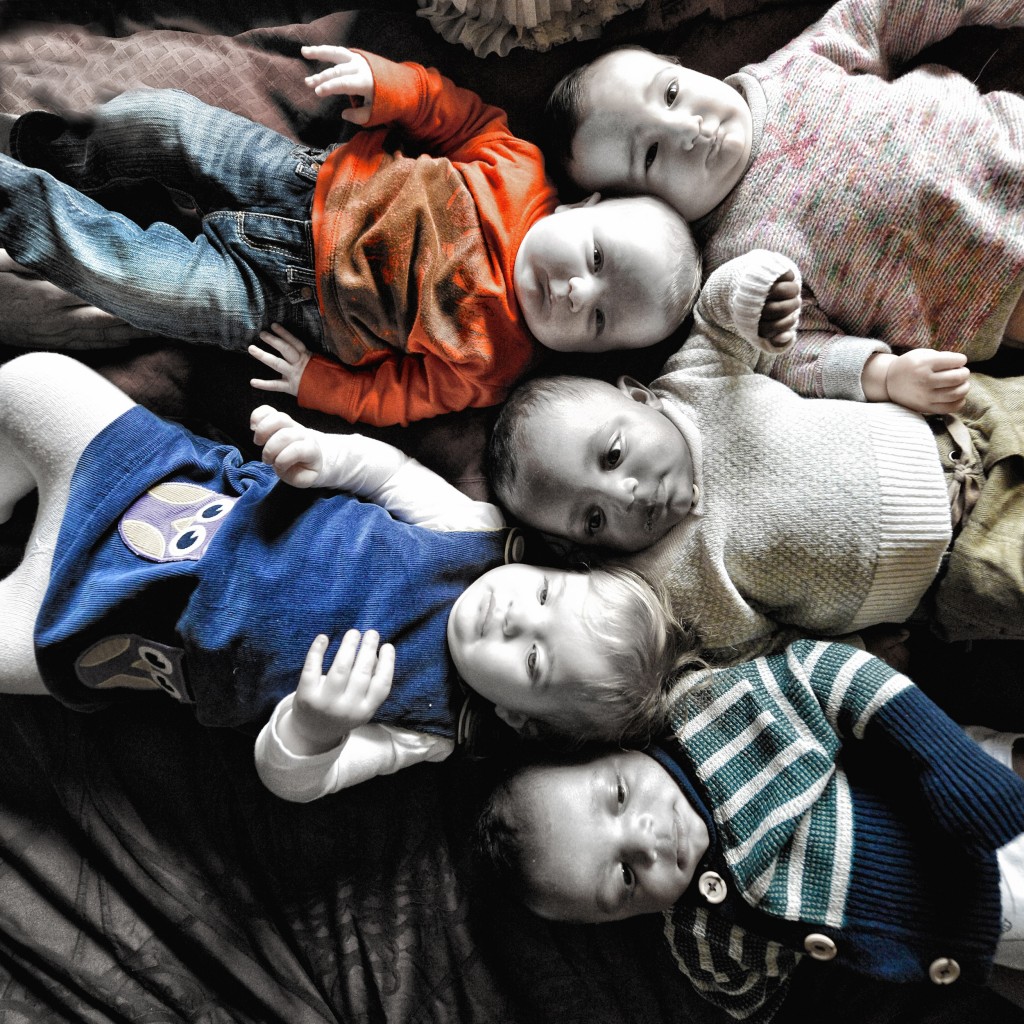 The big thing with little toddlers this year is sports cars.  And they love it.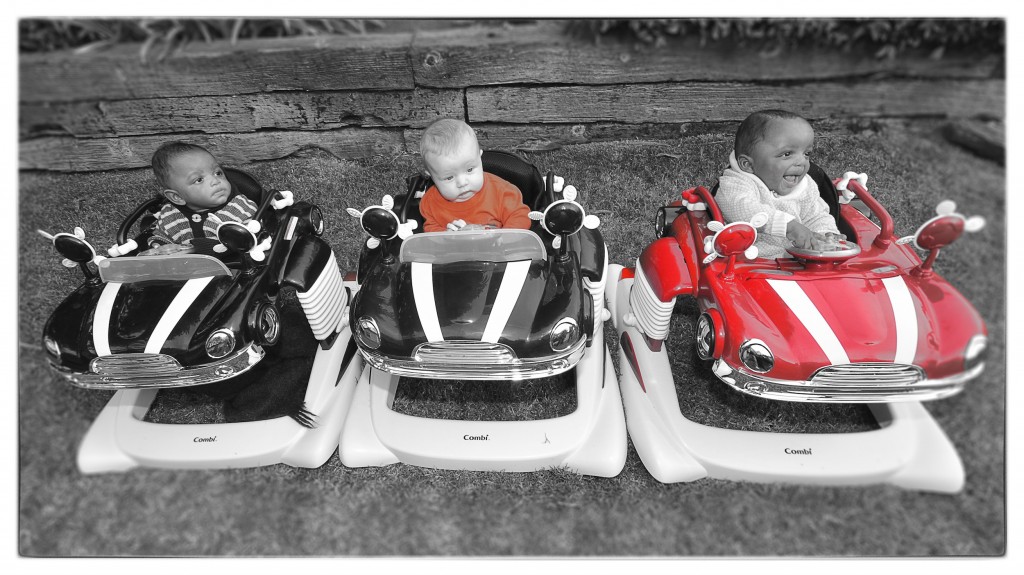 This year all the nieces and nephews got together for the first time. Friendships are forming.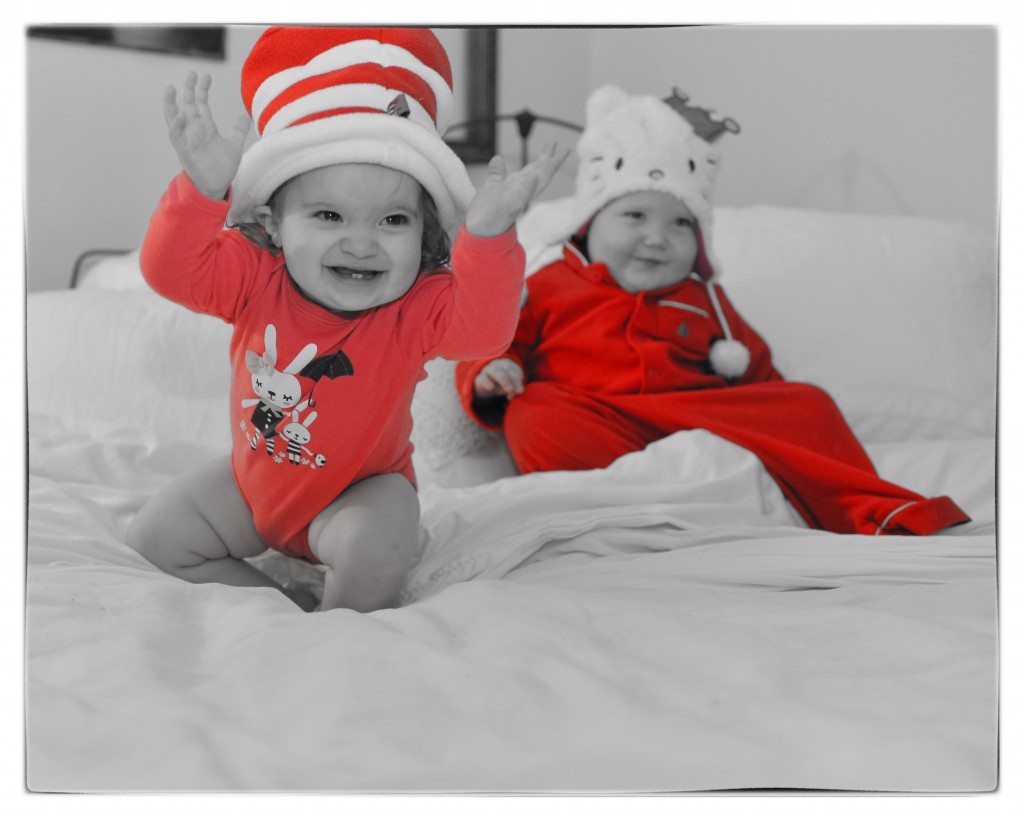 Isabella races across the bed to her mom wearing a very cute hat.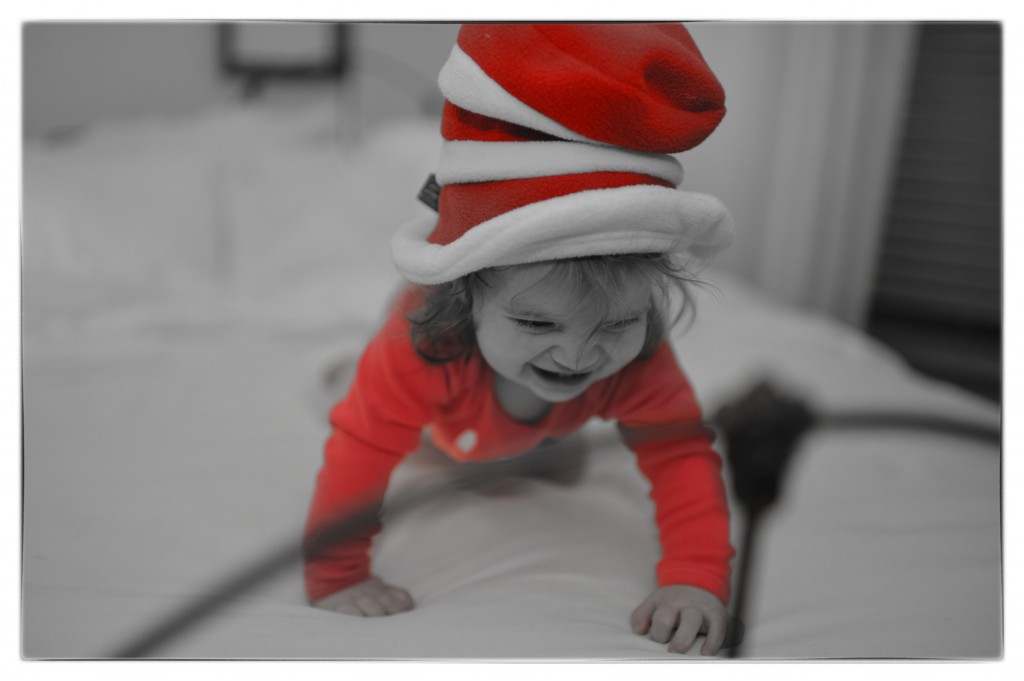 Isabella plays with Mom's necklace.  She is so curious.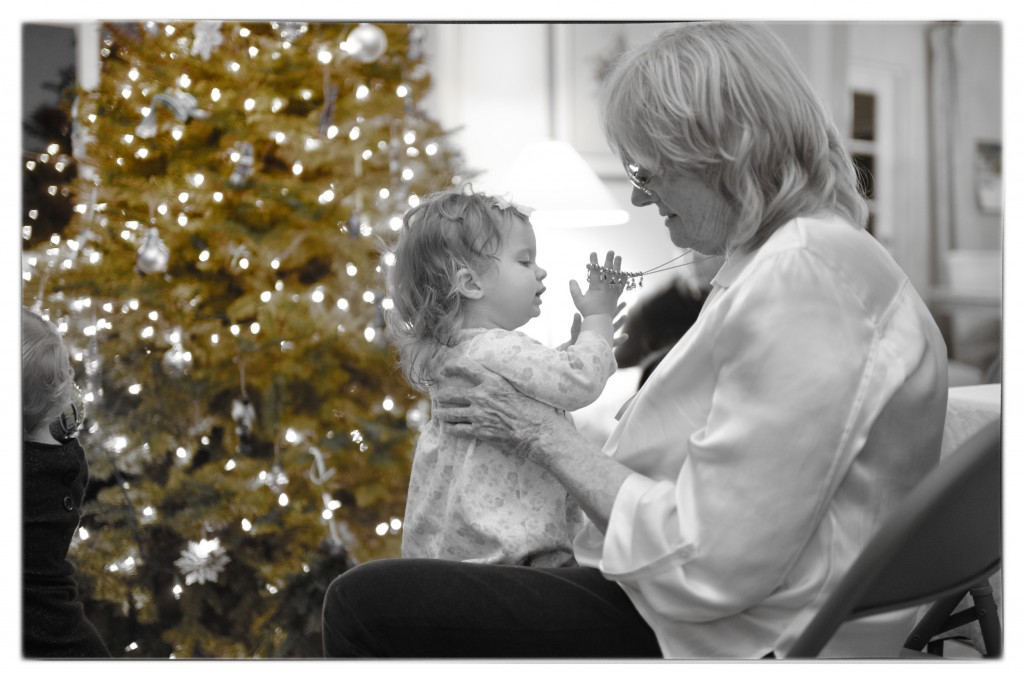 The three amigos.  It's hard to look at this photo and not giggle with happiness.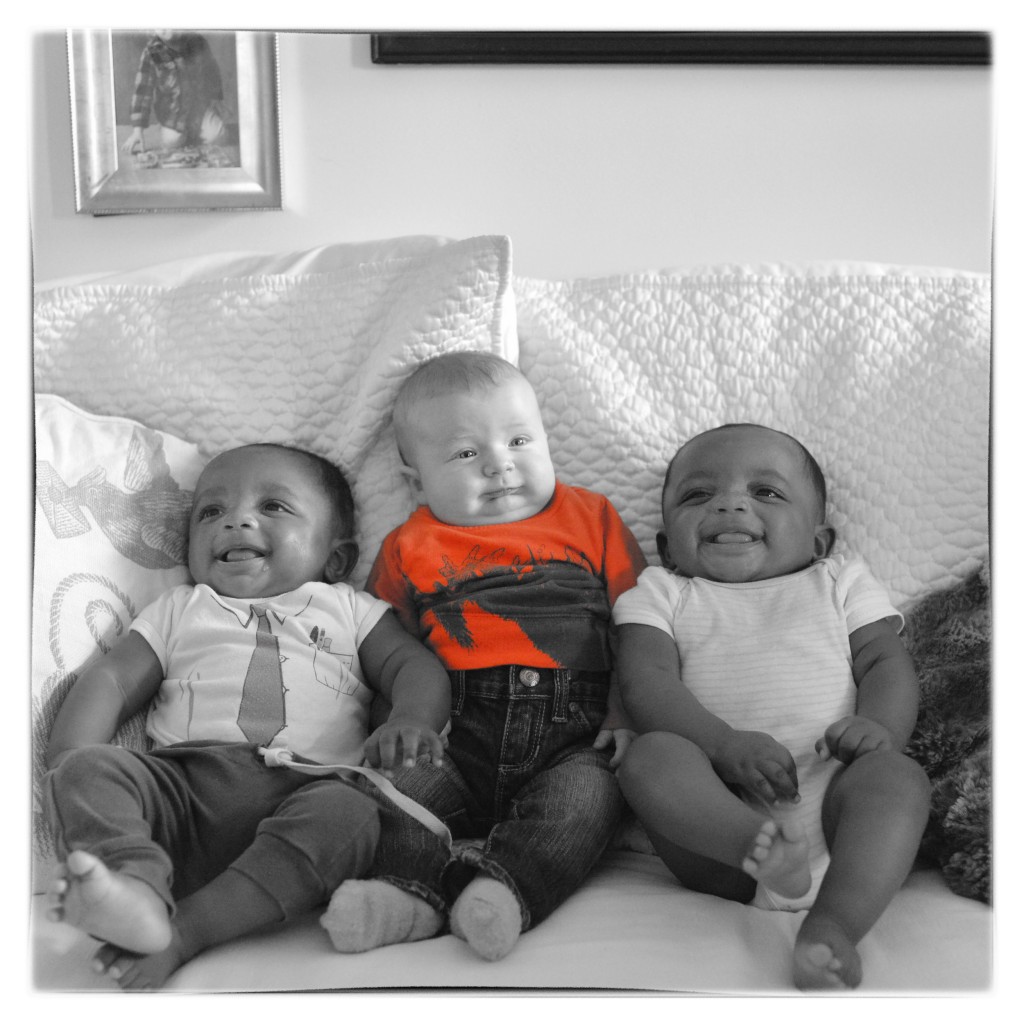 Darla took the corn cob pipe right out of the Snow Man's mouth and put it in hers.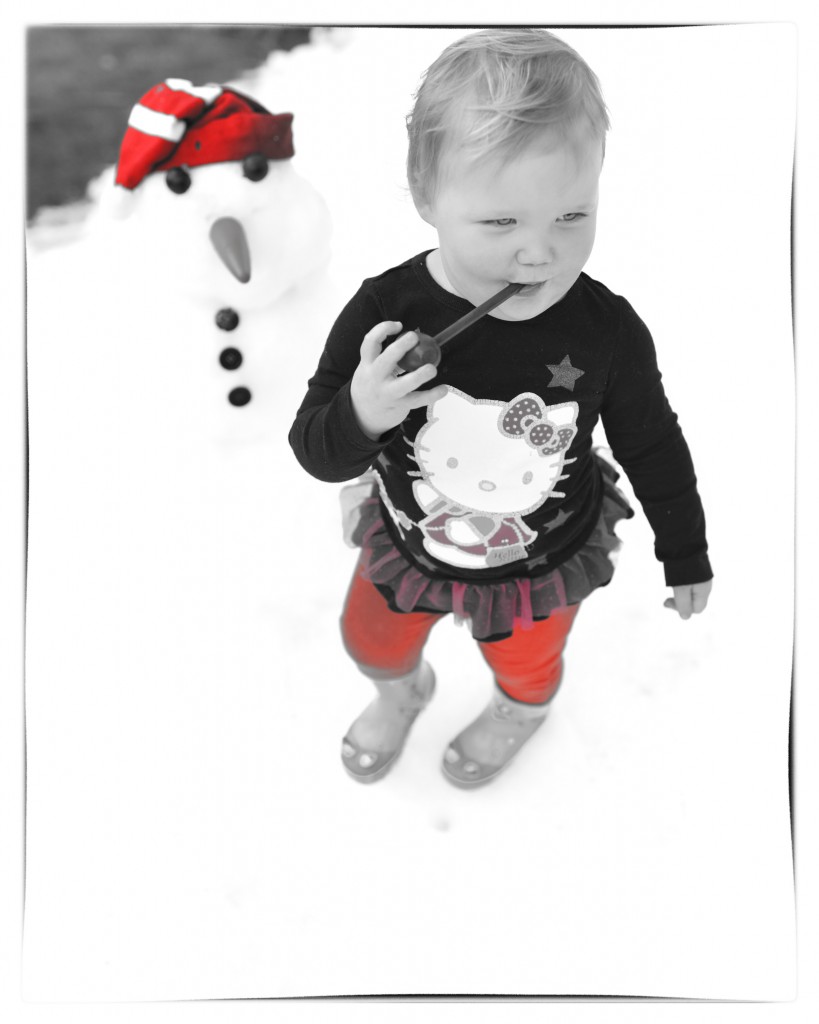 Look at these little best friends, sitting side by side, sharing conversation, and cookies!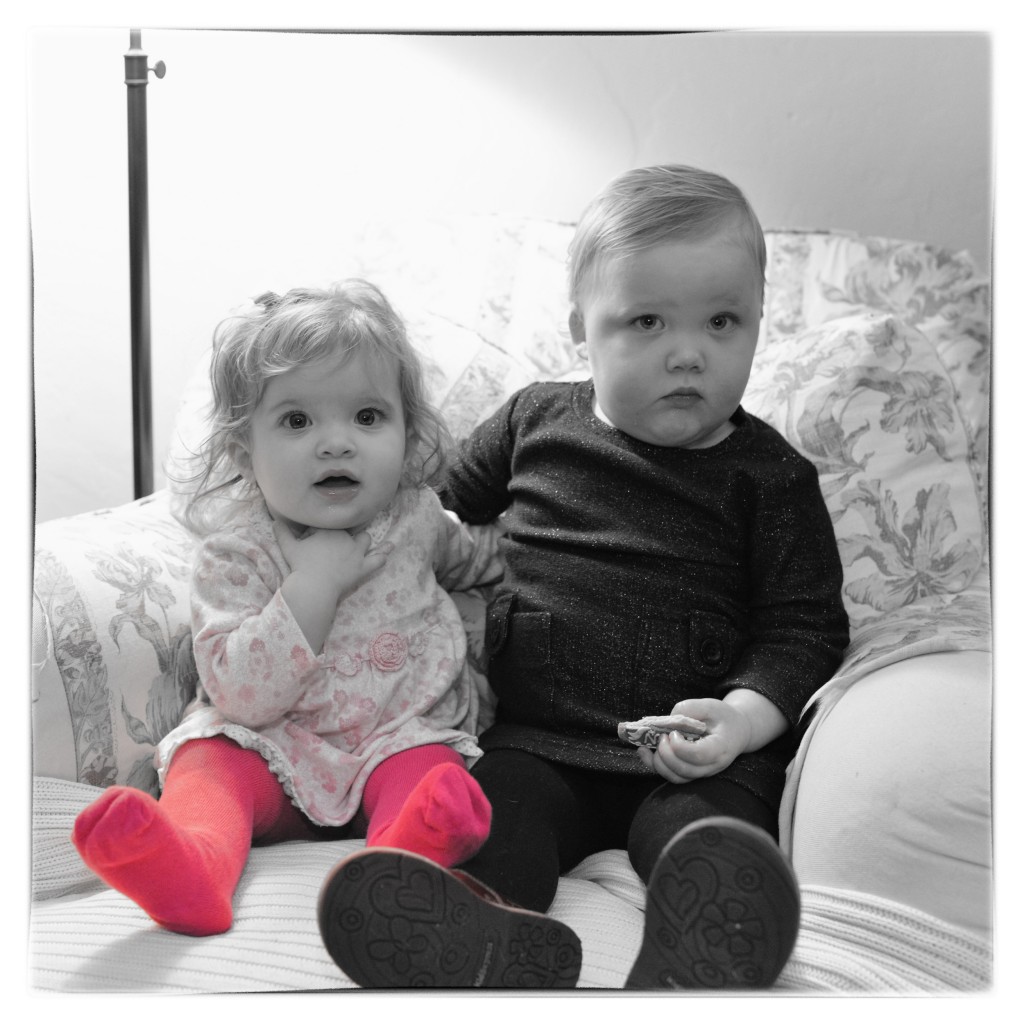 Every time I see Darla she had another cute outfit on.  What a stylaista extraordinario.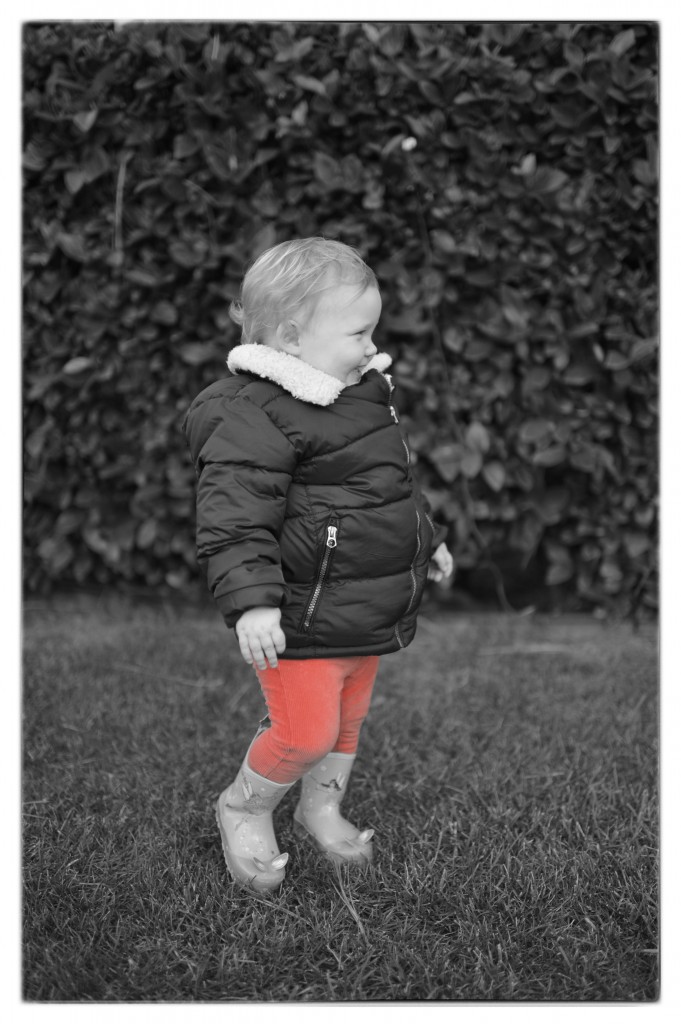 Geno gets more handsome everyday, doesn't he?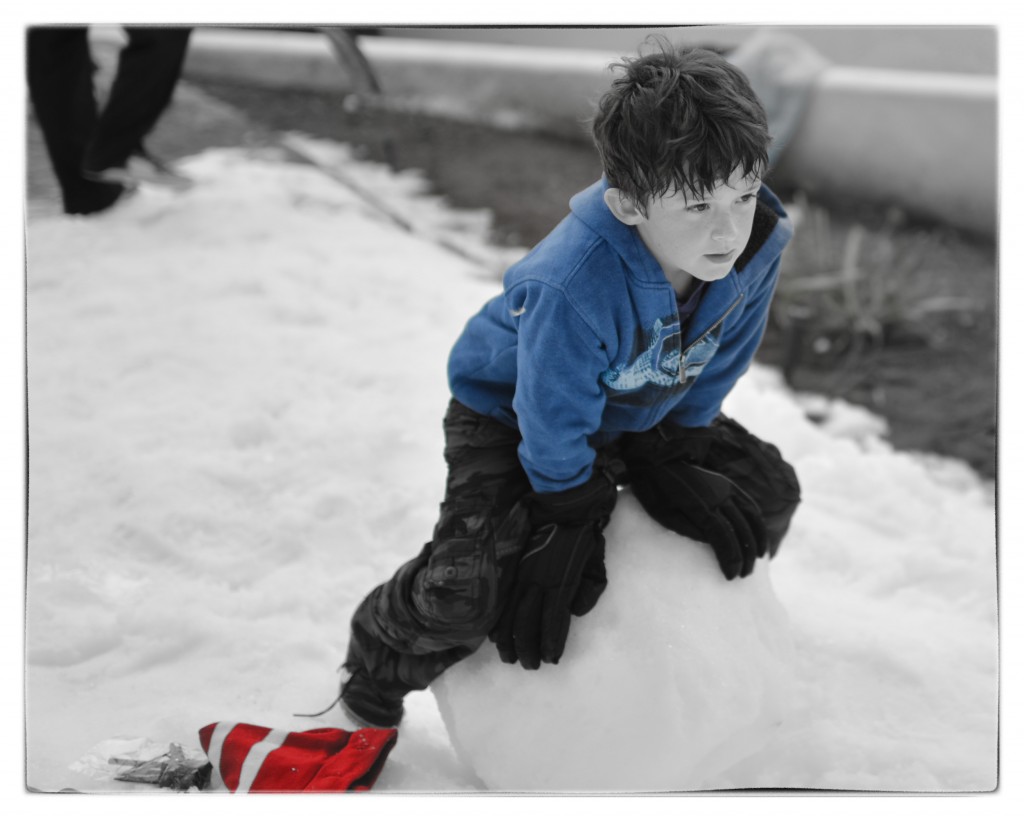 Just in case you did not get enough happiness.  More cute twins dressed as Santa's little helpers.