Eoin and Evan Checking In
We headed out to Point Loma today to check out the Tide Pools.  Apparently everyone else had the same idea because it was so crowded there.  Well we managed to have some fun.  Eoin and Evan are out from the East Coast visiting with Danny and Camille.  Some hilarity ensued during the day particularly when Evan wanted to give his mom a video update of the event.  You can check out the video update here.
In case you doubt the friendly rivalry.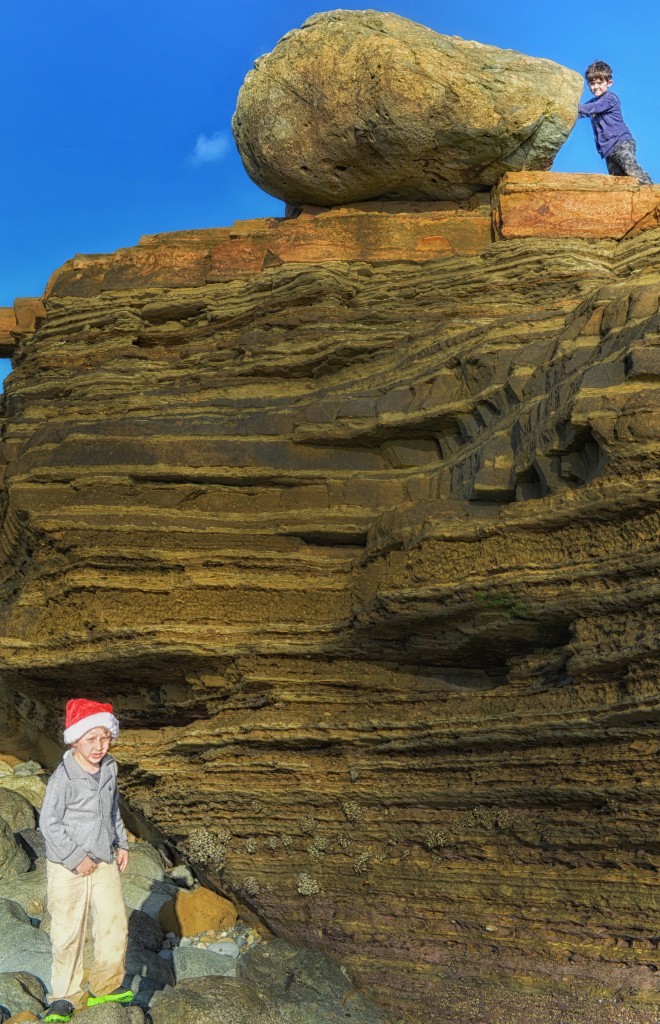 This became Evan's favorite pose of the day.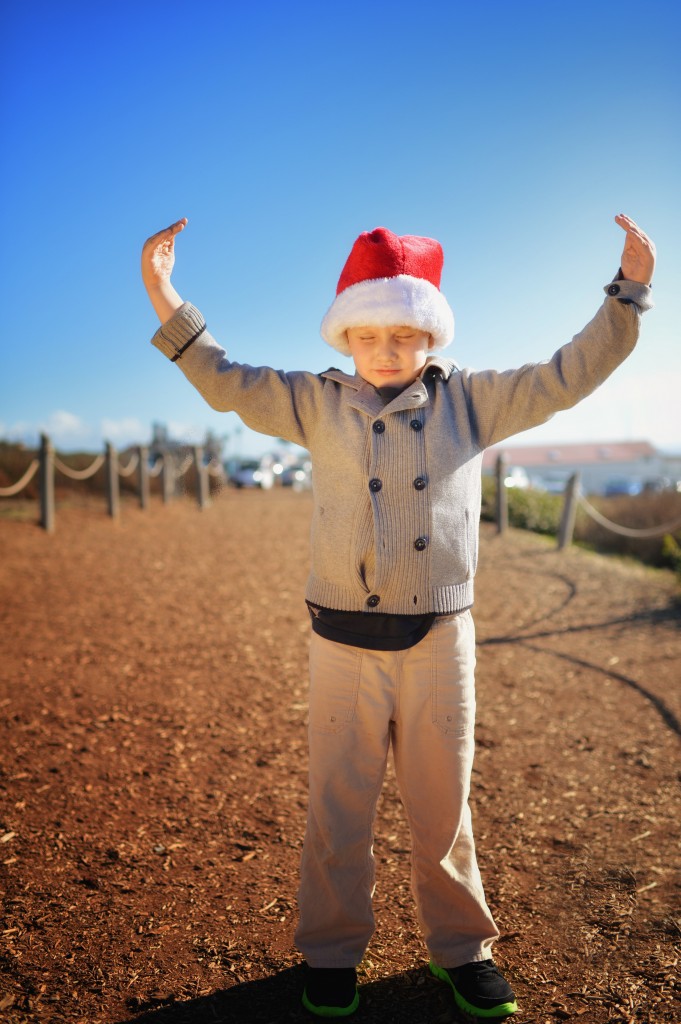 Oh yes and here it is again on the rocks.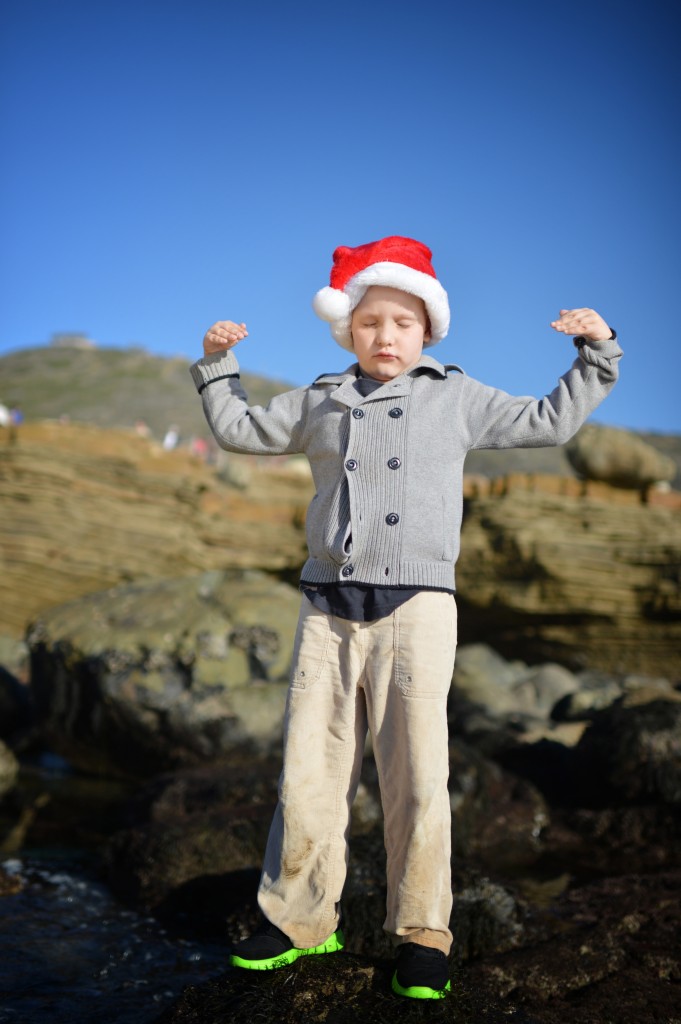 And here is Eoin, without his shirt on looking for stuff on the horizon.
Here is Evan posing for the camera in Point Loma – his favorite place in San Diego.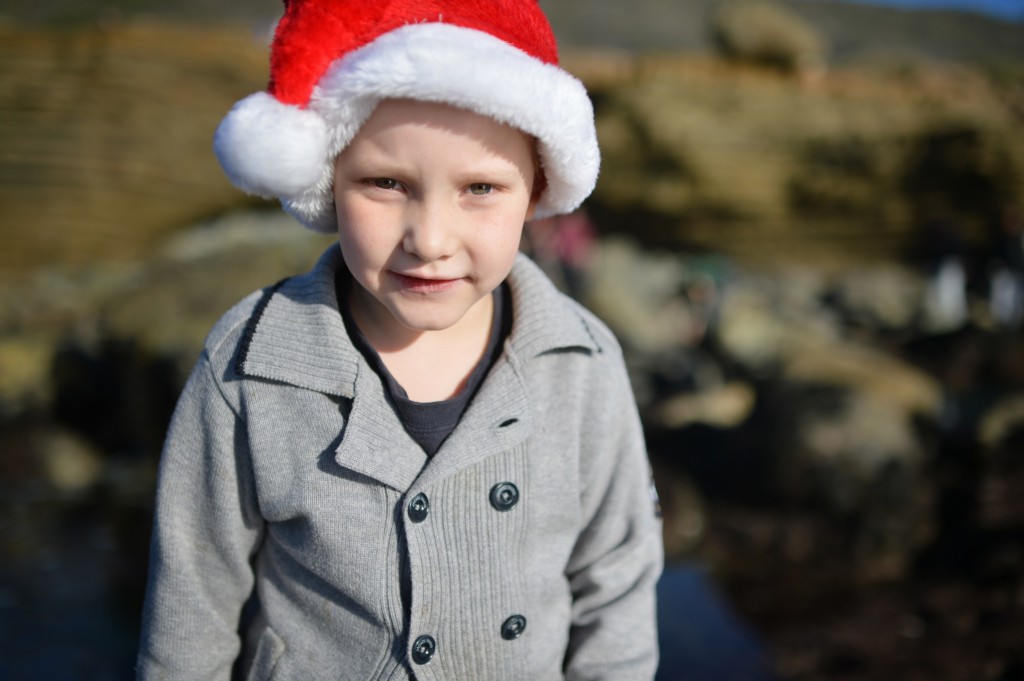 Camille found this starfish and they picked it up and felt it.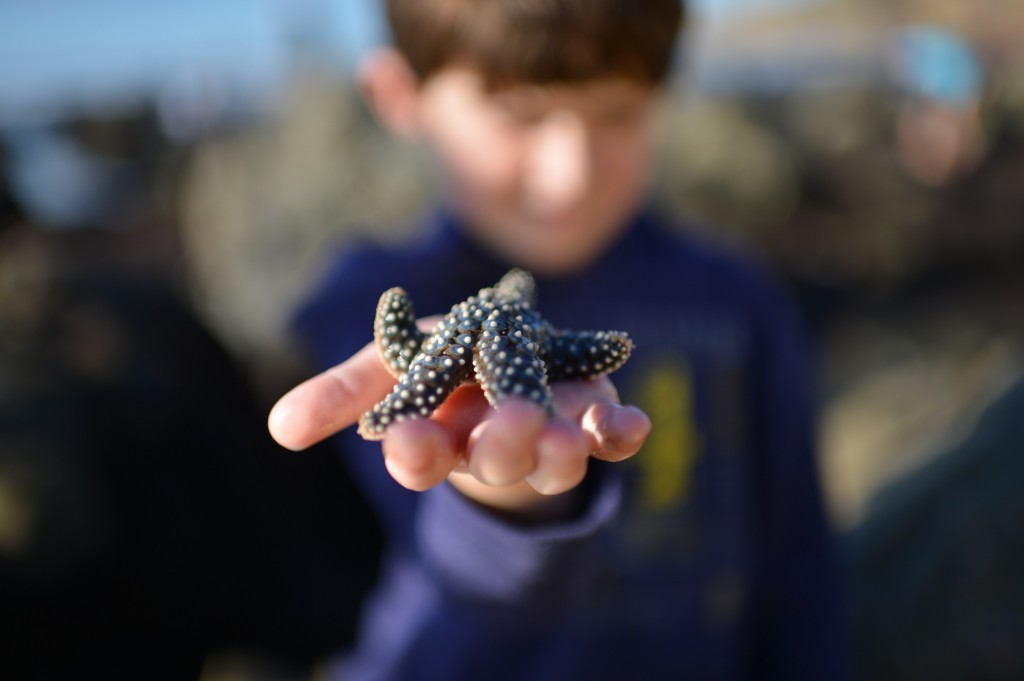 This is the Album cover for Evan's next rap album.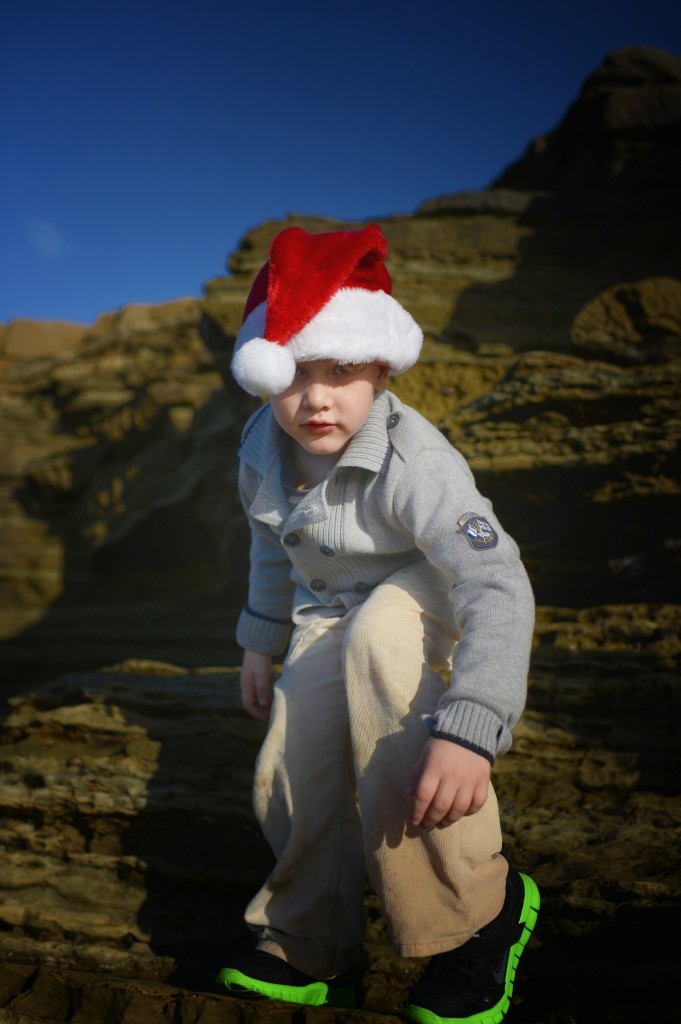 I am not sure what Geno and Evan were doing here but it worked.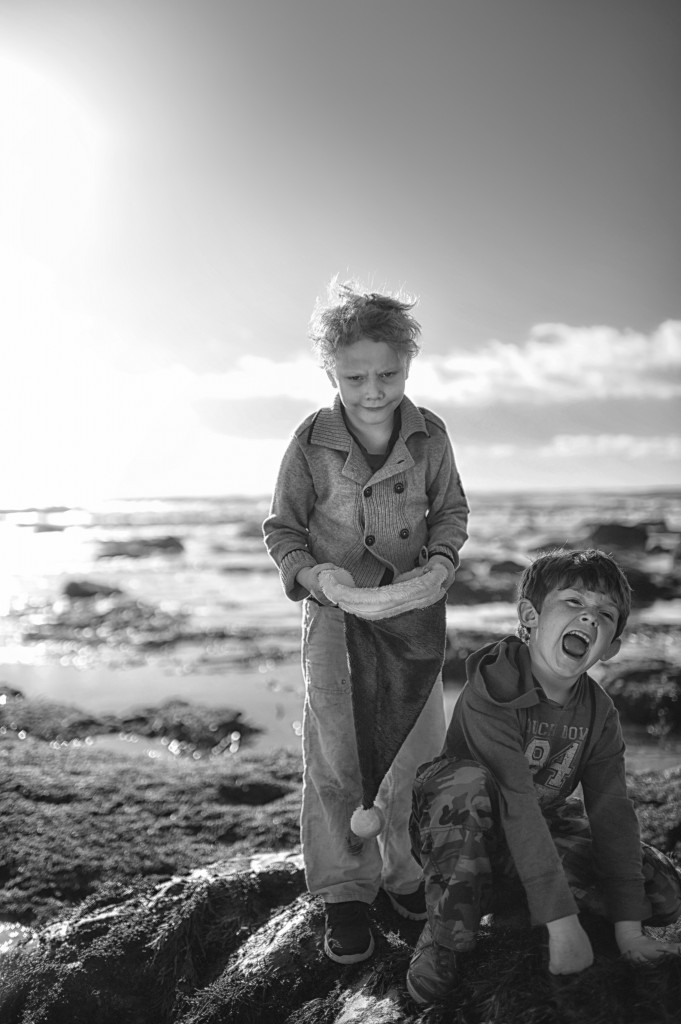 We put a gold reflector on Eoin to give him a gold glow.  He seemed to like the effect.