Happy Thanksgiving 2015
It was an awesome Thanksgiving 2015 compliments of Patrick McKenna and his return to the traditional Thanksgiving festivities.  Patrick organized a combination "walk in the tidepools" followed by an early Thanksgiving Turkey Dinner at El Rancho in Bonita.  You can check out the full gallery of photos on Frankiefoto – Thanksgiving 2015.
Well, the walk in the tidepools didn't really work out because they were closed this year for Thanksgiving. Thanks Obama.
Pete recommended we travel 2 miles down the road and walked the cliffs along Point Loma Nazarene.  Pete saved Thanksgiving.
The Grin Again Gang was there.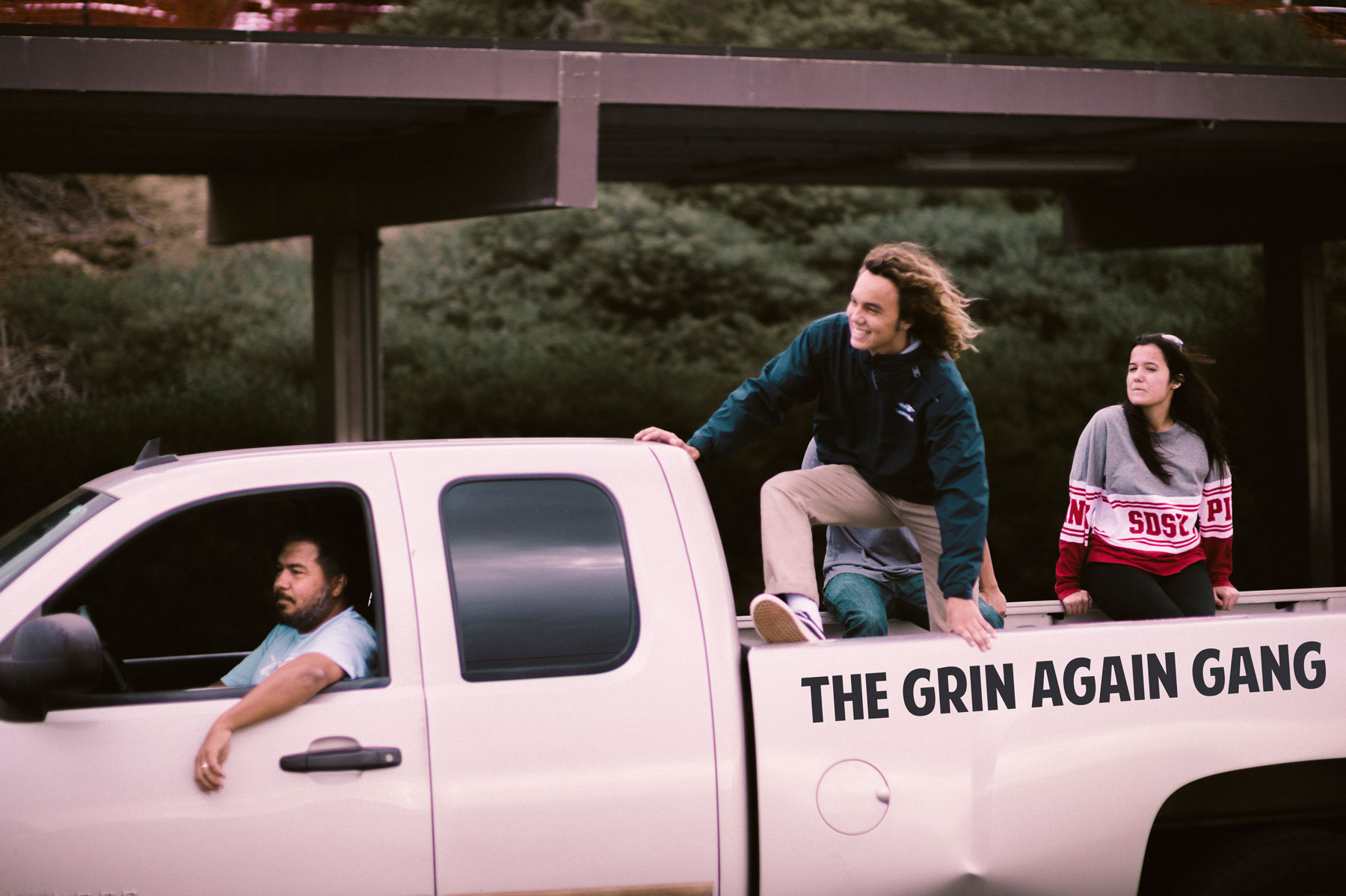 Darla and Liz showed up and Darla was having a blast.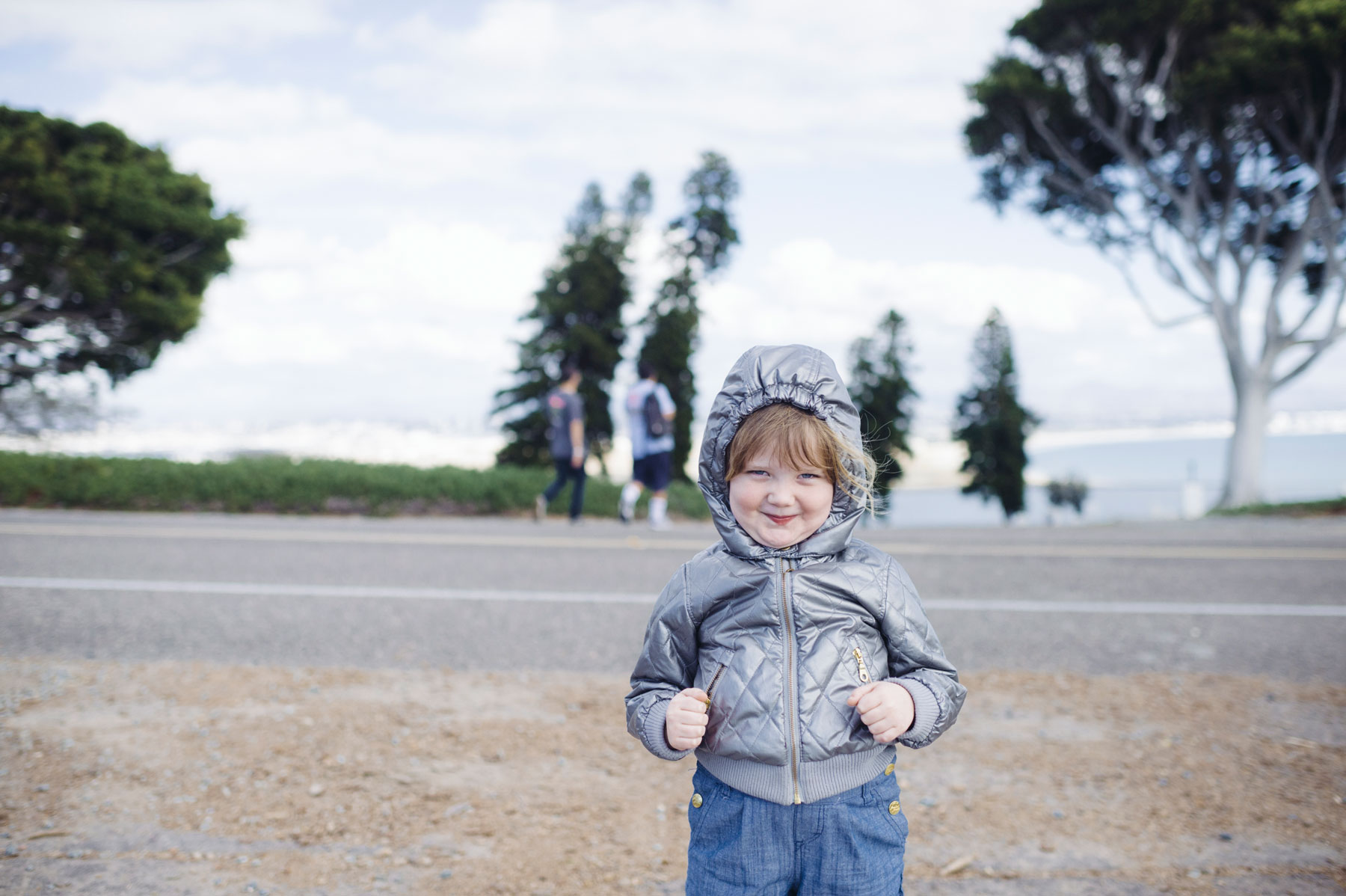 Isabella was so happy to see Darla too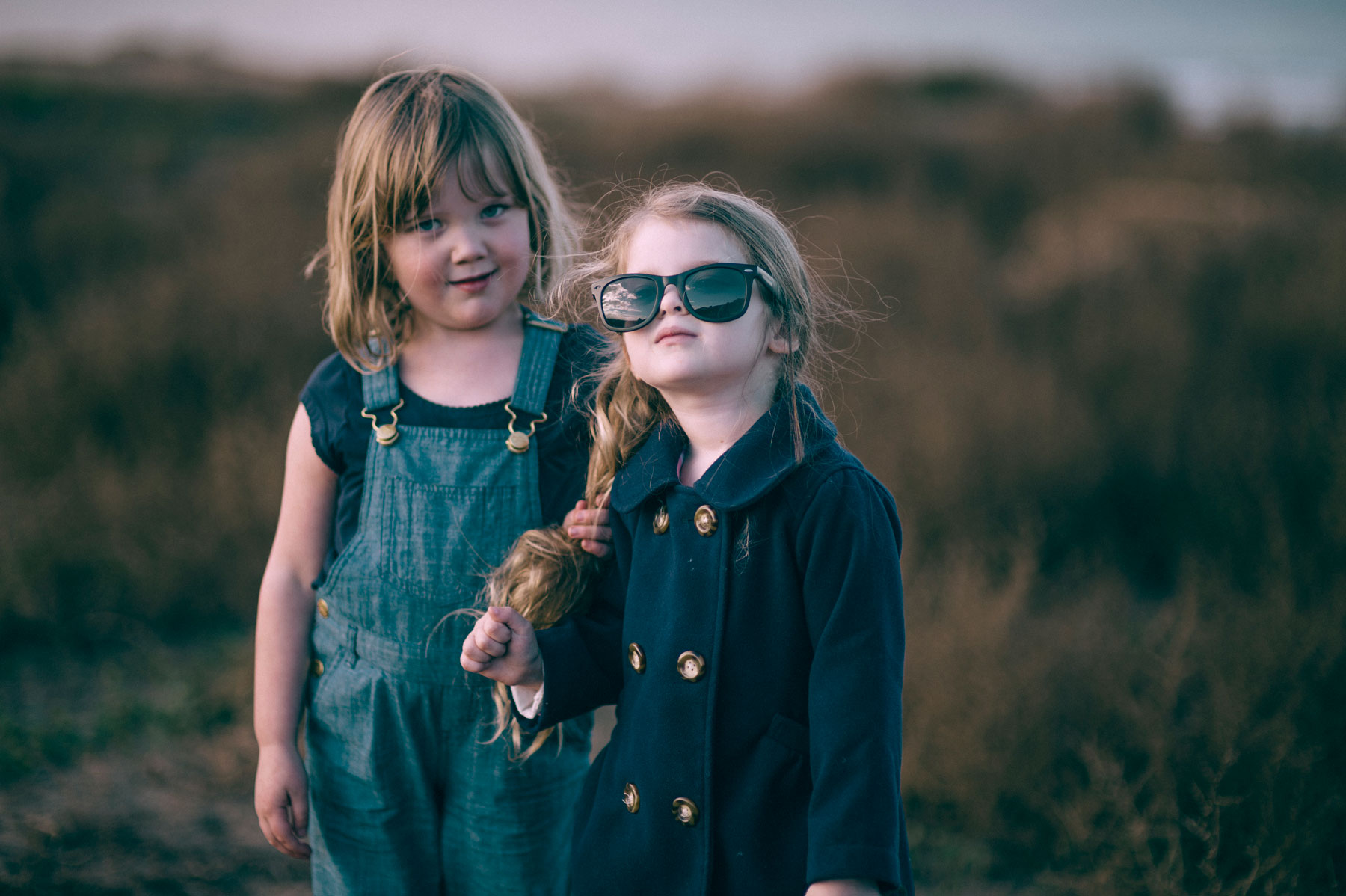 The Fendleys showed up in Suits!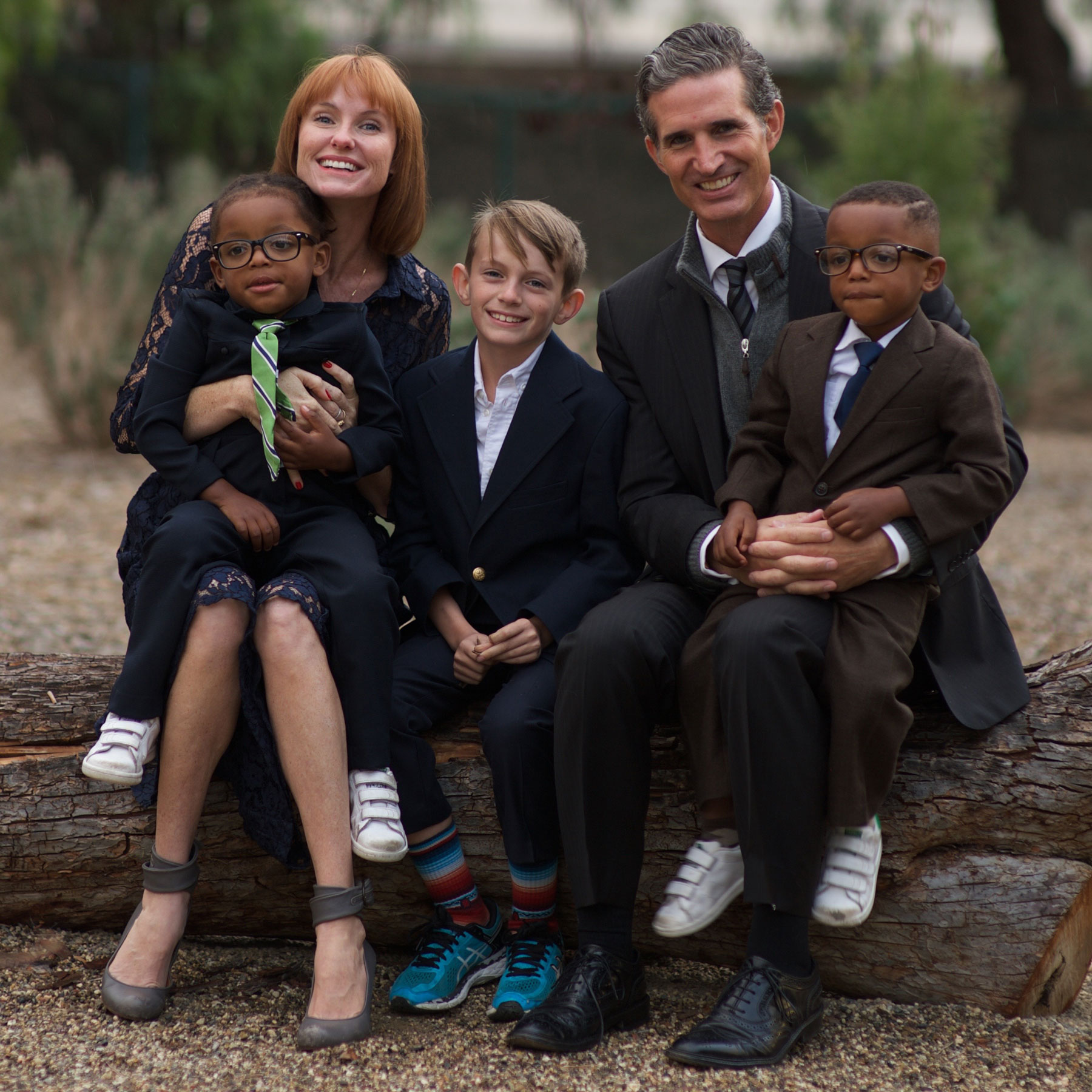 The Christies were there too and look how big Jude is getting!