11 Moody Black and White Shots from London
I was in London last week for business so I got up early one morning before work and did a photo walk to capture the mood of the city.  In the winter it is quite cold and people are always in a rush.  Everyone in London is in a rush
Men of London – I call this men of London, two guys having a smoke break on their phones.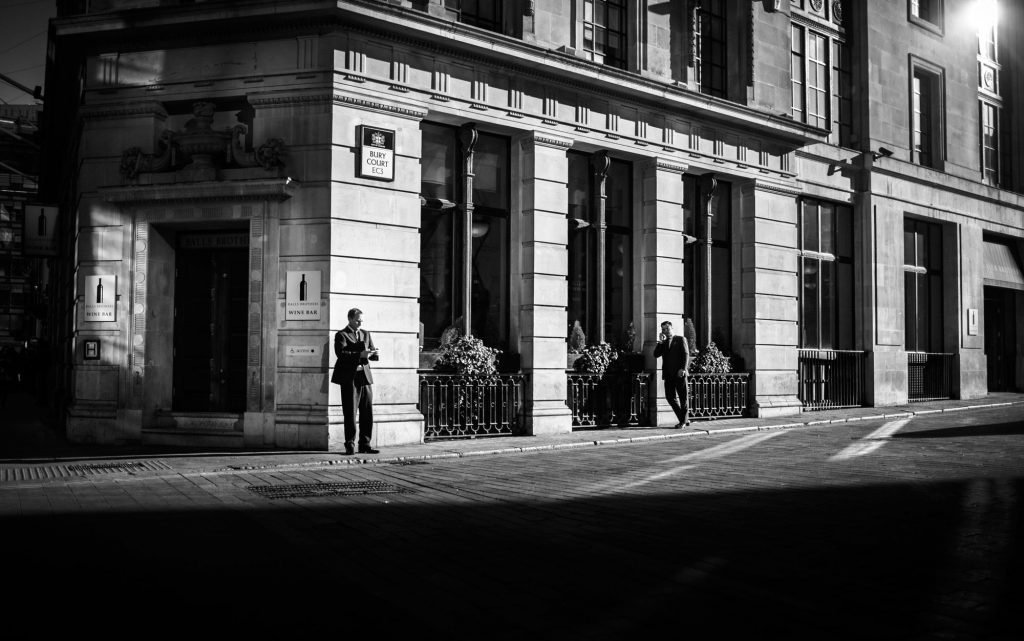 Women of London – This is a bunch of gals just hanging out in doorways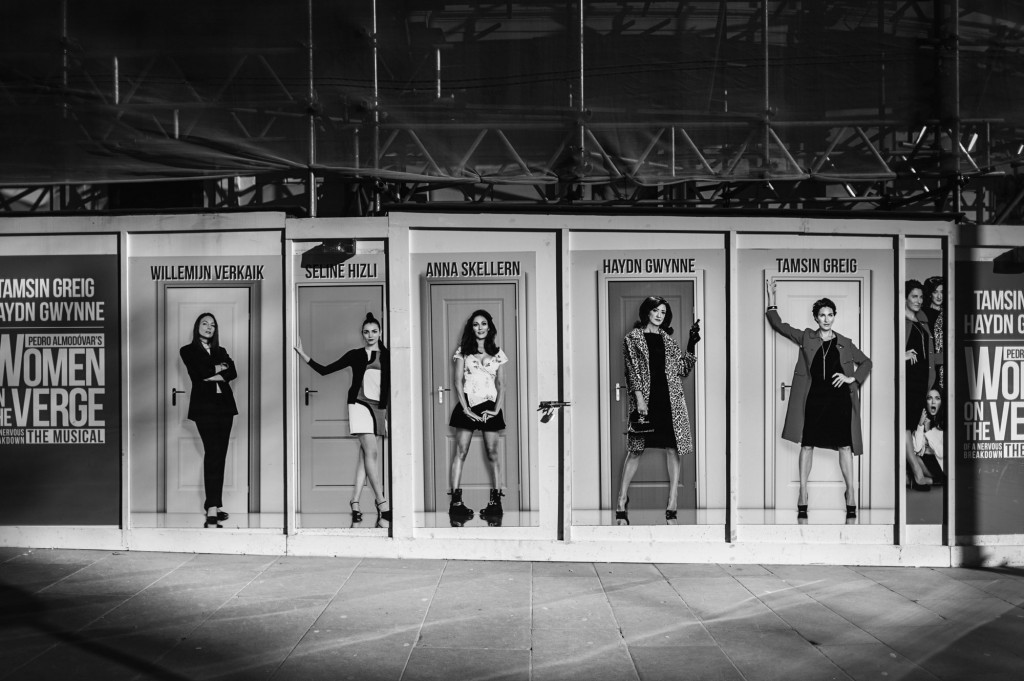 In Between – This guy was walking in between big buildings.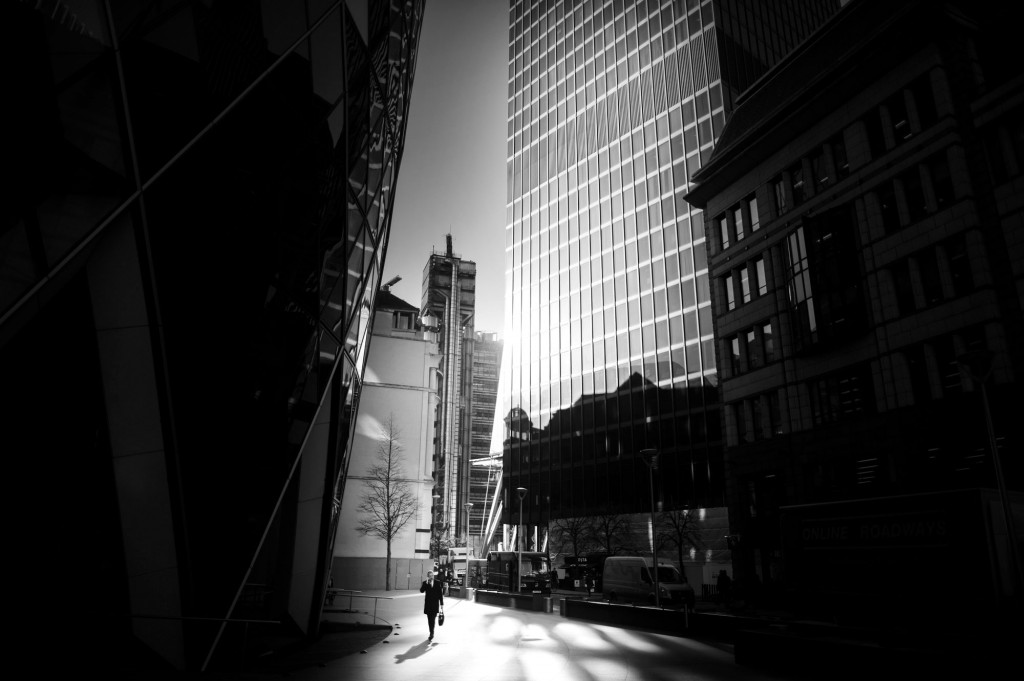 Fancy Pants – Not sure why I like to call these guys fancy pants, all Londoners are.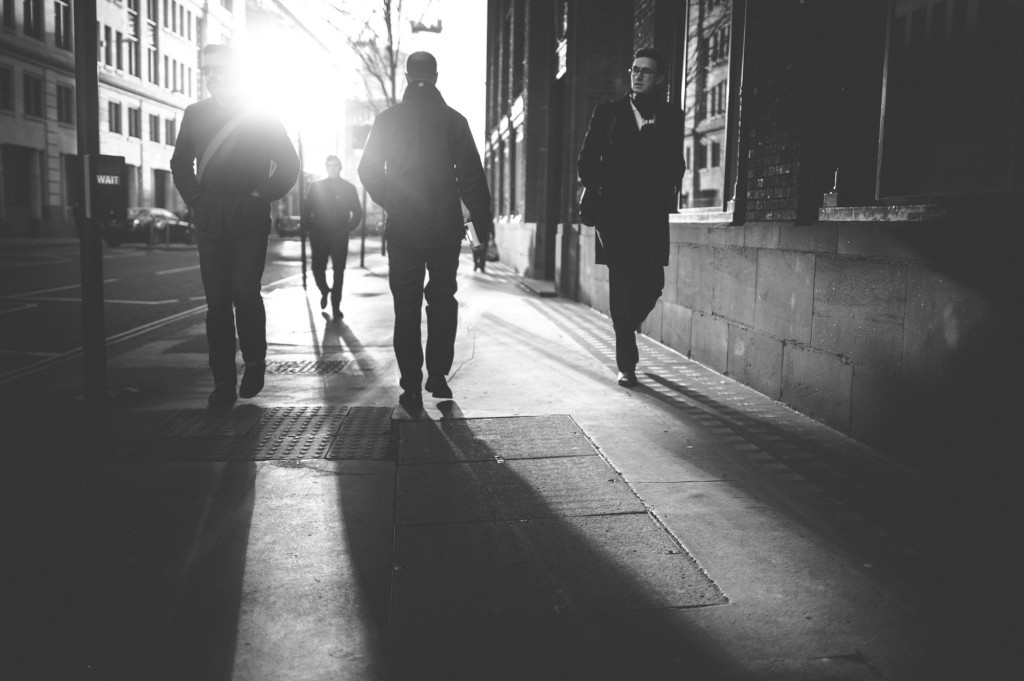 Cell Phone Jimmy – This guy was on his cell phone with sun hitting him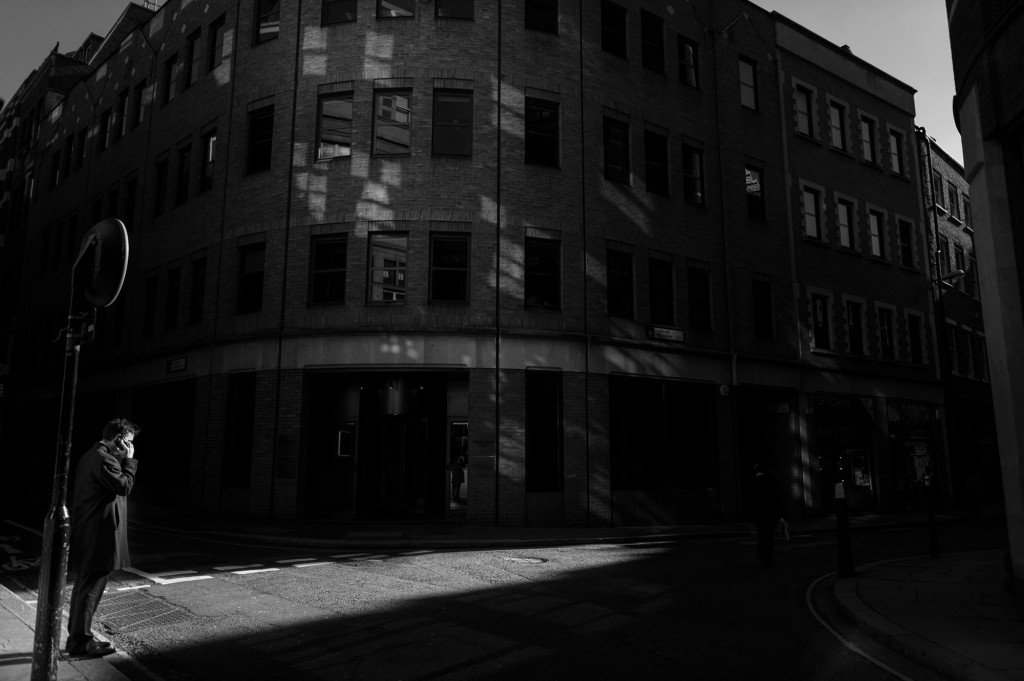 Evil Tower – This tower seemed evil to me.  This is Lloyds.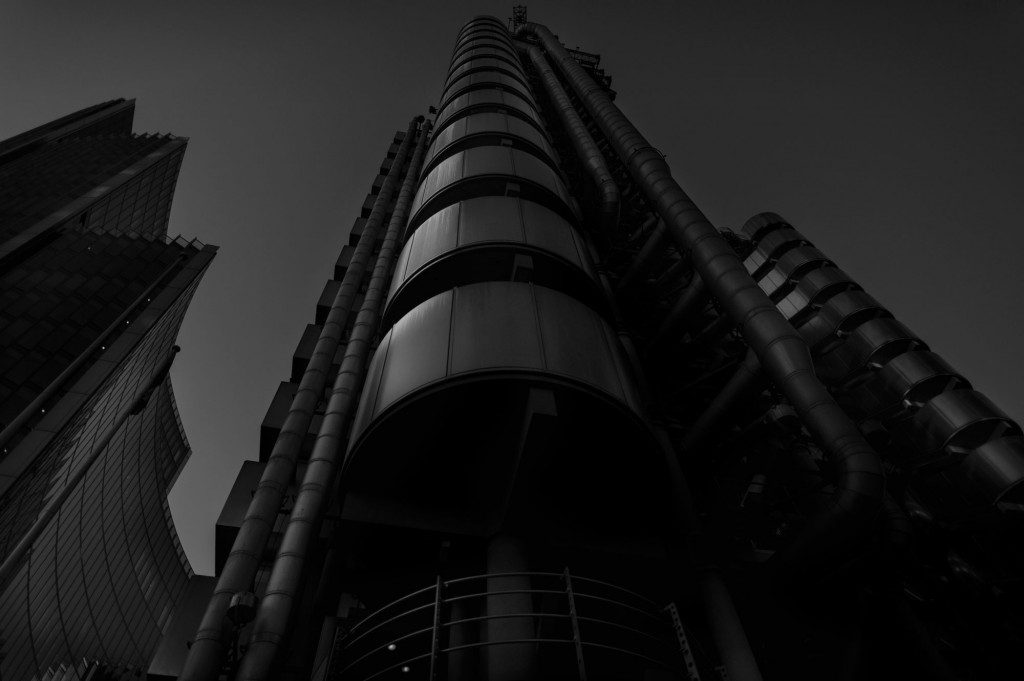 Street Sweepers – These are a throwback to bygone days.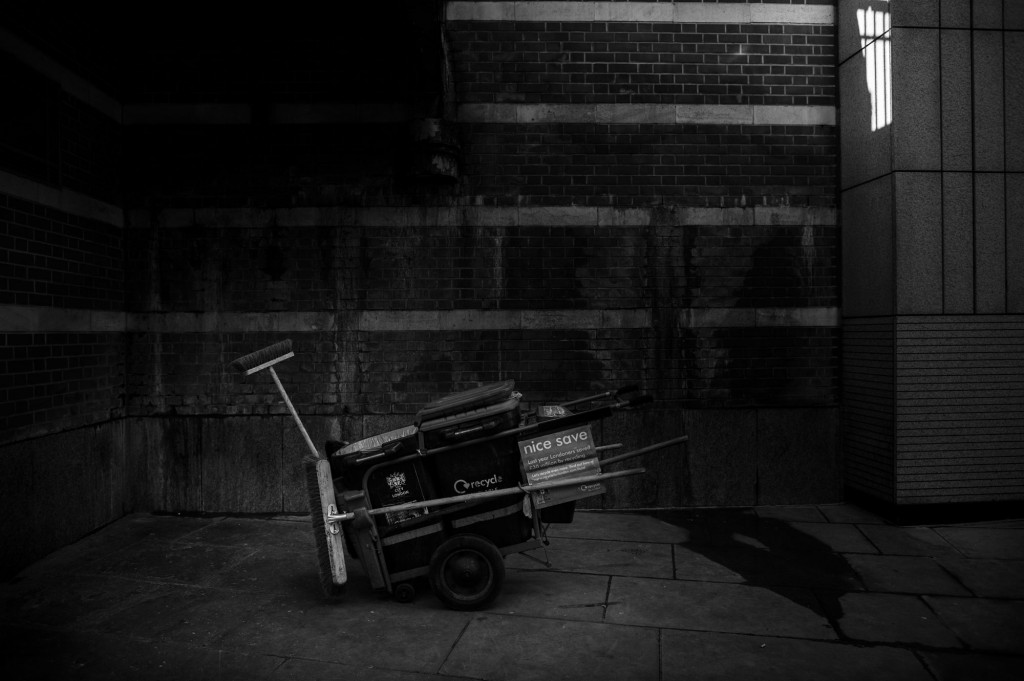 Candy Crusher – These busses, wow they really jazzed them up.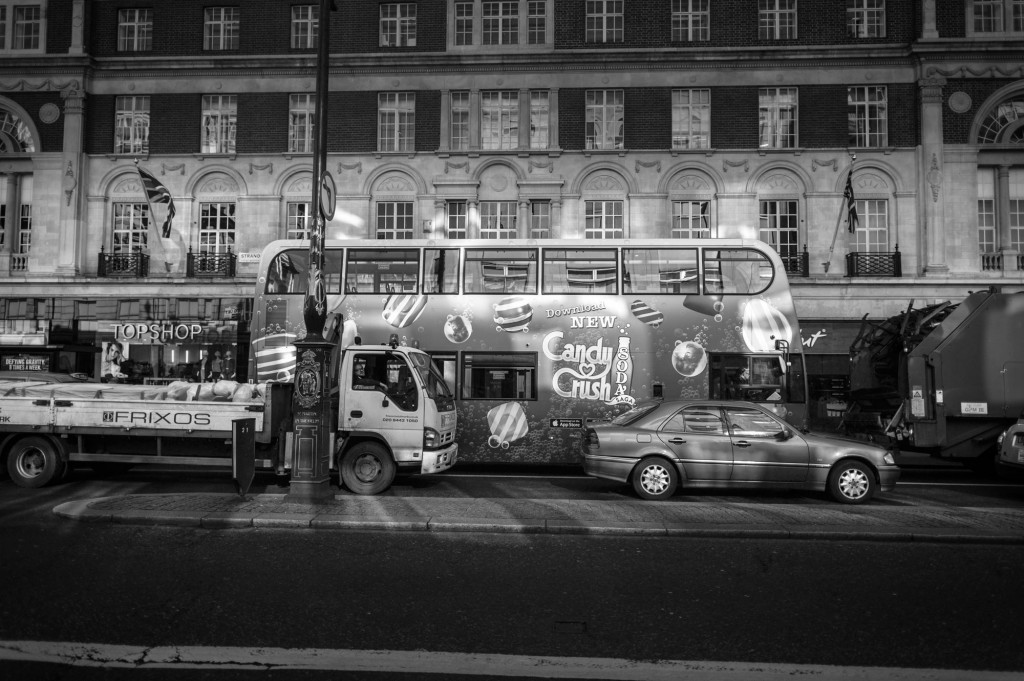 I love Mormon – That's what this bus says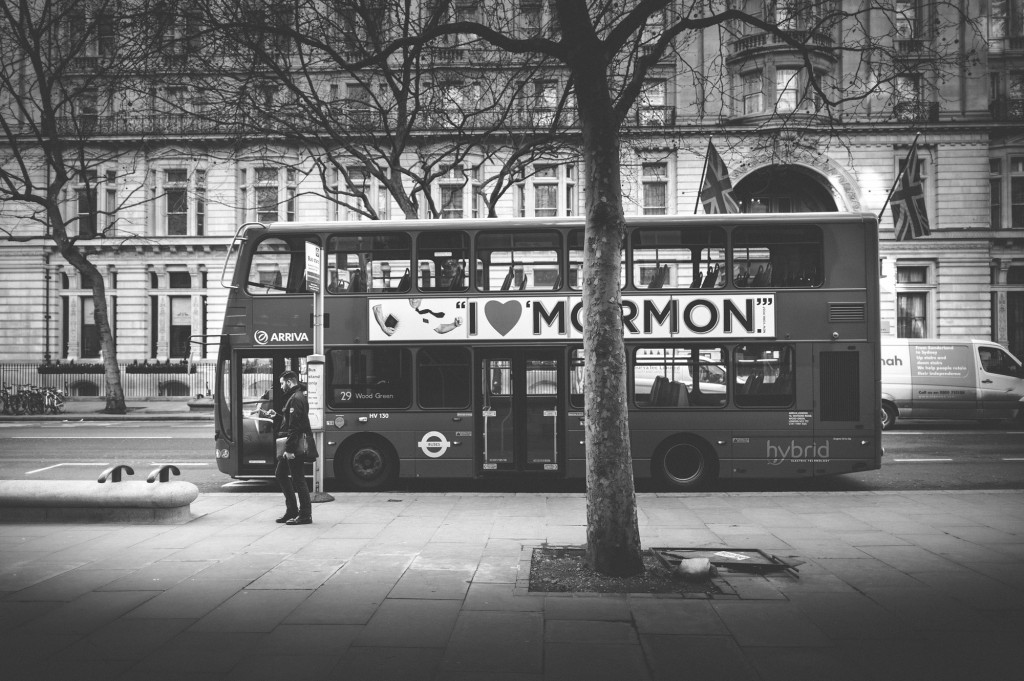 Tower Bridge – Walking commuters on their way to work.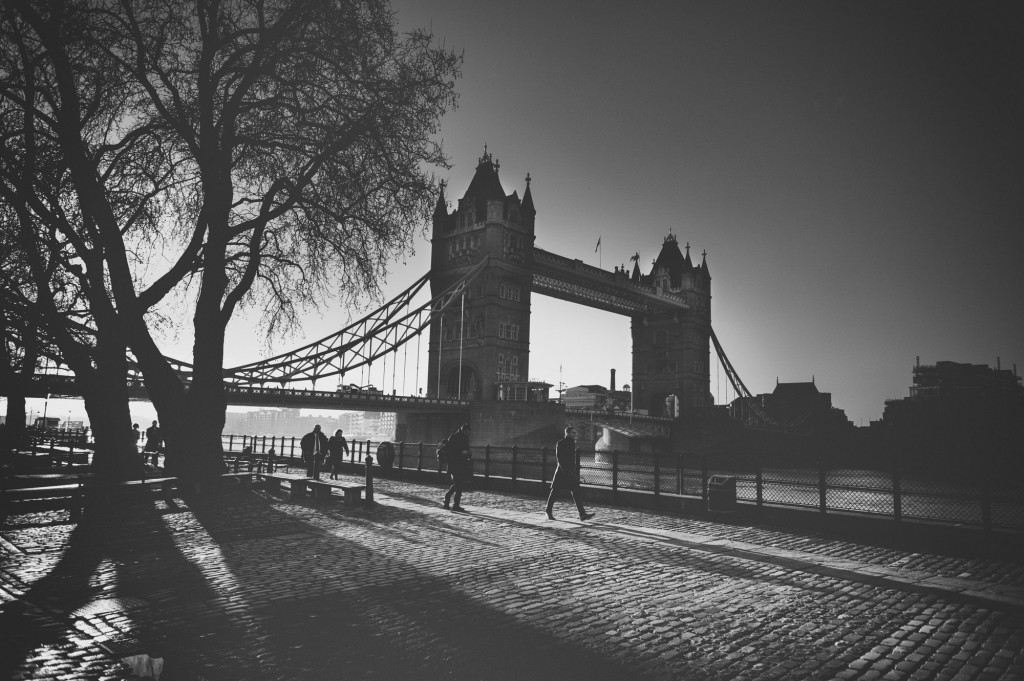 Suspicious Chicken – This suspicious chicken was giving me the evil eye.