The Story behind the Story is the Photo
A video captures 30 frames per second and the average movie is 1 hour and 30 minutes.  That means the average movie displays over 162,000 still images to tell you a story.  A single picture is a Haiku.  A single picture tries to tell you a story with 1 frame while a movie uses 162,000 to do the same thing.
A picture speaks a thousand words about a moment in time. It conveys an emotion.  It can illicit a response from the person that views it.  It can draw them in and paint a story in their mind.
Capturing a great photo is like pealing back the layer of an onion.  It can try to express the story behind the story.  It captures your gaze longer and sends you into your own imagination to help you wonder what was happening.
Good photos are often awkward moments.  Moments that can express the emotion of the person.  Moments that show the vulnerability.  Moments where you can relate to the person as they draw you in.
Isabella put on her pink cowboy boots and I told her to run on the sand.  She kept falling down as her boots got caught in her cowgirl dress.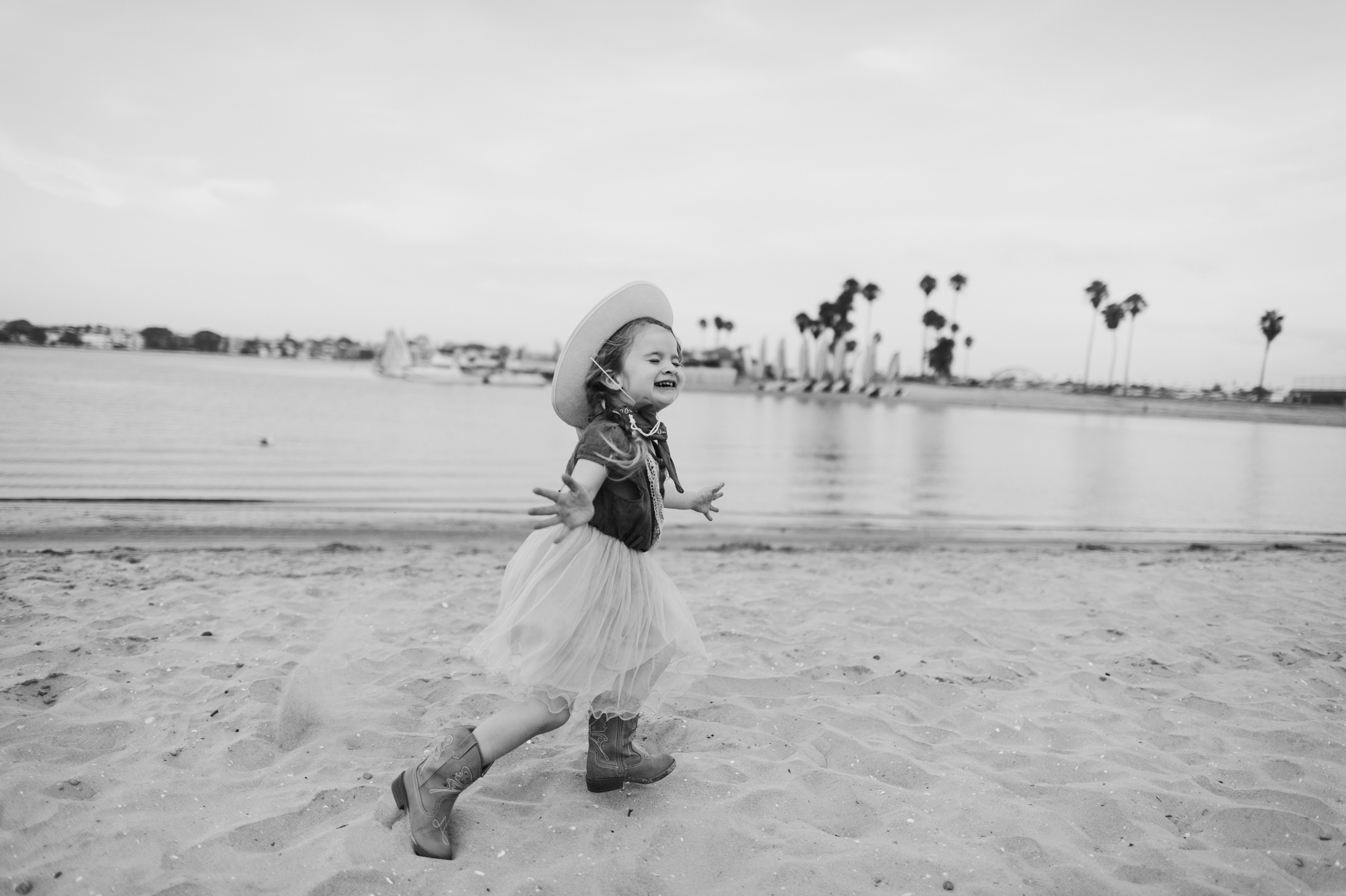 The day was very dreary.  There was no good pictures to be had of the coast.  Then I saw this guy marching down the beach with a purpose.  It seemed like he did it every day.  Or maybe he just did this for my shot.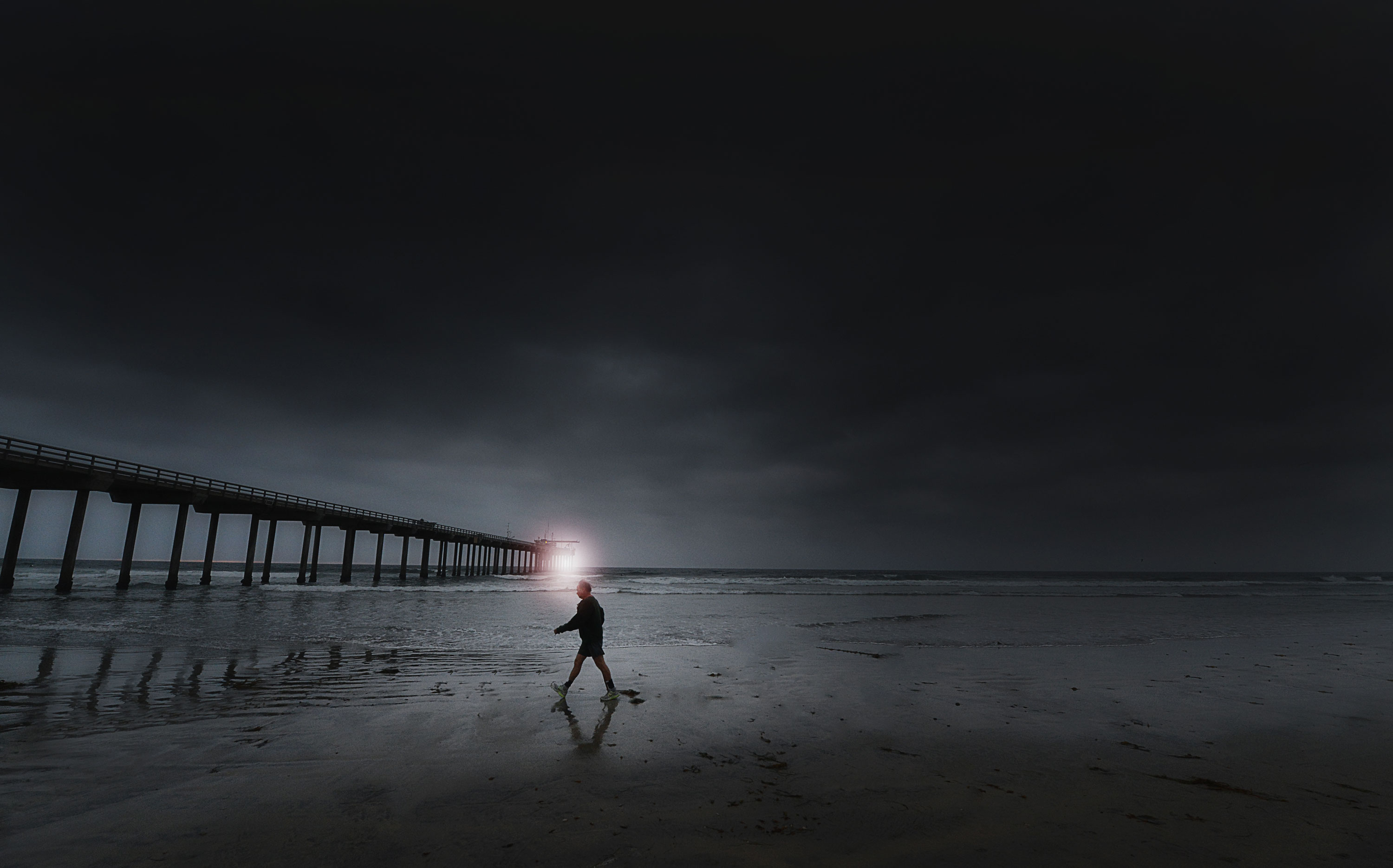 Little John was showing me his new doctor set and how to use it.  This ended up being very funny because of the very concerned look Bobby had on his face as if to say, "John am I going to be ok?"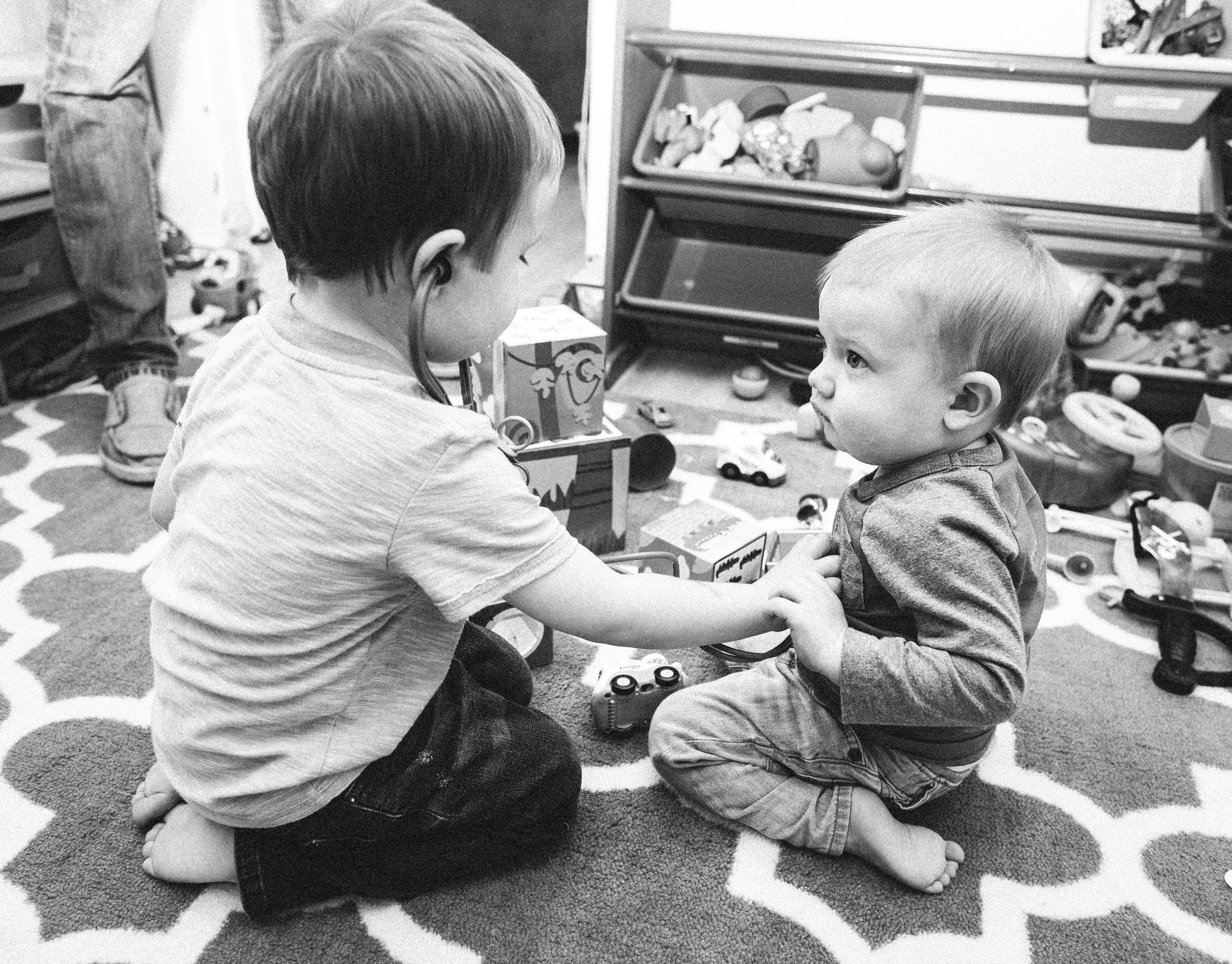 Dad came to moms with his sister.  She started talking about Grandma and dad didn't seem to approve.  She hit him over the head with a bunch of flowers later.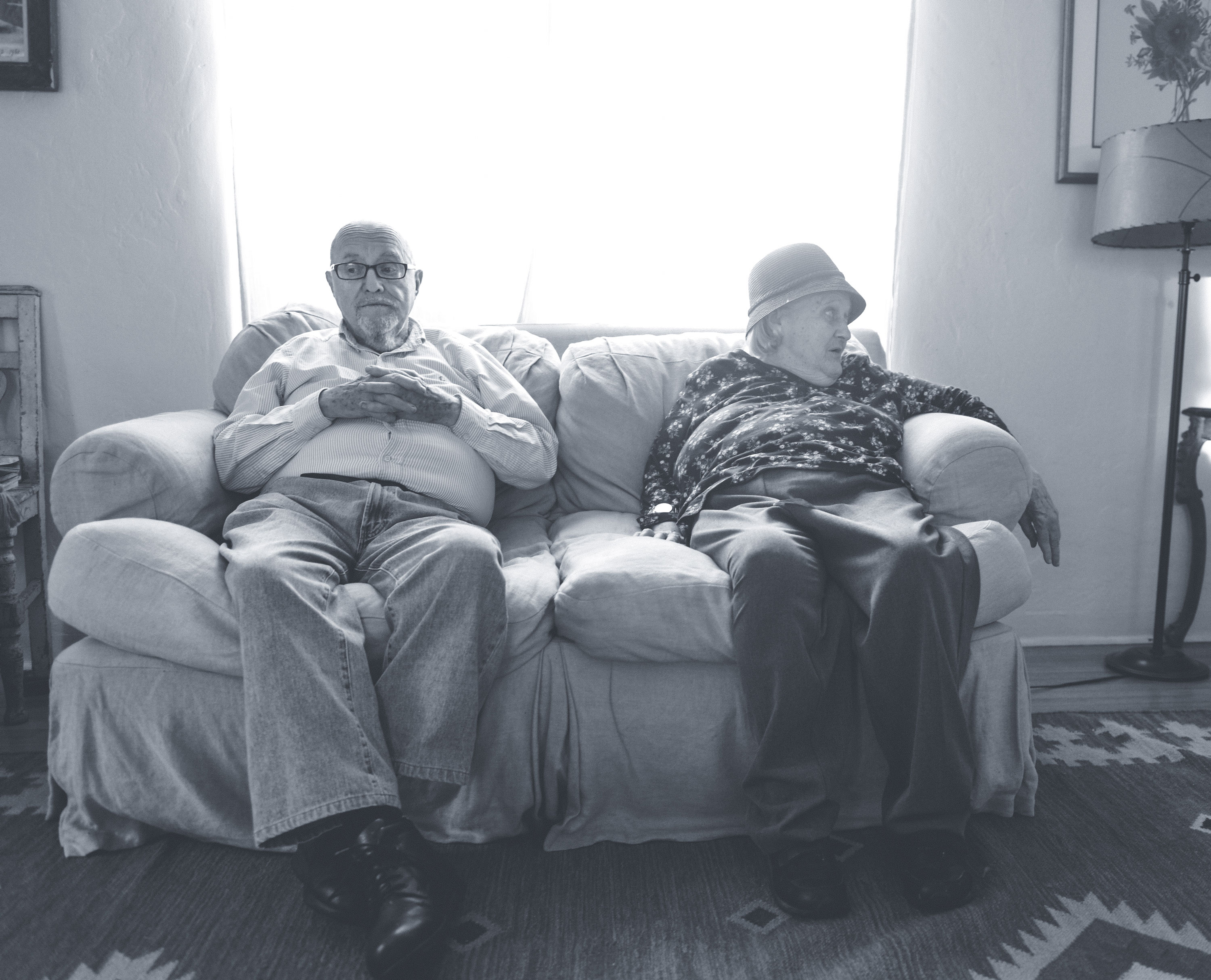 I was really searching for a good picture that day.  I waited outside the same house 5 days straight.  All of a sudden it started to pour and these three girls showed up laughing down the street on their bike.  In the strangest moment I was able to capture one of my favorite shots ever.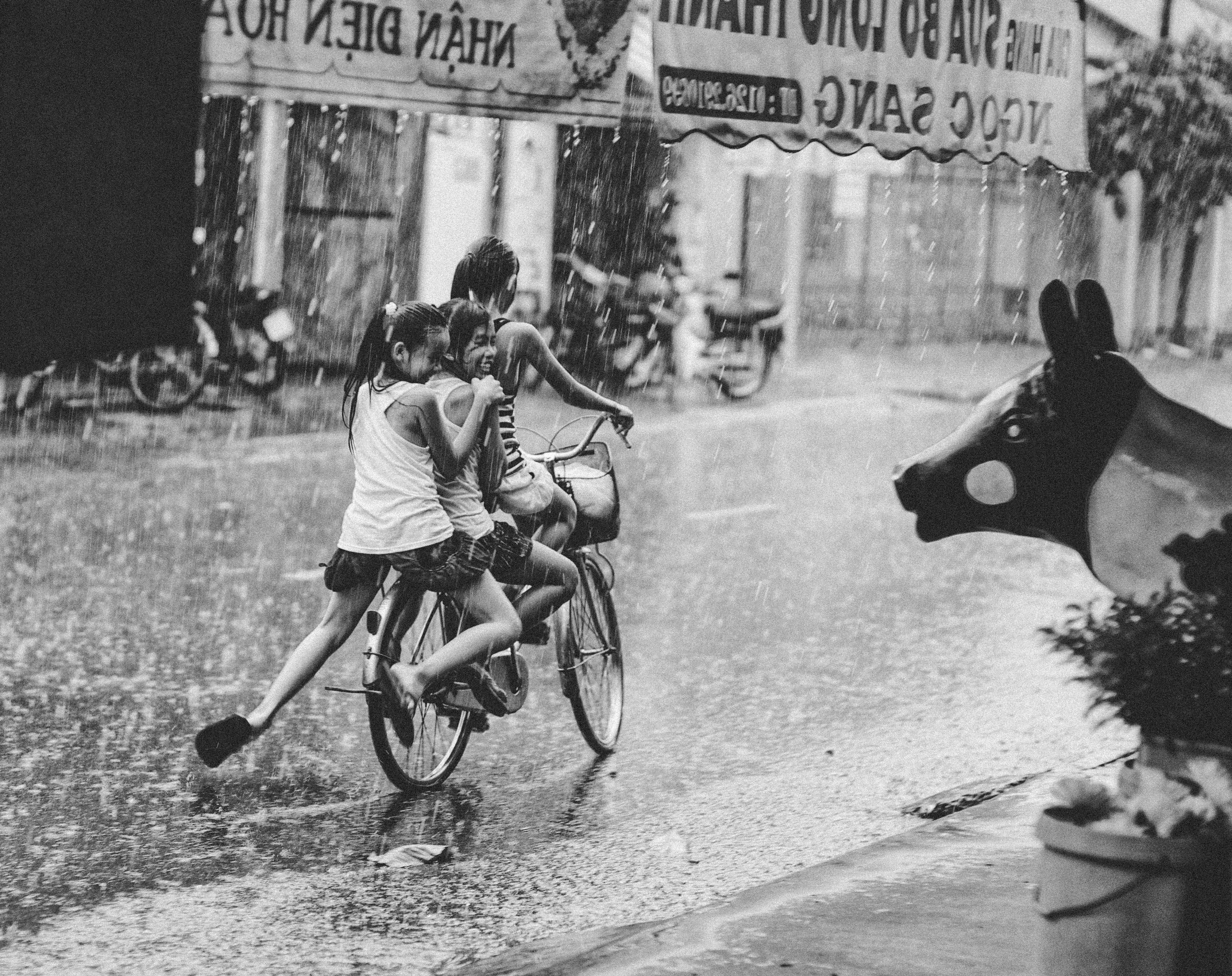 I was in Tokyo for several weeks and was always looking for good pictures. I boarded the train to Kyoto and I saw this school boy looking out the window. I wondered what he was thinking.

I was in New York and I took a cab down to Liberty Park in the Financial District because I heard Occupy Wall Street was there.  When I got there a group of never do wells said they were going to the foot of Wall Street with brooms to sweep up the corruption and they needed a photographer to document the journey. I volunteered and I was very nervous of getting arrested. I did manage to get this interesting shot which I think showed how haphazard the whole movement was.  But it was something I really identified with and it was so random that I felt it was something I would dream up in my own head.  This guy was pushing his girlfriend in a stolen shopping cart followed by a trombone player so that they could sweep up the corruption on Wall Street.  I loved it.