A Day with Finn (Shot on Tu's New Iphone)
We had a nice little day with Finn and I decided to test out Tu's new Iphone which has a nice dual camera installed in it.  The picture quality is top notch I must say for a phone camera.
Finn likes to start his day with a bottle, or two or three of milk.  He loves that milk.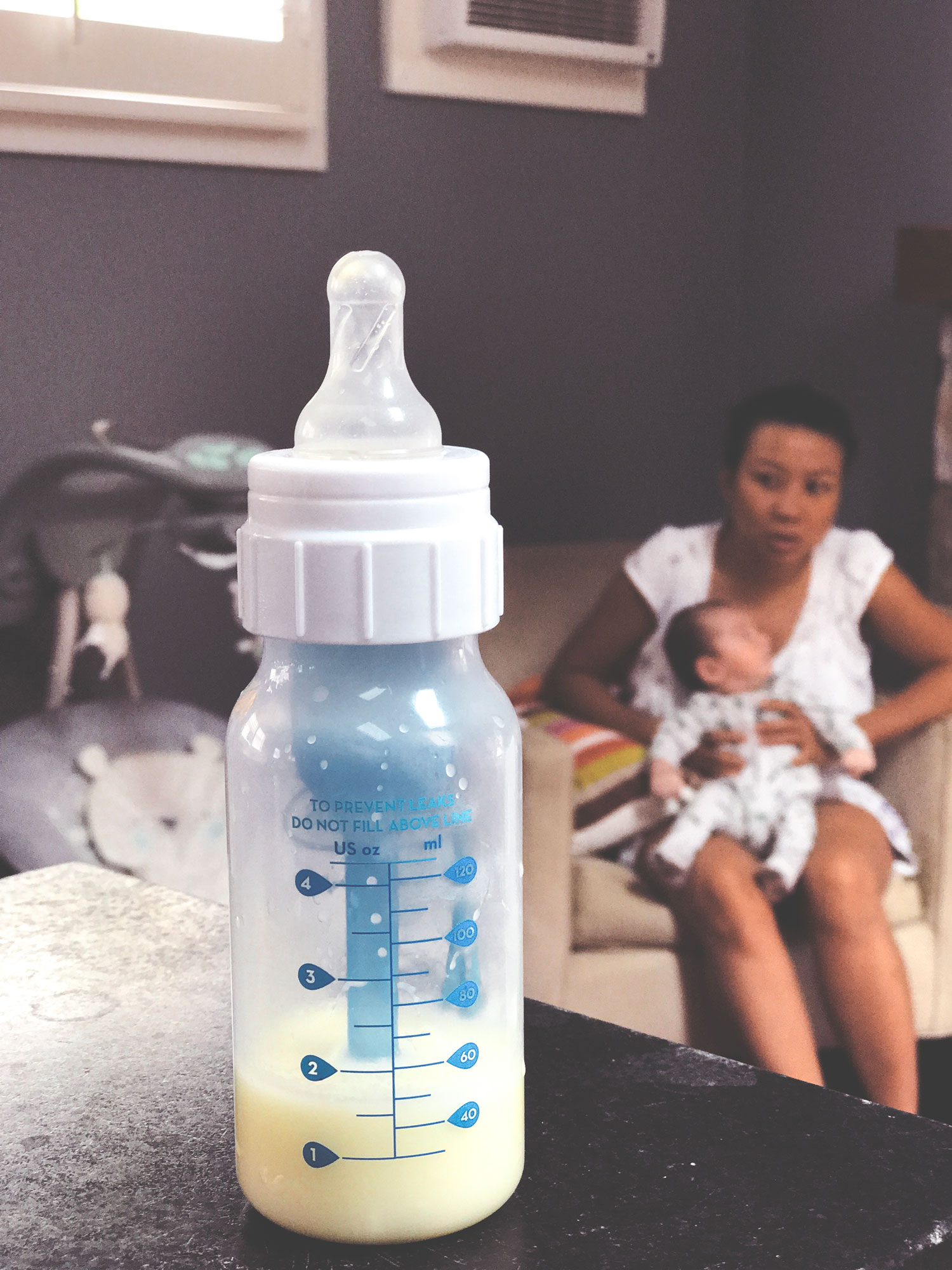 After polishing that off he gets some kissy's from his mom.  Many more will he get throughout the day.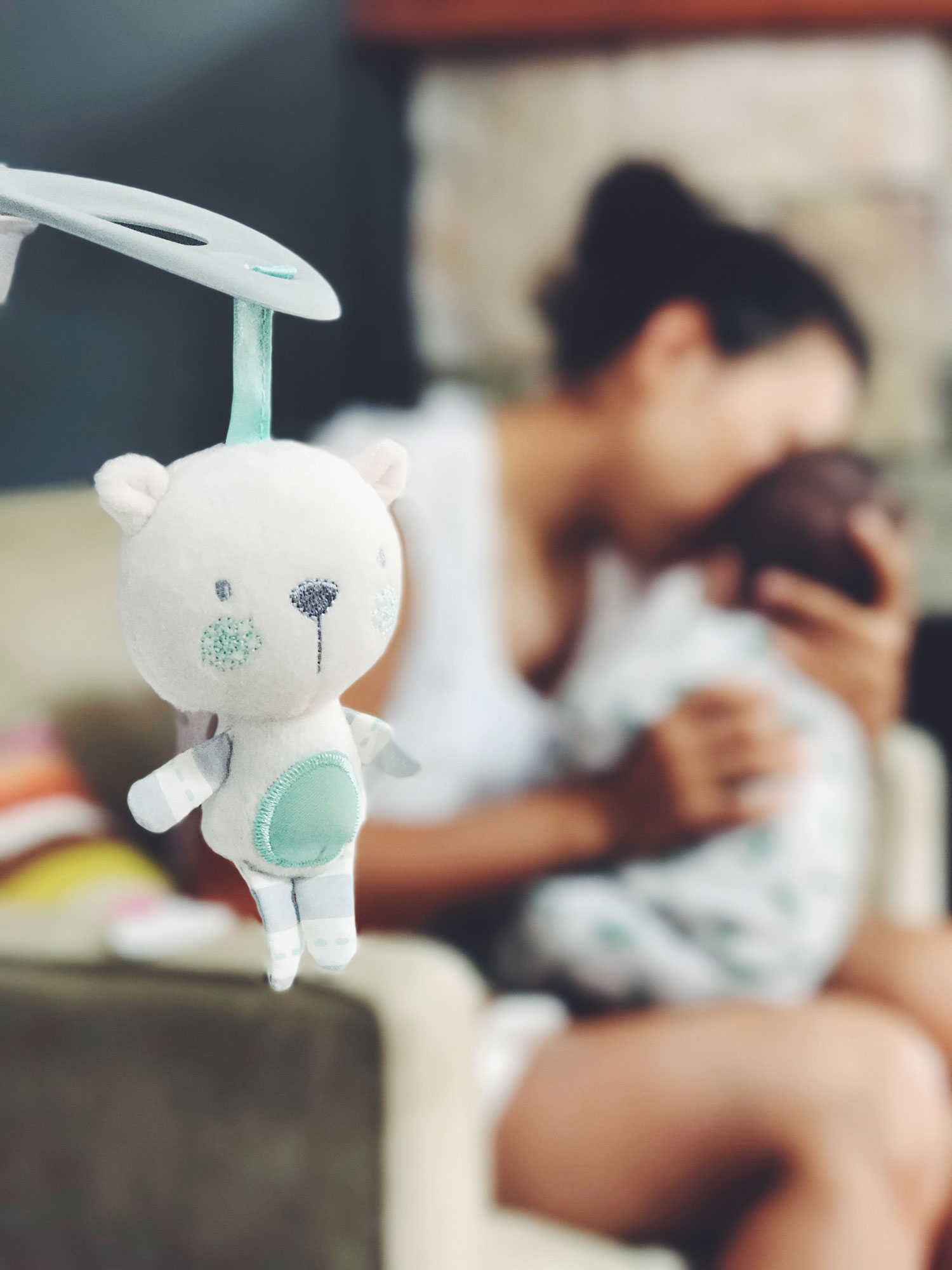 He got a nice bath time and felt all cozy afterwards. His mom likes to make sure he is crystal clean and fresh for the world every day.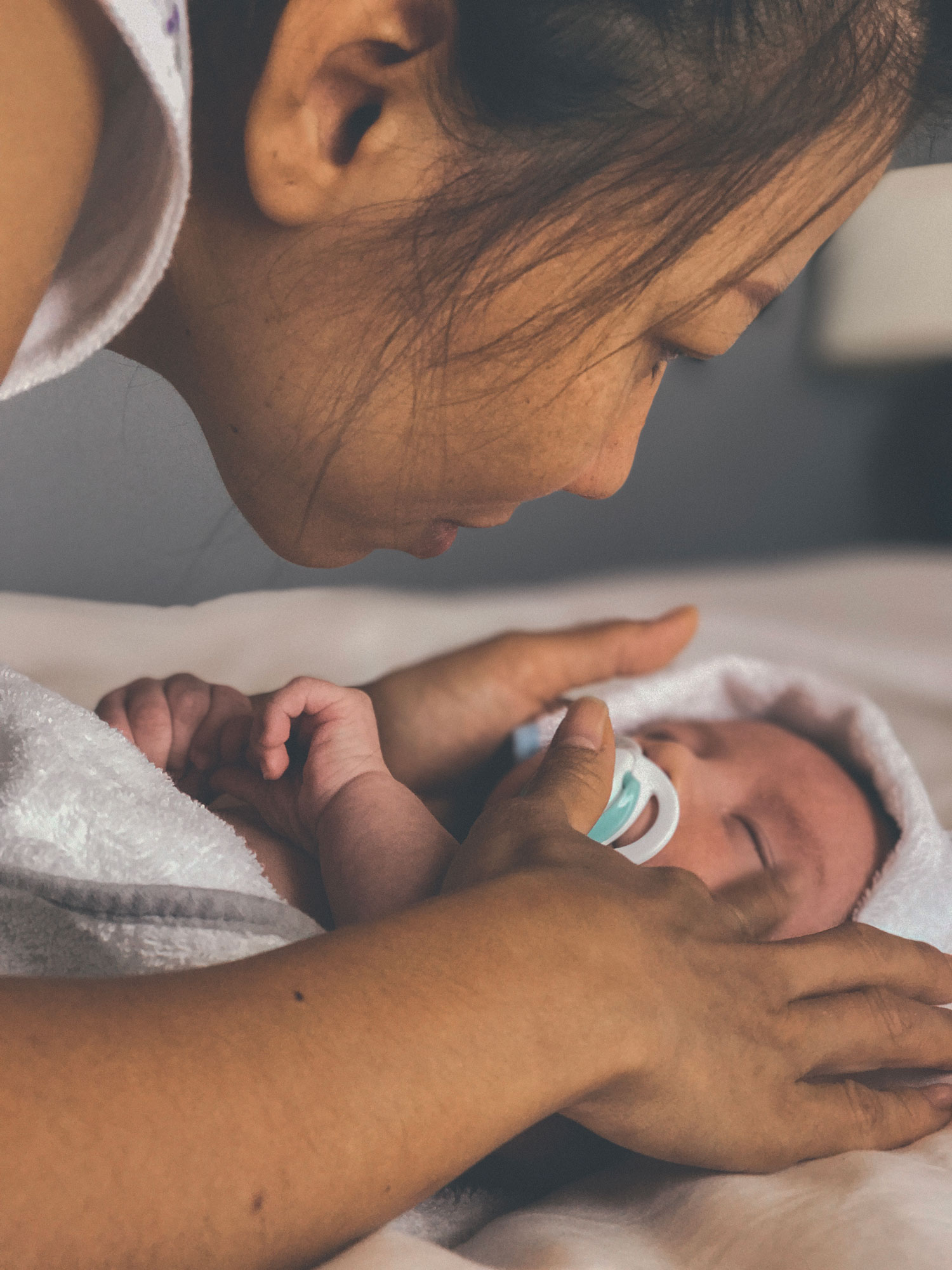 Then he gets nap time, but before nap time he likes to roll around on the bed and laugh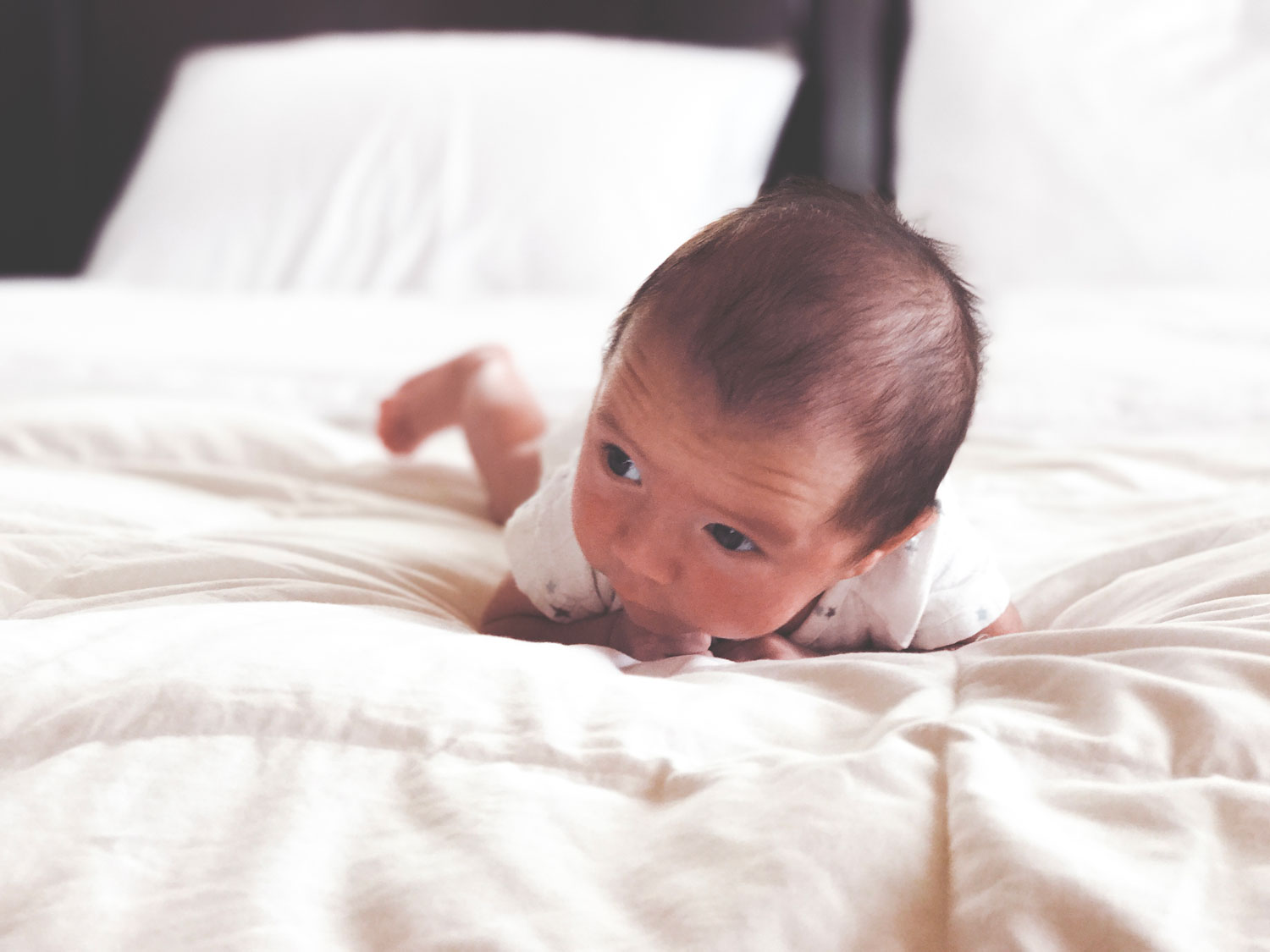 Then he got a big surprise.  He was going to get a haircut.  In Vietnam they give the babies a haircut after the first month so we decided to do it as well.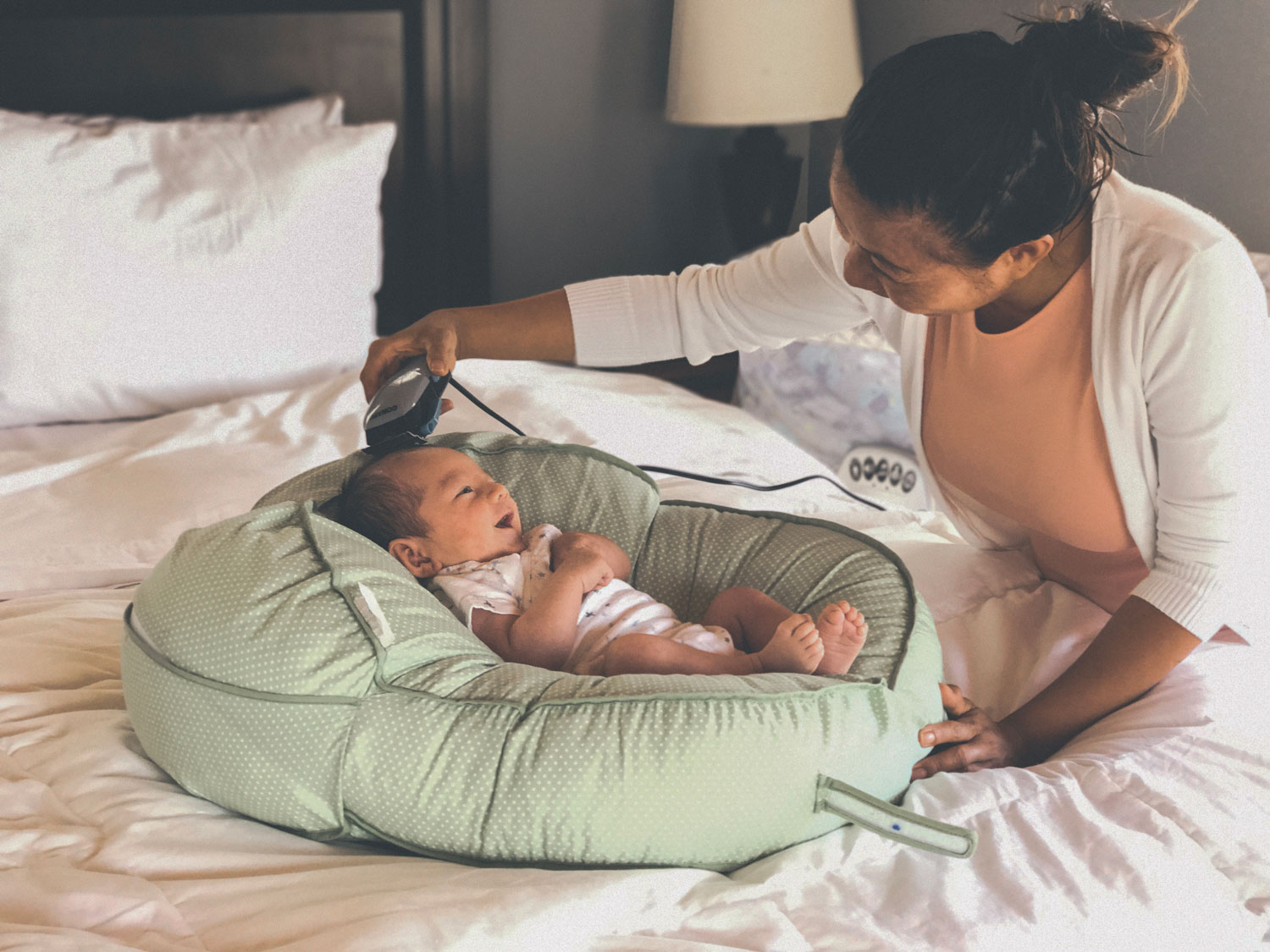 He actually loved it. And boy he was oh so cute and handsome
Poor Finn he was so tired after all the fun.  What a day he had!