A Day at the Lake
Spring like day so we decided to head to the lake for a little relaxation and to see nature.  It was a nice day on the small like right in Escondido.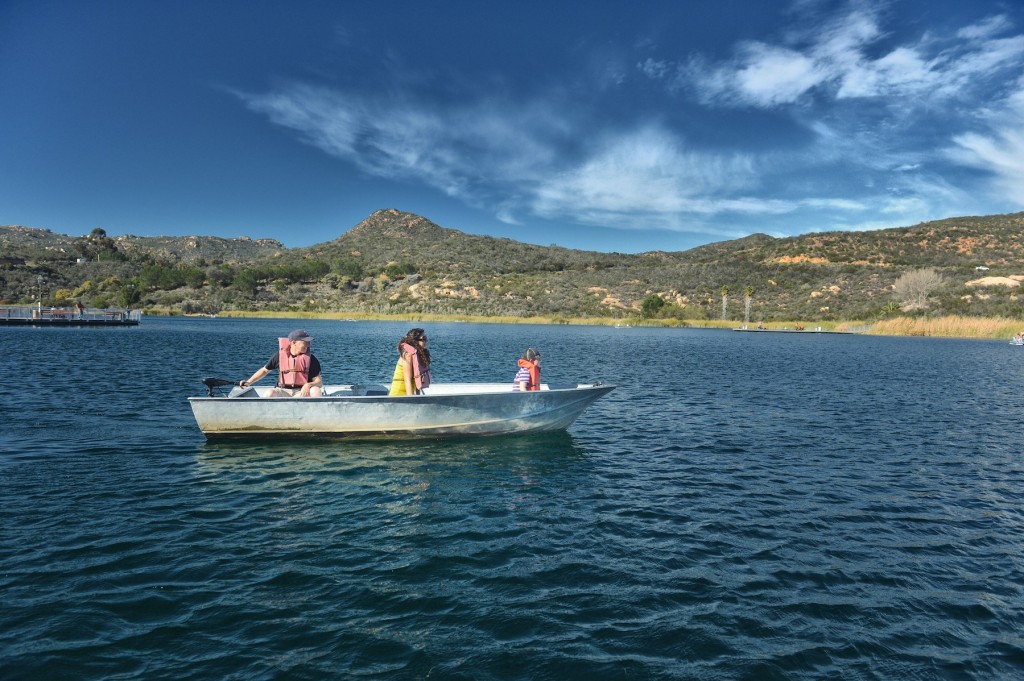 The boat was slow.  So slow that people in paddle boats passed us by as if they were in speed boats.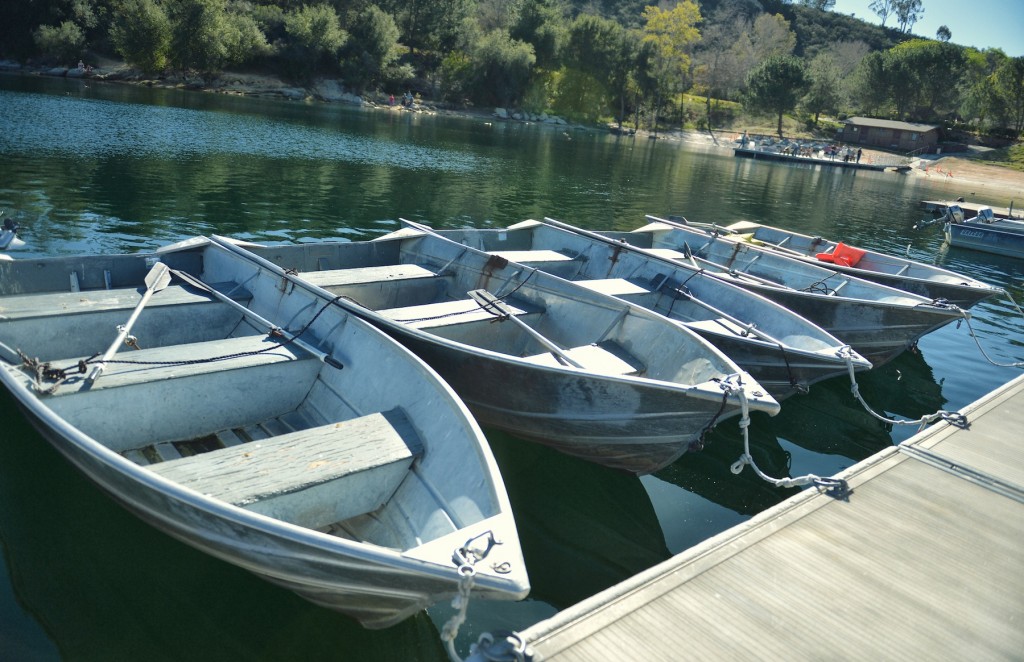 We would have been better off in row boats I would imagine.  Well it only cost us $30 to rent the very slow boat for one hour.  One hour too long if you asked us.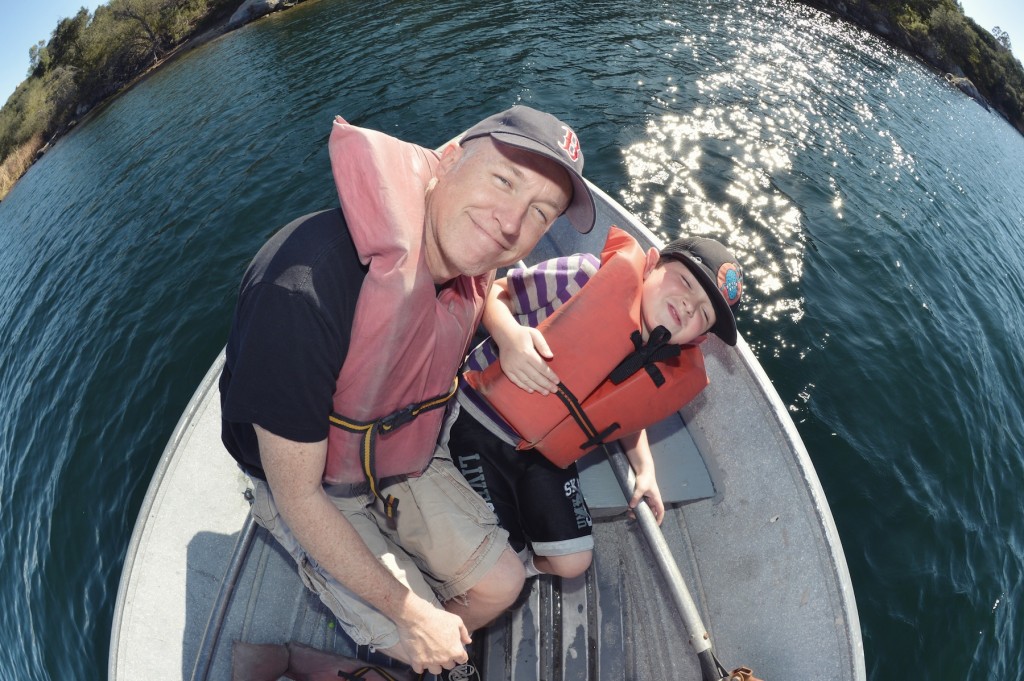 Geno and his dad share a happy moment as I click a picture of them with my fisheye lens.  180 angle of view on this lens.  It makes people look like they have big noses.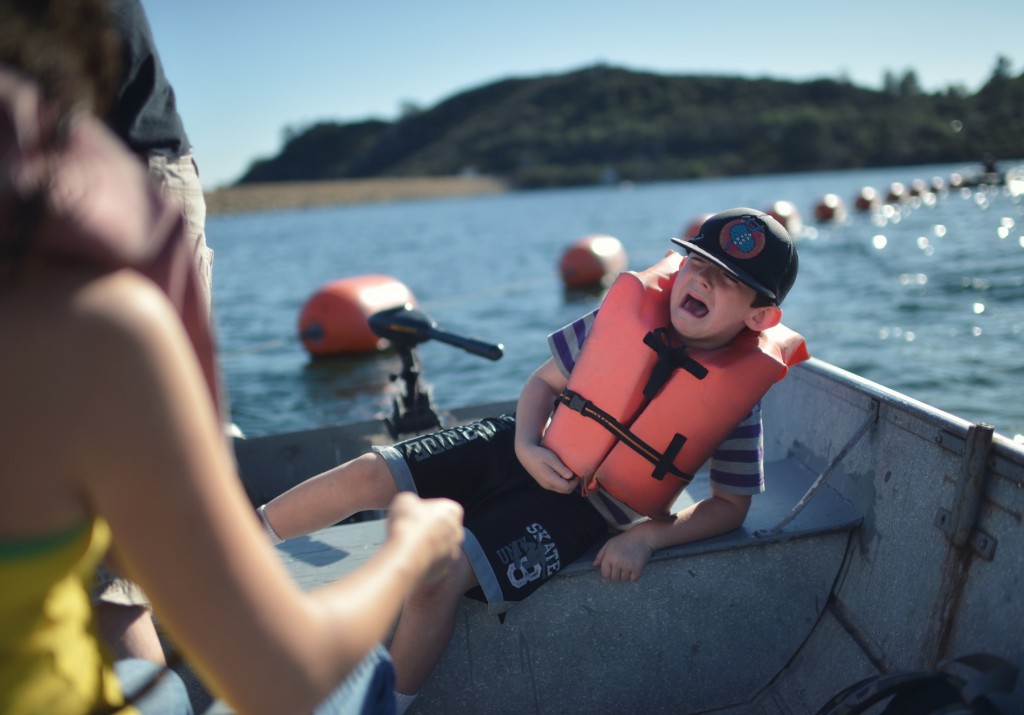 Danny played a trick on Geno and made poor little Geno cry his eyes out.  Well it just for a minute.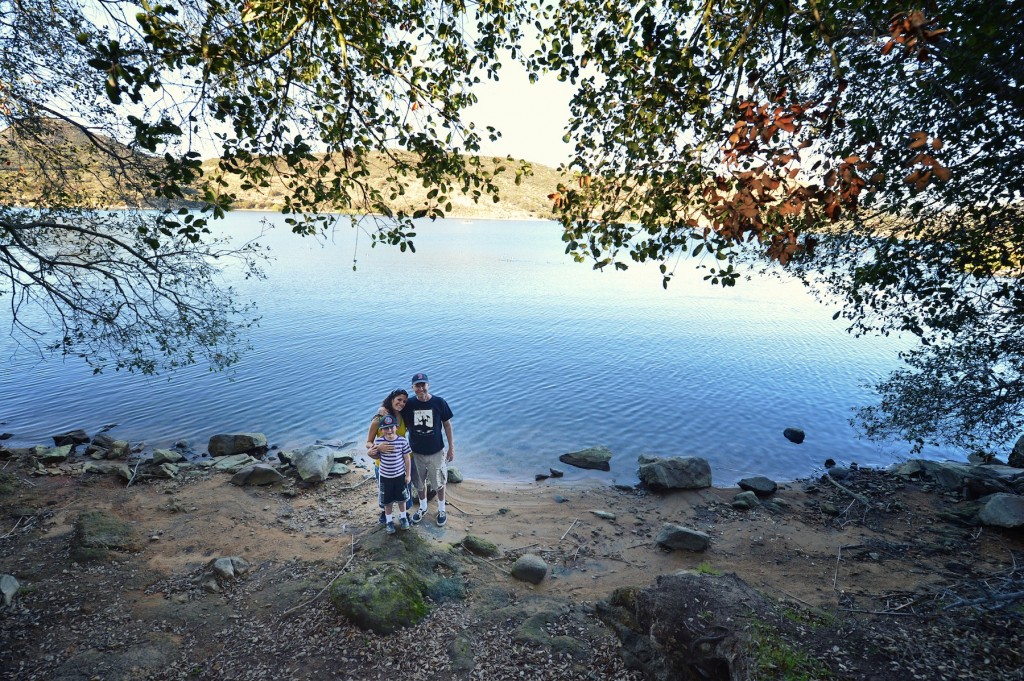 A happy family moment on the lake.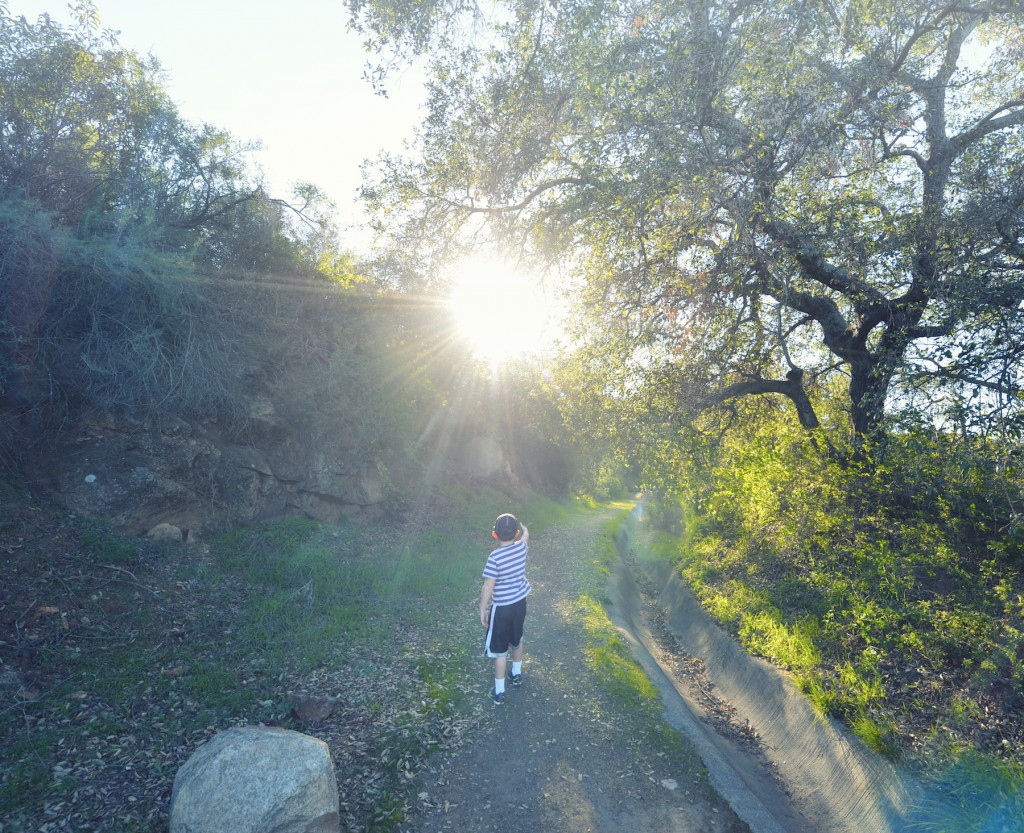 Lead the way back home Geno.  It's time for dinner!