New Years Eve 2012
It's 2013 now.  A new year full of lots of promise and hope.  Last night everyone came over to the house and Tu made some spectacular noodle soup for Pho.  It took about 24 hours to prepare but the end result was well worth it.  Pho is Vietnamese Noodle Soup that is made with a very unique beef broth, thin noodles, 3 types of beef and fresh uncooked vegetables like Bean Sprouts that give the soup lots of fresh crunch.  It was a real fun night and a great way to ring in the New Year.
Tu prepares the soup.  Each bowl was individually tailored for each person.  That's alot of work Tu!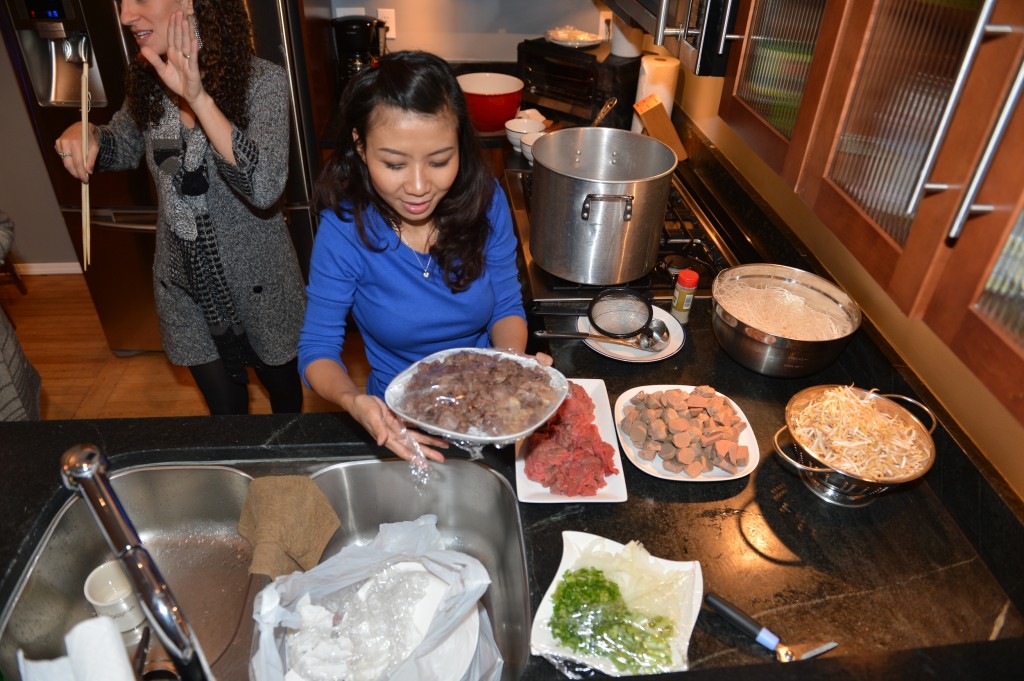 Fresh vegetables and three types of beef.  Pho is so good!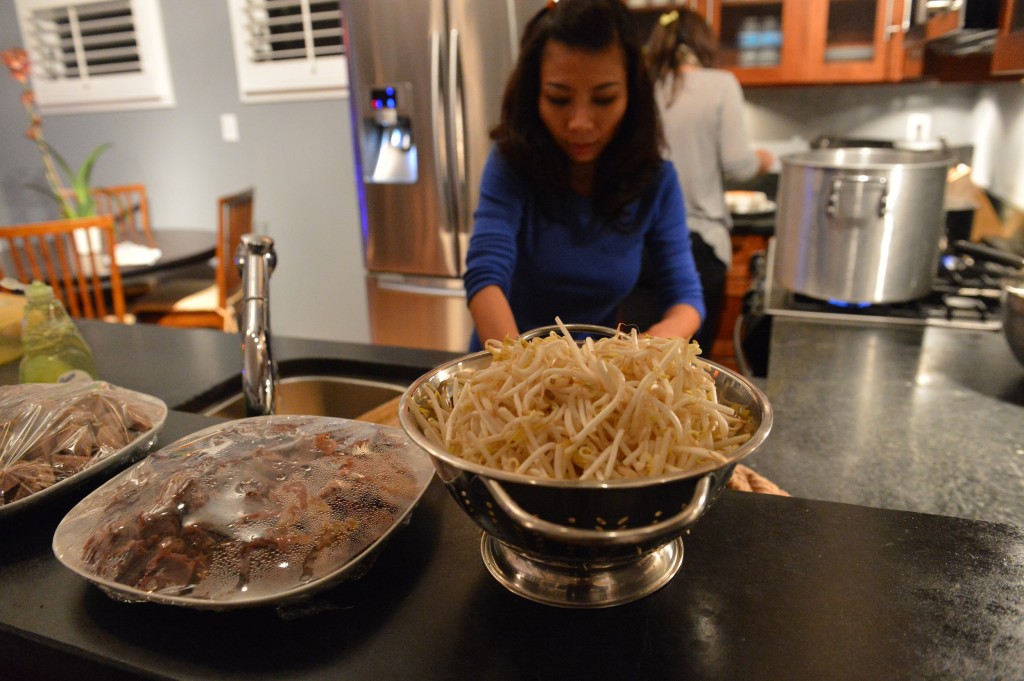 I broke out the Jarvie Window and took some portraits. Here is Evan with his hair slicked back, a haircut that he say's that he has always wanted.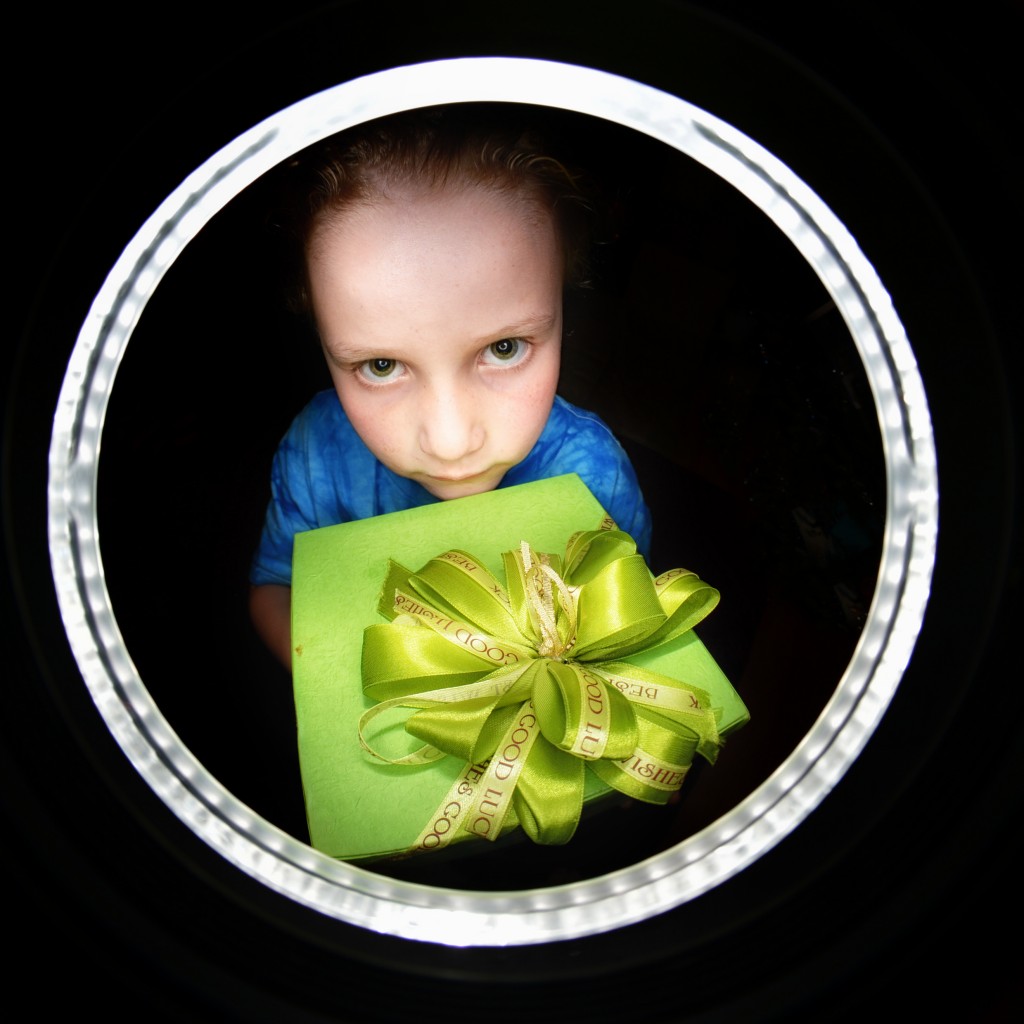 Kat and Kevin were there.  We had some fun taking funny portraits with the Jarvie Window.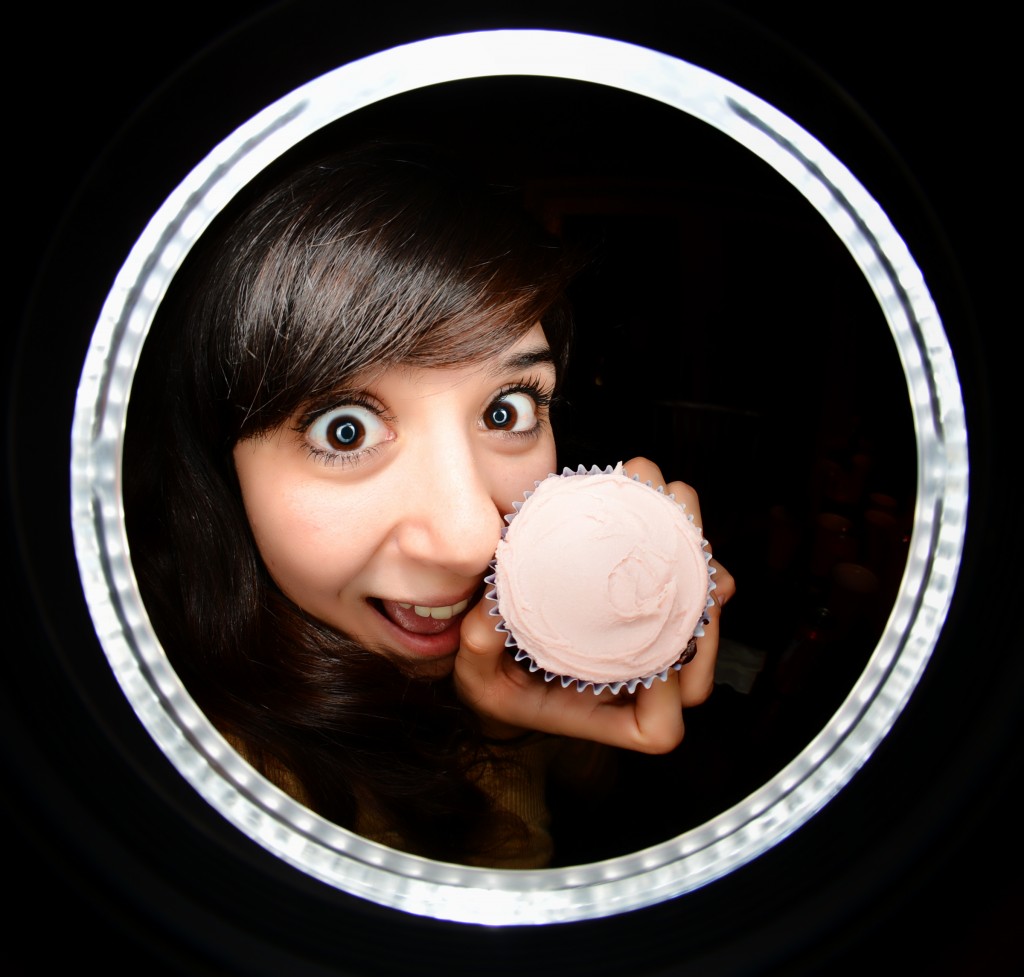 Say hello to frosting lips Kevin Nash.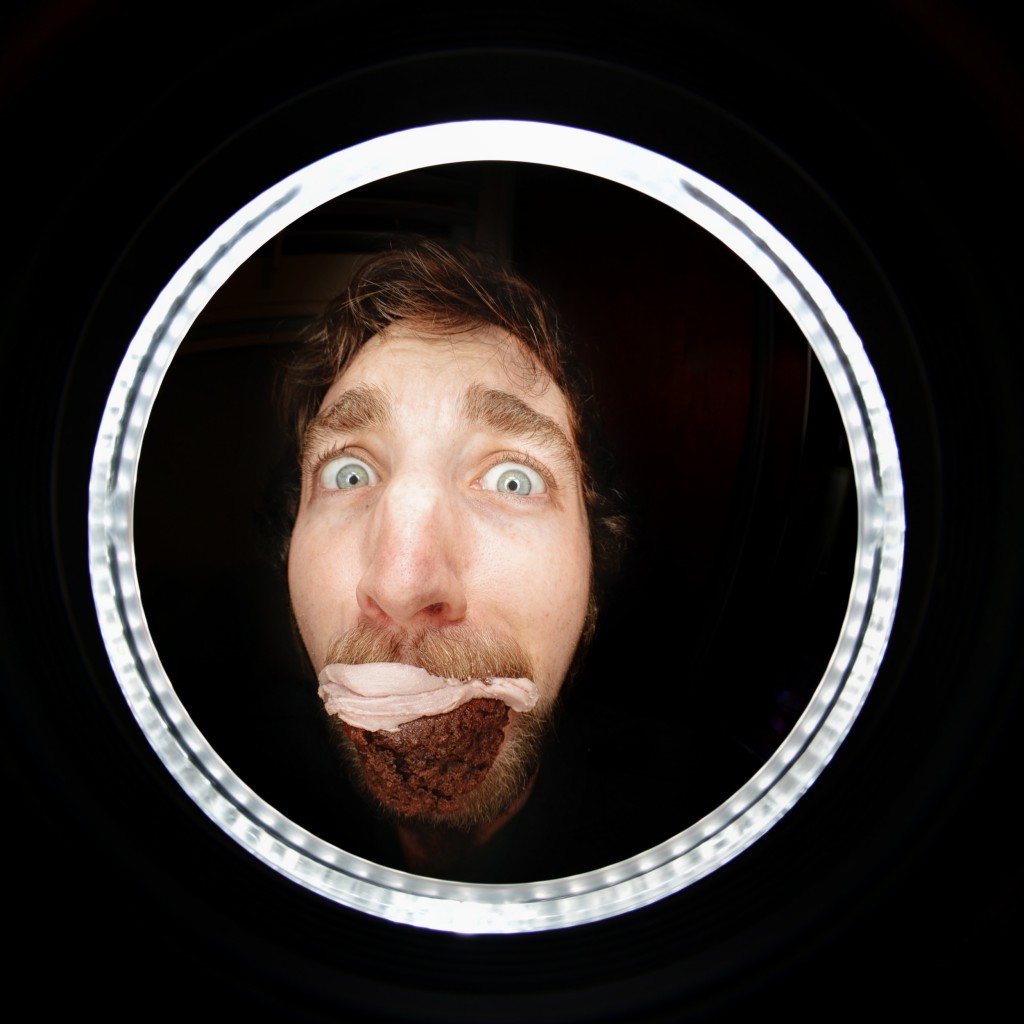 The kids were amazed by these portraits.  Here they are pictured with the guitar.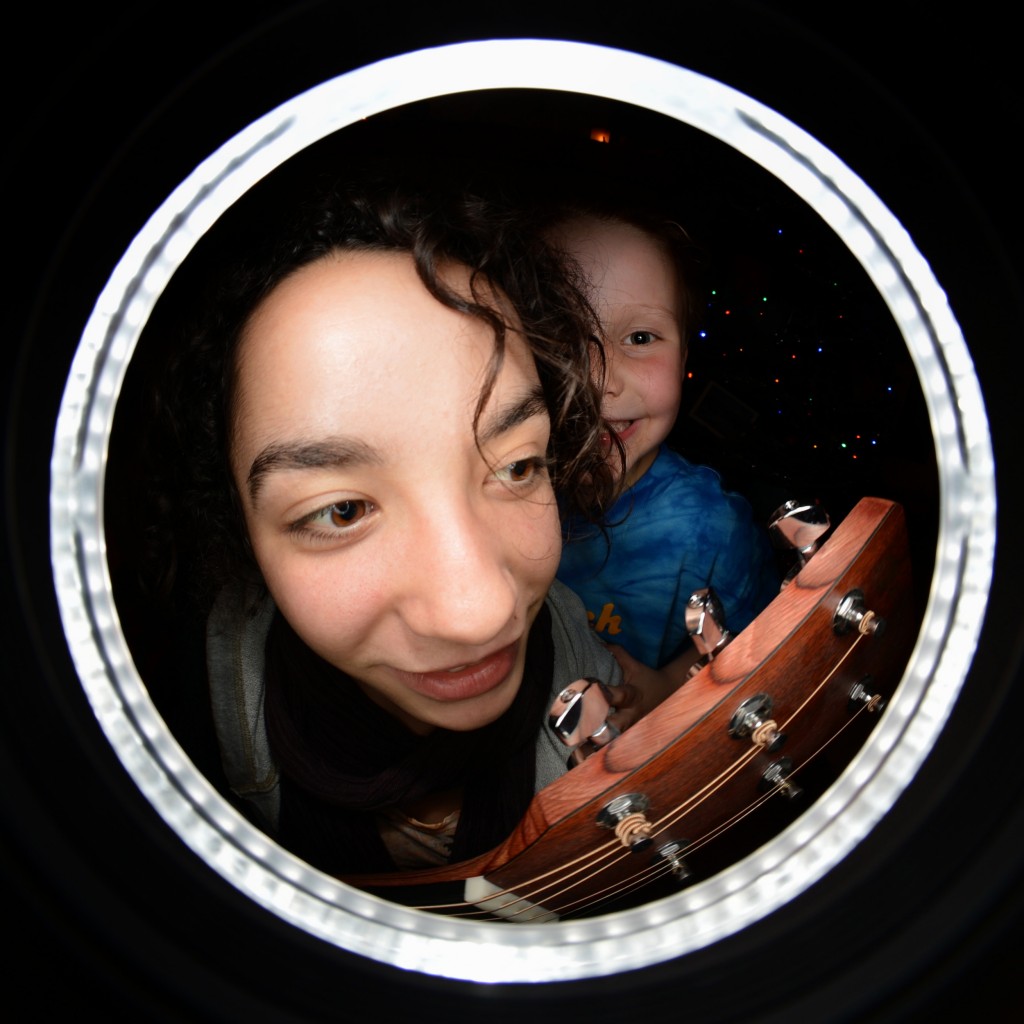 Evan even did a face-tape portrait where you put tape on your face and then take a picture.  Funny.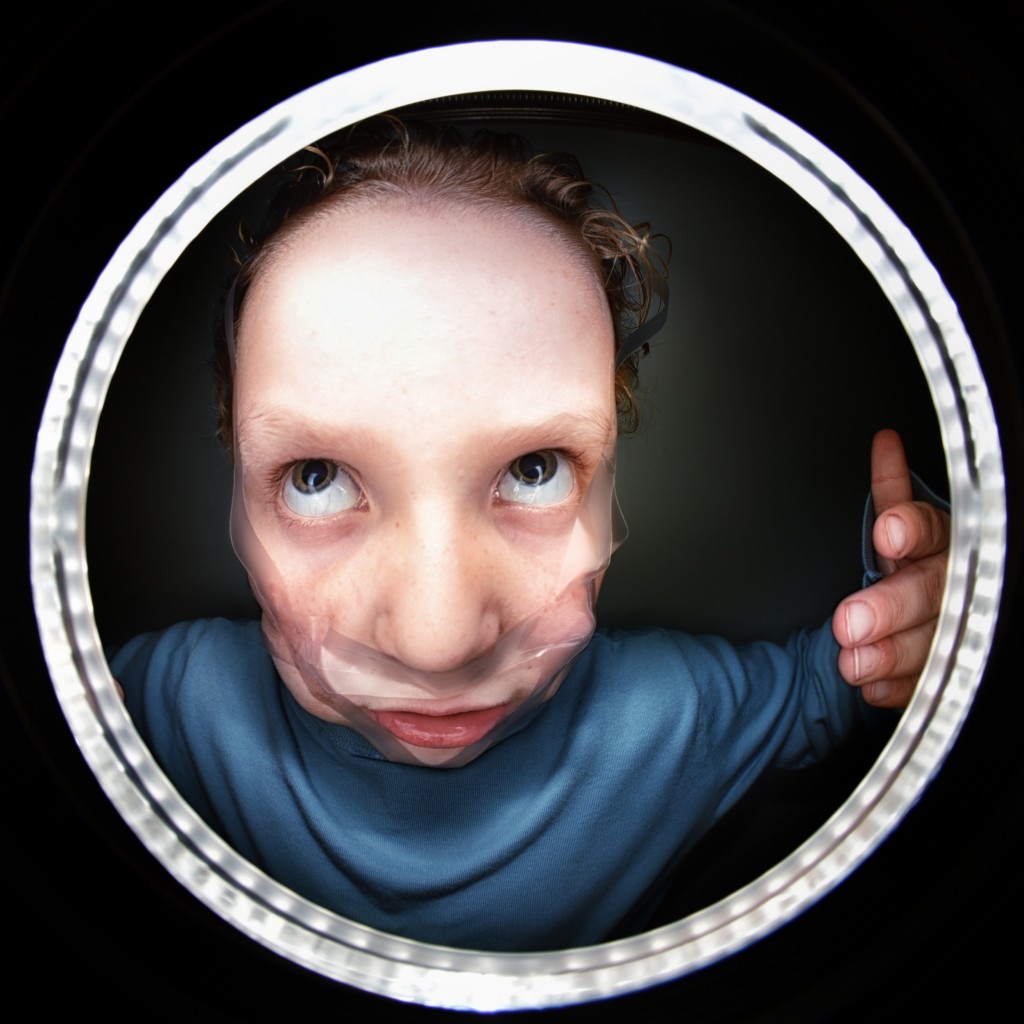 And of course Geno was always good for a funny portrait too.