Vinh Long Orphanage Vietnam
The kids are alright.  We made our third trip to Vinh Long Orphanage a couple of weeks ago and they are still there, still waiting for families.  Its a little sad.  They are happy as can be but you can see how starved for attention and love that they are.
I met with the Director of the Orphanage to see how things were going.  I was disappointed to hear that not only were there less kids being adopted but rather that there were more kids than ever coming in and not leaving.  Apparently the Vietnamese Government is to blame.  New laws and restrictions have made it harder than ever for foreign families to adopt these kids.
Have a look at some of the adorable kids in this place. If you have a moment and want to help, you can email Tran Minh Tuan at [email protected] He is the director and can tell you the best way to help.
Boo I see you!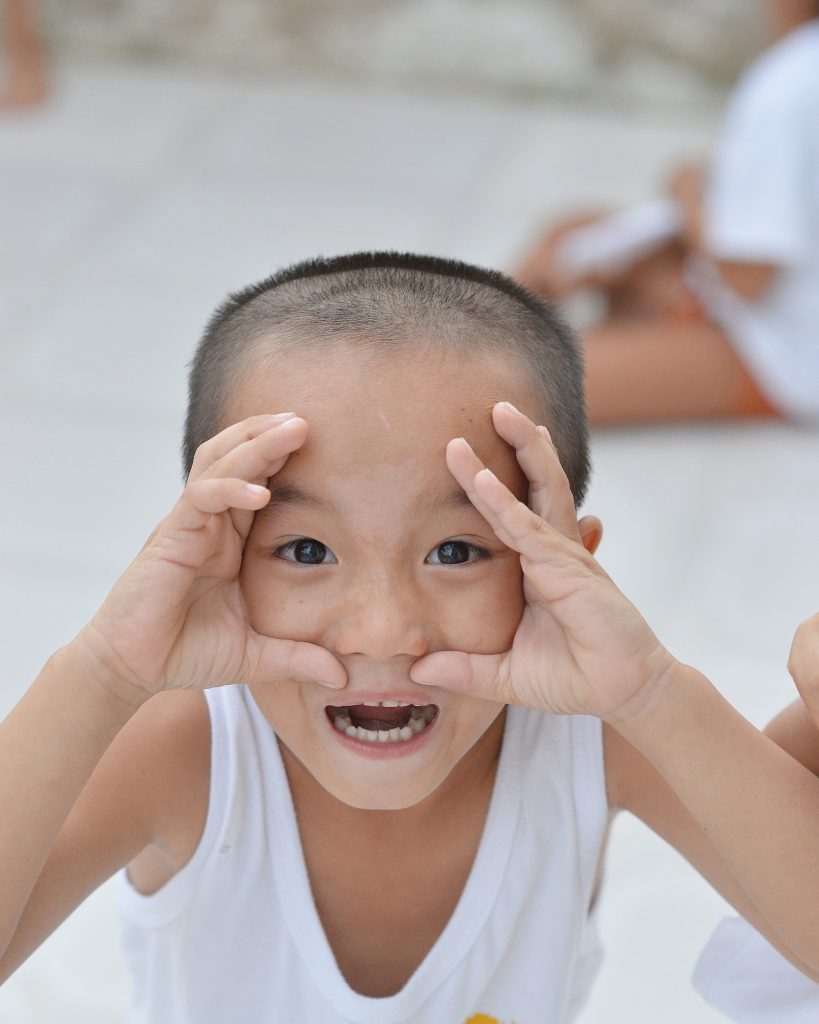 This is the sweetest girl in the whole place!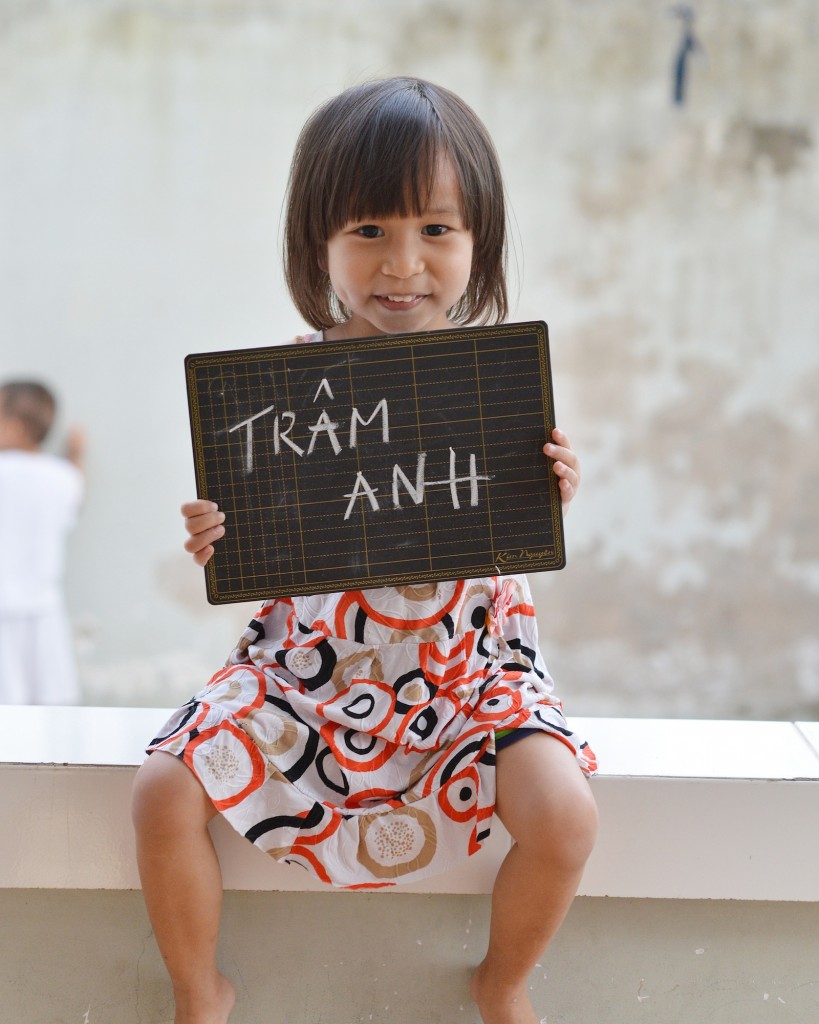 Van is a nice boy, a really nice and caring boy.
And oh my gosh, look at his smile.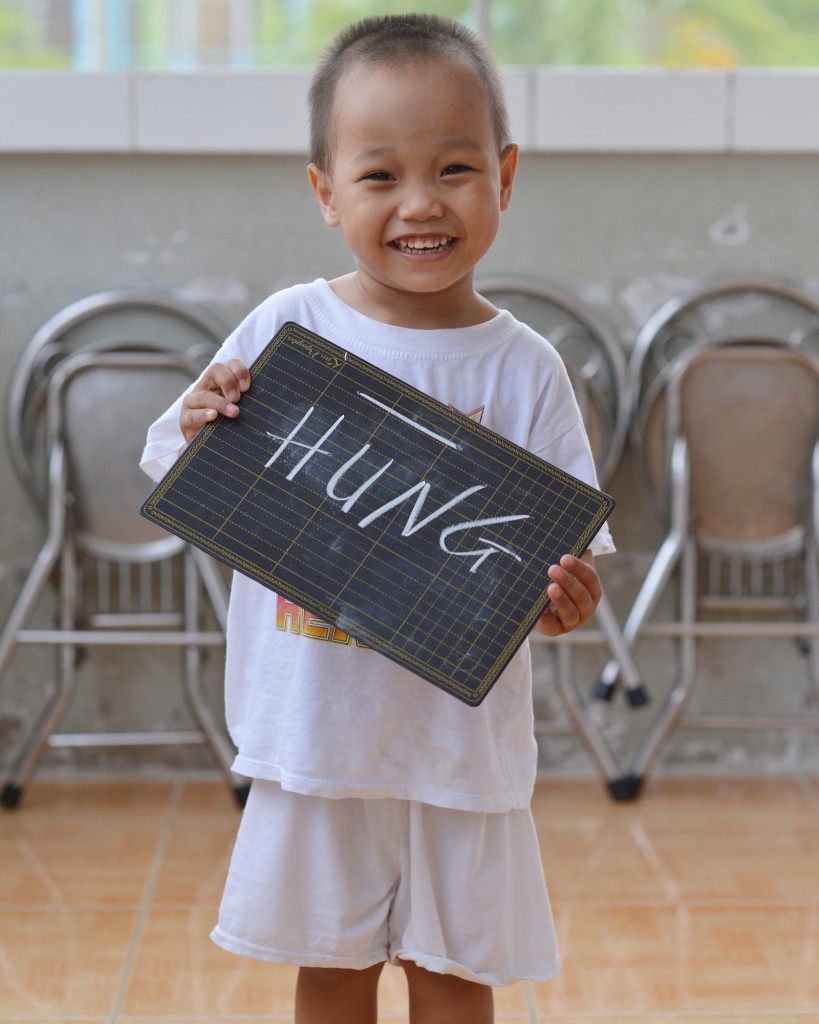 They are piling up on top of Tu.  They wont let her go!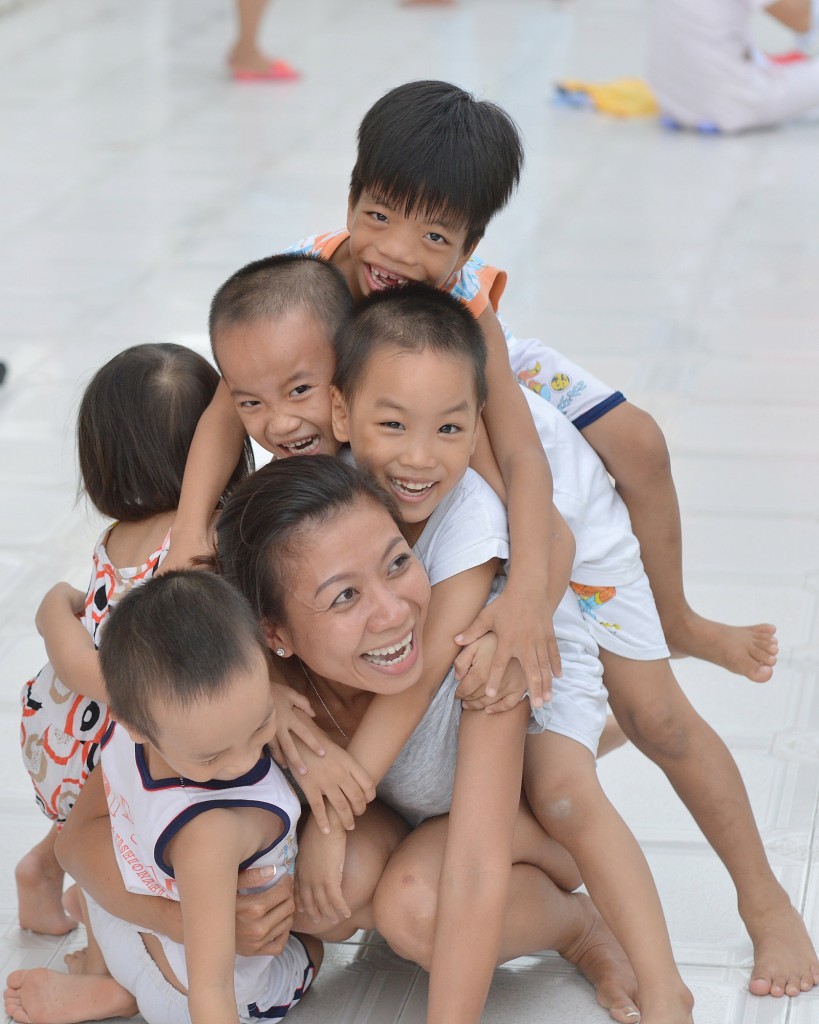 I am not sure why he was in the corner.  He was crying. Maybe that was his spot.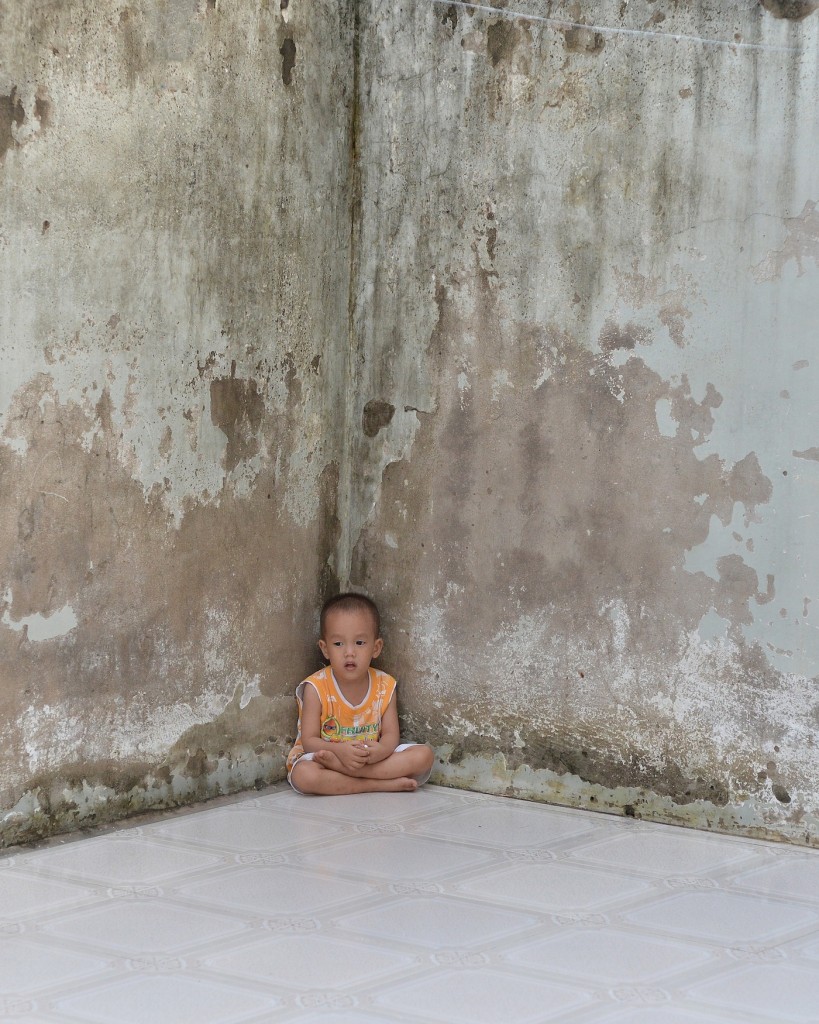 What a sweet face.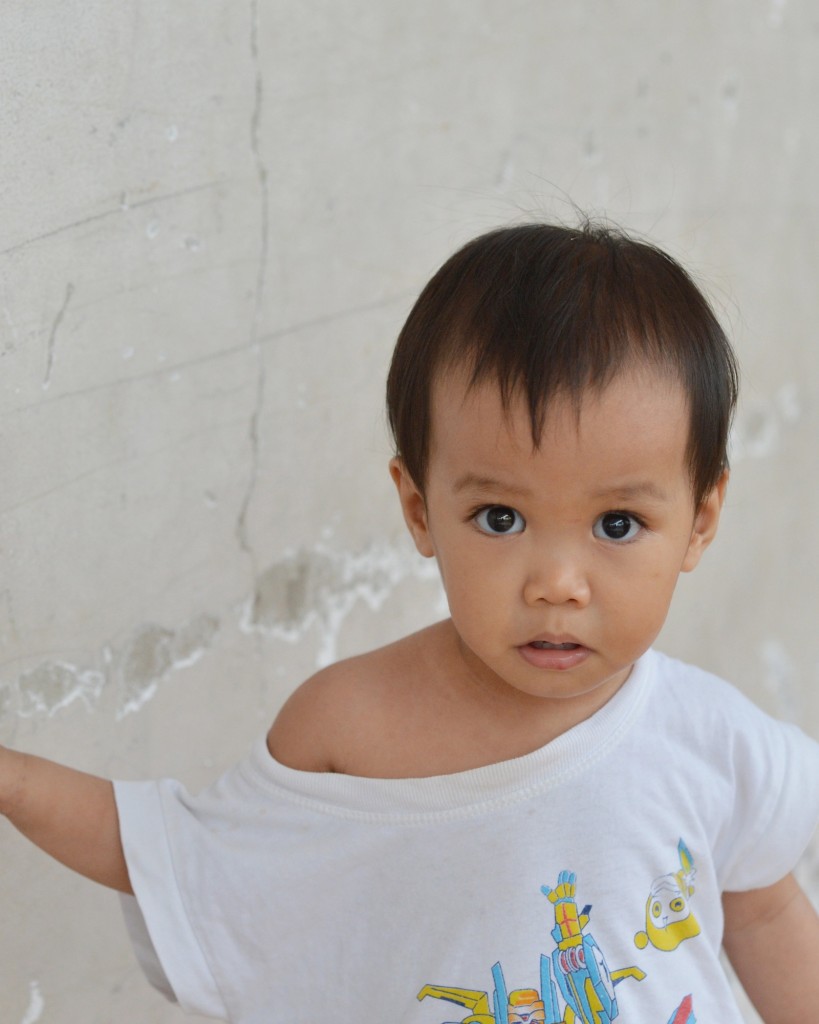 Oh she didn't like getting her picture taken.  Still.  At Christmas she cried too.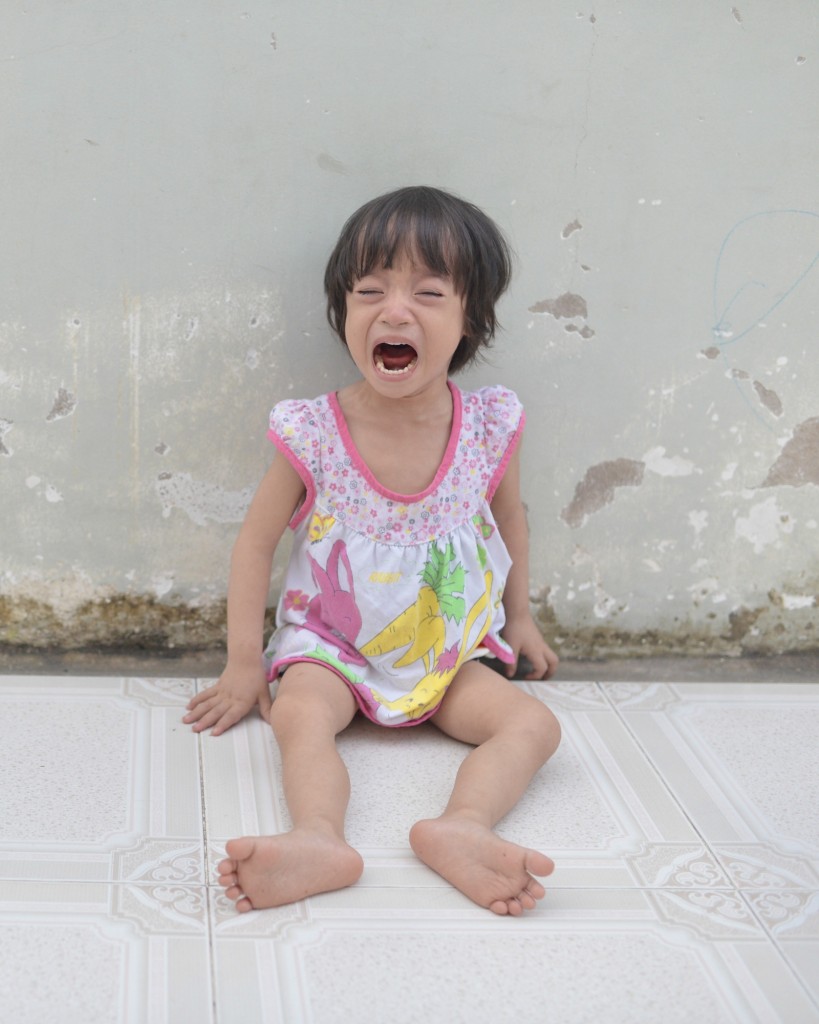 Hello, is it me you're looking for?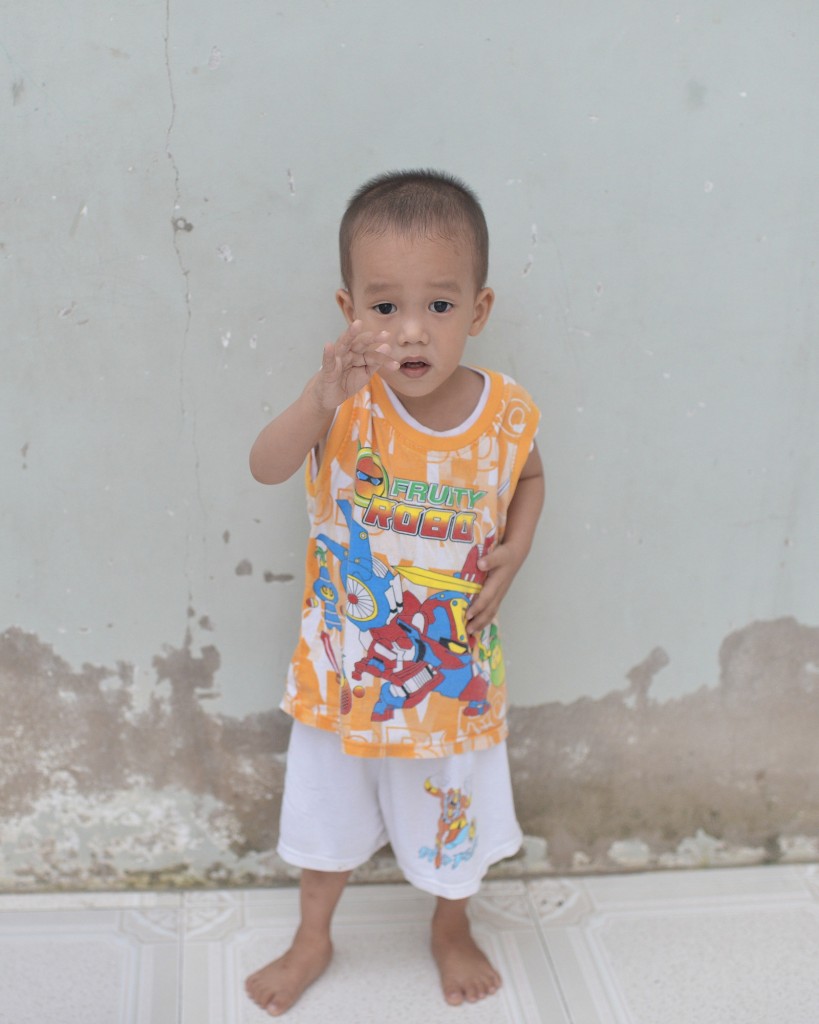 They all wear these pajamas.  Cute.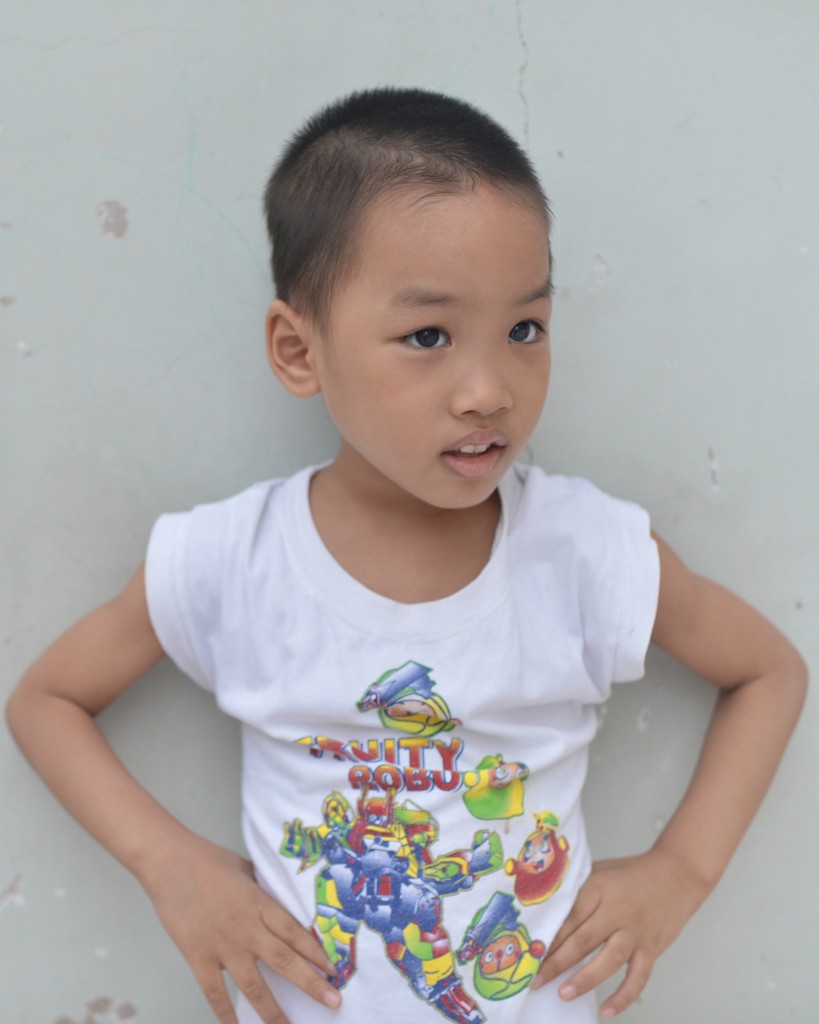 Look at how stylish she is?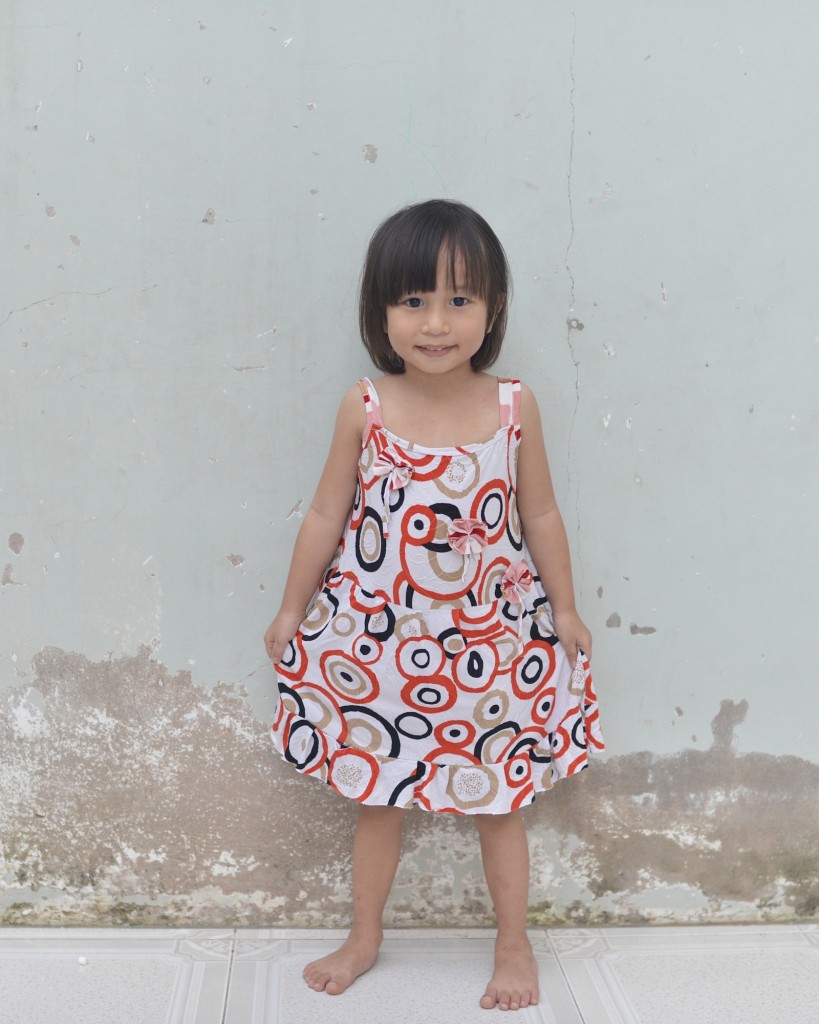 What  a nice smile he has.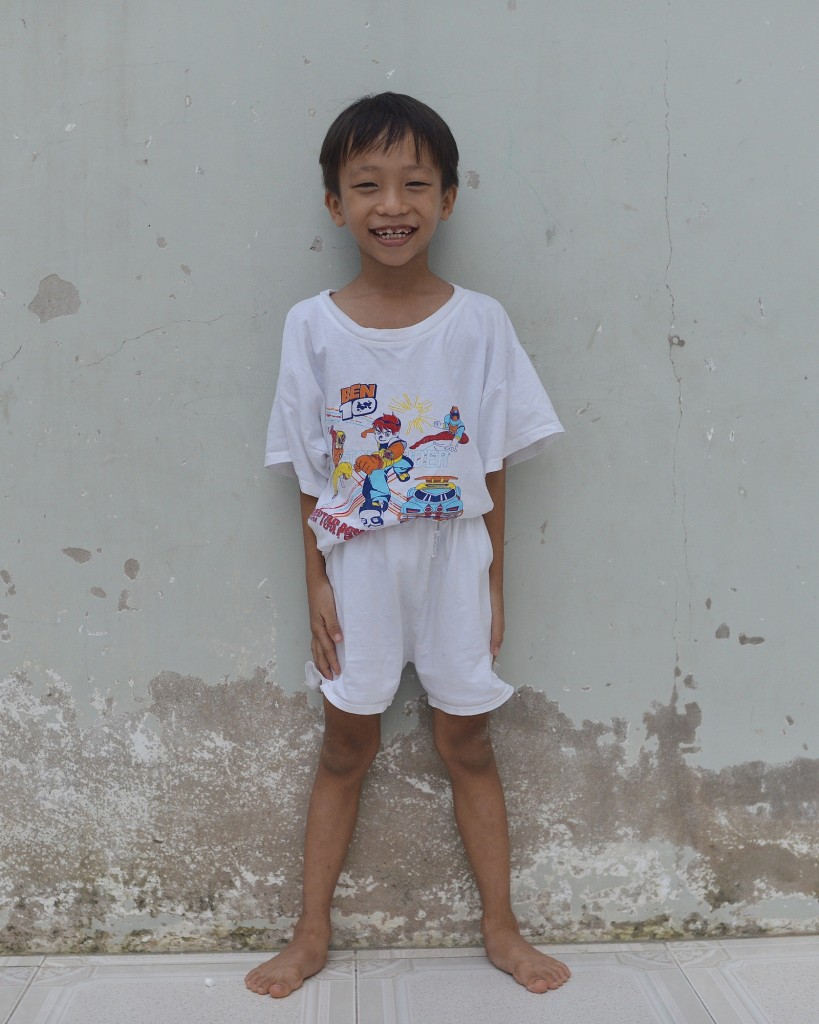 Peace to President Obama.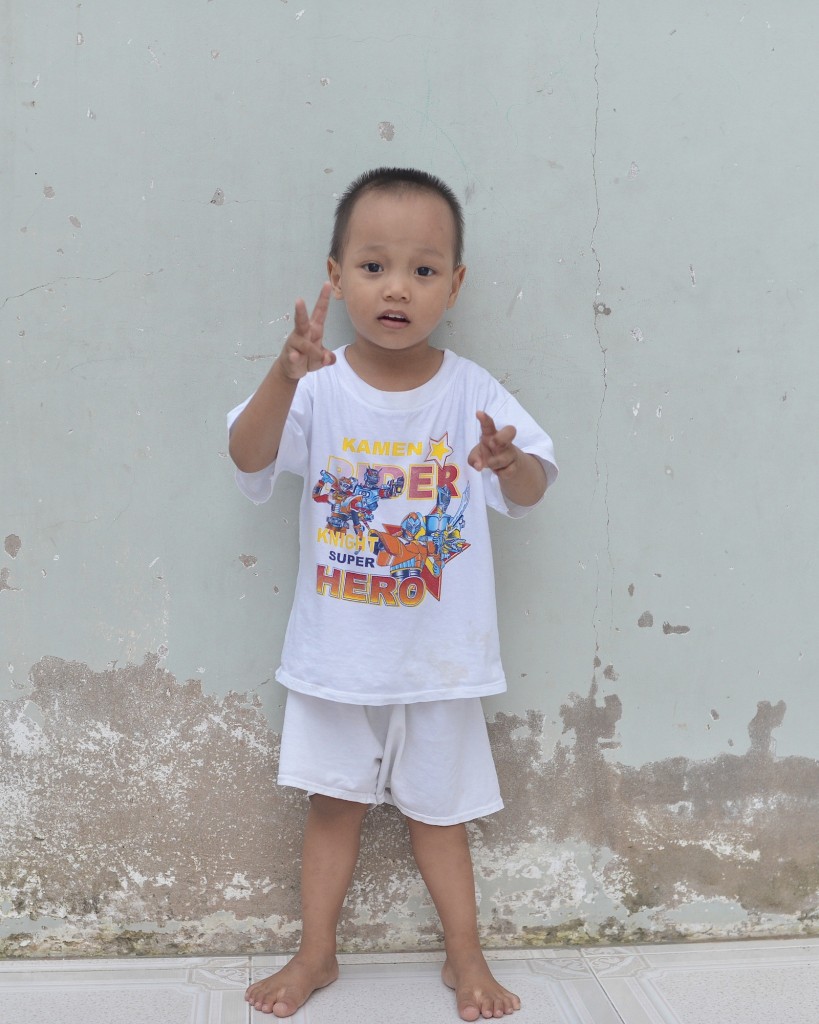 Grobo Fruity Pajamas!  ha ha.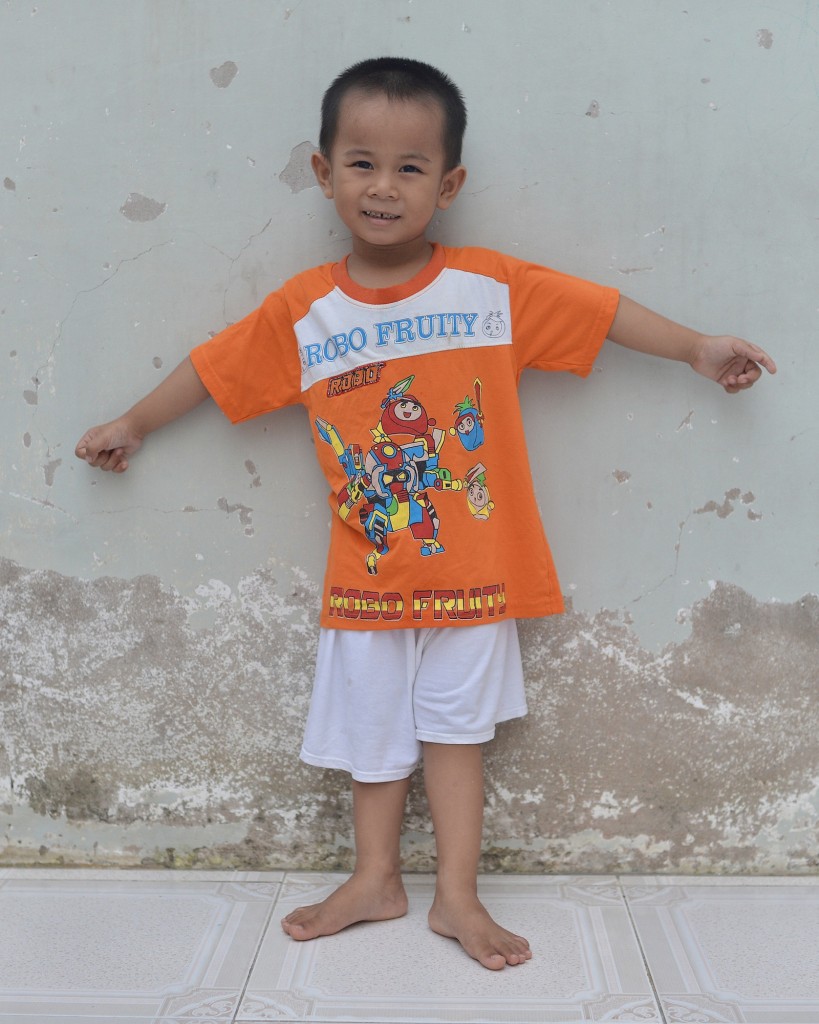 Sweet girl.  She loved to get her picture taken.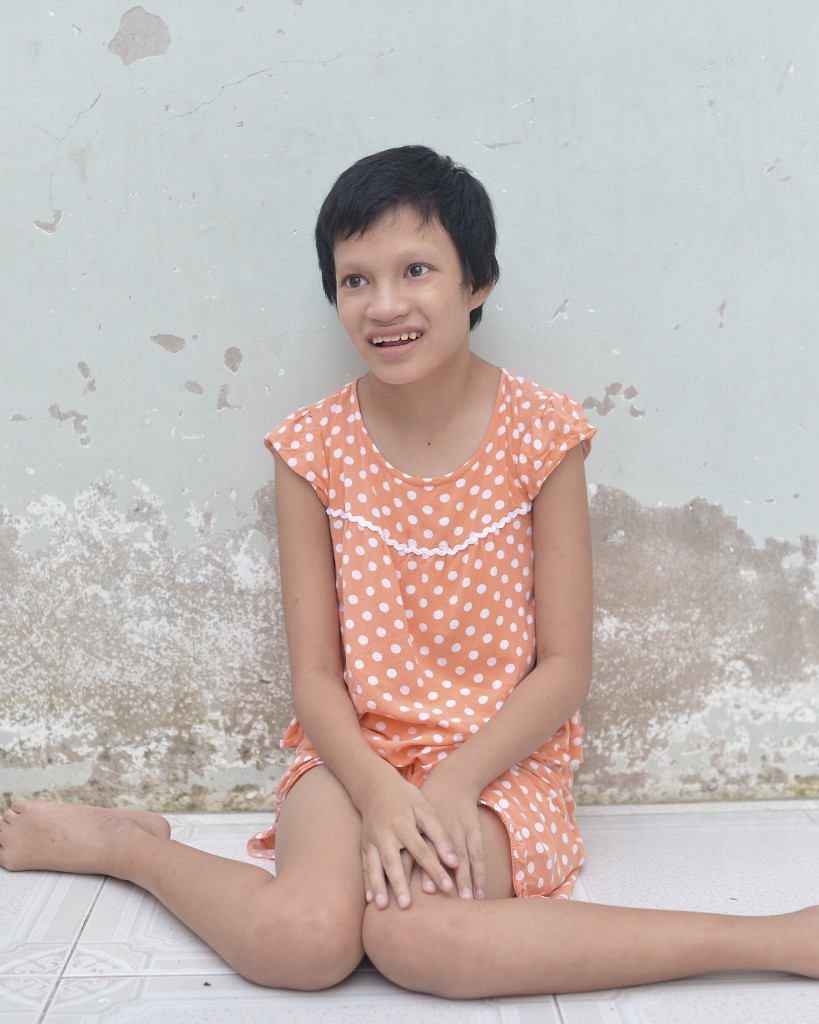 This boy really wants a home.  He is always the first to greet us at the door.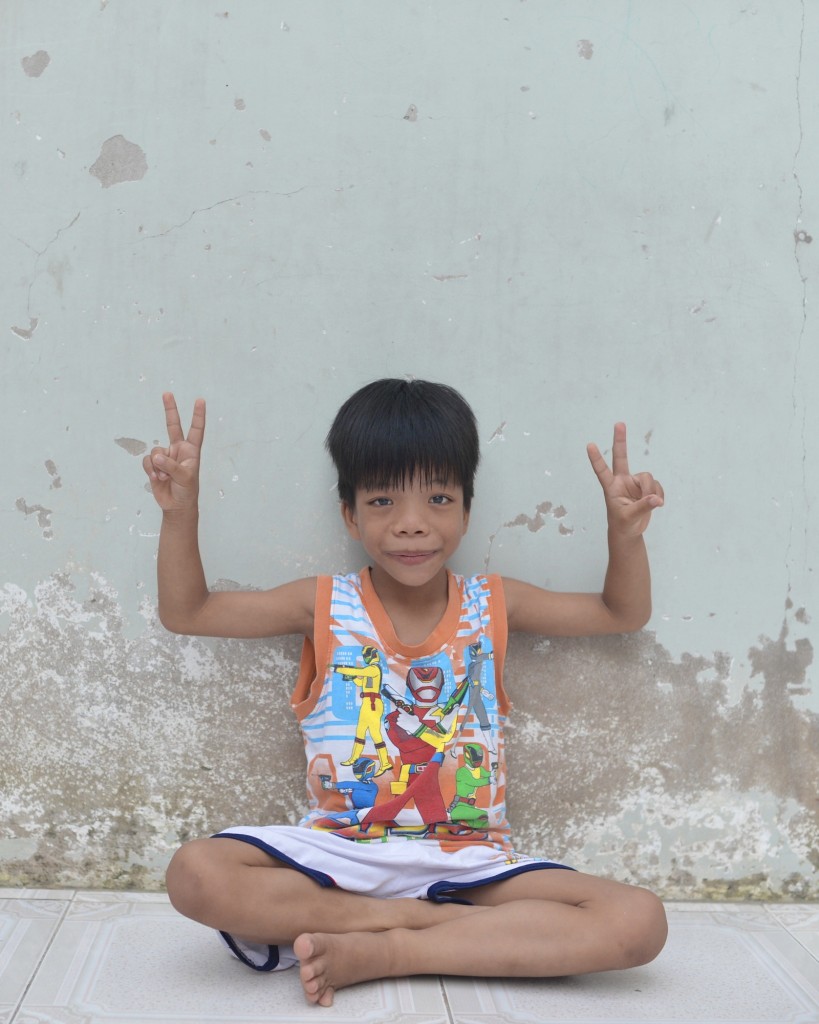 Happy!  Happy!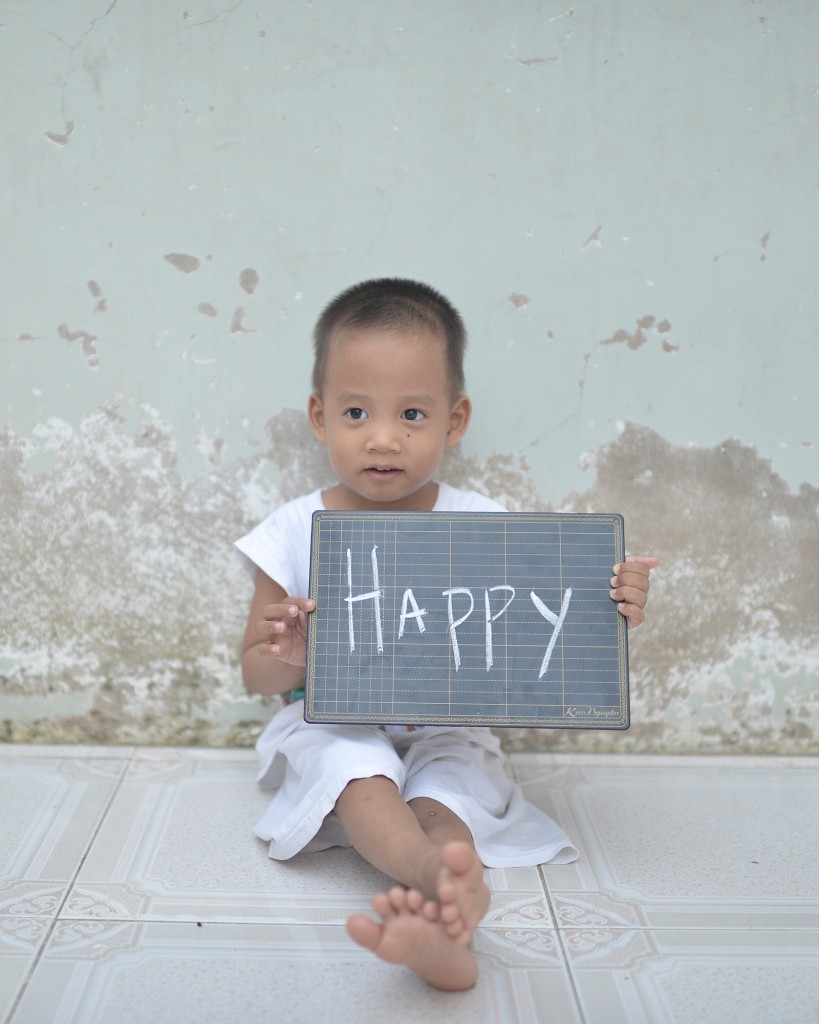 There he is again.  He would love to have you visit someday.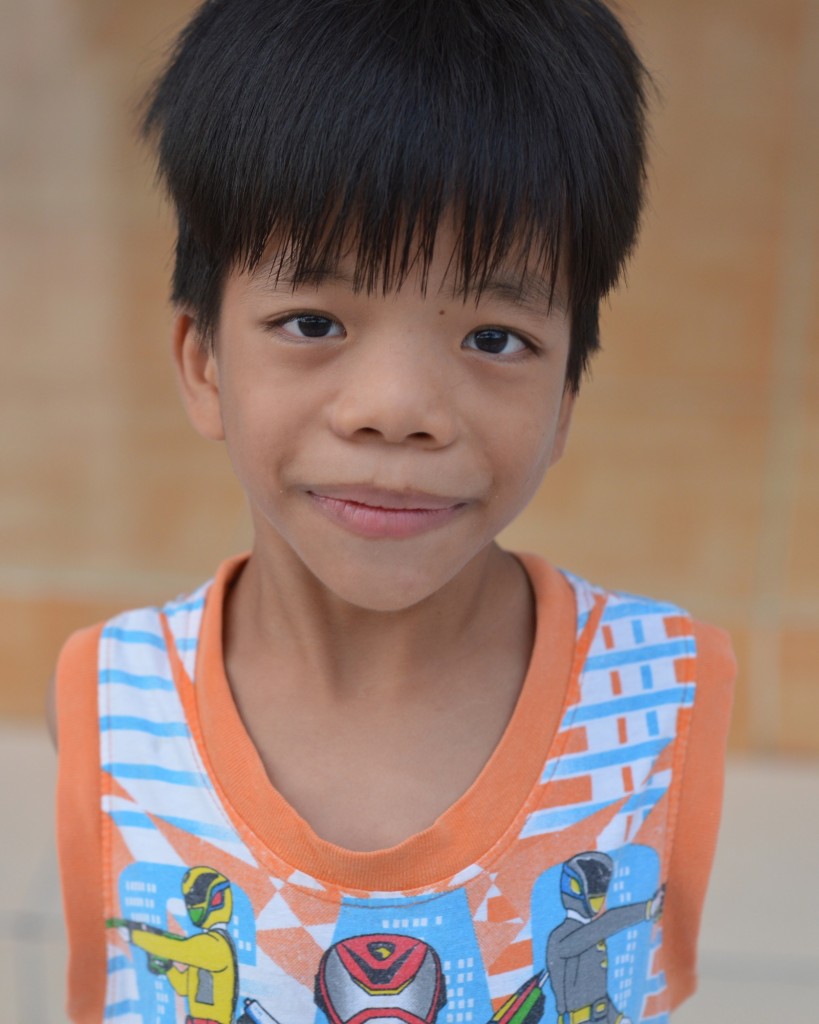 Shy.  I think very shy.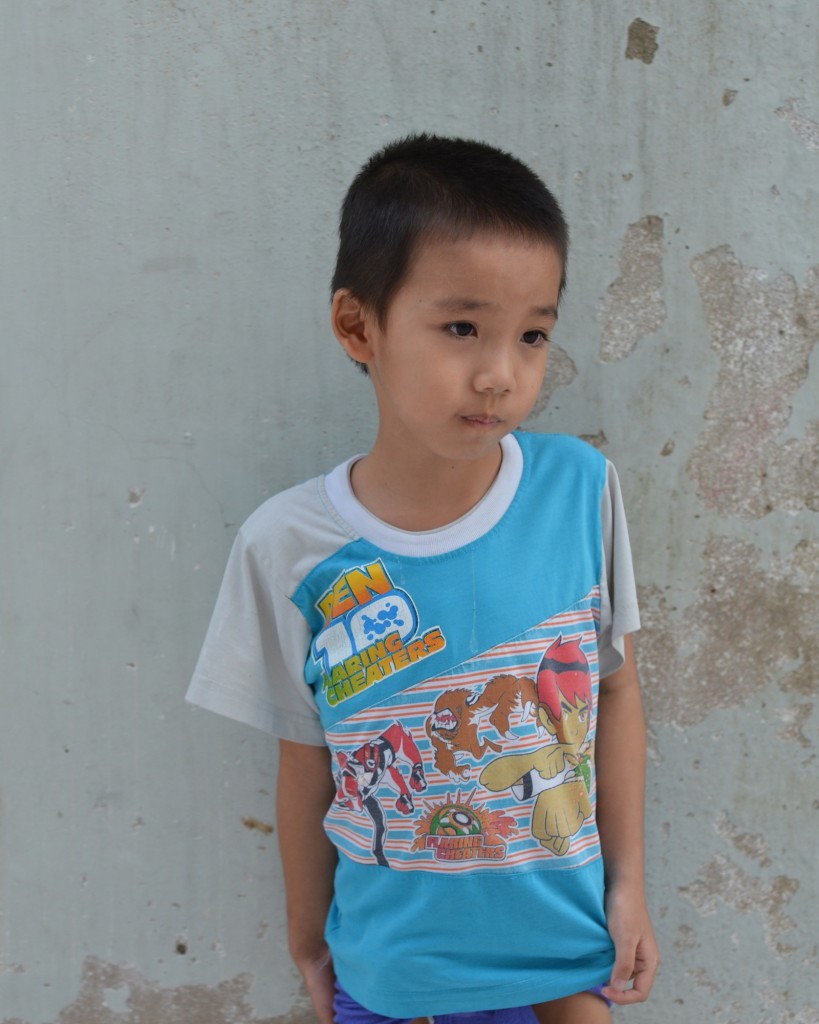 This boy was so full of life!