Vinh Long Vietnam Orphanage 2017
I took a long, long flight to Saigon last week to pick up Tu and Finn who were vacationing with Tu's family at their home in Vinh Long Vietnam.
One of our favorite activities there is to visit the kids at the Vinh Long Orphanage to see how they are doing.
So many people have helped the kids over the last few years that their home is looking amazing.  Fresh coats of paint.  Lots of nice clothes.  Clean rooms.  Air conditioning. Great food.  Great school.  There are so many amenities. But best of all they receive lots of visitors from around the world each day.
All these kids were visiting the orphanage when we arrived.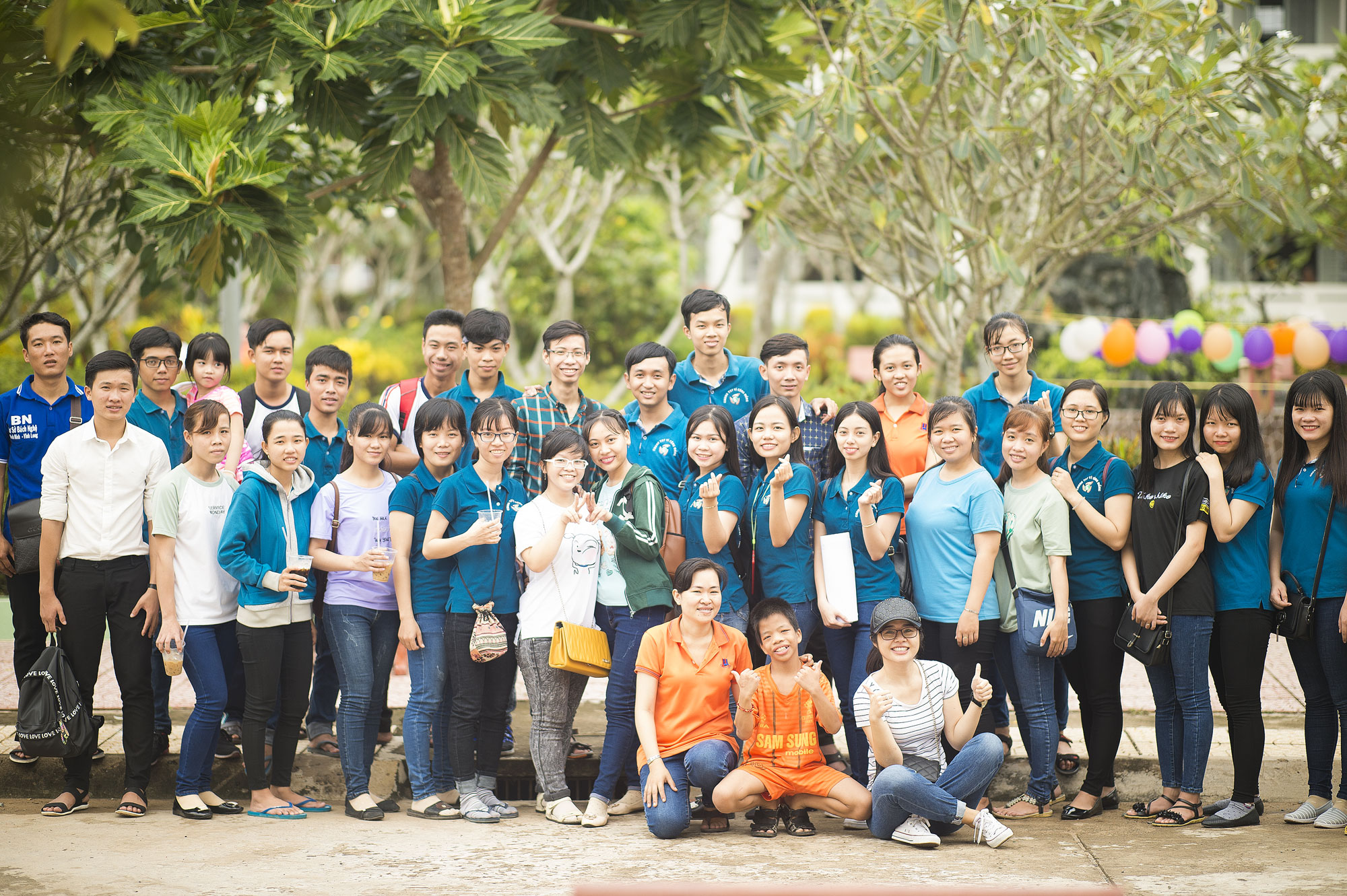 Here are some pictures of the absolute cutest kids.  If you follow my blog, you will recognize some of these kids who we started visiting when they were just babies. If you want to see the full gallery – check it out here.