Mabel and Me: A San Diego Boy and His Always Do Right Dog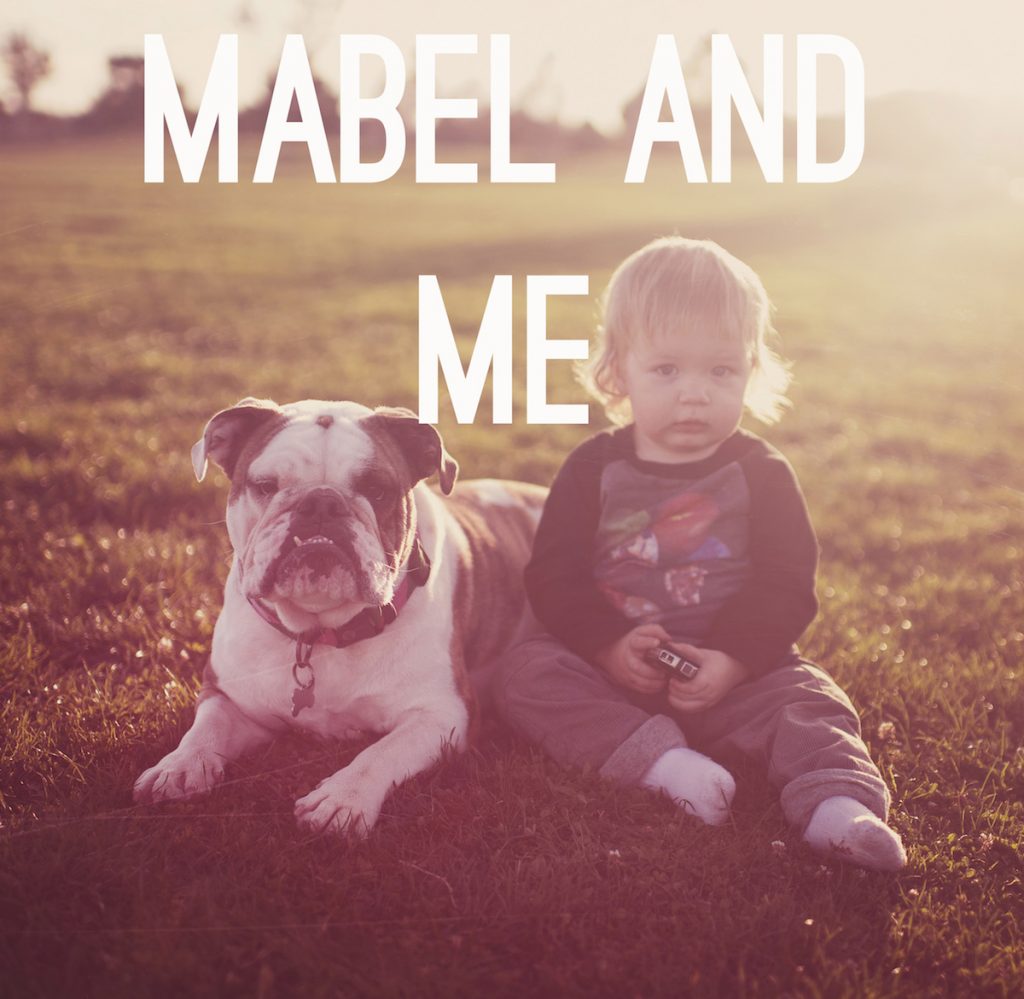 His name is John.  We call him Little John because he is tiny. And, I guess also because his dad's name is Big John.  This is the story of John and his always do right dog – Mabel.  They live in San Diego.
John and Mabel are best of friends.  They have been since they were both born.  When John is away, Mabel waits in the window for him.  "Where is Little John?", she says.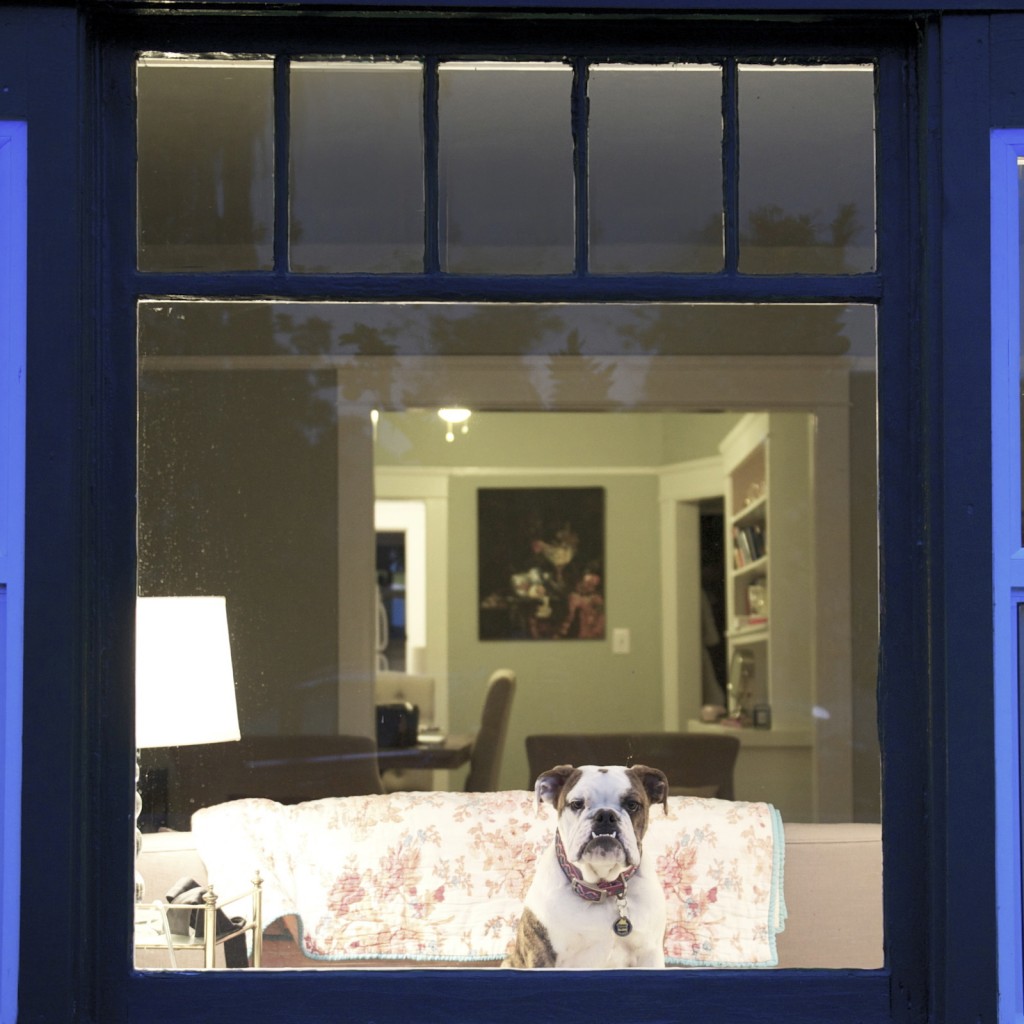 And sometimes, when Mabel goes out for a walk with Dad, Little John sits in the window waiting for her to come home.  "Where is Mabel?", he says.
No matter where they are, they like to pretend.  They always dress up when they pretend. Sometimes Little John dresses up like a cowboy.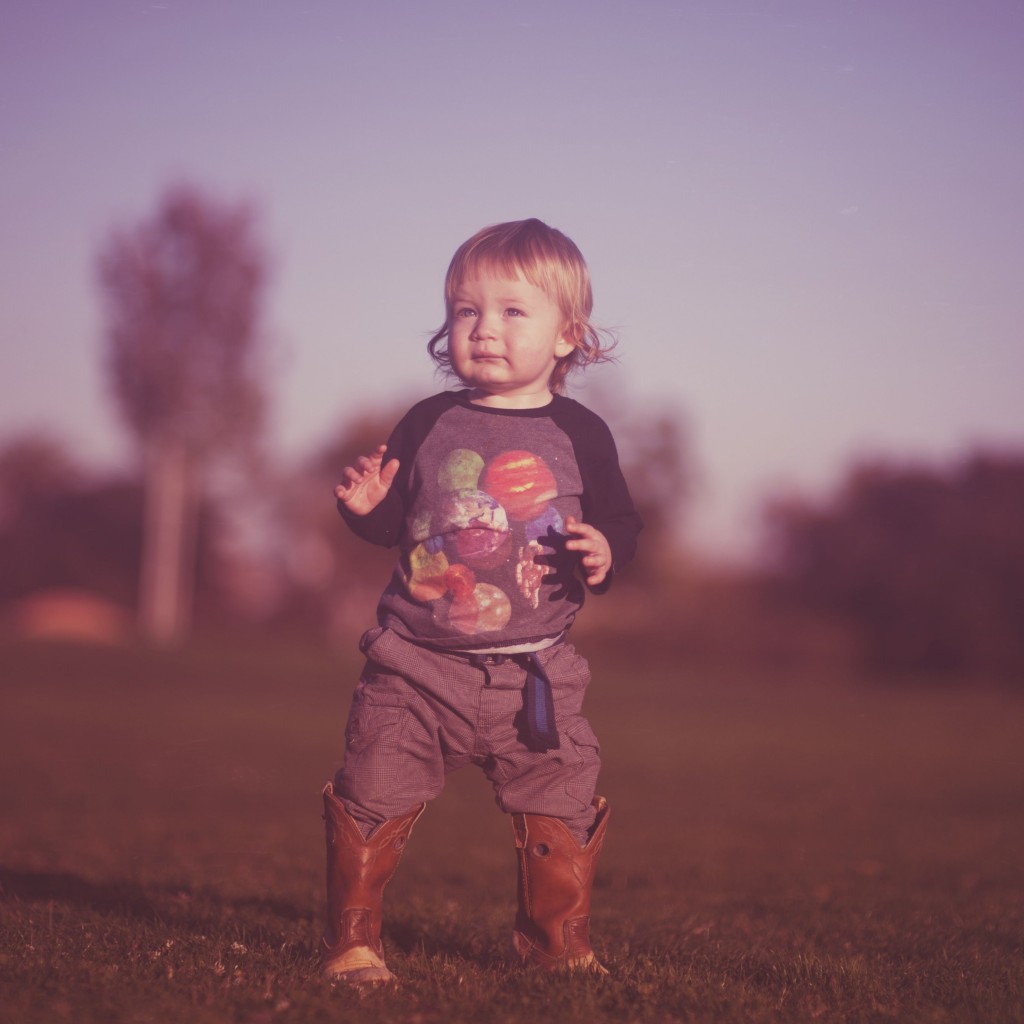 And sometimes he makes Mabel be his horse.  Just like a real cowboy has a real horse.  But Mabel's not a real horse.  She just sits there. "Come on Mabel, Giddyup!" yells Little John.   But still, Mabel just sits there.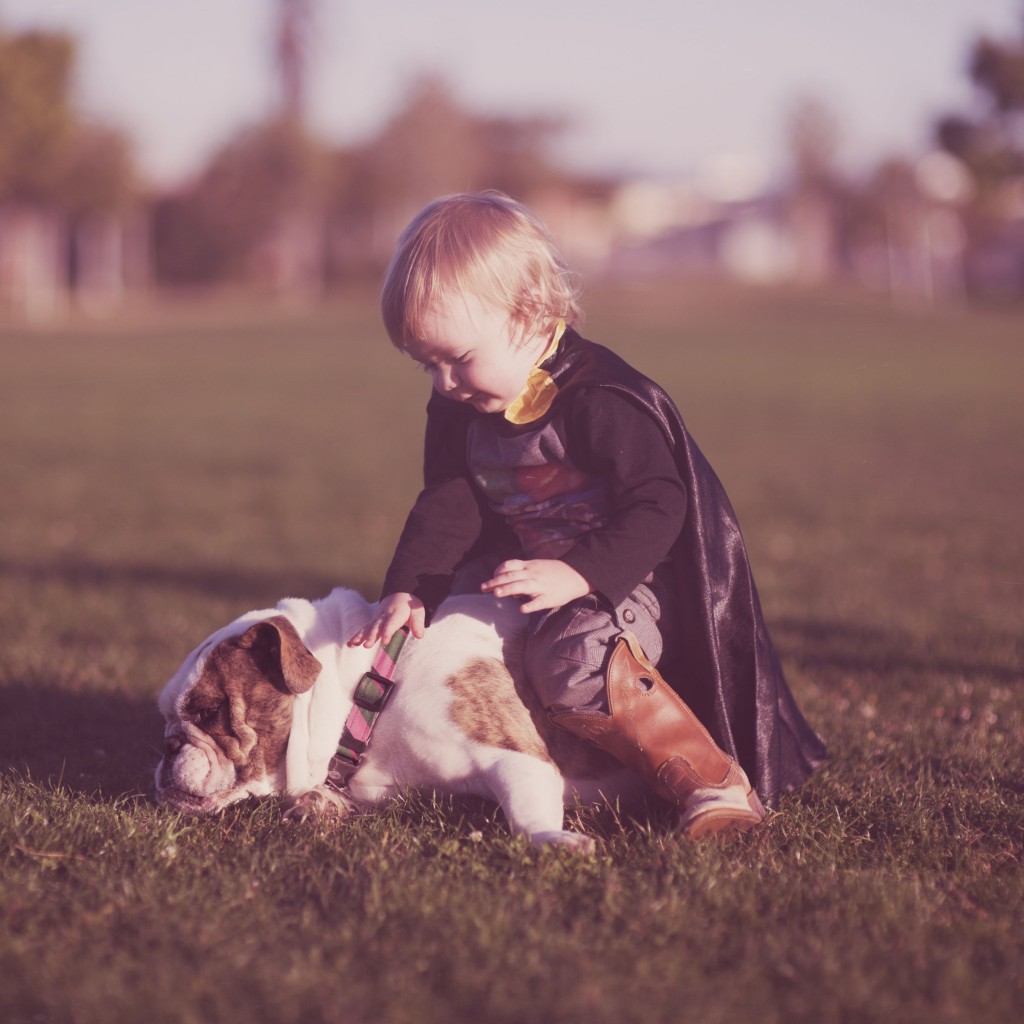 Mabel likes it better when she gets to be a Warrior.  Mabel say's to herself. "I am not a horse.  I am a Warrior!"  And than she barks to show you she means business.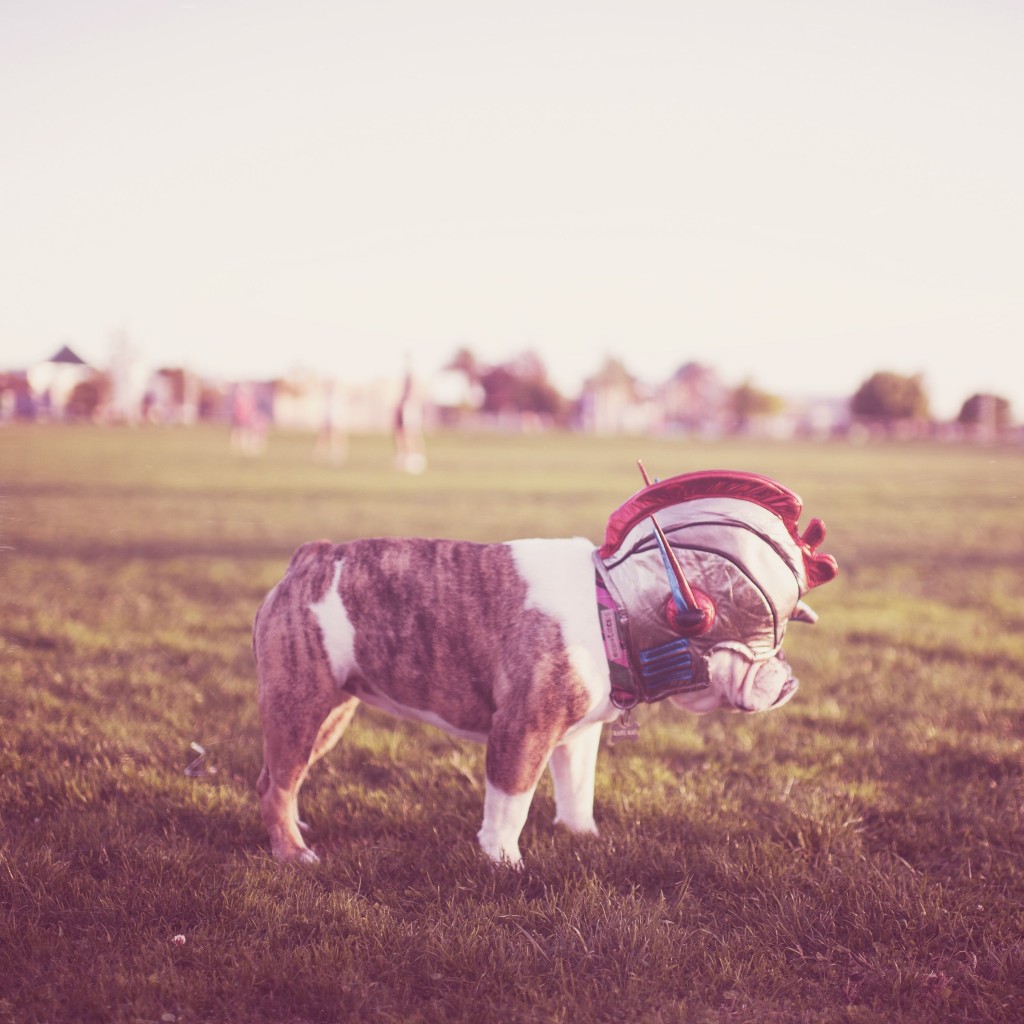 But mostly, Mabel just likes to be Mabel, the-always-do-right-dog.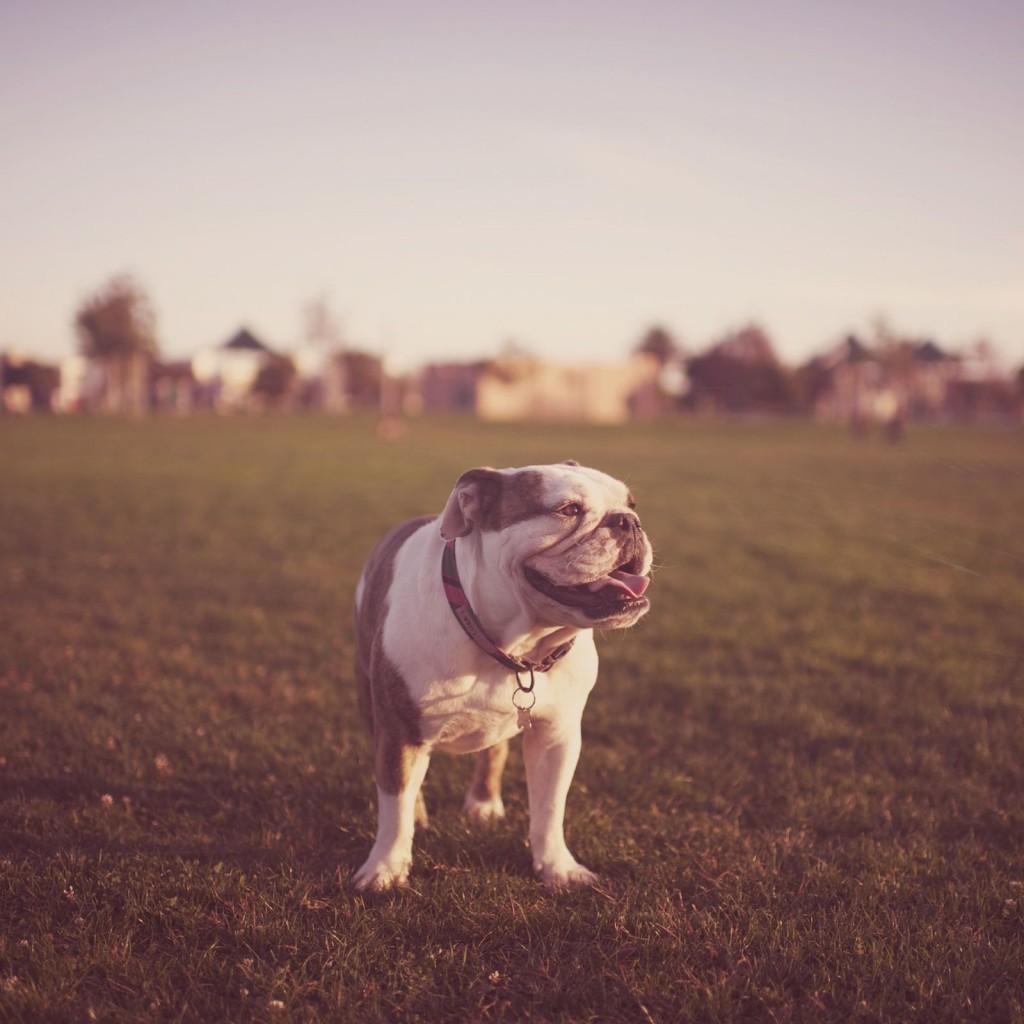 And she likes to do cool dog things.  Like run outside.  "Running outside is a great dog thing to do!," Mabel says.  She goes outside almost everyday.  A perfect day is a day outside with Little John.
She always does the right things, never the wrong things. Like always peeing in the right places.  Not the wrong places.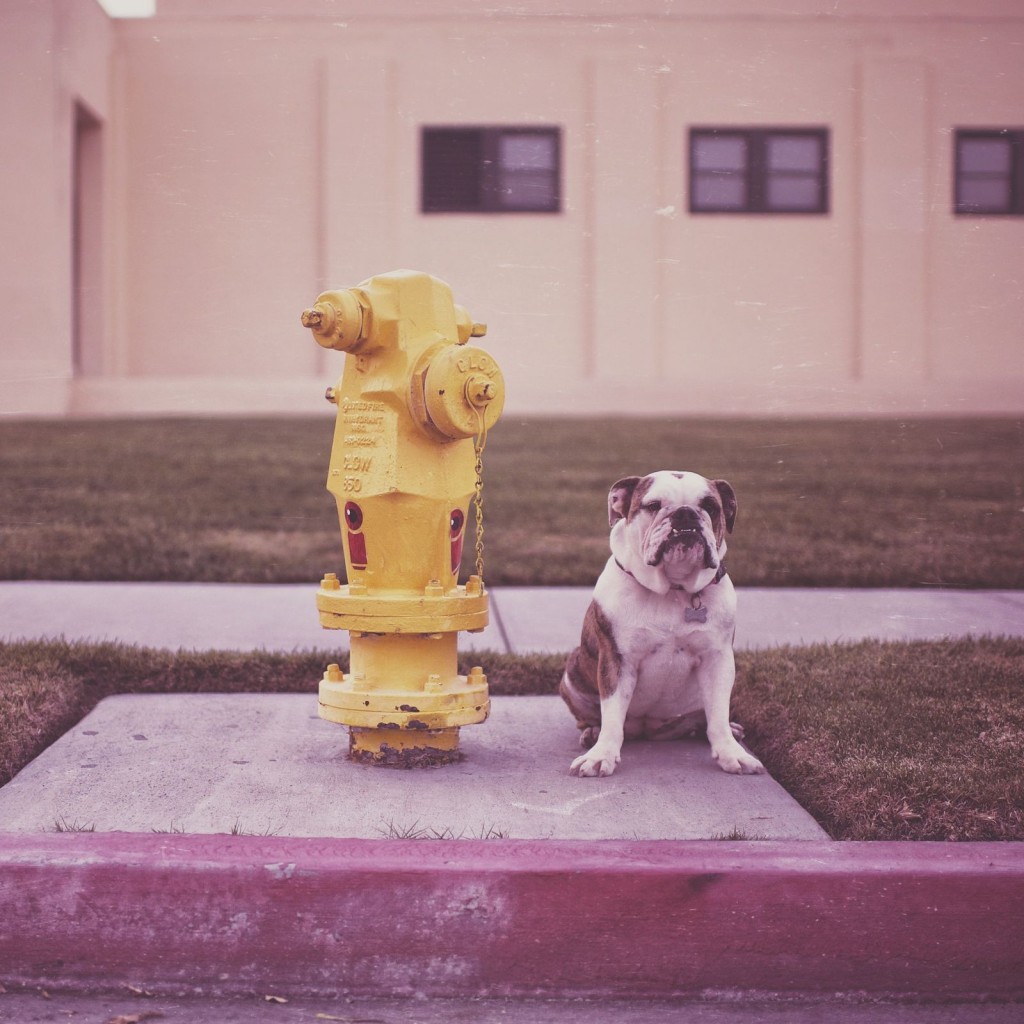 ..Or letting Little John eat her dog treats and not saying anything.  "If Little John wants my dog treat.  He can have my dog treat!" she says as she gazes the other way to avoid making him feel uncomfortable for stealing her biscuits.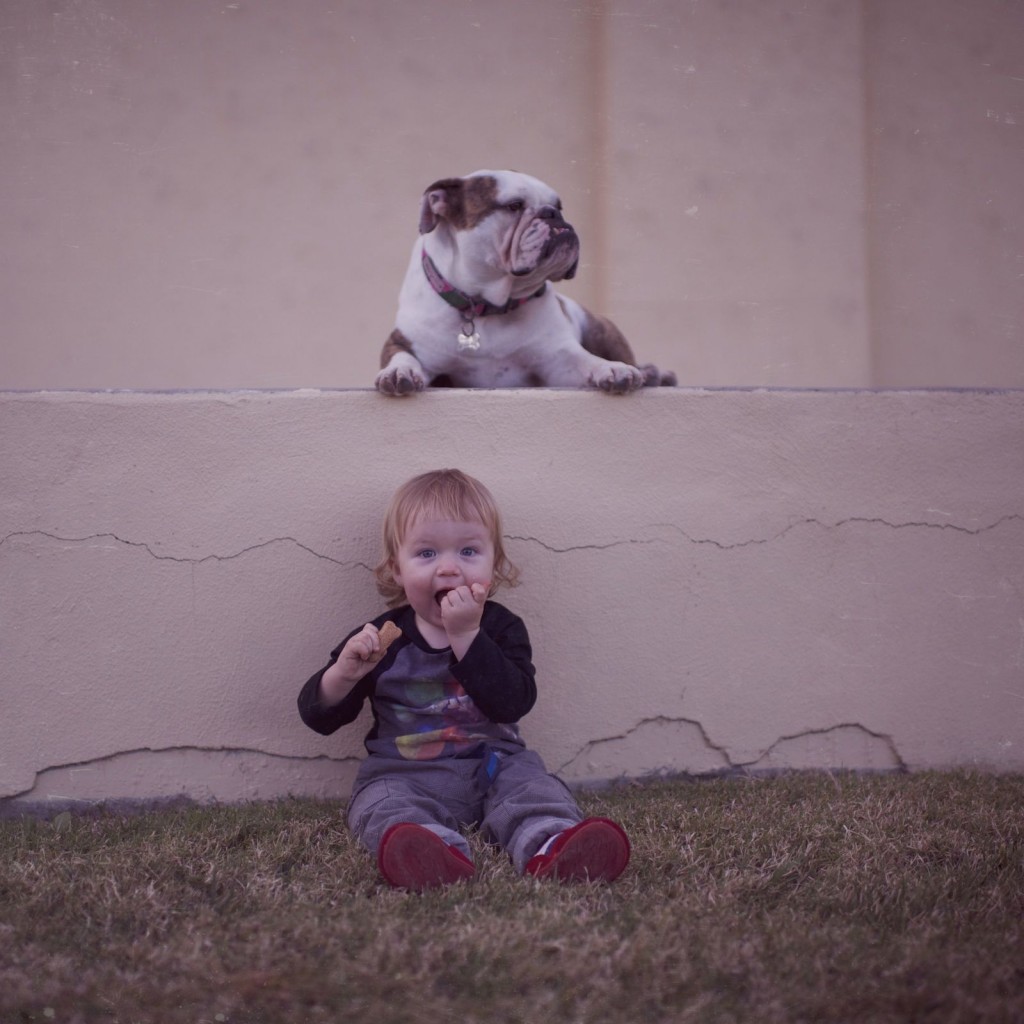 And if anyone tries to do anything to Little John, she makes a mad face and stands like this. "No one is going to hurt Little John", she says.  And she barks again to show you she means business.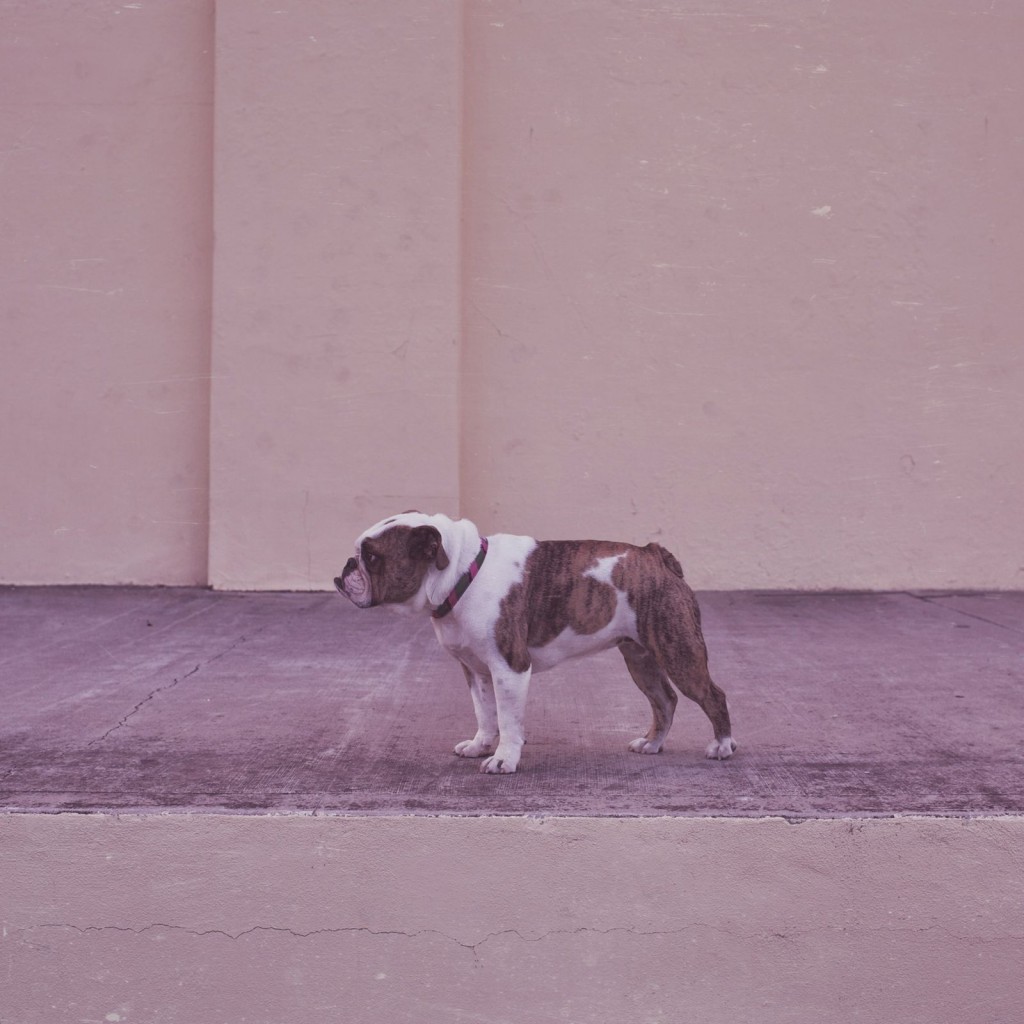 If he ever needs me, I'll  be right there for him.  Because he's always right there for me.  I'm Mabel-The-Always-Do-Right-Dog.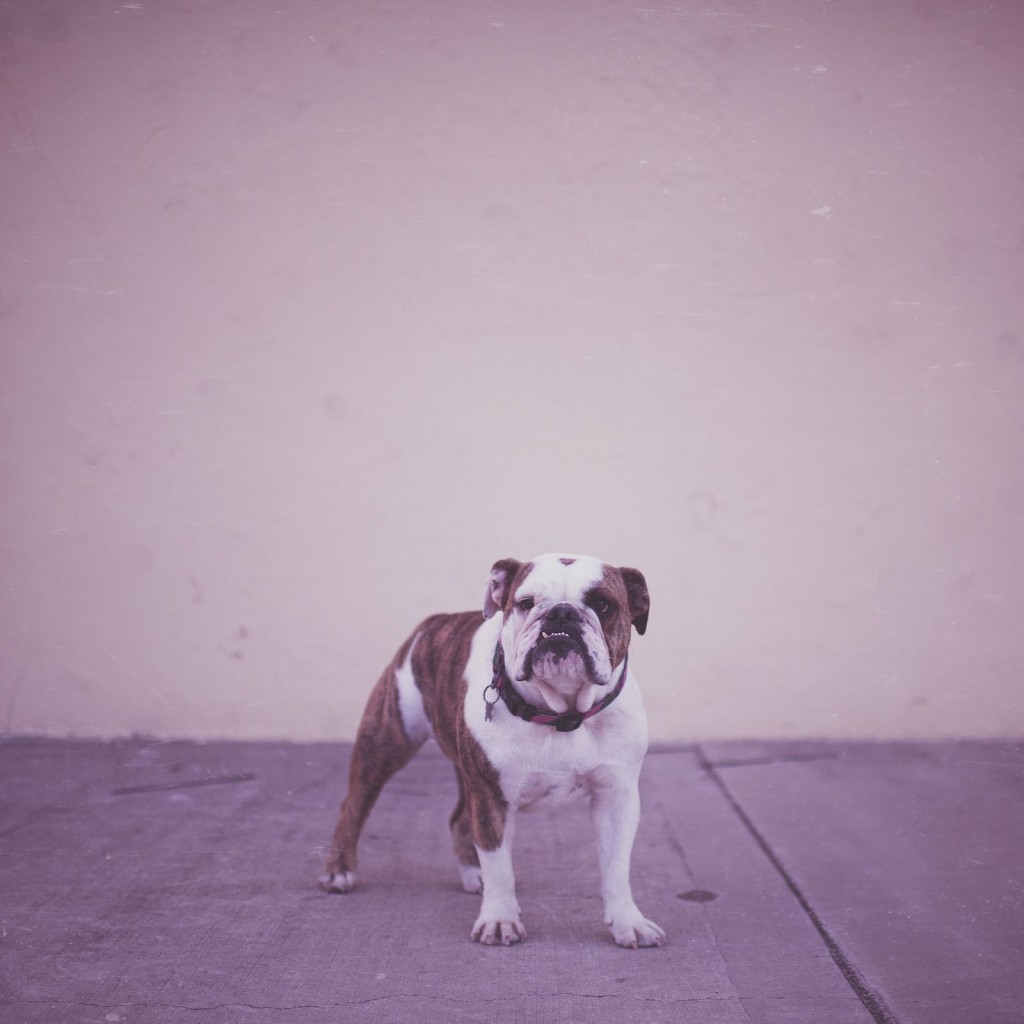 And so that is how the story goes.  Legend has it that Little John and his Dog Mabel went on to conquer the world together.
Well, even if it was at night and even if it was only in their dreams.  They still did it. And they did it together.  That's all that matters to this boy and his dog.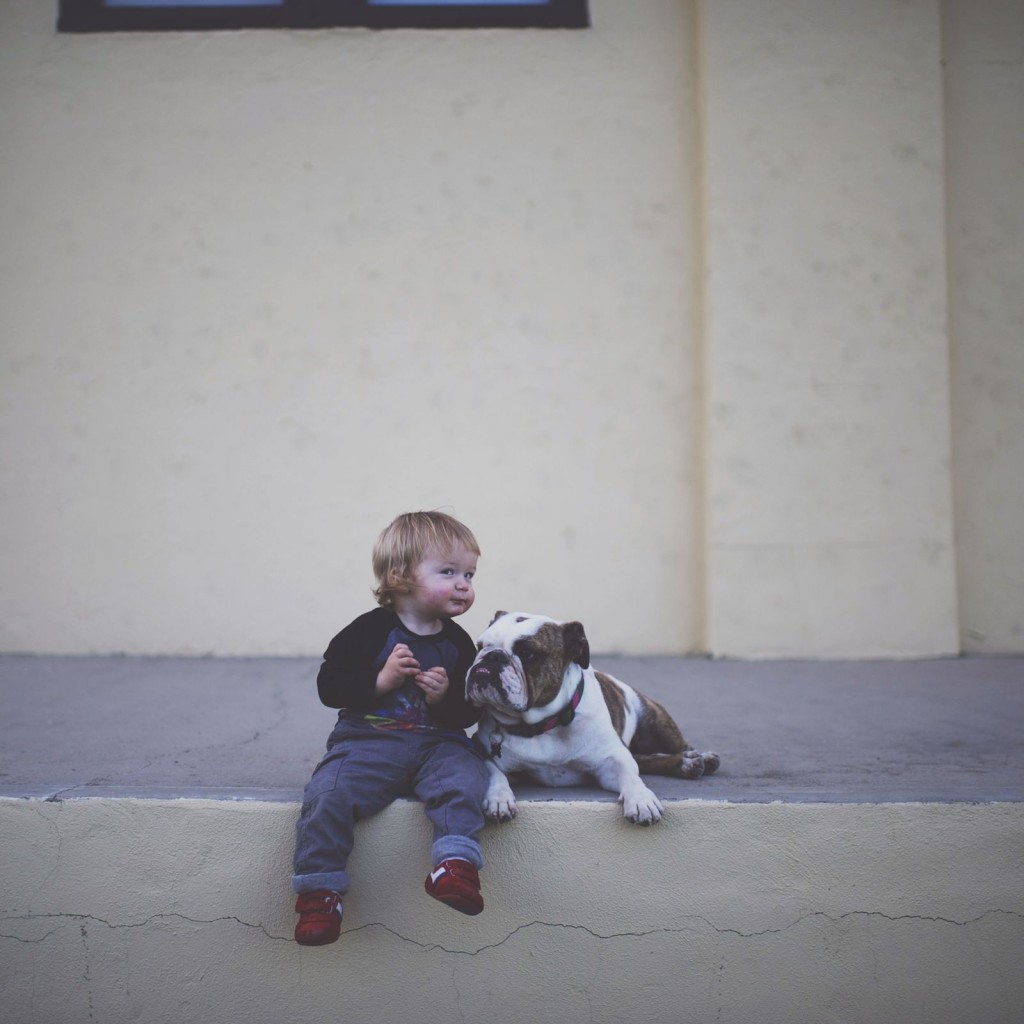 Check out DogVacay in San Diego if you love Dogs.  Its an interesting alternative to your dog sitting problems and one that looks like it's getting a lot traction.