The First Days of Jude Alic on What He Believes To Be Mars
His name is Jude Alic Christie.  He was just born 2 weeks ago and he is getting used to his life here.  He believes he has landed not on earth, but on the planet mars because everything is so new and strange. These Martians,  they have big heads.  The say garbled things to him and they keep probing him.  He heard that's what Martians do.  He has landed on Mars.  He is quite sure of it.
He likes this Martian a lot.  She seems sweet.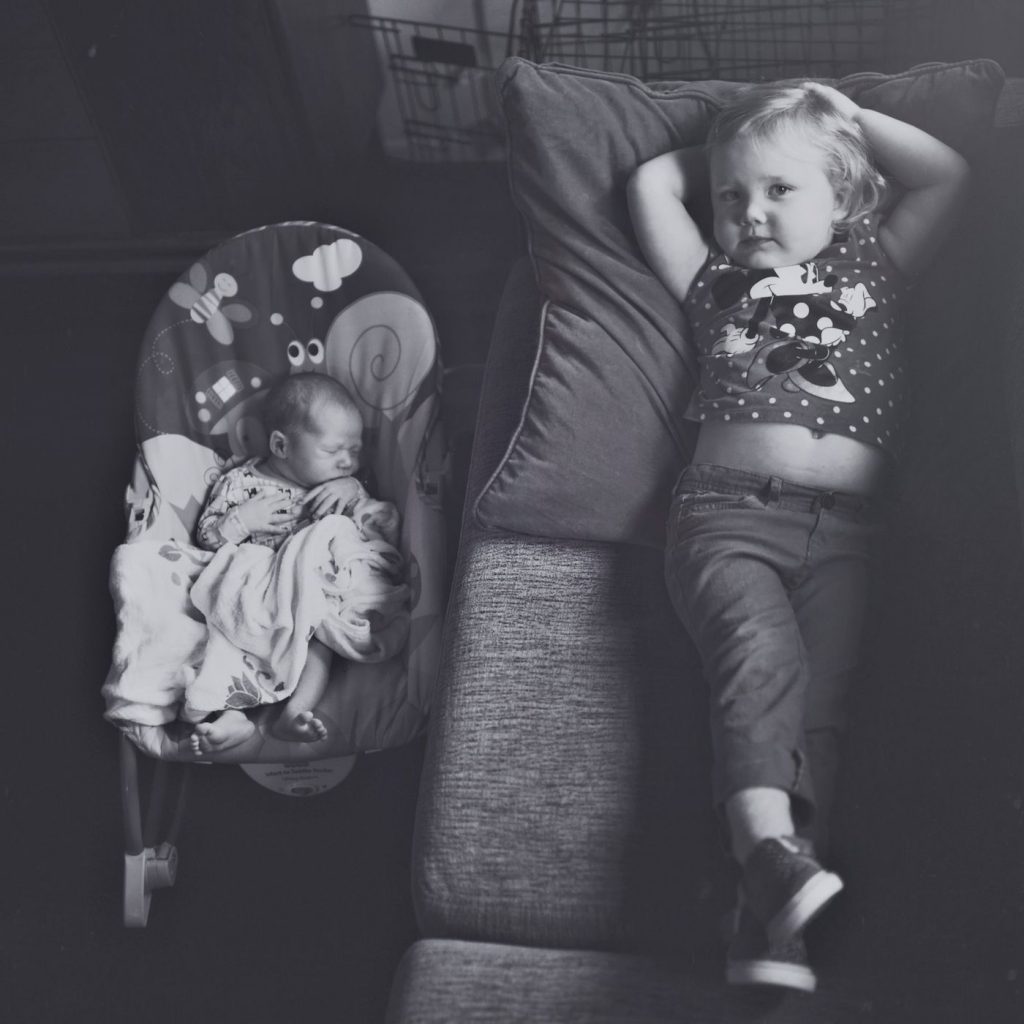 He likes how she calls him butter and how she kisses him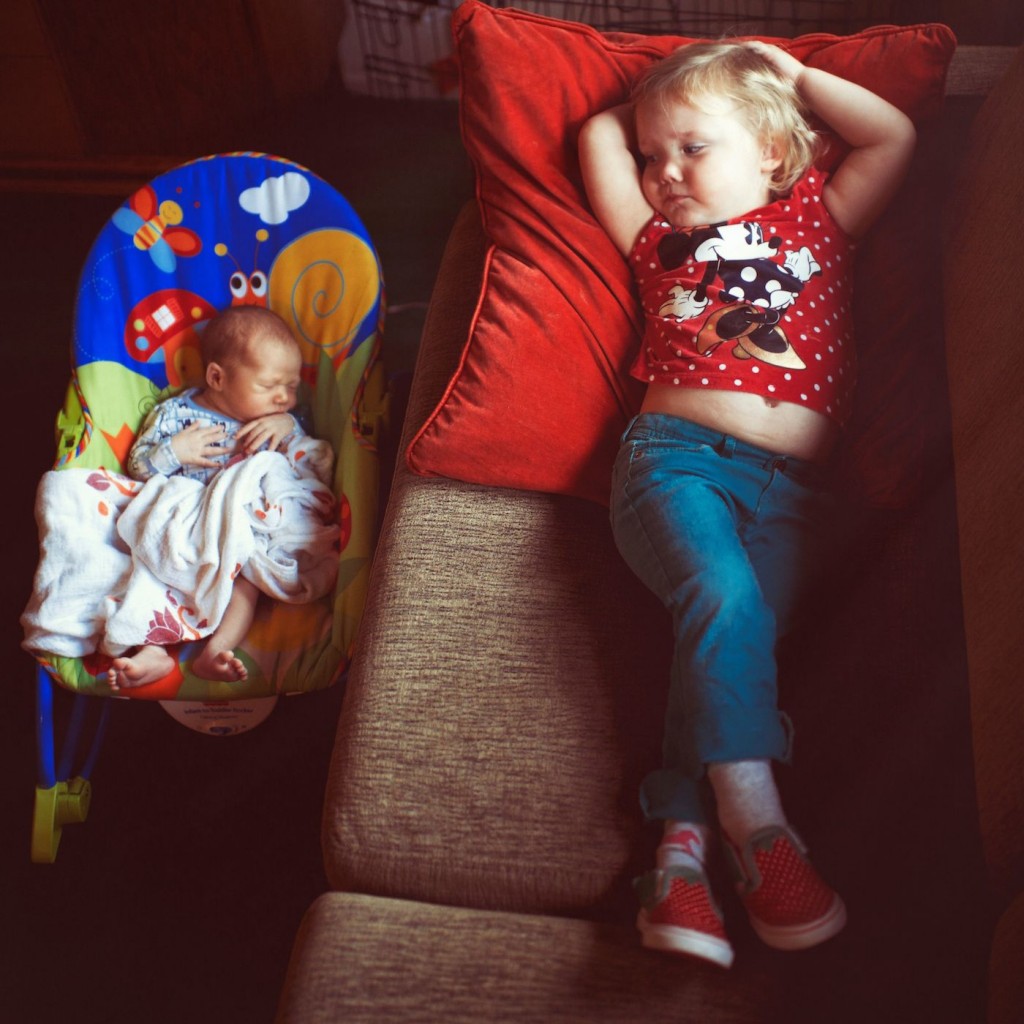 He likes to sleep.  This girl like it when he is awake though to play.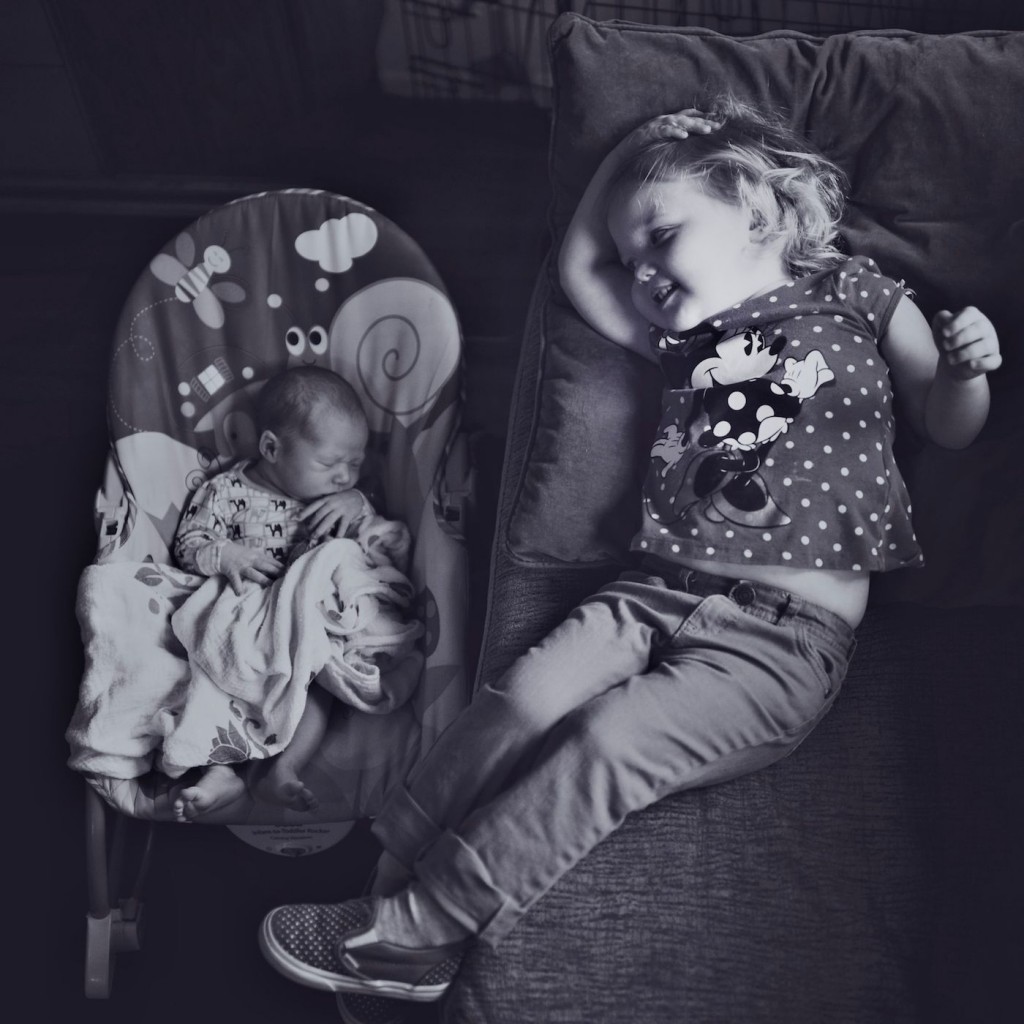 "What the heck is this about?",  Jude wondered quietly to himself.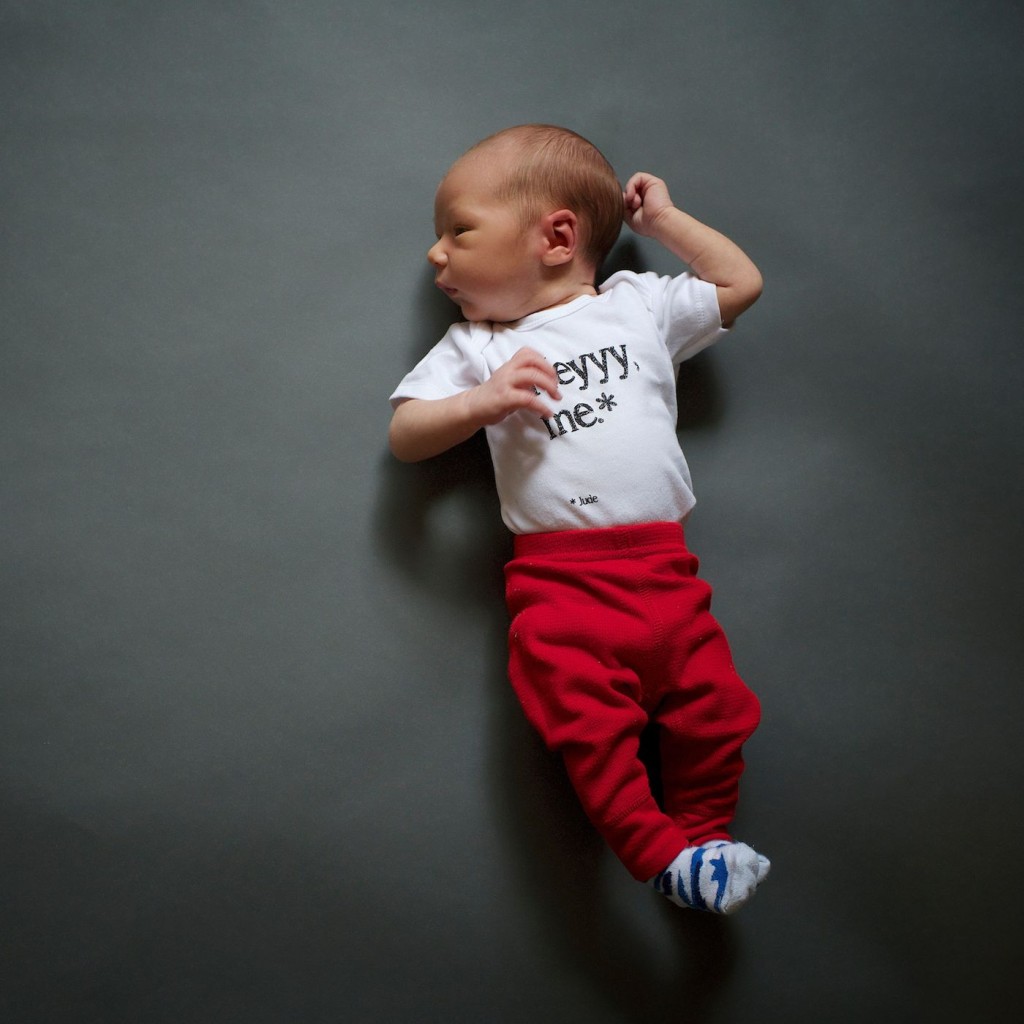 Blah, these people are BORING sometimes Jude thinks.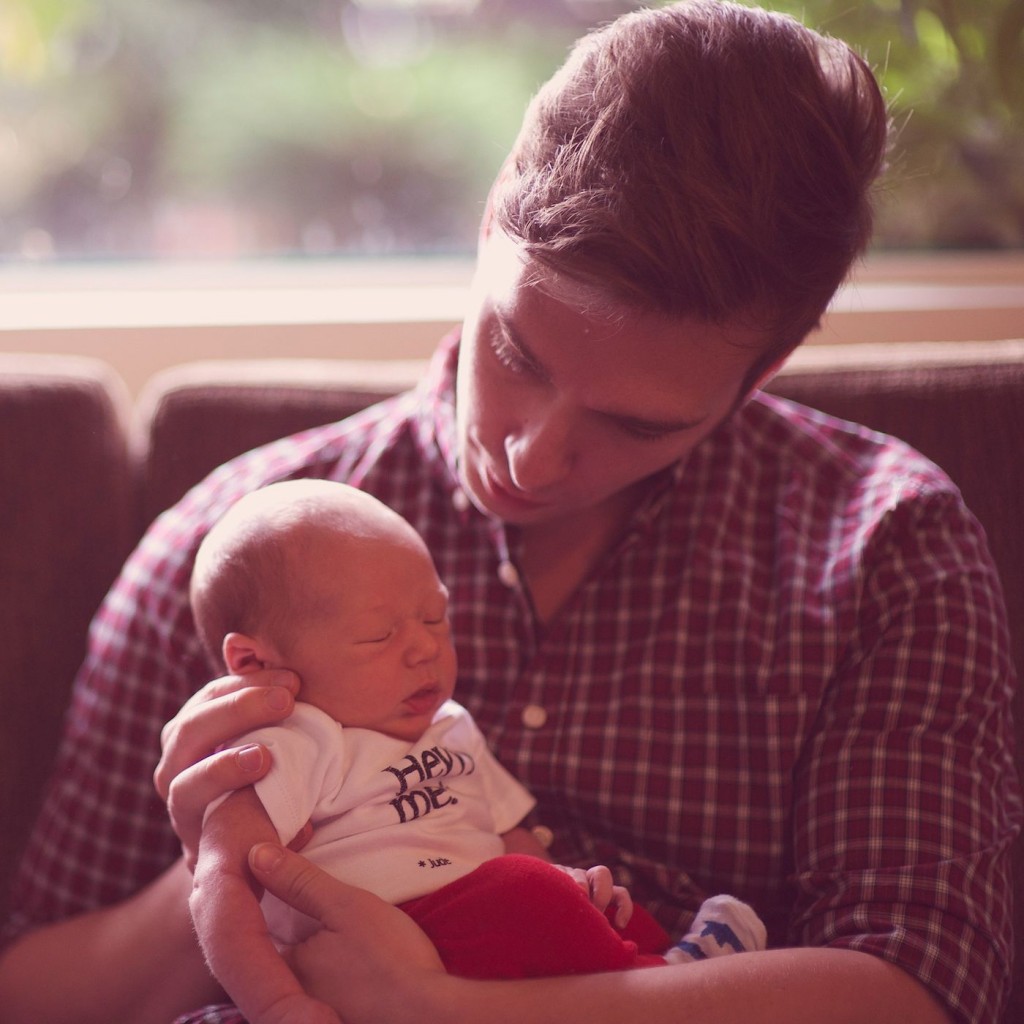 "Am I the only one not having fun?" he says, "Everyone else, laughing. Me – not so much."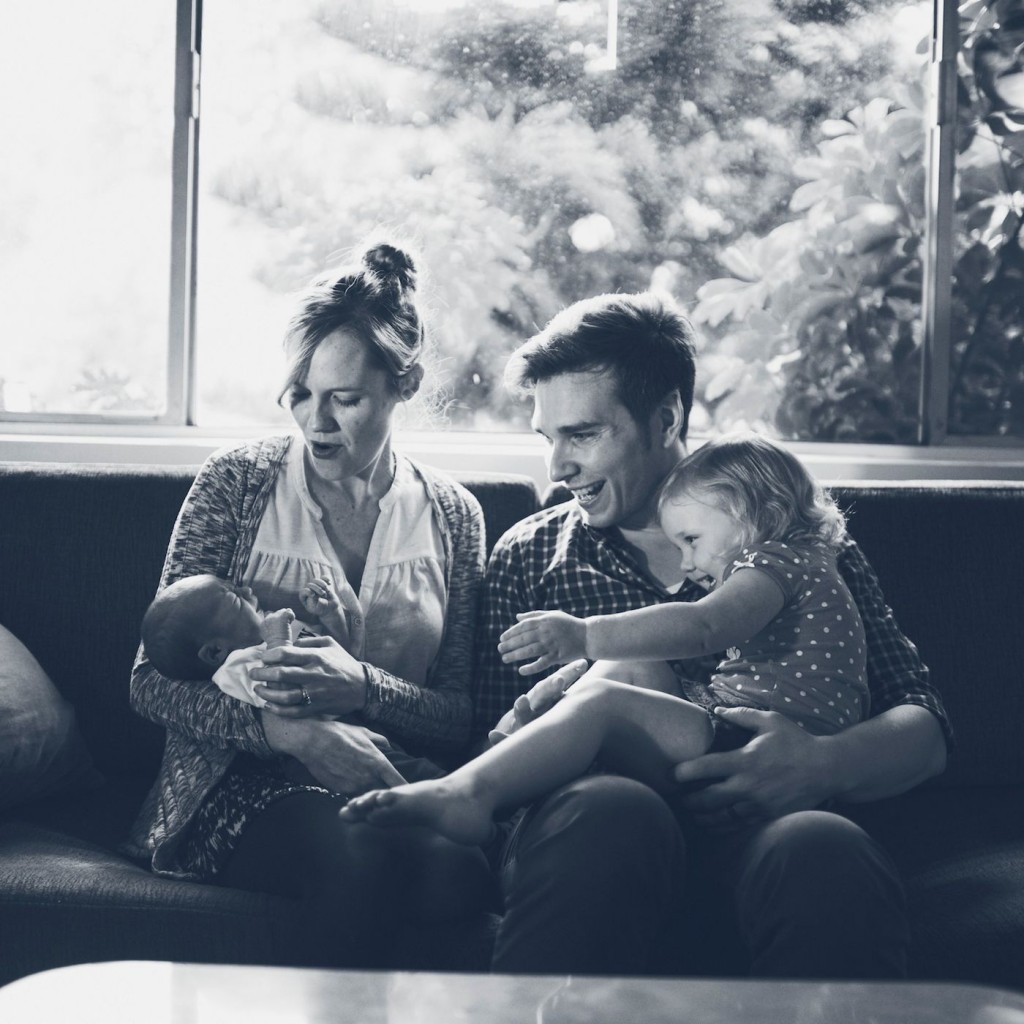 "Thats so cool that me, pooping in my diaper can provide such entertainment.  You're welcome very much.", thinks Jude to himself.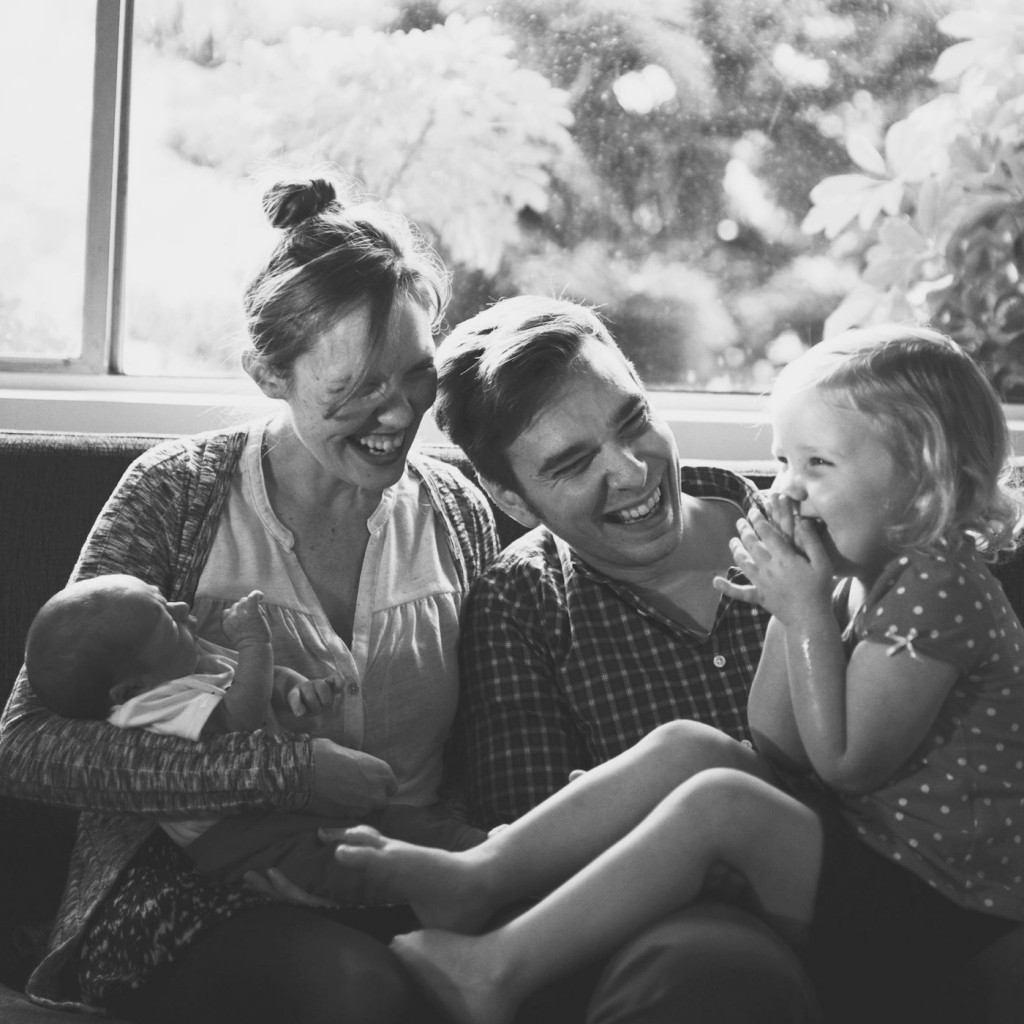 She keeps saying to me, "You're fine, you're fine" but I'm just not buying it yet.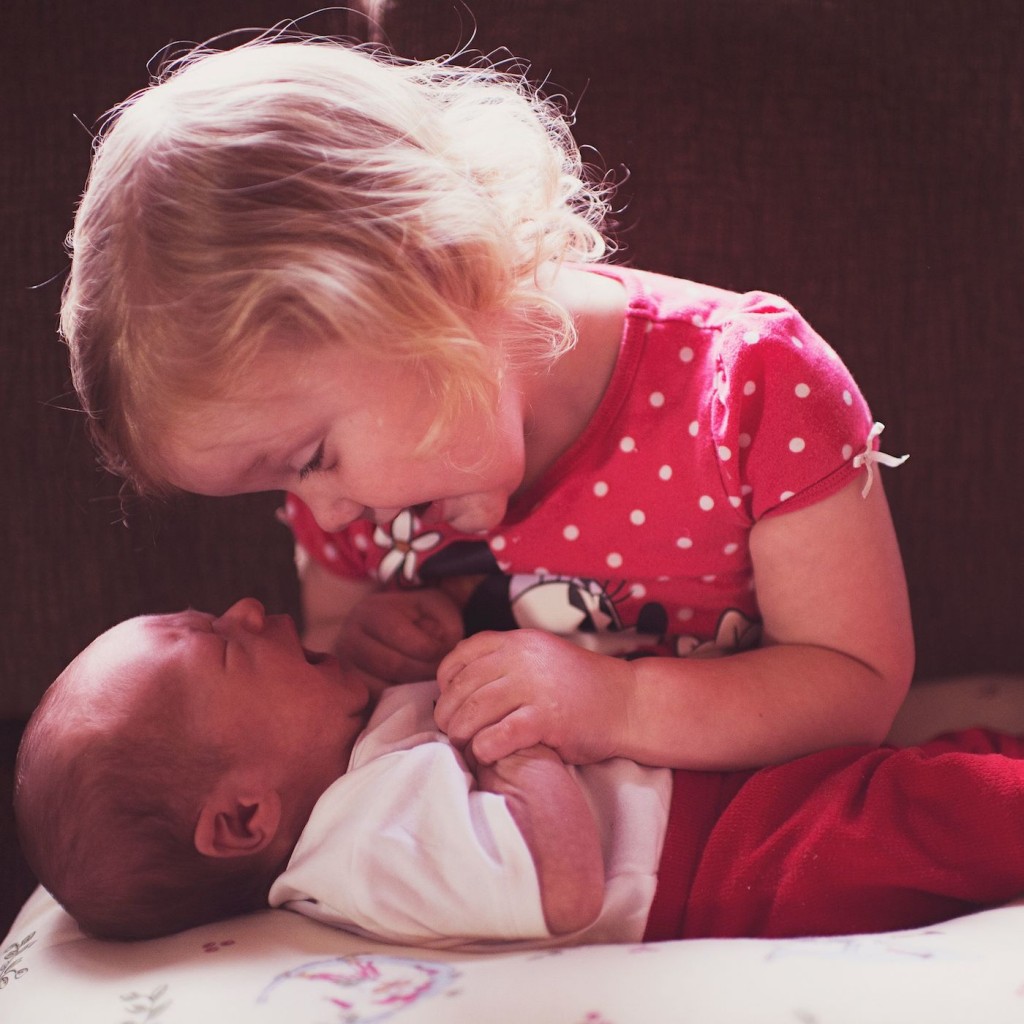 She seems sweet though.  And we color coordinate superbly so there's hope.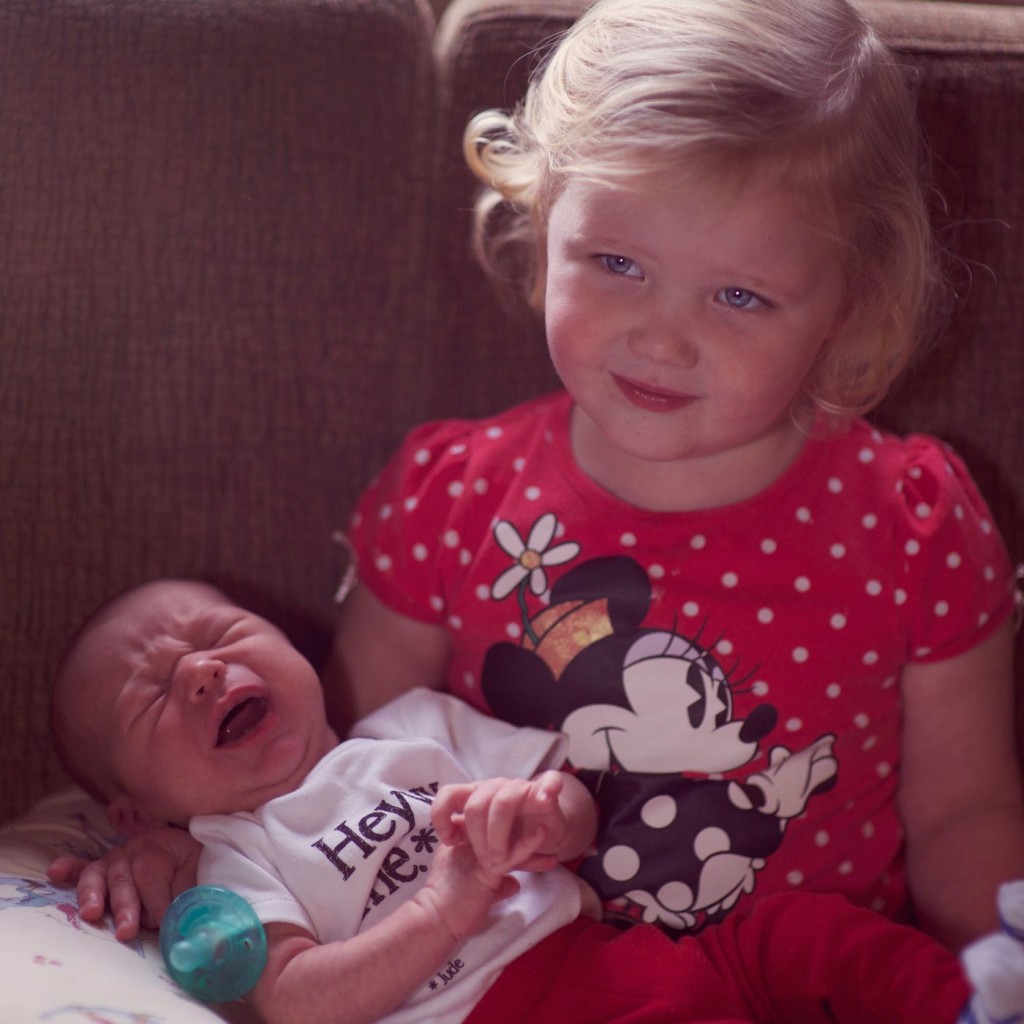 If I could figure out this garbled code the speak, I might figure out just what they want from me. At the moment however, its highly confusing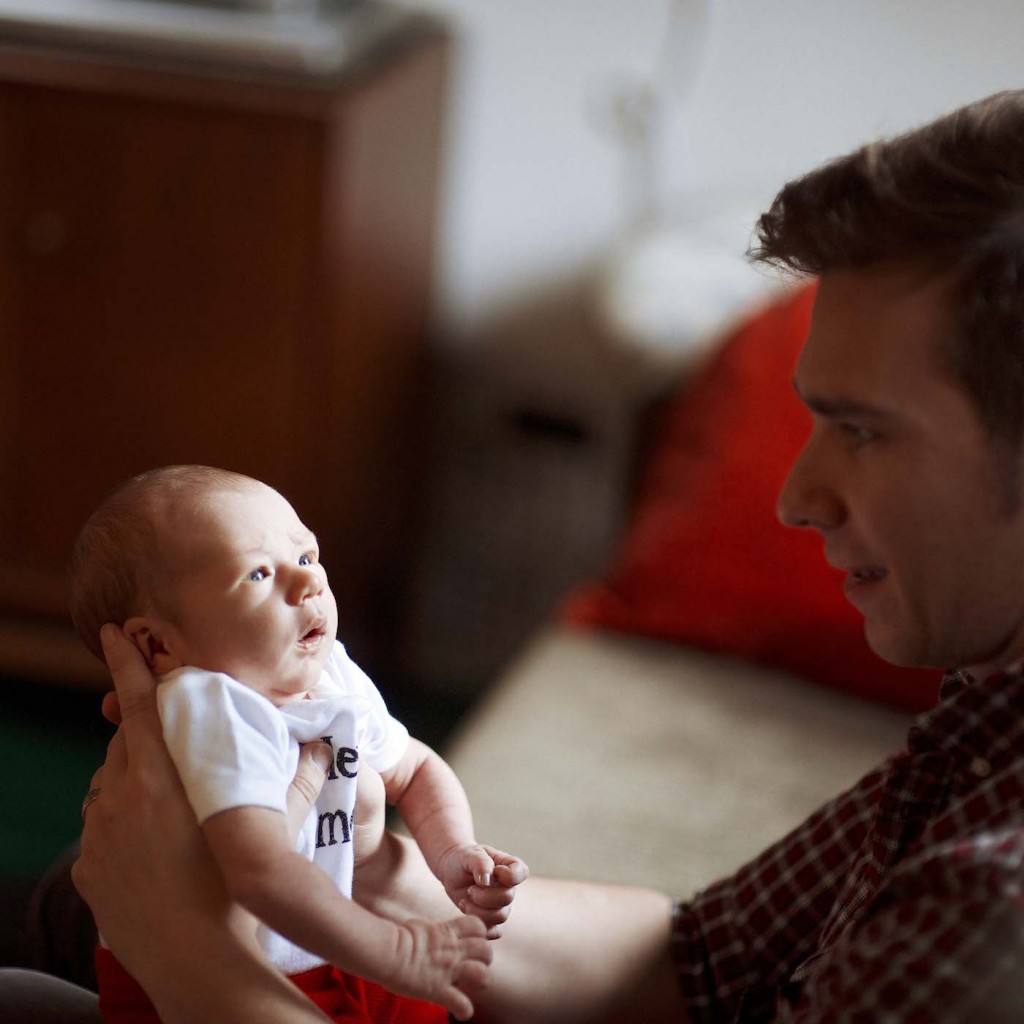 This Martian lets me sleep. I'm not sure of her role in this whole thing, possibly Chief Martian Scientist because she's always around.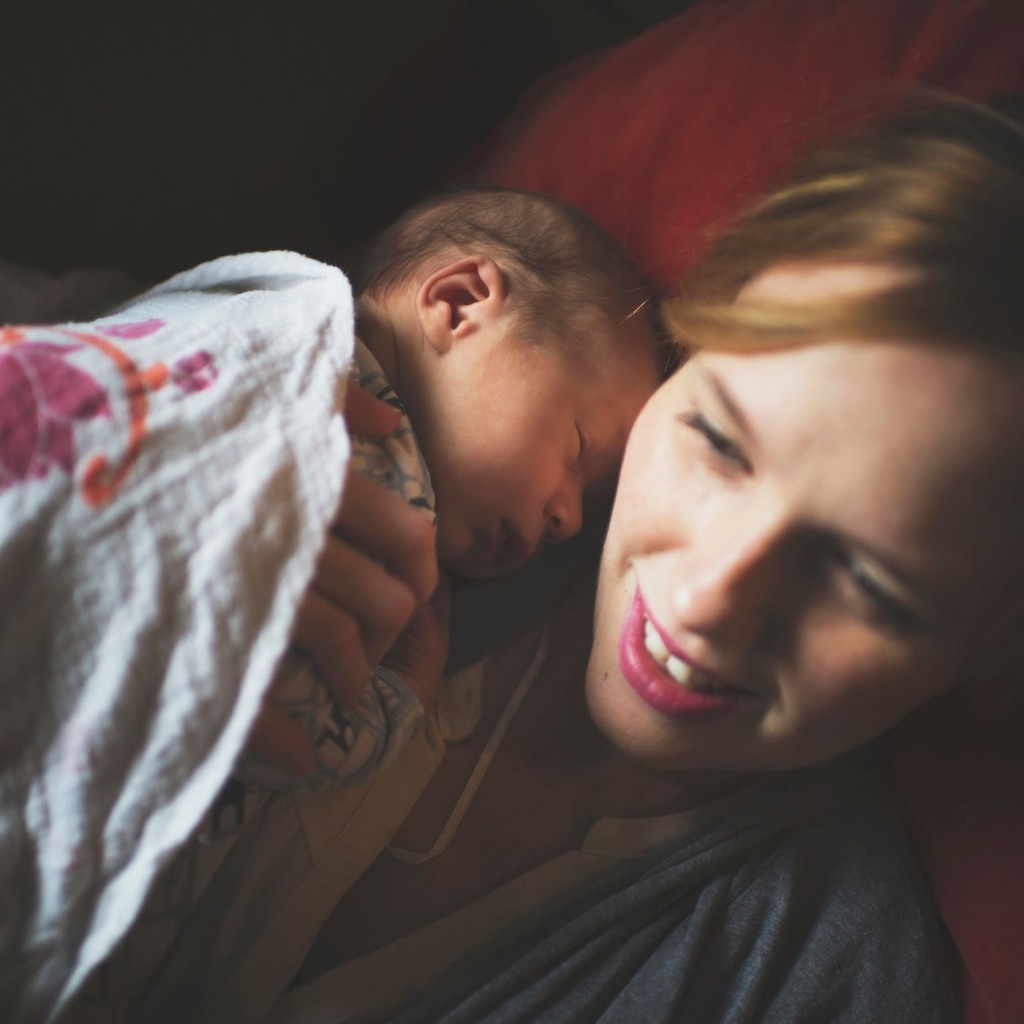 I haven't tried Chocolate yet.  When do I get that? sigh…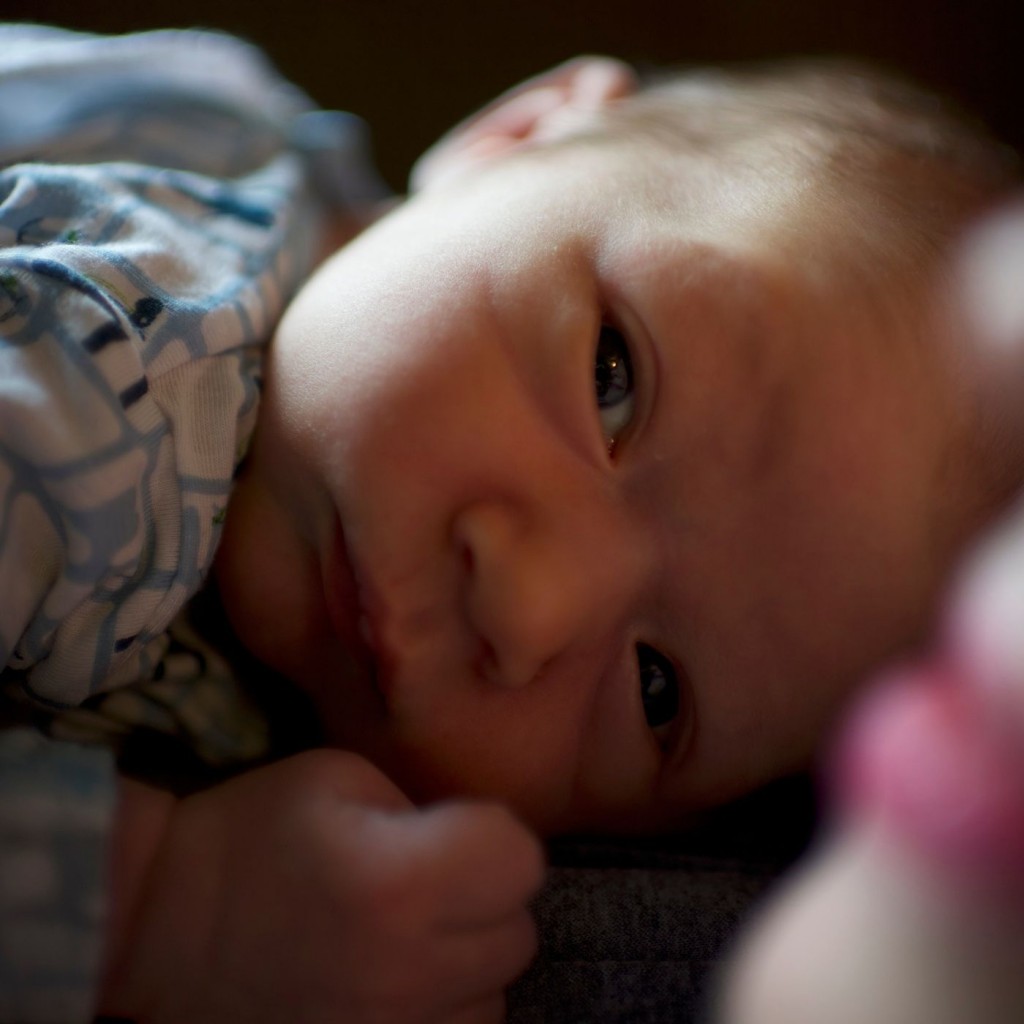 Day 14:  The Martians put me in Pajamas with Camels on it and had some device they called a "Camera" in my face for hours.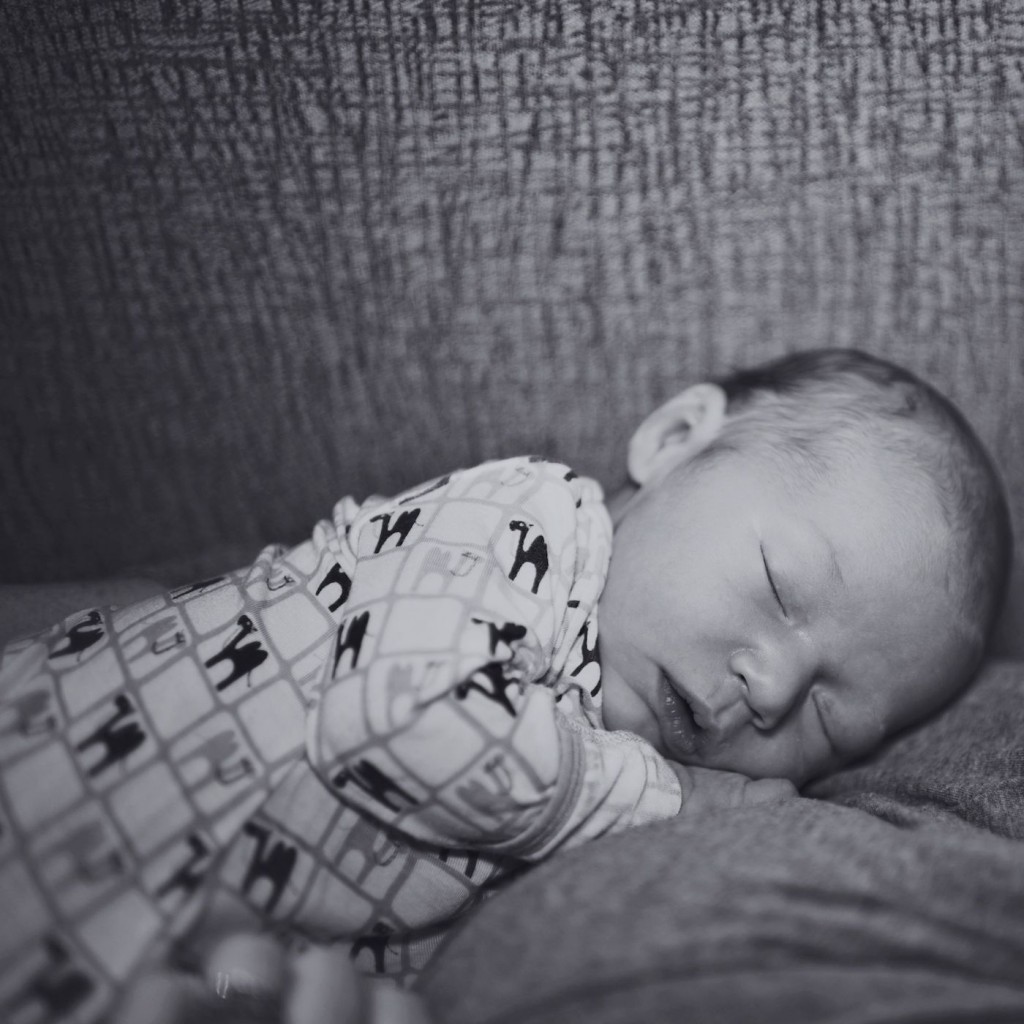 Martians are nice though.  This was a nice moment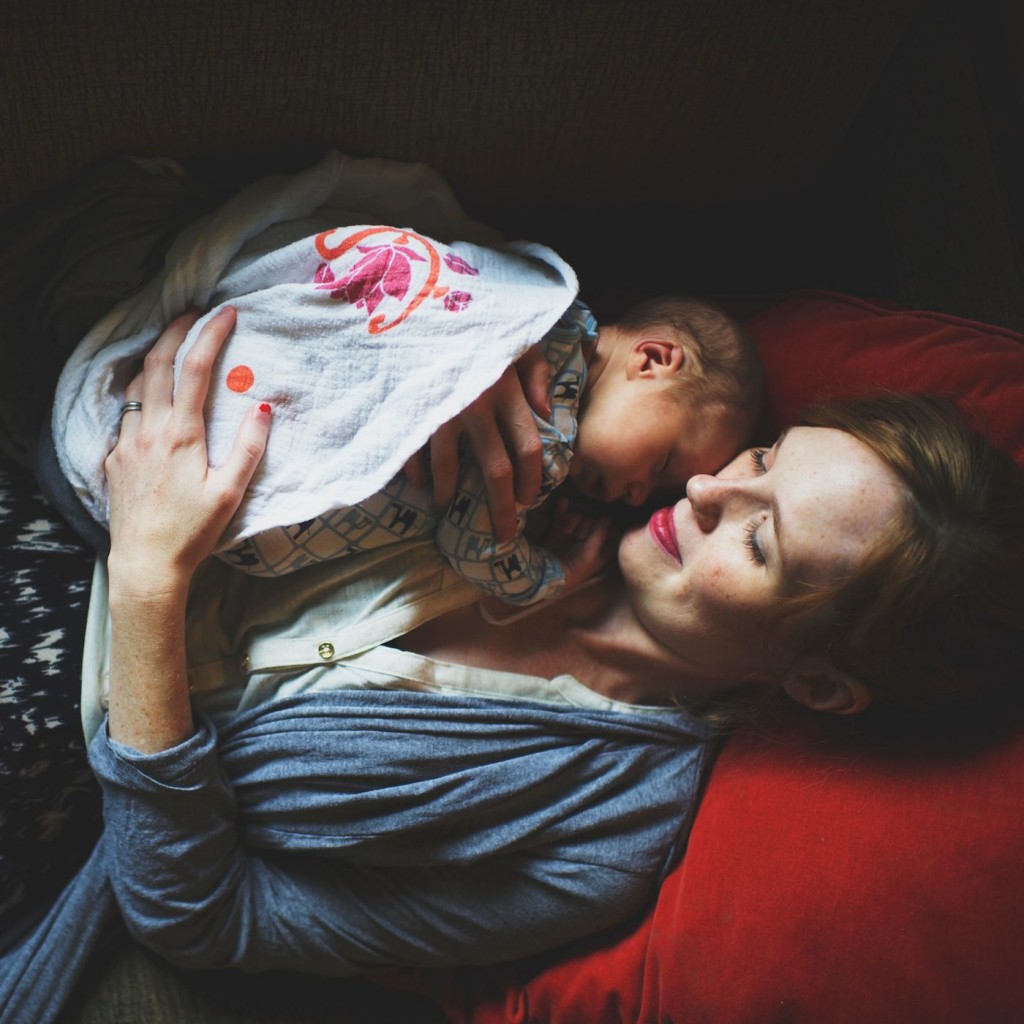 The Chief Scientist also hugs me a lot.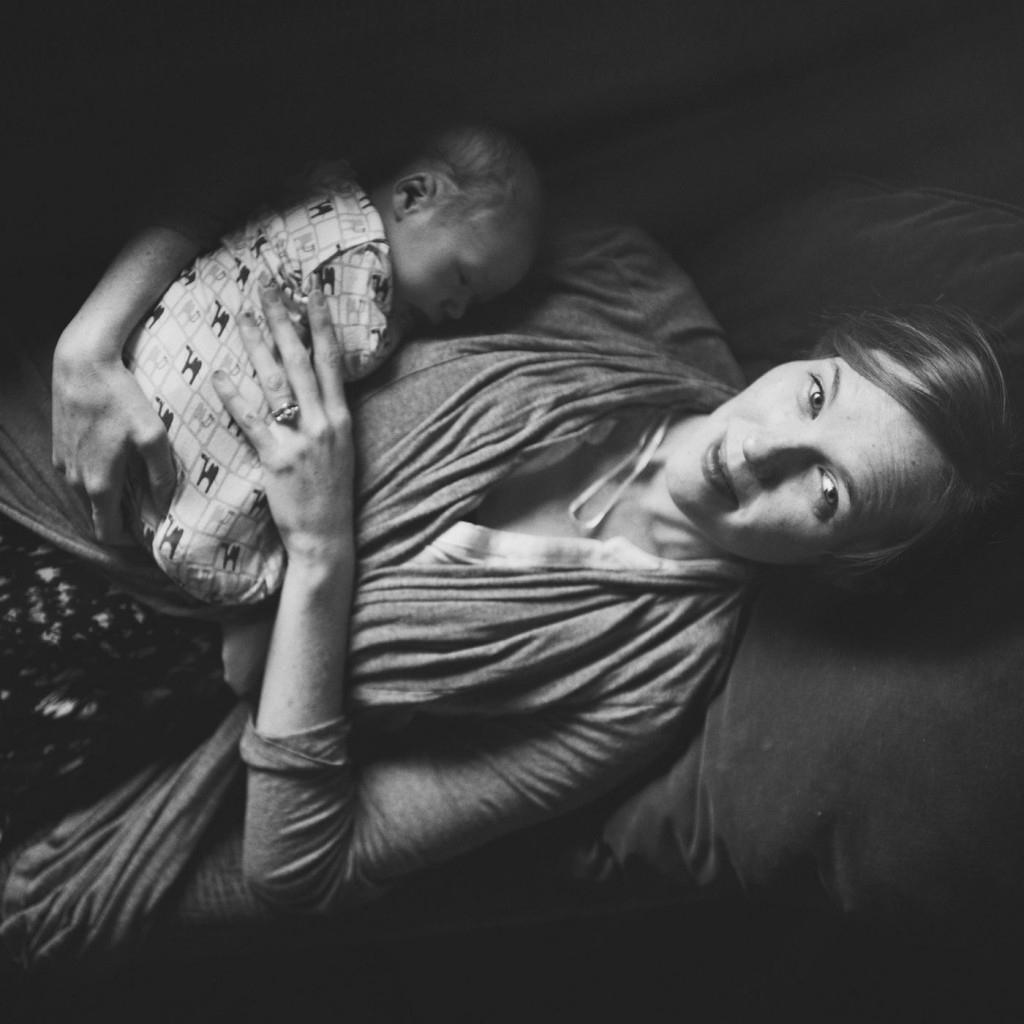 I think I'll stick around with these Martians.  That makes me a Martian too. Mars is going to be A-ok with me.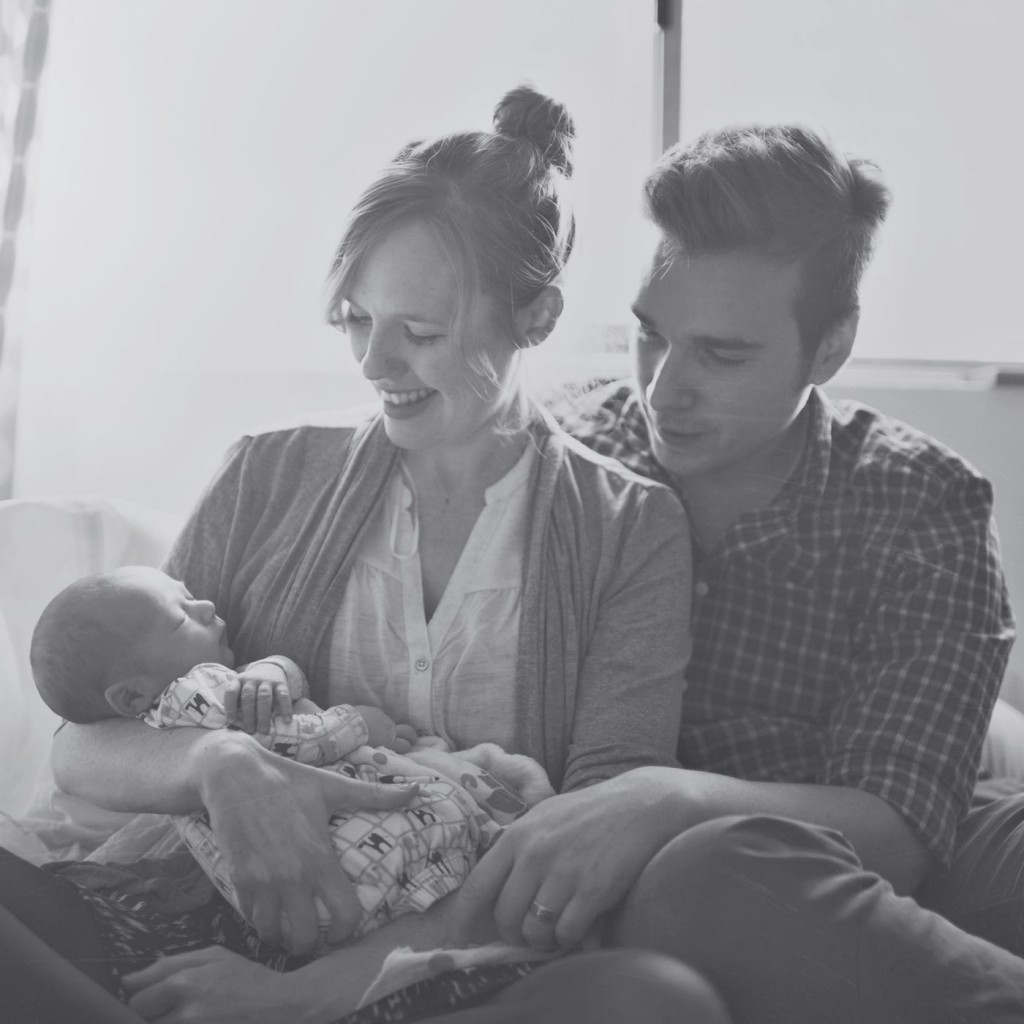 You can see the whole gallery of the Martians taking care of Jude here – Jude Alic