The Girl that Saved the World from Boredom
Super Darla is a super hero you may have never heard of but she is real.  She saves the world from boredom.  She will fly in any time boredom appears to wipe it out.  She moves fast.  You will need to keep your eyes open and alert for her.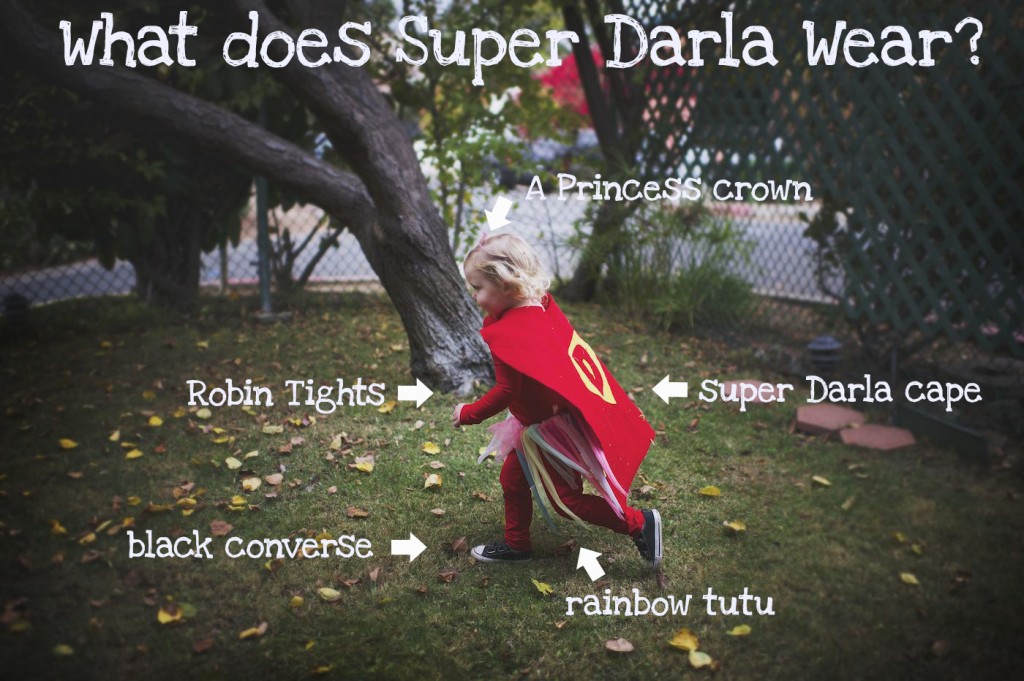 Be aware of her quick speed and quick smile. It will eliminate the blues and bring good cheer to all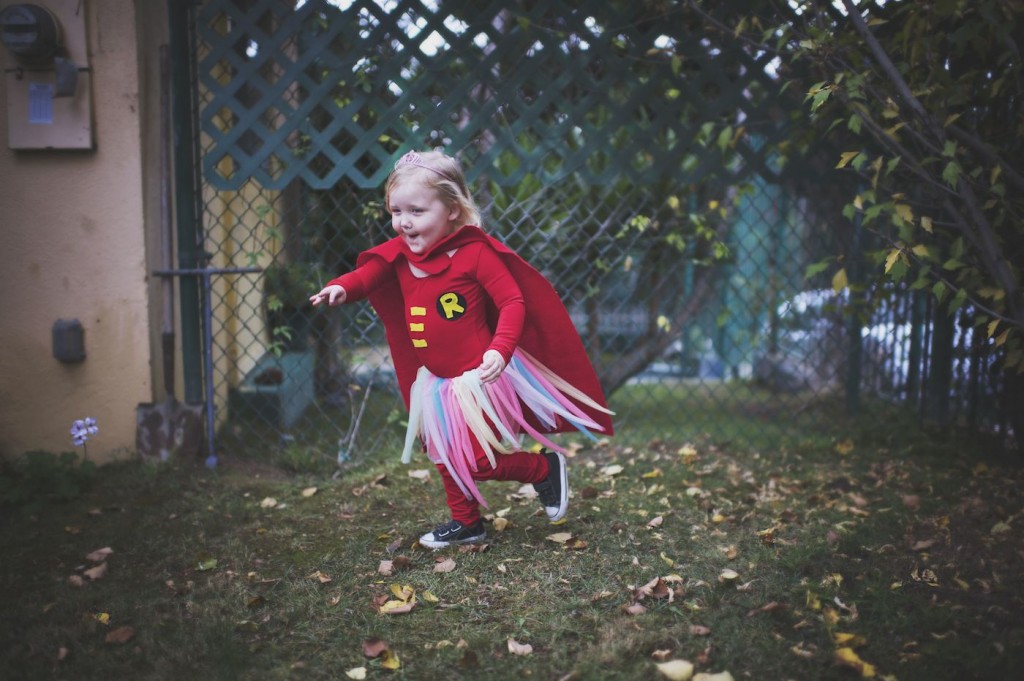 Super Darla on alert, waiting for the next project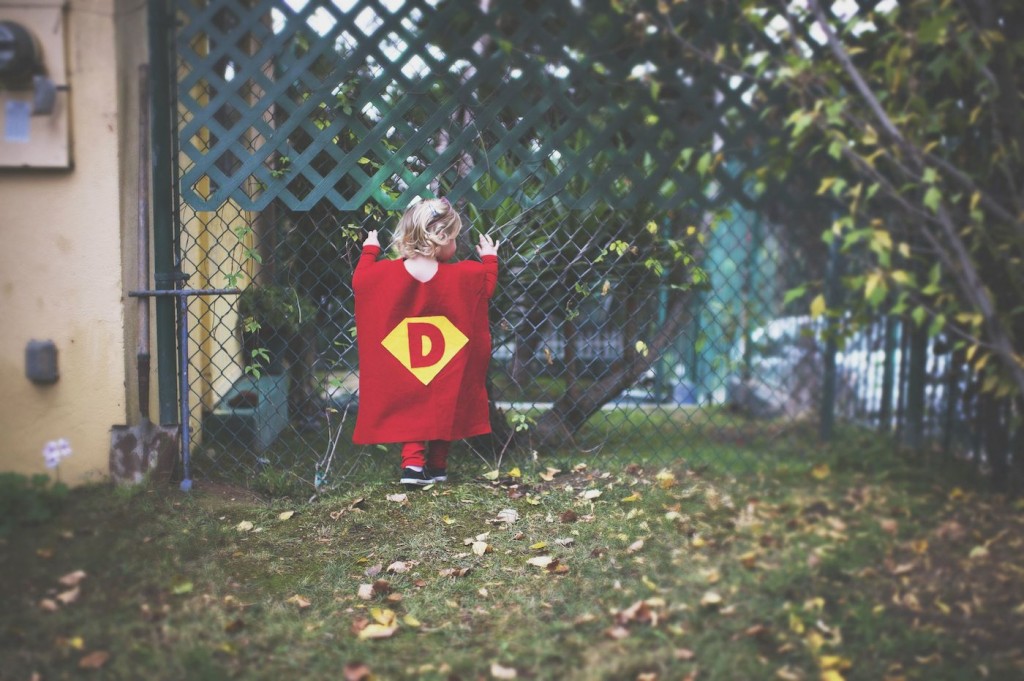 She can jump.  She can fly.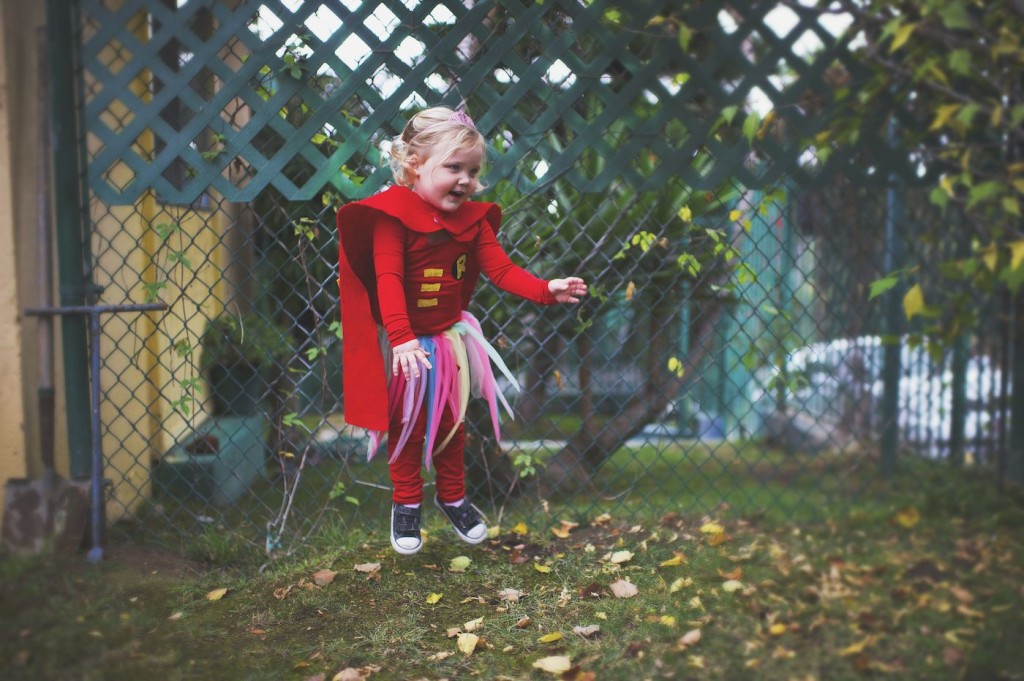 She can sit. What beautiful golden Super Darla hair she has.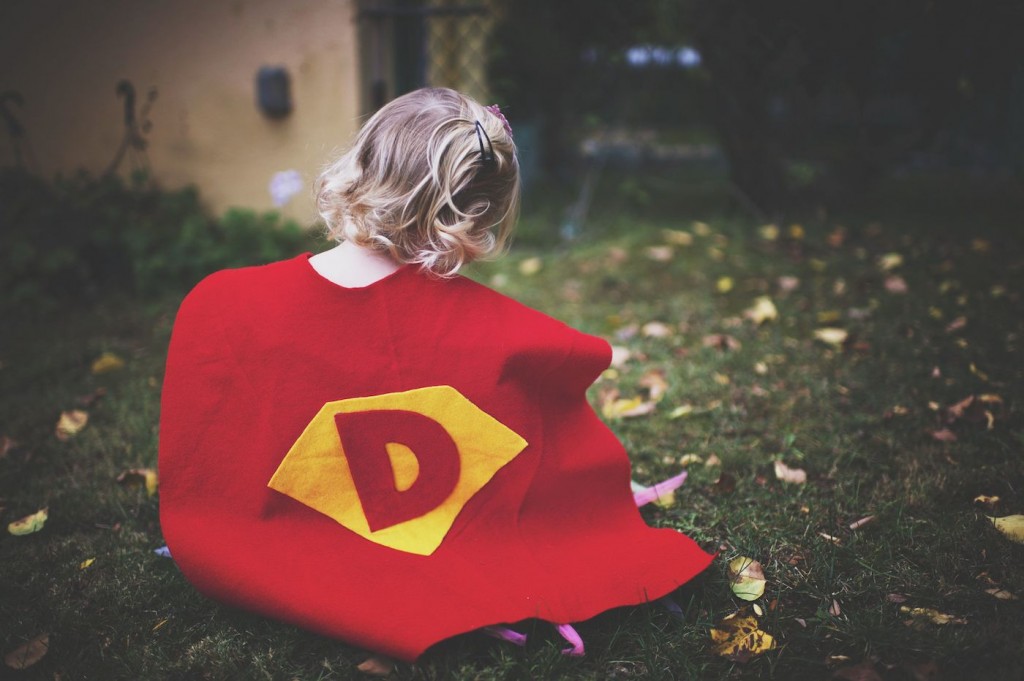 Super Darla inspects for danger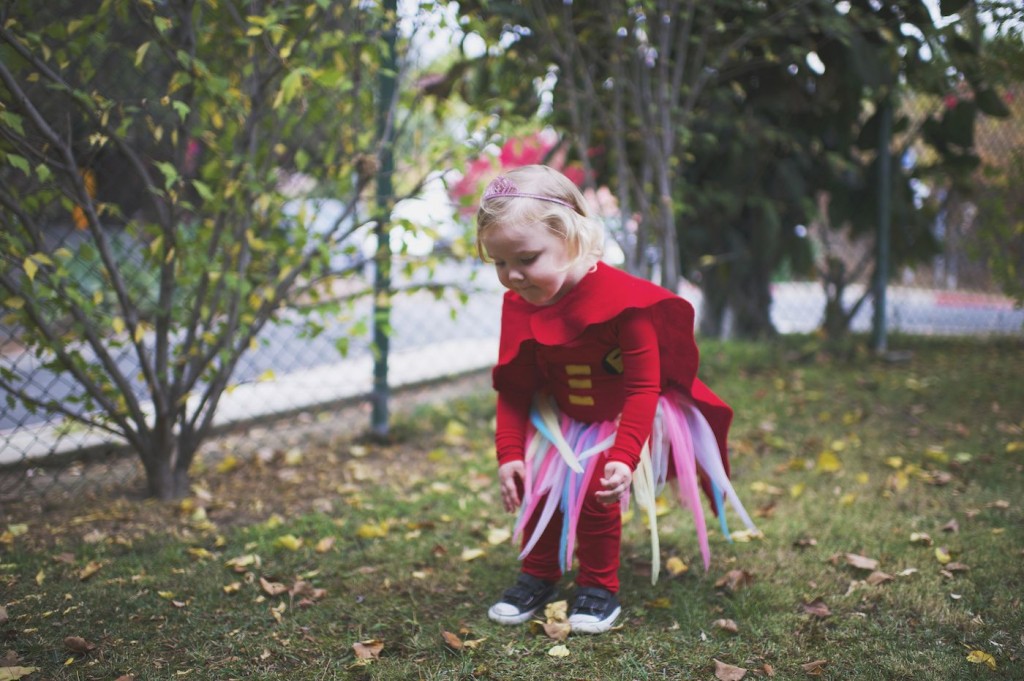 Super Darla in a Tree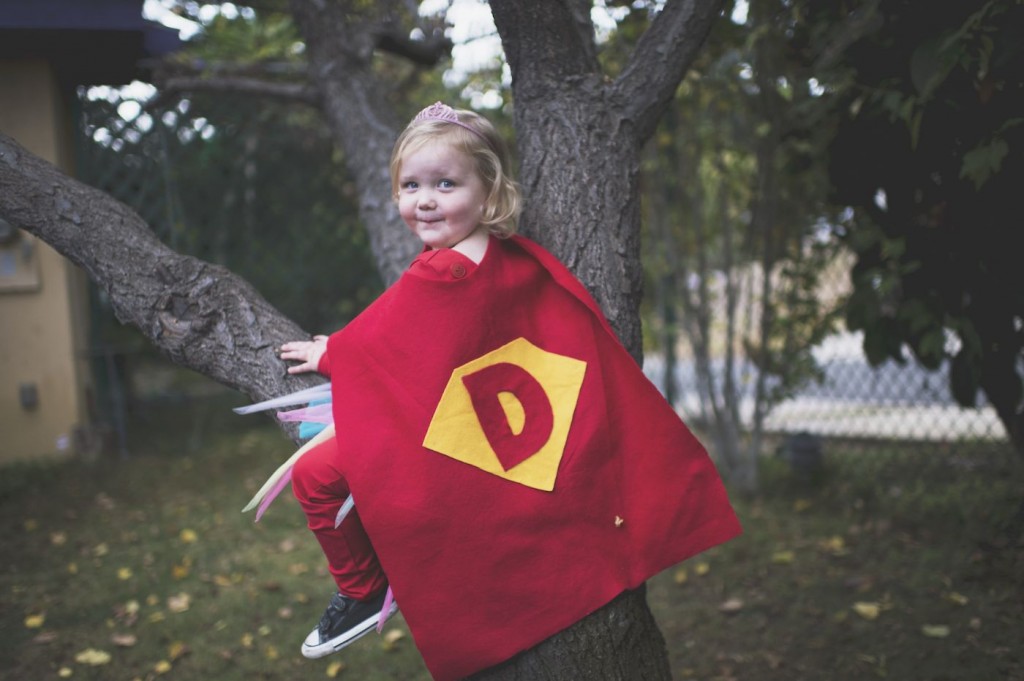 With her Dad.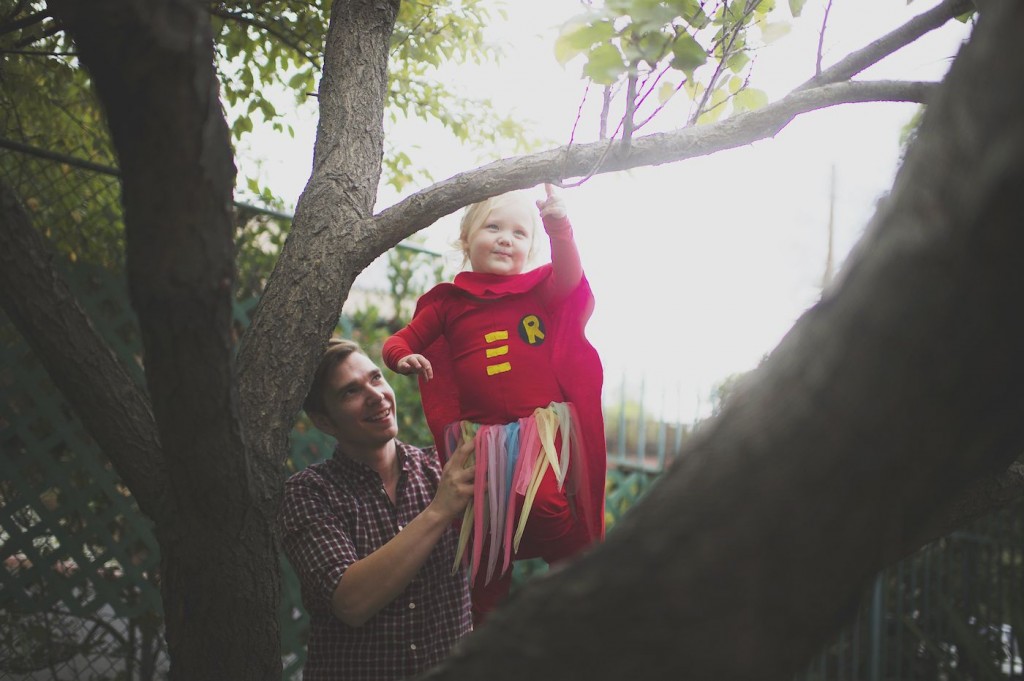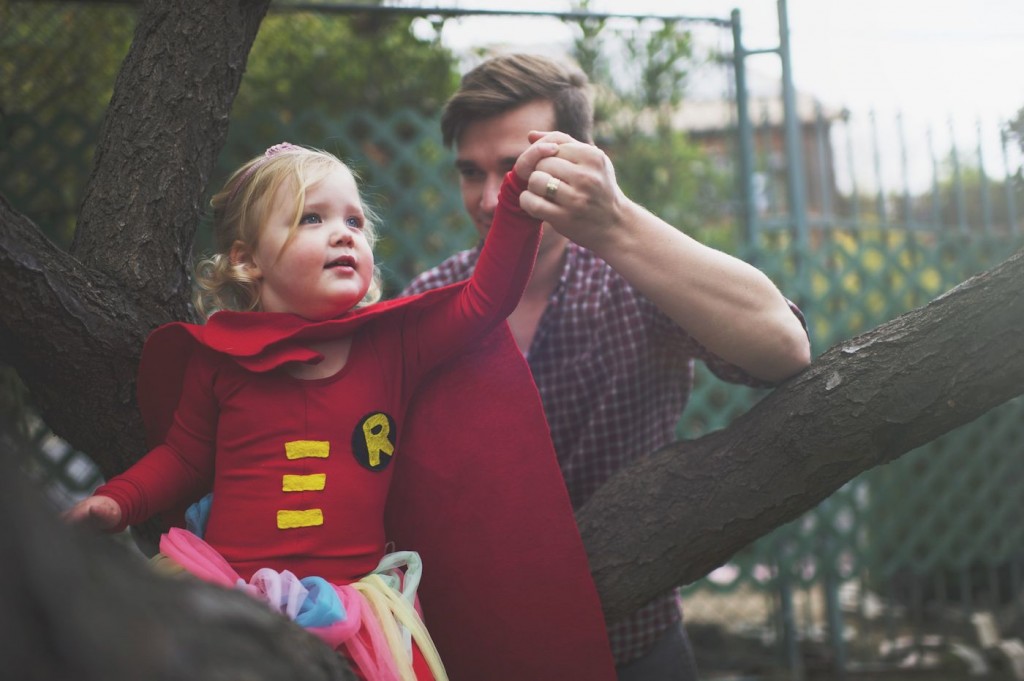 Super Darla is Mysterious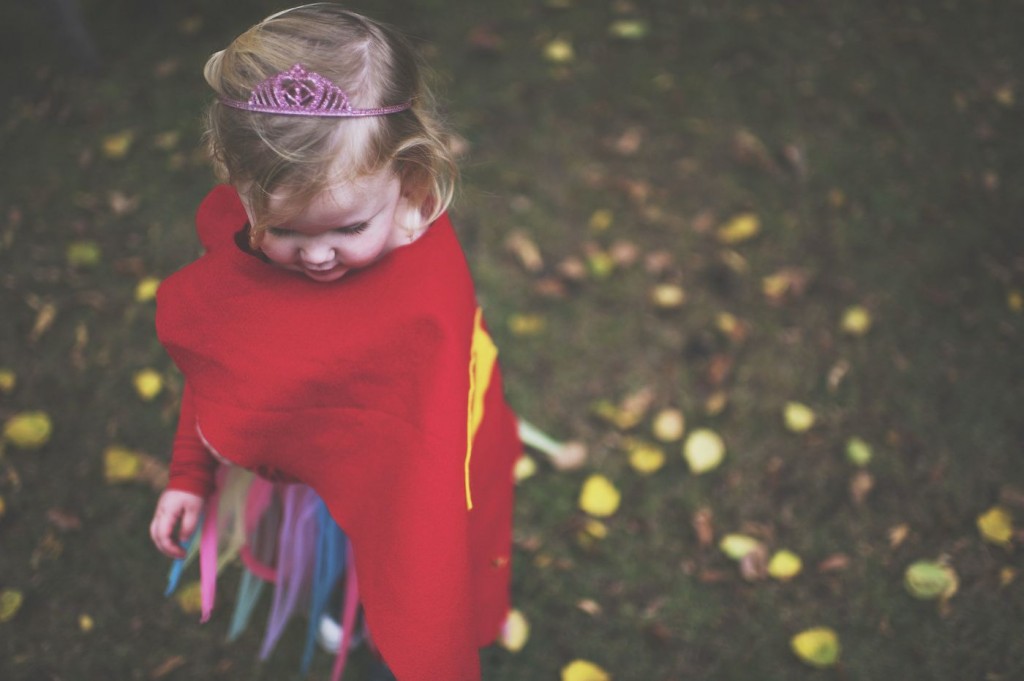 We'll see you soon Super Darla.