Poolside in Coronado
It isn't everyday that you get to go to an Island paradise and swim in warm waters.  Well it can be everyday if you live in Sandy Eggo California and go to visit your Grandma Mary.
Well Jude, Darla, Isabella got together and had a completely awesome day with Grandma at her pool.  Well its not her pool but it is a pool very very close to her house in Sandy Eggo.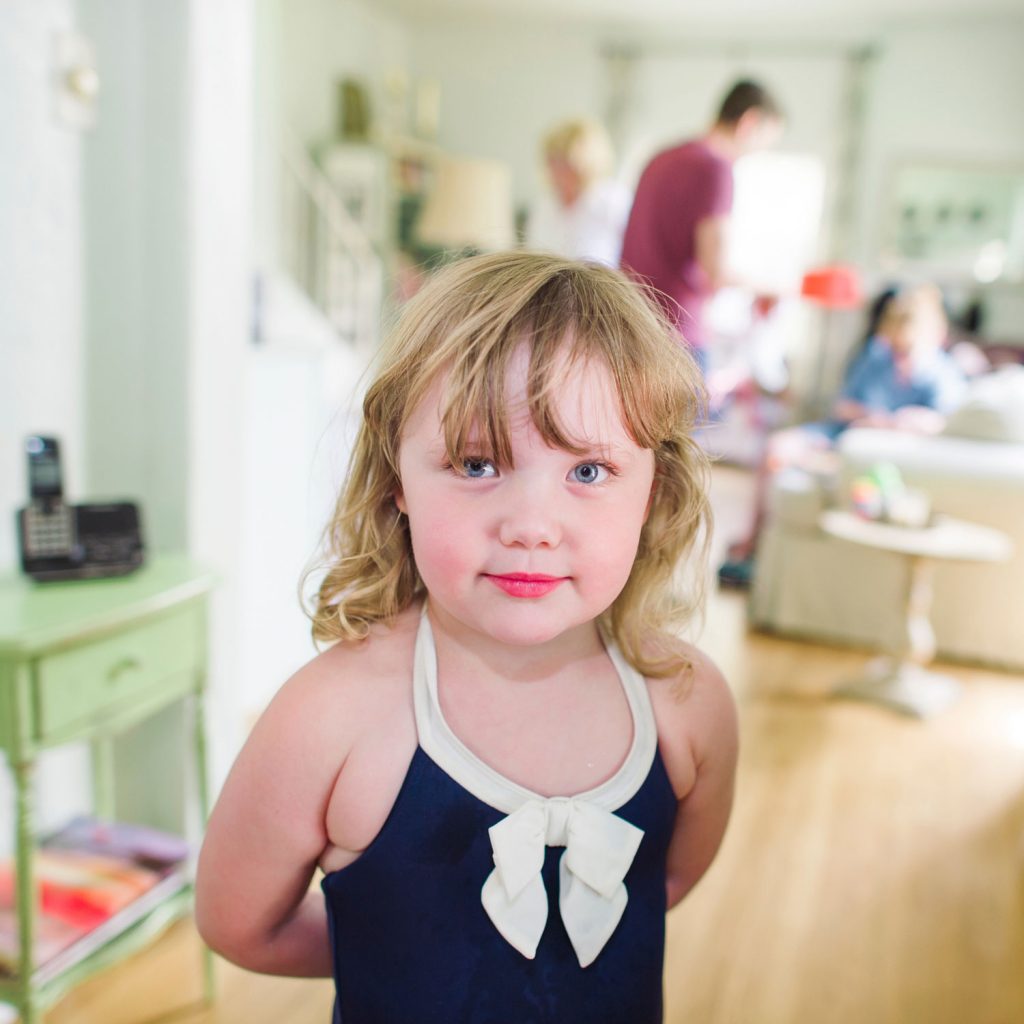 As you can see, Darla wore her brand new retro-style bathing suit and was quite happy to model it before hitting poolside to enjoy some swimming!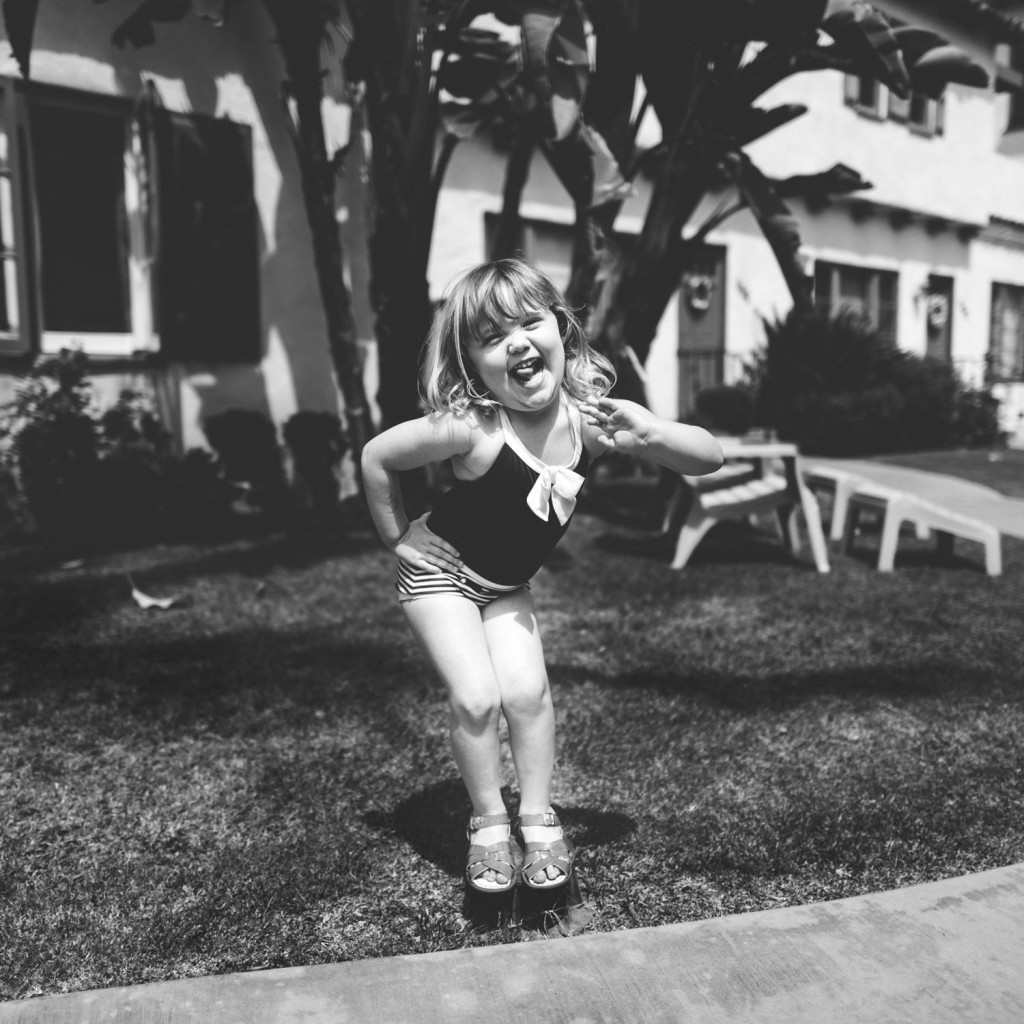 And Jude had his super hip surfer gear on dude.  It was totally righteous.  He is a So Cal Kid through and through.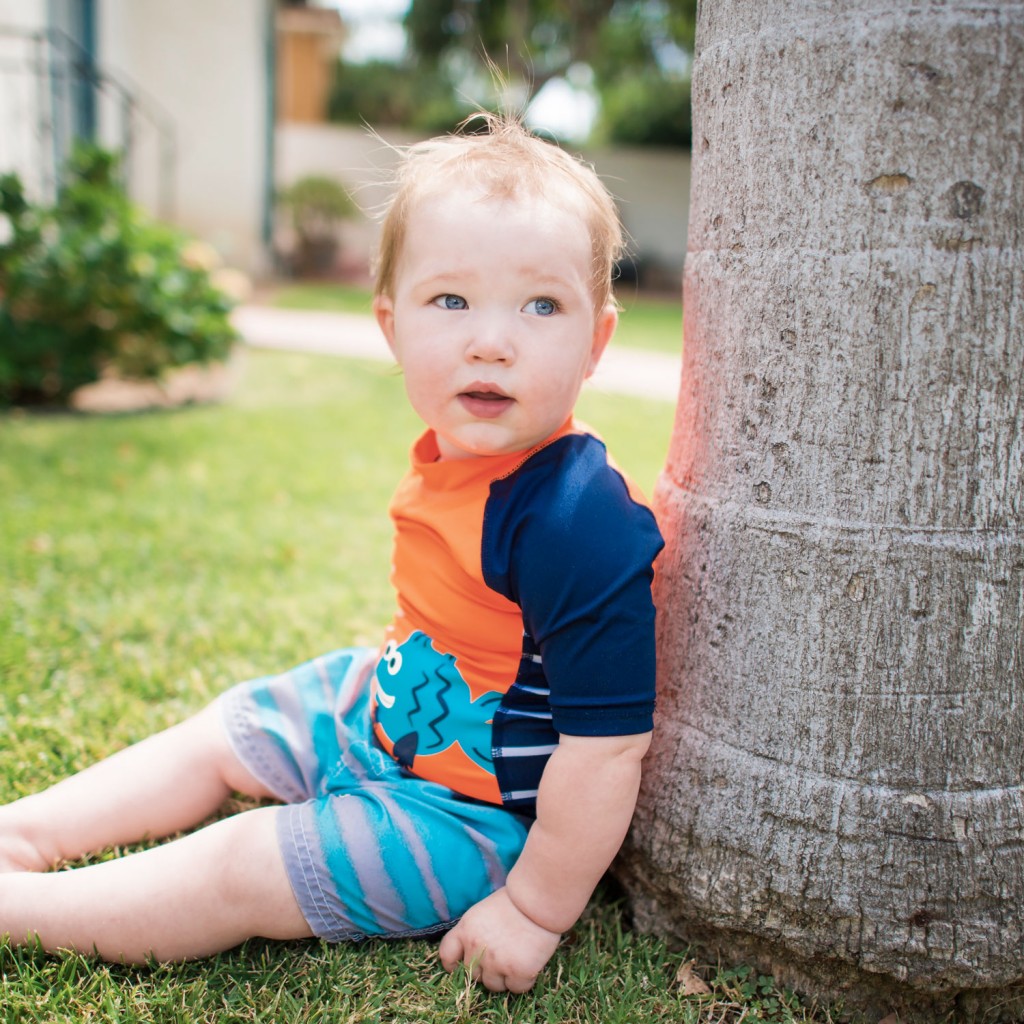 Darla and Jude were so happy to get to spend time with Grandma at the pool today.
And guess who they met at the pool?  Why it was Isabella.  This was a special day for her too.  Her first day ever swimming in a pool.  What a day this was turning into!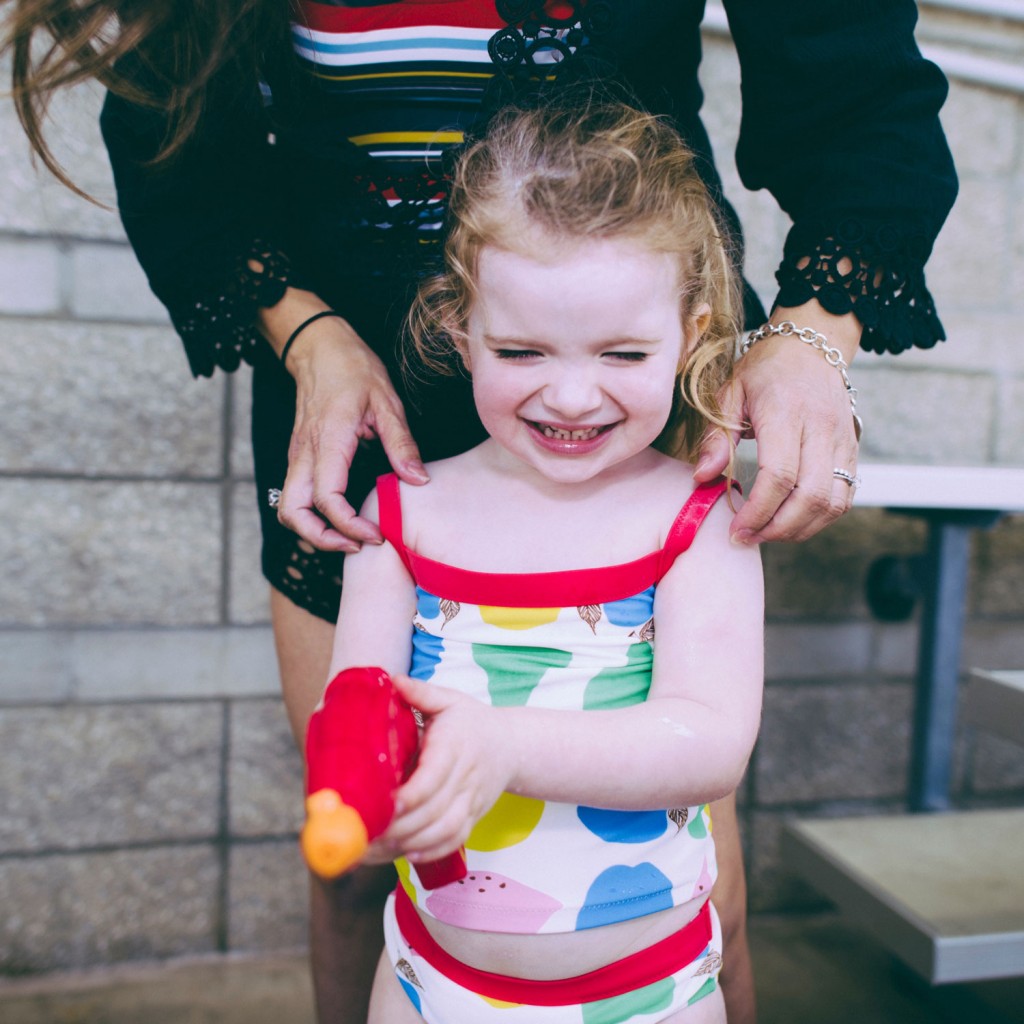 So she stayed close to her mom and was very safe the whole day but she smiled the whole time!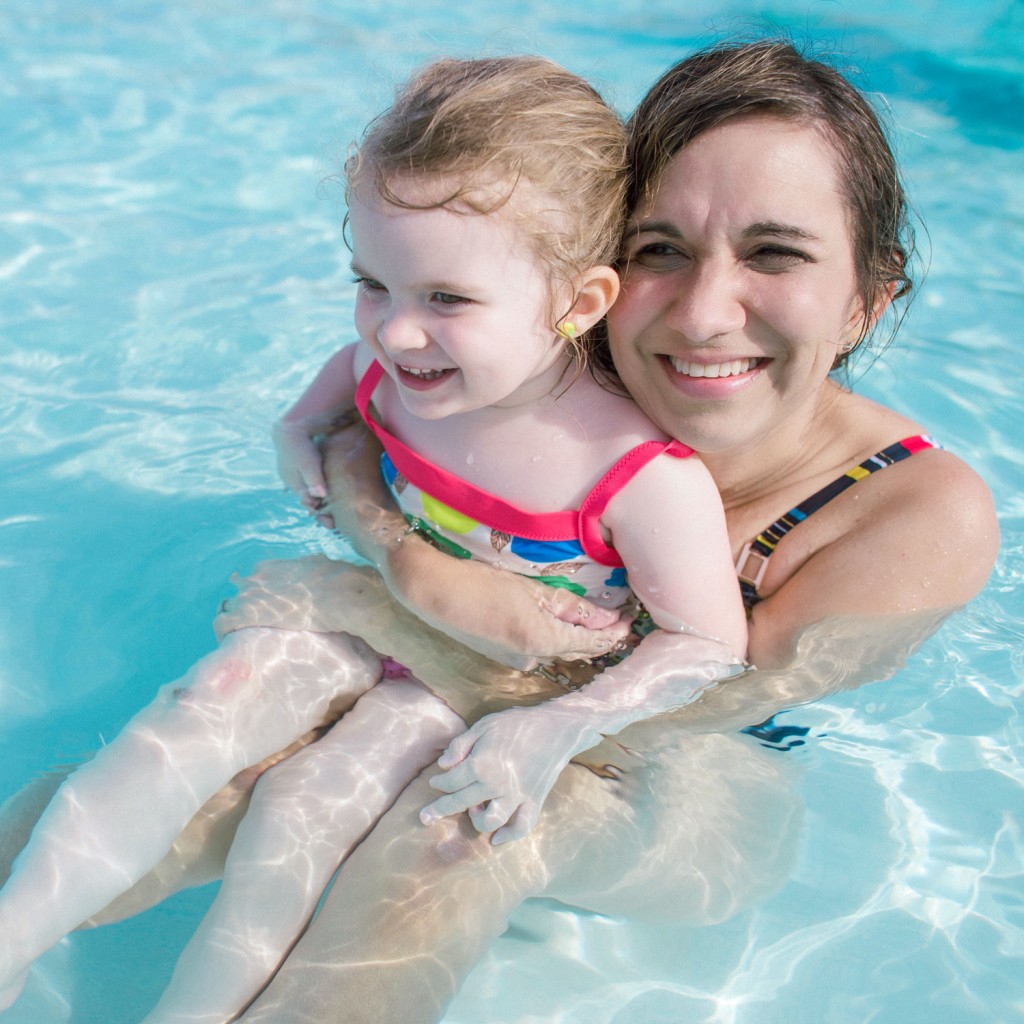 And Darla showed her how to be brave and jump in the pool and not be afraid.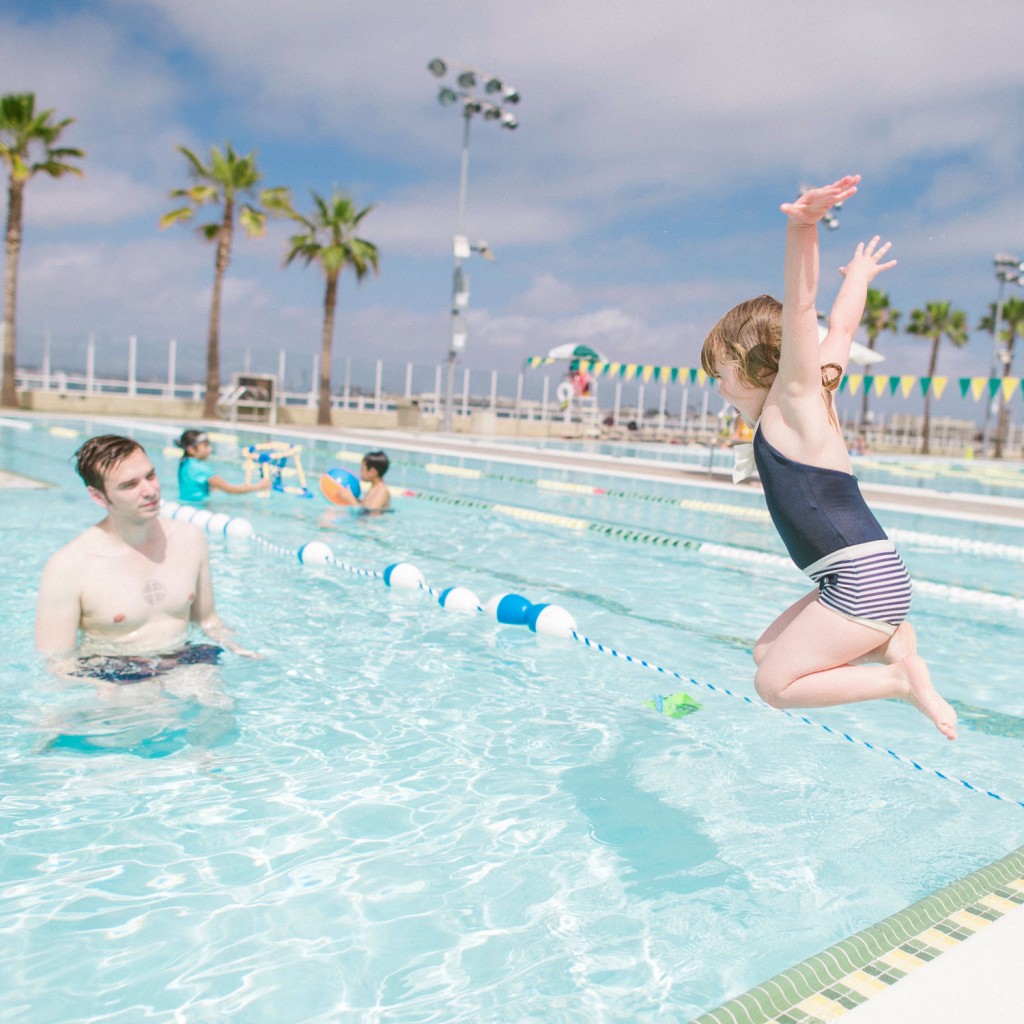 The times were fun.  The day was fun.  We were in Sandy Eggo swimming on an Island.  Everyone was jealous
Even Jude learned how to swim.  Just a little bit.  Not too much!
It was the funnest of days of ever.  Thank you Grandma for taking us to the pool!