4th of July Fun
4th of July is just one of the favorite holidays in our family.  Growing up in San Diego you get an appreciation for the beach and 4th of July is pretty much the most spectacular beach day in this city.  Generally certain beaches get upwards of 250,000 visitors – so adding up all the gorgeous beaches here you can expect a few million crowded along San Diego's coastline.
Well, yesterday didn't meet up to the typically sensational San Diego weather.  It was drizzling in the morning – a product of some pretty heavy leftover "June Gloom" marine layer that we get here in San Diego.  With global warming our June gloom is starting earlier (May) and ending later (Mid July). Imagine all of the tourist that come to San Diego expecting the weather to be awesome only to find out that it is some of our worst weather of the year during the summer. If you want to come to San Diego, come in January. That is when the rest of the country is sub-zero temperatures and San Diego is experiencing sunny skies and 70 degree weather.
4th of July was a blast in spite of the weather.  The whole family met at Mom's Coronado cottage and had a blast.  Nephews,nieces and lots of guest were in town so it made it an extra special occassion.
This is not an apron, this is Danny's actual body and he is wearing a speedo with pants underneath the bottom part of his legs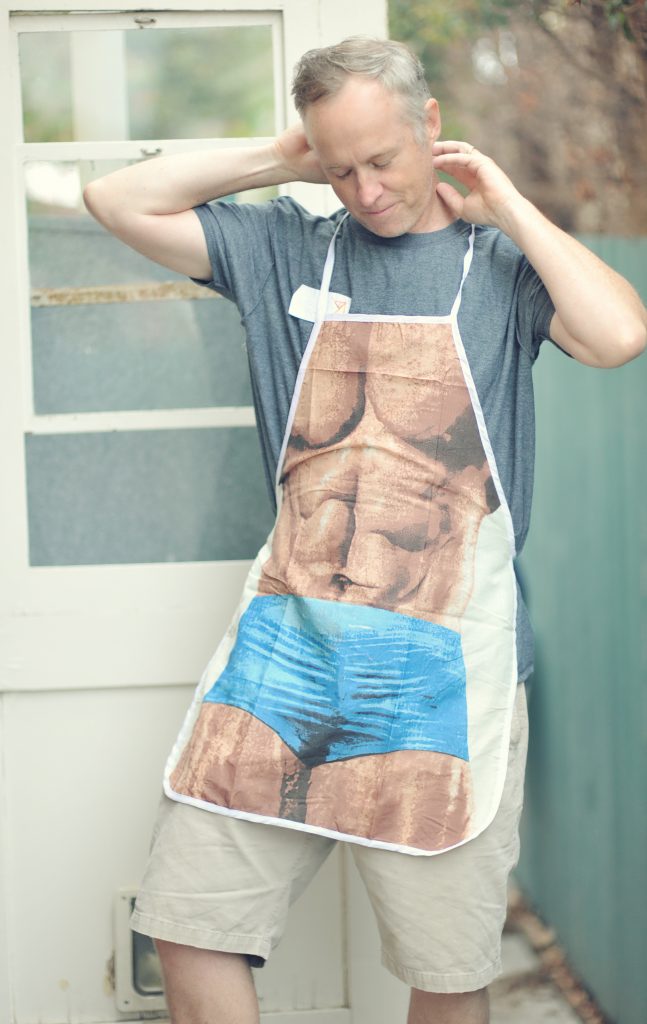 Danny smoked this pork for over 12 hours, it was delishcious.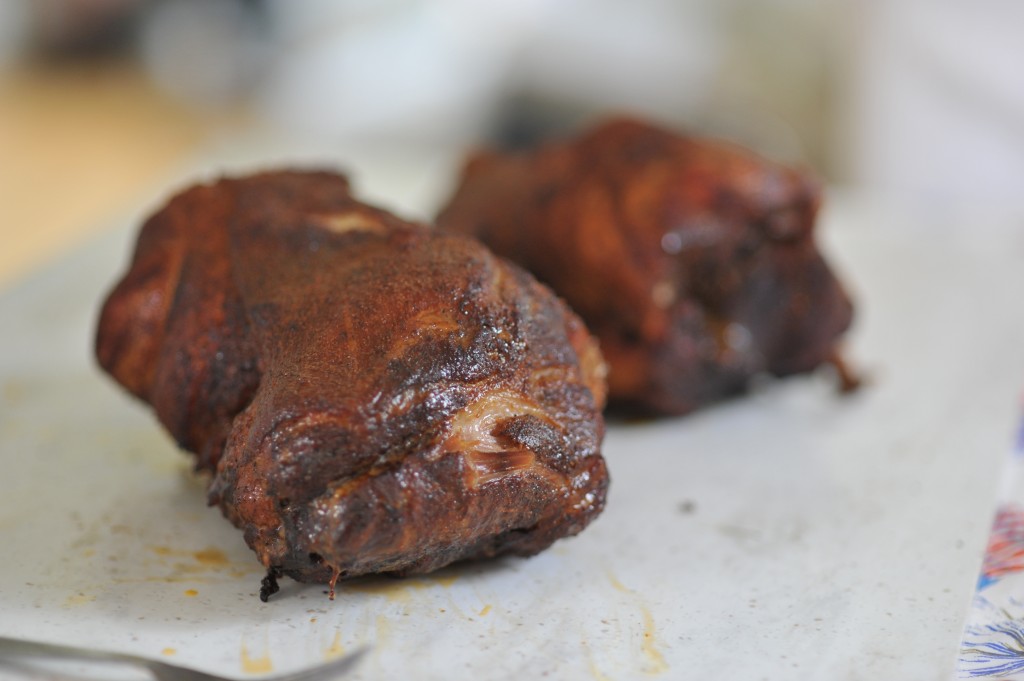 How cute is Oliver. On a scale of 1-10, and if you say 11, you are correct.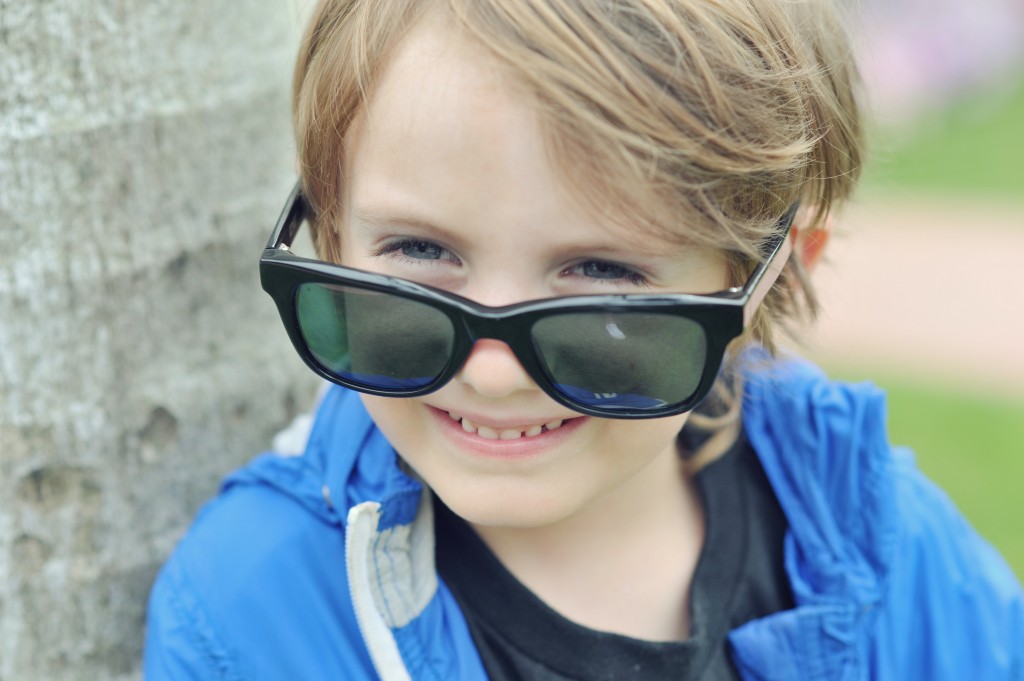 Oliver and Geno are great friends and love to pose for pictures.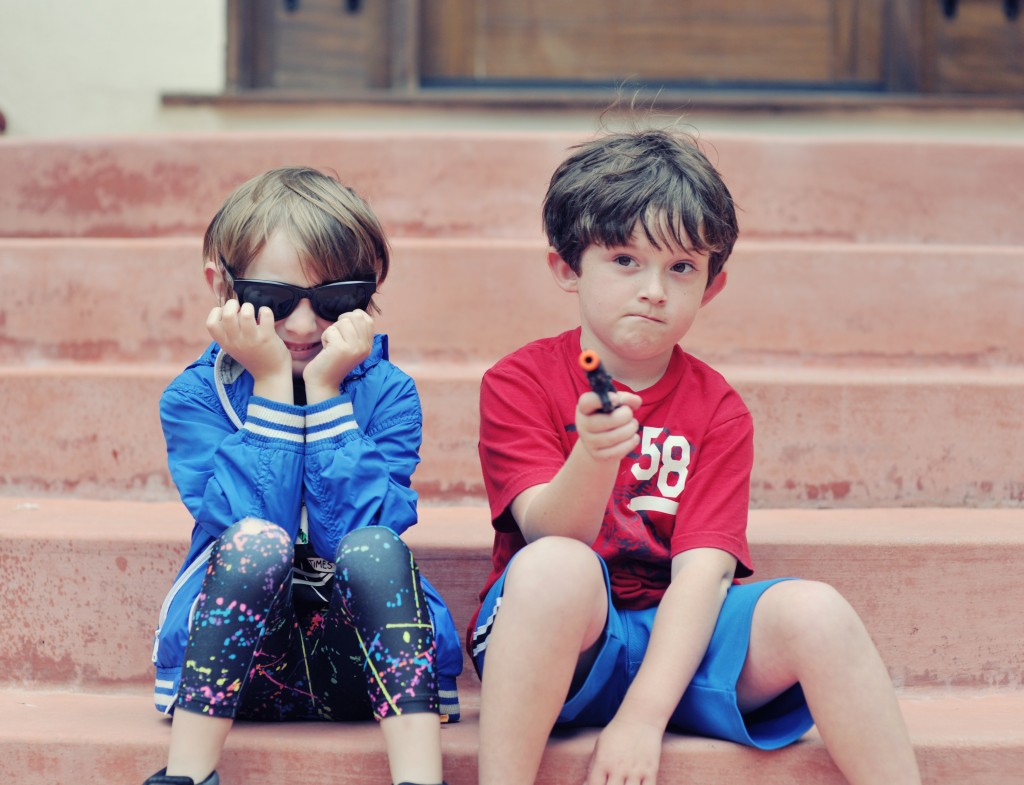 Oliver just chillaxin.  You know, chilling and relaxing at the same time.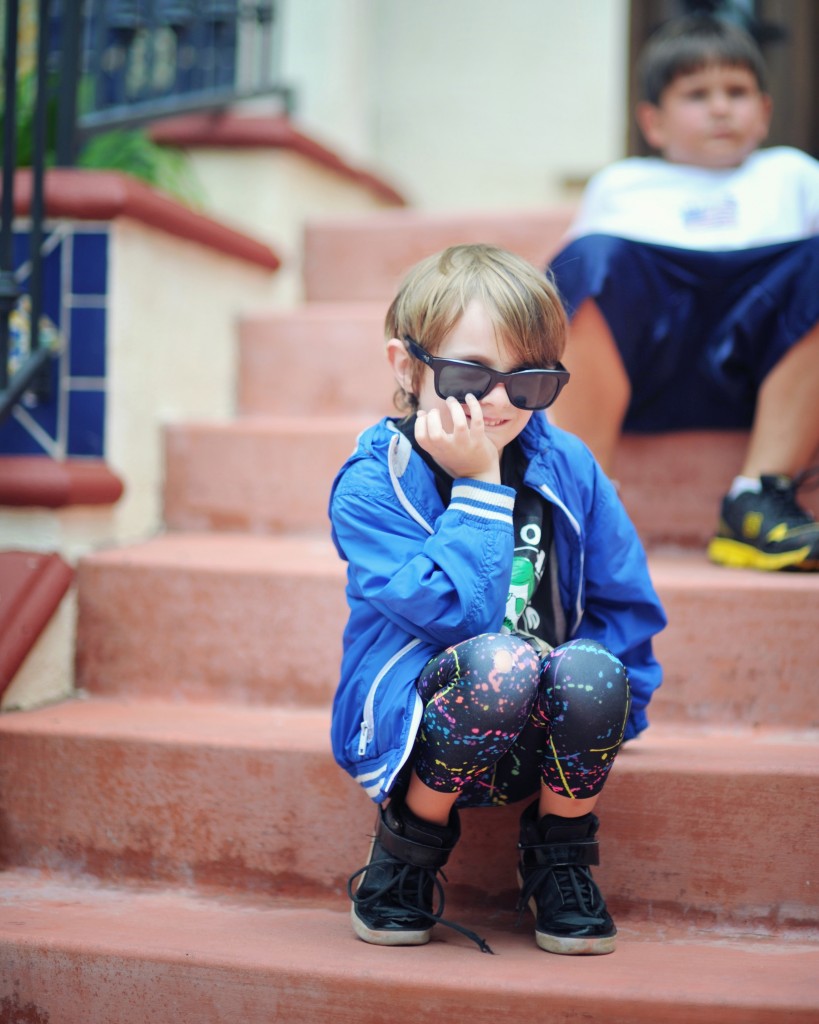 Hello, I am wearing Frank's super cool shades and I look much better in them then he does.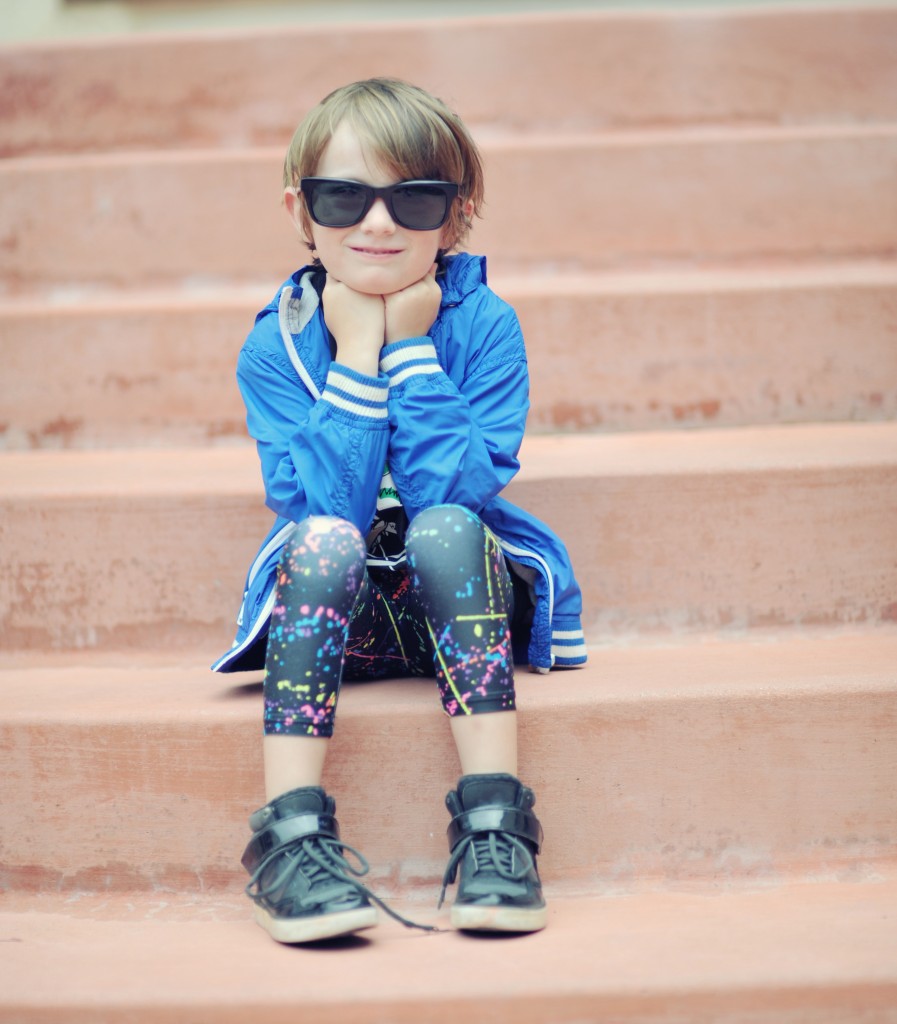 What the heck Geno.  How do you always manage to take such awesome portraits.  You are amazing little guy.
Oliver looks like some type of enforcer in this picture.
Tu is so patriotic!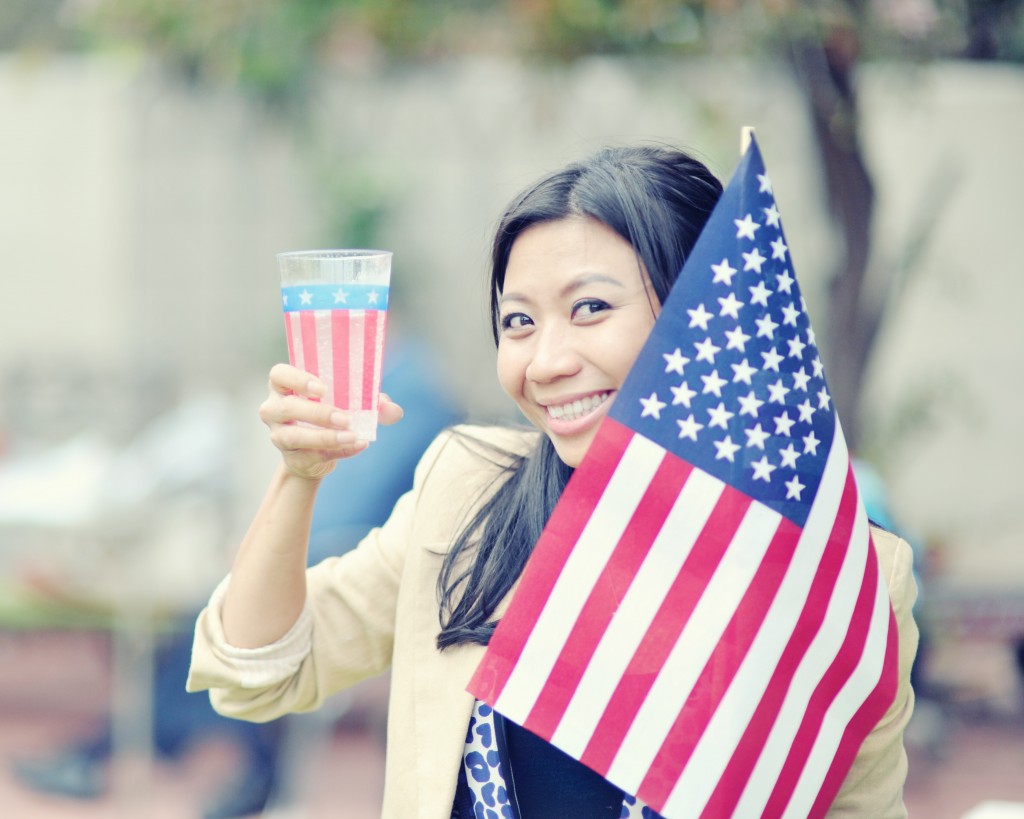 Oh my goodness.  What is going on here with Tu?  Some explain this to me please.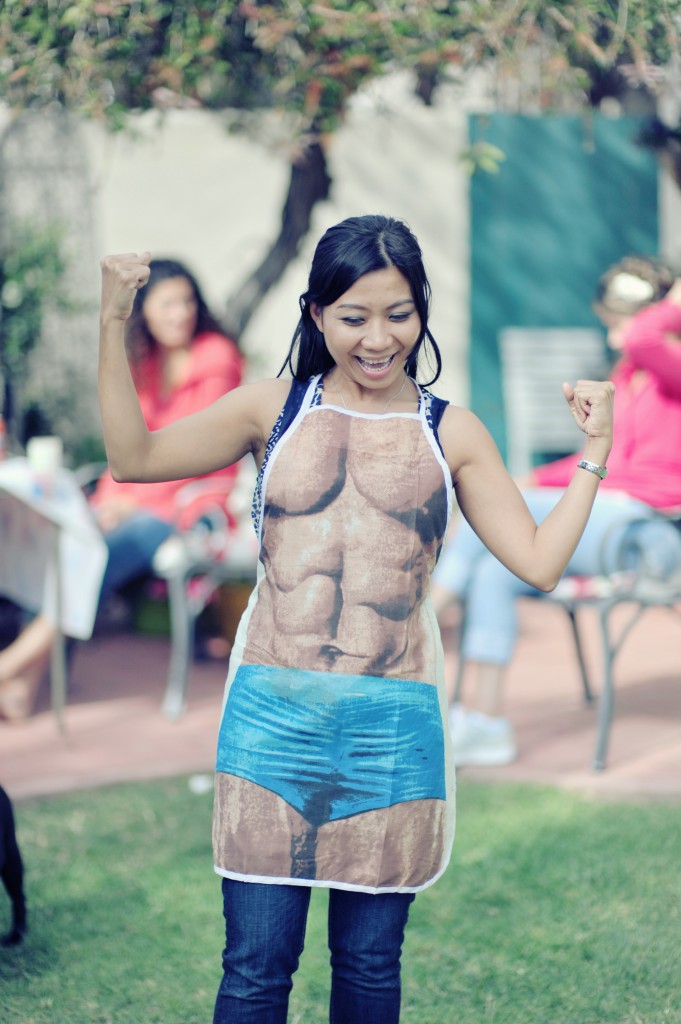 Ahh, what a great day with family.  We love the 4th of July here.