The Best Polaroid Camera is the SLR 680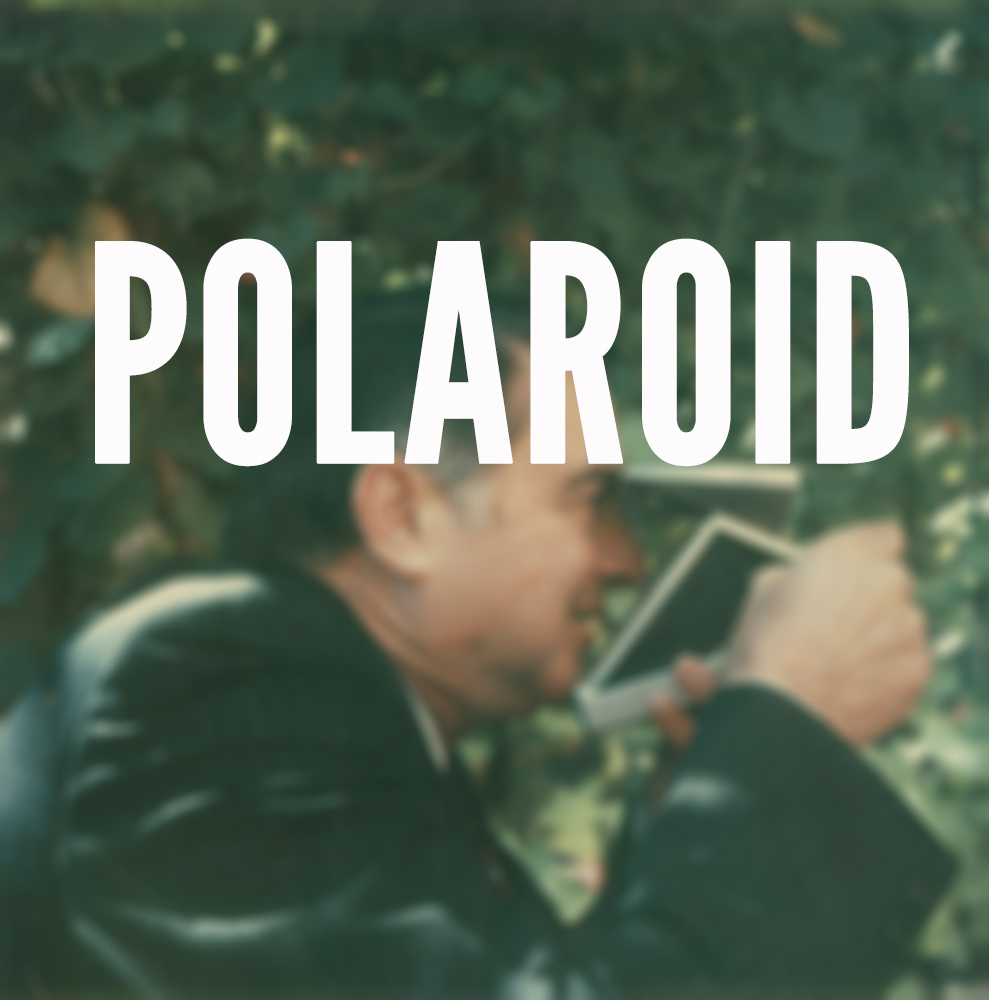 The Steve Jobs of Photography – Edwin Land and his Best Invention
I have bought and tested quite a few Polaroid Cameras over the last couple of years and I think I found my favorite – The Polaroid SLR680.  This particular camera came after the famous SX70 which is one of the most iconic Polaroid cameras ever made.
When it was launched in 1982, the SLR 680 was the culmination of years of research combining advanced optics, articulating strobe and 15 patented components.  In short, this camera was built leveraging the collective brain power of one of the best camera and photography companies of the time.  This camera has autofocus and auto strobe which are remarkable little inventions for this time.
If you think of Polaroid in the 1970's – it was basically the way Apple is today ; exciting, technologically advanced with a large following of fans.  This SLR 680 is  like the IPAD is today.
The SX-70 Was Incredible, But This Camera is Better
The SX-70 is possibly the most popular Polaroid of all time.  It certainly looked extremely cool and was very portable.  It was also the first instant camera that had the film develop without the photographer doing anything.  Just snap a picture and the film came out of the front of the camera.  Amazing little device.
And to this day it remains extremely popular and expensive.  If you want to pick up an older SX-70 they run at least $200 or more on Ebay.  Flickr has a pretty active community of people that use the camera and post some pretty incredible shots – Flickr SX 70 Group.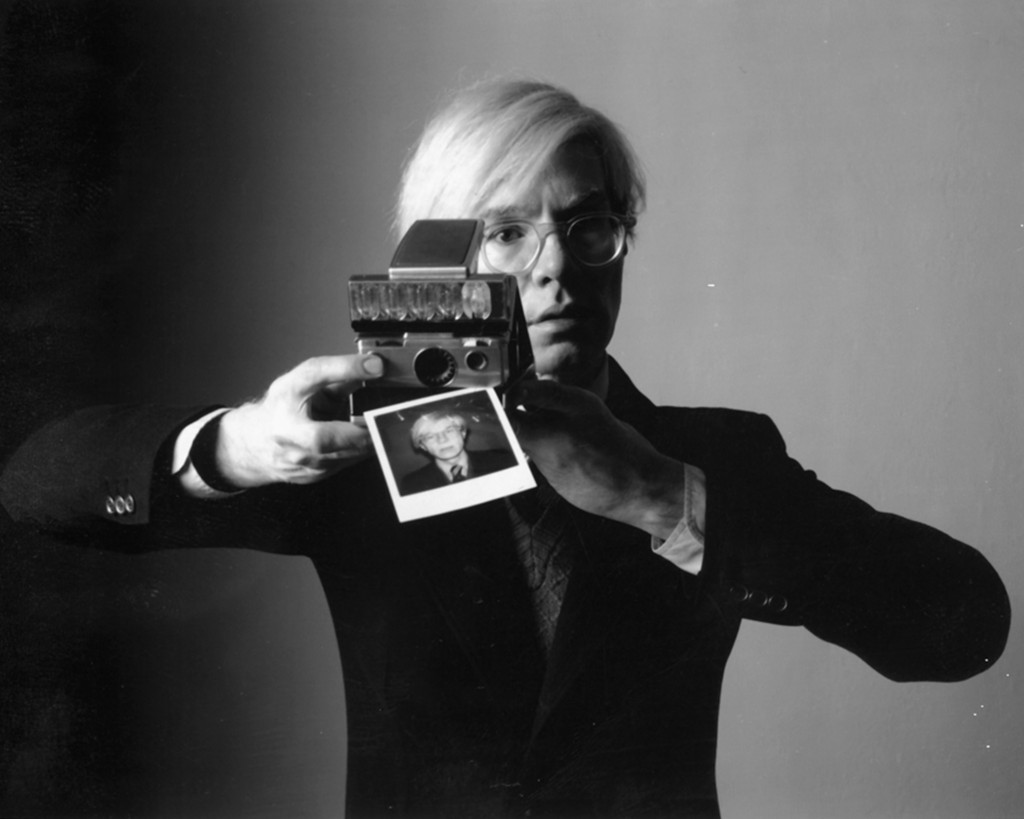 Having Andy Warhol take a self portrait with your camera certainly ups the cool factor.
Nevertheless, even though the SX-70 was an extremely awesome Polaroid, I still believe that the later model is superior.  It is actually a bit cheaper to buy than the SX-70 but I believe overall the image quality that comes out of the cameras is a bit better.
What makes the SLR 680 an Awesome Instant Camera
Well It's Polaroid
First off.  It's polaroid.  So you get the awesome square pictures on the Polaroid like background and you can use new film like the Impossible Project which produces the best film for instant cameras today.  Also when you get this camera you are getting all of that Polaroid technology that made the cameras so great to begin with.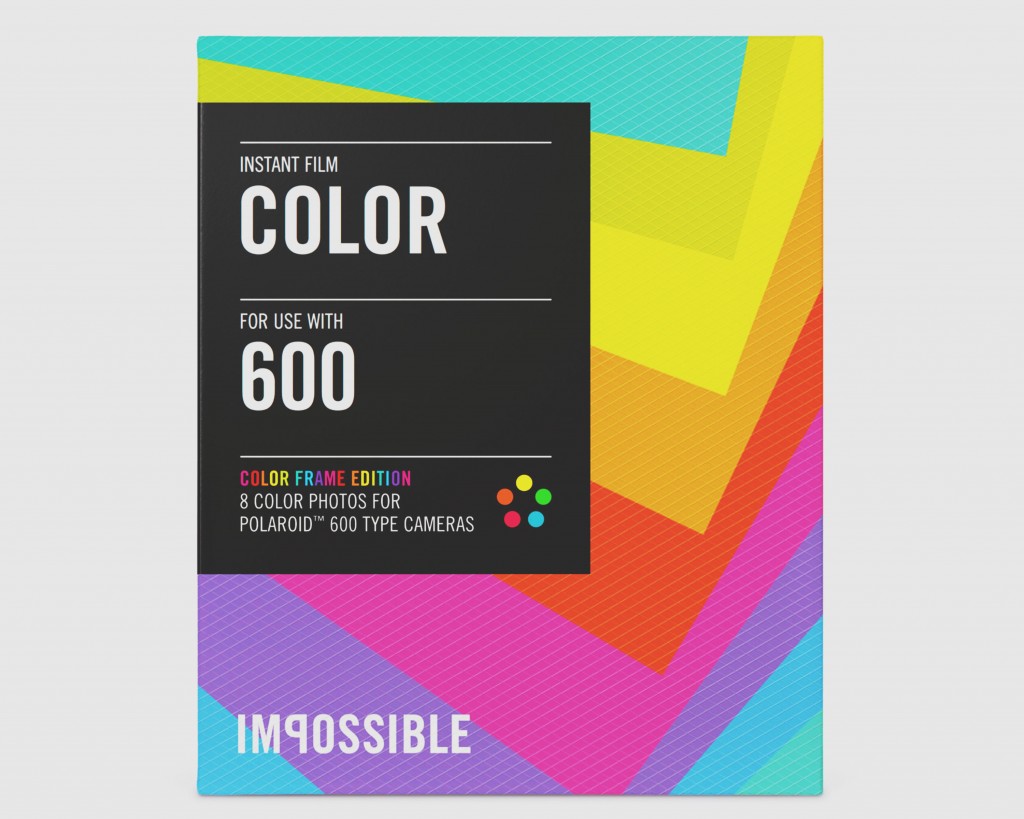 Because it's Polaroid you can get the standard Polaroid film look with this film.
Yeah, The Focus System is Awesome
This is a big one.  I think the focus system is pretty awesome.  Because you can control the focus, you can get some cool depth of field looks with this particular Polaroid. Additionally the automatic focus is pretty fast and locks into the subject almost instantaneously Depth of Field is one of those things where you get the blurry background and things in front in sharp focus.  If you want that look, this camera delivers it.  Check out this photographers blog, Patrick F Tobin .  He uses the SLR 680 and gets some pretty incredible shots with it playing with light and focus.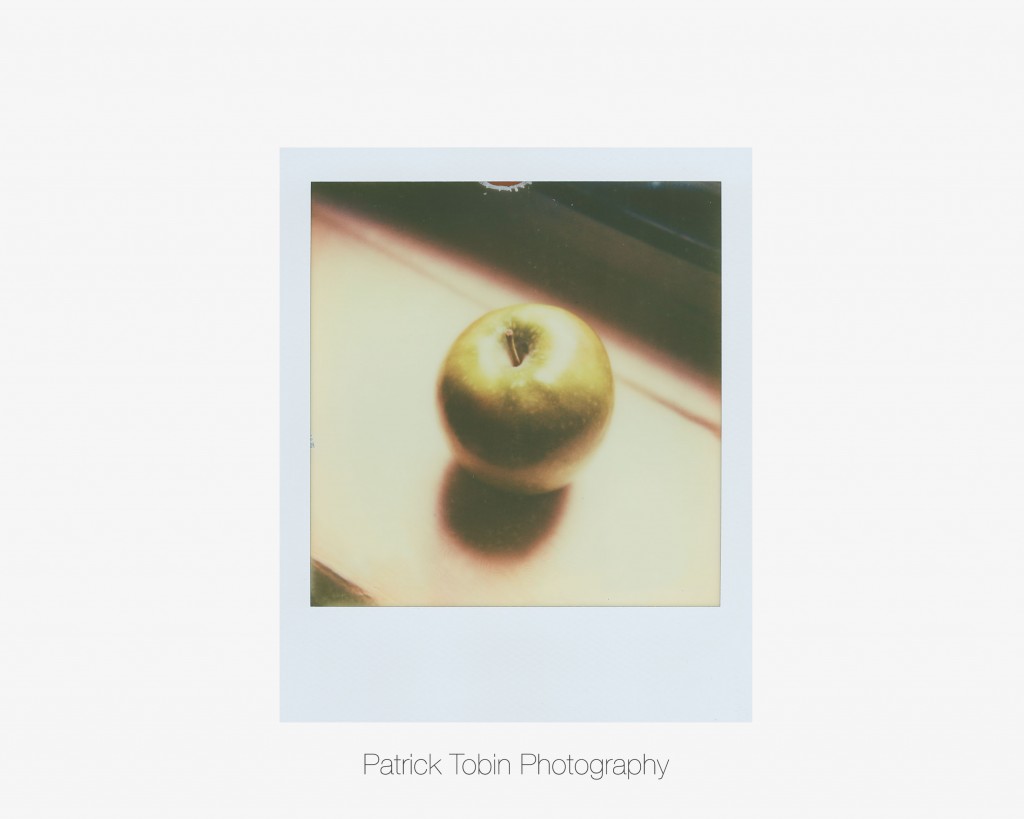 It's compact like James Bond 1980 Style
Carrying on from the revolutionary design of the Land Camera. The 680 folds into a total James Bond style.  It feels like you are carrying a small notebook around in your hands but the fact is you are carrying the most amazing instant camera.  Imagine how you will impress your friends as you engage the camera, pulling it open to snap a beautiful photo of them.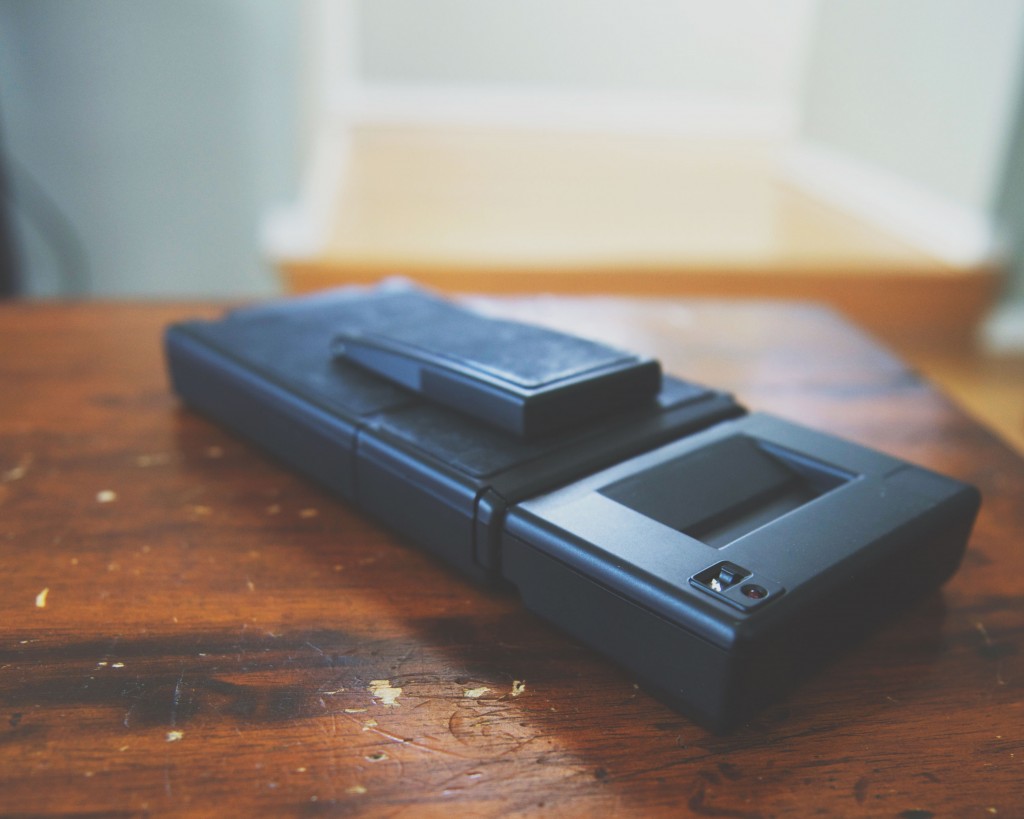 The amazingly compact SLR 680 folds into something that you half Maxwell Smart would carry after making a call from his shoe.
The Picture Quality is Rich and Dreamy
Now I am not sure if Impossible Film just got a heck of a lot better in the last year or this Polaroid takes amazing shots but this camera makes people look good.  Because it regulates the flash essentially delivering just the right amount of flash power to each shot it gives people a very nice look.  The pictures generate a very film like look and sharp in just the right places.  I have tried most of the other Polaroids and nothing comes close to this camera in delivering good looking shots.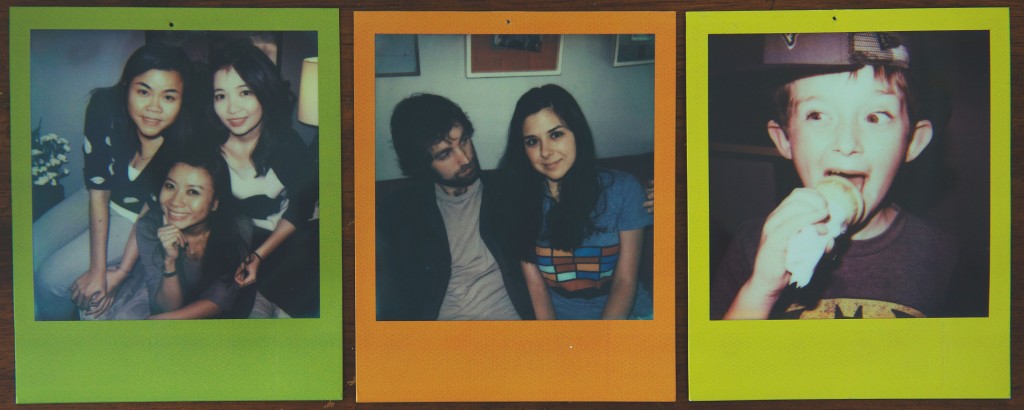 No need to photoshop out wrinkles, apparently this camera just knows how to make people look fabulous
From 10.4 Inches to Infinity (like all the way to Pluto)
This camera is so versatile that you can take instant pictures from as close as 10 inches away to infinity.  Having an instant camera that can be used in a variety of settings is a huge help and gives you an awesome range to use at parties and events.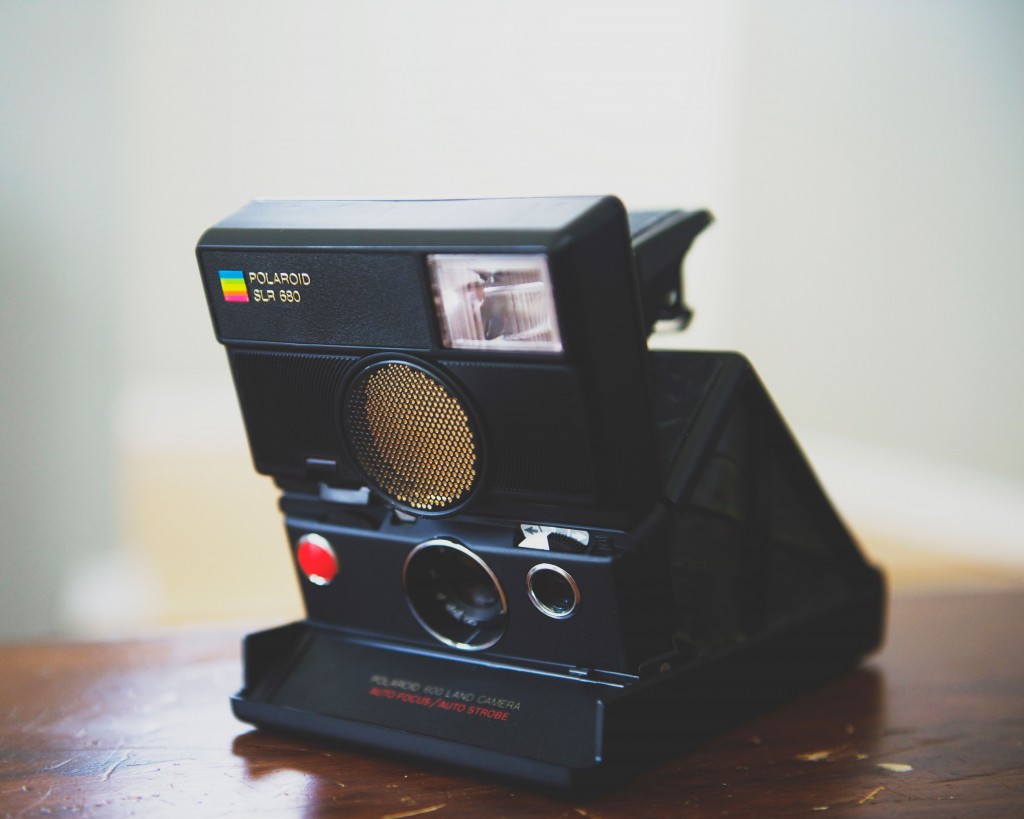 Ok let me leave you with one more awesome Polaroid Project.  This site contains photos from Jamie Livingston, the guy that took a Polaroid every day until he died.  Jamie Livingston Photographer .This is an astounding and mysterious photo project which follows a photographer from 1979 to 1997.  From the mundane (blurry pictures of the street) to life changing (pictures of him being treated for cancer) this project was very interesting for the sheer time involved and span of the pictures taken.
Many people (including I), find it hard to do a photo of the day project for a single month, but this guy did it for 19 years.   Thanks for reading.