Oliver is the Real Speed Racer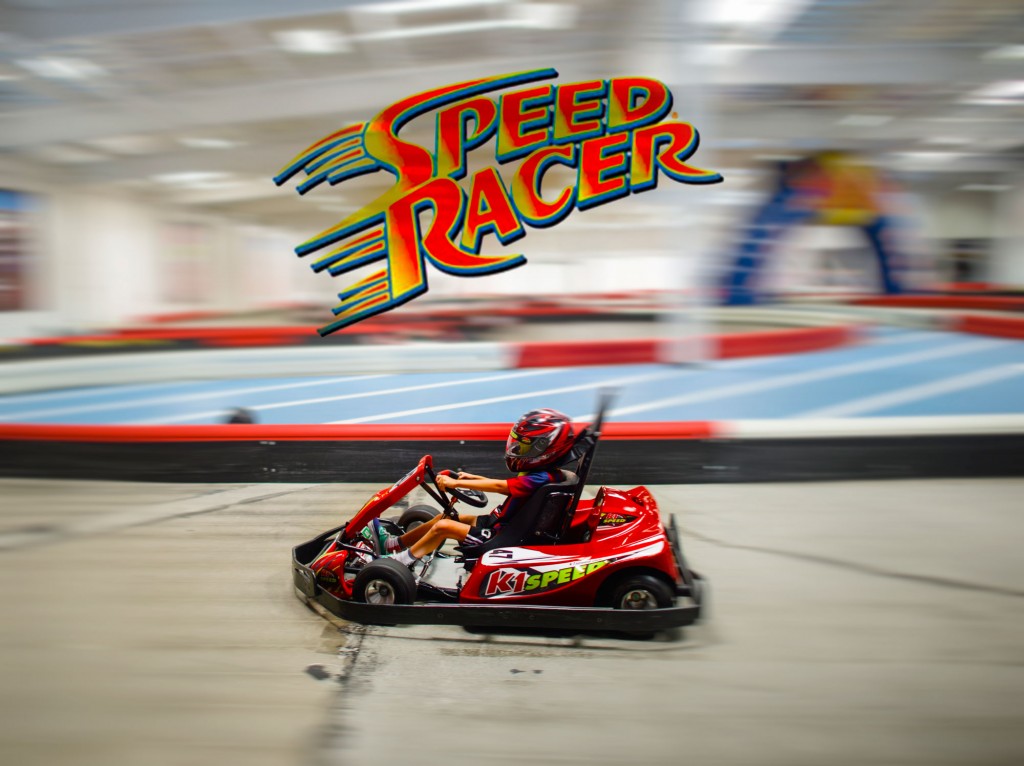 He releases the brake and pushes the gas pedal which floods nitrous oxide into the pistons and he is off like a Rocket!  I am referring to Oliver of course and he is the real speed racer.
Circling the track at a fearless 190 miles per hour, he stuns the crowd and blows Big Daddy's hat off – Big Daddy say's, "Whoah, I lost me best hat!"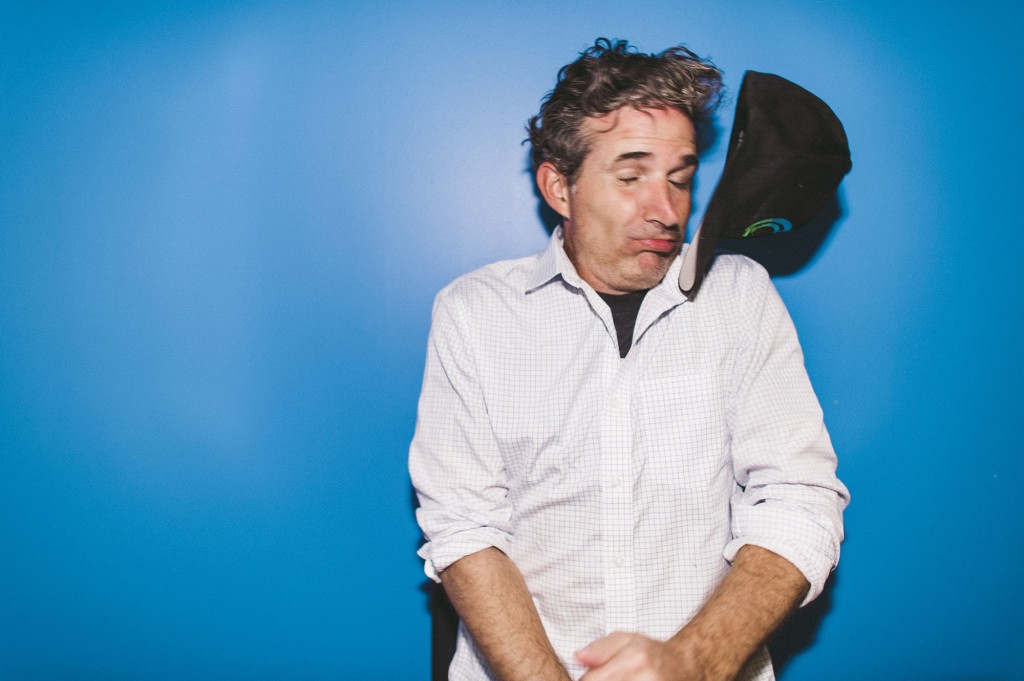 Momma says, "Thats my boy, Yes Yes Yes, that is my little boy.
Auntie Sarah, "Looking over her shades, thinks to herself how things would be different if her Little John was there racing against Oliver. "Things would be different.  Things would be very different amigo"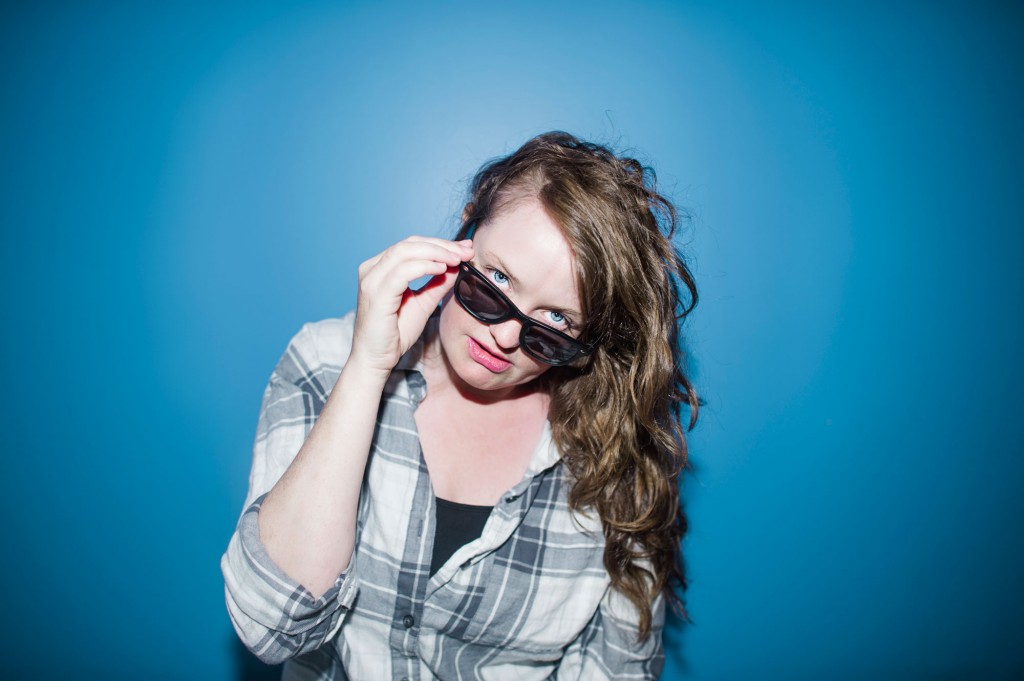 Auntie Suzie, having just driven down from Davis California was no where to be seen.  Last seen she was seen mumbling to herself something to the effect of "I'm just here for the party and the donuts"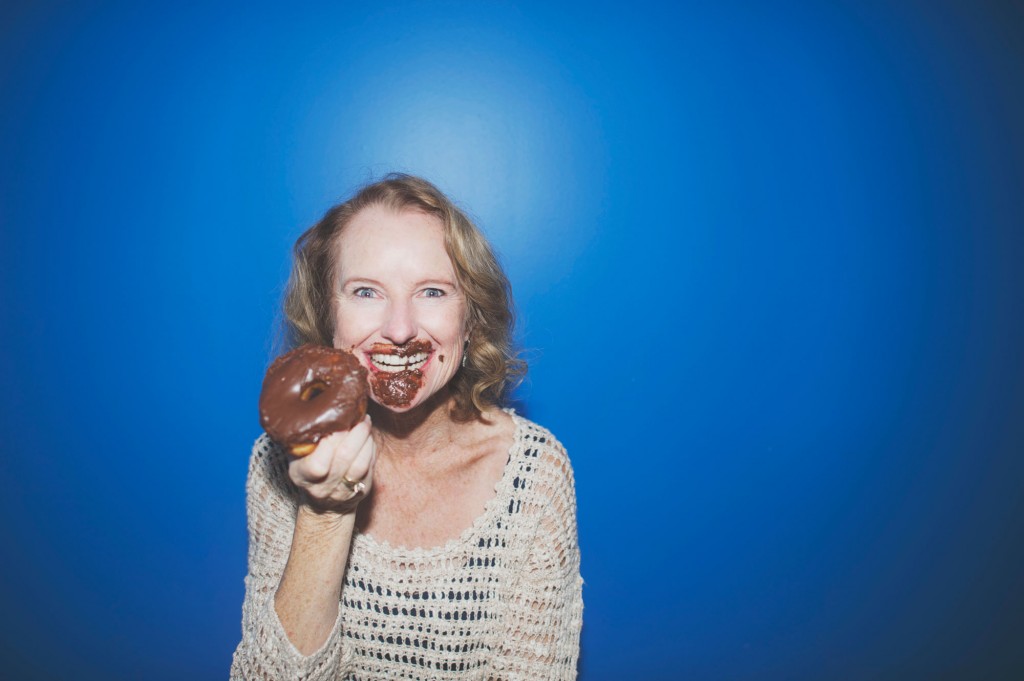 It was quite an event and Oliver was dominating the track, but it was his birthday so lots of very capable drivers were there to take him on.  Look at these little guys.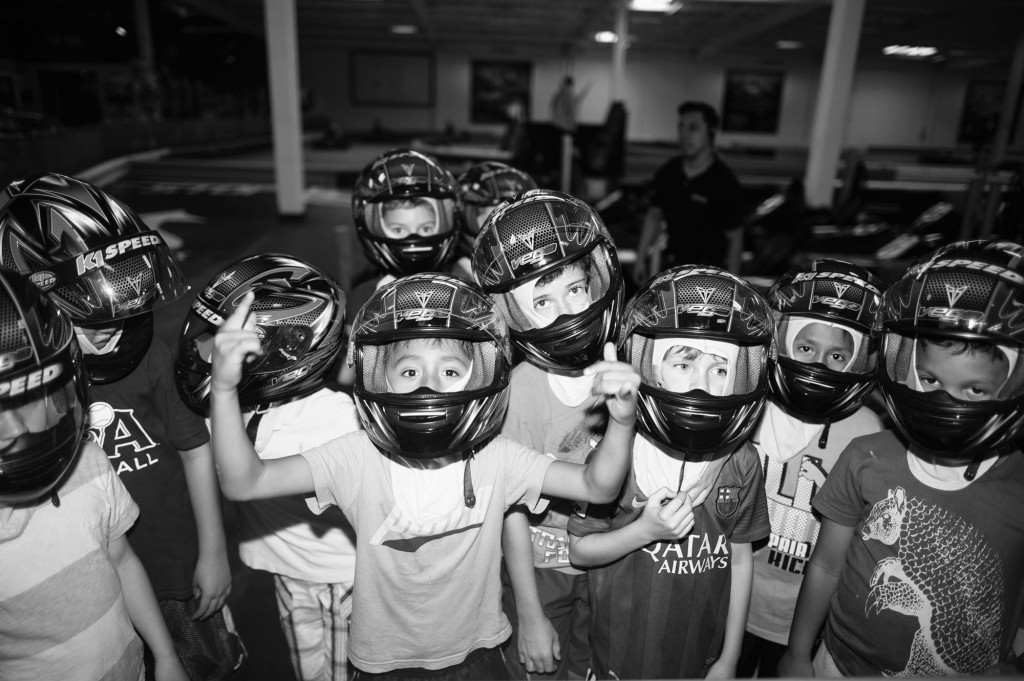 The All Time World Champ of Air Hockey was there.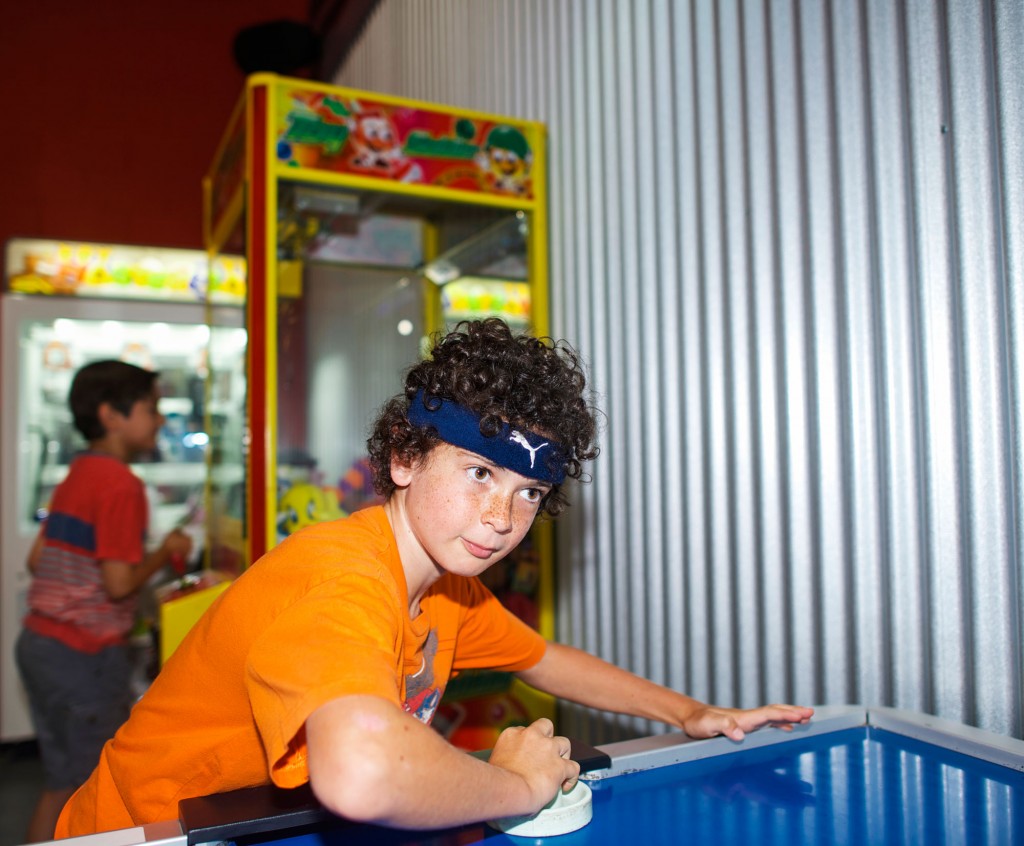 And this little sweetie.  Lollipop Milly.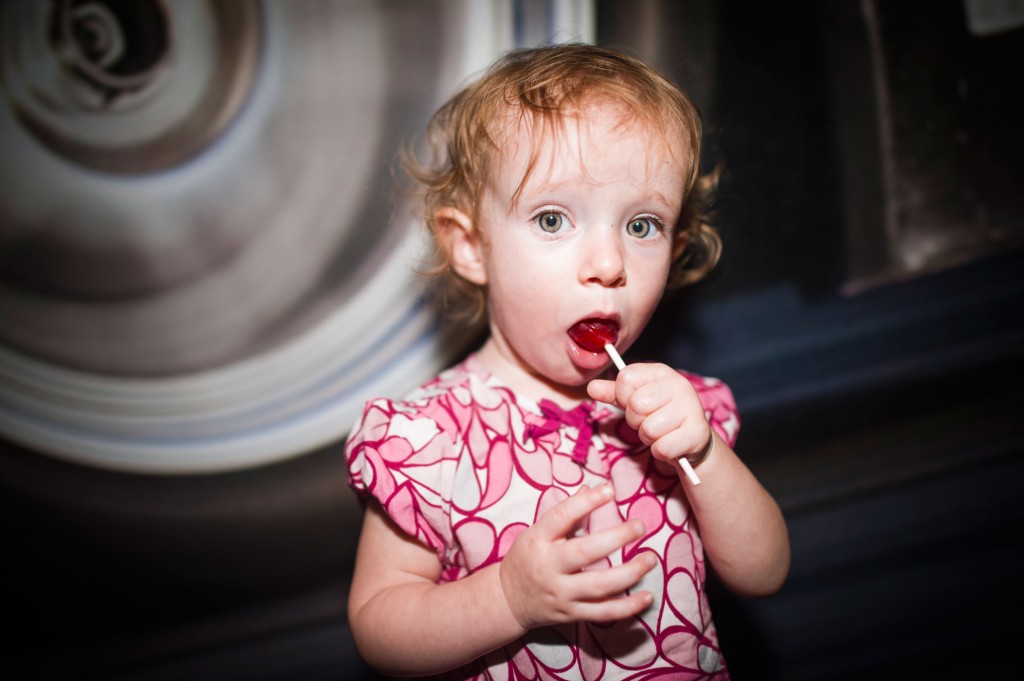 And Sharky, the Pool Shark.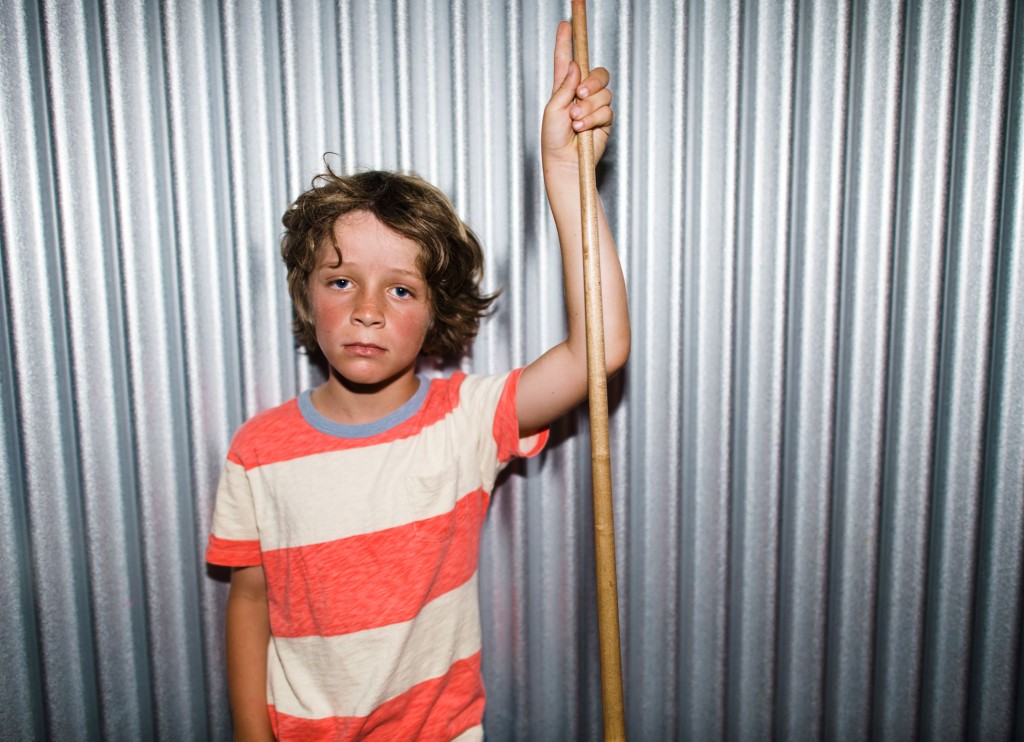 And the Incredible Hulk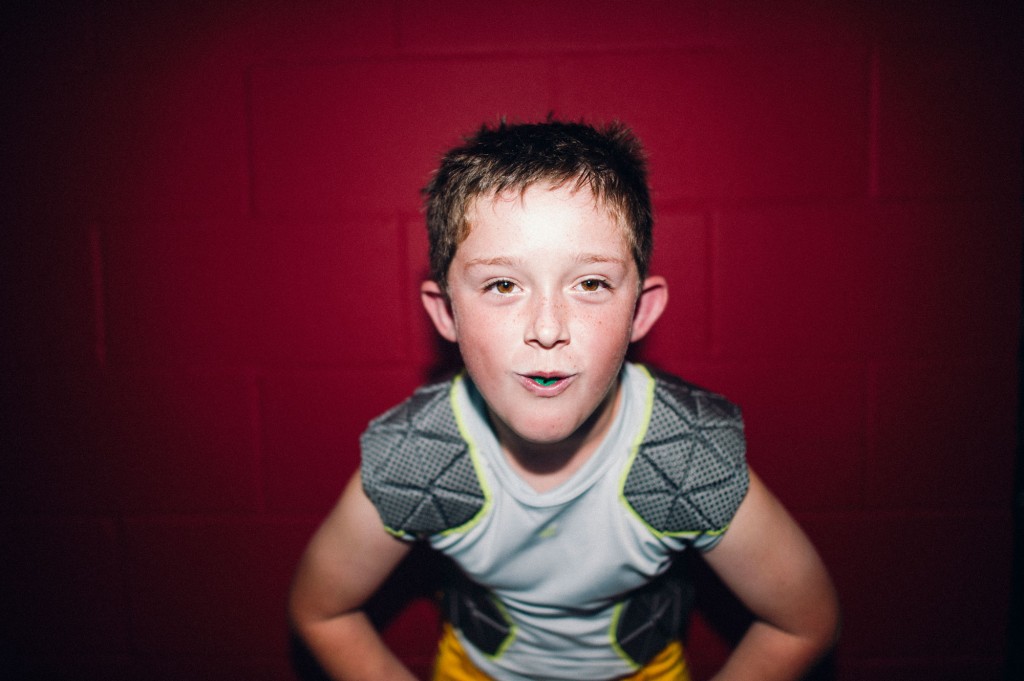 And a big guy in a little coat.
In the end though it was all about Ollie and His Birthday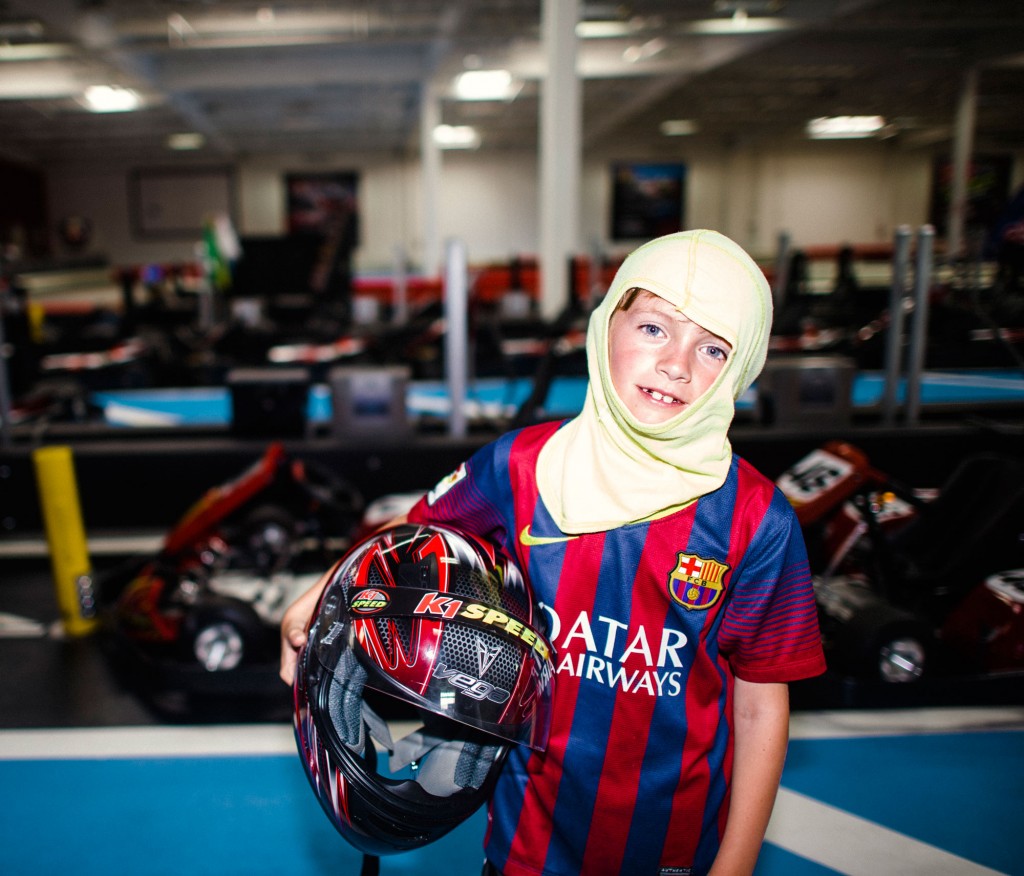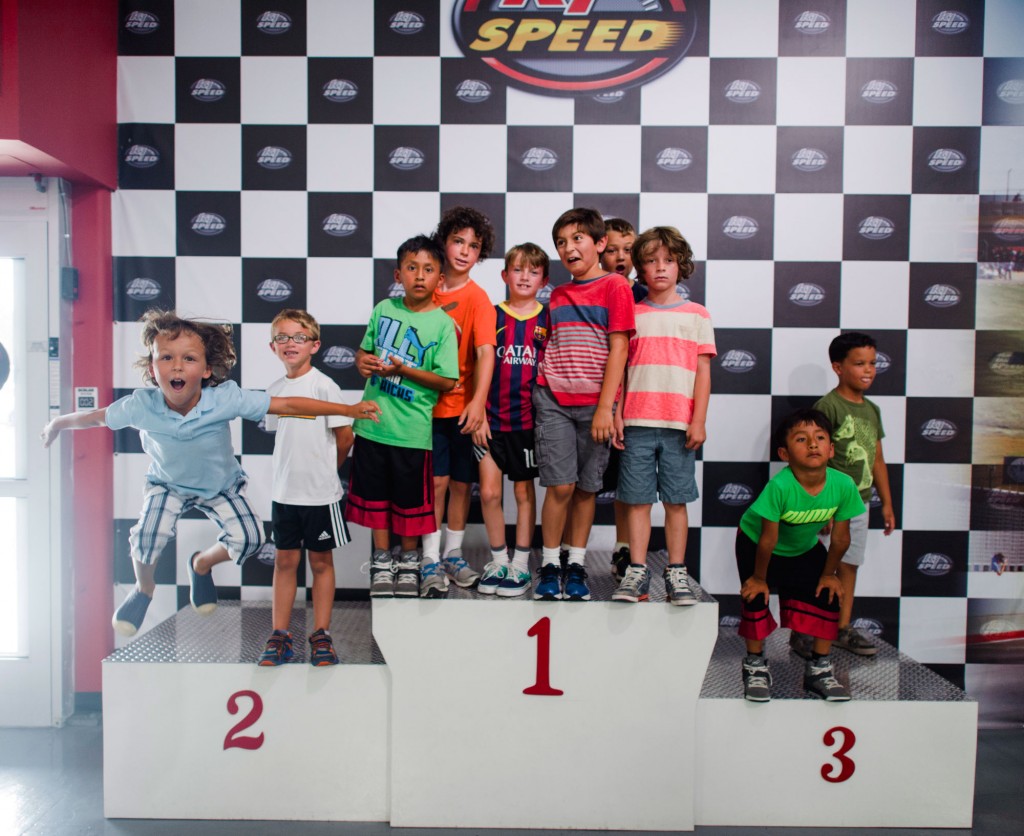 "I'm Number One." Oliver Claimed.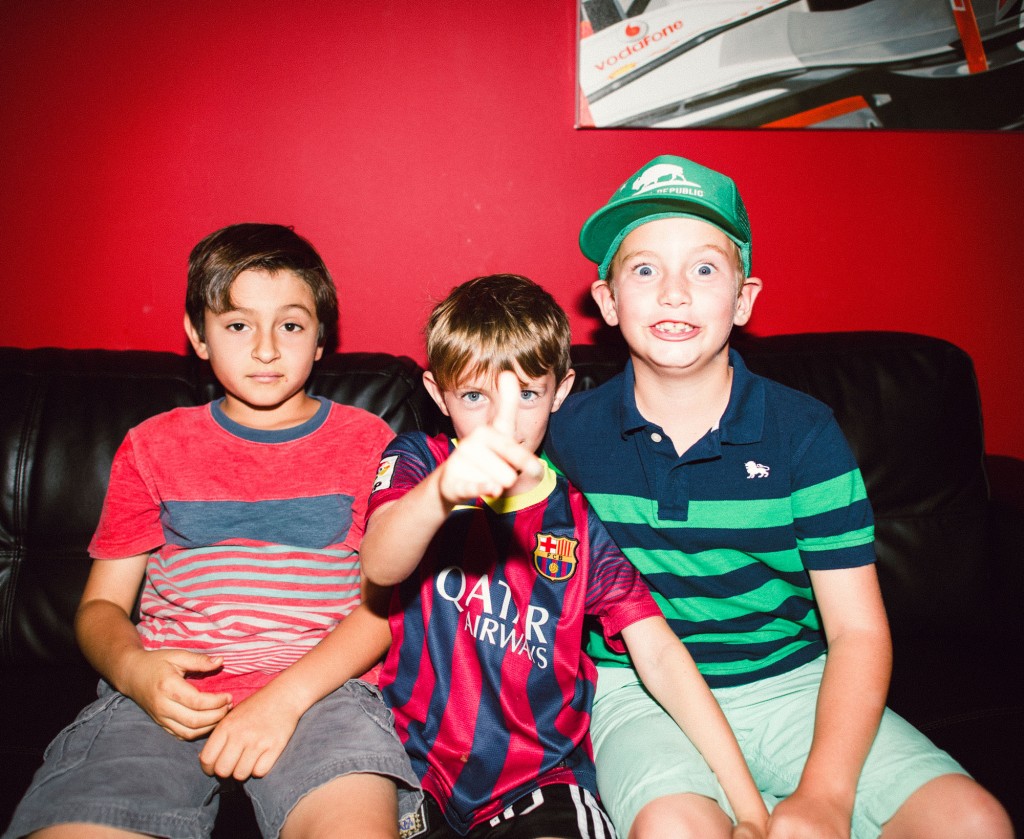 "That's Numero Uno if you speak Spanish" he said licking the birthday frosting off his finger.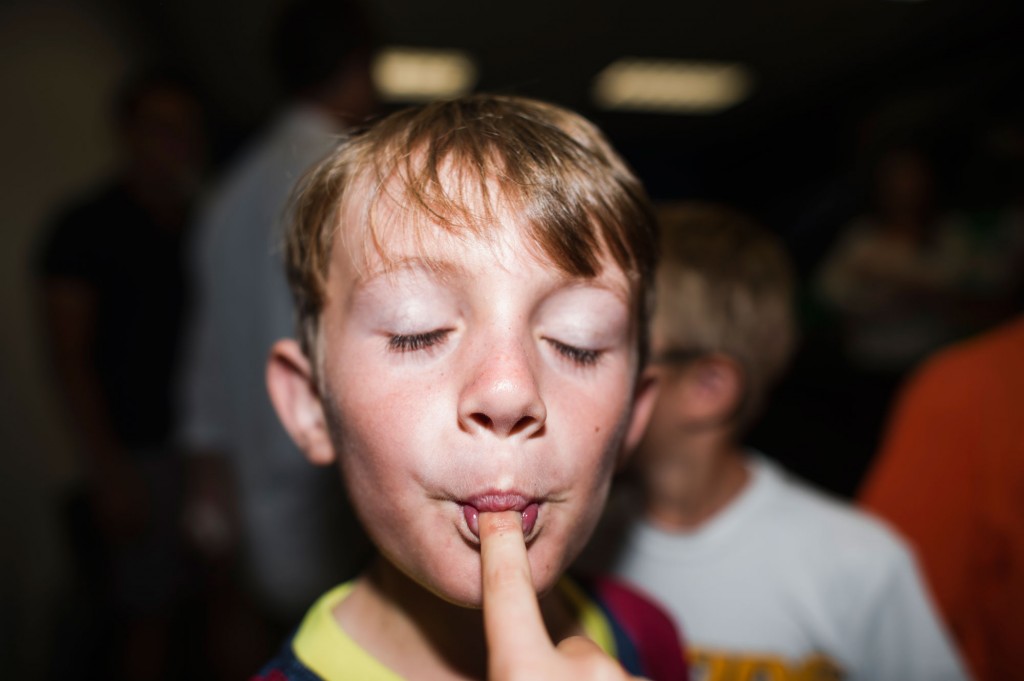 Check out the whole cool birthday gallery of Oliver's Party Here – Oliver Crushes the Track at his Birthday Party