Sunny days in La Jolla
We got our bikes out today and rode down to the beach.  The weather in La Jolla is beautiful and Tu used the nice weather to test out her new bike.  It was another gorgeous day in La Jolla and she is excited to have a new mode of transportation to take rides down to the beach.  Gotta love La Jolla and the beautiful days here.
Tu flashes the peace sign as she rides her bike to the beach.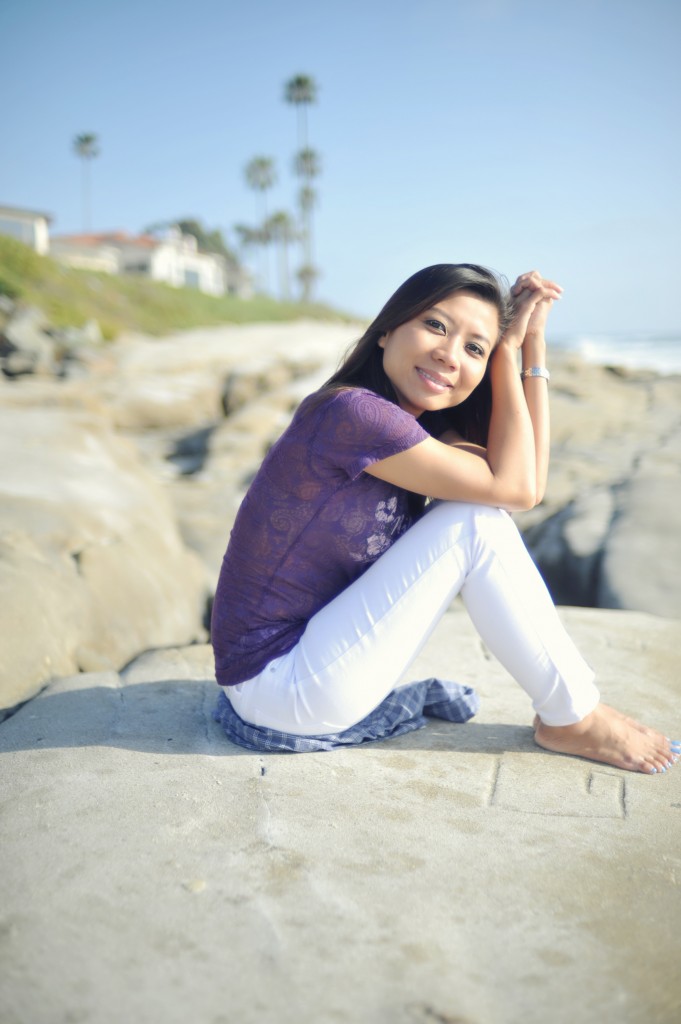 Tu sits on the rocks and smiles for the camera.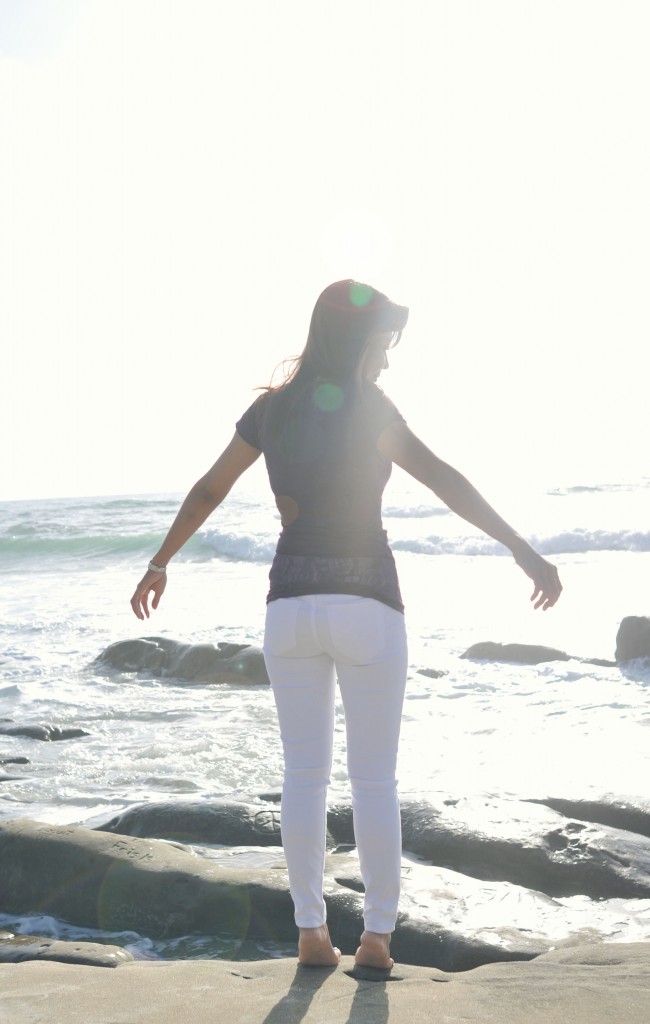 She is trying to fly away over the ocean.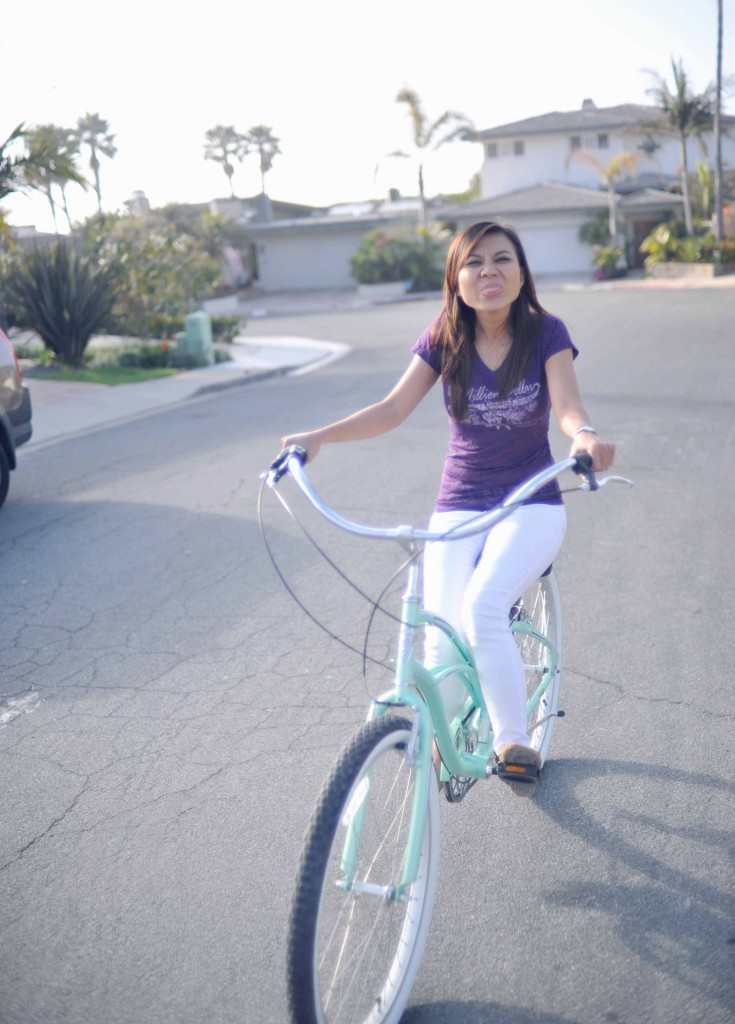 Tu having fun, sticking her tongue out as she rides her bike home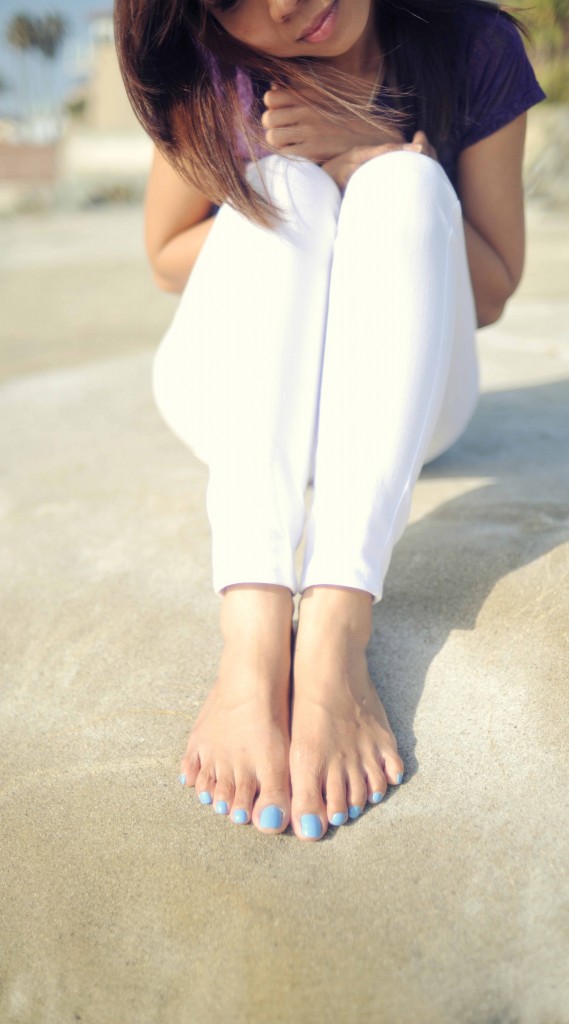 Look at the nice sea blue polish she wore on her toes today.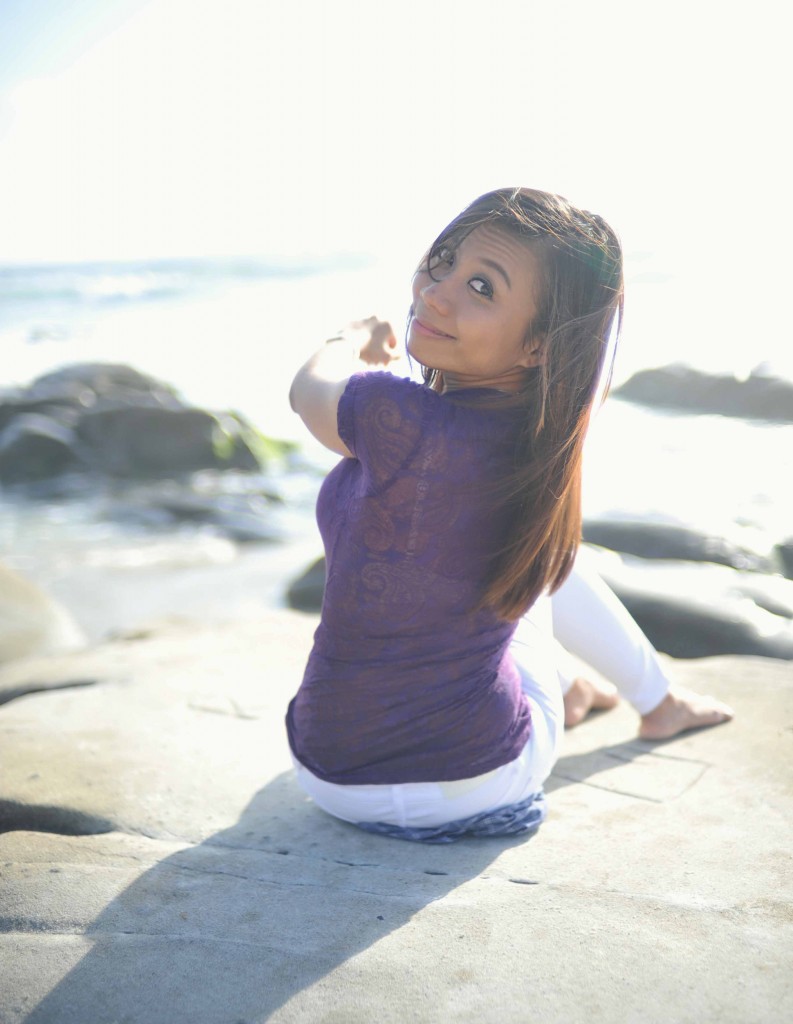 Tu looks back as the sun shines behind her.  Another beautiful day in La Jolla