Back in Time in Birmingham
Another business trip.  It's been quite a lot of travel lately but I am trying to make the best of it by going out after work exploring with my iPhone and checking out cities.  Since I don't really carry my camera on business trips, I am getting some good practice using the iPhone.
Today I am in Birmingham Alabama. I have never been to Alabama before, this is my first time.  It's hot here.  People are friendly and there is a lot of history.  I usually try to spend 2-3 hours really walking around a city to get a feel for what it offers.  Every city has a personality and Birmingham is no exception.   It's a city that really hasn't gotten a very big start at downtown renovations so things are stuck in a time in a way.  There is also a huge University campus here so its a combination of old, meets new.
On the way home
A whole section of the town is filled with vintage old car shops.
 Some parts of town seem stuck in this year.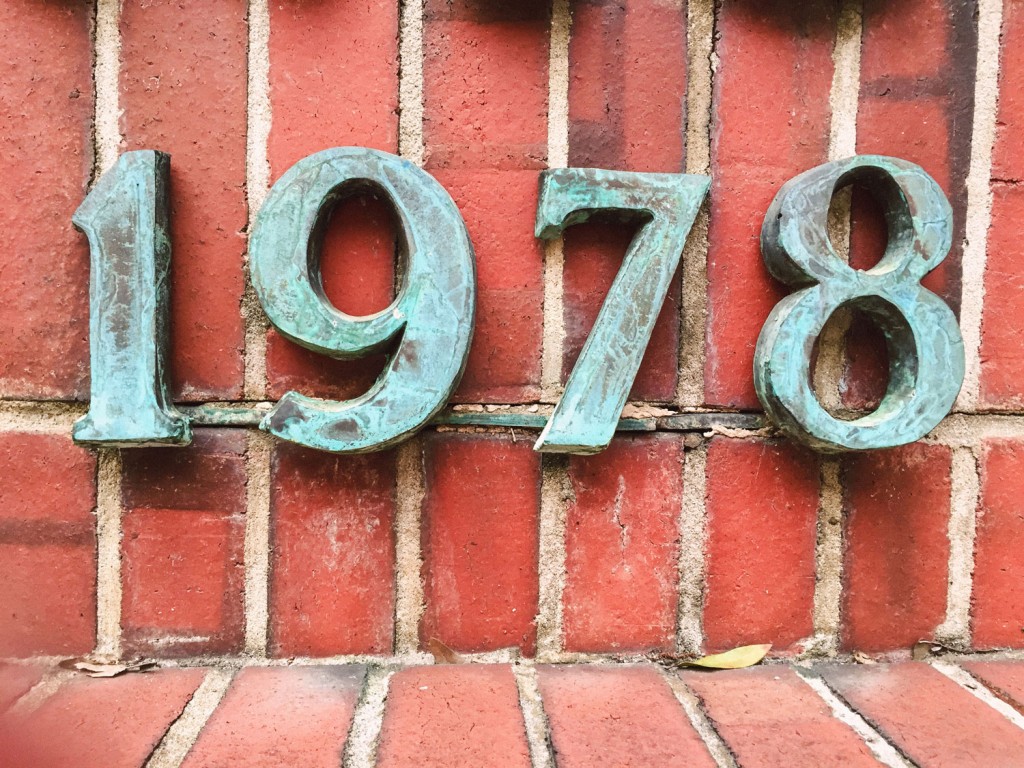 Old Jim N Nicks BBQ Joint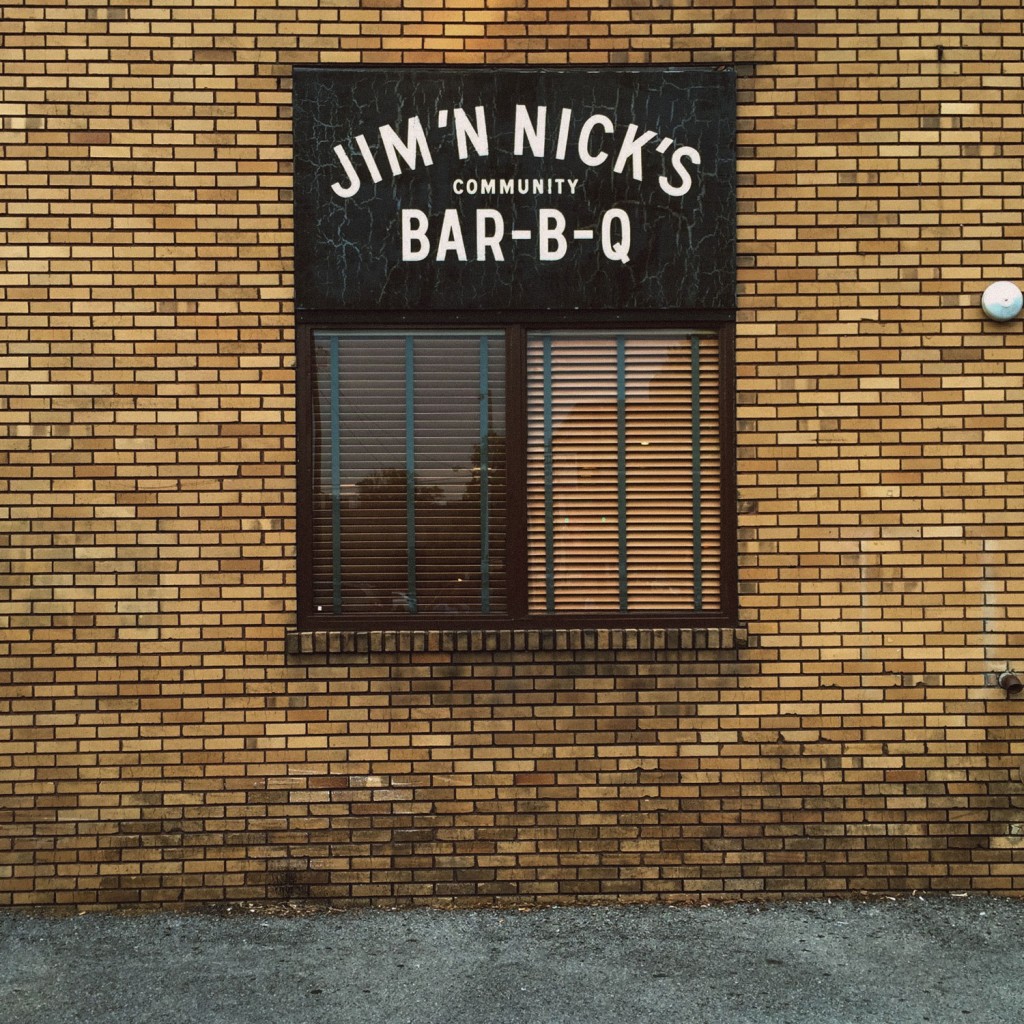 I like the old signs in this place.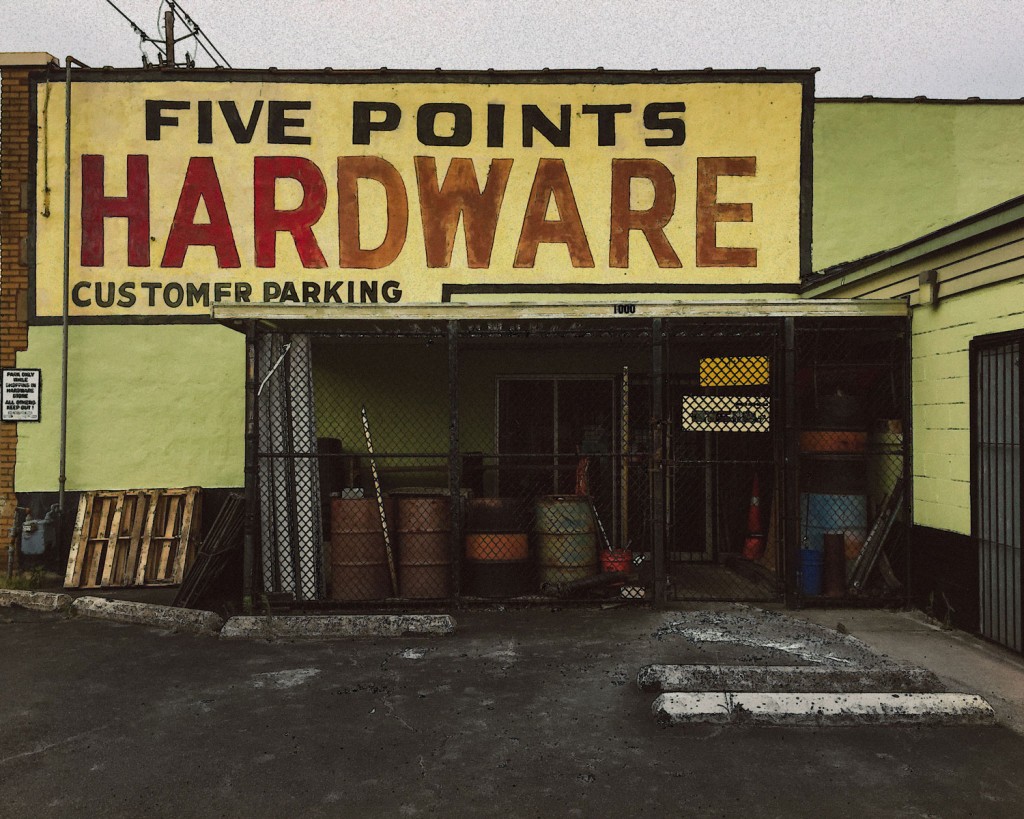 Office to nowhere.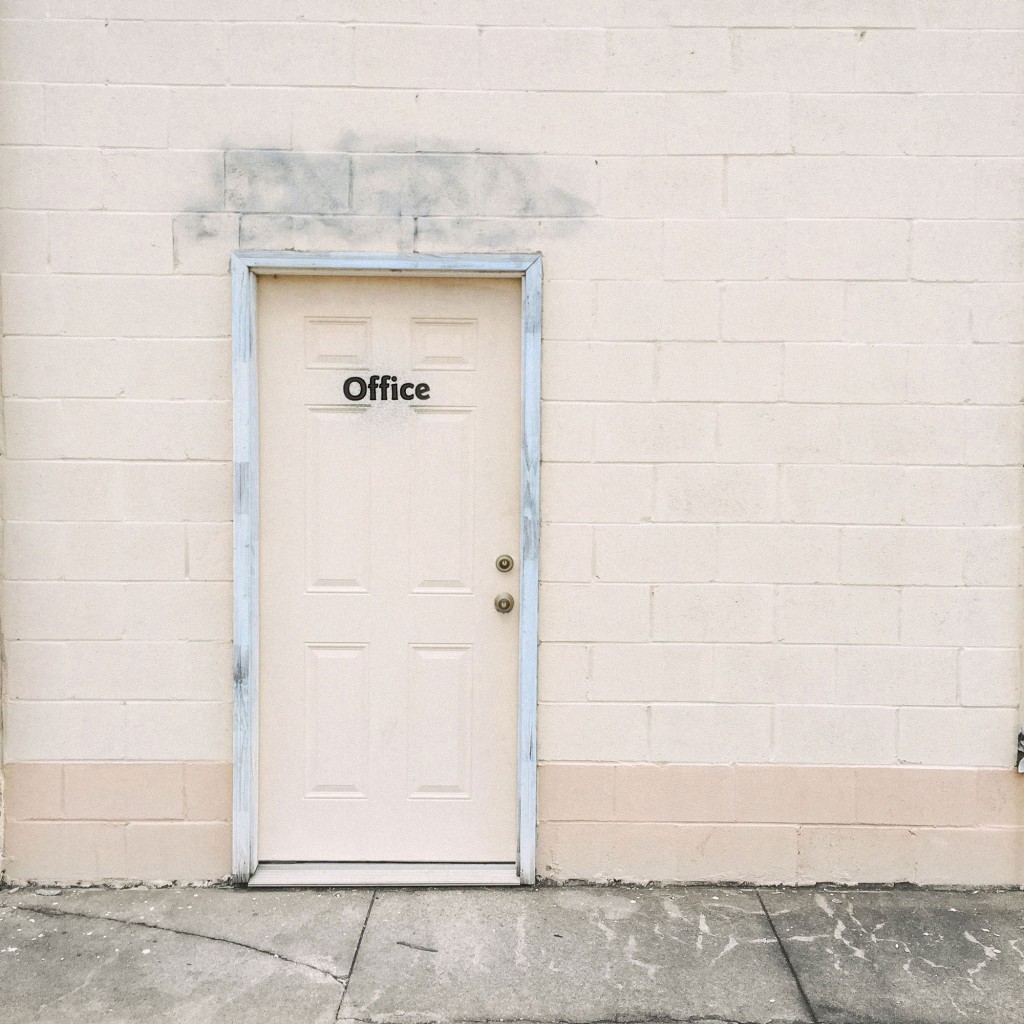 Photos about the town