Triple Birthday Kids Take it to the Limit
It was another blast of a party at the Fendley's.  This time it was a triple birthday bash for Halsey, Frankie and James and there were plenty of good times to be had.  If you want to see the full gallery, check it out here – Triple Birthday.
Guess who was there.  Ford Broccoli Noodles!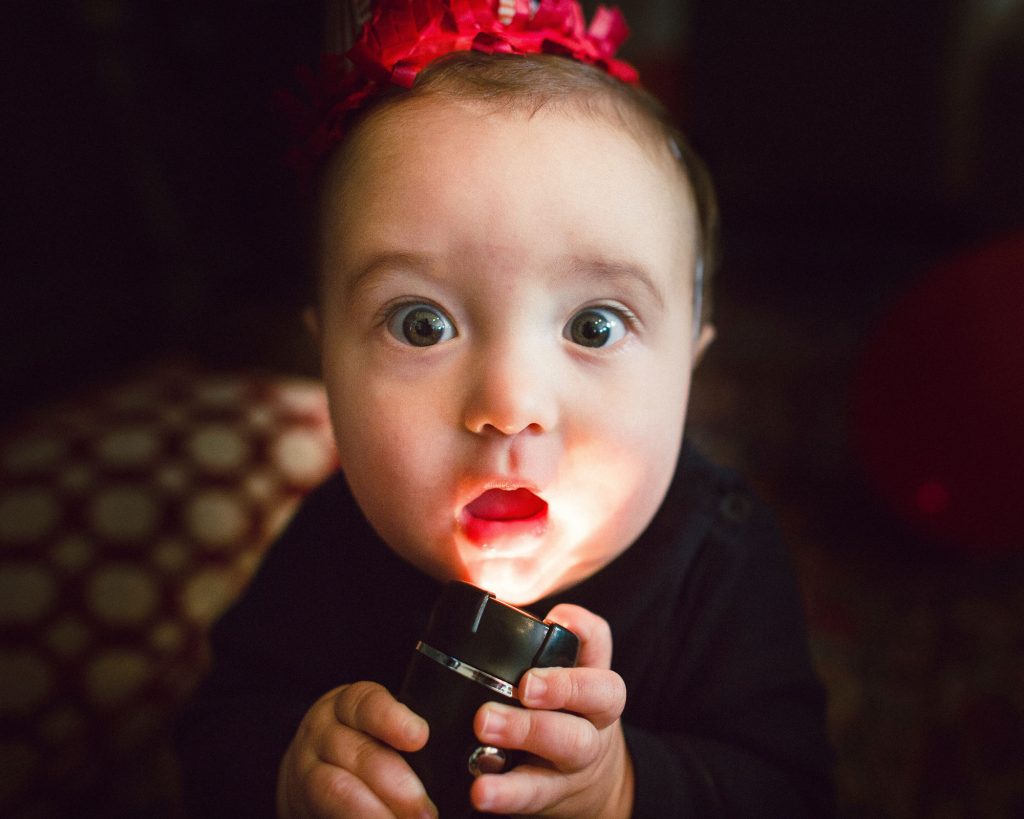 Oh sweet little James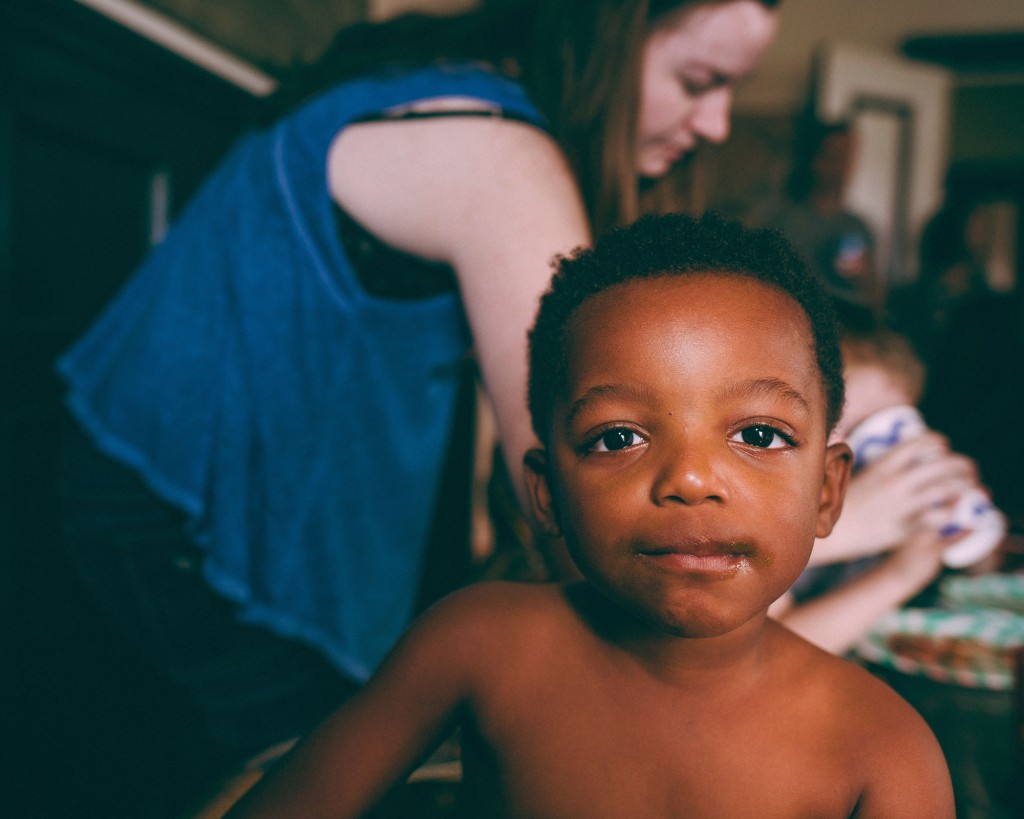 Look at this guy!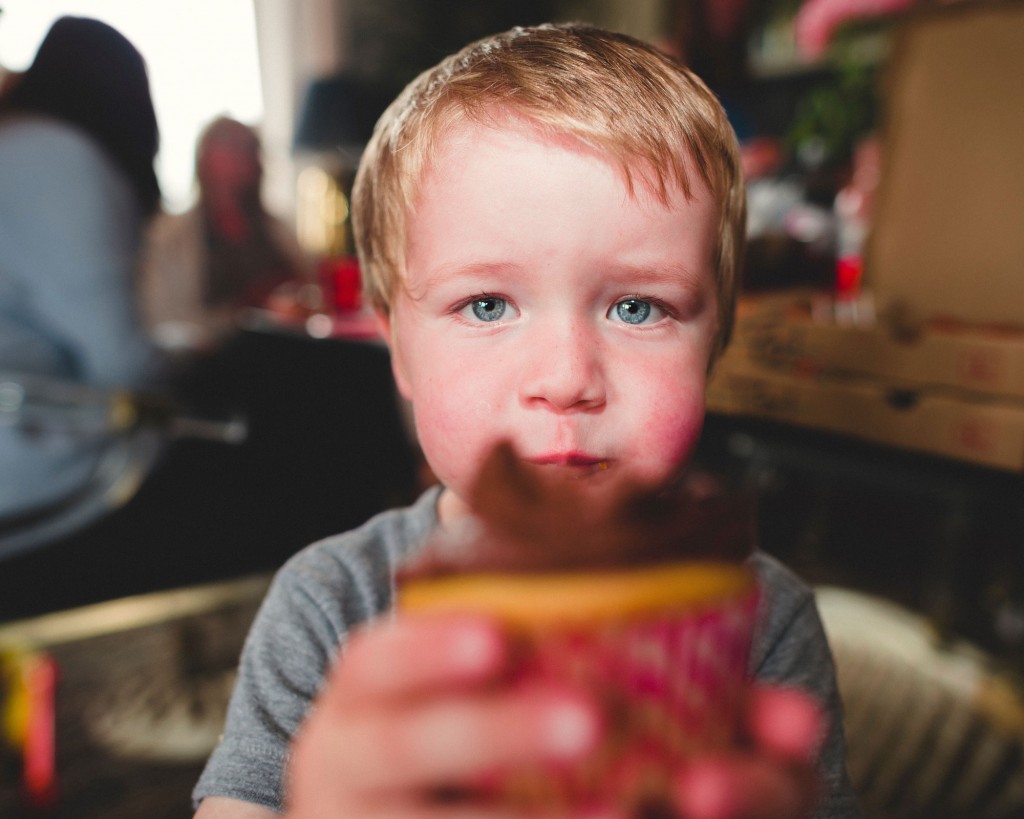 No kiss for Mom when you got Chocolate covered lips.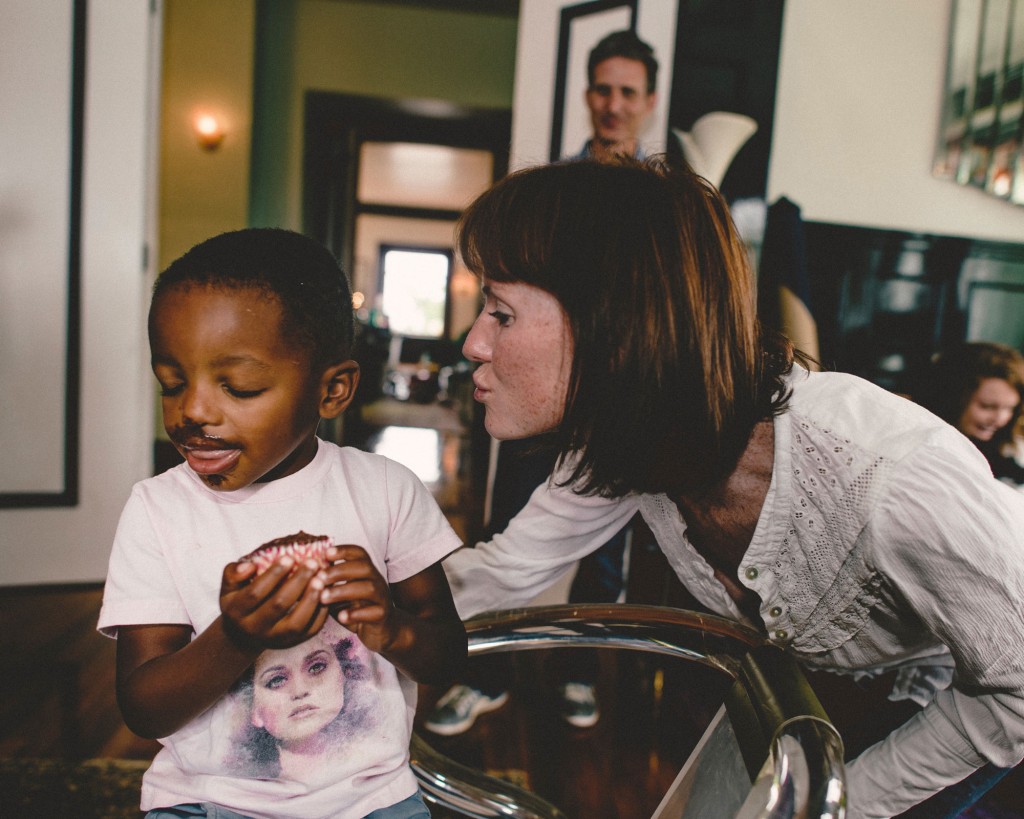 Halsey is so helpful getting the party started.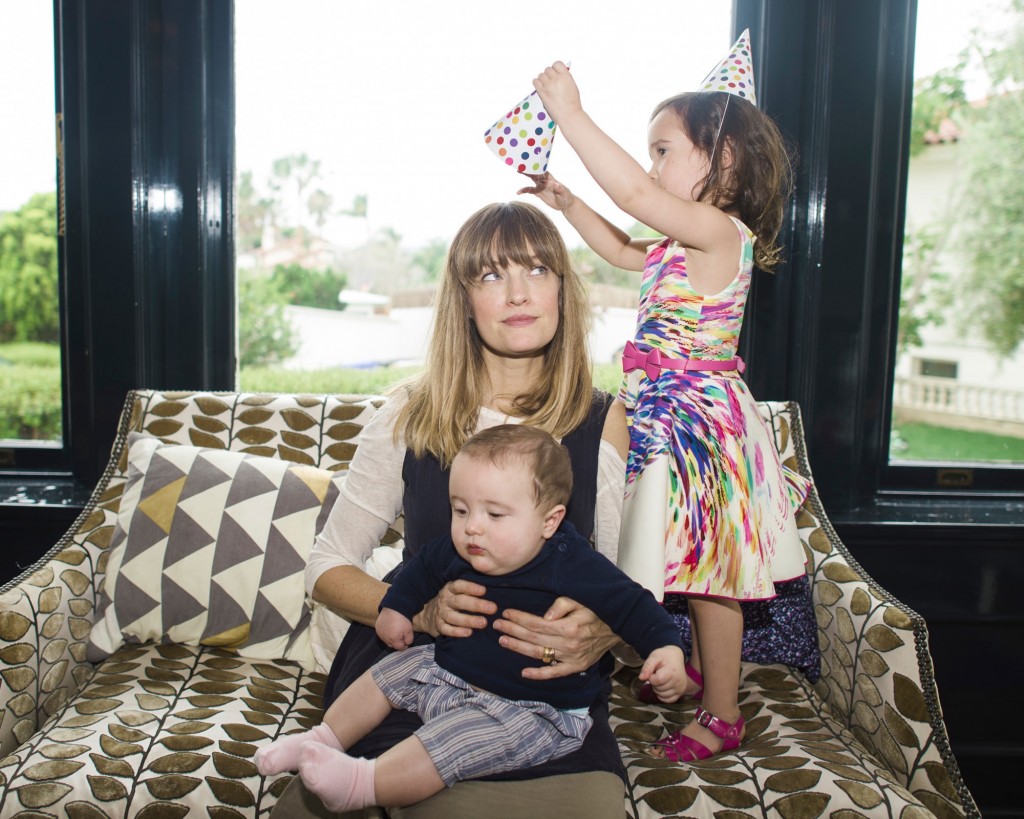 Halsey is having fun!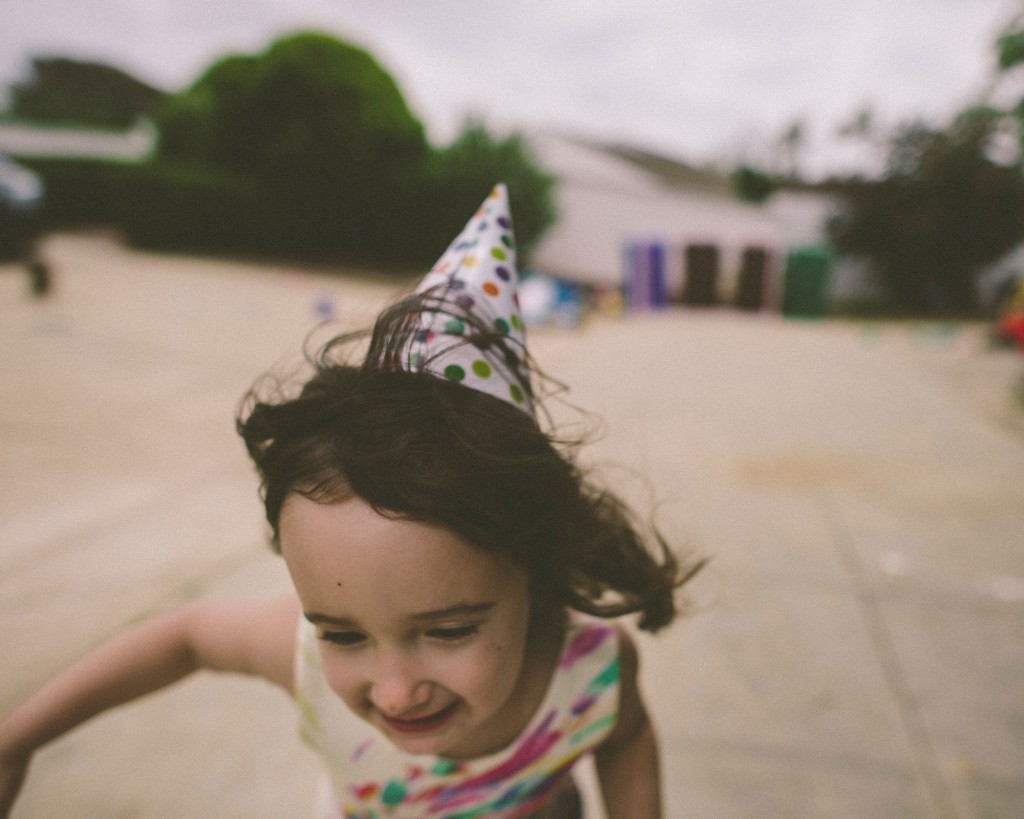 Looking good Halsey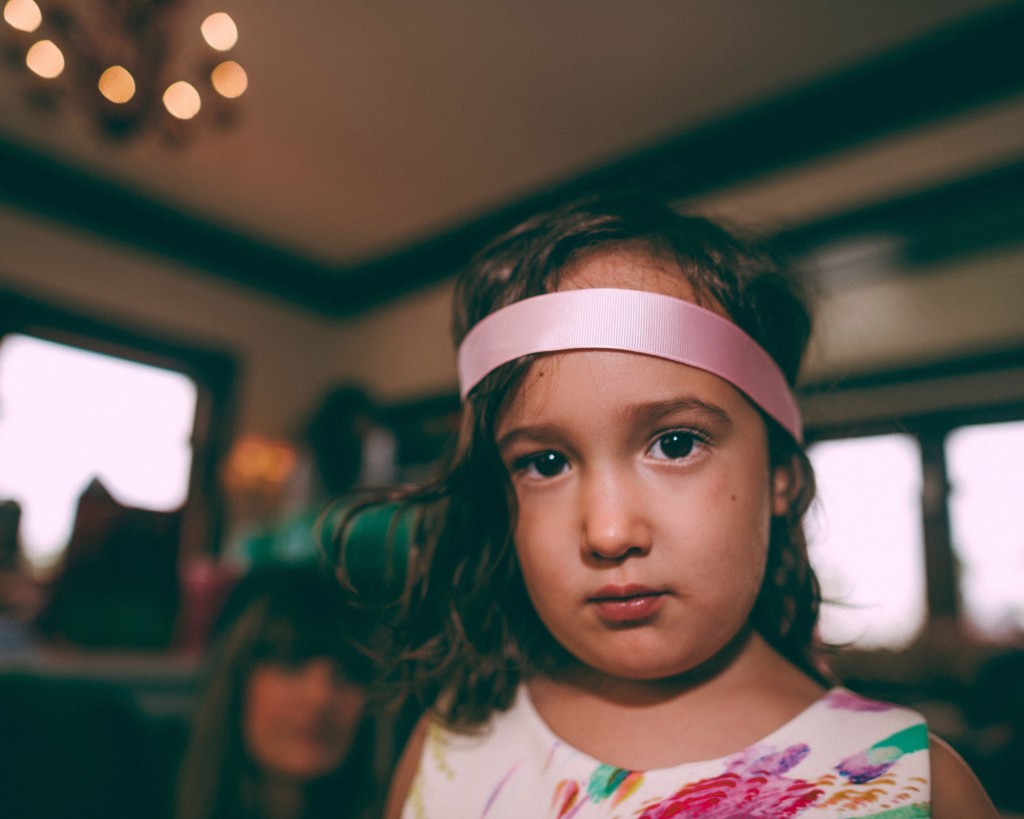 Frankie was there in full force.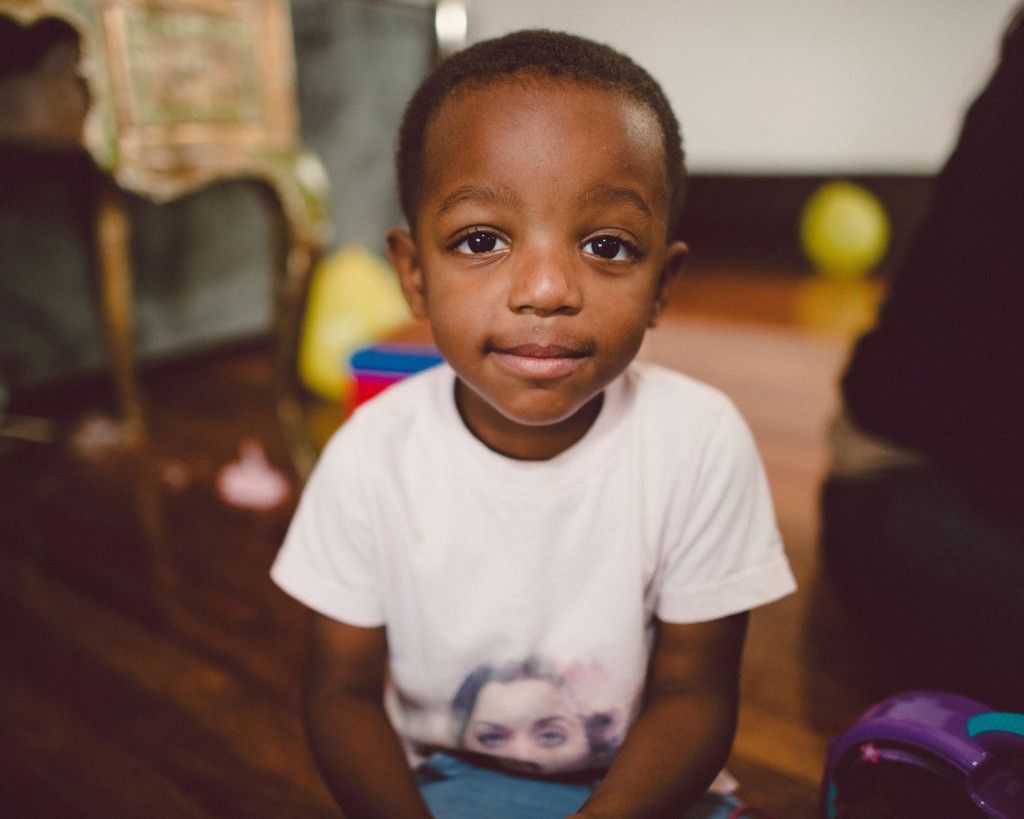 Little soldiers
Firetrucks was the favorite toy of the day.