Don't Sit Under the Apple Tree
Maine is covered with Apple trees.  They are everywhere.  But the apples are sour and Tu doesn't like them.  But that doesn't stop her from picking them everywhere we go.
It's apple season here in Maine and in two weeks the big apple festivals will start.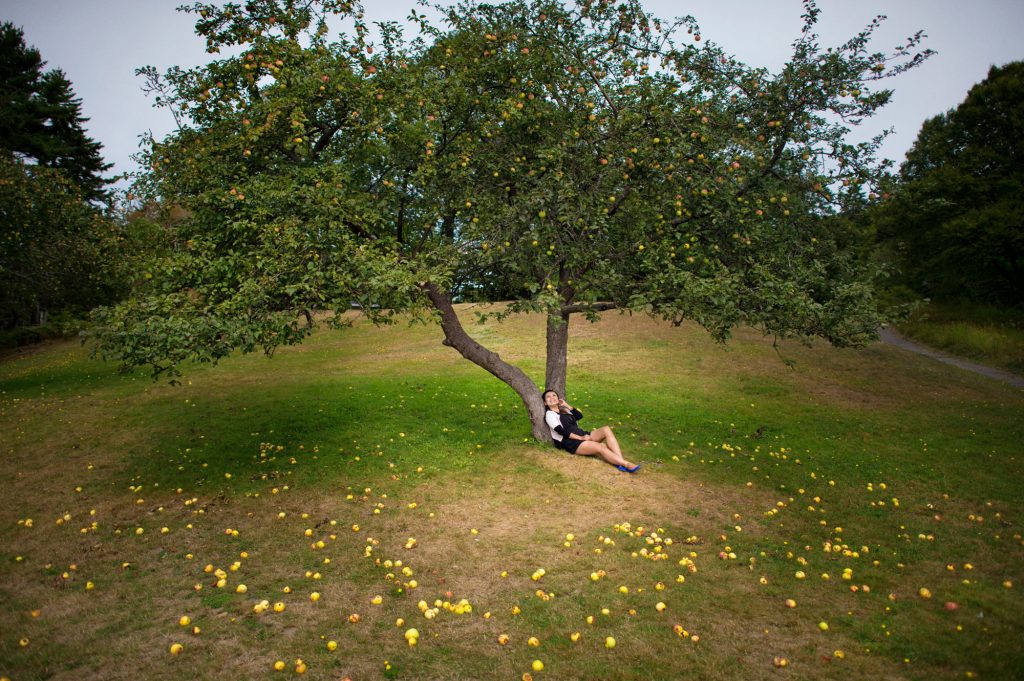 There are berries here too.  Blueberries on the side of the road in bushes, all along the water.  We see people with boxes picking the blueberries and bringing them home.  You could eat for free here in Maine 24/7.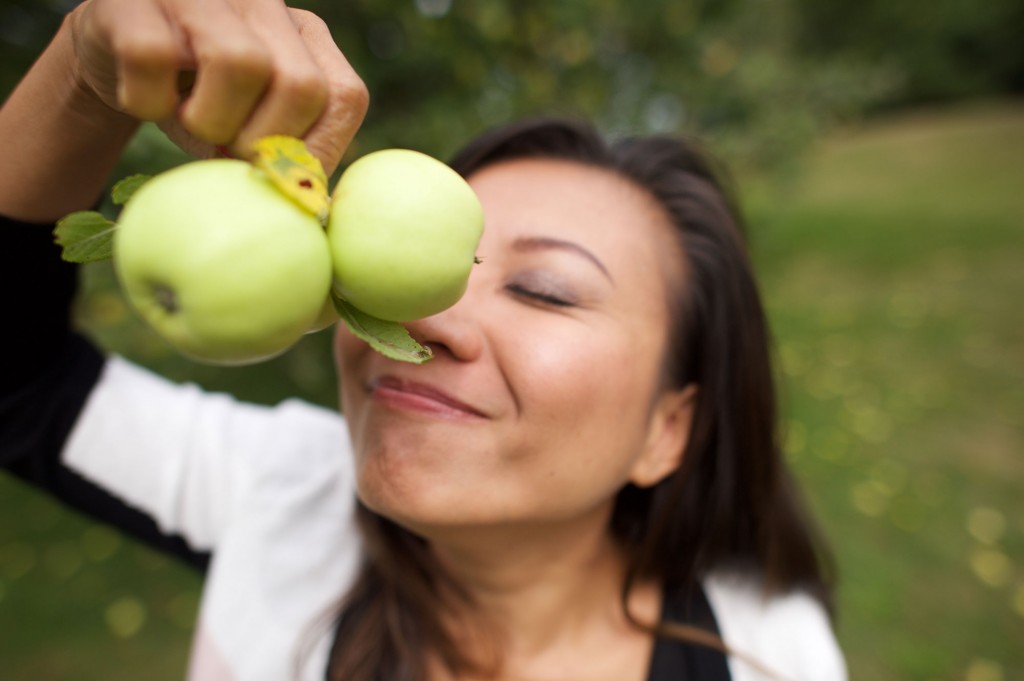 The best part of Maine is how much coastal space there is.  Because Maine is basically a thousand fingerlings of land jutting into the ocean there is so much space to build homes along the ocean.  You can buy a coastal front cottage here for $500k to $600k and they are picture perfect cottages. Another great day in Maine.